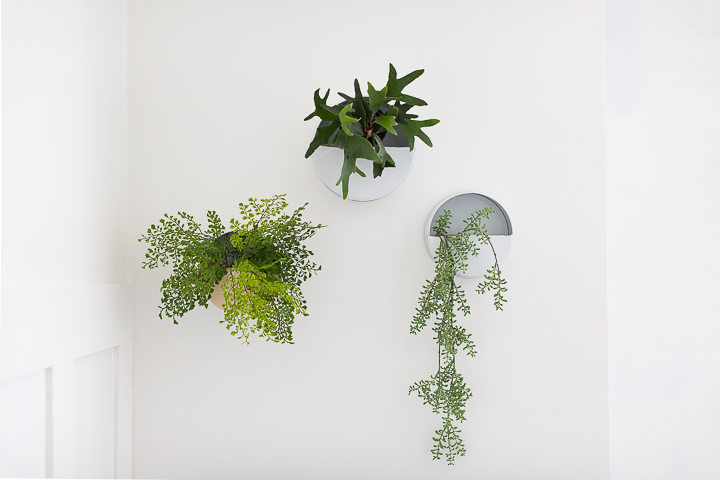 As you might know we're making over Bella's room this month and she has requested lots of plants in the room. I love the idea of 'living walls' and
so I decided to DIY these adorable wall planters using Dollar Store cookie tins.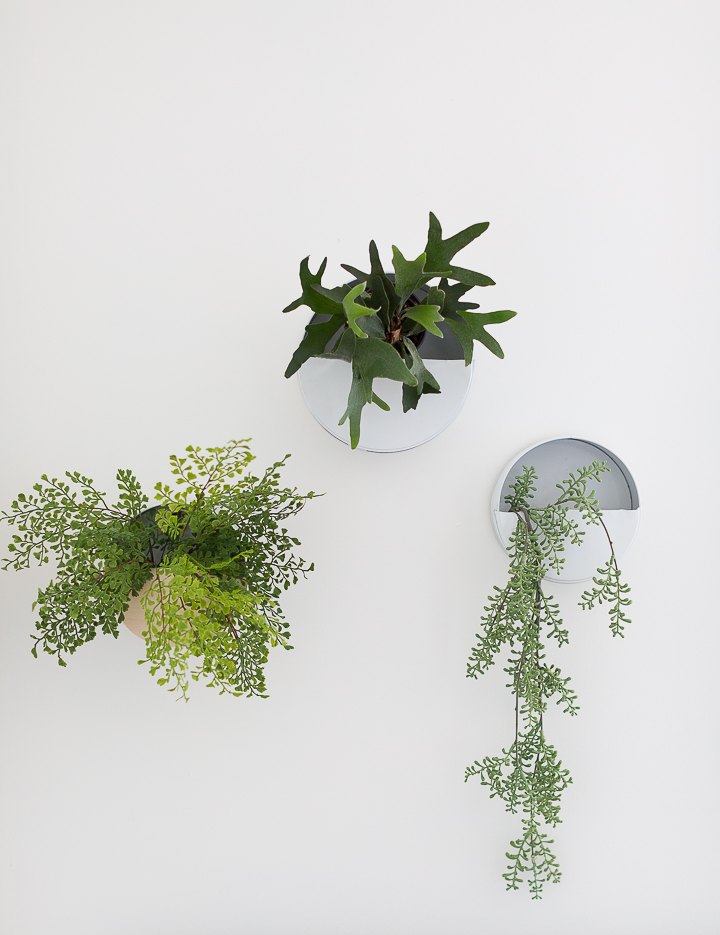 I love how they turned out and I specially love how affordable it was to make them.
Here is a little video of the process for you to see: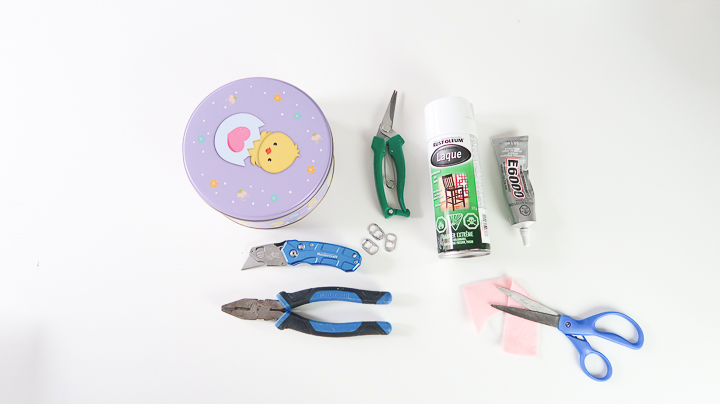 You will need:
Cookie metal tins (I got mine from the Dollar Store)
Pliers
Utility knife
Scissors
Metal cutters
Soda can tab
Felt
Hot glue
Ruler
Spray paint
Faux or real plants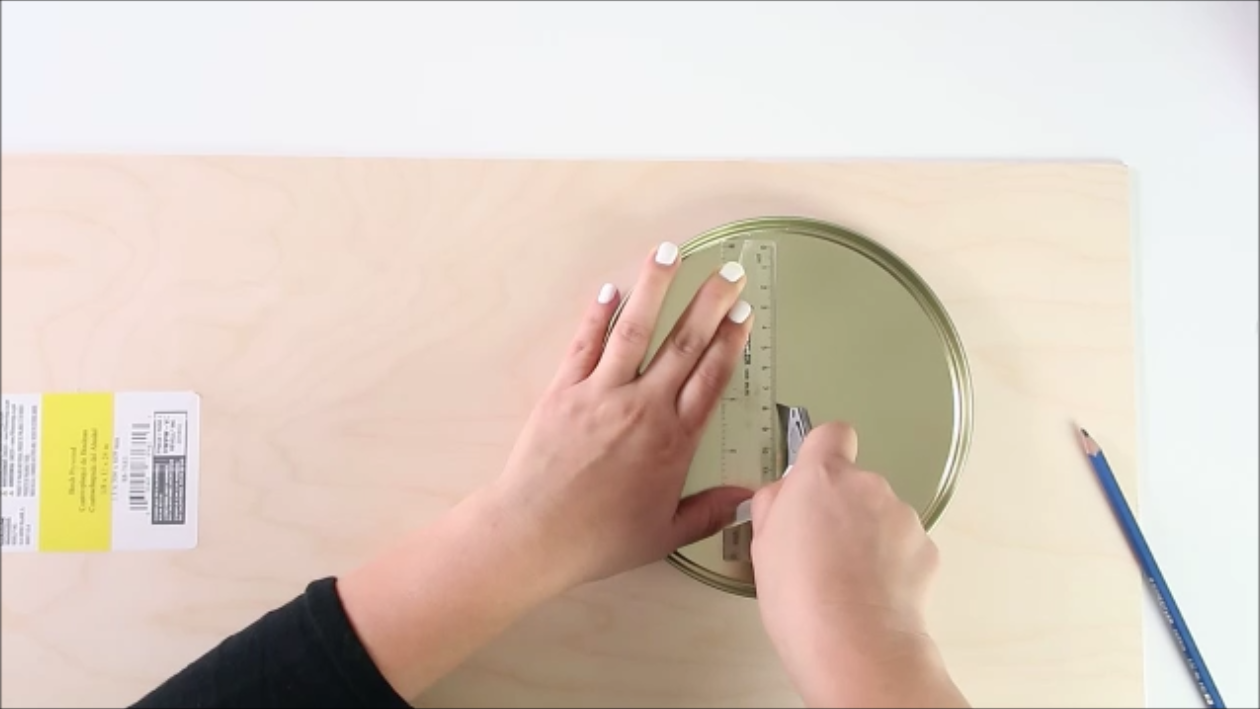 Flip lid upside down and use a sharp knife to score using a ruler to guide you.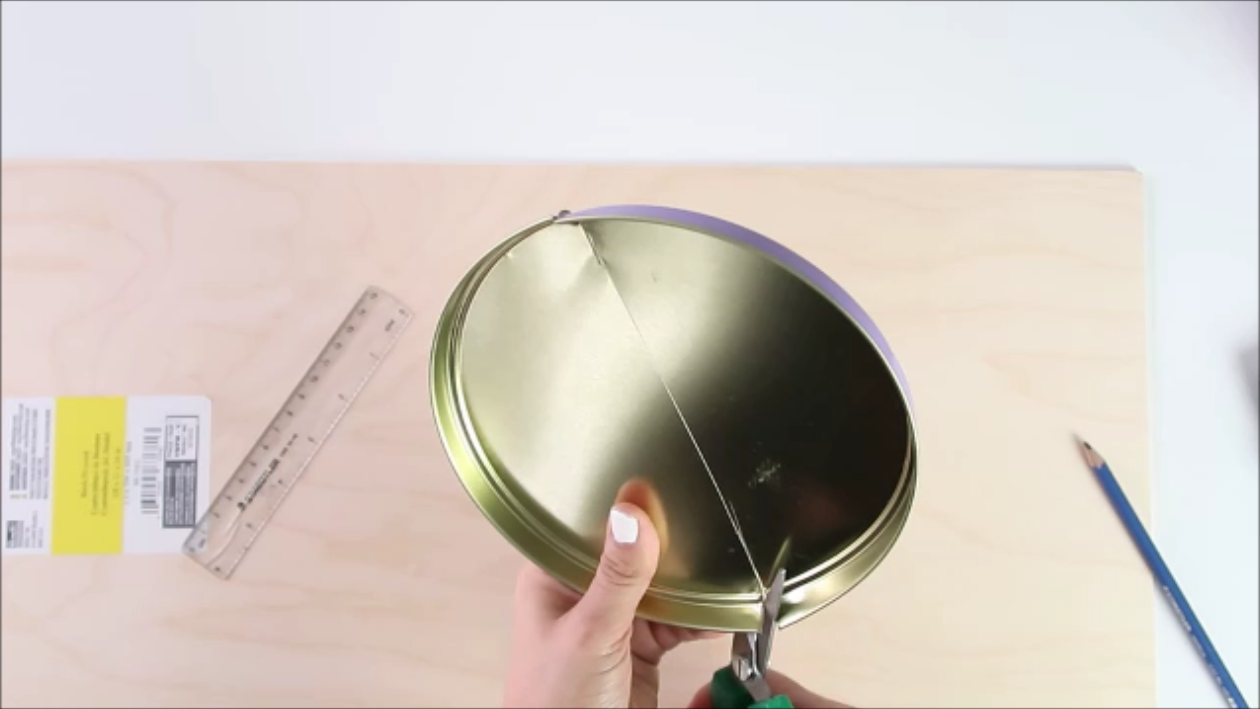 Use metal cutters or an old pair of scissors to cut along the scored line.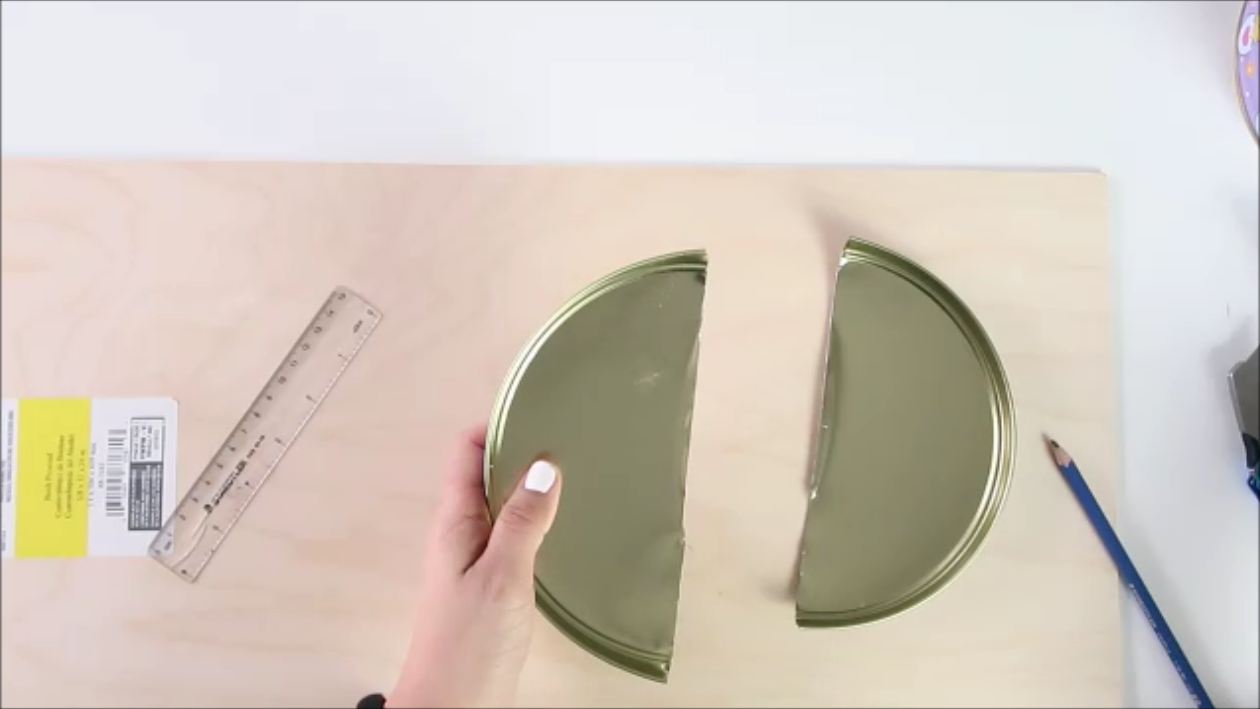 Cut in half. Please be careful, the edges are very sharp.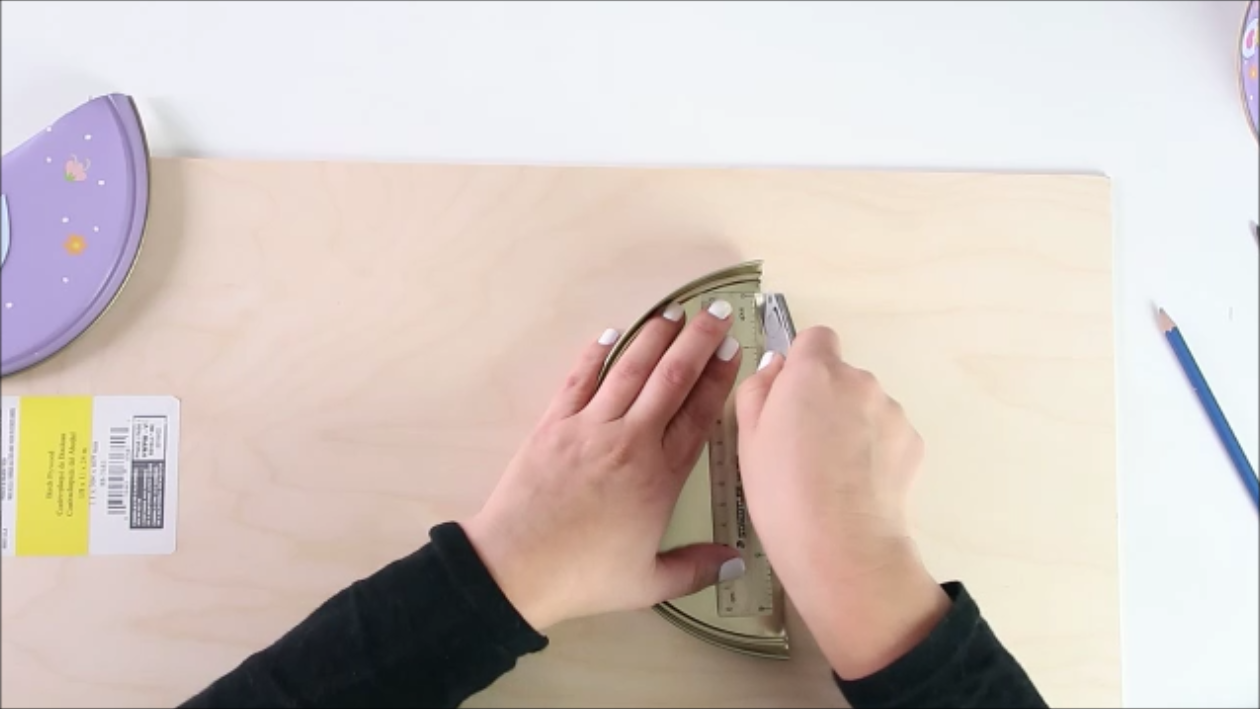 Score again right below edge.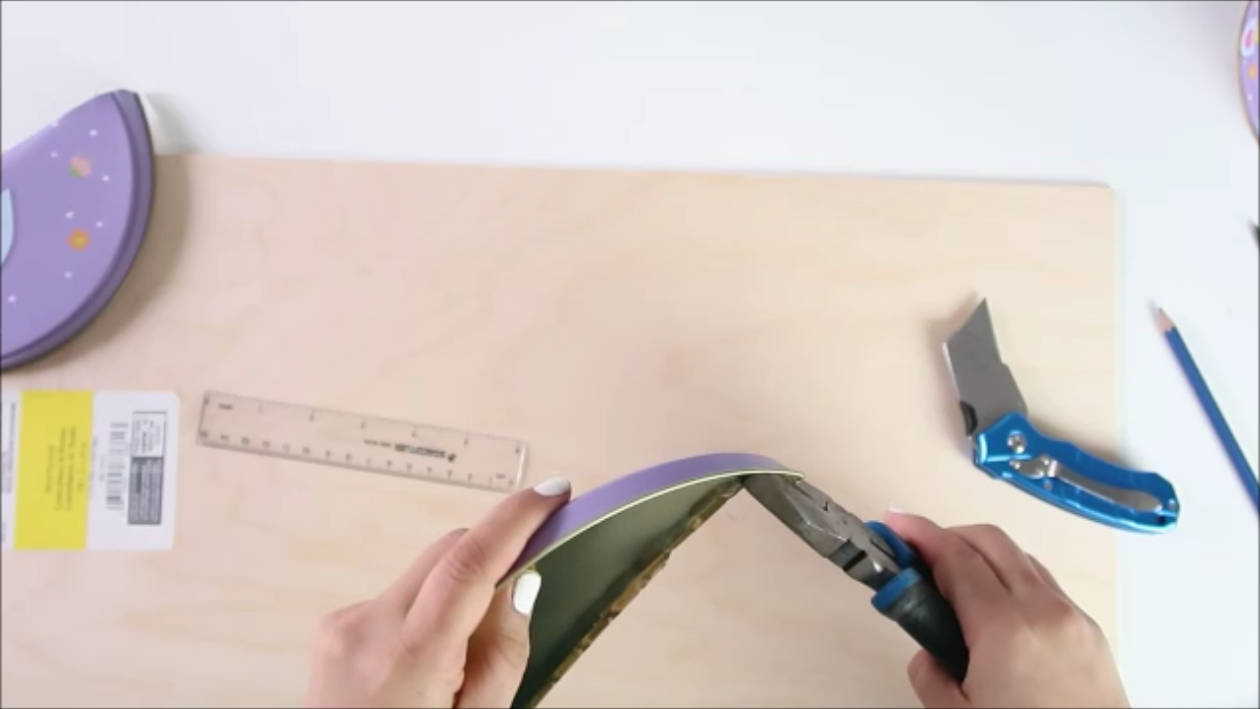 Use pliers to bend metal towards the back along the scored line. Make sure it's nice and flat.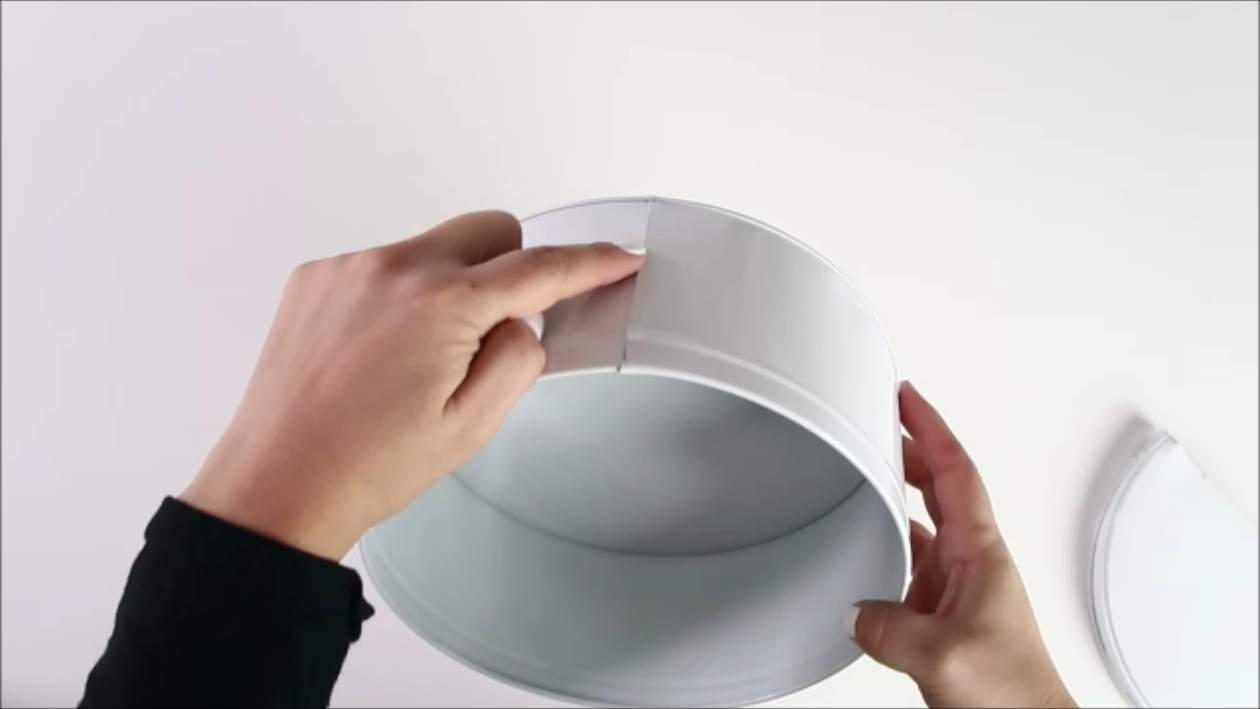 Make sure seam is facing upwards.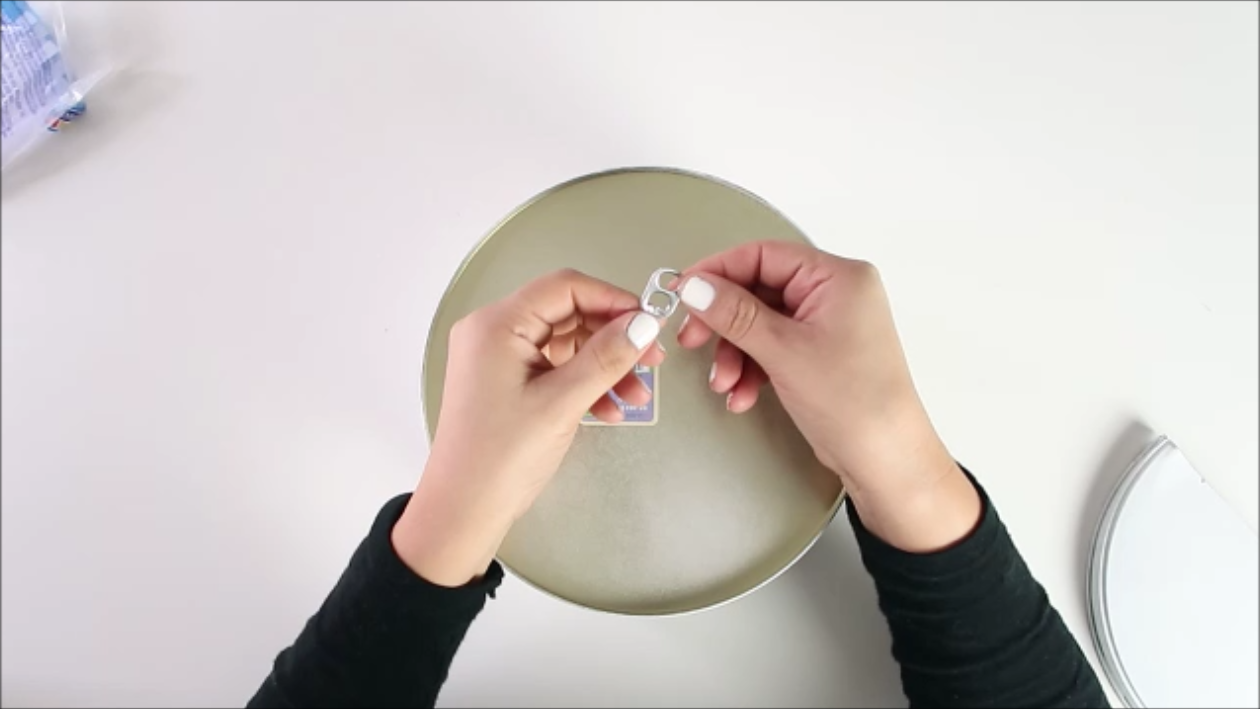 Line metal tab to seam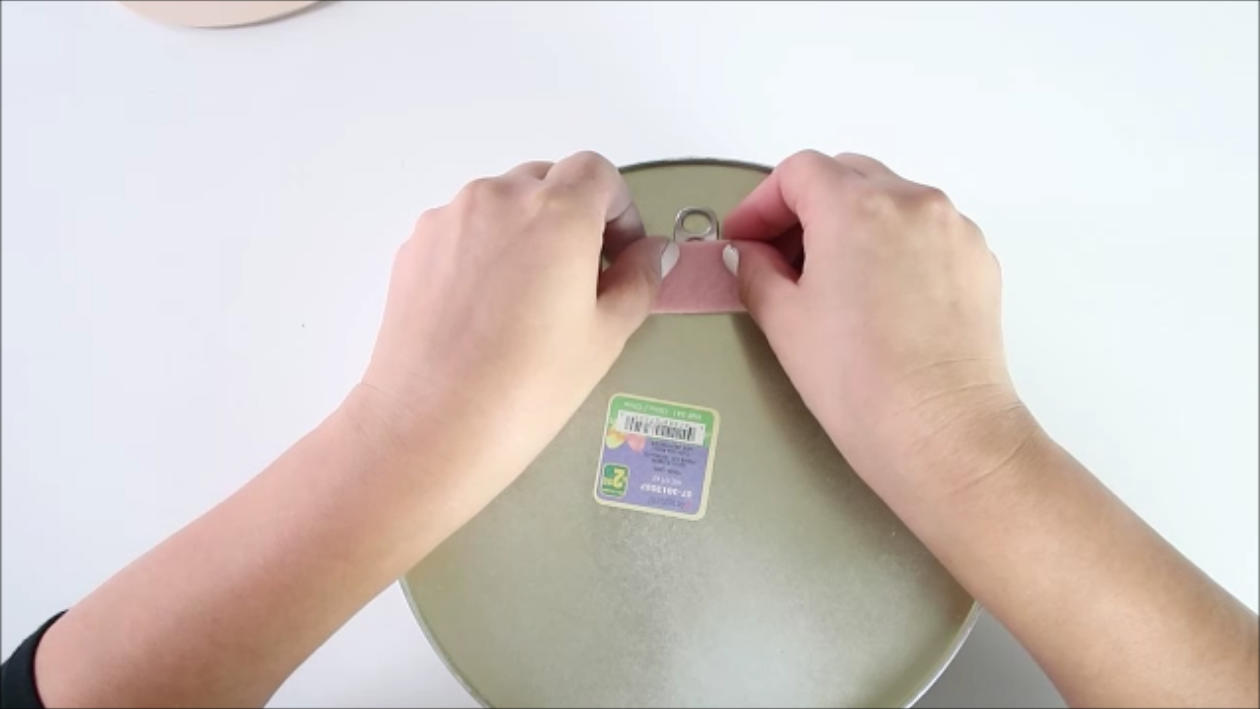 Attach piece of felt over tab using hot glue. This will our hook to hang from.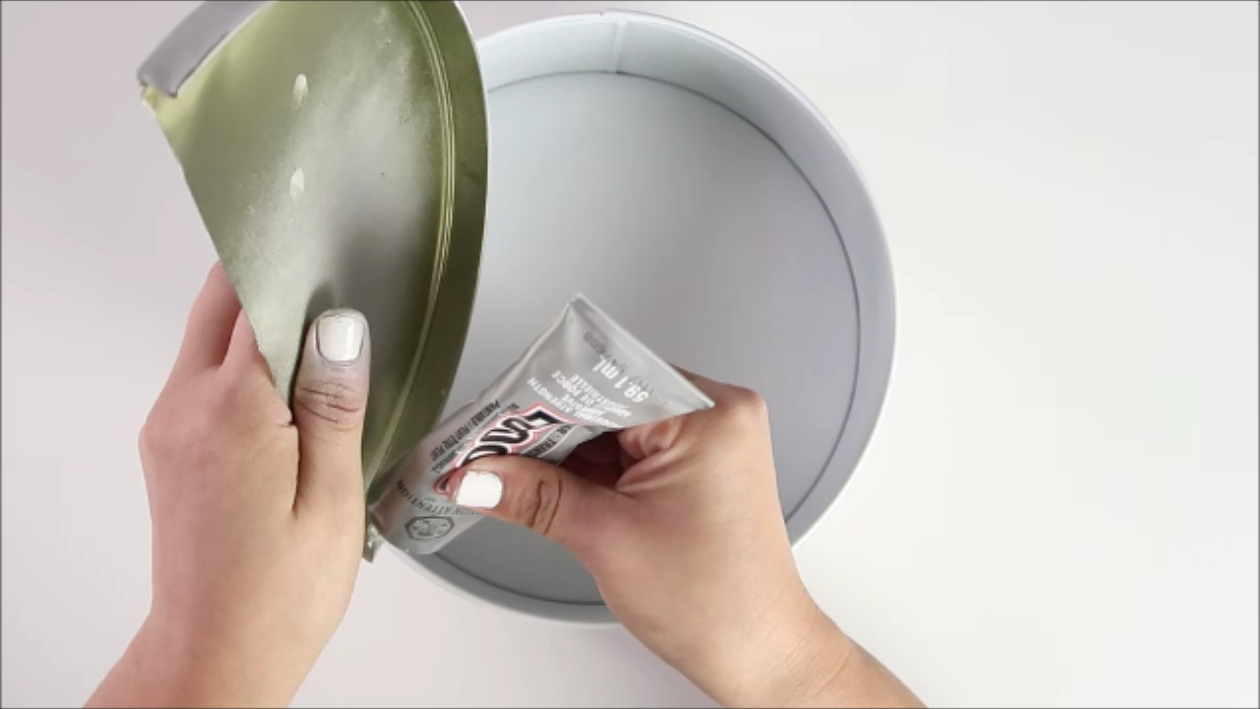 Place a generous amount of industrial glue along edge.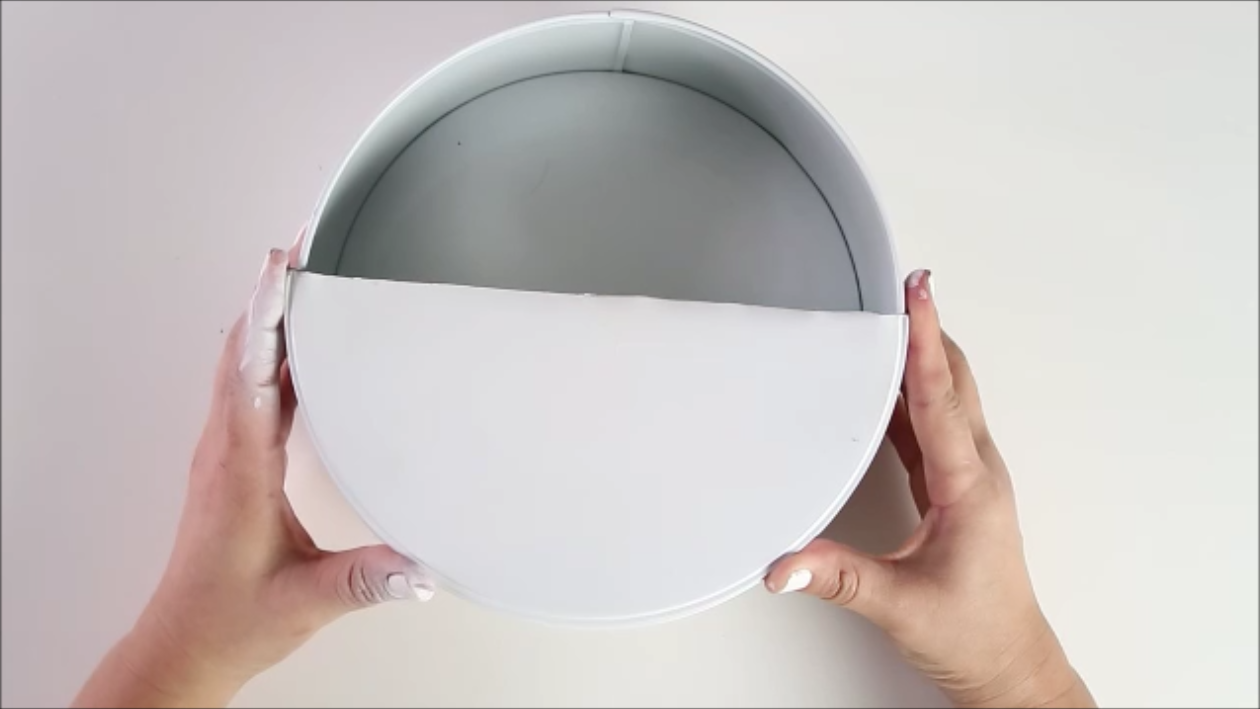 Place lid over tin and allow to dry for 24hr.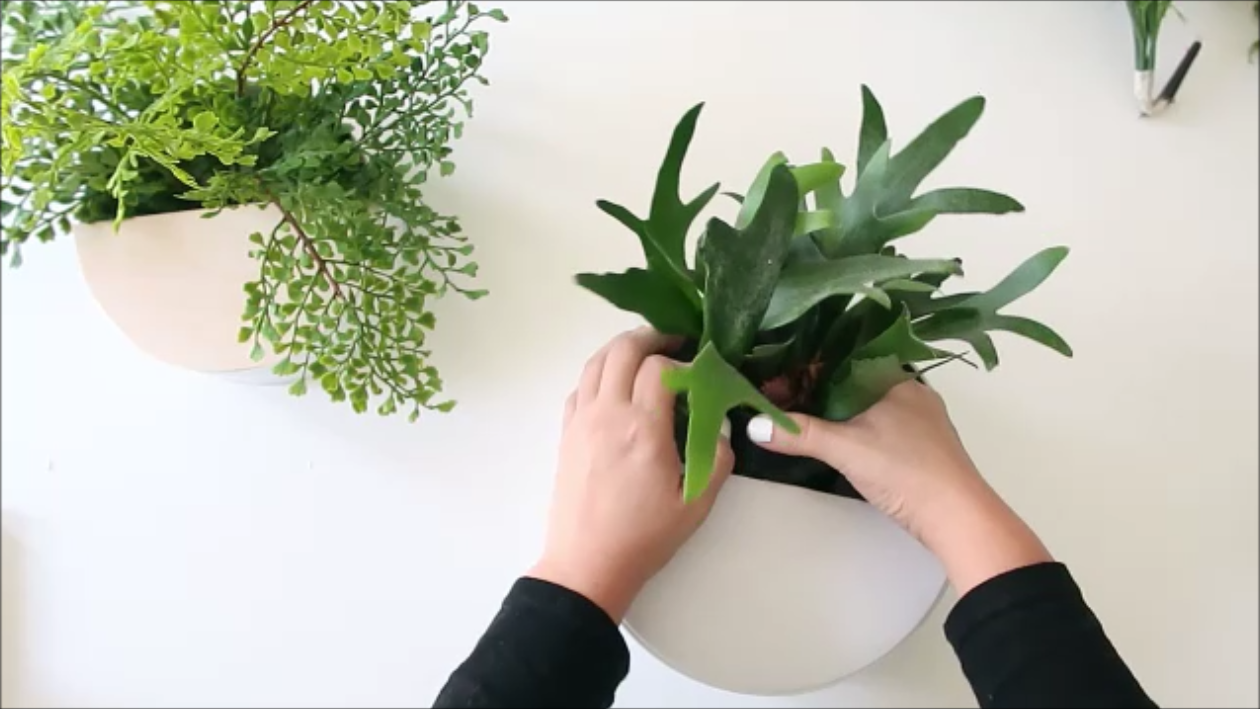 Place faux plants or real plants if you wish. I would recommend keeping the plants in the plastic pots as these planters do not have holes to drain.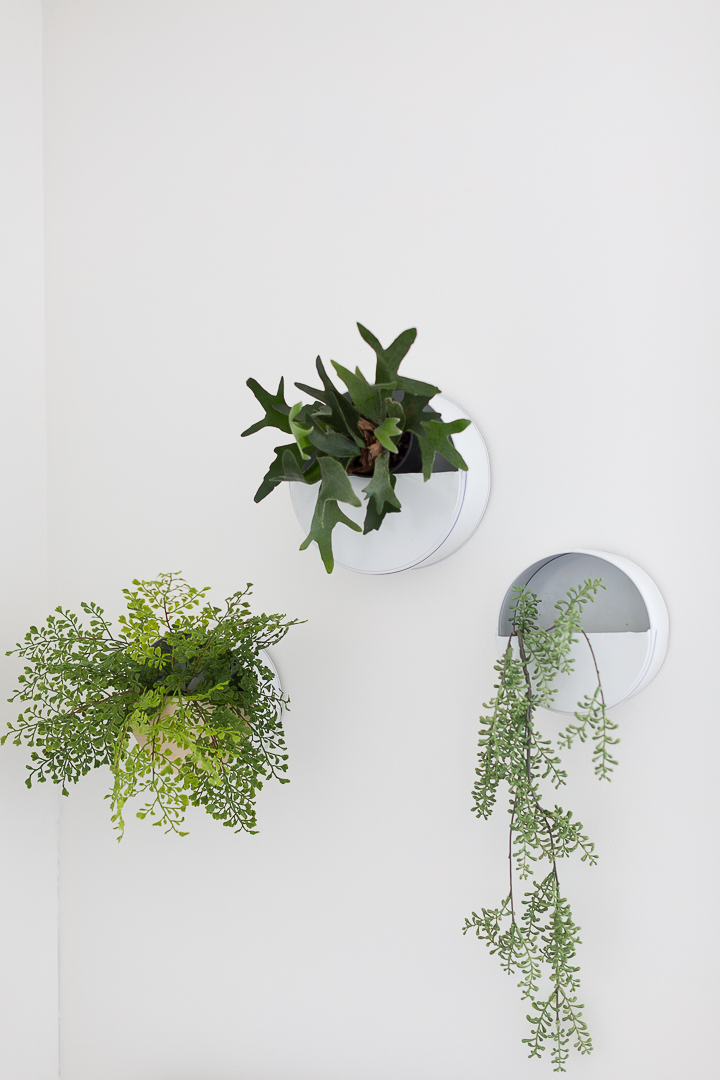 If you choose real plants, you can just remove the pot from the planter and water. 🙂 Because these are so light, I used a simple push pin to hang.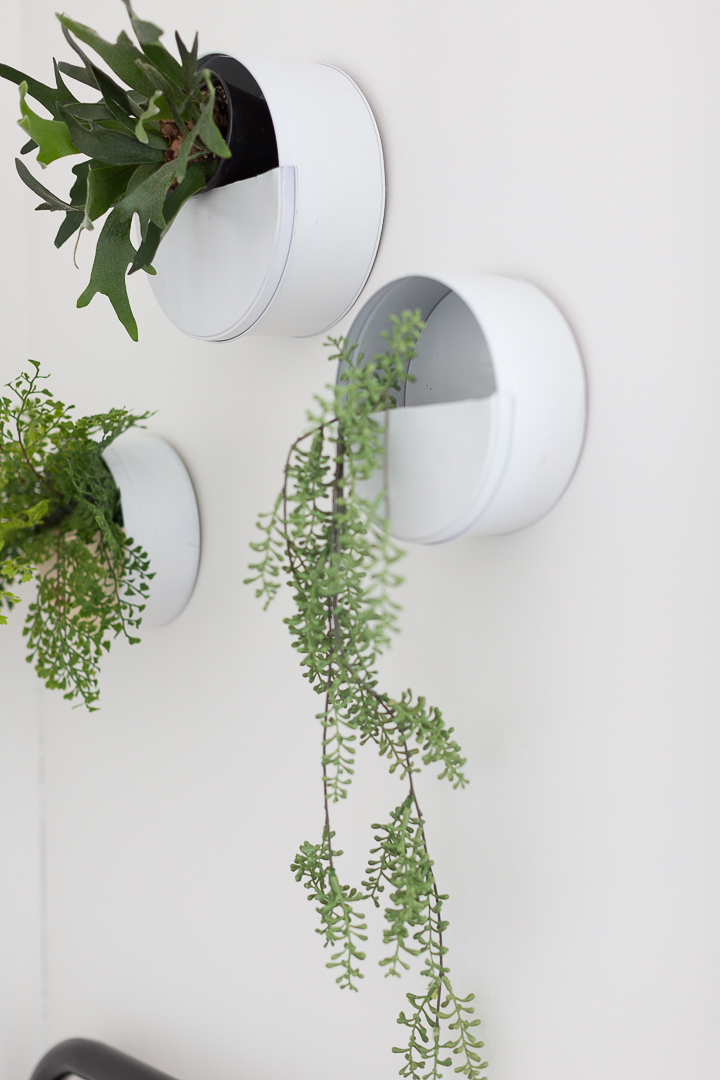 I think they look so adorable on the wall. Don't you?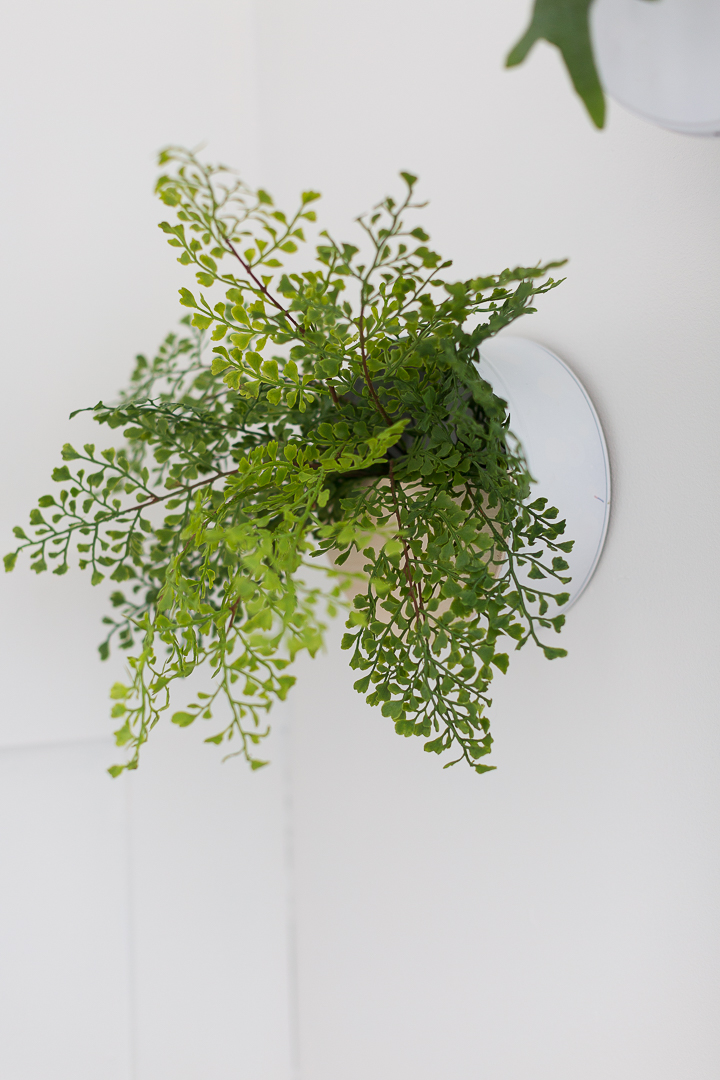 This fern is my absolute favourite. Here are links to the other plants.

Make sure you watch my video to see an alternative using wood as well.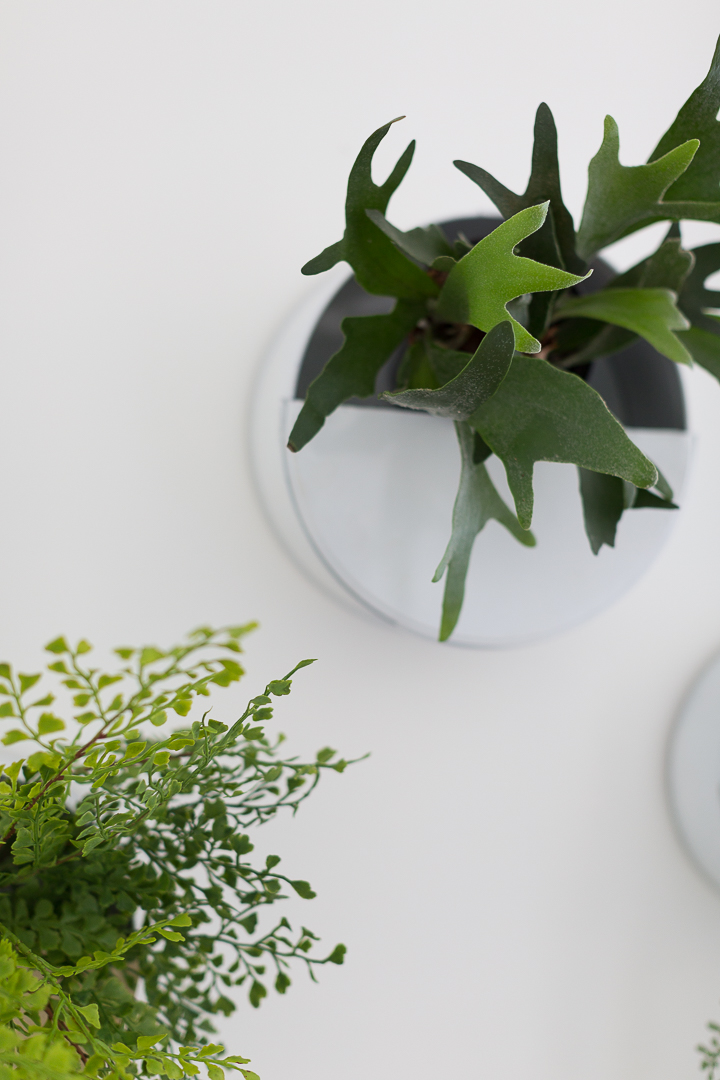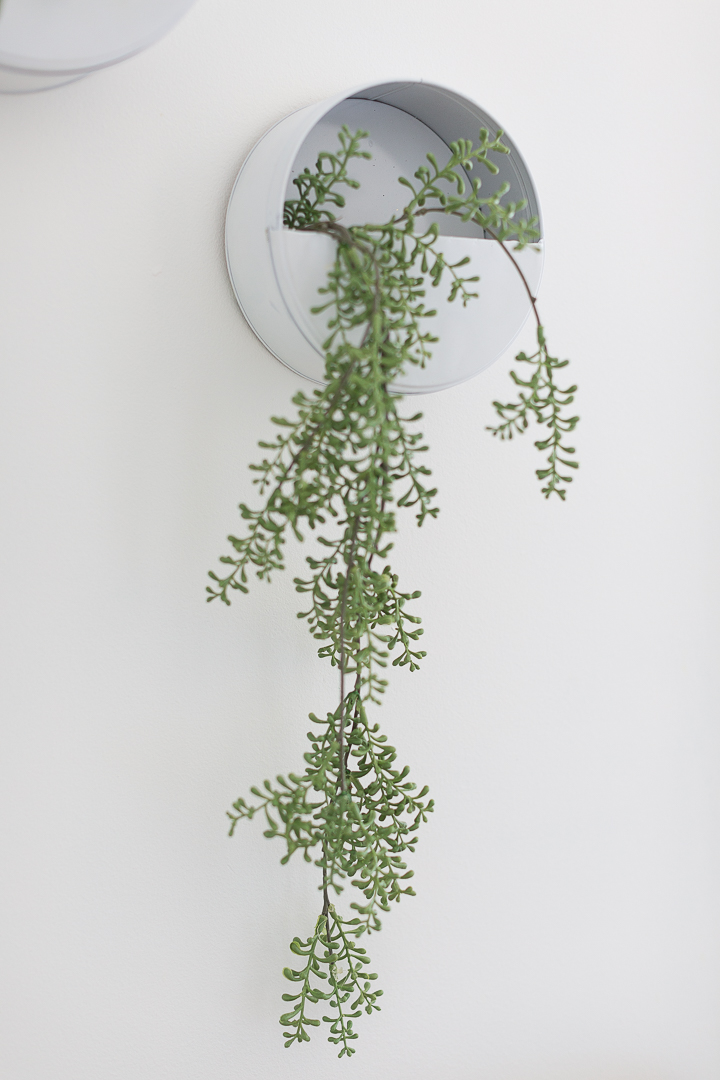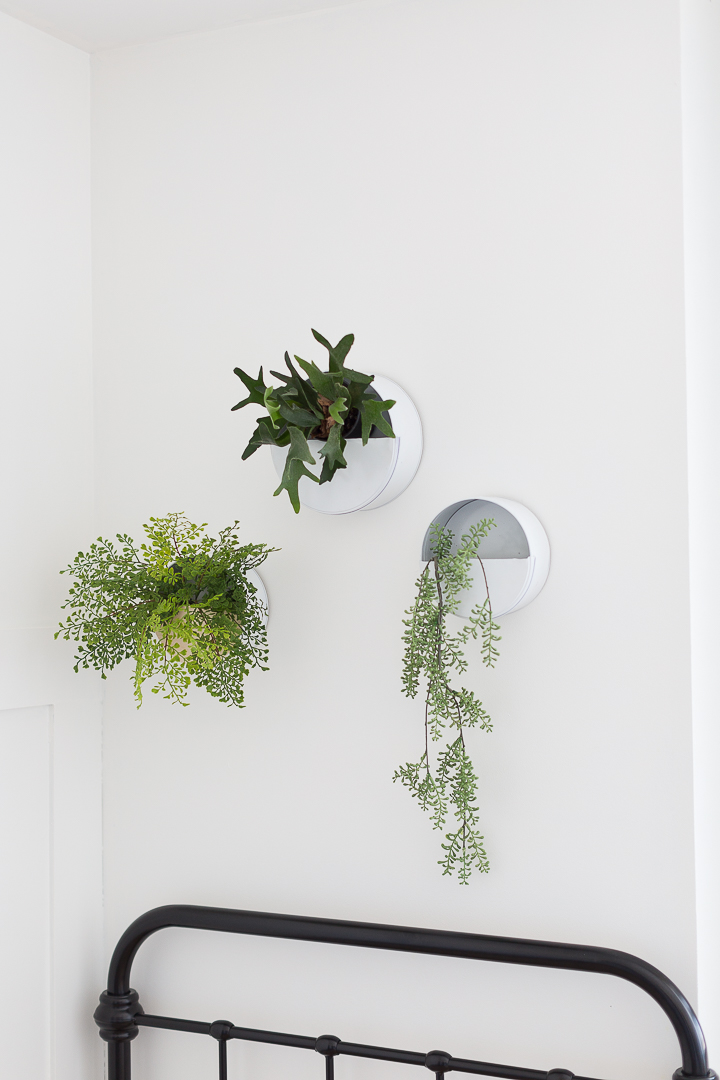 I love how these turned out and I think I might make several more to hang all along the wall for Bella's room.
Thank you so much for stopping by today. I hope you have a beautiful day.
much love,
Lucy