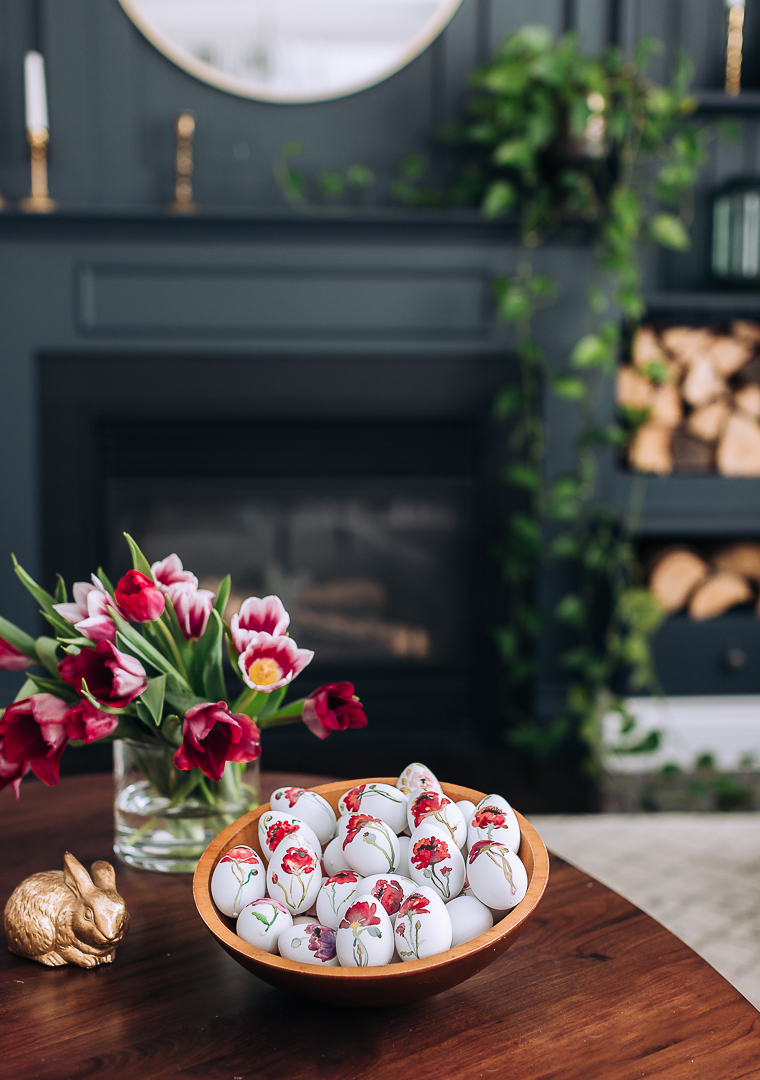 Hello friends. I hope you had a nice weekend. The temperatures were a little milder and the sun was shining. Don't get me wrong, it was still in minus temperatures but it wasn't North pole cold. ha
If you are coming from Lory's home. I want to give you a big hug and welcome you.
Last week I had some fun painting a few eggs to celebrate Spring. I only wanted to paint a few eggs but ended up painting way more because they didn't take too long and they were so much fun.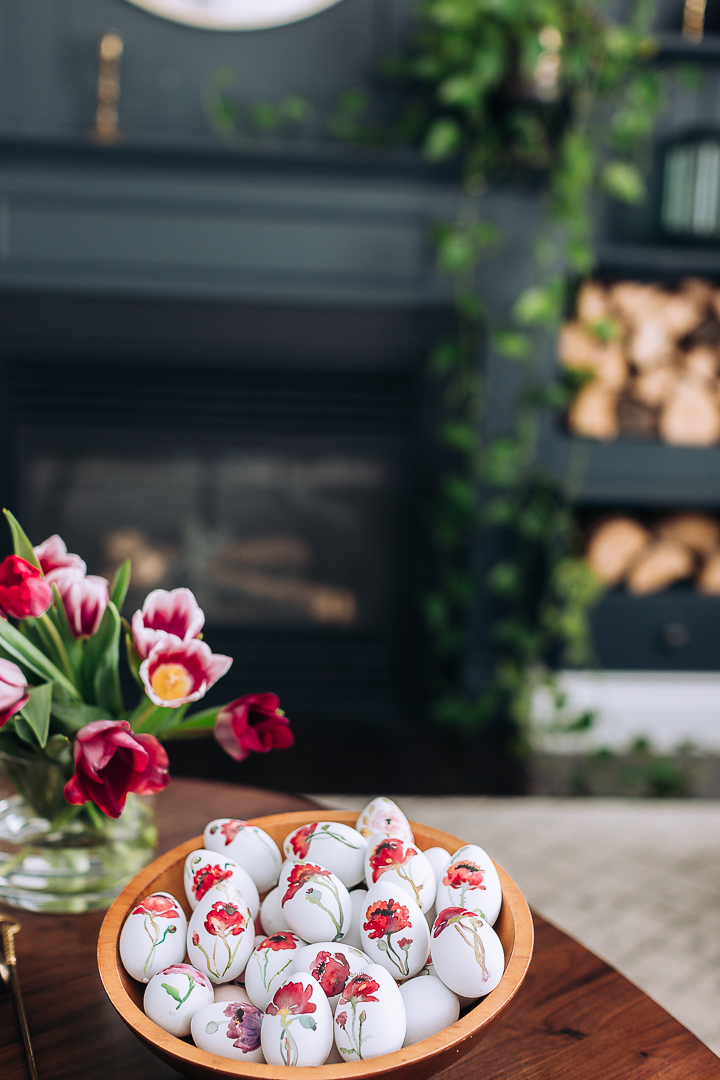 I've been painting eggs for a long time now and it's just something that has become a bit of a tradition. HERE are the first ones I shared on the blog.
Just search 'painted eggs' to see  the rest.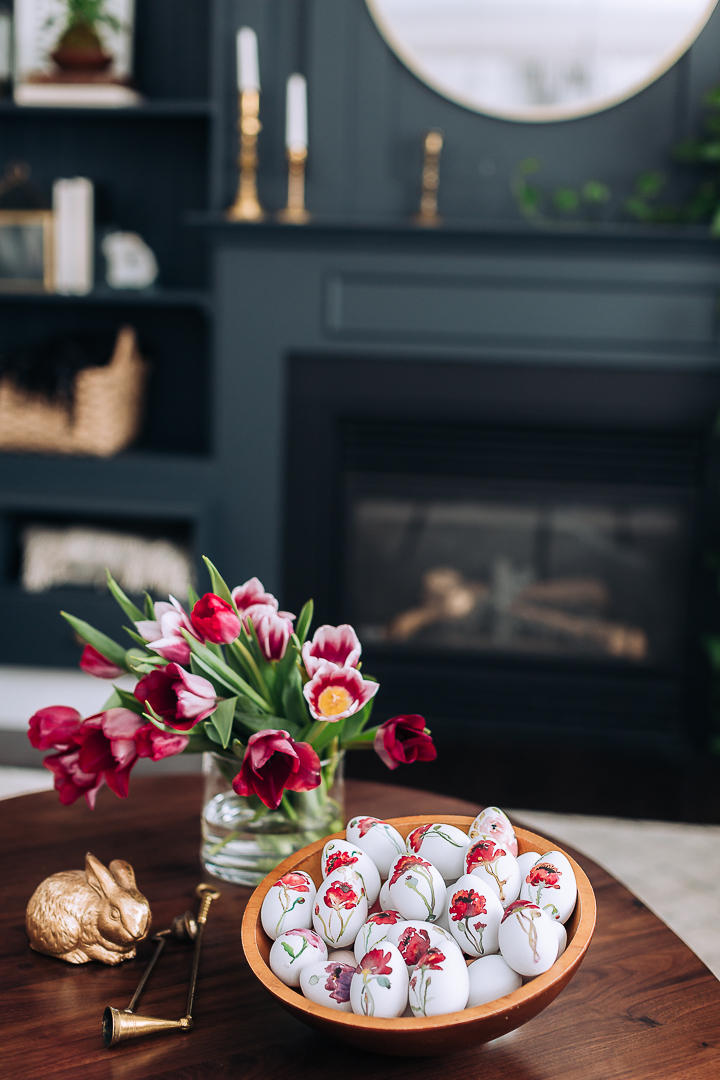 I also made a quick video to show you how I painted them. Hope you enjoy.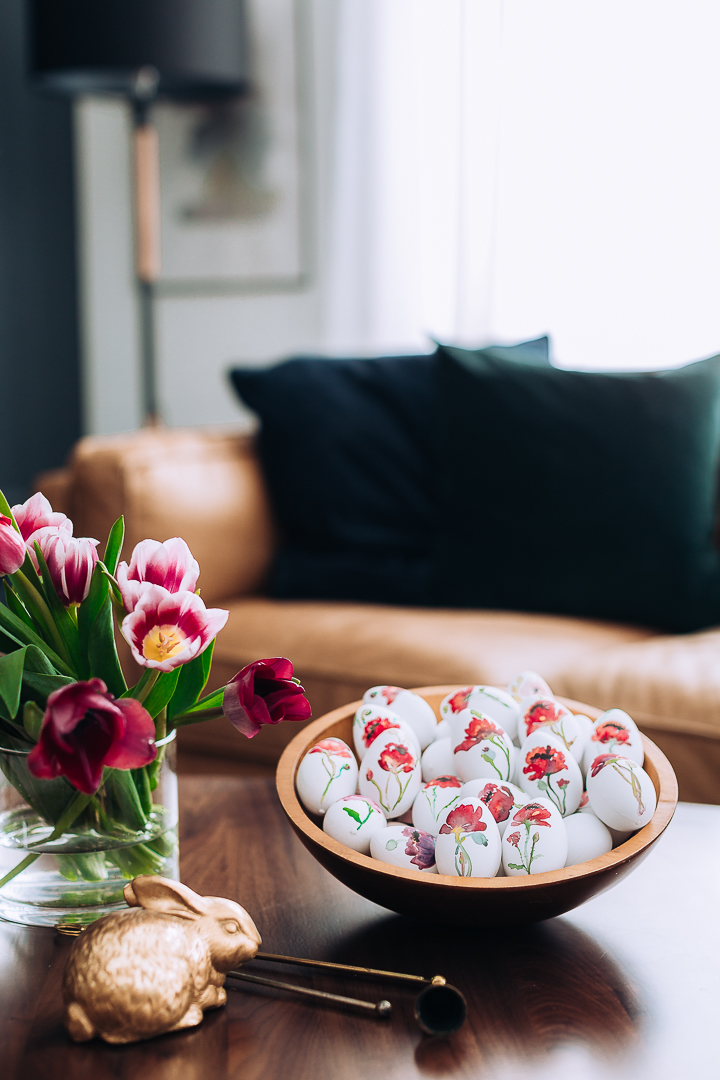 I know many of you prefer photos to go along with a tutorial, unfortunately, I had already done this video but I hope you get the idea.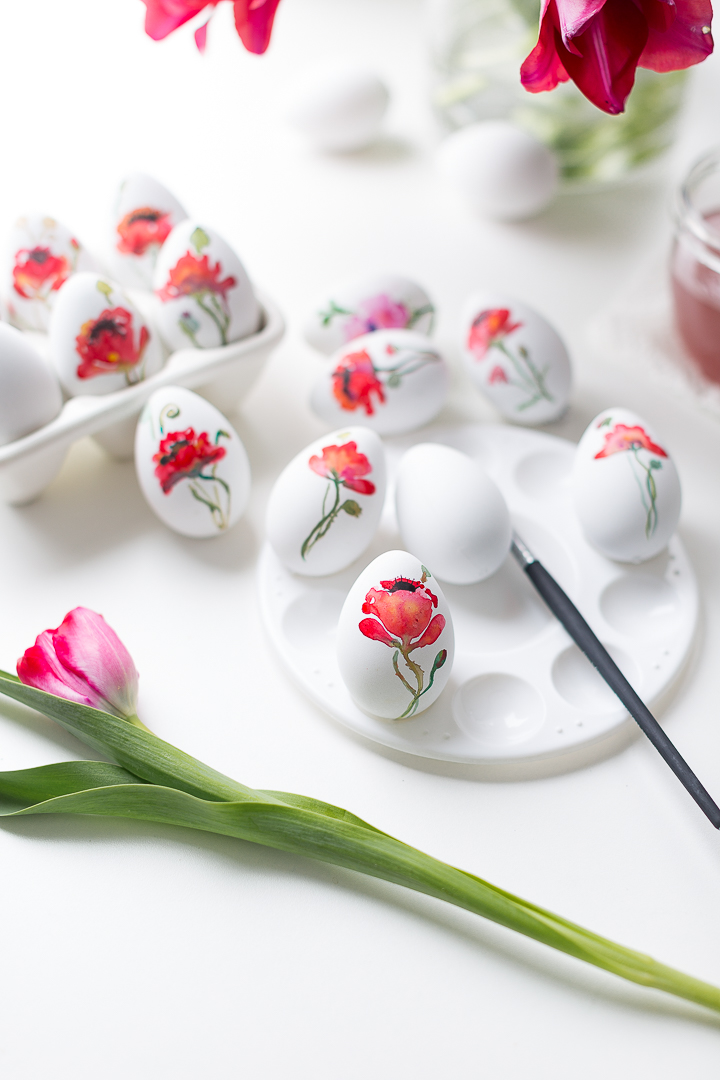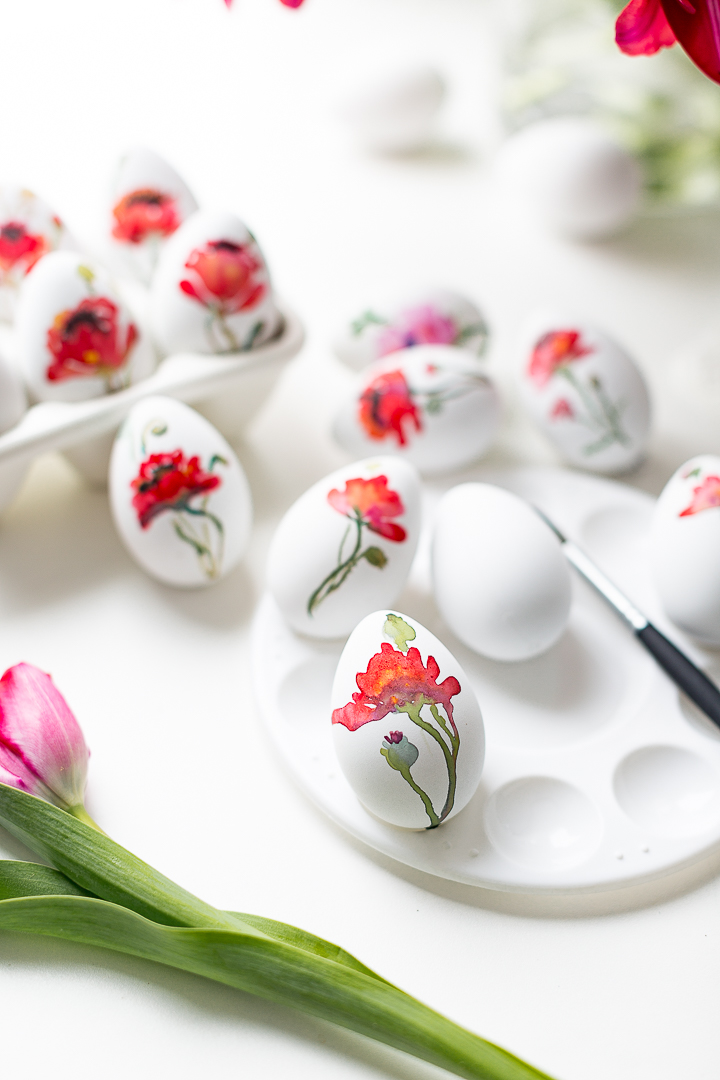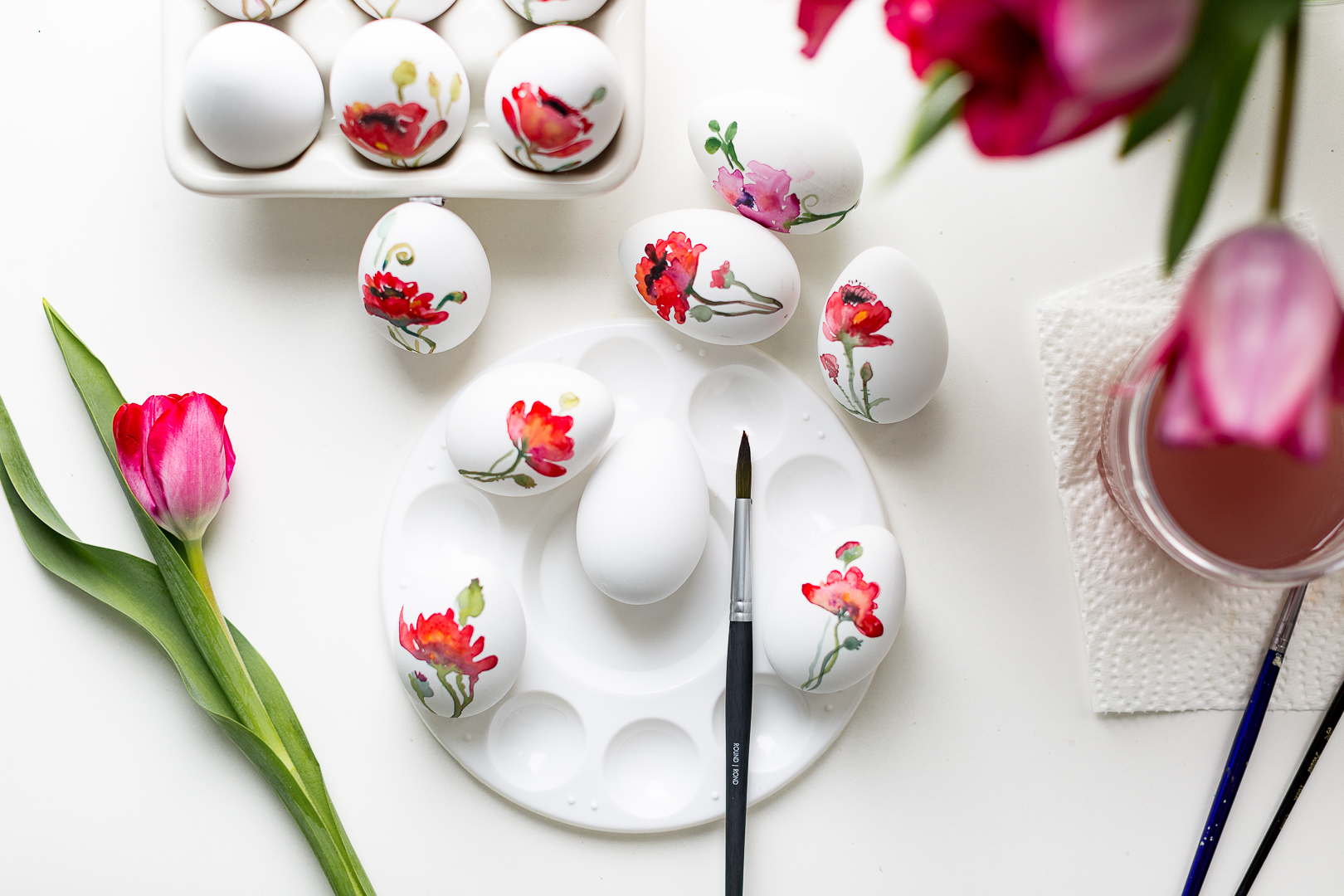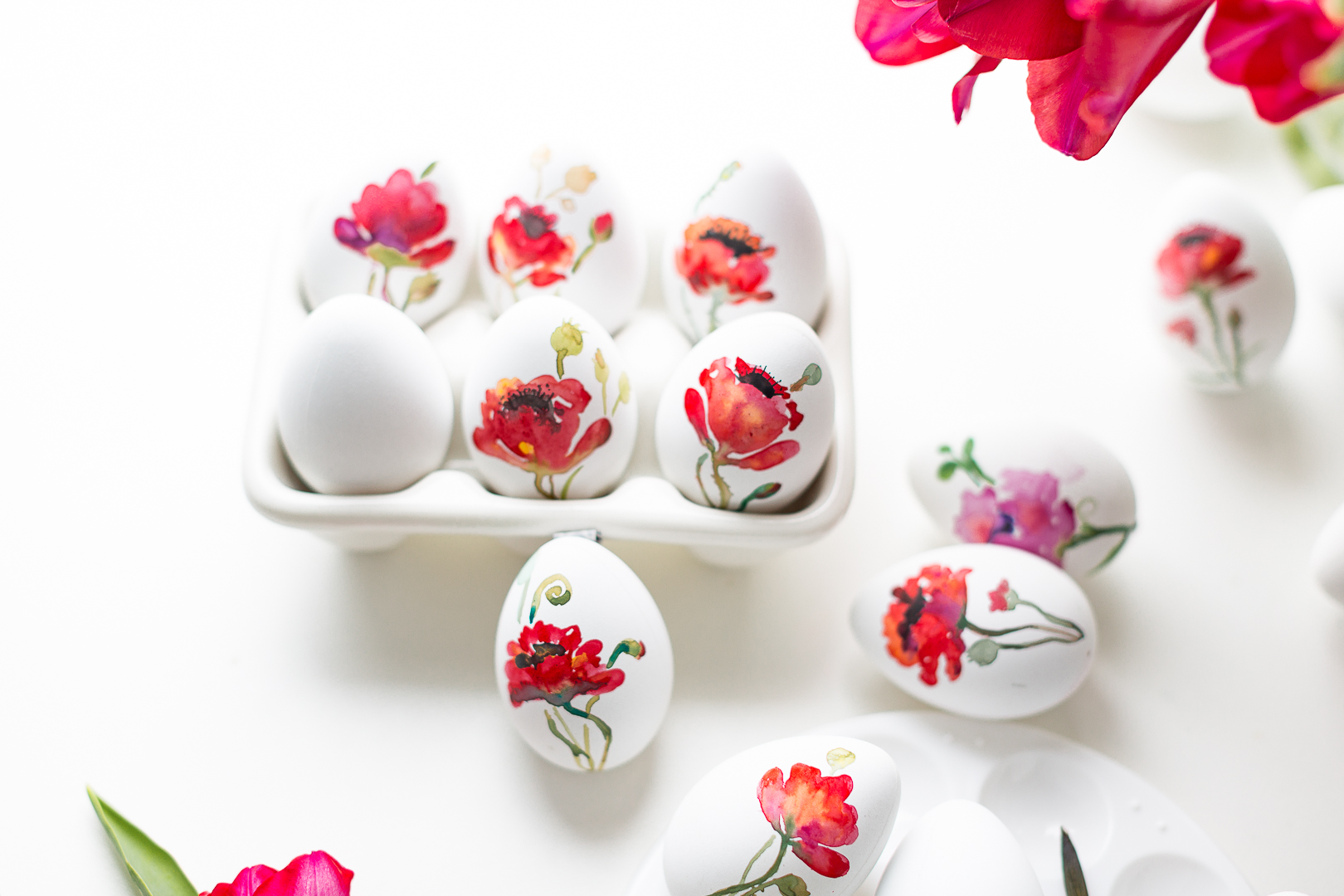 These are craft eggs so I can keep them for future years…:)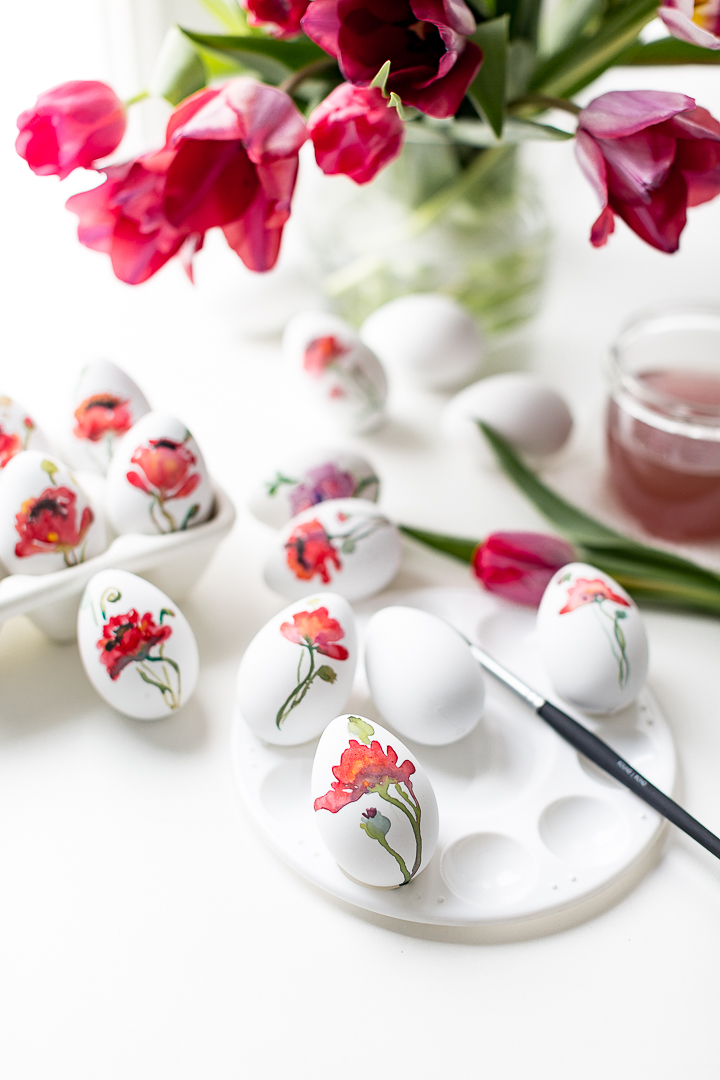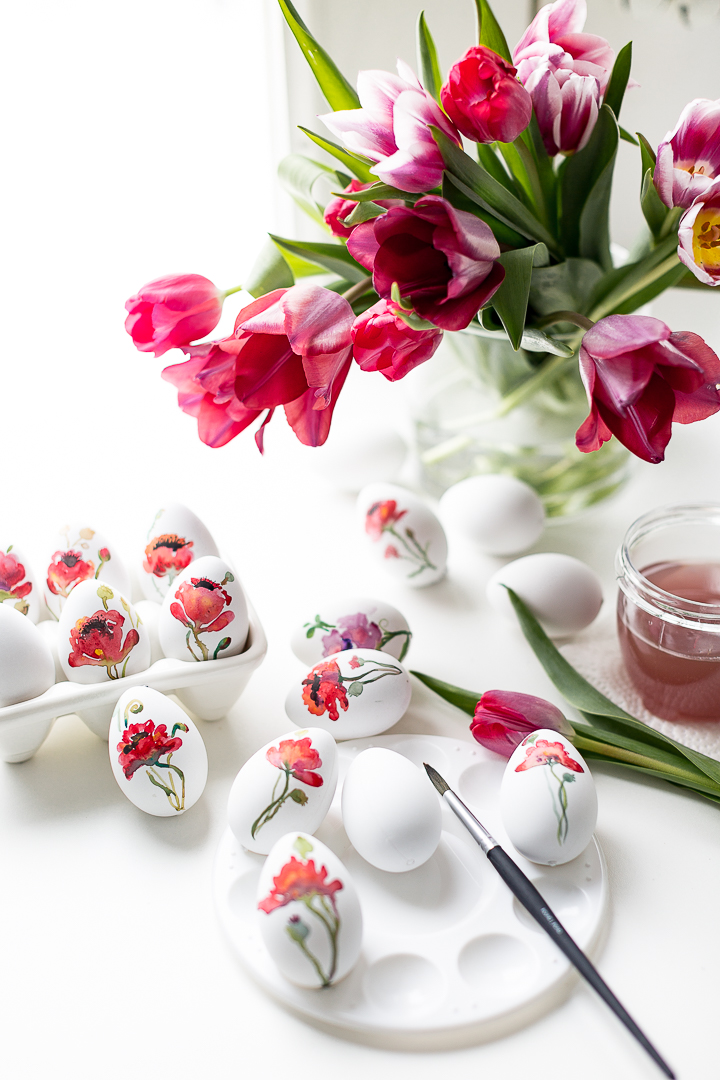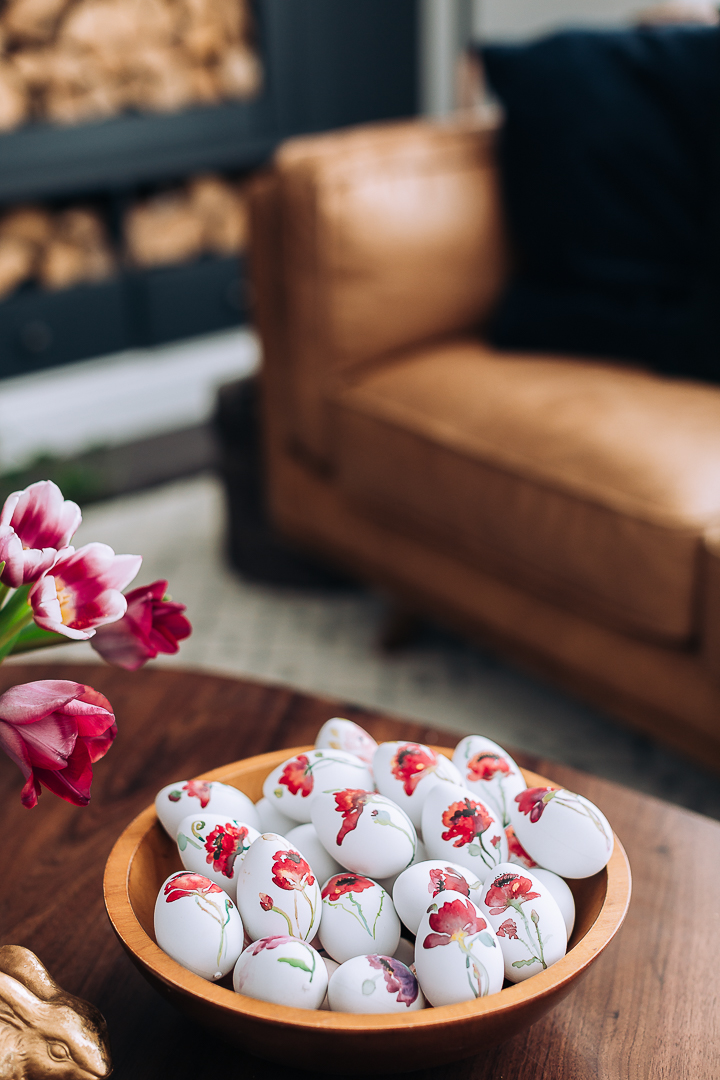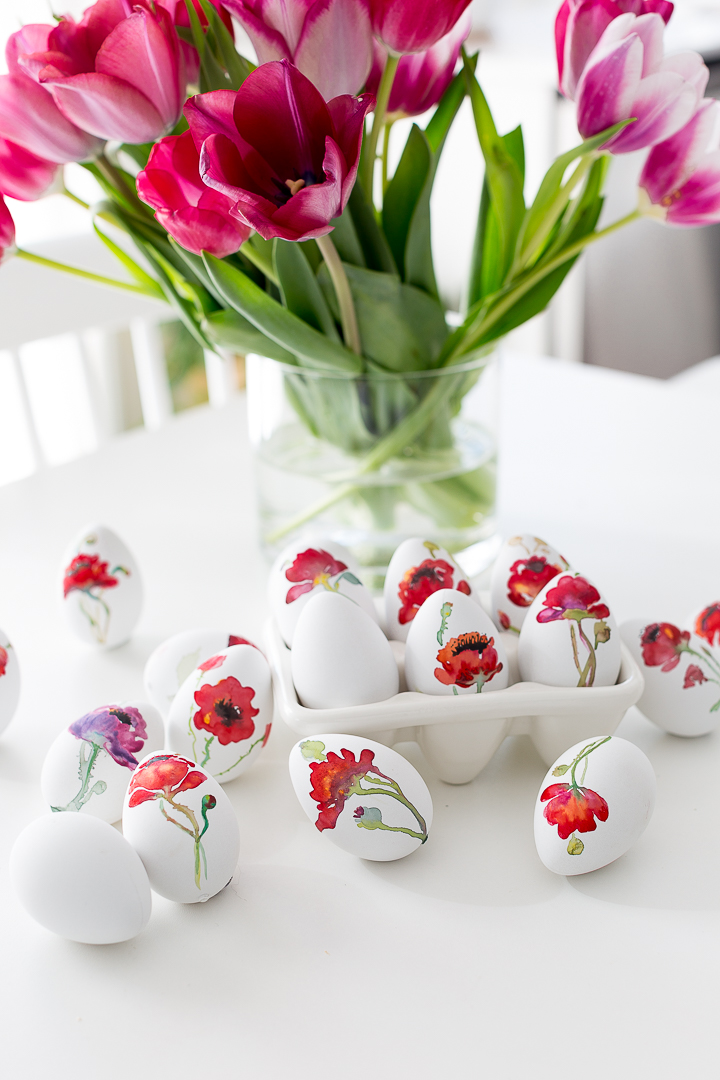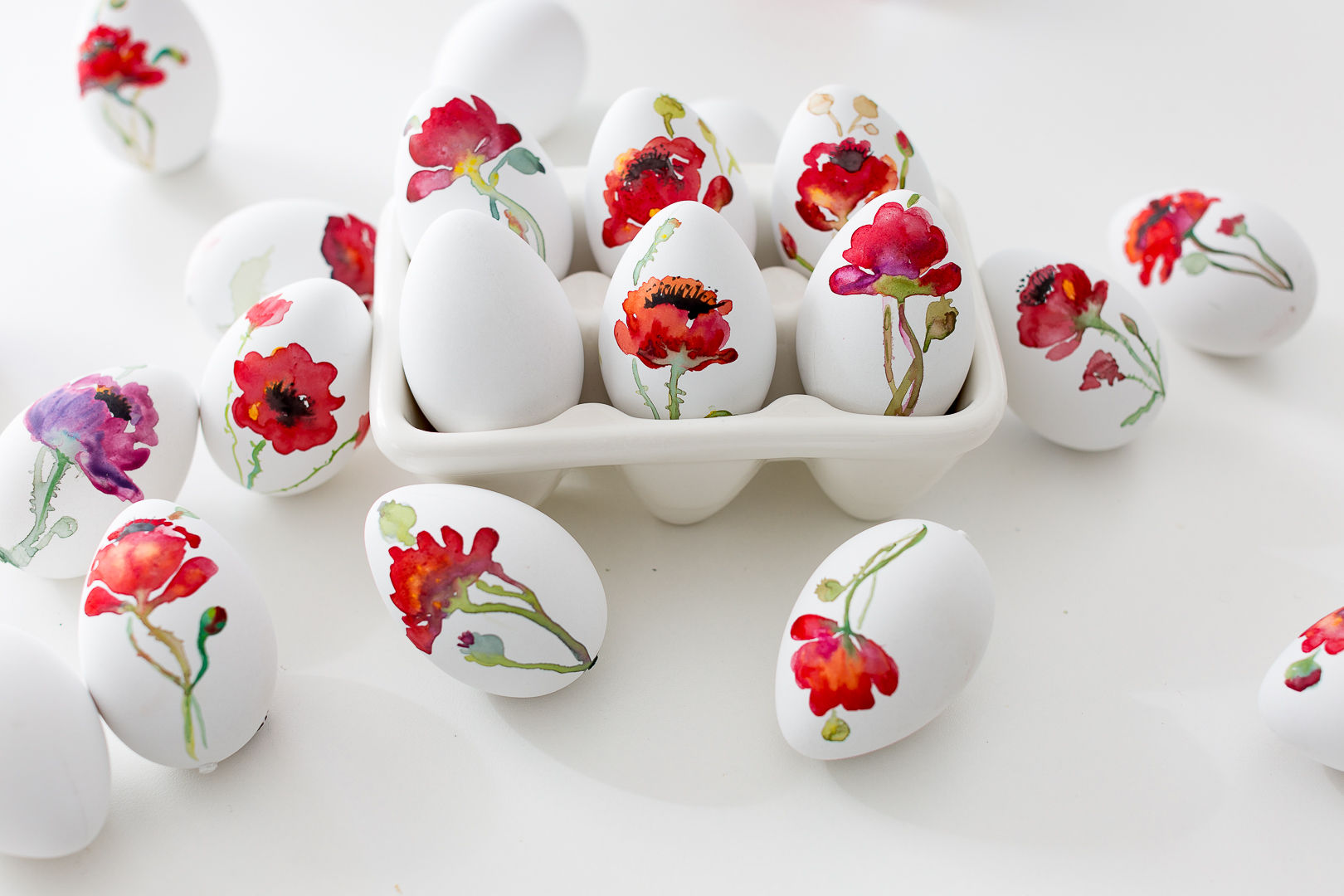 Thank you so much for stopping by today. Please head on over to my dear friend's Courtney's gorgeous home and don't forget to check out the rest of the beautiful Spring projects below.
TUESDAY's posts:
On Sutton Place | StoneGable | Shabbyfufu
Town and Country Living | Ella Claire | Edith & Evelyn Vintage