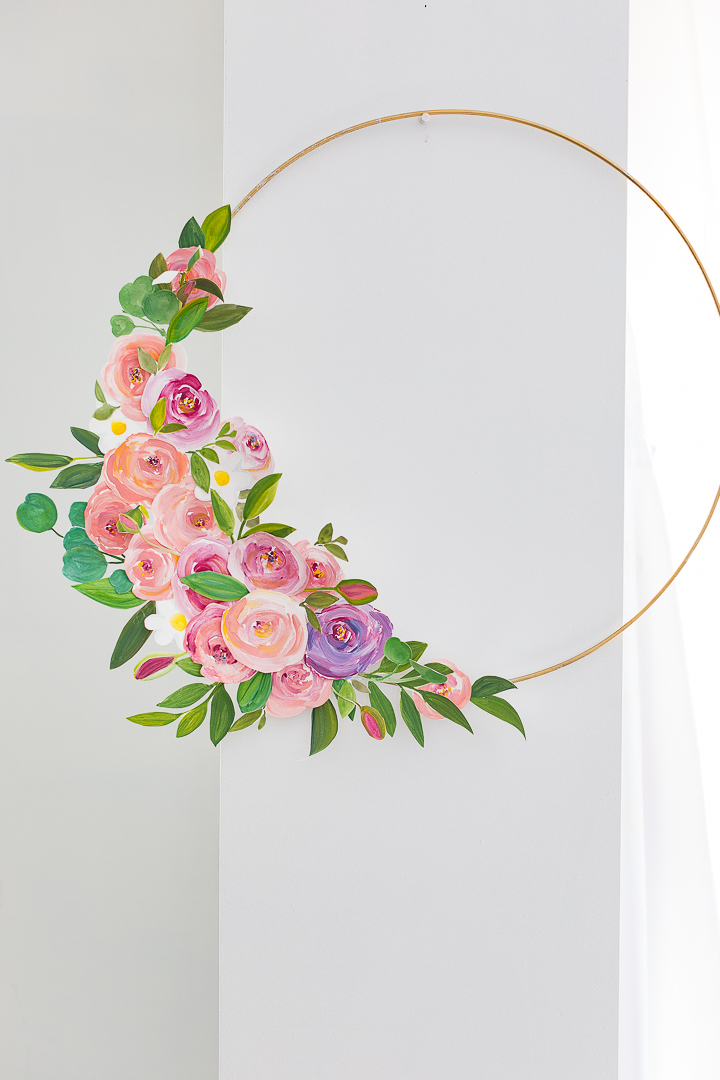 Hello friends. I'm so happy it's Friday! Hubby had been away all week and it's so nice to have him home. It's also March 1st and my daddy's birthday so I'm looking forward to celebrating him this weekend.
Today I'm sharing a super whimsical project. This painted paper rose modern wreath was fun to make and I think it would be so perfect for Spring or to display in a little girl's room or nursery. Unfortunately, my little girl is no longer that little so I'll just have to enjoy it myself.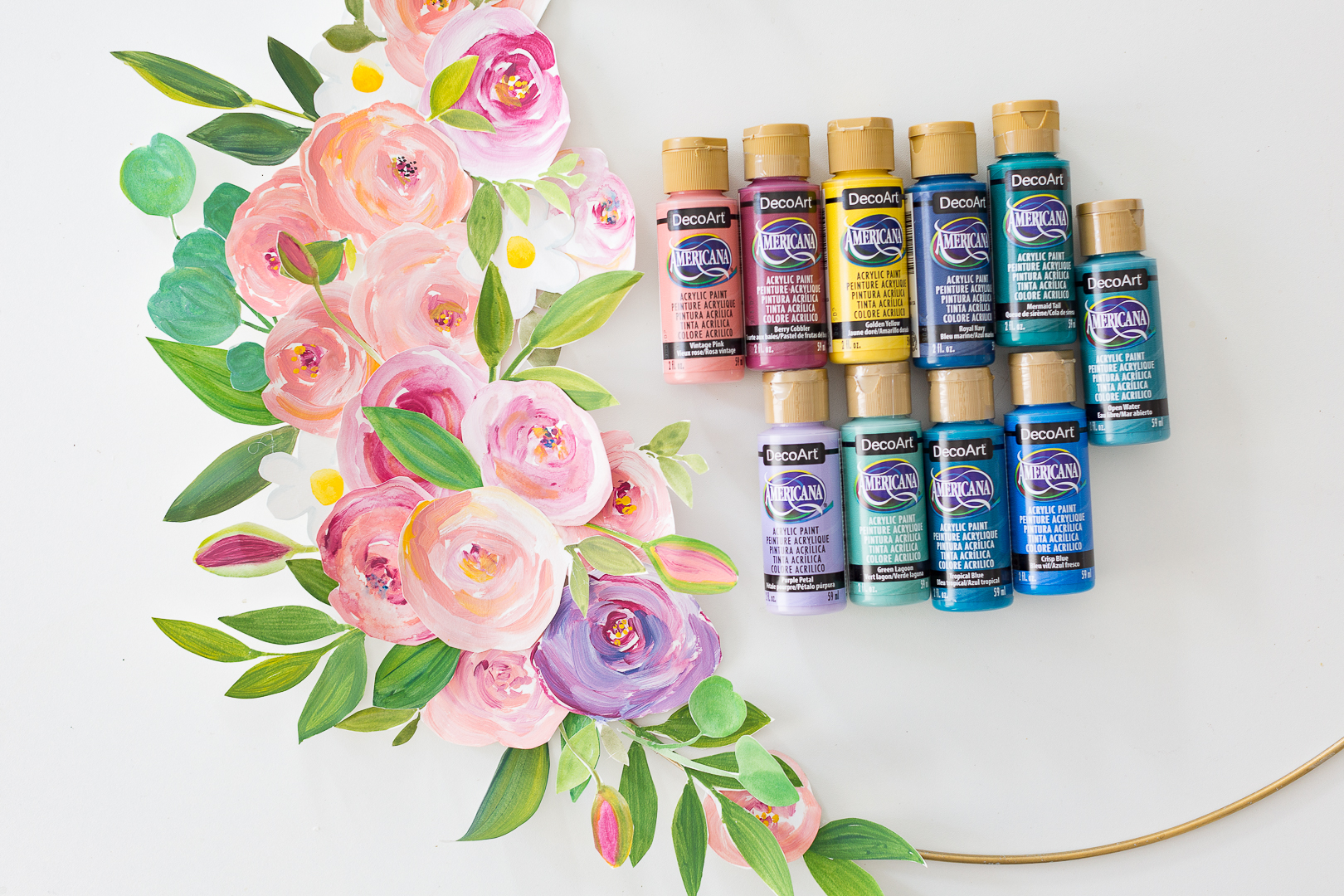 The other day I got a package from my friends at DecoArt containing their new colors for this year. I was so excited to see what they had come up with because I was part of the initial brainstorming session and it's so fun to see the end result.

The paint has a nice matte finish and as usual, the best coverage and pigmentation.  I love the new colors but I especially like the Vintage Pink and the Mermaid Tail. Just so pretty.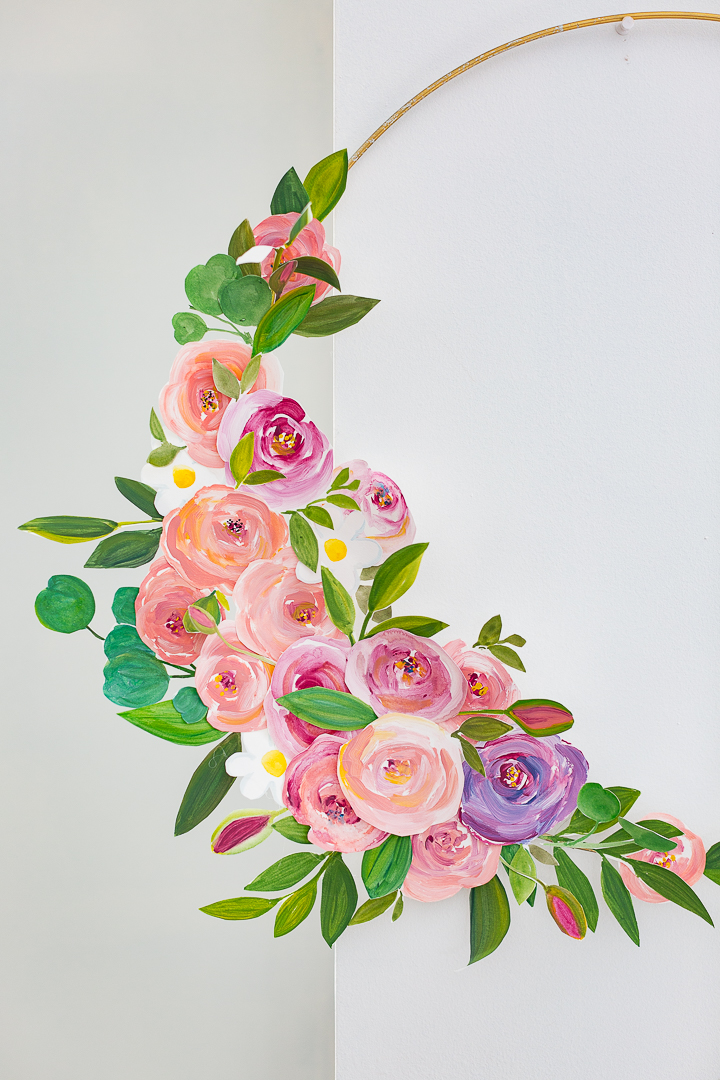 I made a little video for you so you can see how easy it is to paint these imperfectly perfect roses. Which brings me to my next question:
Do you prefer video tutorials or picture tutorials or both? I find that picture tutorials initially take more time because of the constant stopping and going. But video tutorials are easy because I just set up my camera and film but they take longer to edit. But I'll definitely take you suggestions/preference. 🙂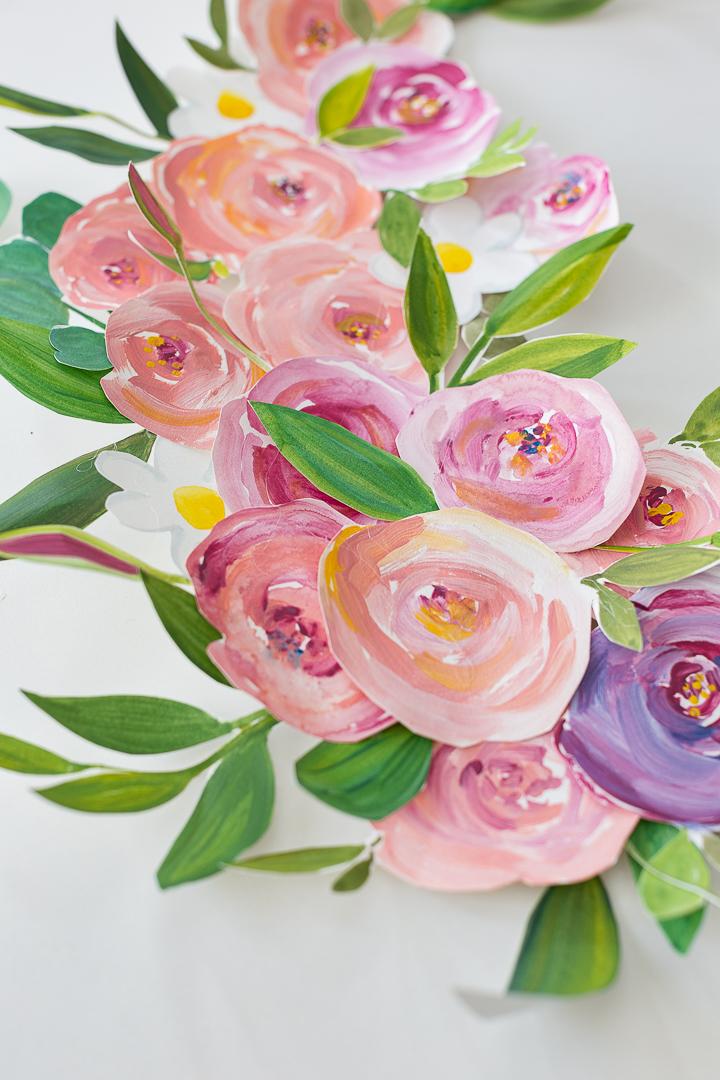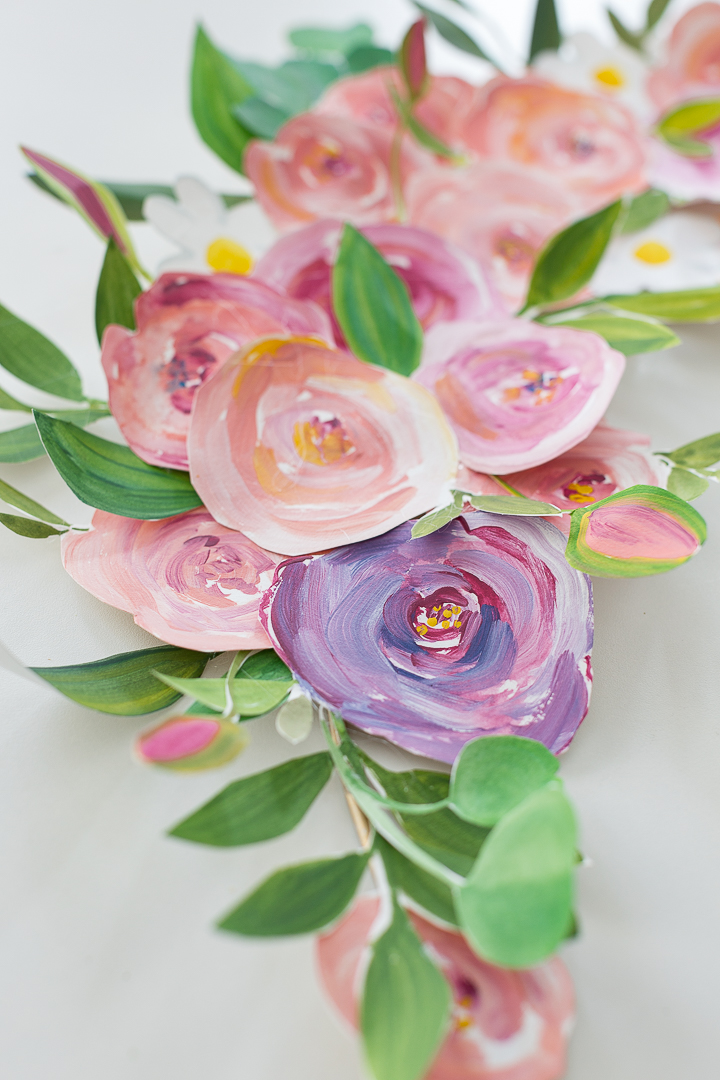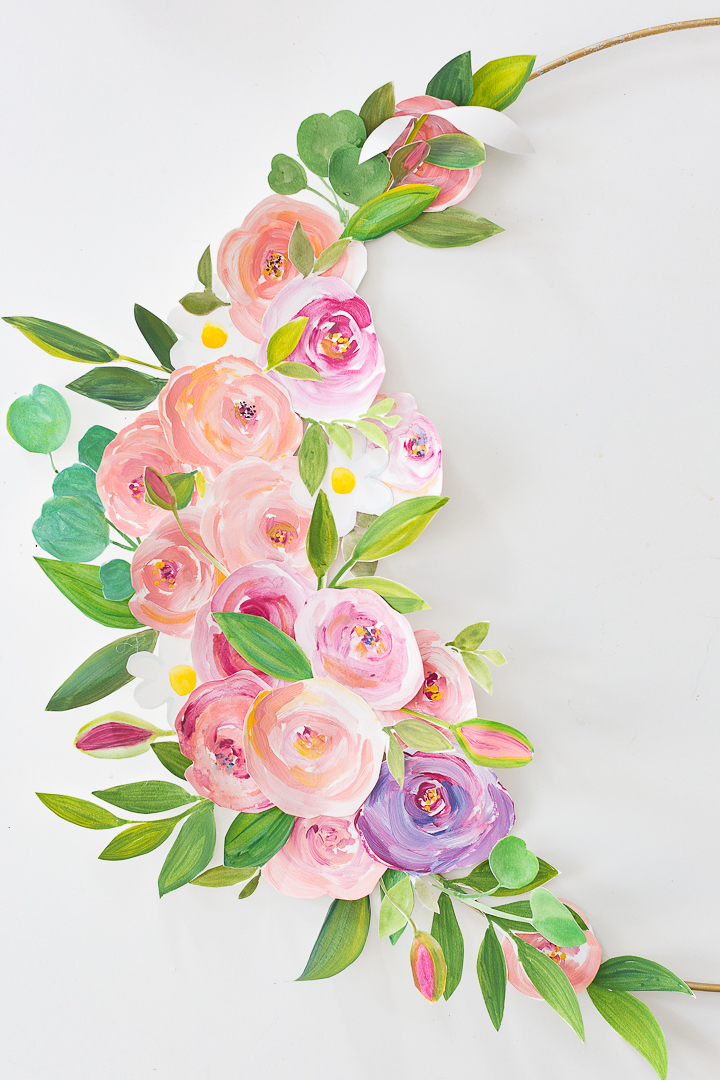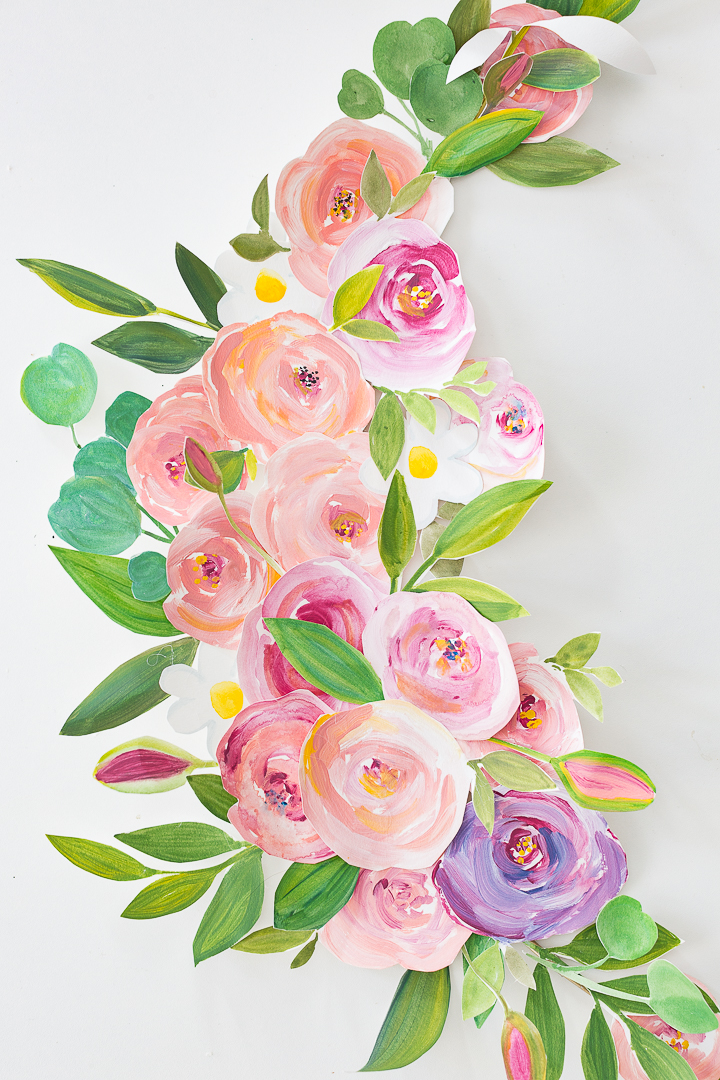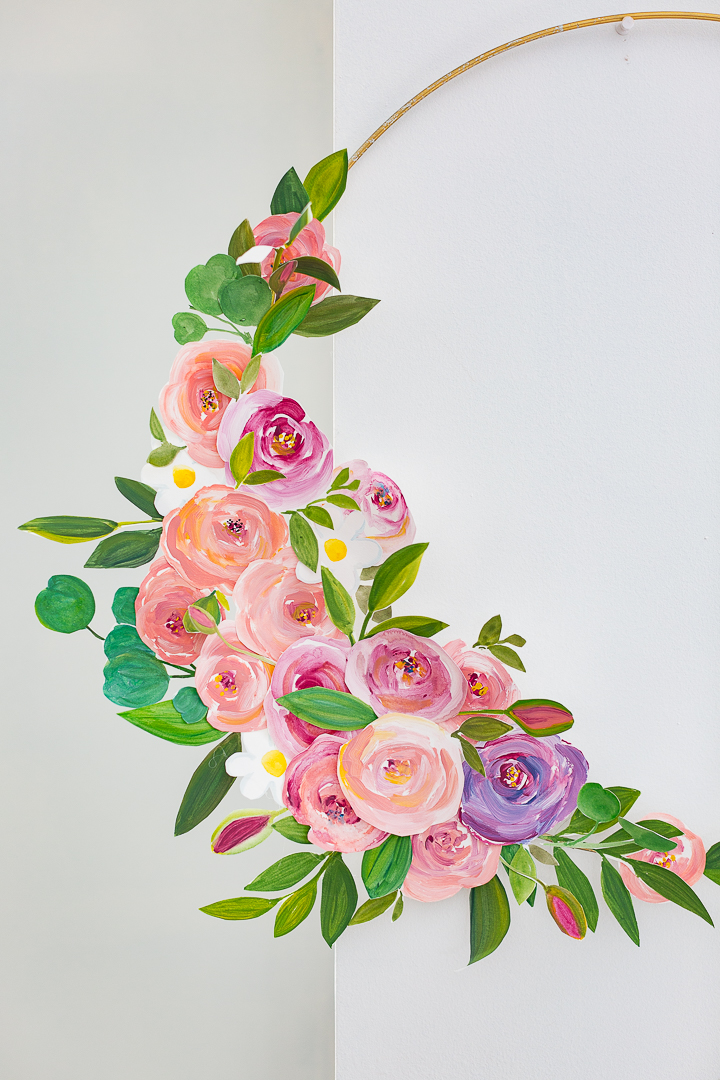 I love how it turned out and I love that it was fun and therapeutic to make as well.
Let me know what you think below.
Thanks so much for stopping by today. I hope you have a beautiful weekend.
much love,