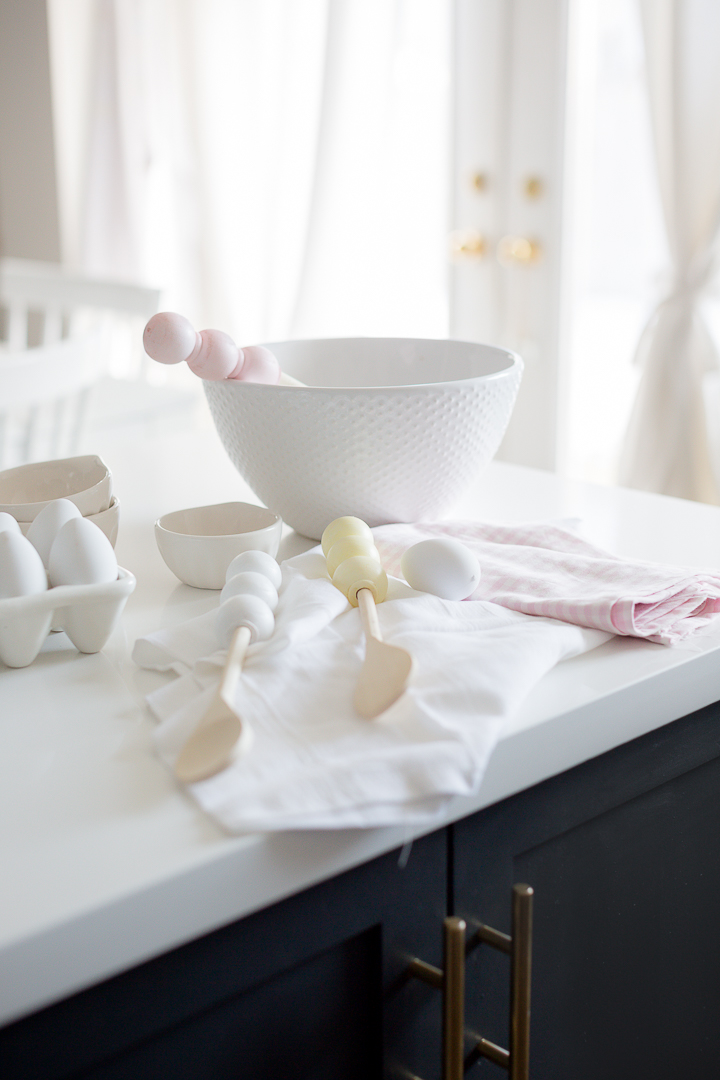 Hello friends. I hope you're doing well. Last week I made these adorable beaded wooden pastel spoons and I'm in love with them. But before I tell you how I made them I have to tell you a crazy story….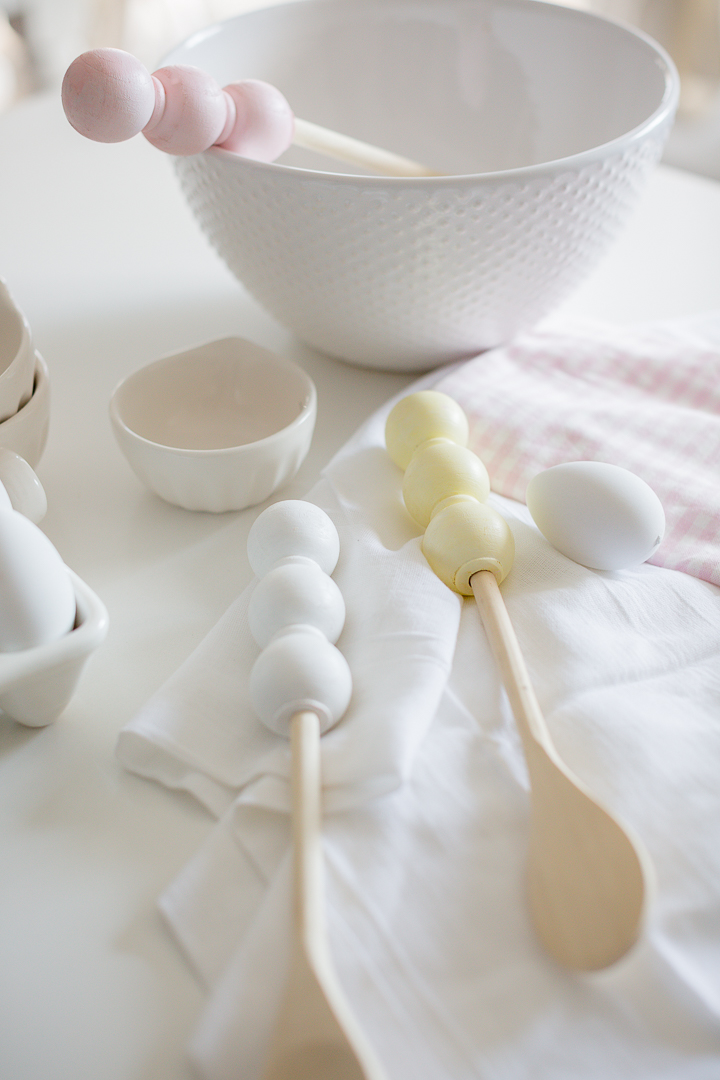 I'm writing this very, very late at night after having to give Brody his third bath after being sprayed by a skunk during his evening walk.
Hubby took Brody for his walk and a few minutes later, he called me. I immediately knew it had to be bad news. Poor Brody. We rushed him upstairs to the shower and have been
trying to get rid of that horrible smell around the house since then. It's been an interesting evening to say the least.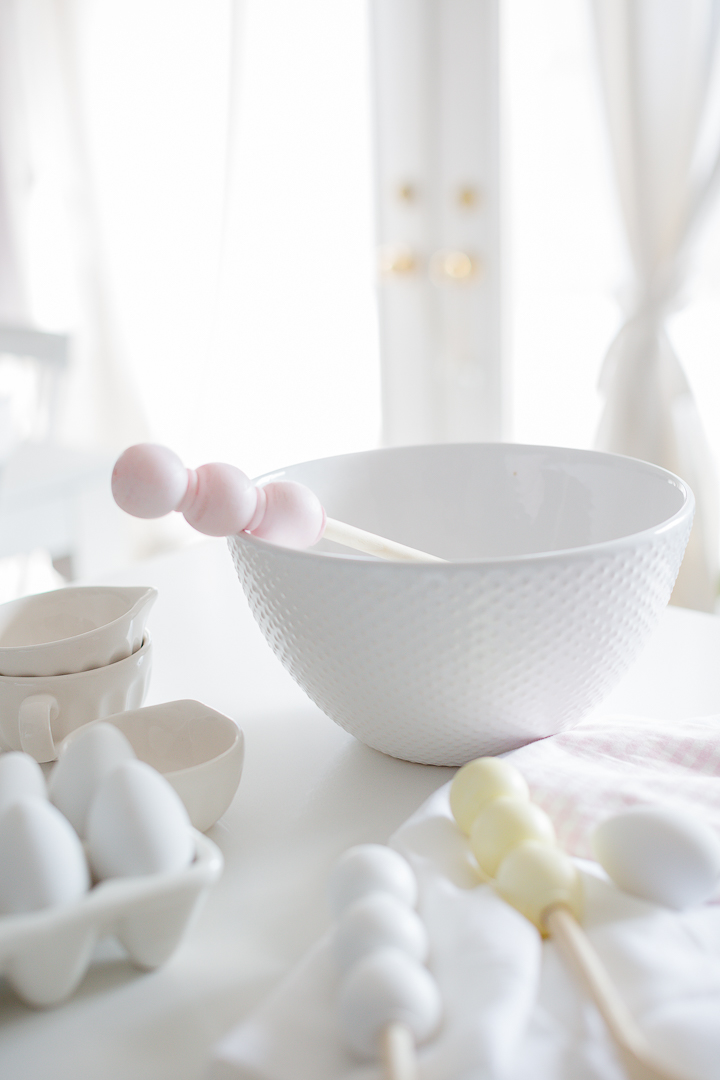 I knew skunk was horrid but never in a million years, did I know that it was this putrid. Have you ever experienced your dog being sprayed first hand? ugh.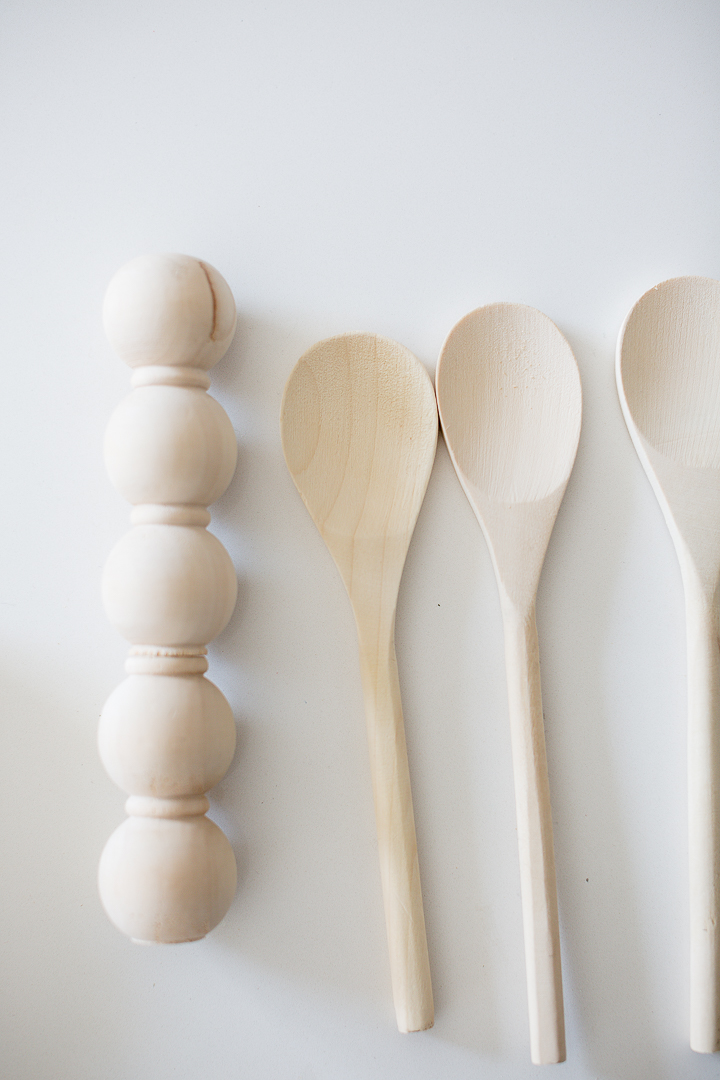 Now let's get to the point of this post…..
I found this bobbin dowel thingies at Michaels and I thought it would be perfect for this project.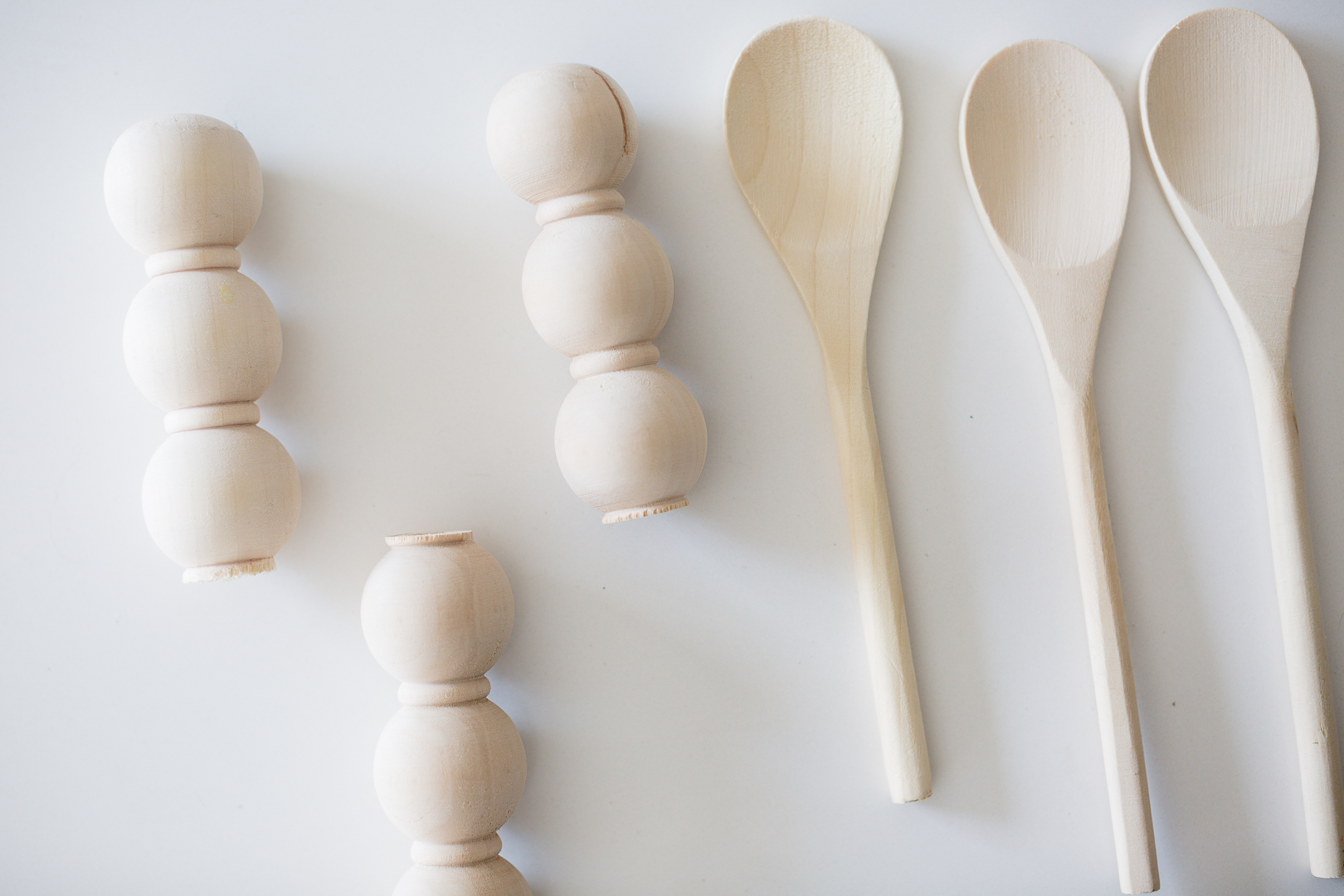 Hubby cut them for me…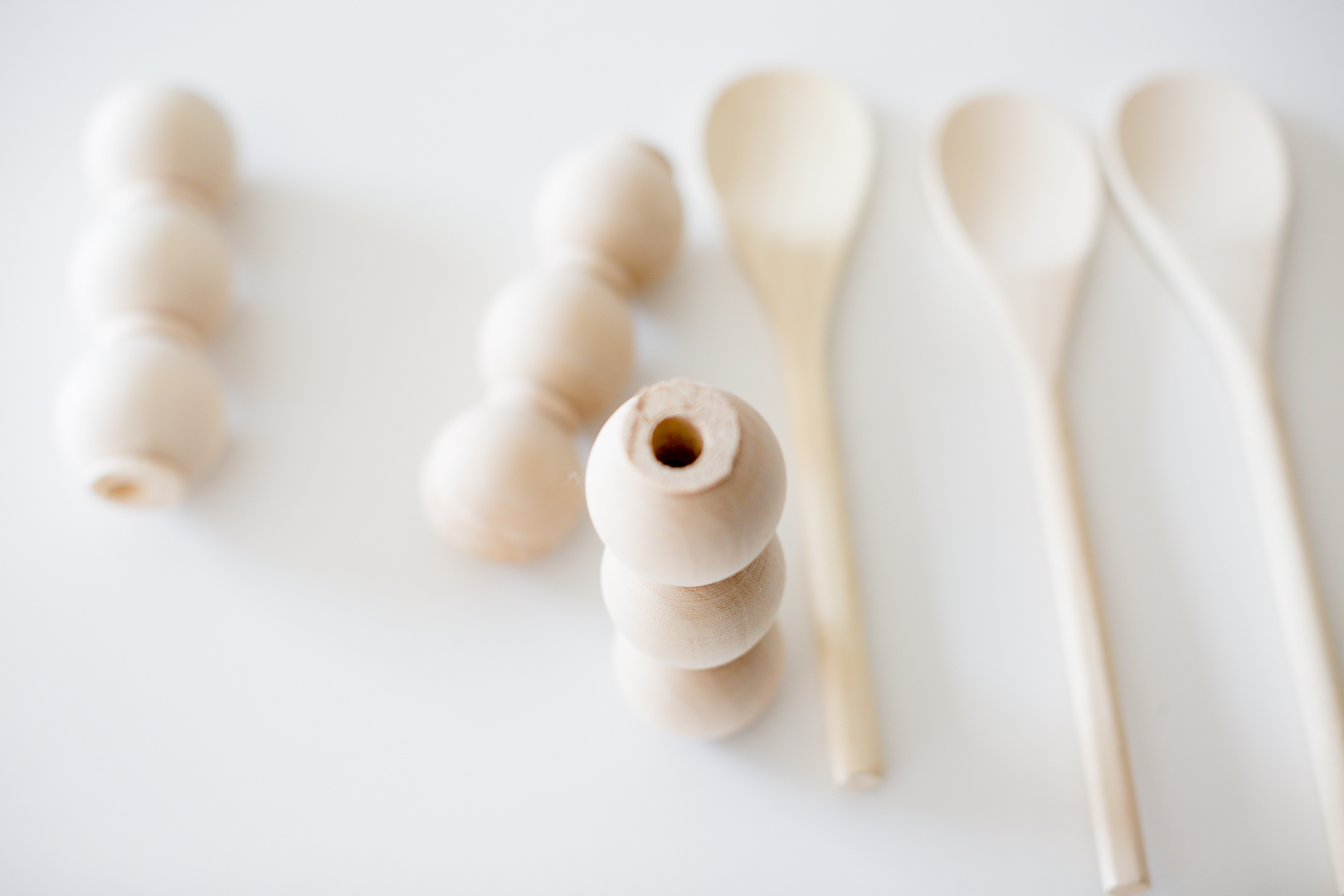 And drilled a hole at the top big enough to fit the handles of the wooden spoons…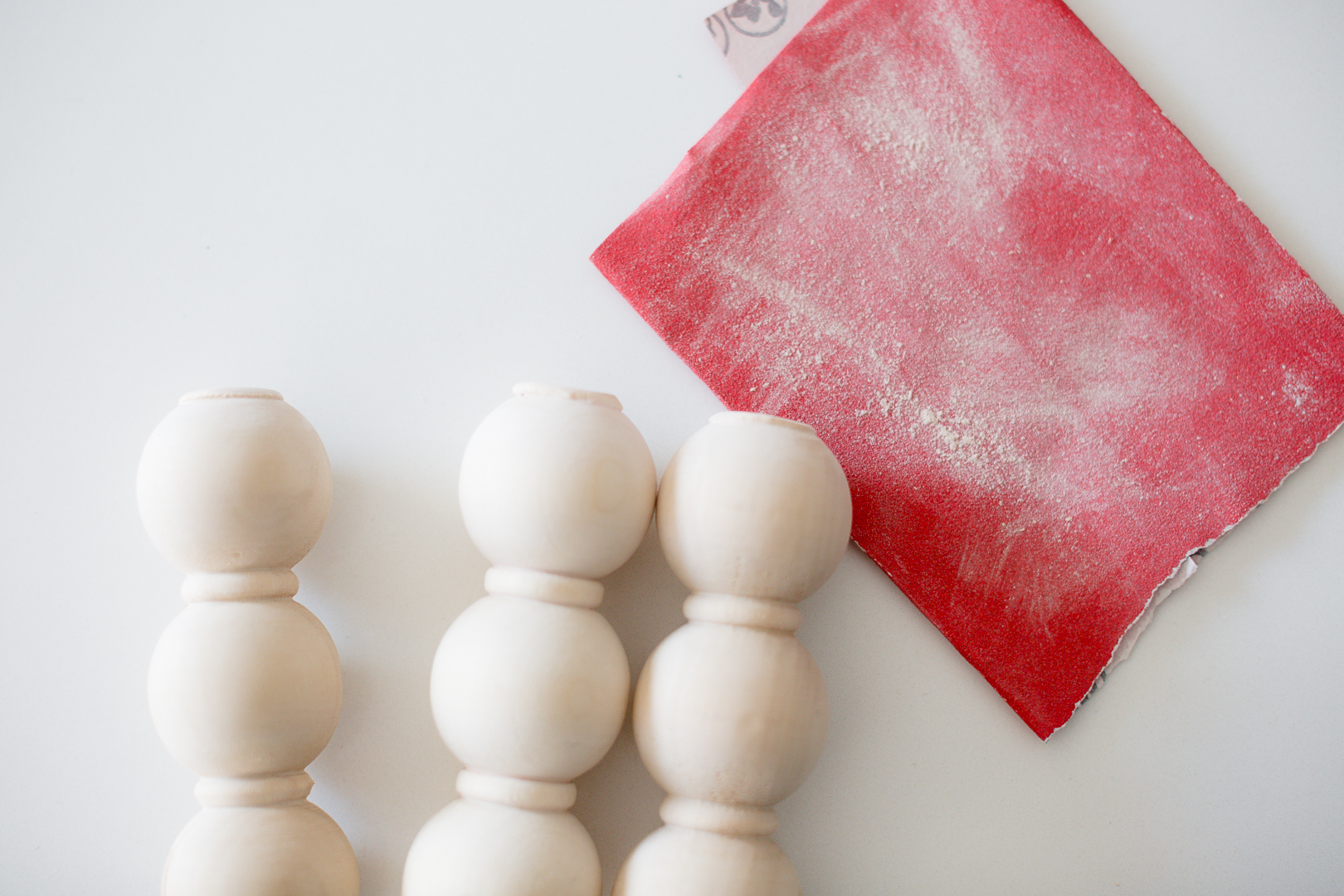 I then sanded any rough areas …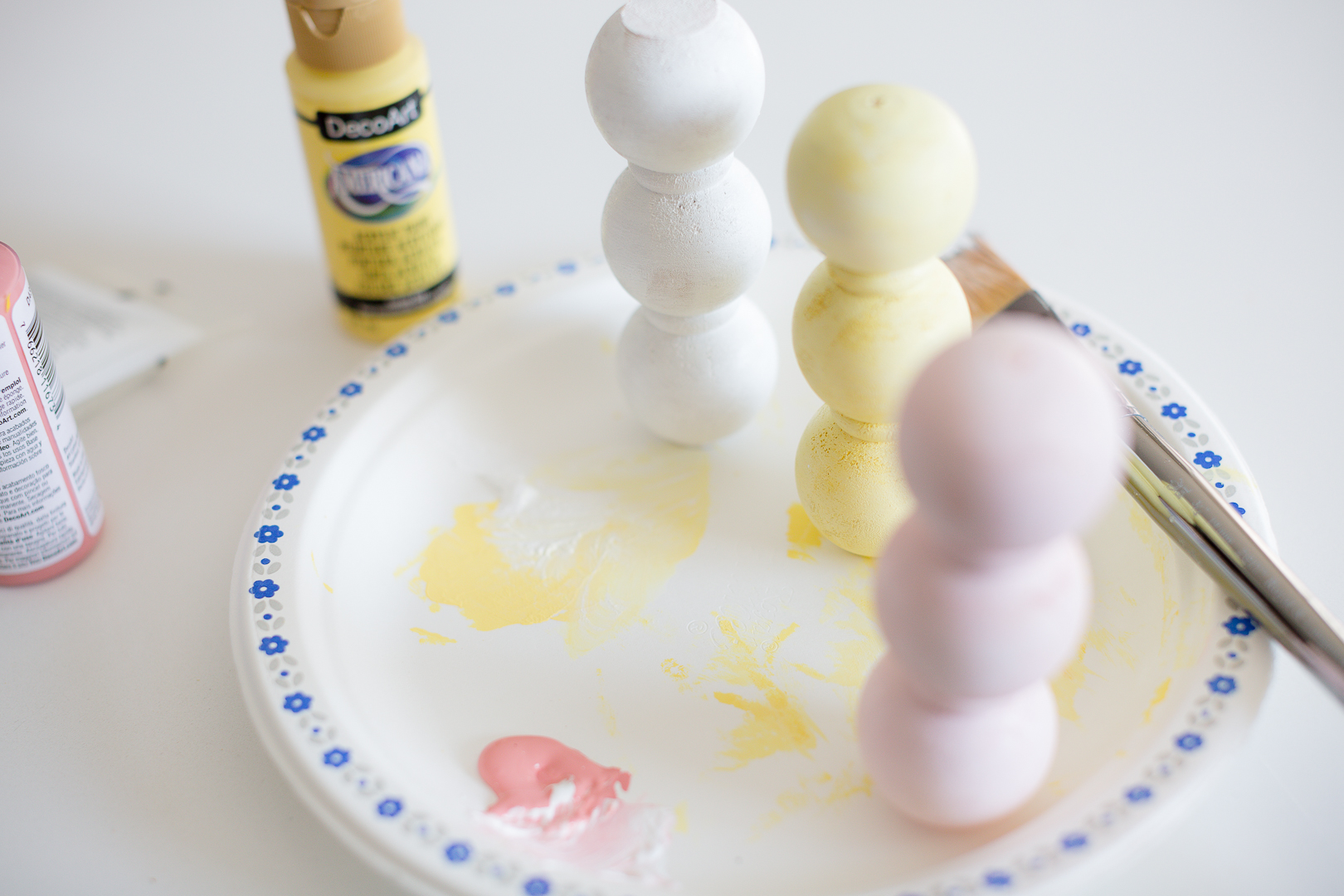 Painted them with sweet pastel colors …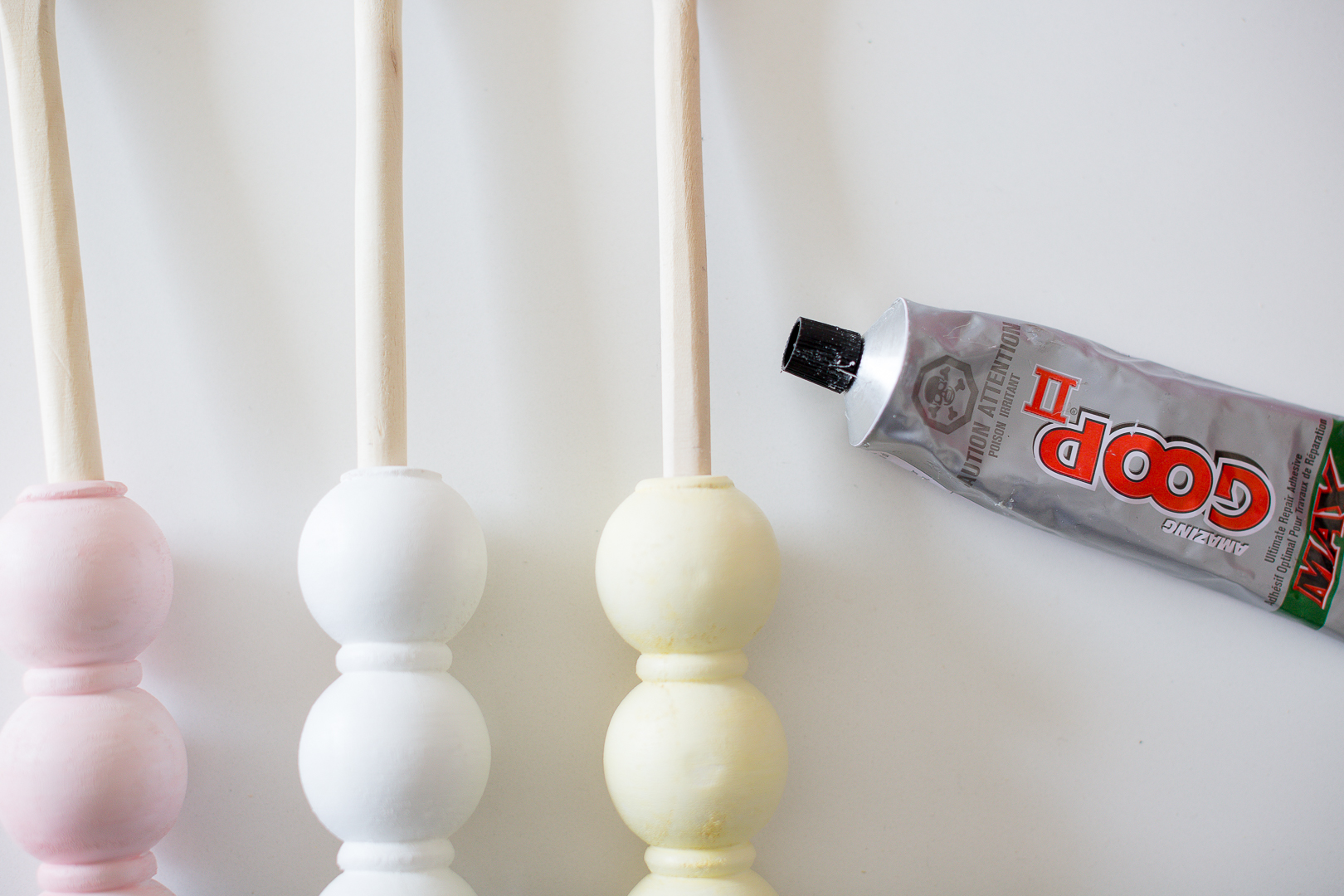 And glued the handles into place.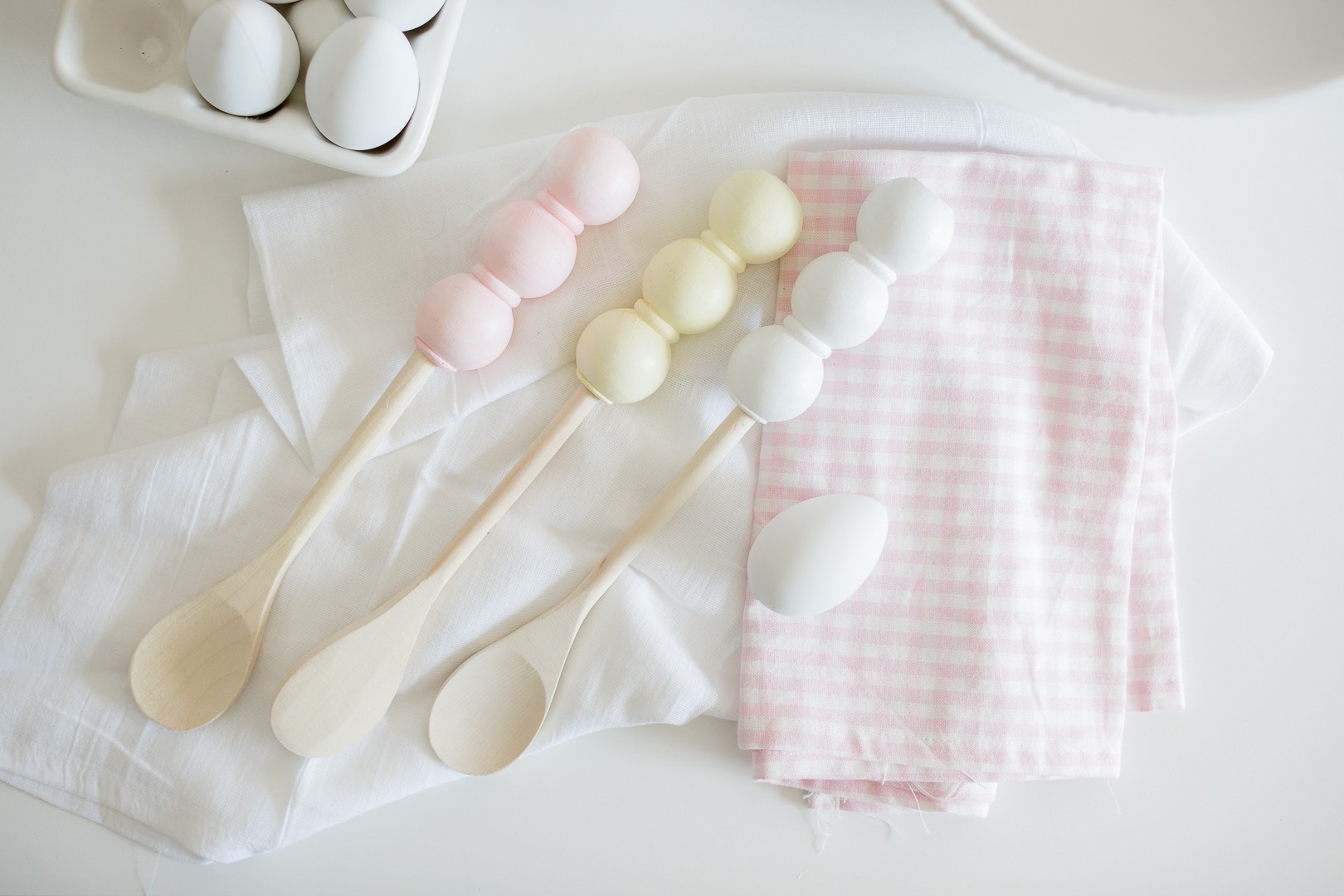 I'm not sure how practical these are going to be but how cute are they? Specially for a spring or Easter brunch.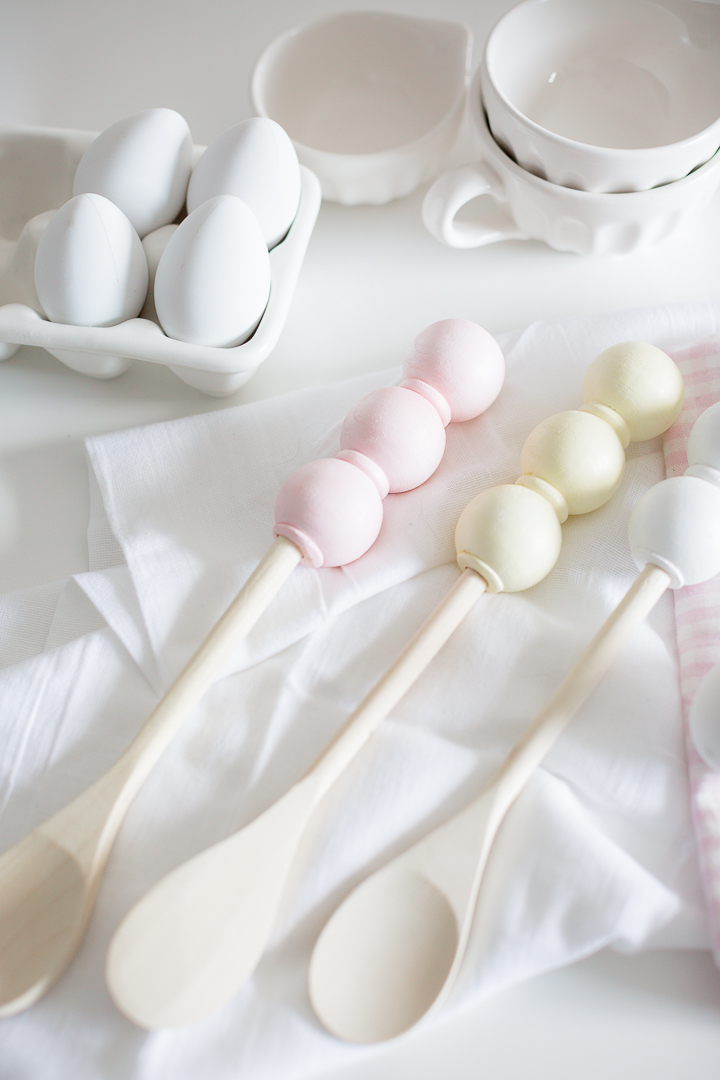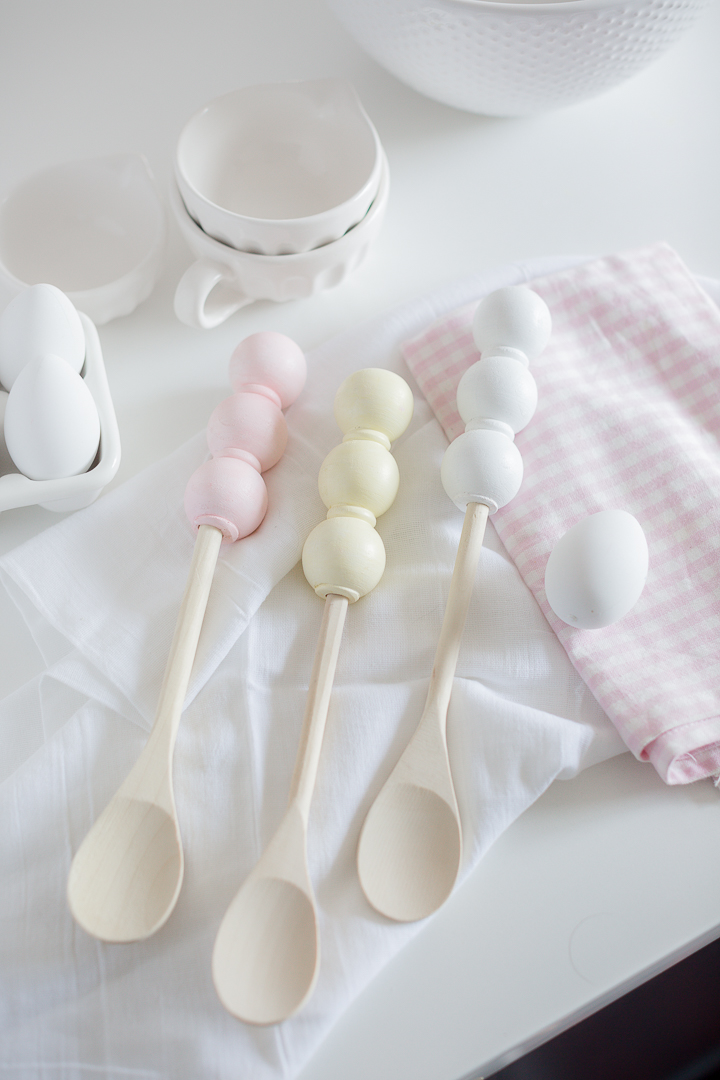 What do you think?
I want to thank you so much for stopping by and a big shout out to my friend Kristen for putting this hop together. Please make sure to check out the gorgeous Easter inspiration below.
Ella Claire | Julie Blanner | Inspired by Charm | Rooms for Rent | Maison de Cinq
My Sweet Savannah | French Country Cottage | Boxwood Avenue | Zevy Joy | Craftberry Bush