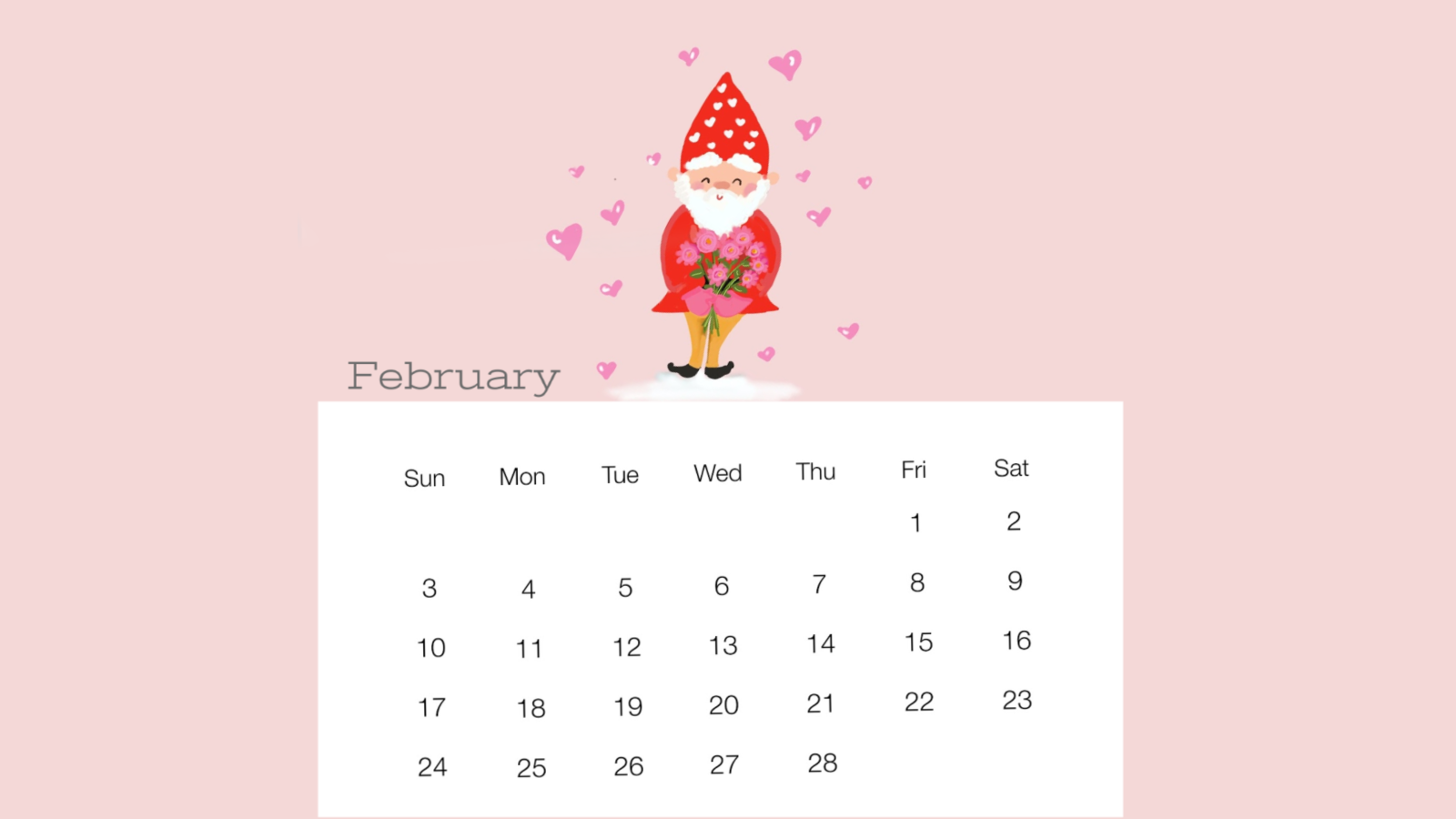 Hello friends. I hope you've had a nice week so far. I made these digital little wallpapers at the beginning of the year and have been hesitant to share but I spent a lot of time creating them so I thought I might as well share.
Here is the February wallpaper. Please let me know if you'd be interested in downloading the entire year, as I already have them all ready. 🙂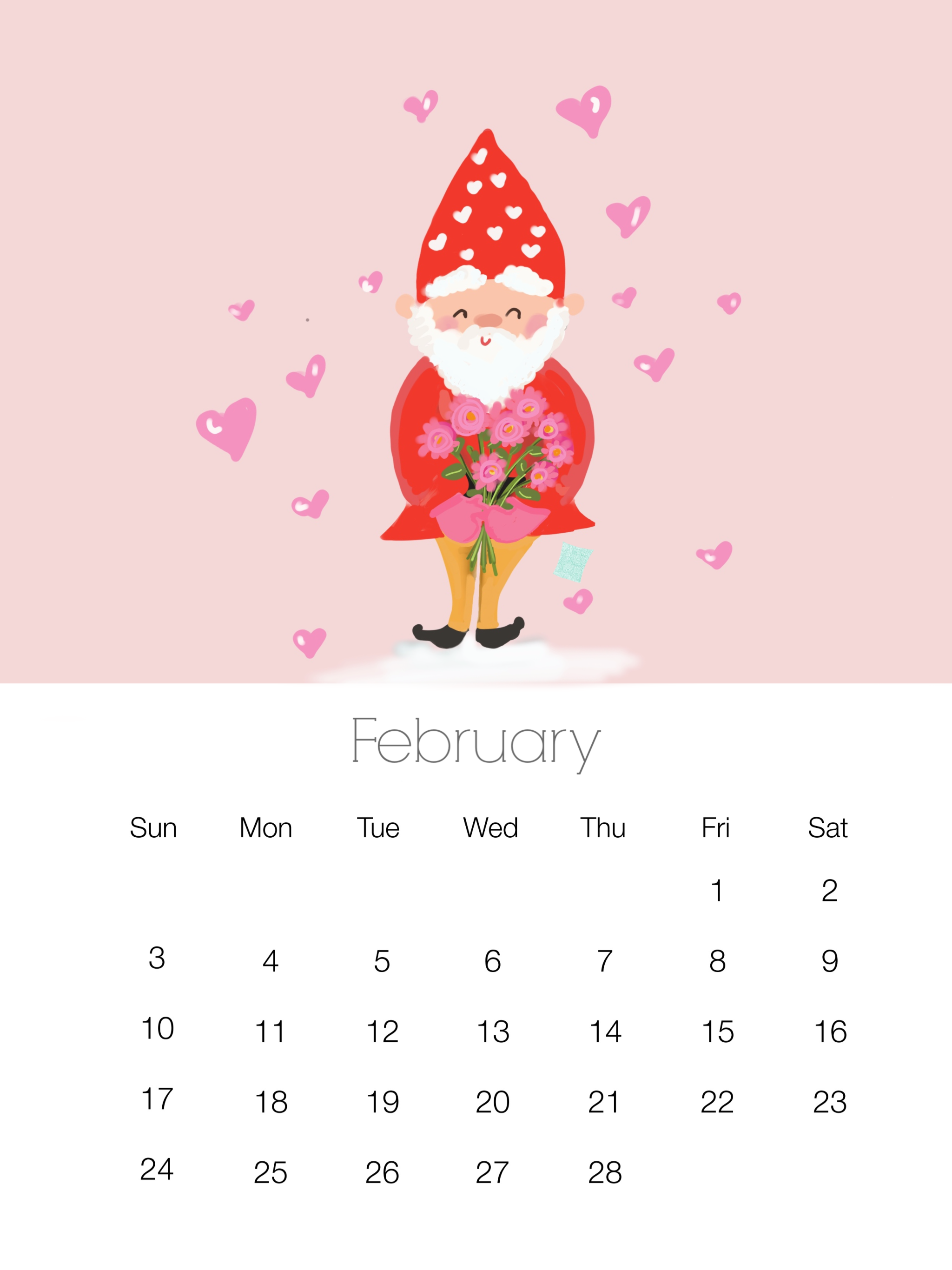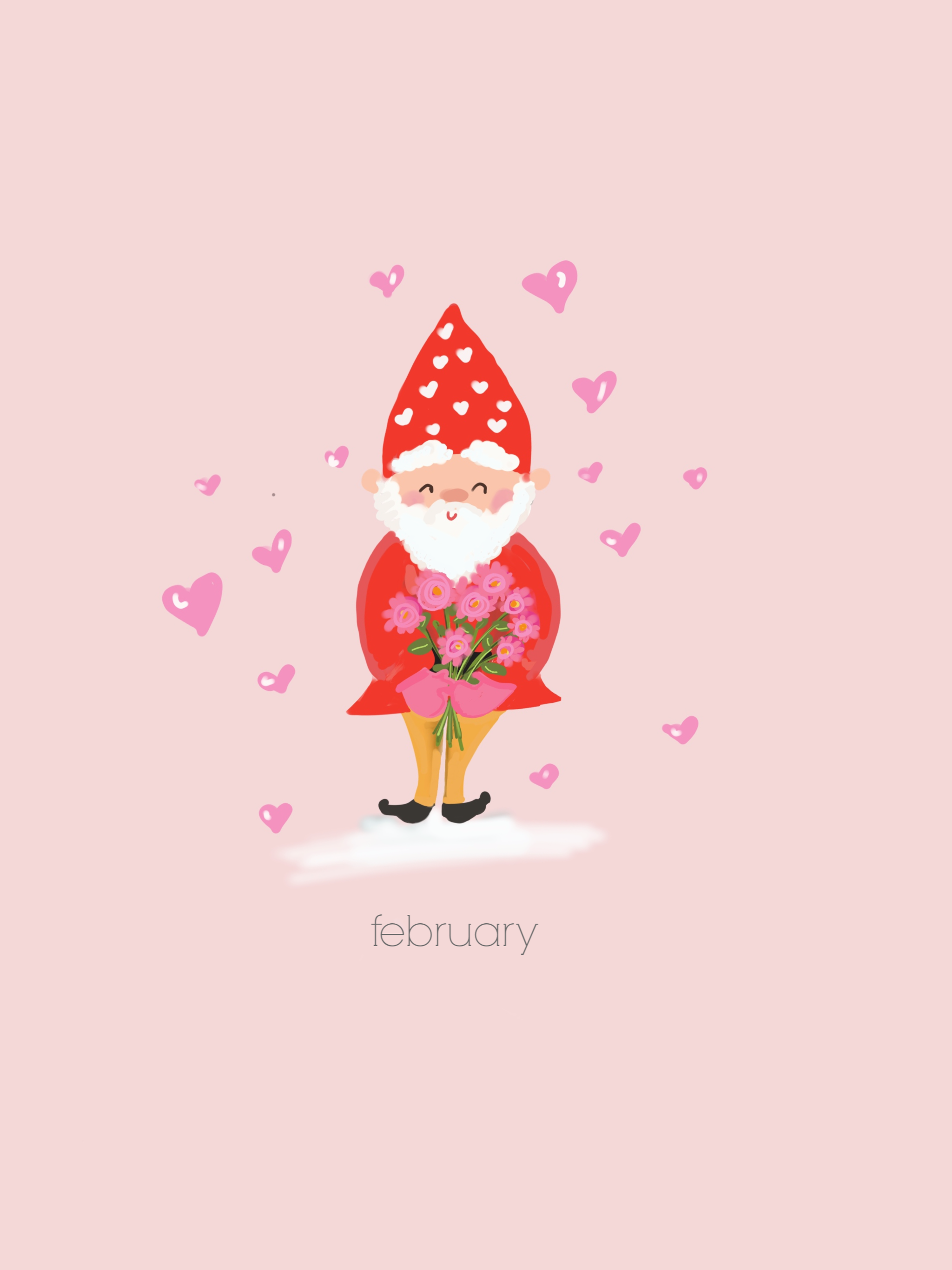 Just right click and save and display on your desktop or phone.
Thanks so much for stopping by today.
much love,
Lucy