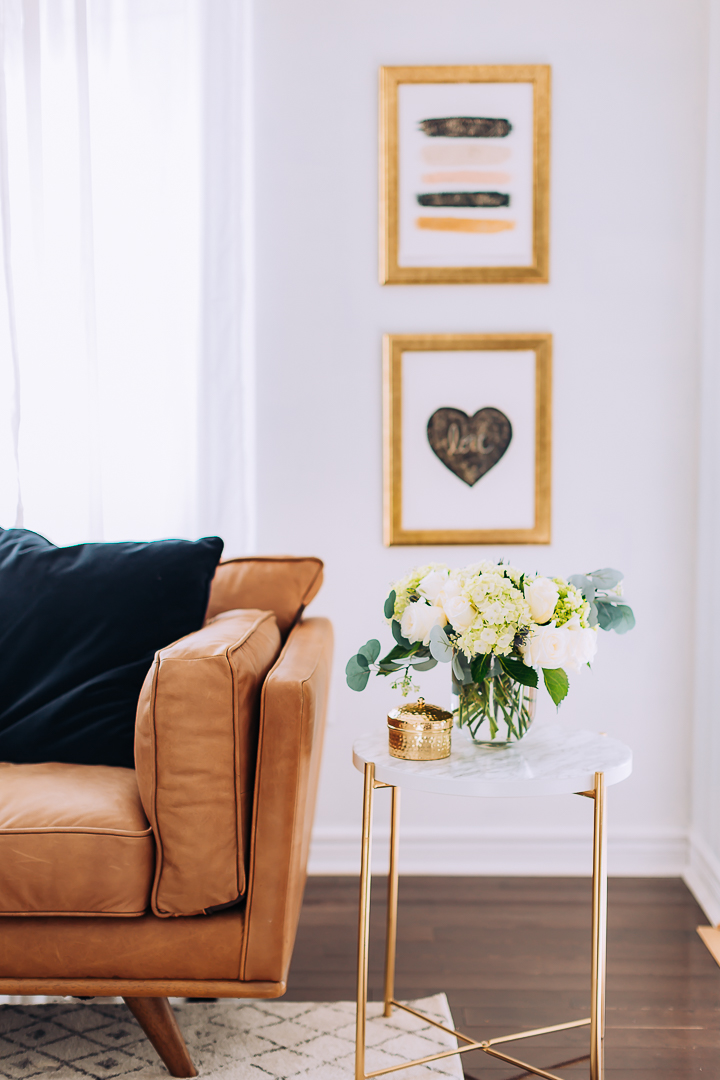 Hello friends I hope you had a great week. It's finally February, I'm not sure if this is true for you,  but January felt sooo long. Maybe it's all this snow and bitter cold weather. I'm so glad that
the sun has been shining and that makes things so much better.
A couple of days ago, I mentioned I would tell you all about this super easy IKEA side table hack.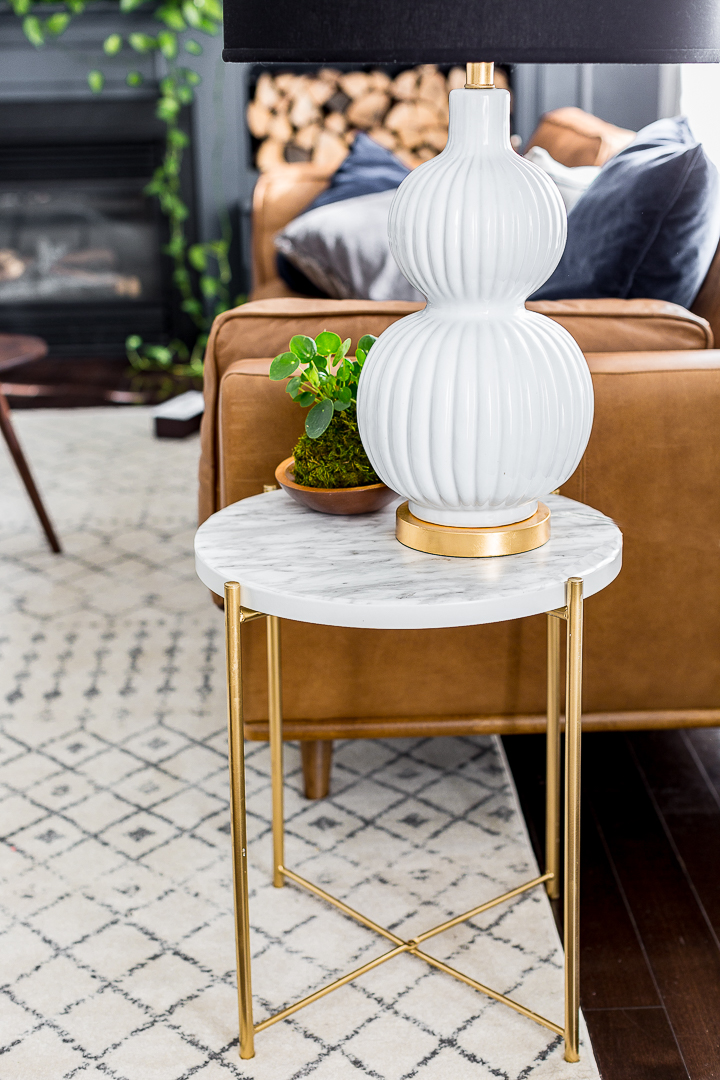 And well, you can learn more about HERE. It's so easy and I just know you're going to love it.
Thank you so much for stopping by today. I hope you have a beautiful weekend.
much love,
Lucy