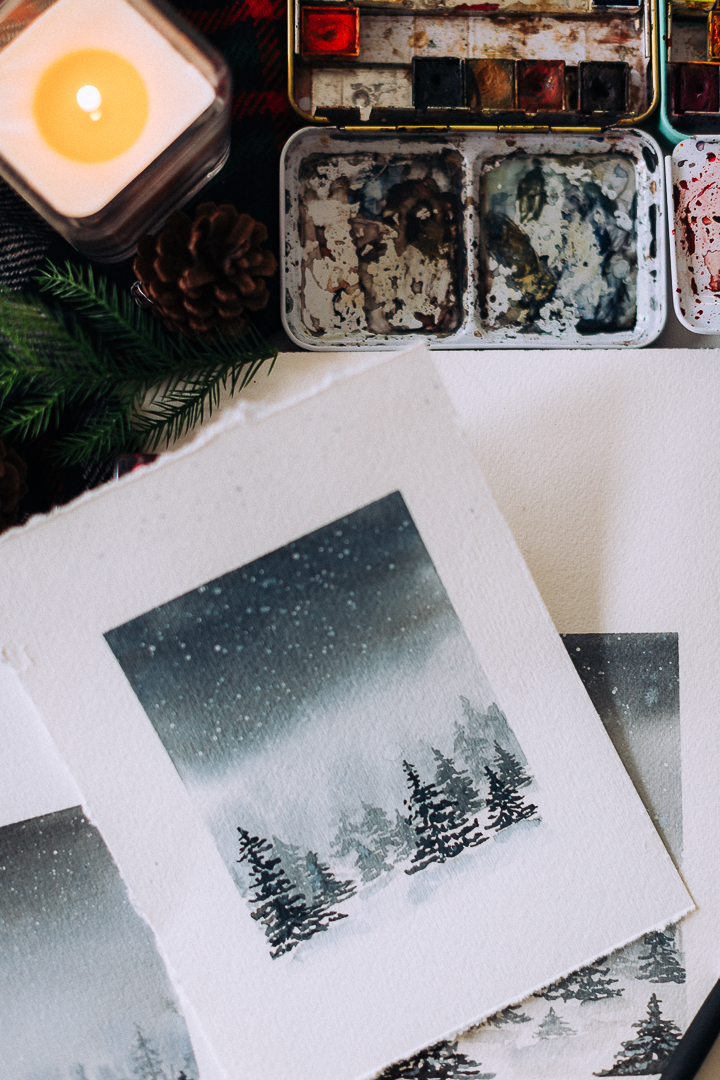 Hello friends I hope you've been having a beautiful holiday season. I'm so sad that Christmas has come and gone but I'm also so happy to be enjoying some down time and spending time with my family.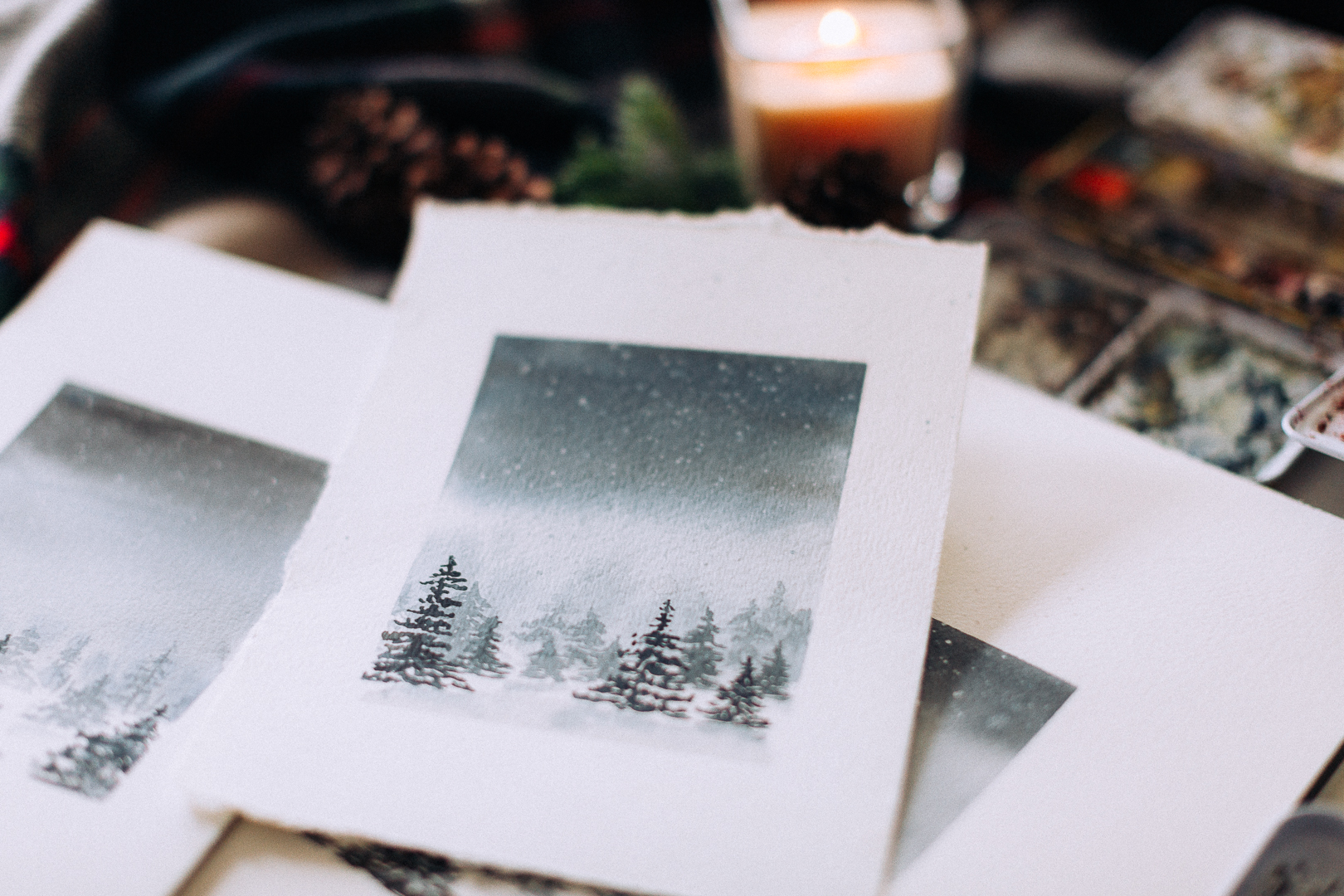 I have also been doing a little bit of watercolor and been preparing some videos to share with you in the new year.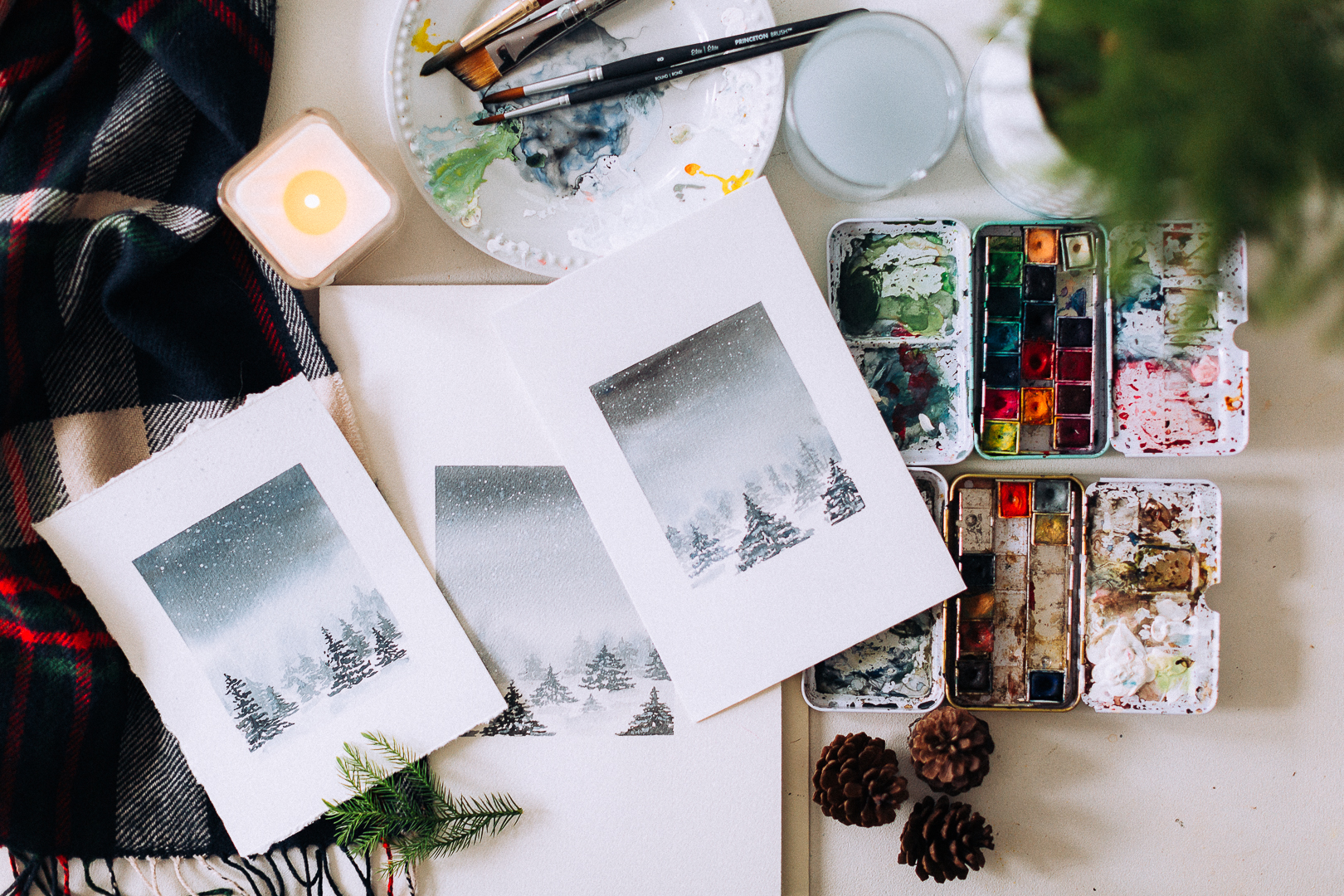 I worked on some Christmas cards before Christmas and wanted to share a video of how easy it actually is to do it.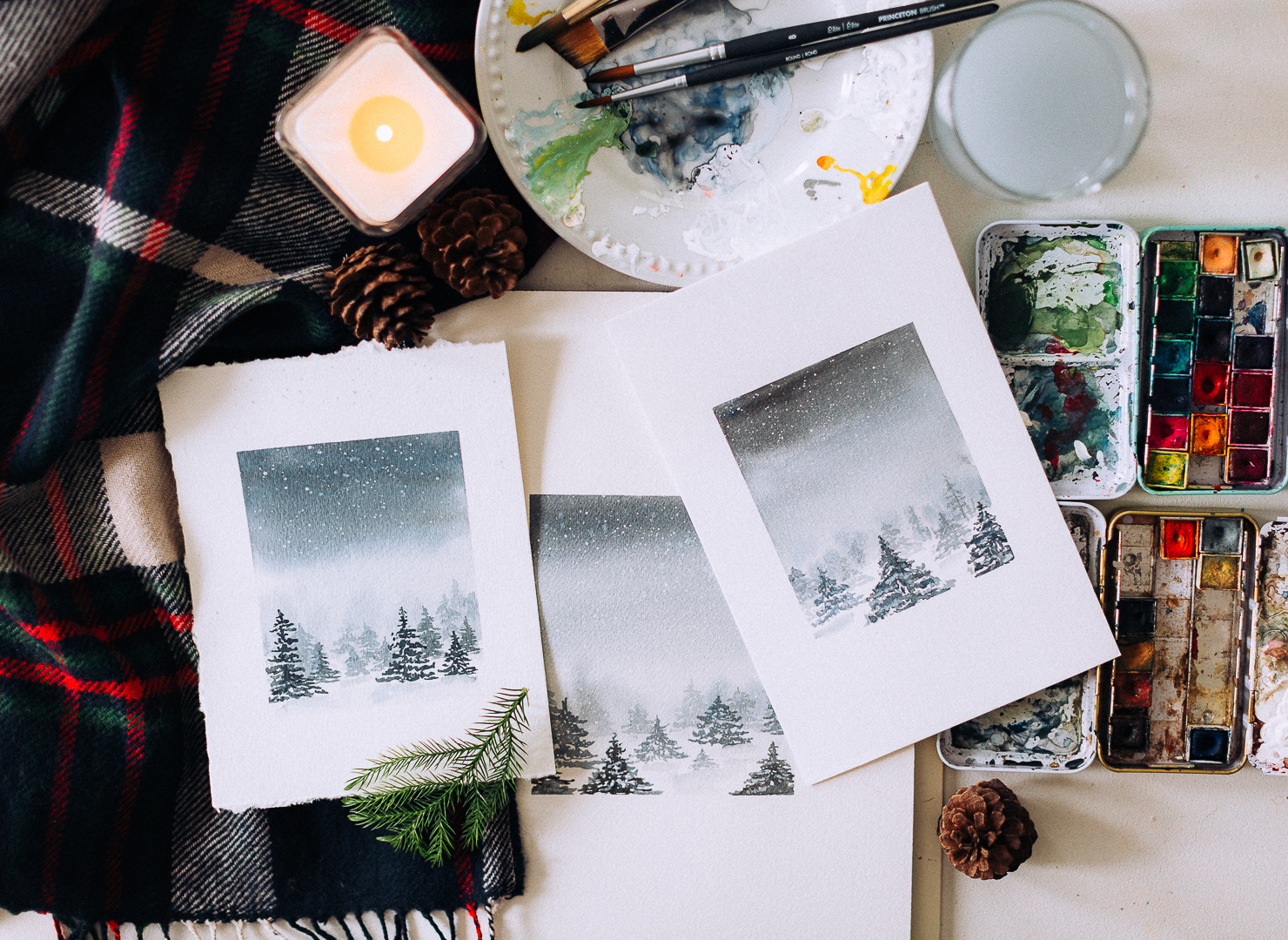 I love doing these scenes and will be sharing more soon so please don't forget to subscribe.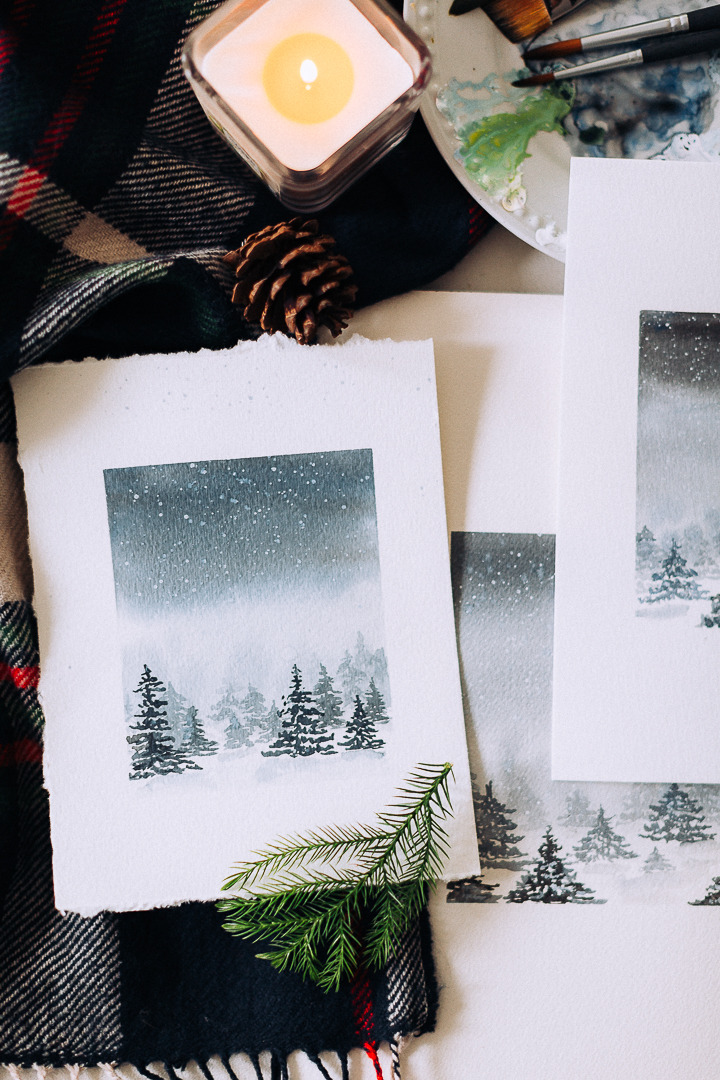 I'm also giving away one of these original paintings on my INSTAGRAM, so make sure you head on over there to enter. 🙂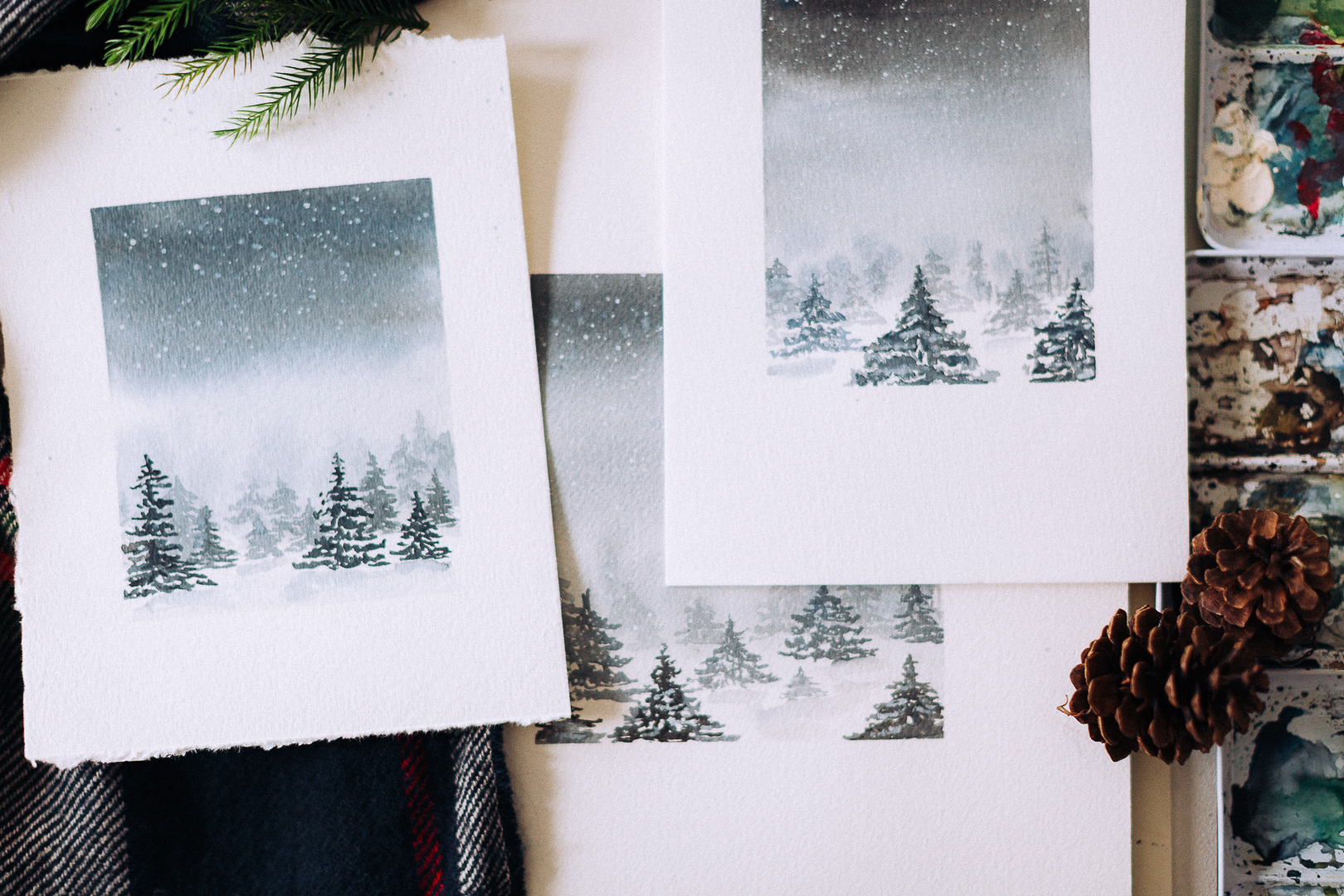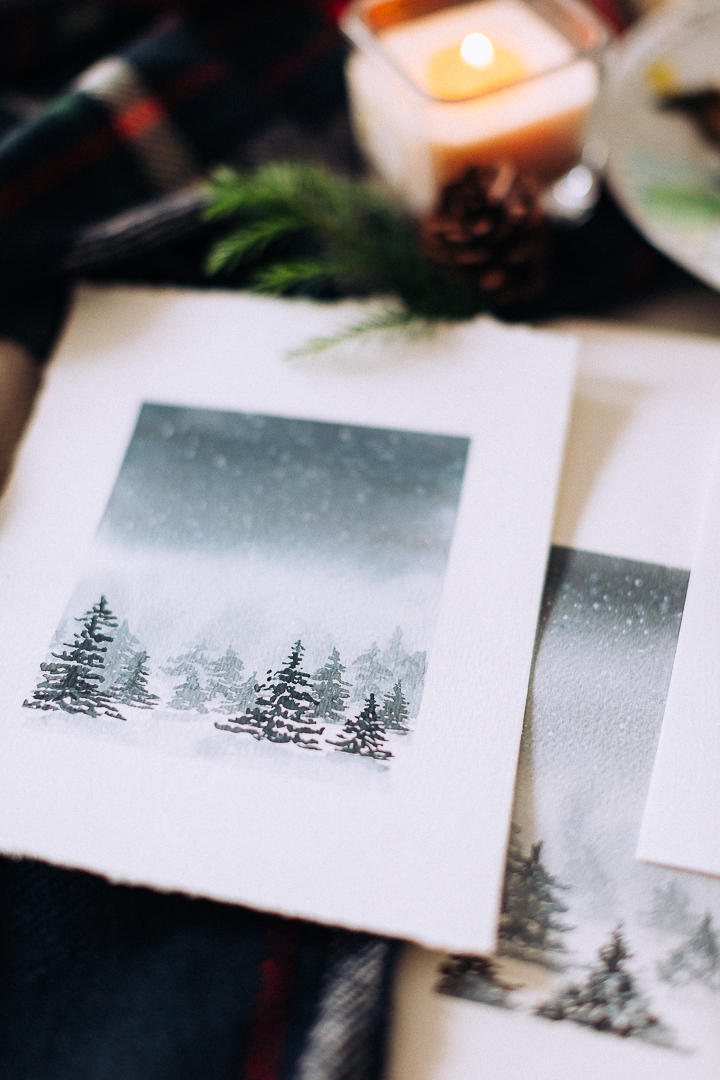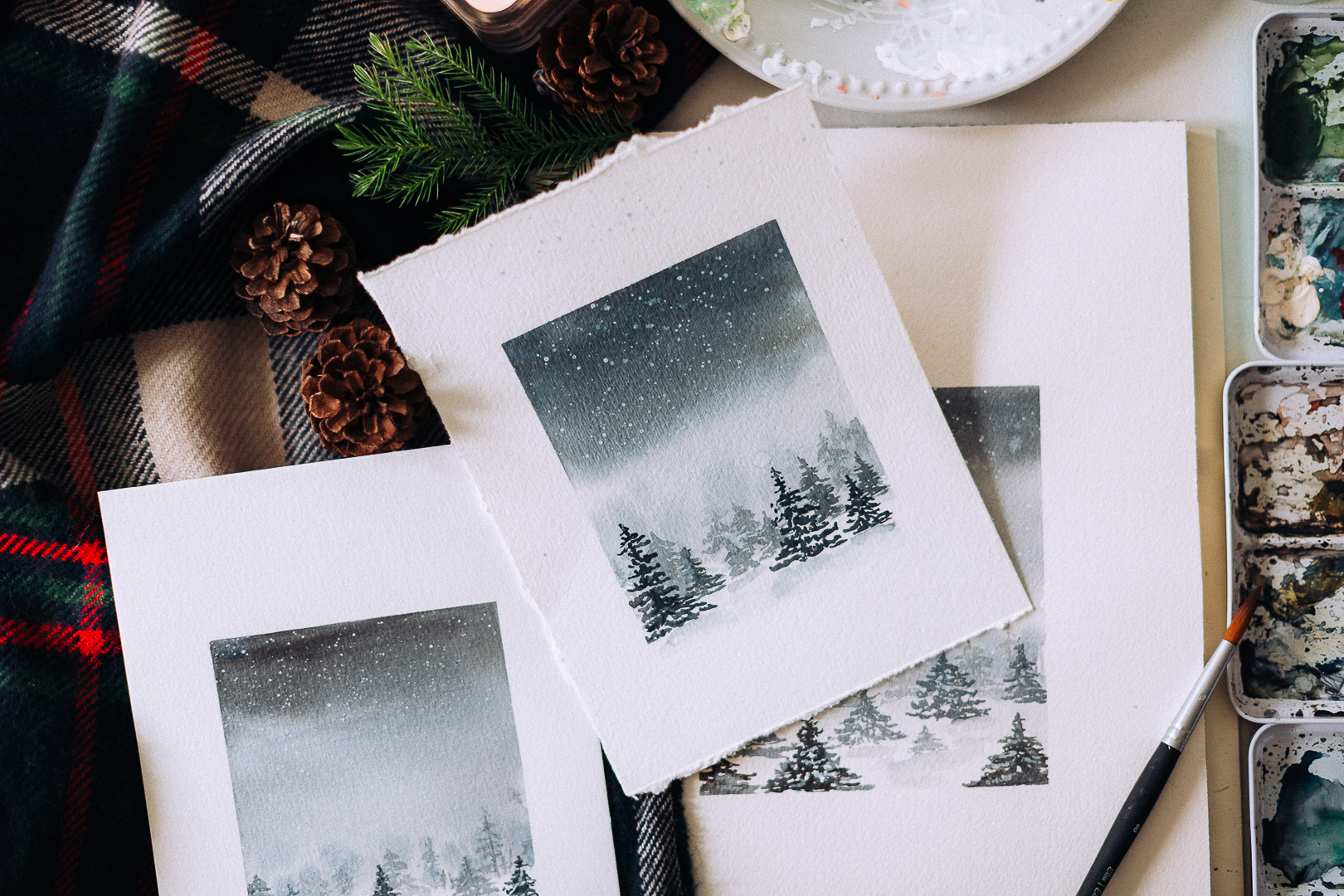 Thank you so much for stopping by today. I hope you enjoy the little video.  See you very soon. xo
much love,
Lucy