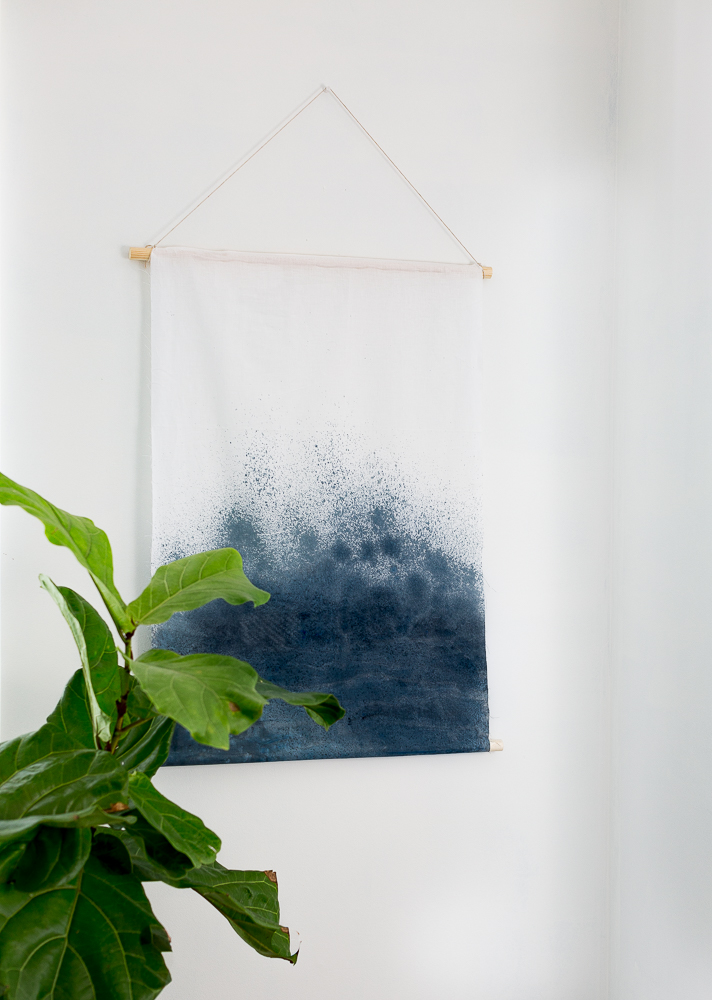 Hello friends. I hope you've been keeping well. I can't believe it's already August and I'm seriously panicking because my baby will be leaving to university in less than a month.  It's amazing to me how fast time flies and how each
milestone in our lives seems to get more and more intense. I need to do so much research as to what we will need to buy: sheets, laundry hamper, microwave?  He'll be staying in residence and sharing a room and unlike girls,
I don't think they care too much about the aesthetic of their room or do they?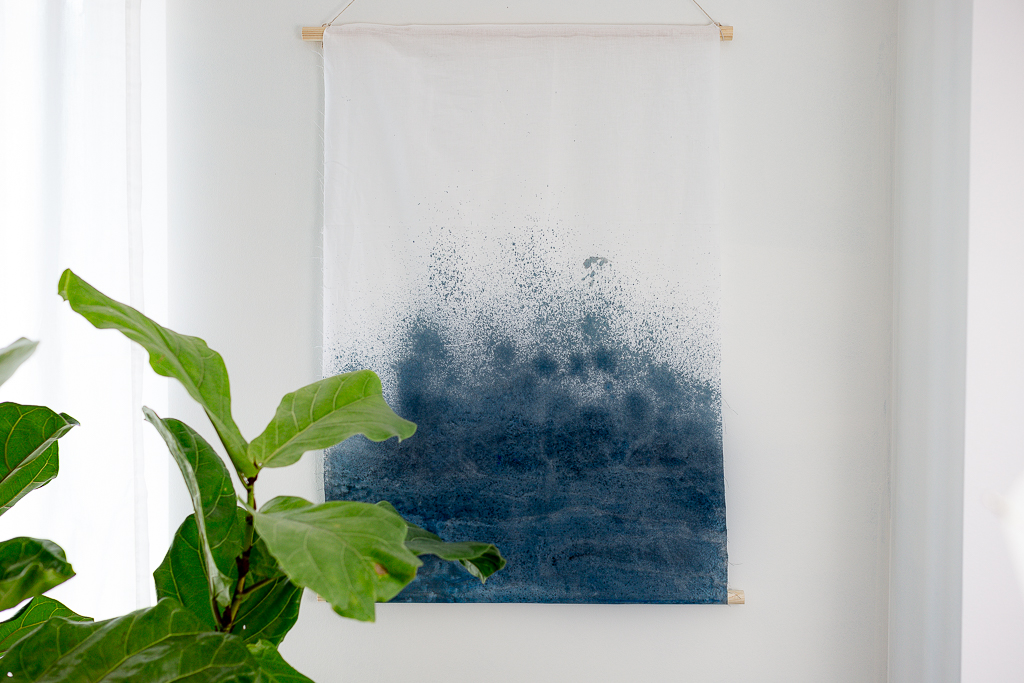 I was browsing through some dorm decor and I thought this would be the perfect time to share this easy 'watercolor' wall hanging I made a few weeks ago for Michaels.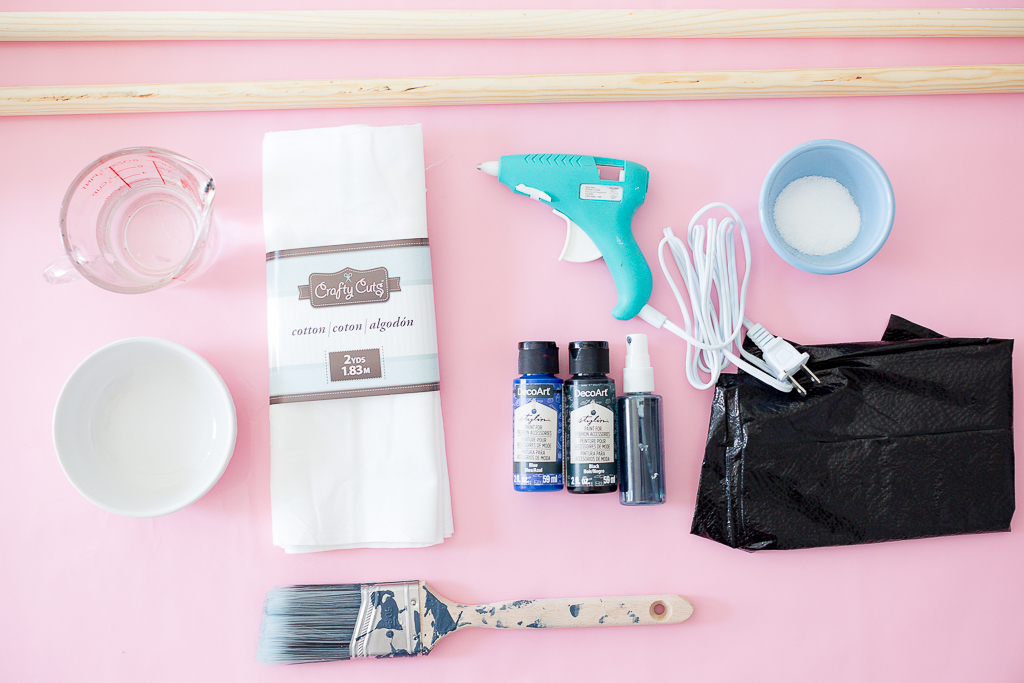 You'll need:
Cotton fabric or natural fabric
Bowl
Water
Acrylic or fabric paint
Glue gun
Dowel
Large brush
Spray bottle
Coarse salt
Plastic to protect surface
1. Place acrylic paint in a bowl and add water 1:2 .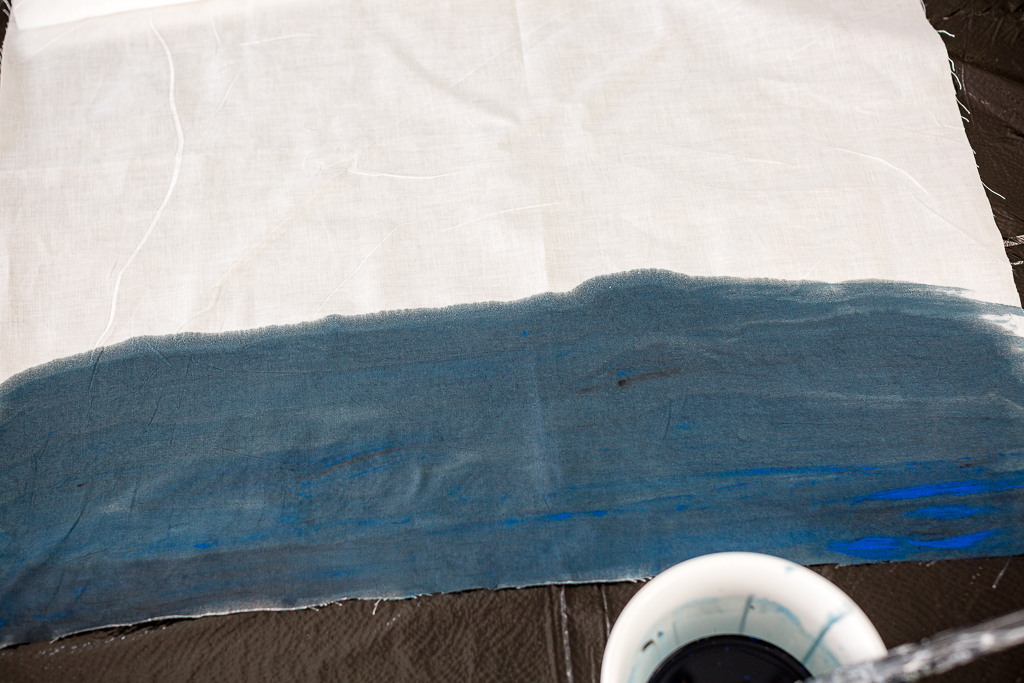 Use a large brush and paint the bottom of the fabric.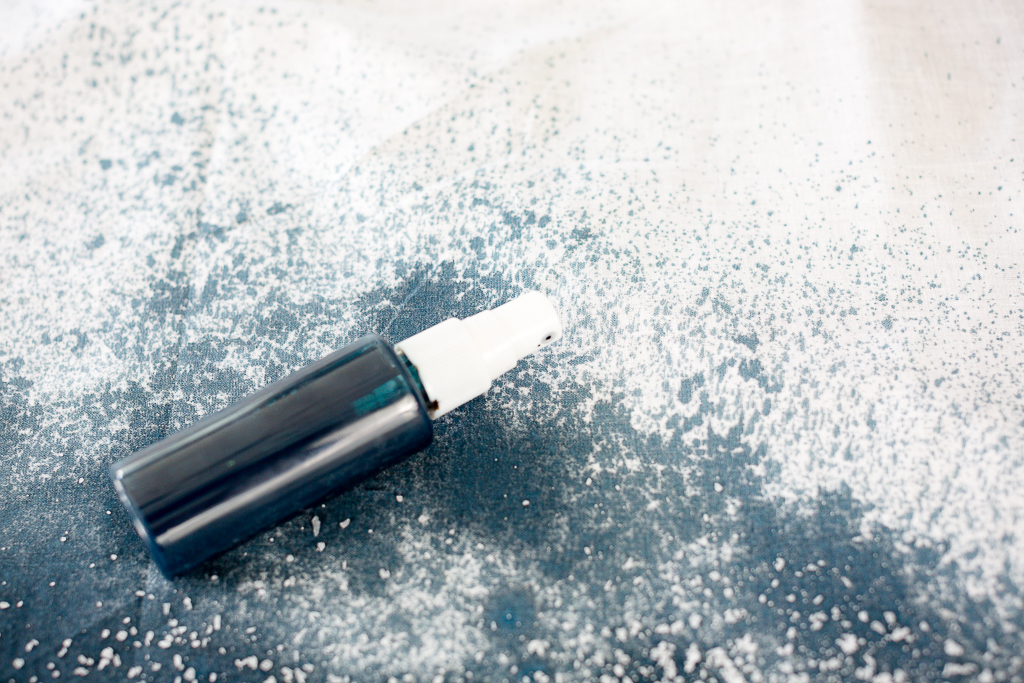 Spray the very top of the brush strokes .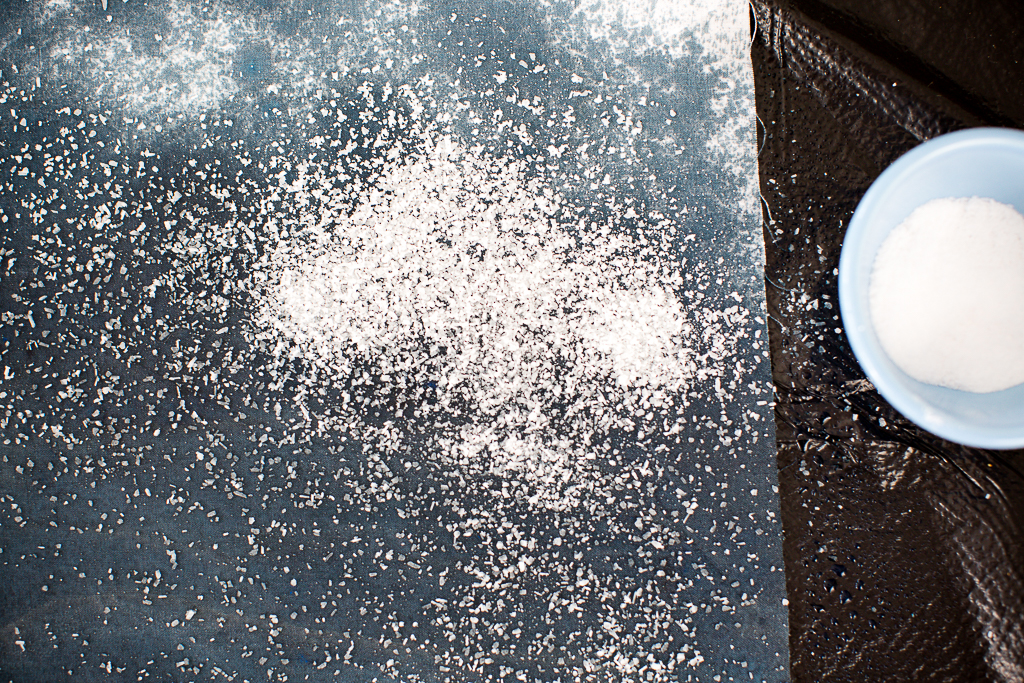 Add salt to the wet paint to add more texture if you wish.
Here is a video that better shows the process.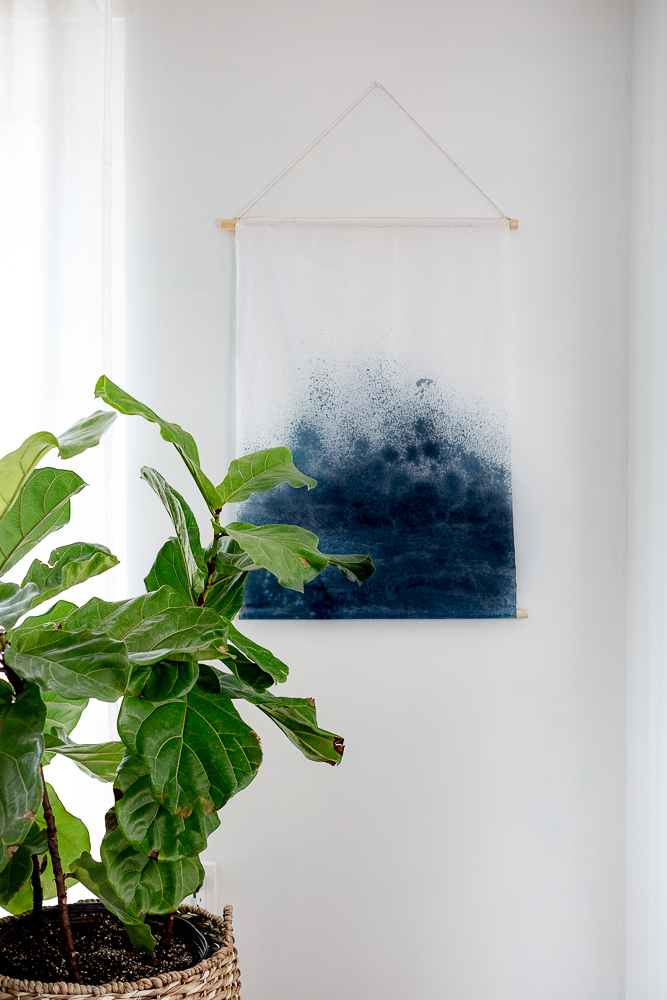 So easy and I think it's really cool…:)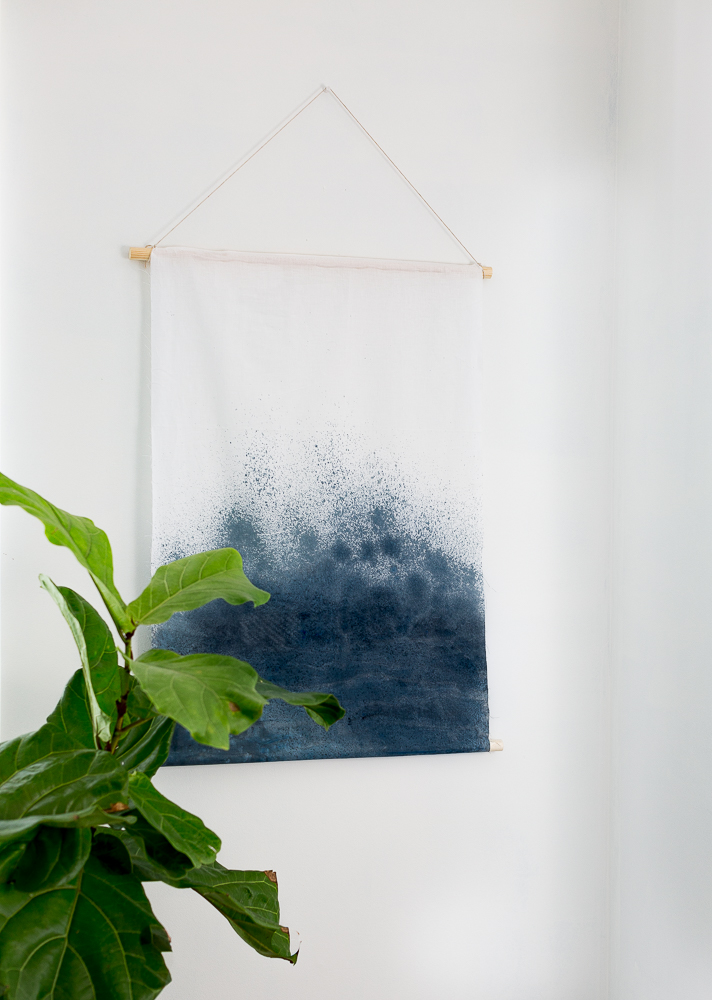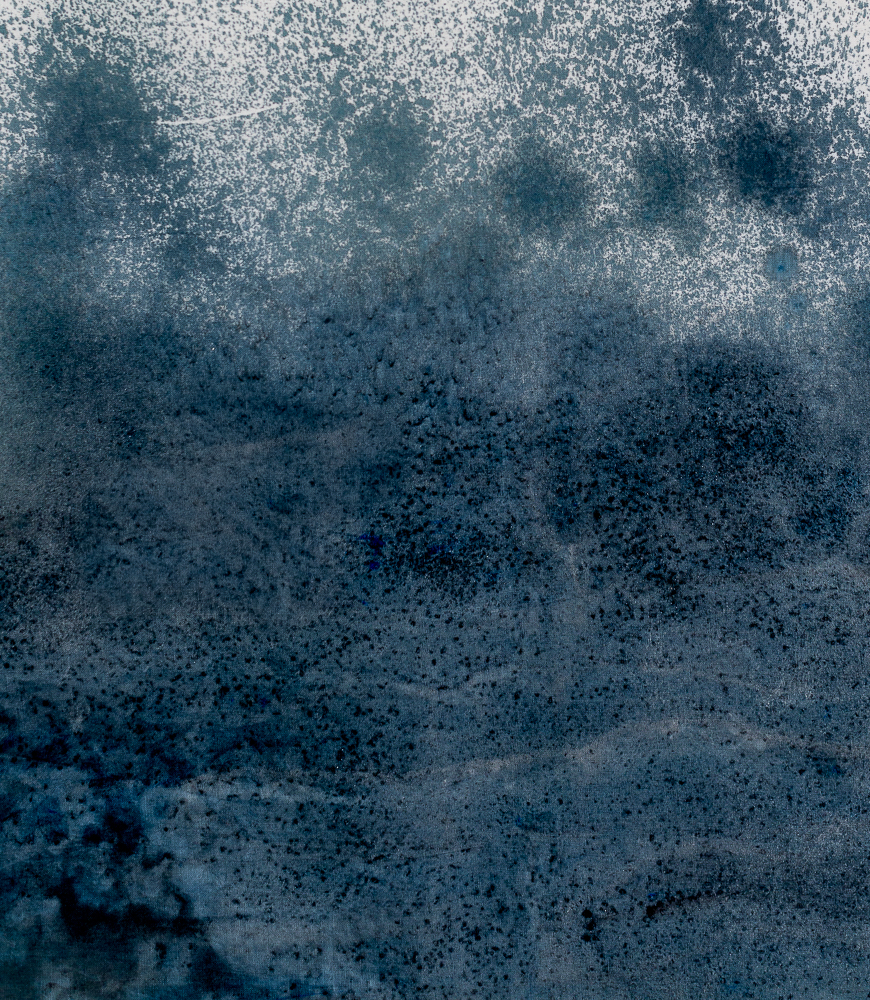 Here's a closer look of the texture the salt adds to the fabric. This process would also make really neat pillow covers don't you think?
Thanks so much for stopping by today.
Have a great day…xo