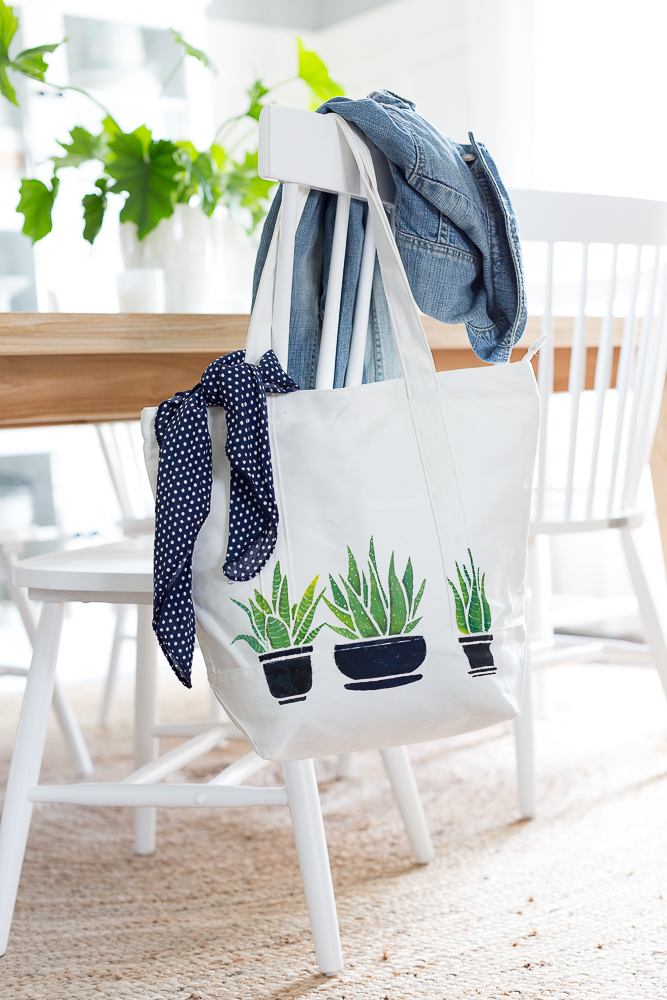 Hello friends I hope you've been well. I'm writing this post from my hotel room in Utah while at the Cricut Make-a-Thon. Have you ever heard of this event? I'll tell you all about it on a later post.
But as I sit here, I can't wait to unbox my Cricut and dive into it and explore all the fun stuff you can do with Cricut.  In the meantime, I wanted to share this adorable canvas bag I painted the other.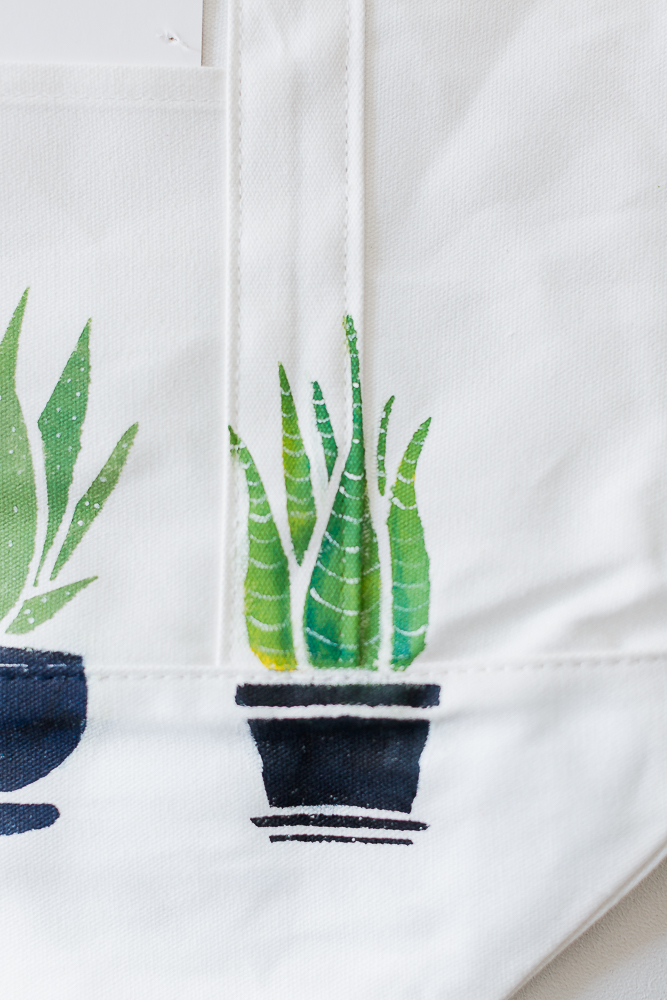 I used this cute reusable adhesive stencil from DecoArt and I really love the way it turned out.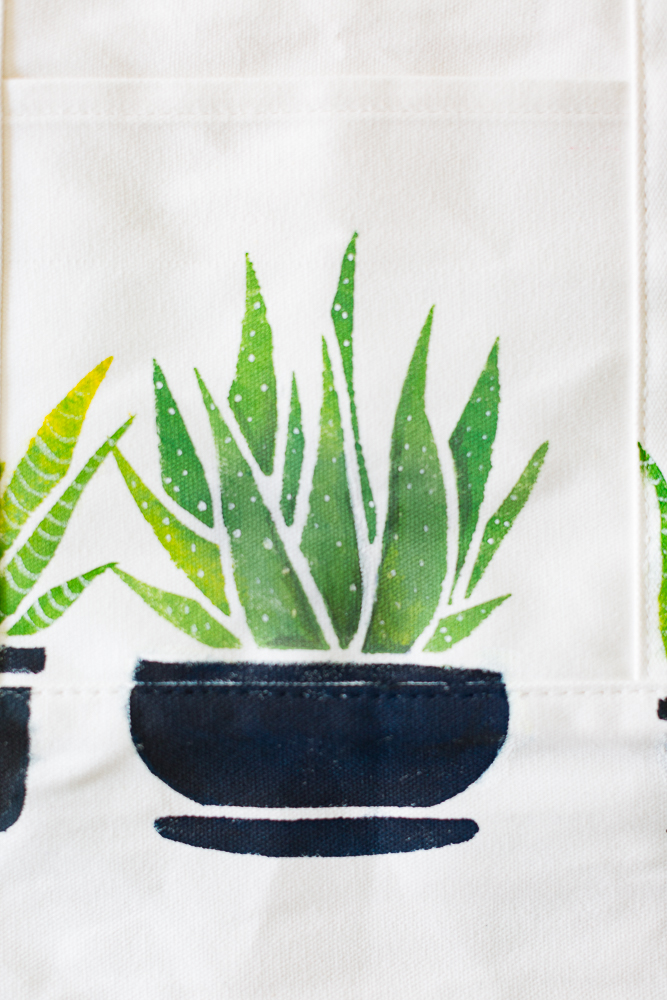 I wanted the stencil to have more of a hand painted affect so I used various shades of green to achieve the look.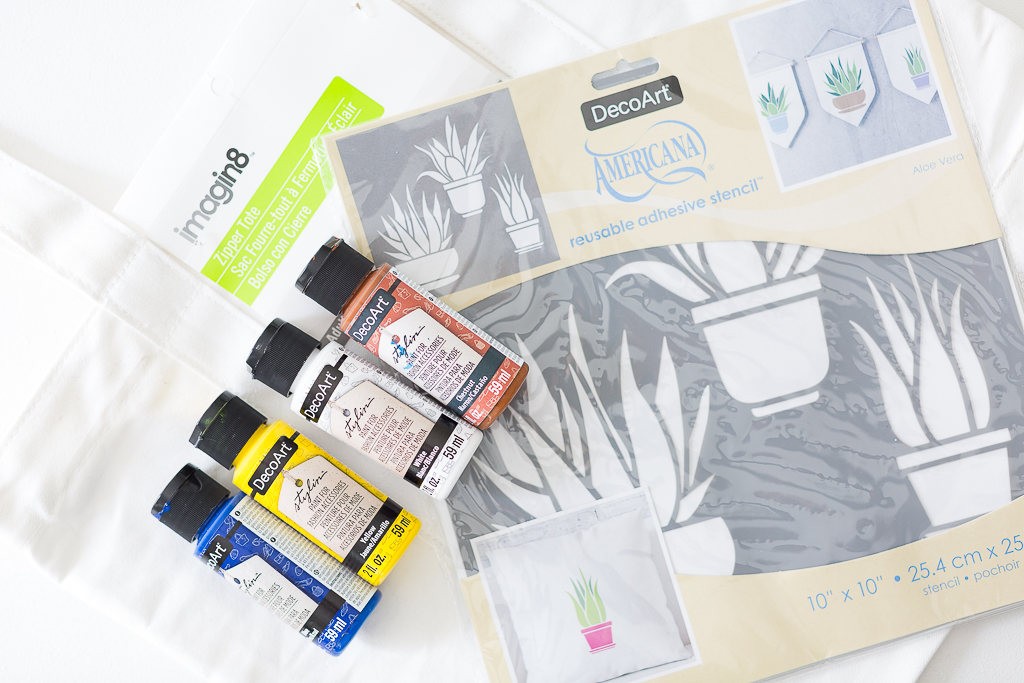 Aloe Vera reusable adhesive stencil .
Styling paints in yellow, blue, white and chestnust. 
Stiff bristle brush or stencil brush
Zipper canvas bags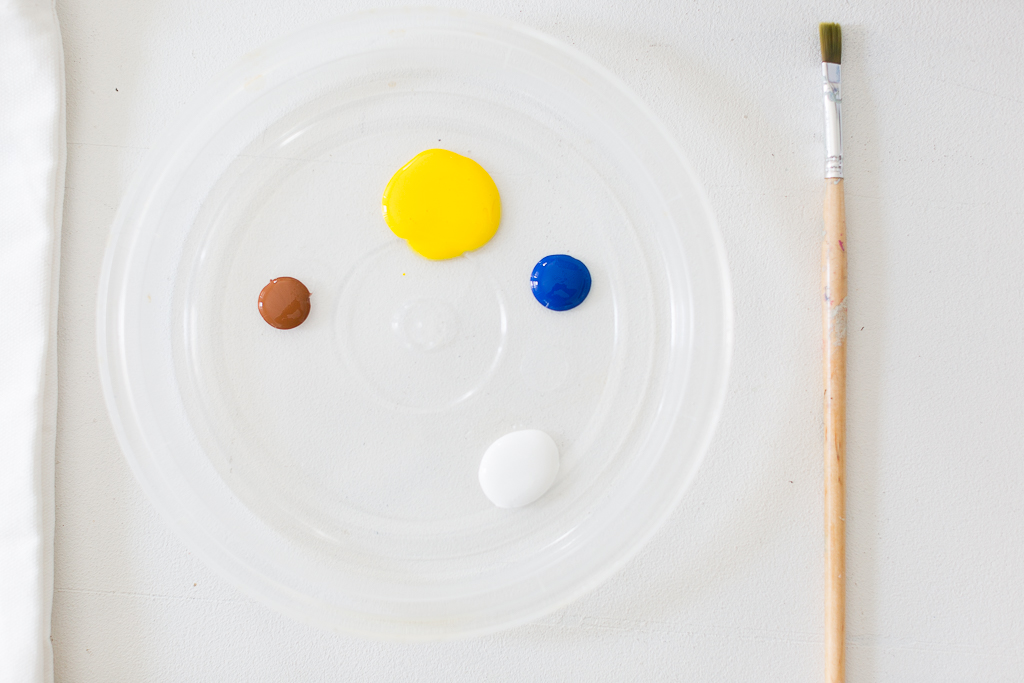 Stylin paints come in all colors but more often than not, I like to mix my own colors so I started with some yellow, blue, chestnut and a little bit of white.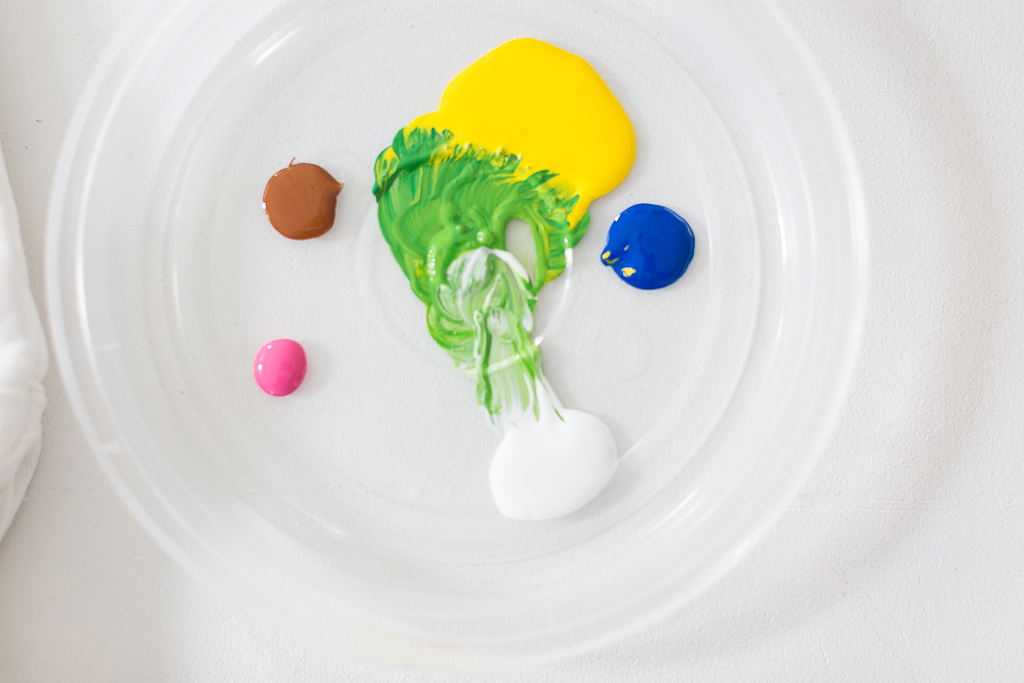 I then made some green which I will make darker or lighter by adding either more yellow or more blue ..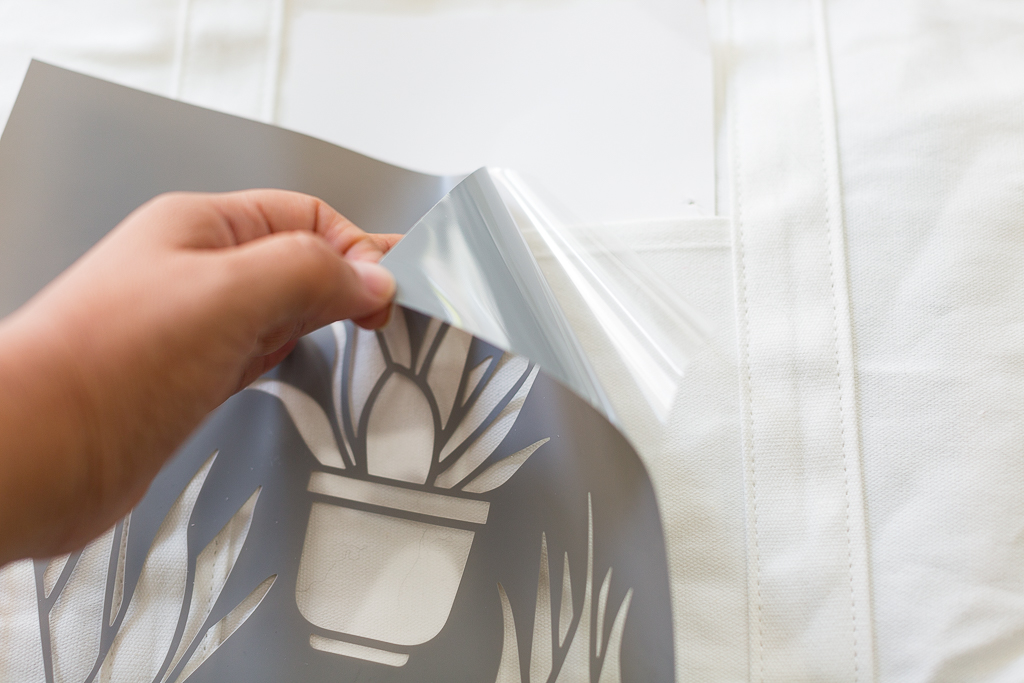 Peel the back of the stencil but make sure you keep the plastic to store stencil back once done. Place a piece of cardboard inside bag to avoid the paint leaking through to the other side.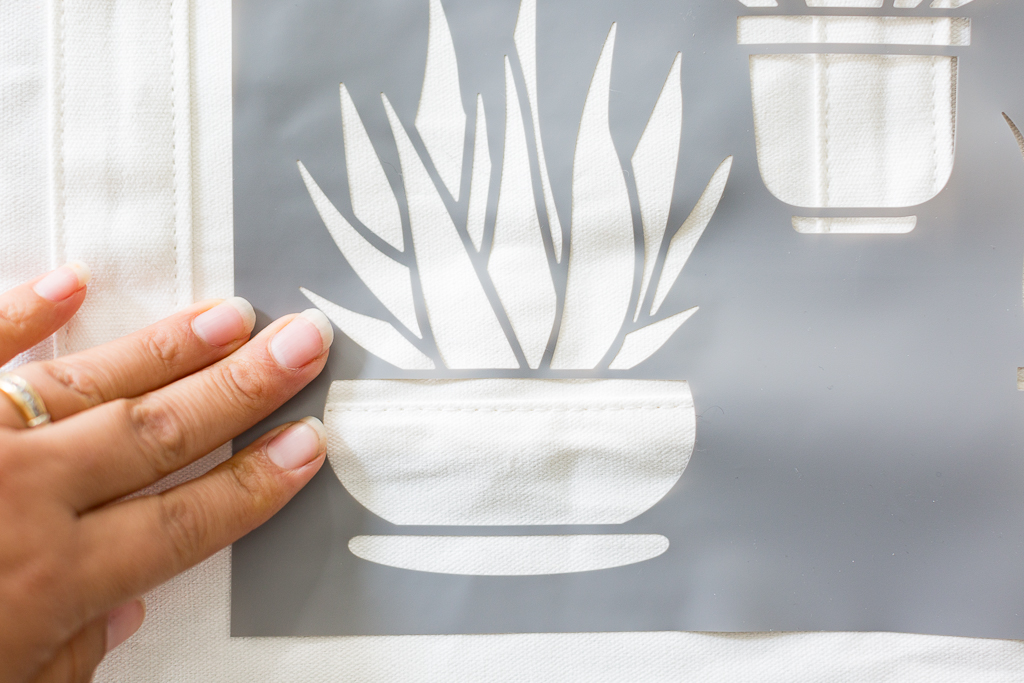 The beauty of these stencils is that they come ready to use and you don't need to spray any adhesive. NOTE: Iron out any wrinkles prior to applying stencil.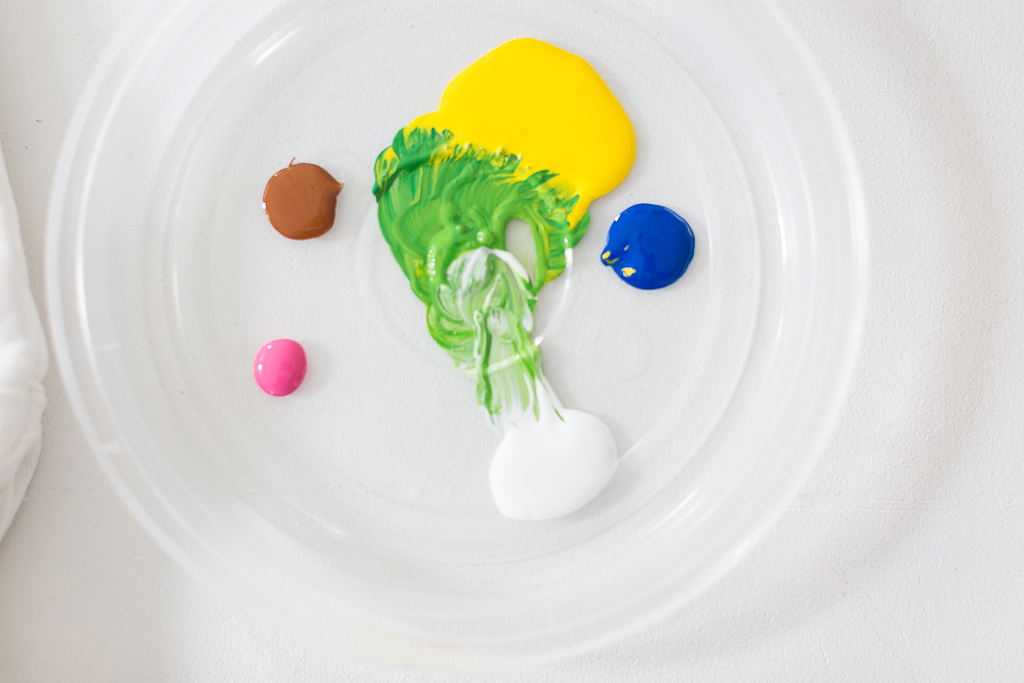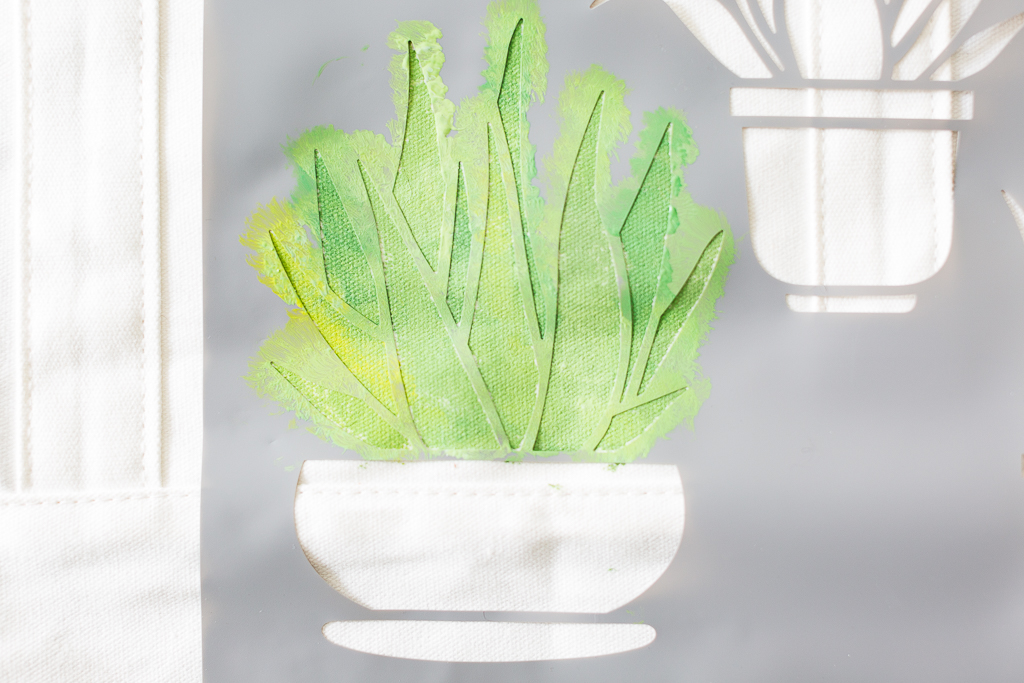 Using your brush apply paint. Notice that I used various shades of green throughout.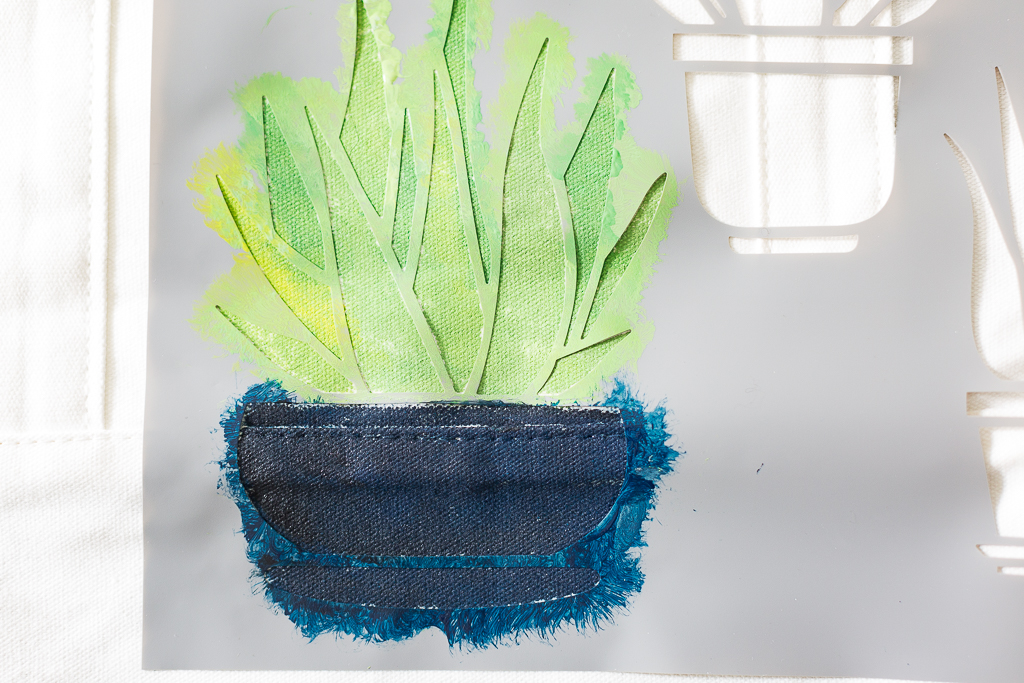 Paint the pot with whatever color you wish.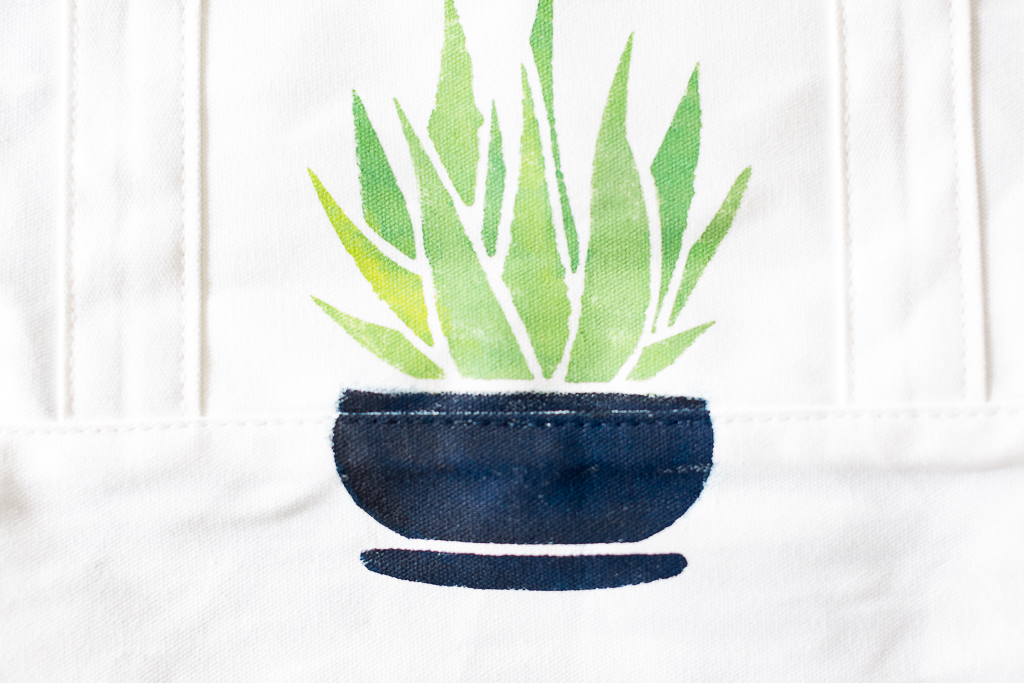 Remove stencil.  To store stencil, wipe off any excess paint and place plastic backing back.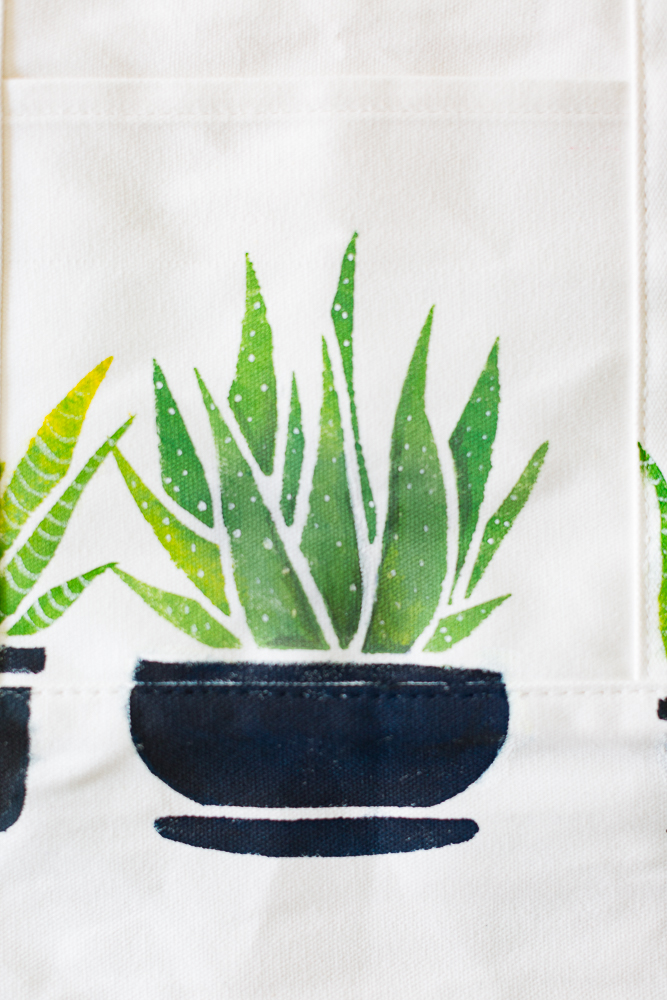 Once I removed the stencil, I added a darker shade of green towards the center of in areas where there might be shadows. I then added a few little dots. These little details is what give the stencil a hand painted touch.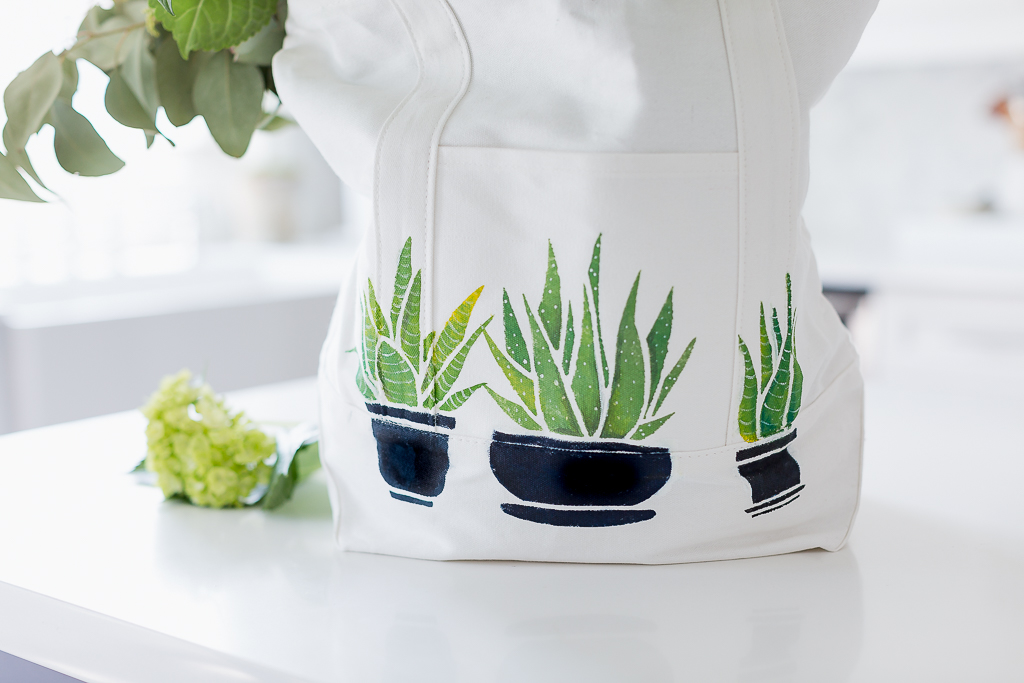 I also painted the little stripes on the leaves for more interest.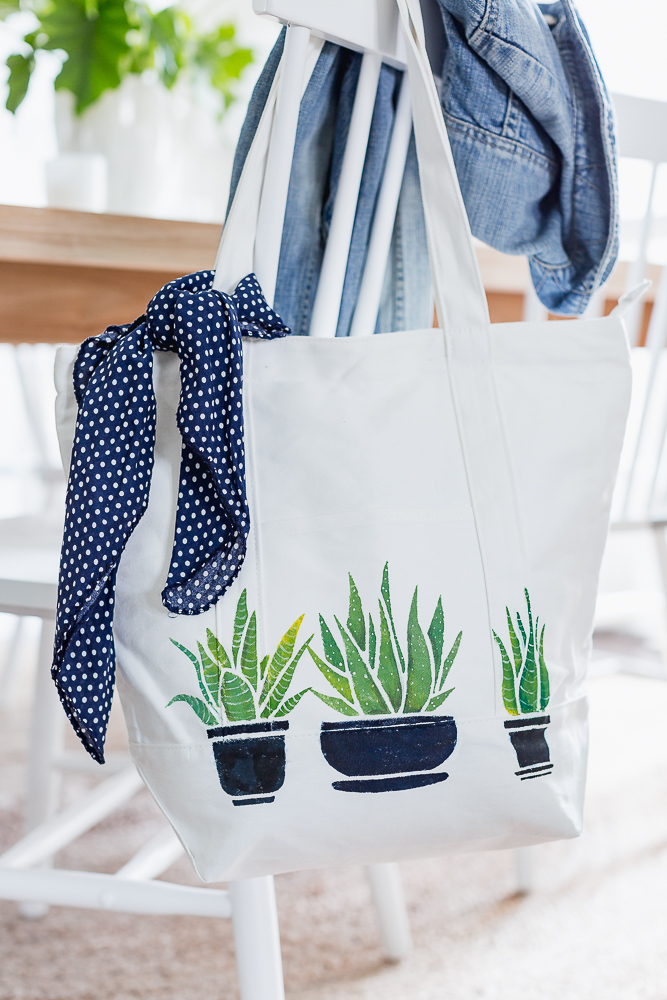 I think it looks so cute and I can't wait to put this little tote to use. 🙂
Stencils are a great way to add personality to any items and you don't necessarily need to know how to draw or paint. I hope this inspires you to try it yourself.
Thank you so much for stopping by. xo