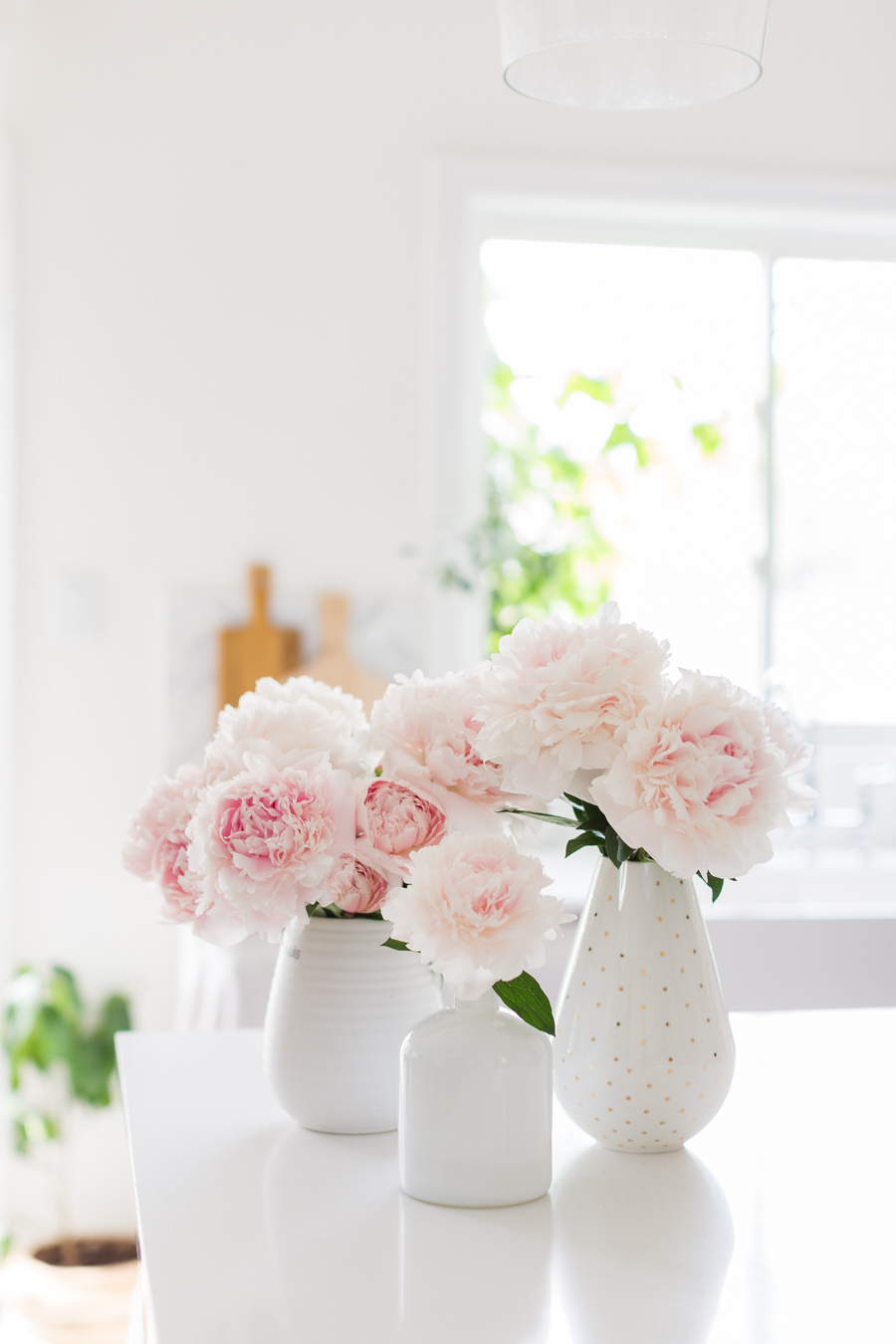 Happy Monday friends. I hope you had a beautiful weekend. This weekend our little boy turned 18 and it doesn't feel real. This week he will be writing his final exams as a high school student and in September he'll be fleeing the nest to University.
The only good thing about him leaving to University is that his room will become my office…ha
This week, I also saw the blooming of our peony bush. There is something so satisfying about being able to see the fruit of your labour, even though if I'm really being honest, Peonies are so easy to take care of . They are to me the perfect combination of strength, resilience and beauty.
Well, today I wanted to quickly stop by and share with you another painting video inspired by these beautiful flowers.
This time, I didn't speed up as usual so I hope you enjoy.

Don't forget to subscribe for more videos.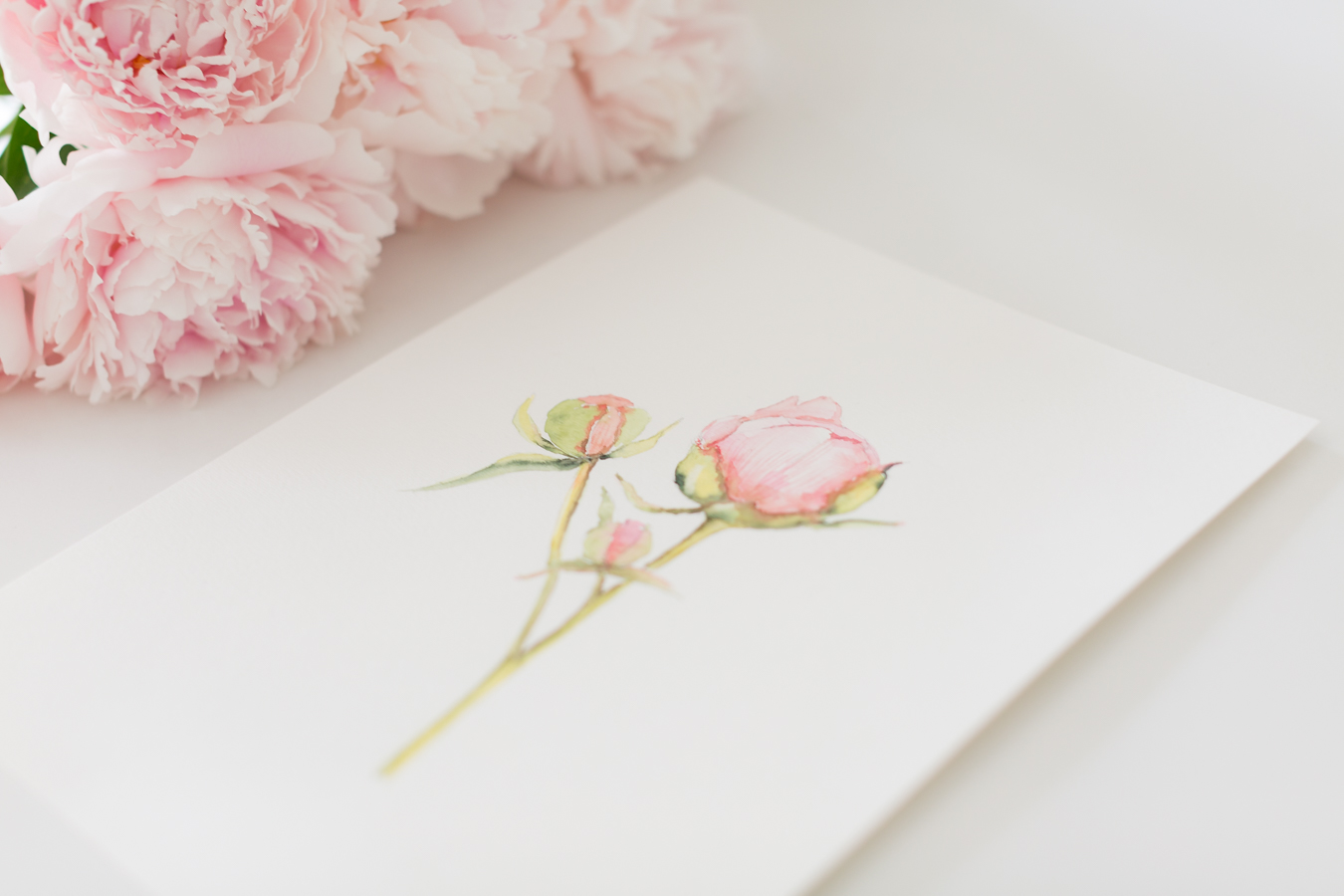 I hope you have a beautiful day…xo
Lucy