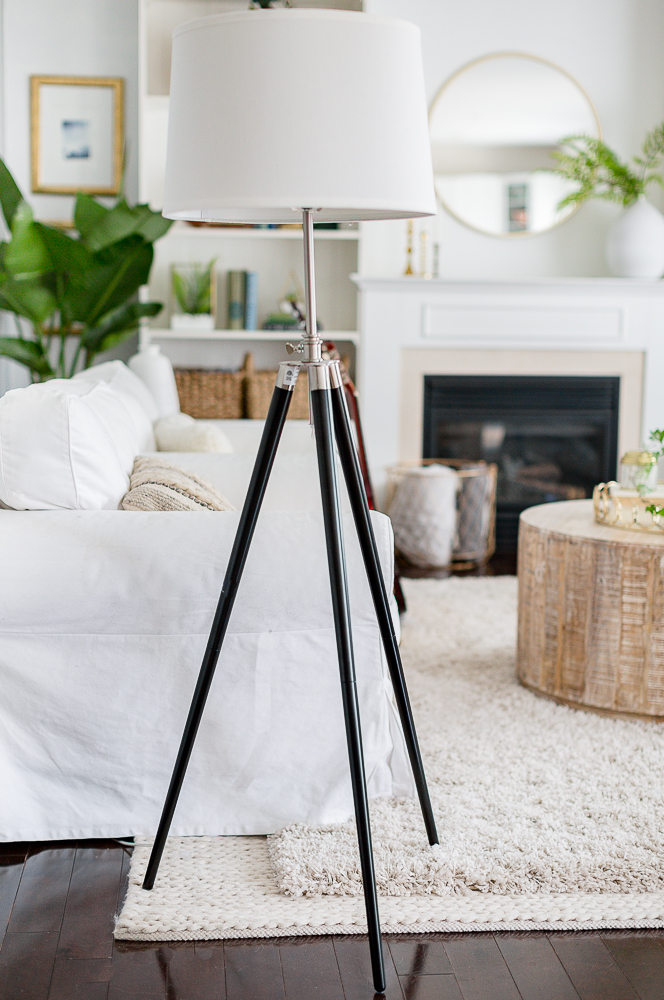 Hello friends. How are you today? The kiddies are on March break so we've been enjoying some down time.  As I mentioned before, this room is going through some big changes, but I took these photos a couple of weeks ago.
I purchased this lamp last year and I really like it but I wanted to give it a quick update.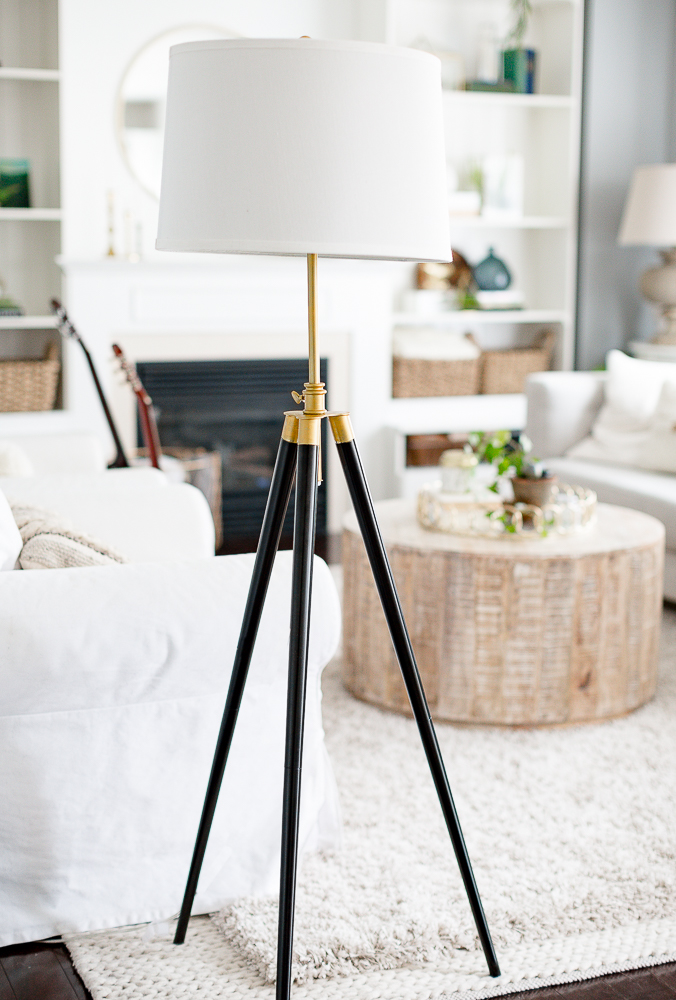 Before anything else, forgive the tilted shade. It's driving me insane. But I digress, updating the lamp took about 15 minutes (including drying time in between coats) and I love how it looks.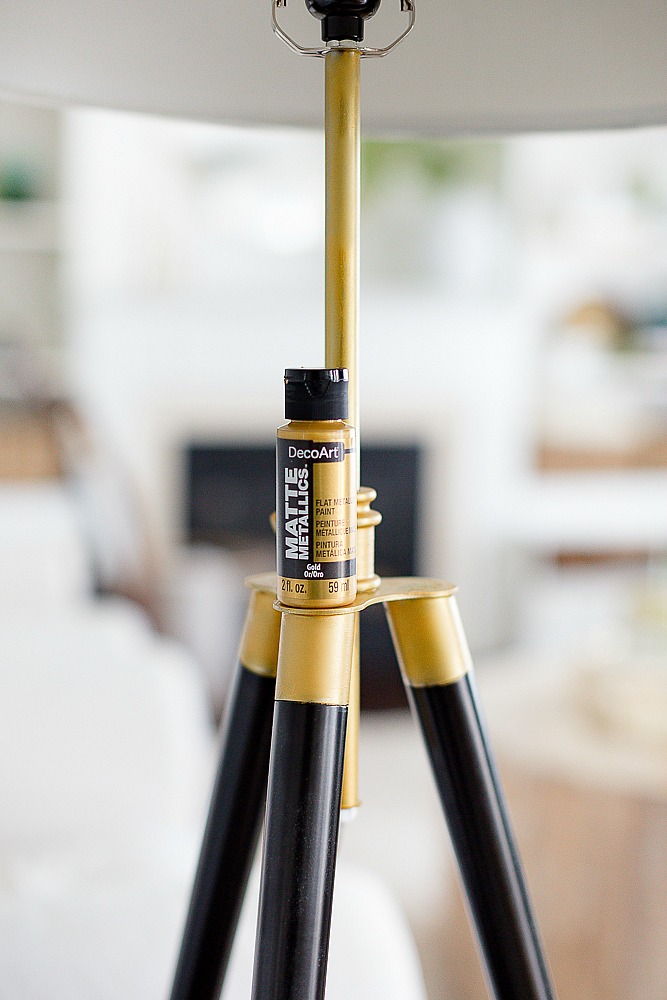 I used the new DecoArt MATTE METALLICS paint. It's a flat metallic paint and it comes in various colors.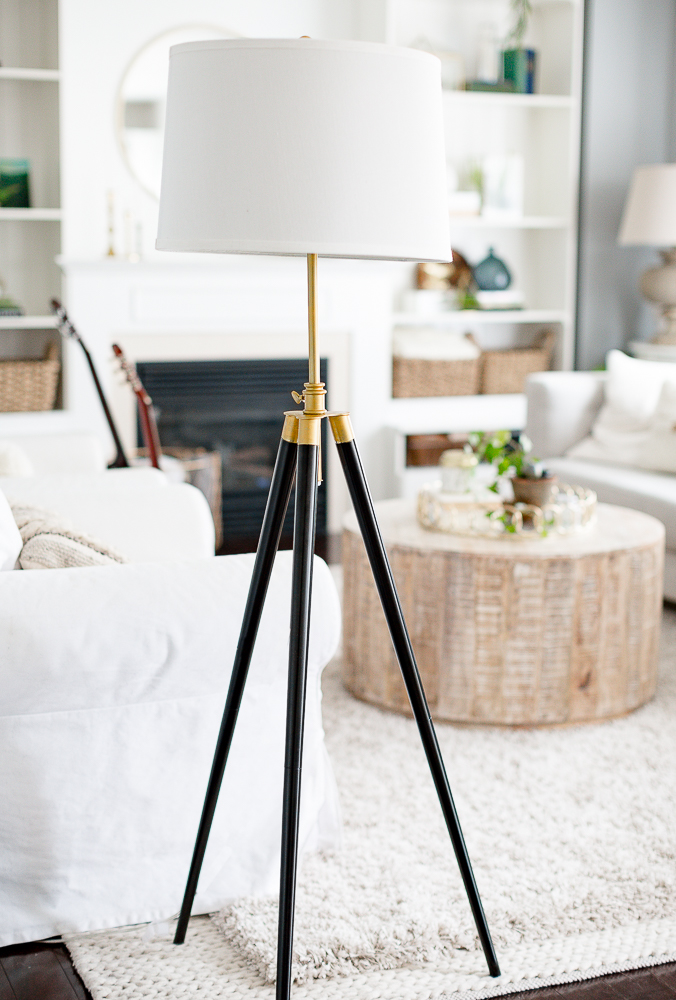 Now let me show my original project…
Pretty right? except this is the inspiration photo…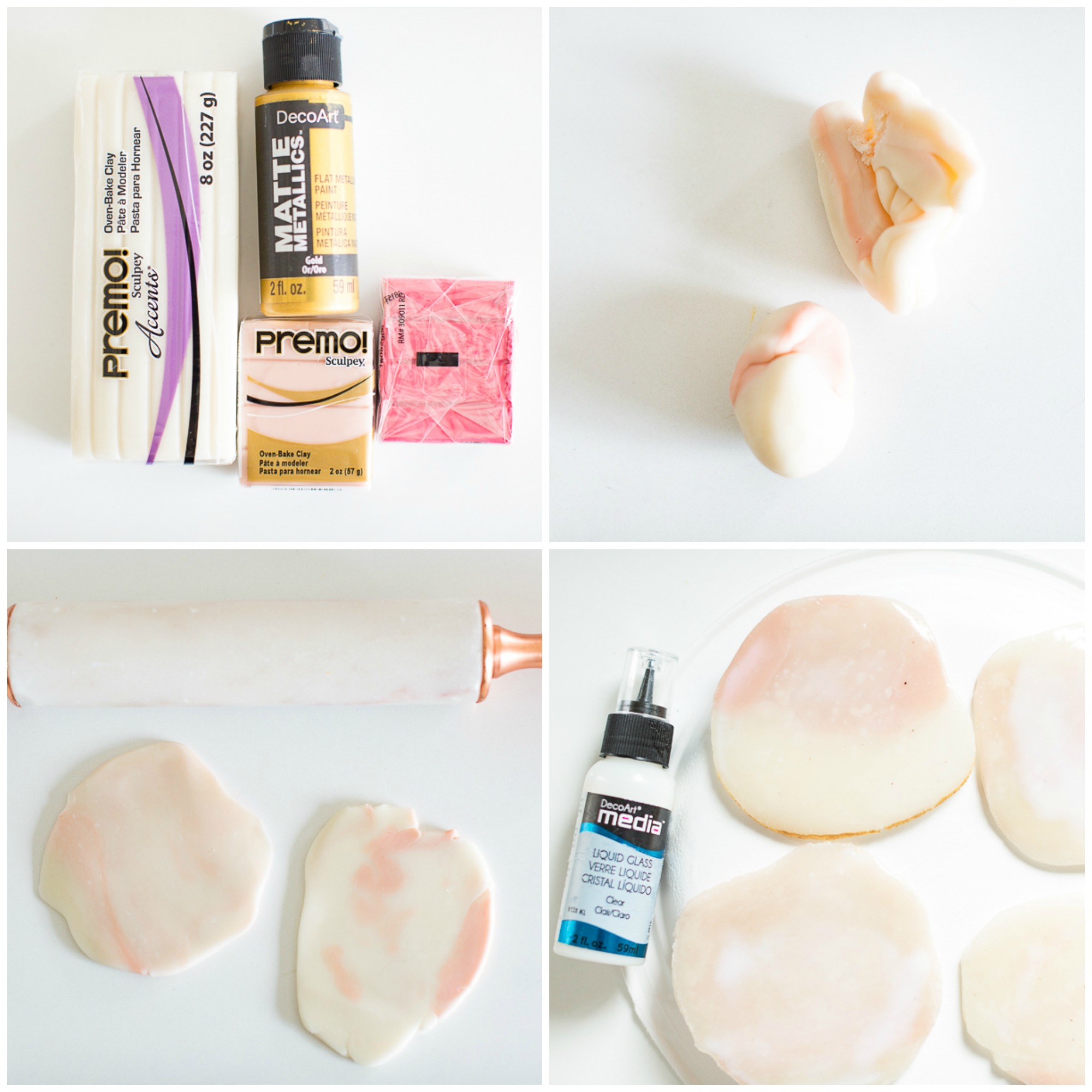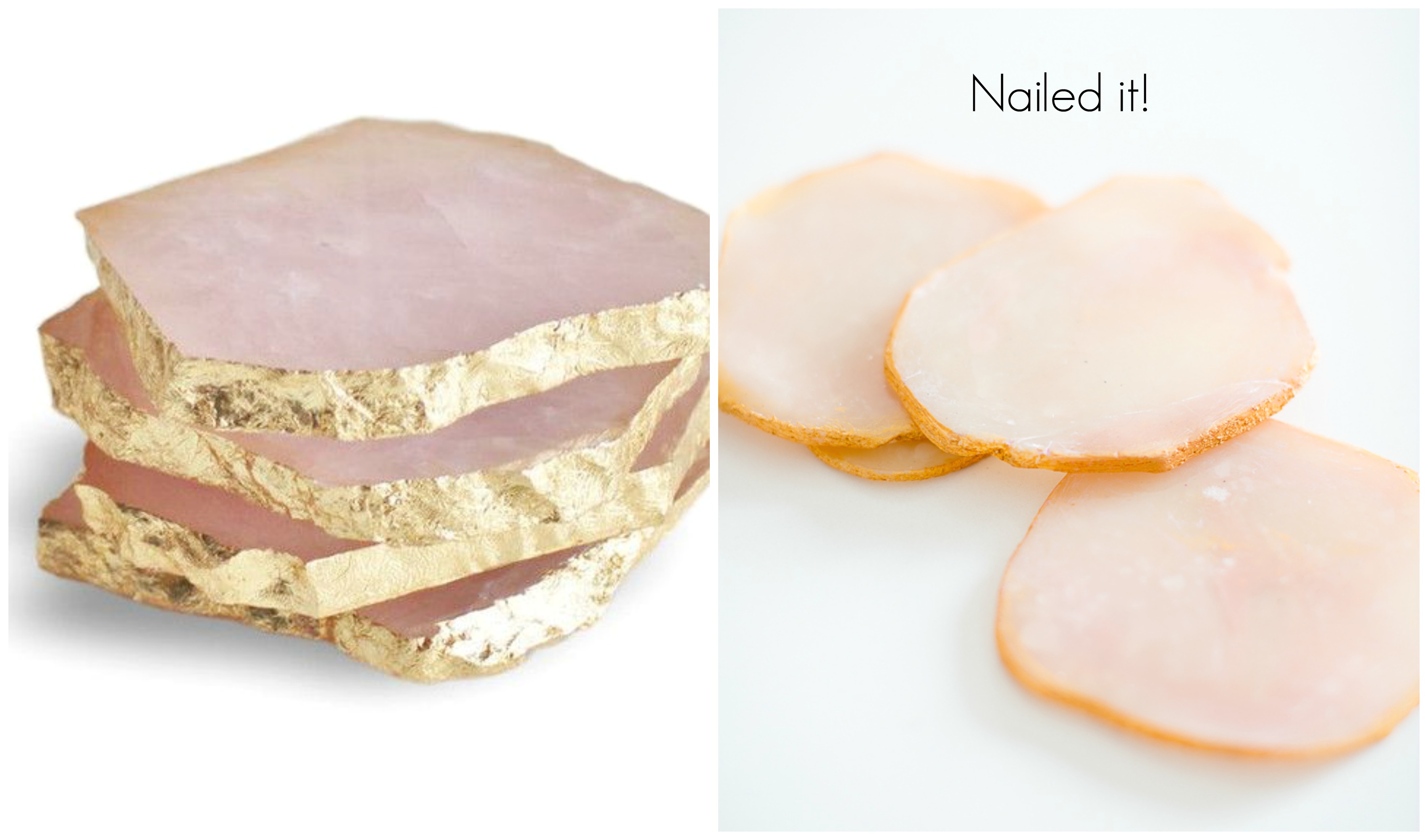 UGH…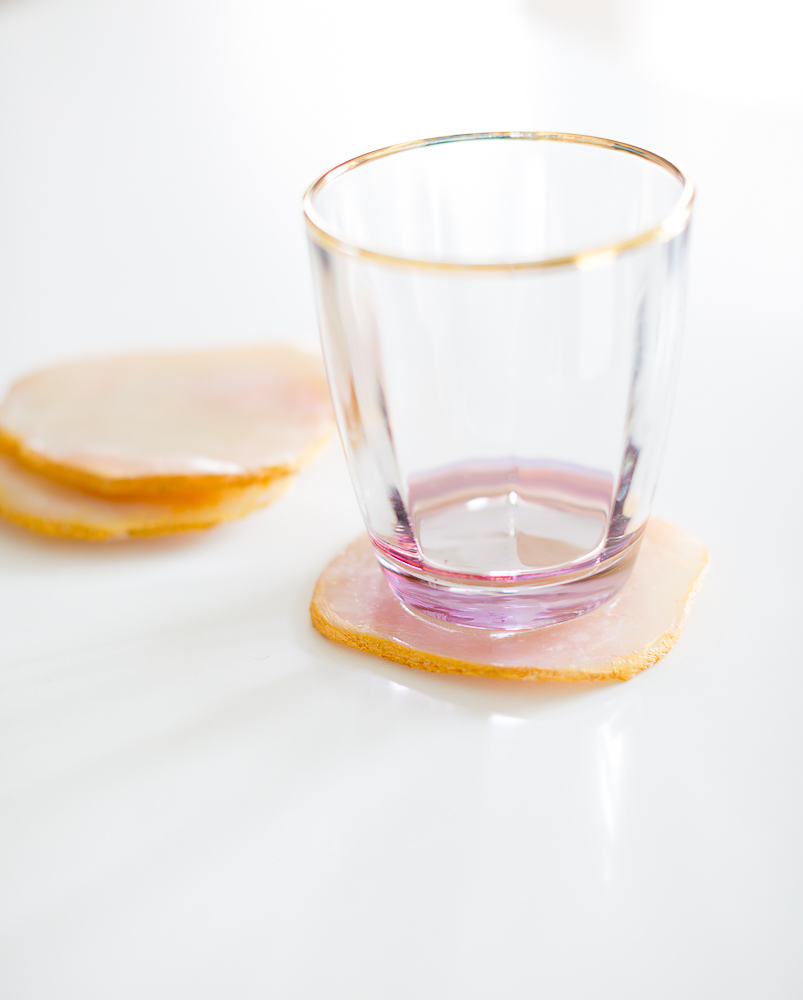 Lovely coasters right? OR..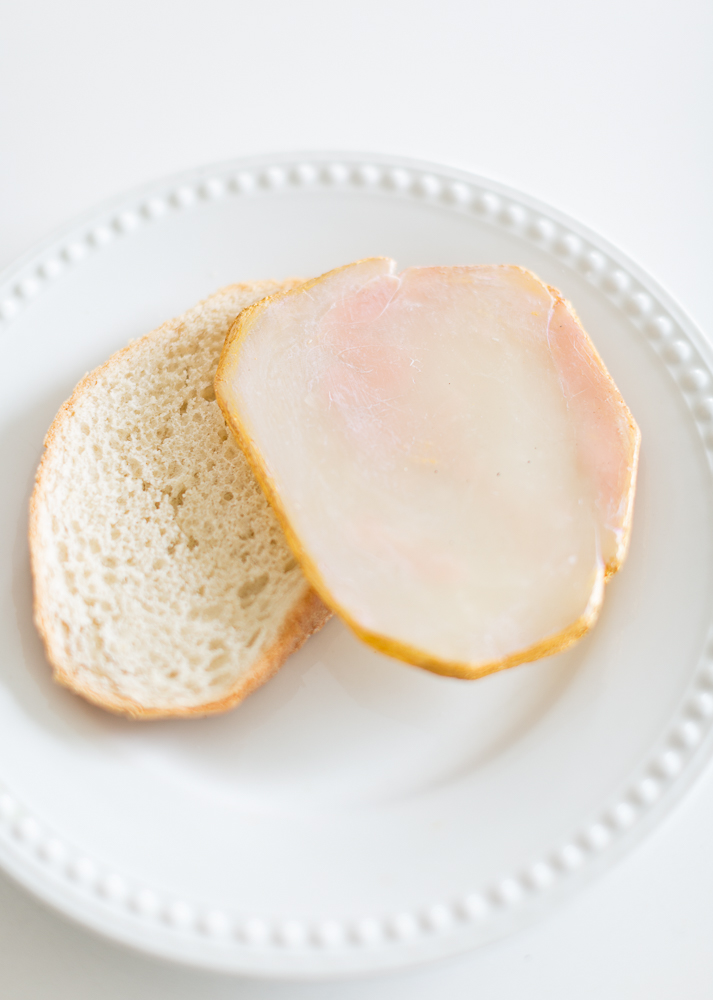 A piece of cheese and ham in one…haha.
Have you had any fails lately? I'd love to know.