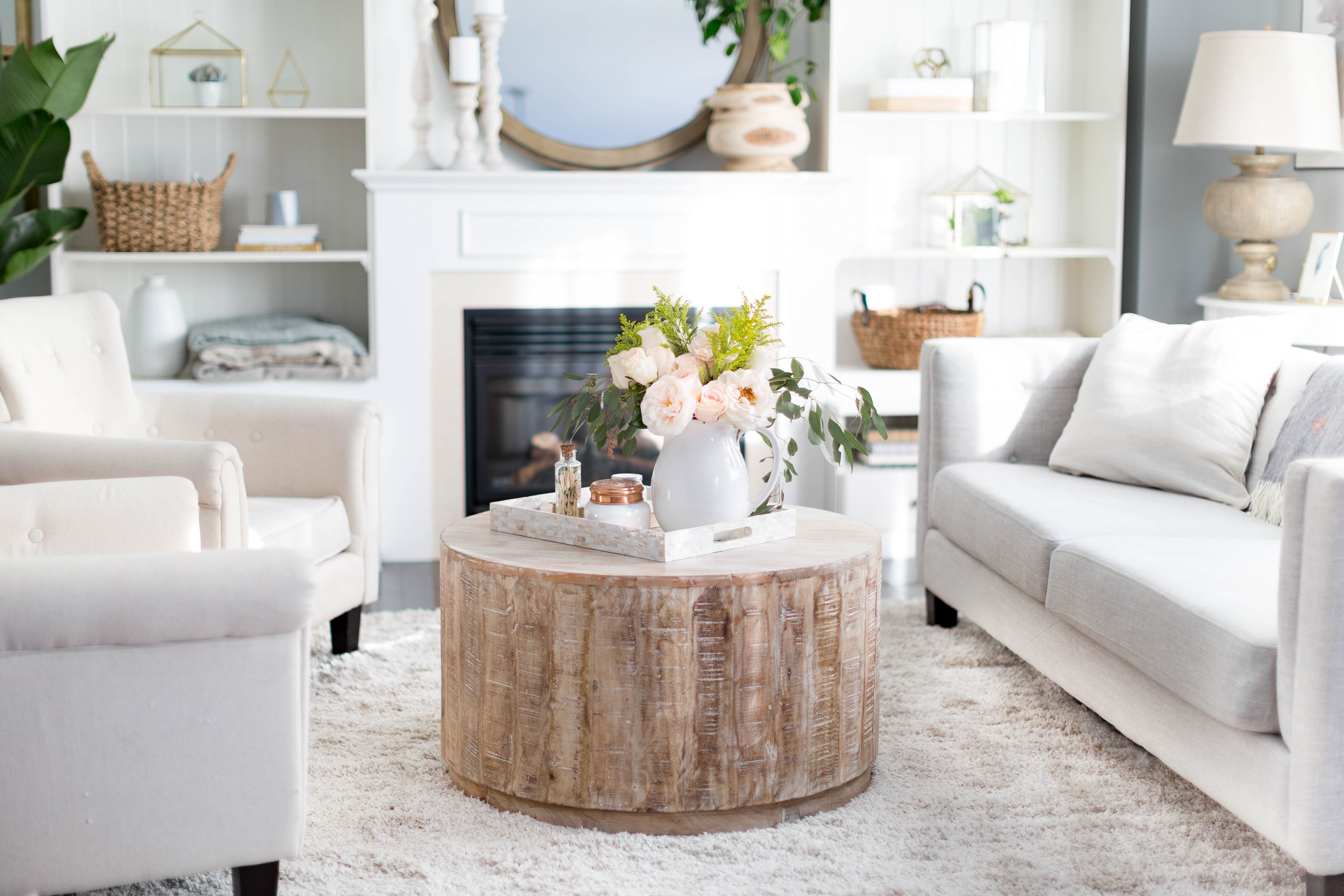 Hello friends and Happy New Year! I hope your year is off to a great start so far. The kids went back at school today and hubby back to work so it feels a little lonely around here. Thankfully I have Brody to keep me company..:)
I have to admit that even though I'm excited about the new year, I'm having a hard time getting motivated. It's always hard when you come back from vacation so I'll just take it easy and wait for inspiration to hit.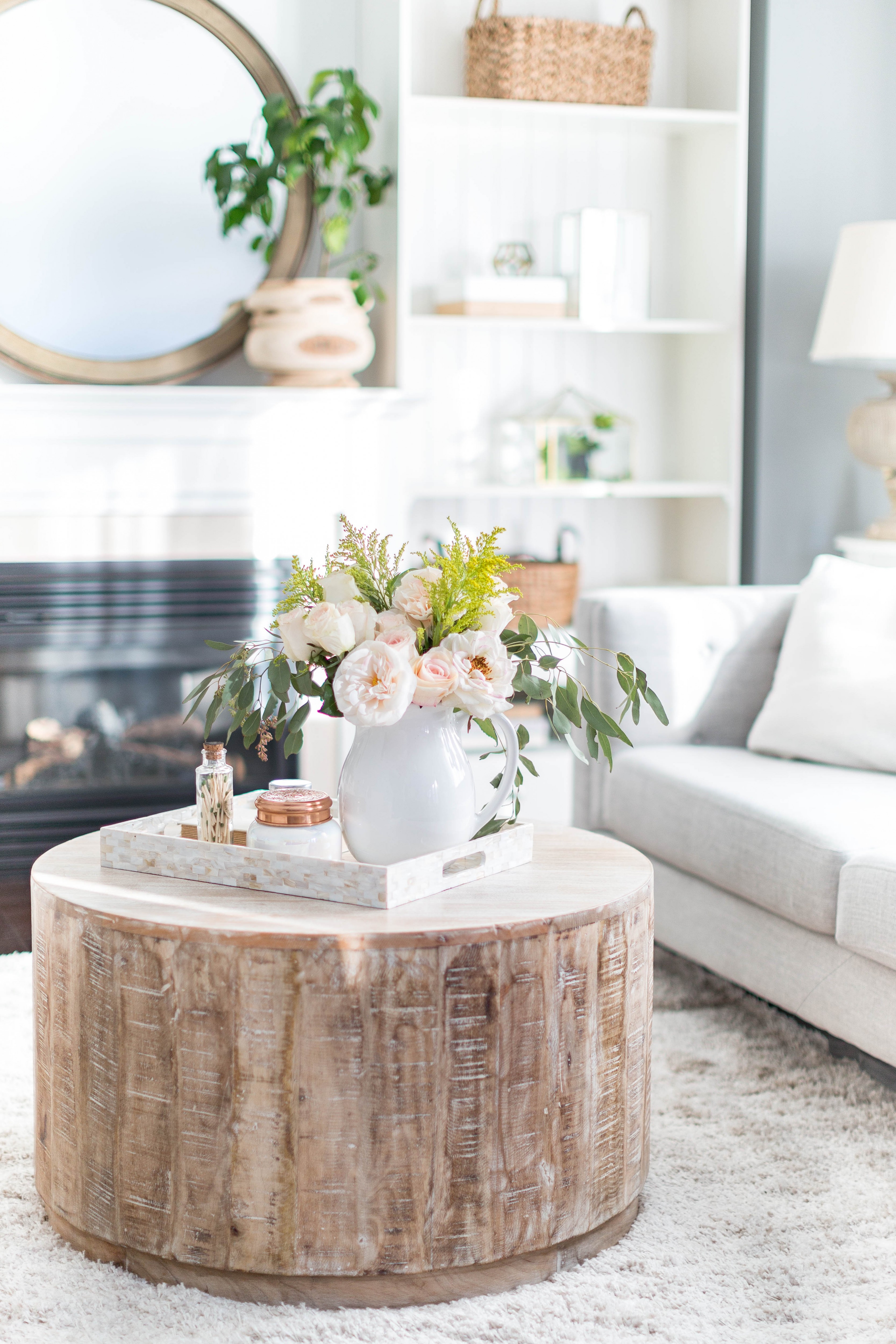 I changed a couple of things around our home in hopes to get me inspired…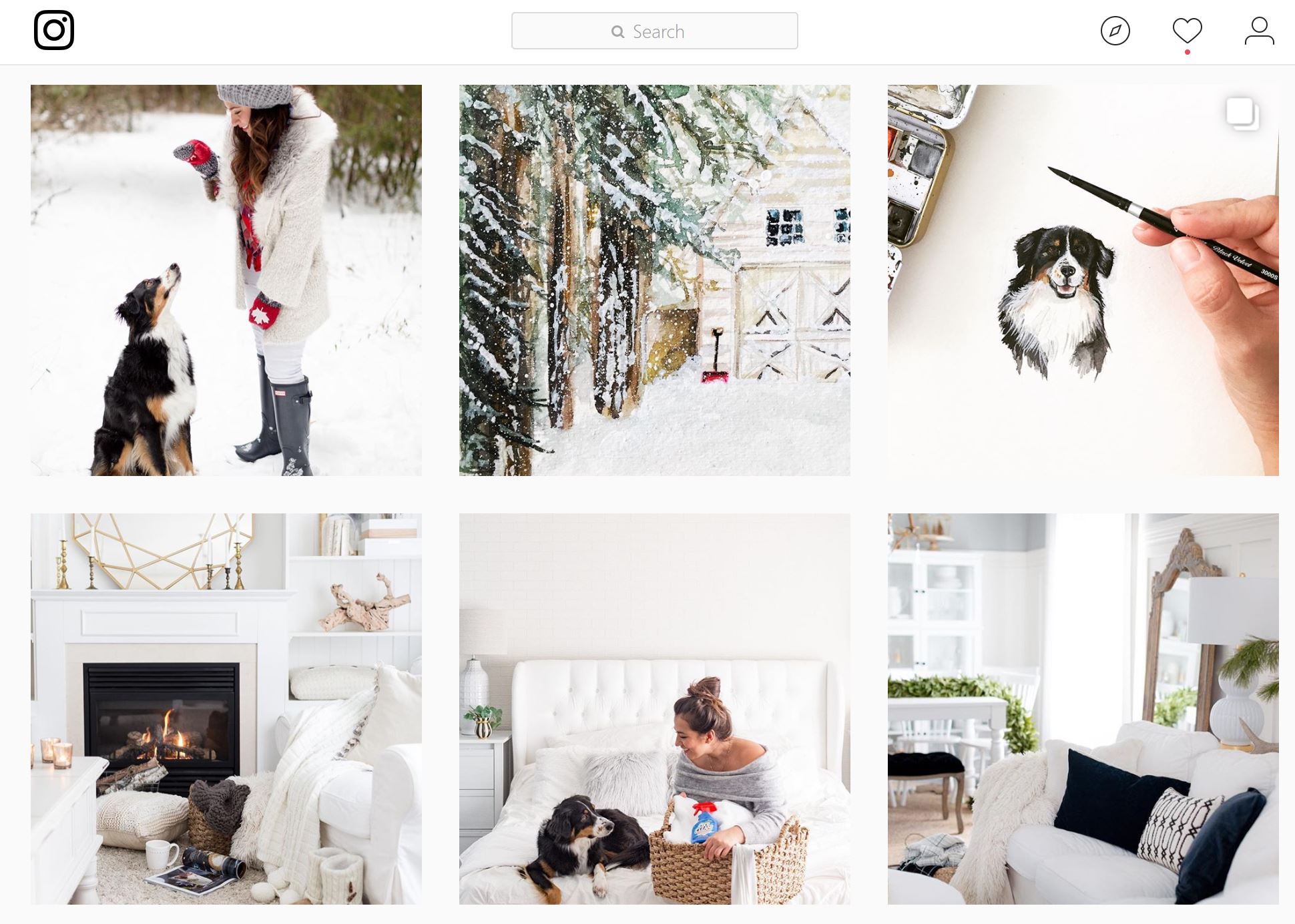 Though it's been a little quiet around here I have been sharing regularly on Instagram. As a matter of fact, I wanted to let you know that I've decided to do a new Instagram series called 'Watercolor Wednesday' where I will be sharing small 2 minute video tutorials each Wednesday. If you don't follow me on Instagram I'd love for you to do so.
Each week I will collect all your questions and answer them on IG live or a blog post. I'm still deciding…:)  There are a couple of videos highlighted on my IG profile now if you're interested.
I also opened an Instagram account for our sweet dog Brody. He'd love for you to join him there…:)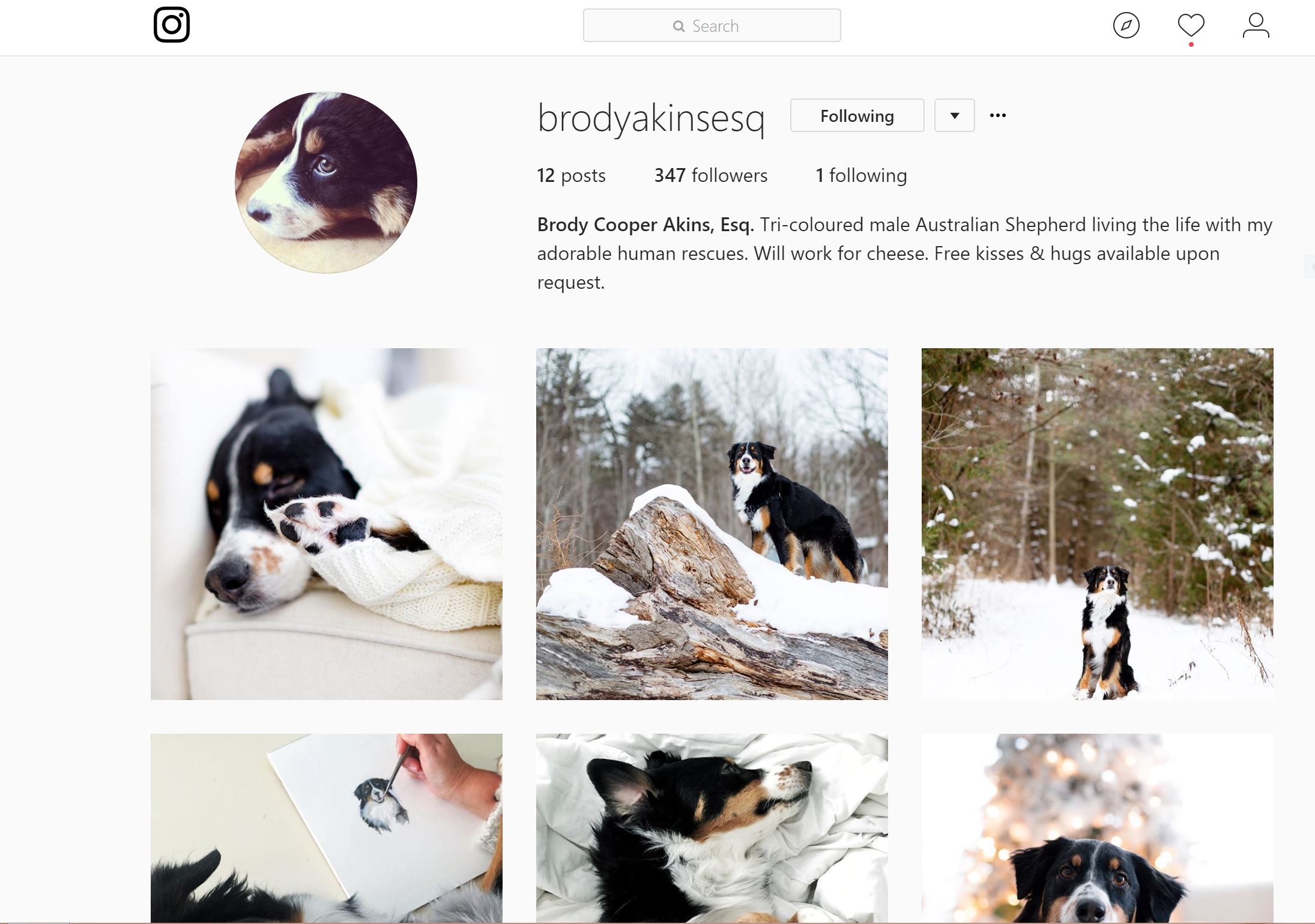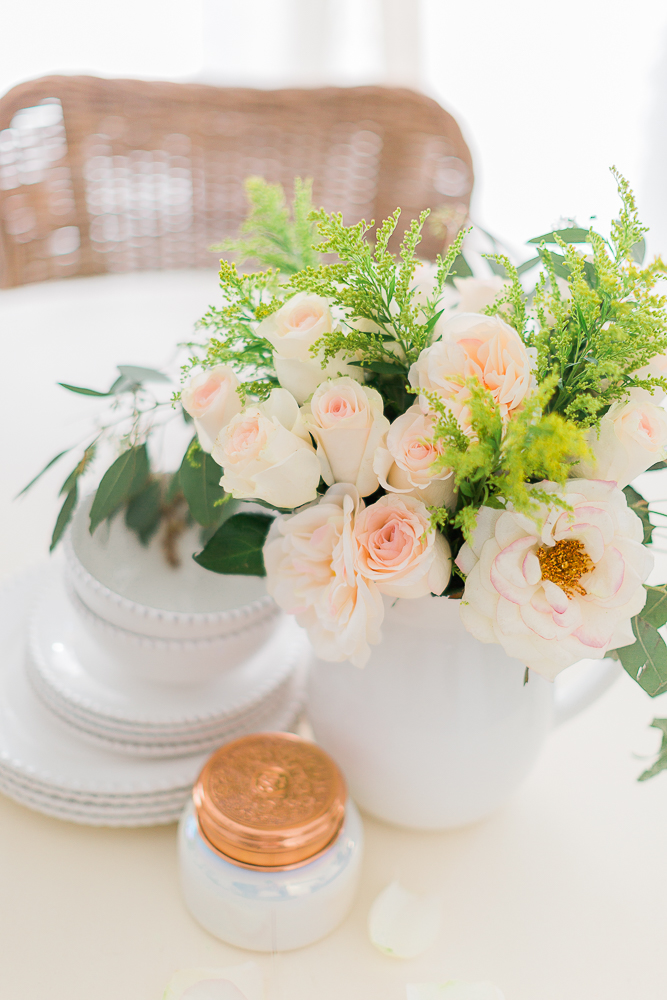 It's been so cold lately and I was so in the mood for some fresh flowers…
So I headed to the flower shop and got some sweet peachy flowers and combined them with some faux flowers I had from Michaels. You can't even tell which ones are real or fake right?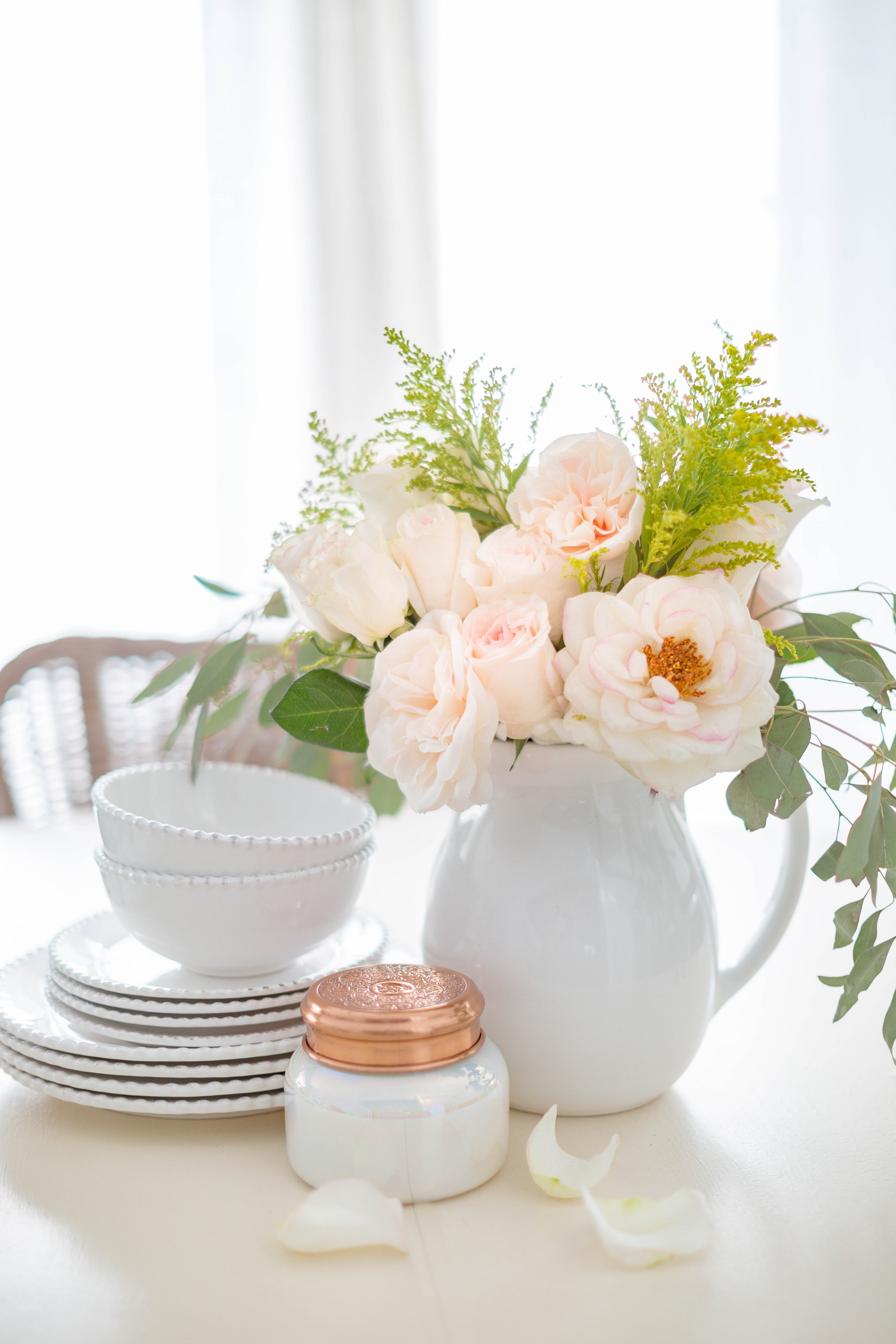 I know this post is all over the place but I just wanted to give you a quick update.
Thank you so much for stopping by today and I want to wish again a very Happy New Year!
xoxo
Lucy