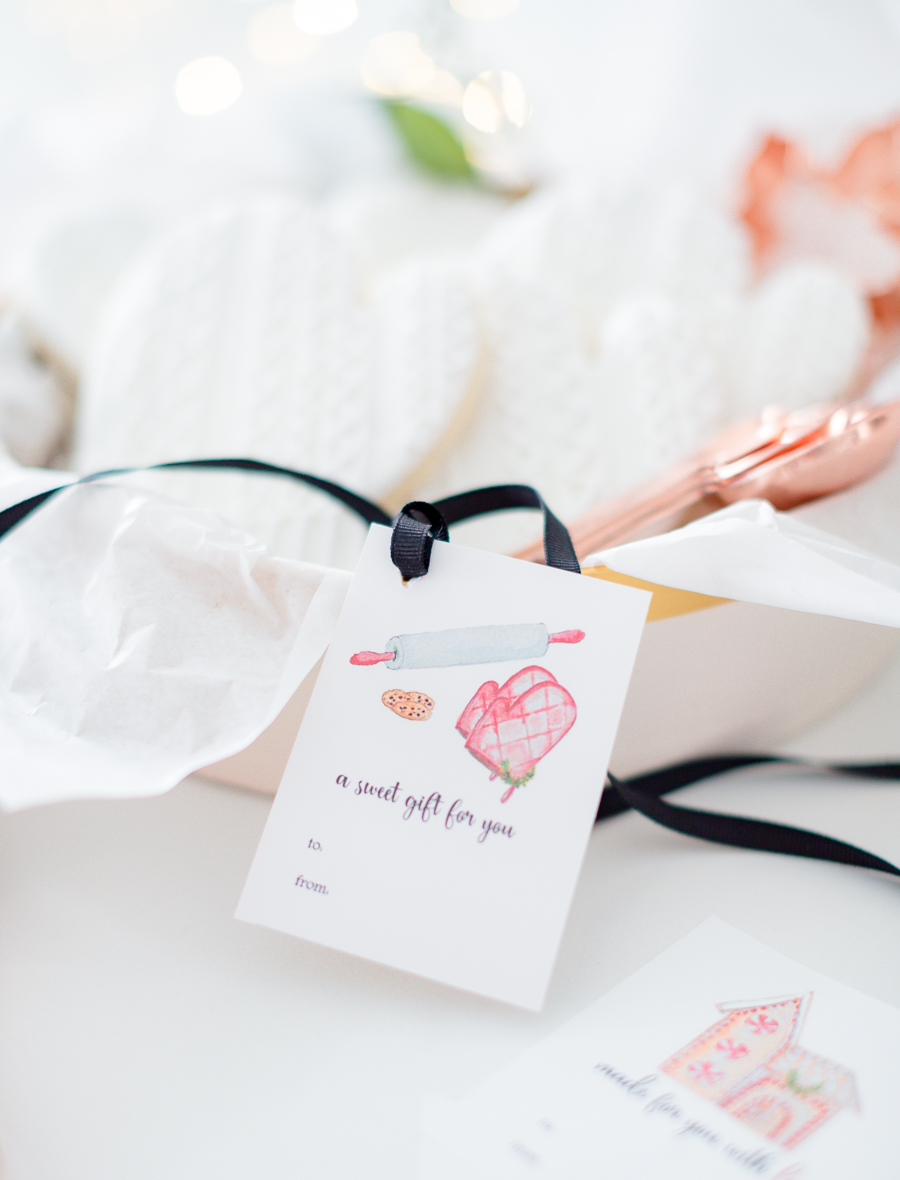 Hello friends. I hope your weekend is going great so far. I wanted to stop by and share with you a little printable just in case you're doing a little Christmas baking this weekend.
I think these would be a cute addition to your thoughtful gift.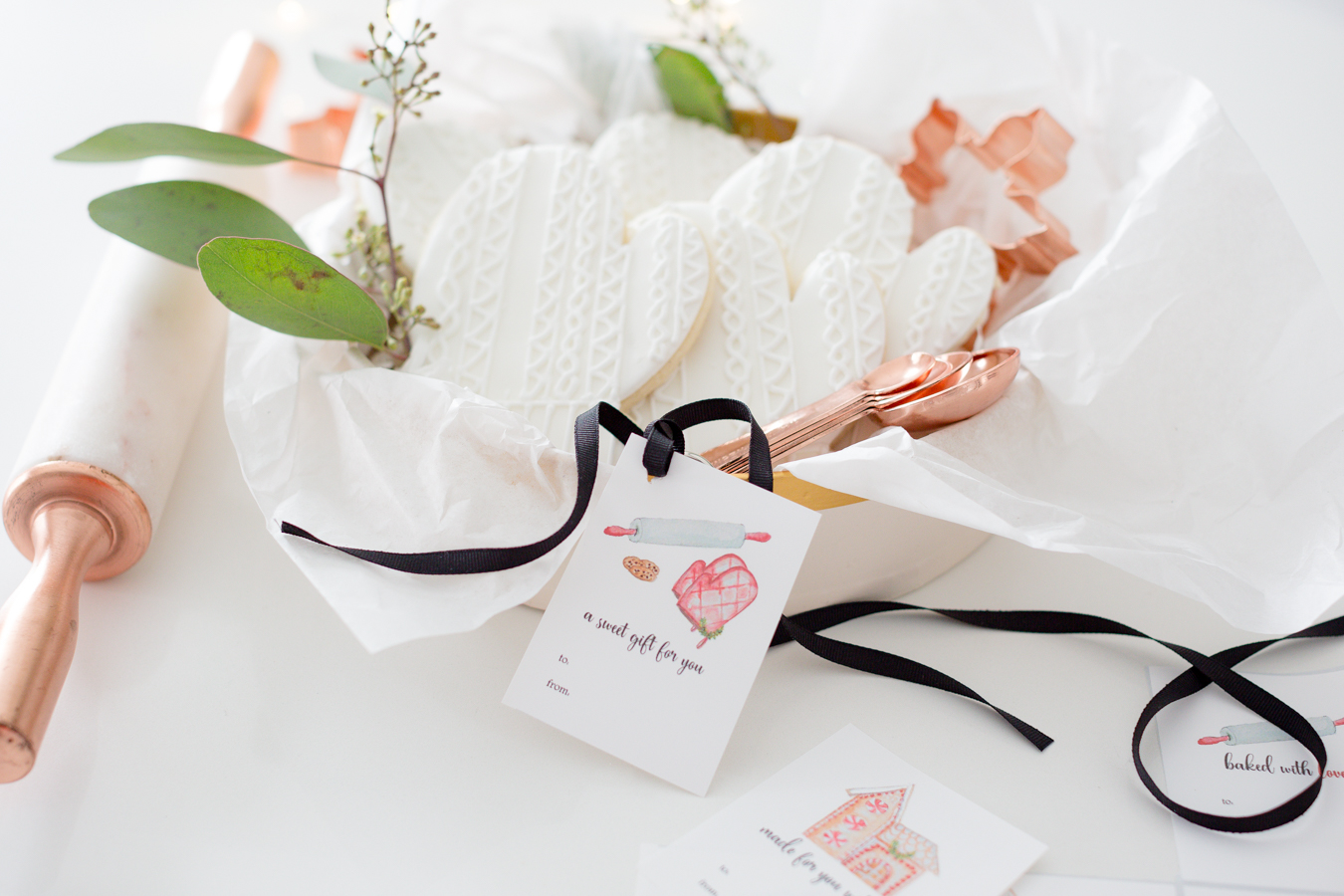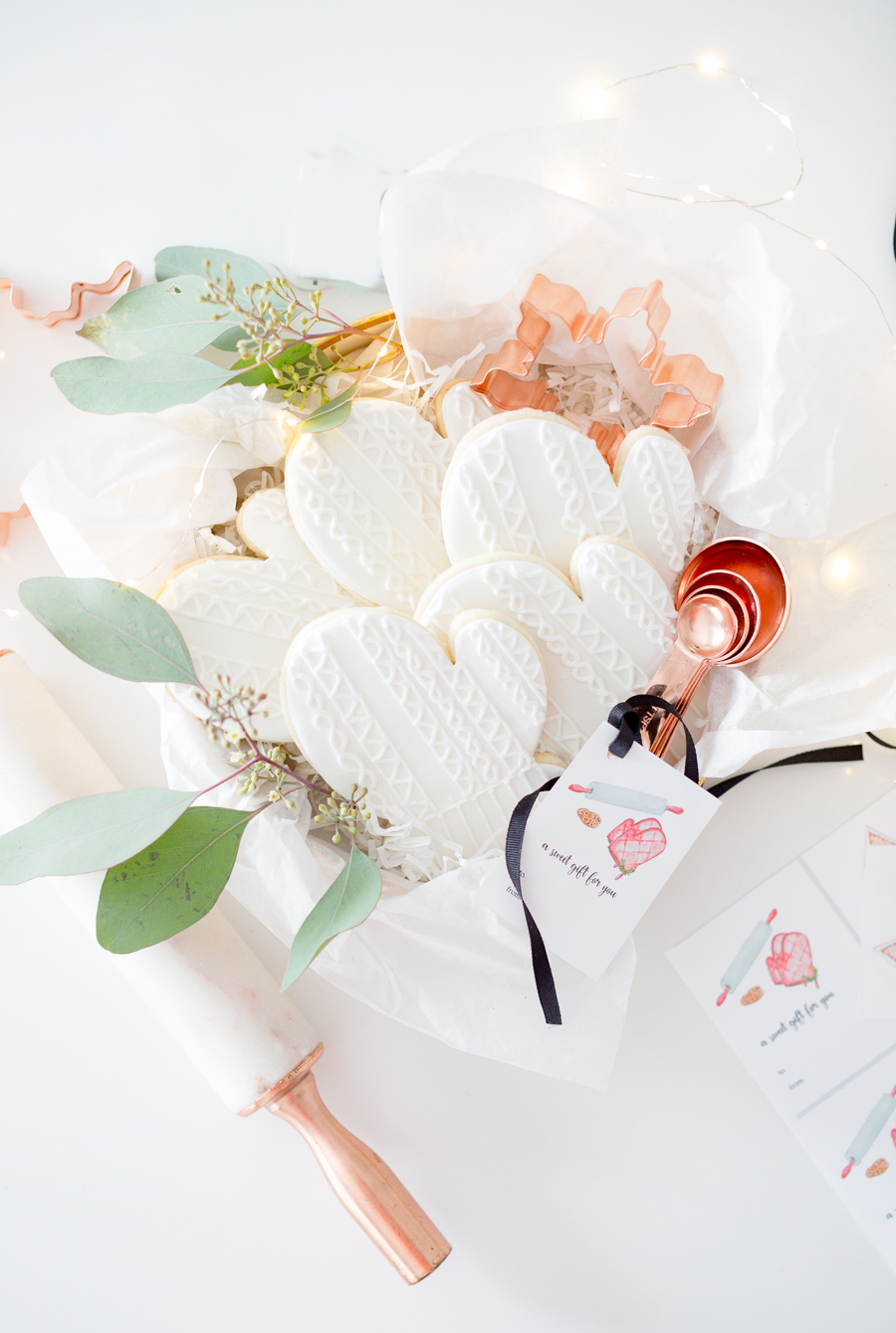 Full disclosure, I did not bake these cookies but I love the idea of putting together a little gift with baked goods and maybe even adding measuring spoons and some beautiful cookie cutters.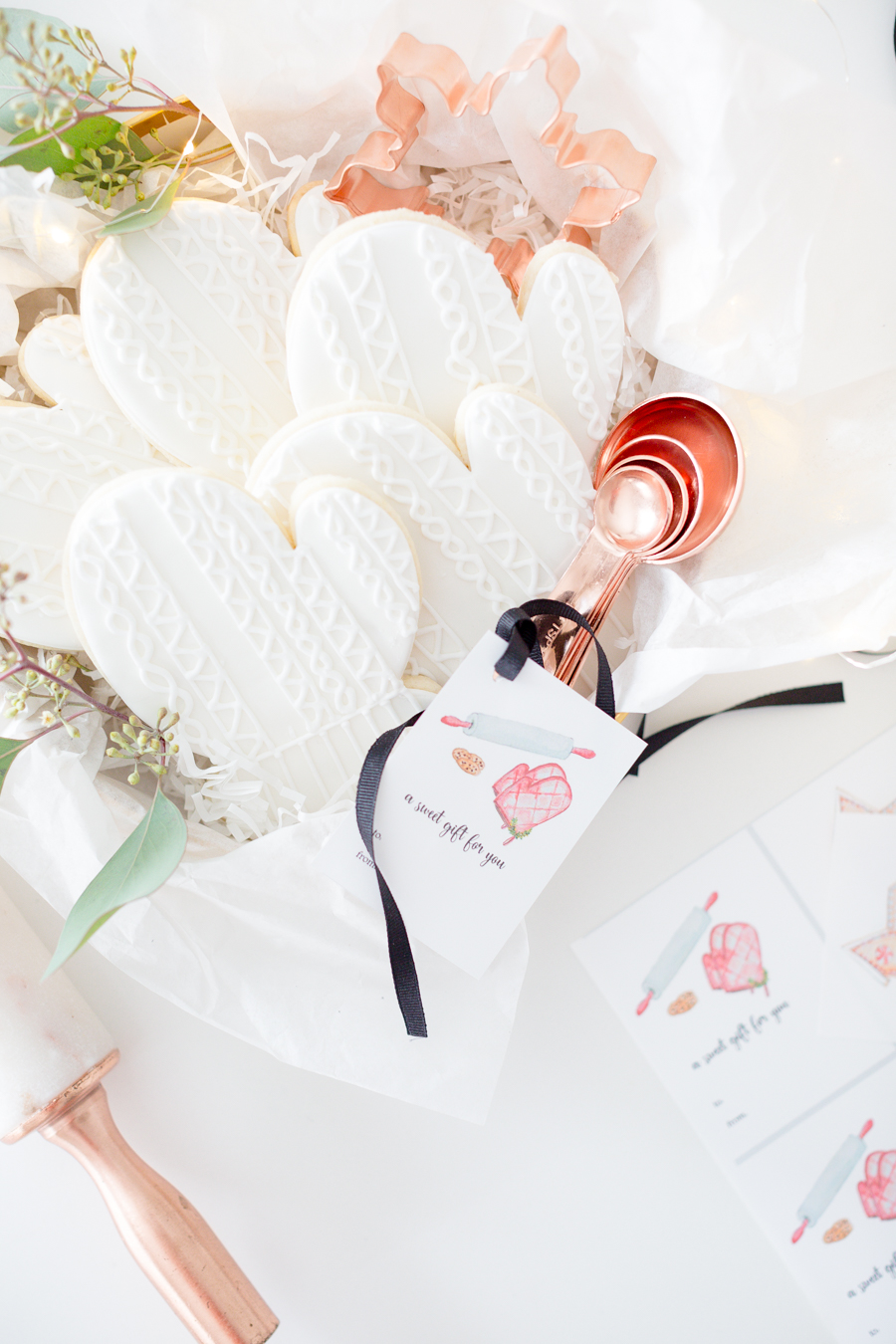 These adorable cookie cutters are from William Sonoma whom I recently partnered with to create a little DIY for.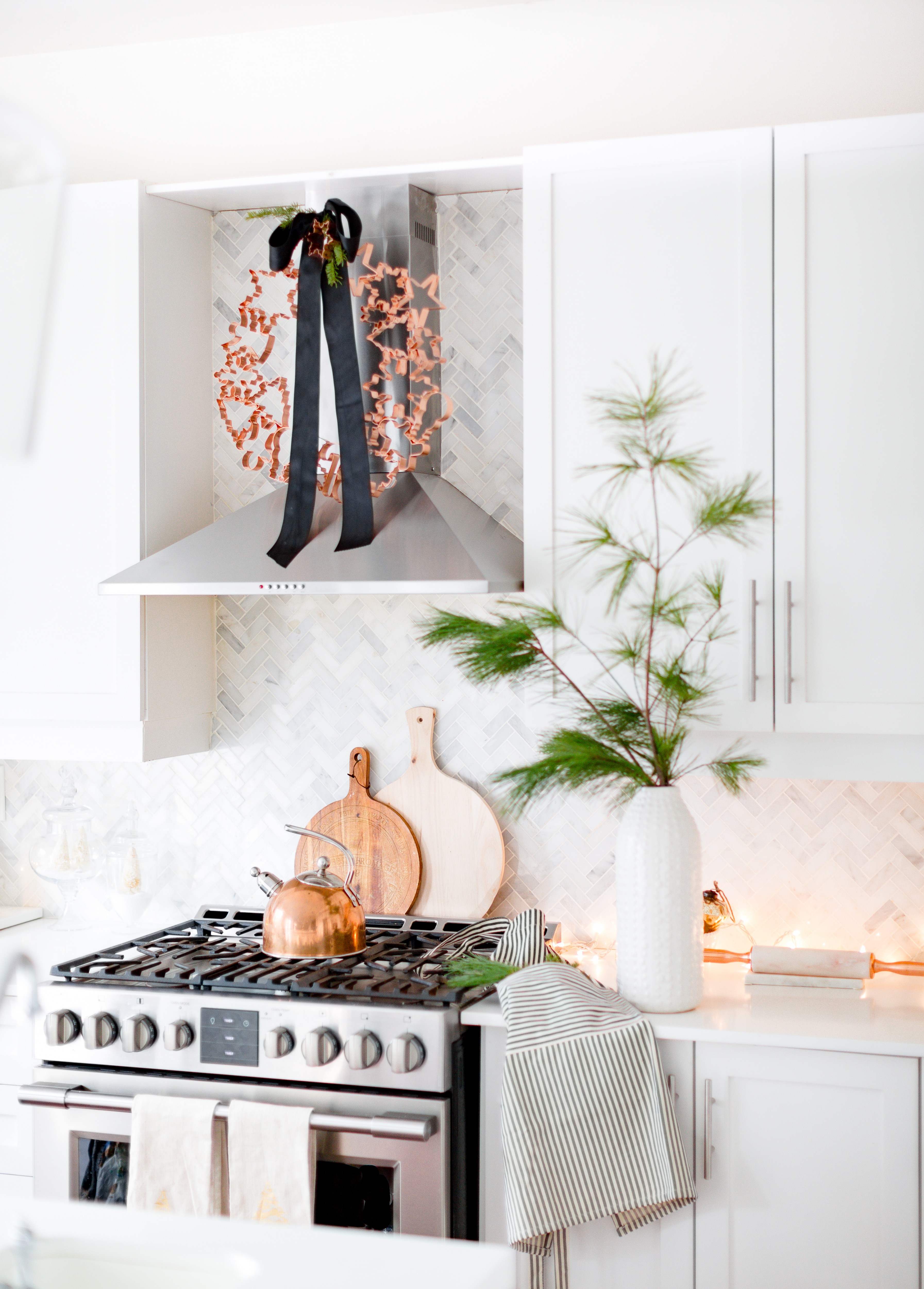 It would mean so much to me if you went over to their blog to see how I made this whimsical cookie cutter wreath .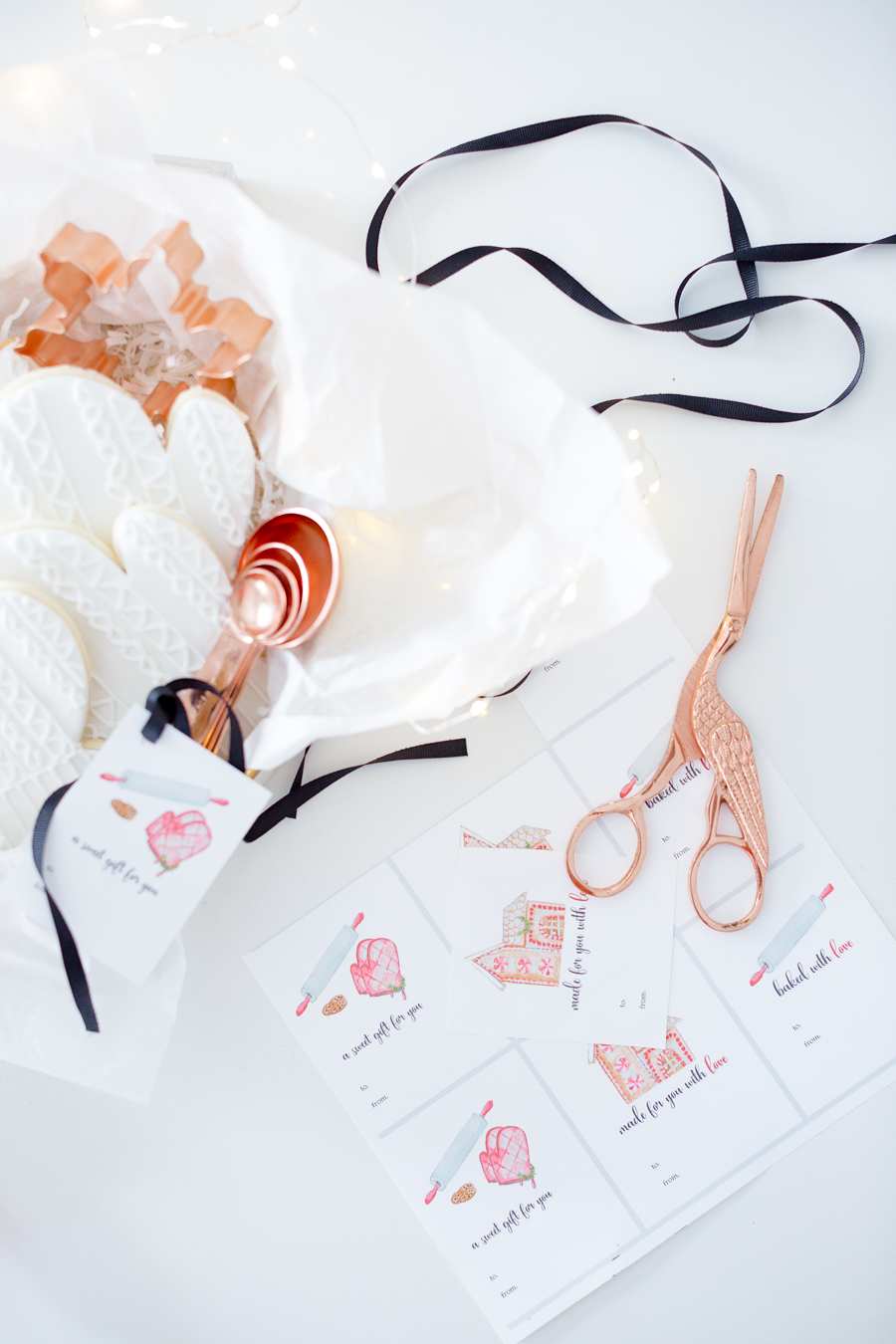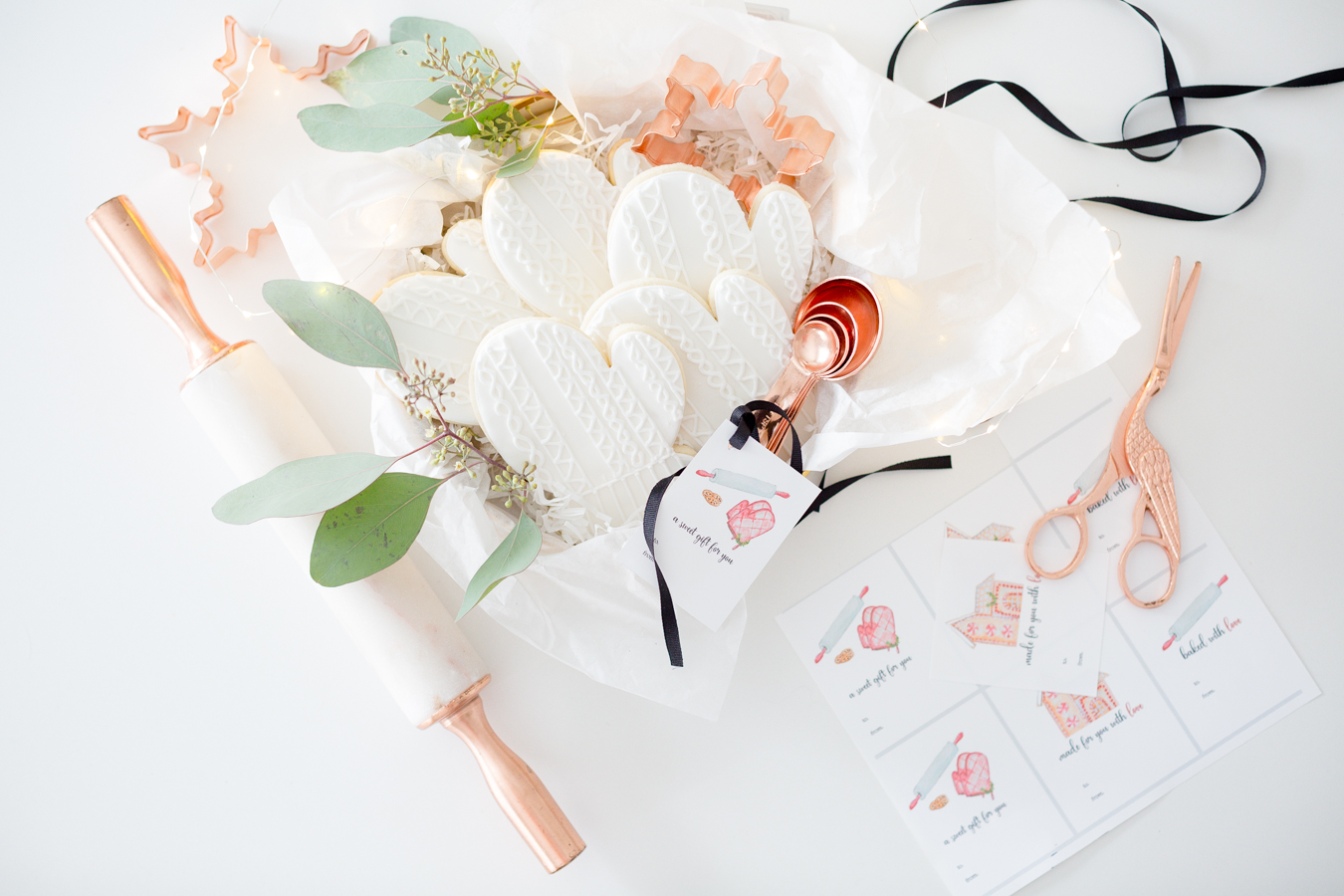 And here are the tags…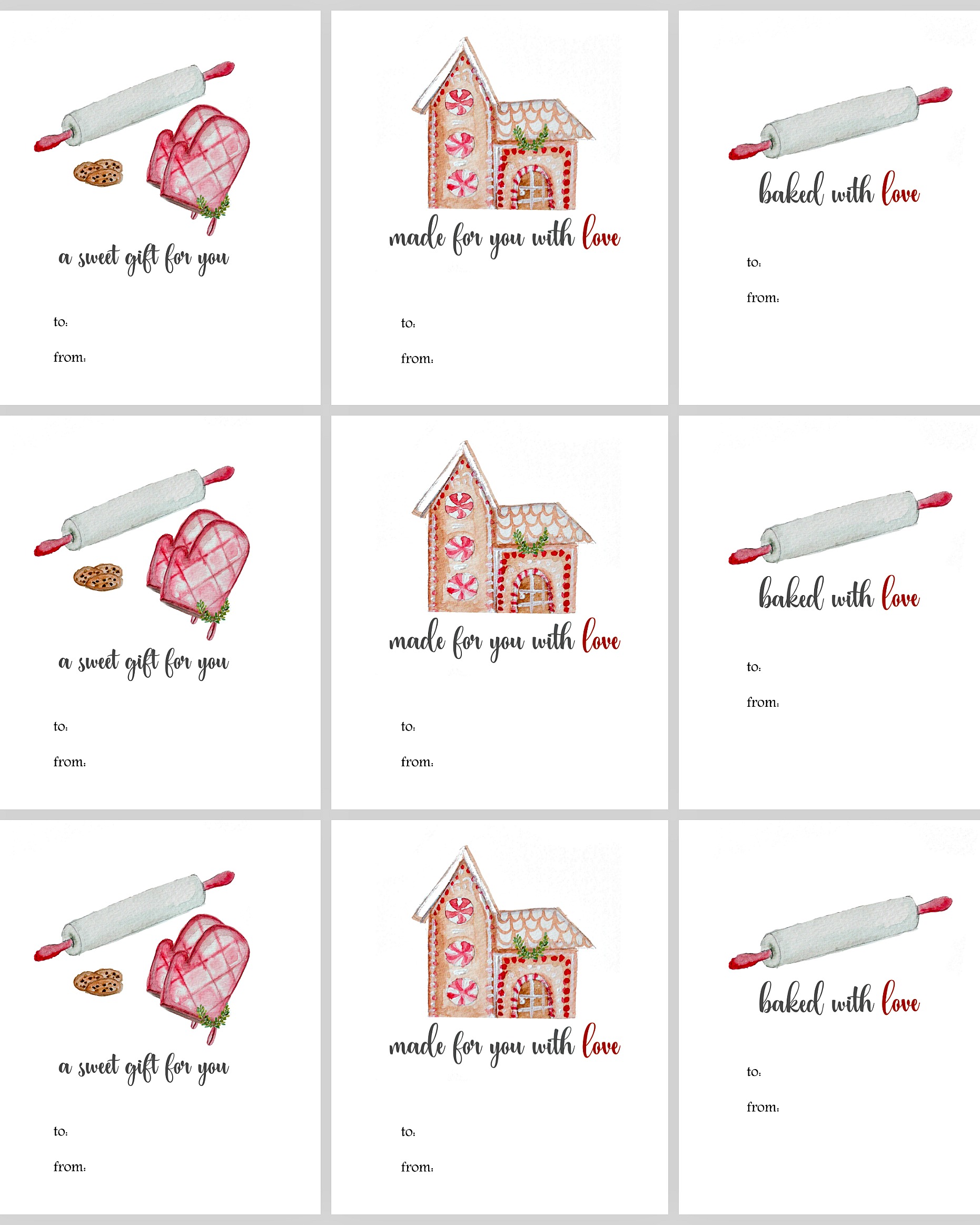 Right click image to save onto your desktop and print on sturdy paper. 🙂
Please note that these are for personal use only. 
Do not alter or use commercially. If you wish to share, please share link to this post.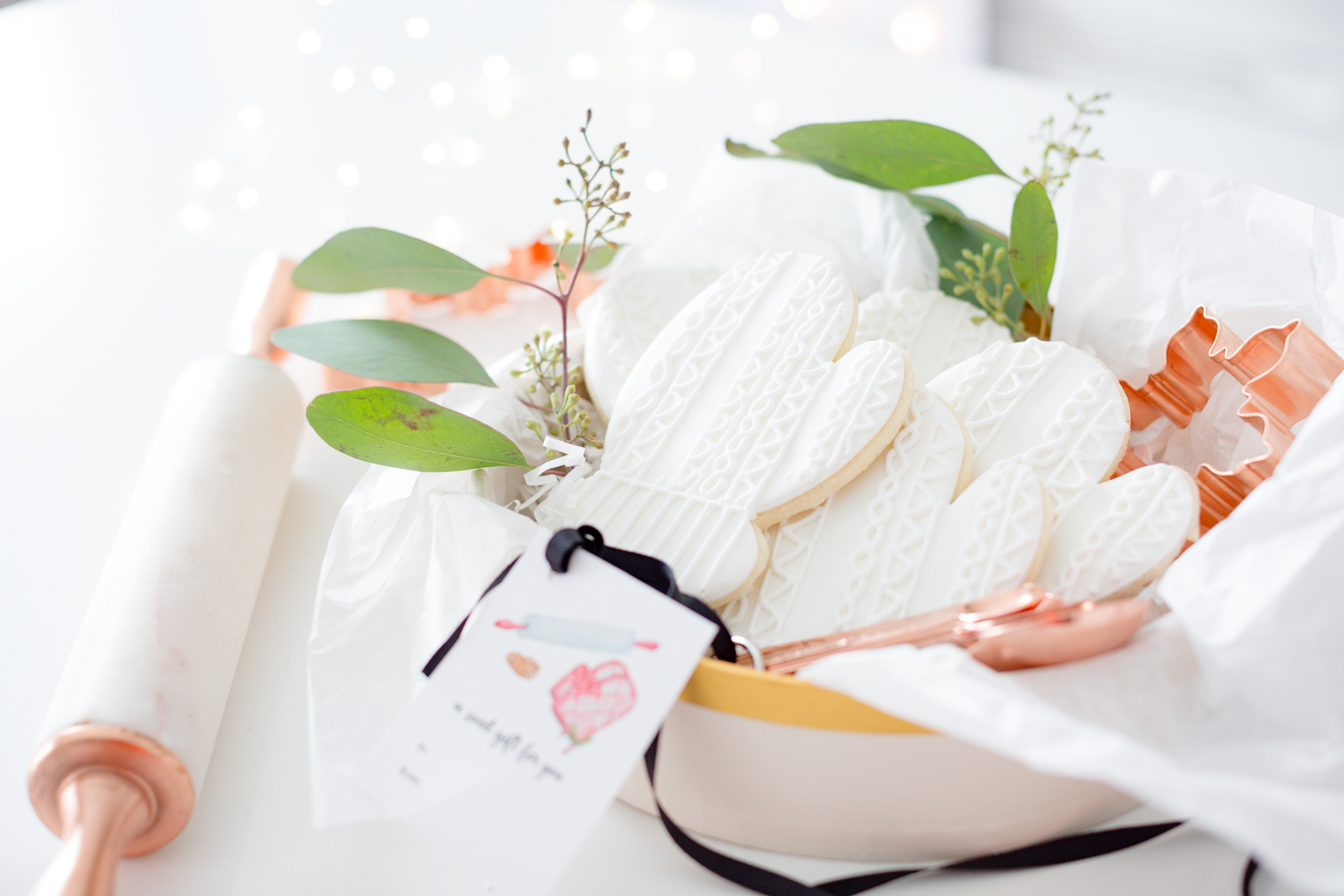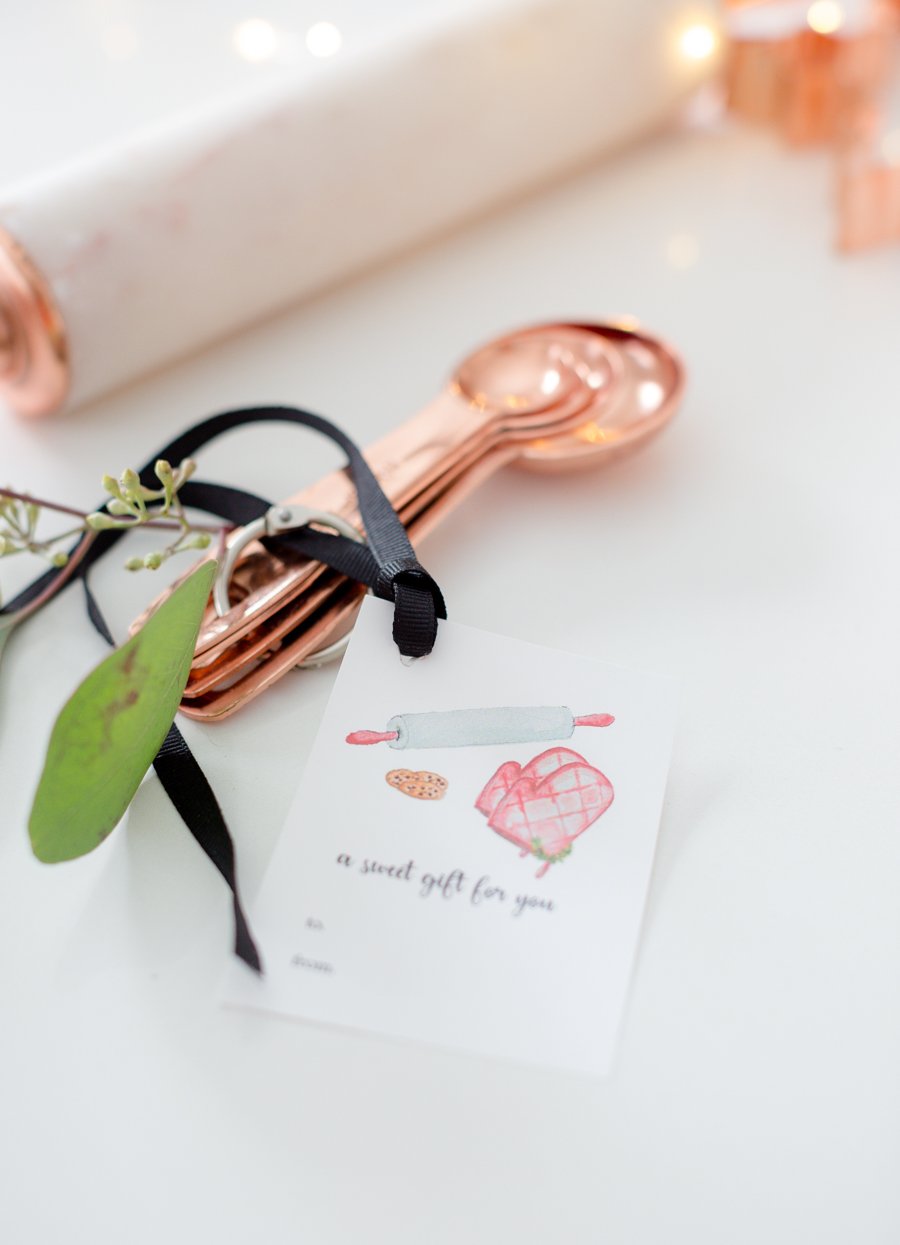 Here is another printable that I think you might enjoy…