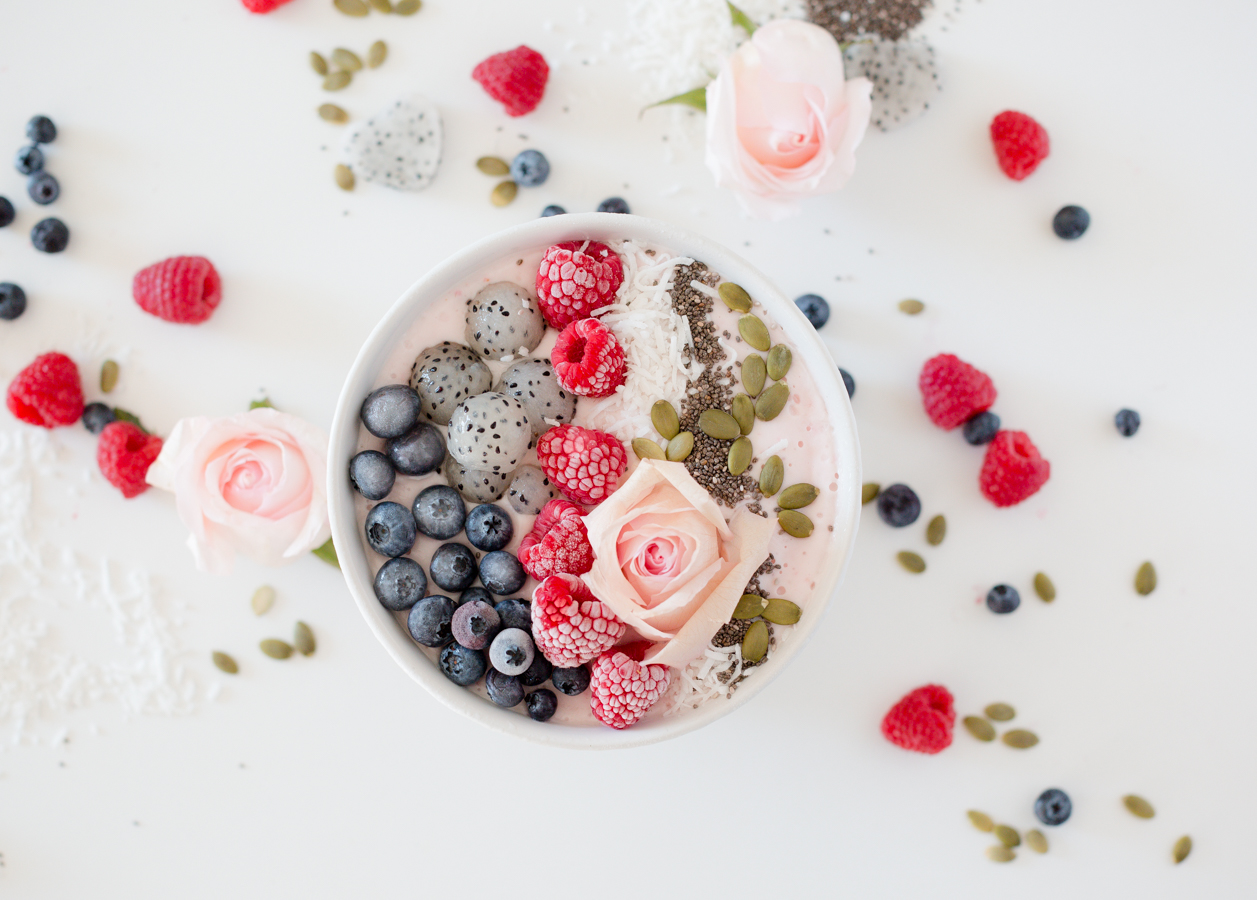 Hello, friends…I hope you had a great weekend.
Ours was an eventful one with birthday parties for a couple of nephews and of course, Thanksgiving. And we couldn't have asked for better weather as summer is doing its best to hold on.
My birthday is a week away and I don't ever recall being able to wear shorts this close to mid-October. And speaking of birthdays and wearing shorts, I'm turning, um, forty…cough…four. They say 'age is just a number' but once you hit a certain age, things definitely start to change. Simple tasks such as doing laundry properly become a challenge. At least that's what I'm telling myself as I seem to keep shrinking all of my clothes.
But as I 'mature', I can see my body changing and am very aware of my metabolism slowing down. And while I'm blessed to experience growth in my business, that means I have also become more sedentary, which serves as a bit of a detriment to my overall health. I'm telling you all this as I have decided to re-engage in a healthier lifestyle, which includes daily physical activity and perhaps, more importantly, healthy eating.
So when the kind folks from Braun asked if I was interested in trying out their amazing Multiquick 9 immersion blender, I, of course, said yes without hesitation.
One of my favorite guilt-free and healthy eating foods are smoothies but I was in for a pleasant surprise when I first opened the box …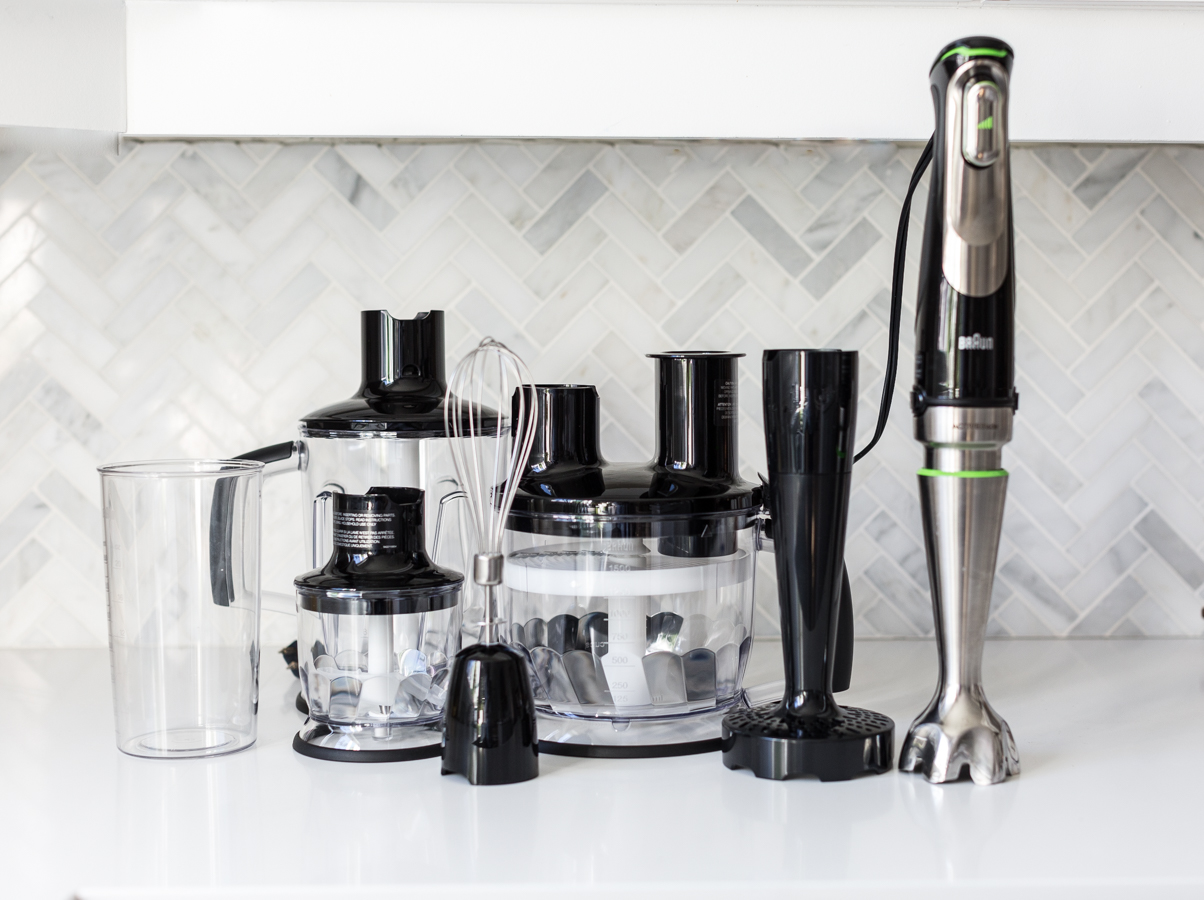 The Braun Multi Quick 9 hand blender is more than a simple hand blender as it has a large food processor attachment too. I've never owned a food processor so I'm looking forward to using it, but my new go-to is the hand blender and beaker combination which makes making smoothies into a super simple must have.
I, of course, had to do a little research and I was amazed at how it can turn the toughest ingredients into delicious creations. The ACTIVEBlade technology allows the blade to move up and down which results in more cutting surface and 2 times finer blending. Pair that with the SPLASHcontrol technology that prevents splashing and helps keeps your kitchen clean and you have a machine that everyone needs in their home.
You need to watch THIS video that shows you the blender actually blending an avocado pit! WHAT?!?
I'm  really excited to try out so many of the recipes that  I've pinning for years but have never really gotten around to it. You know those ones? well we're not alone. According to a recent survey from Braun Household North America, 66% of Americans and 68% of Canadians avoid complex recipes because they include too many tools or appliances. I completely fall into that category.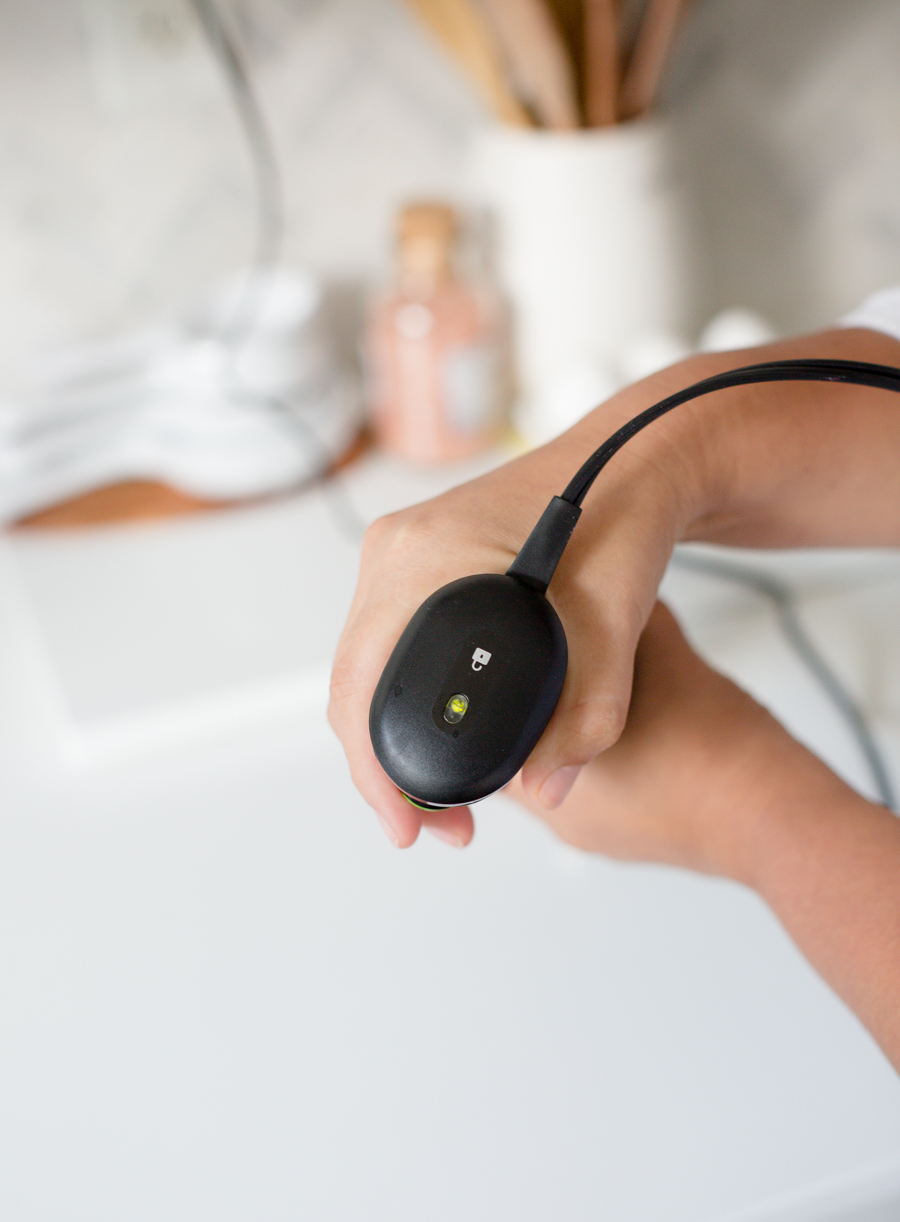 It has a safety lock that turns on and off with a simple touch.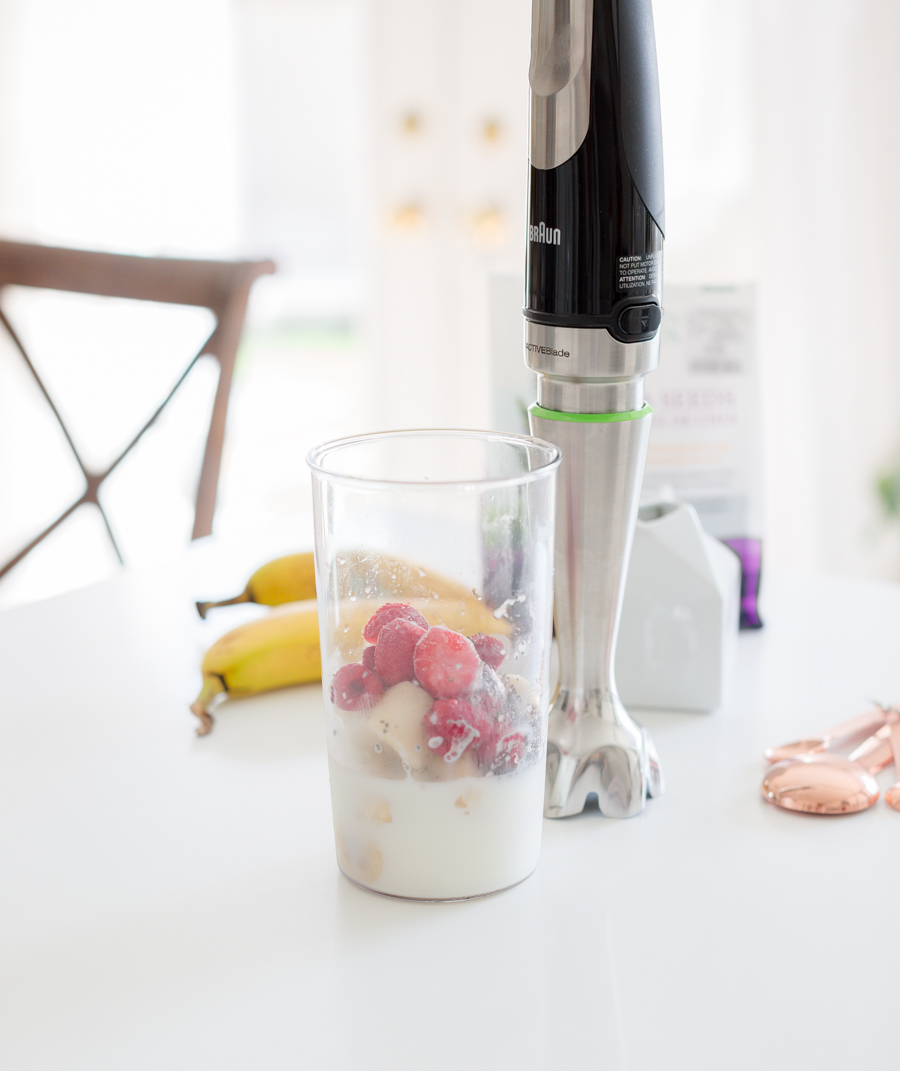 Here is my smoothie of the month recipes which includes chia seeds. Chia seeds are so great for you and incorporating them not only adds fun texture but a source of protein and healthy fats. I also add a few flakes of Quinoa for a little more protein.
1 

cup 

frozen strawberries and raspberries 

1

 frozen 

banana

1

 

cup almond milk, coconut milk or milk of your choice

2

 

Tbsp

 

chia seeds

1 Tbsp of Quinoa flakes
Frozen blueberries, Dragon fruit for garnish
All you have to do is place everything in the beaker, blend and enjoy!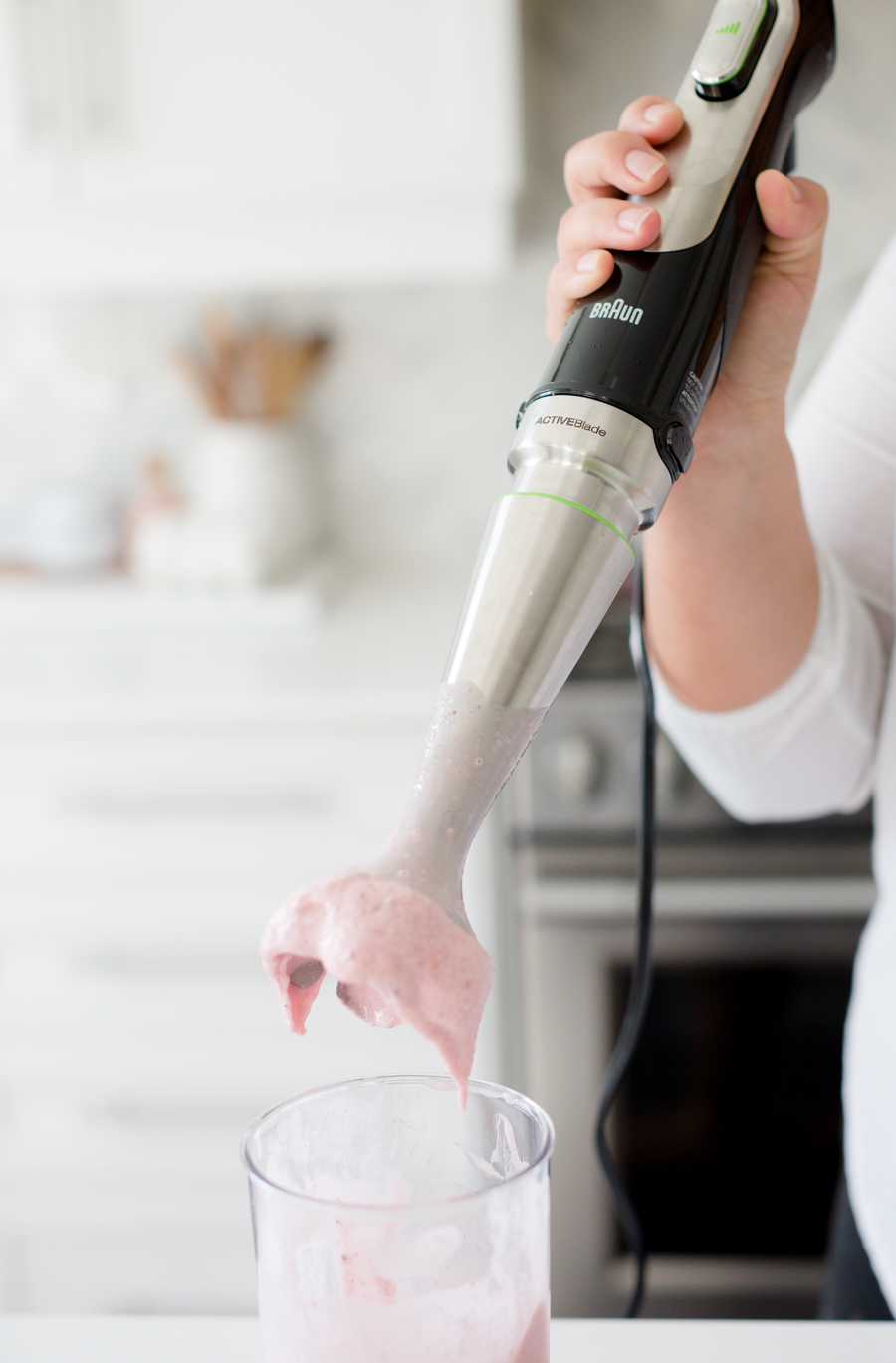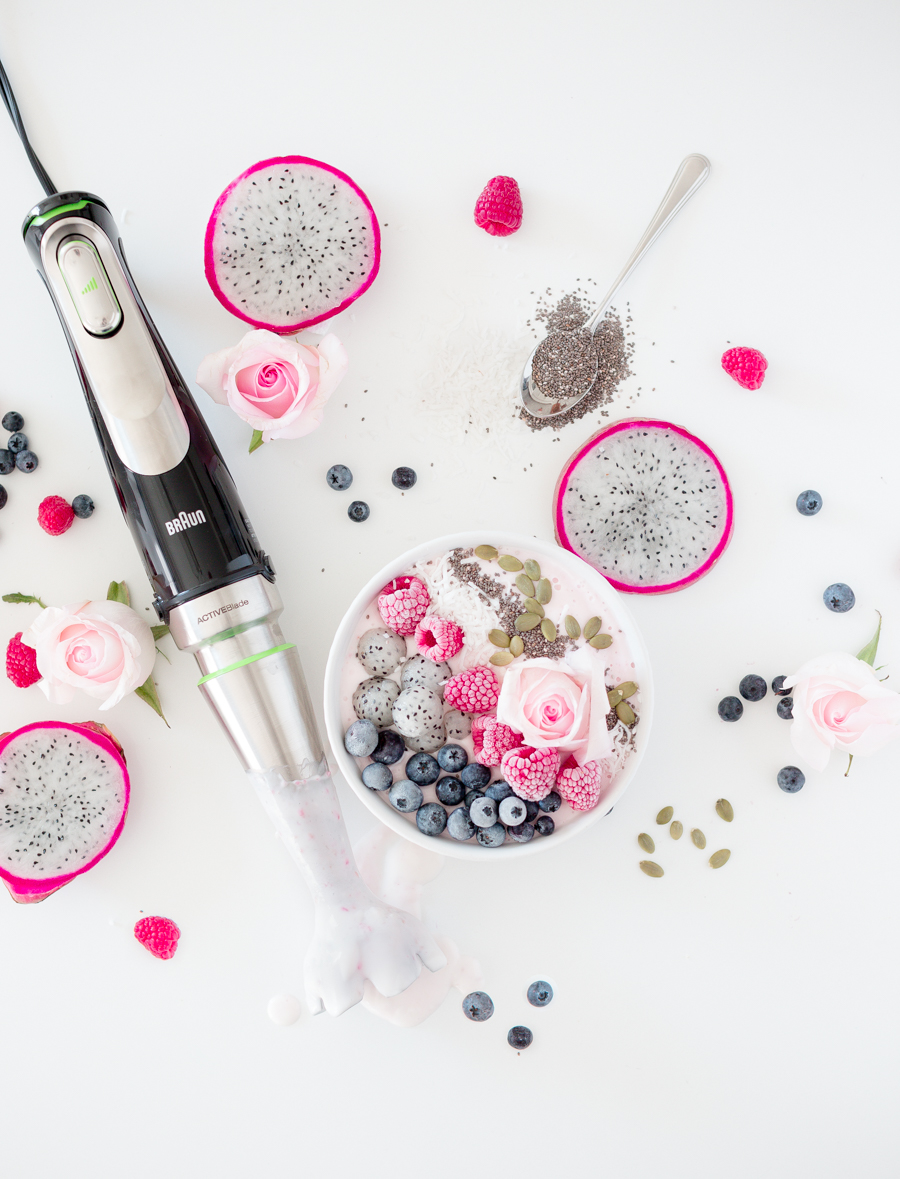 For a fun (and trendy) alternative, you can serve these in a bowl and garnish them.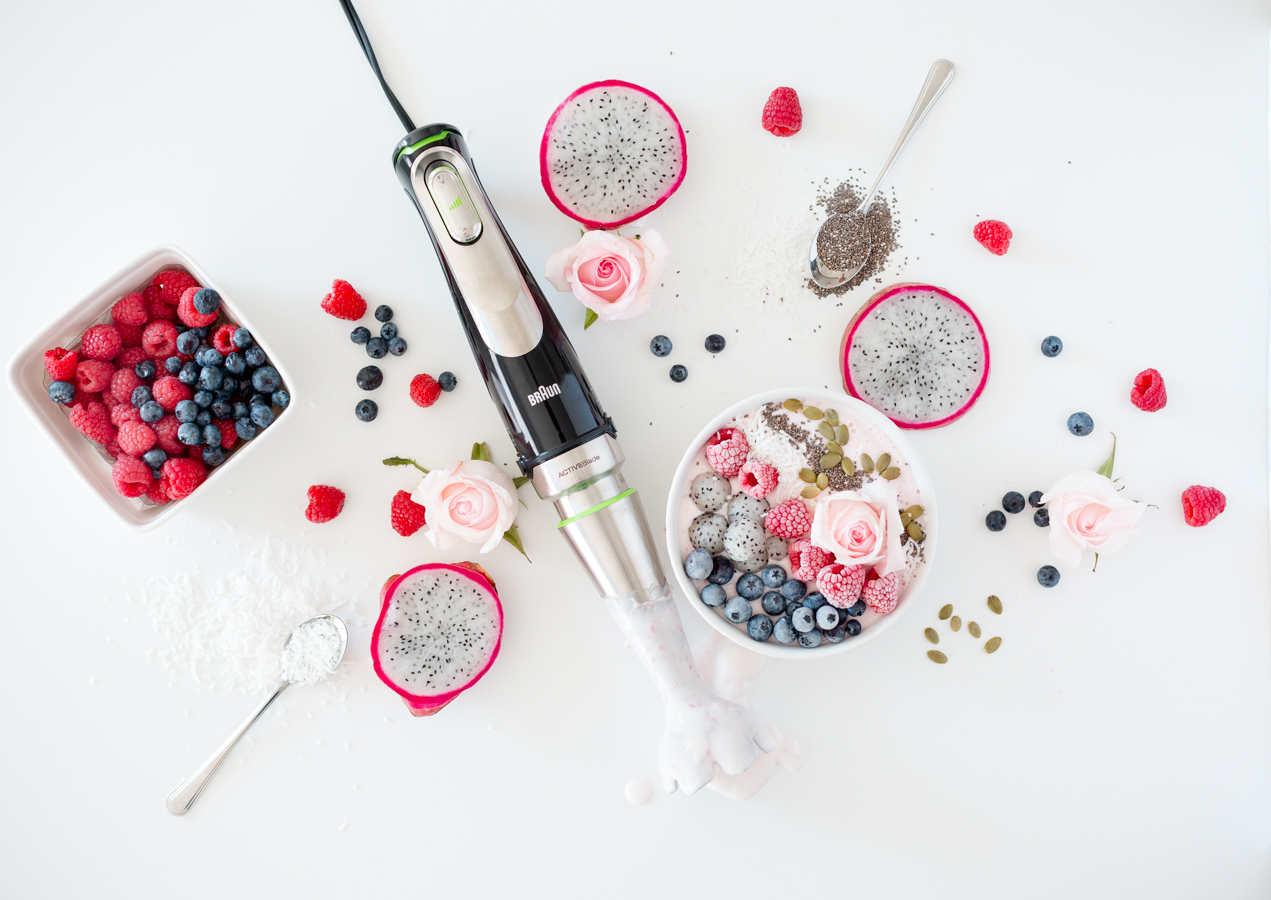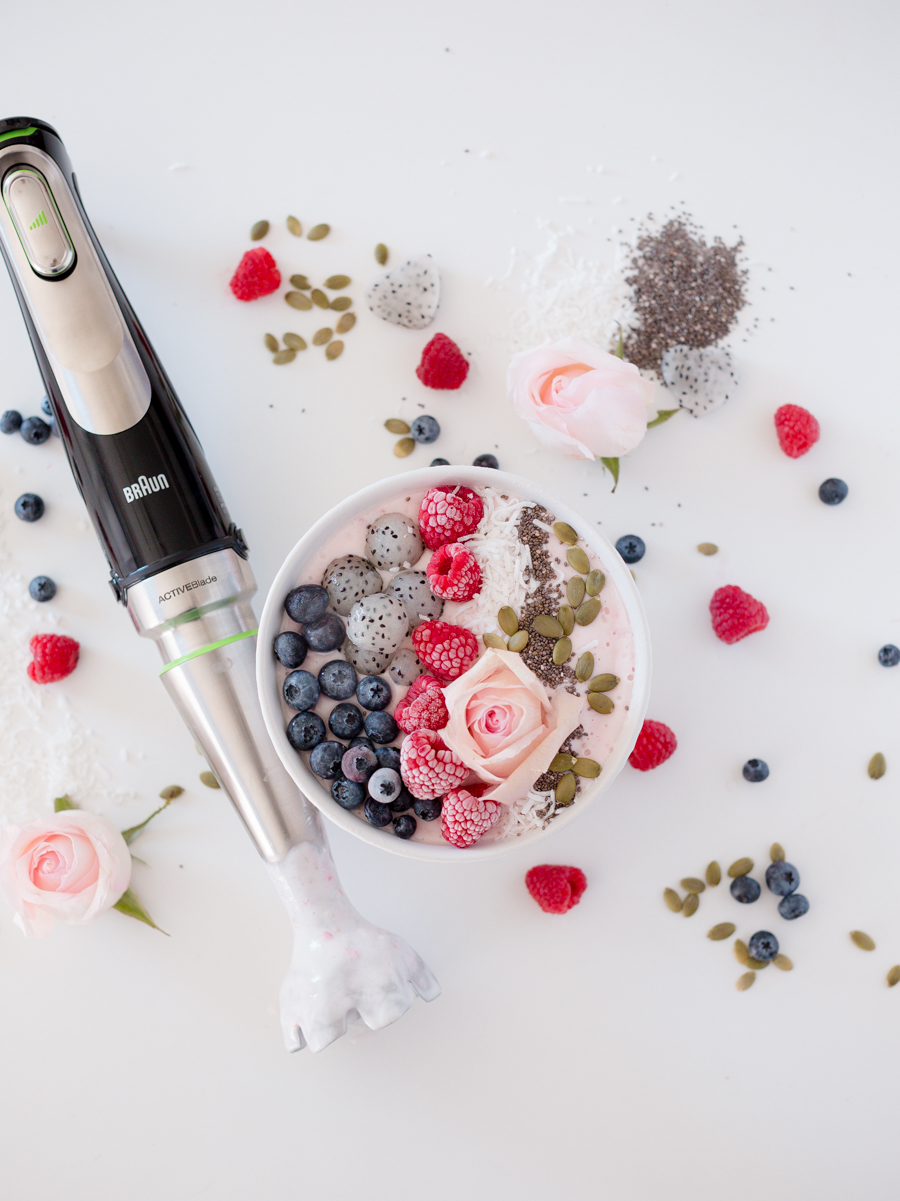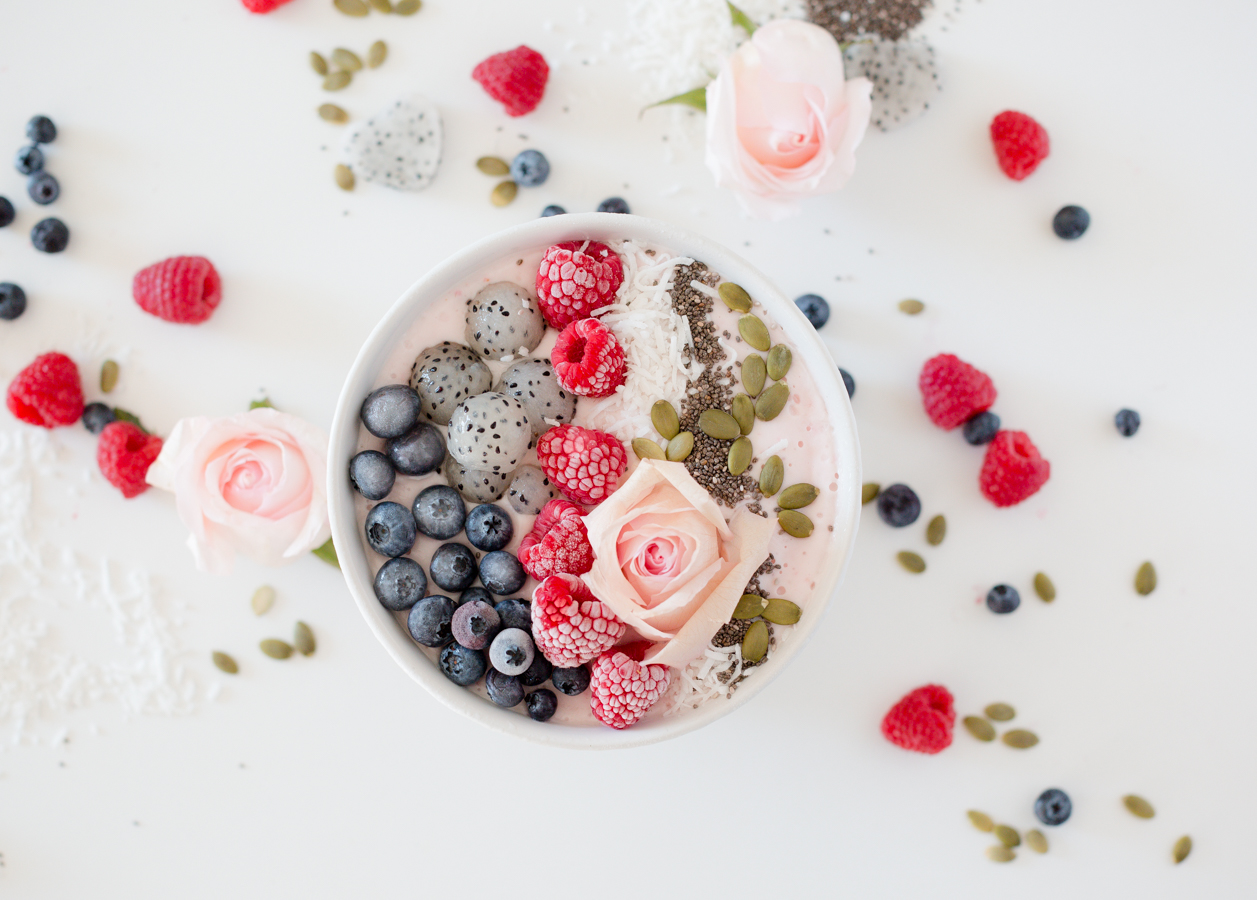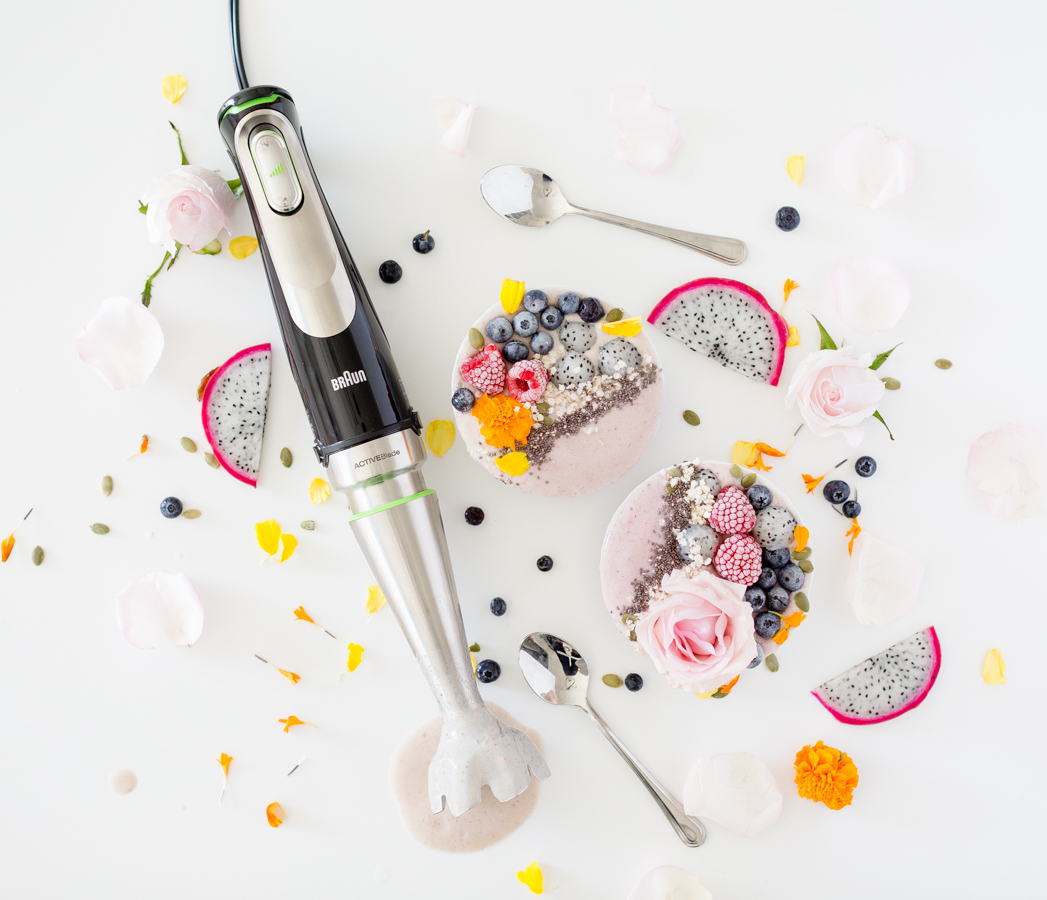 For these smoothie bowls, I used beautiful edible flowers found at the grocery store. Cute, right?
You can honestly use so many different ingredients and combinations that it will never get boring.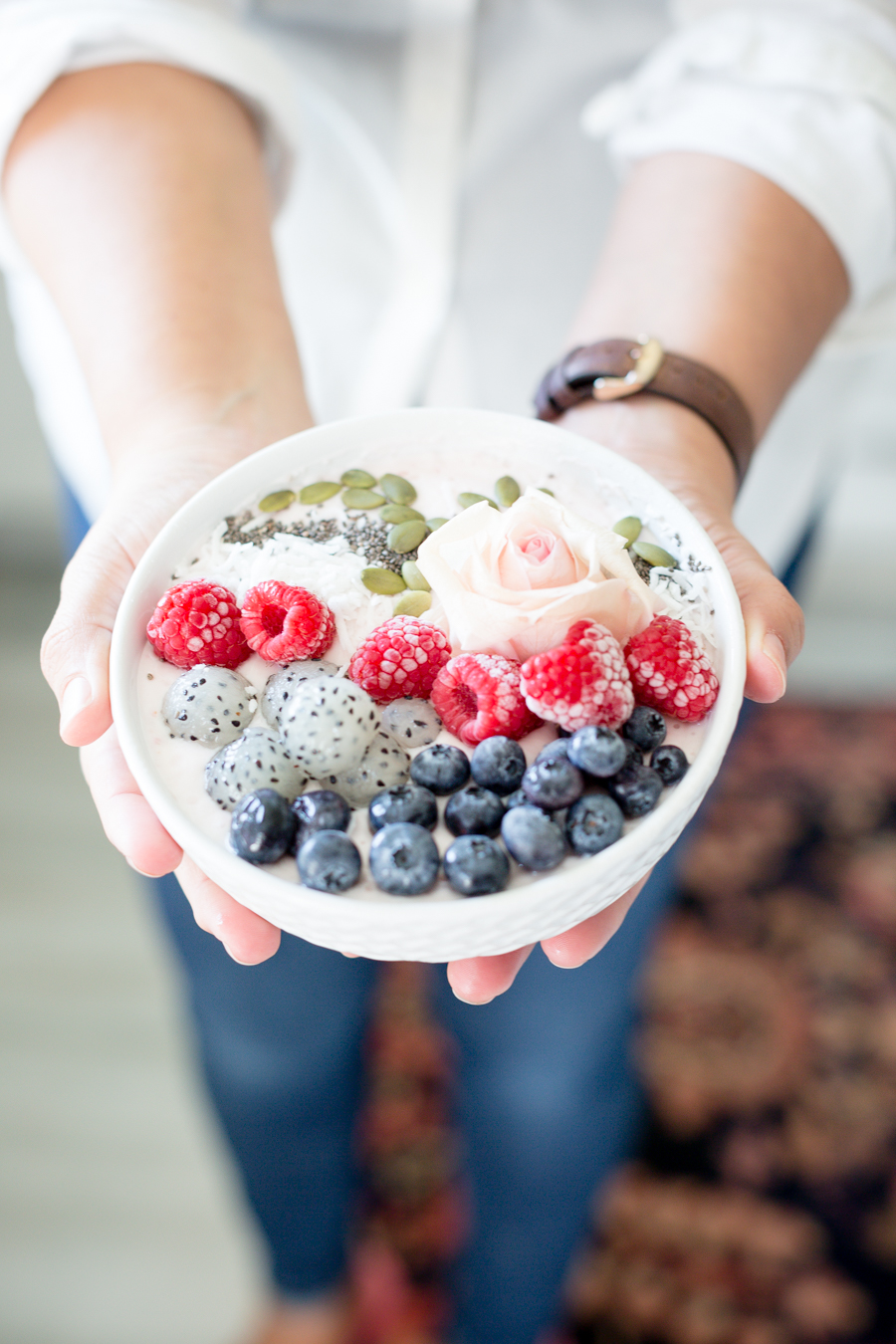 Almost too pretty to eat…almost!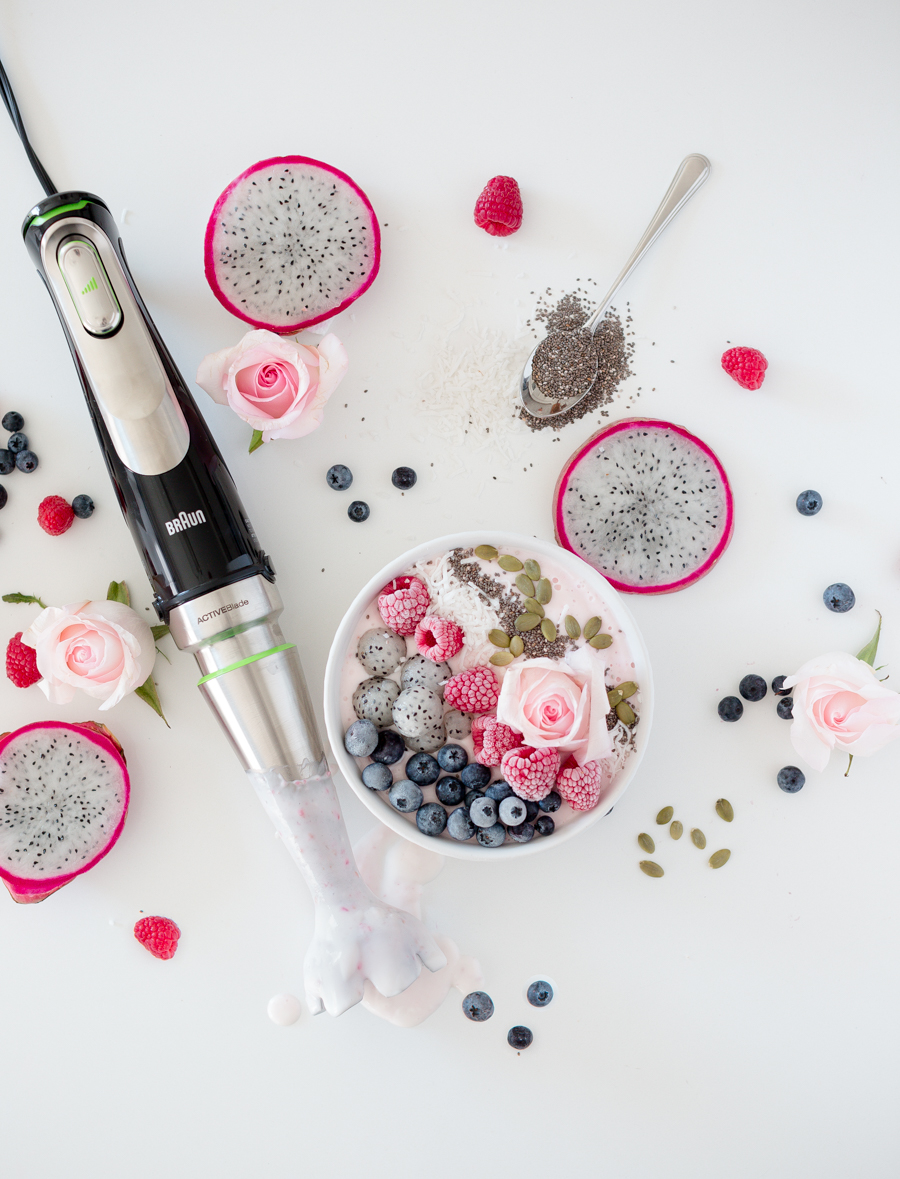 I promise you, this is one of those must-have appliances that admittedly, I didn't realize I needed until I tried it out.
I am now amongst those 72% Canadians that say they would explore their culinary creativity if they had tools that made meal prep easier.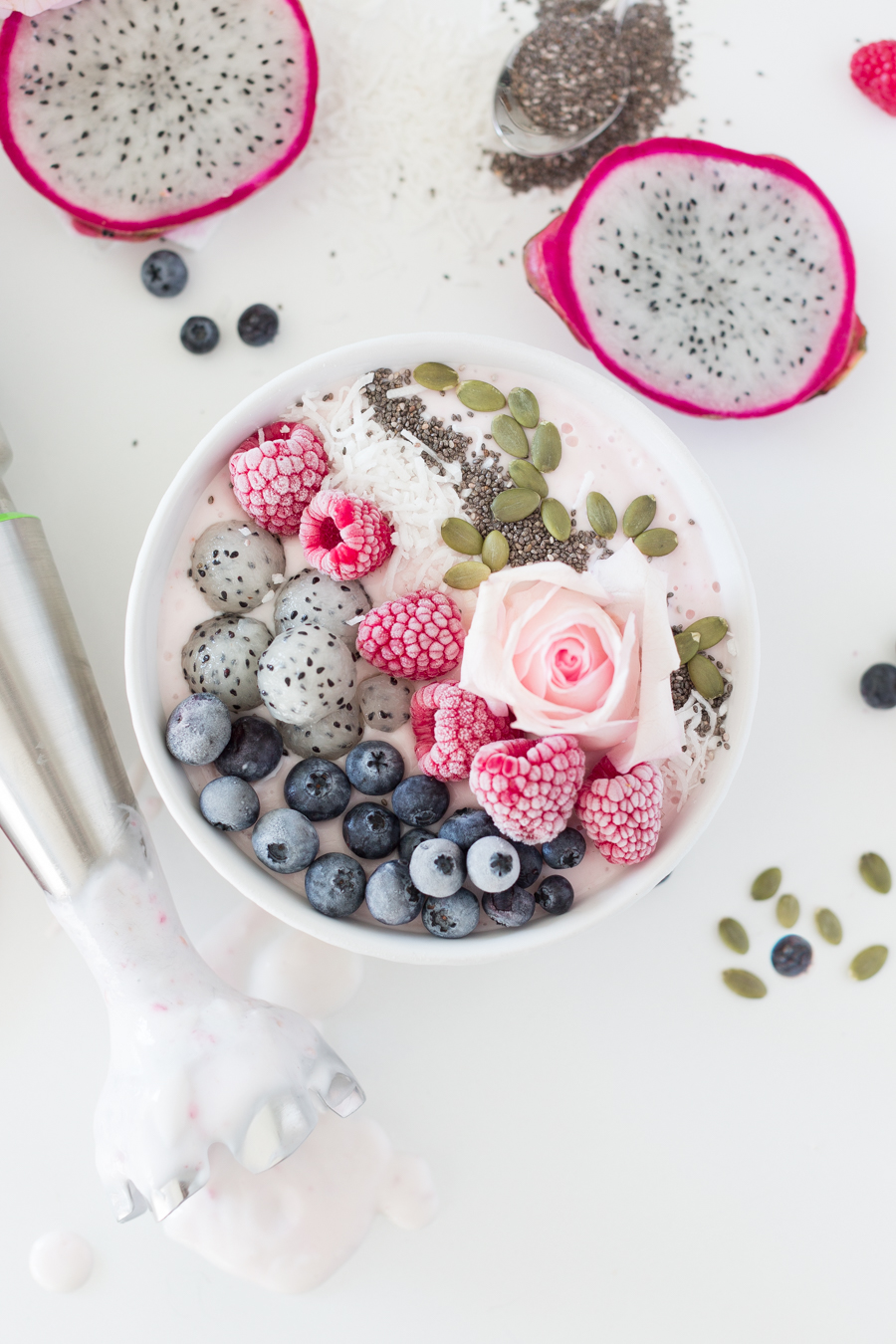 And I have some great news. Head on over to my Instagram account for a chance to win a  Braun MultiQuick 9 of your own!
I'd love to hear your thoughts/suggestions on your favorite smoothie drink/bowl.
Thank you so much for stopping by and I'd like to wish my Canadian friends a very Happy Thanksgiving.
much love,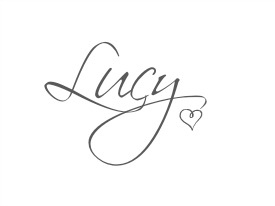 This is a sponsored conversation written by me on behalf of Braun. The opinions and text are all mine.