Hello friends. I hope your week is off to a great start! Yesterday I had the honour of attending my first Habitat for Humanity build and  though my body is aching, my heart is full.
There is something so rewarding in knowing that you are contributing to such great cause. I can't wait to share more details with you later. In the meantime, I've been waiting to tell you about my
new favourite pillows. They are a brand new small business called Revival Rugs . They are so new that they are getting ready to open their virtual doors on October 15th at 12:00 pm California time.
Revival rugs are are all handmade and sourced from Turkey and each rug is between 30-100 years old. You can watch this video to see the incredible process.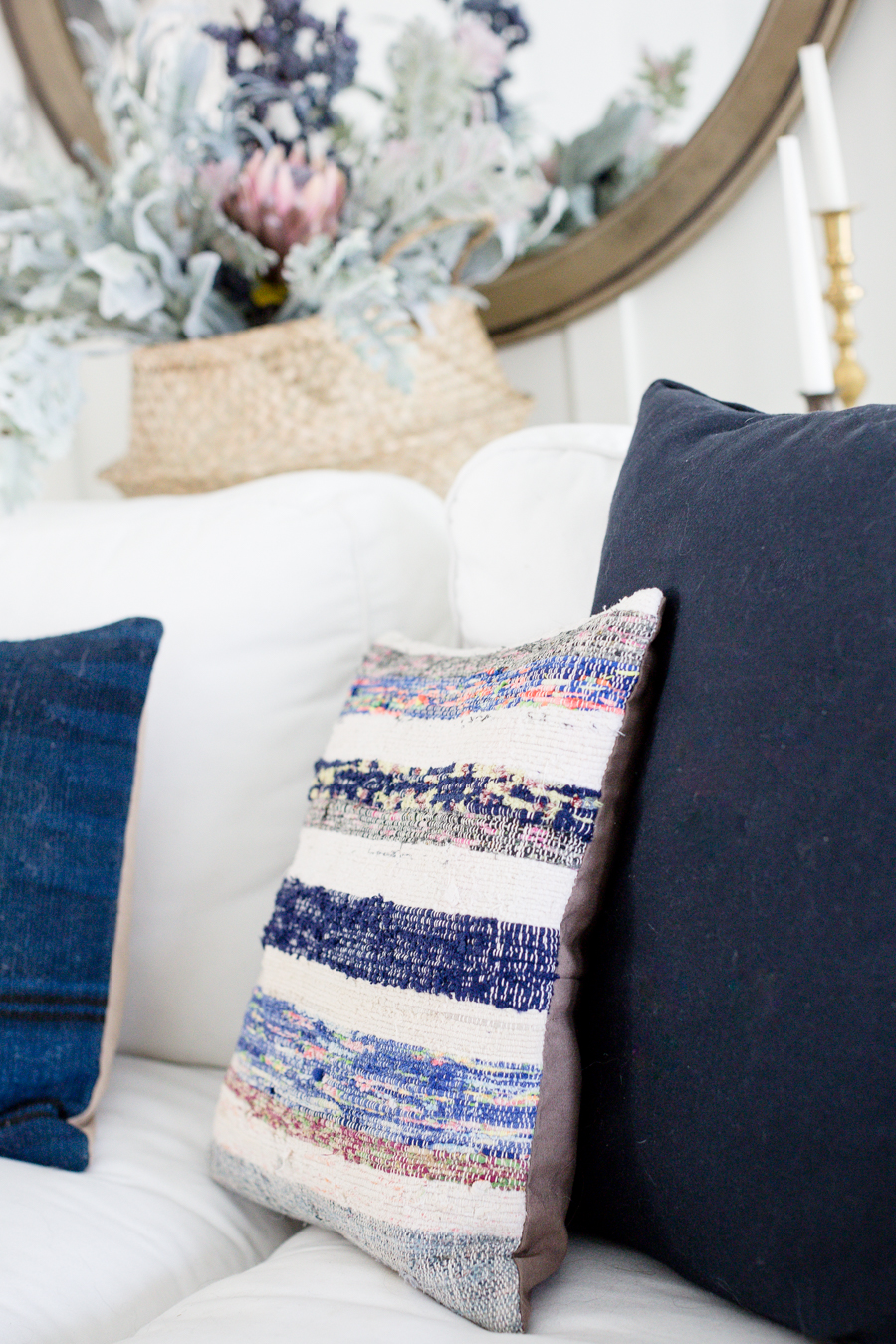 And when the rug has certain imperfections that cannot be fixed or camouflaged, they are transformed into these amazing pillows. So nothing is wasted.  But what's better, is that the owners believe in providing their customers with authentic beautiful pieces but without the high markup.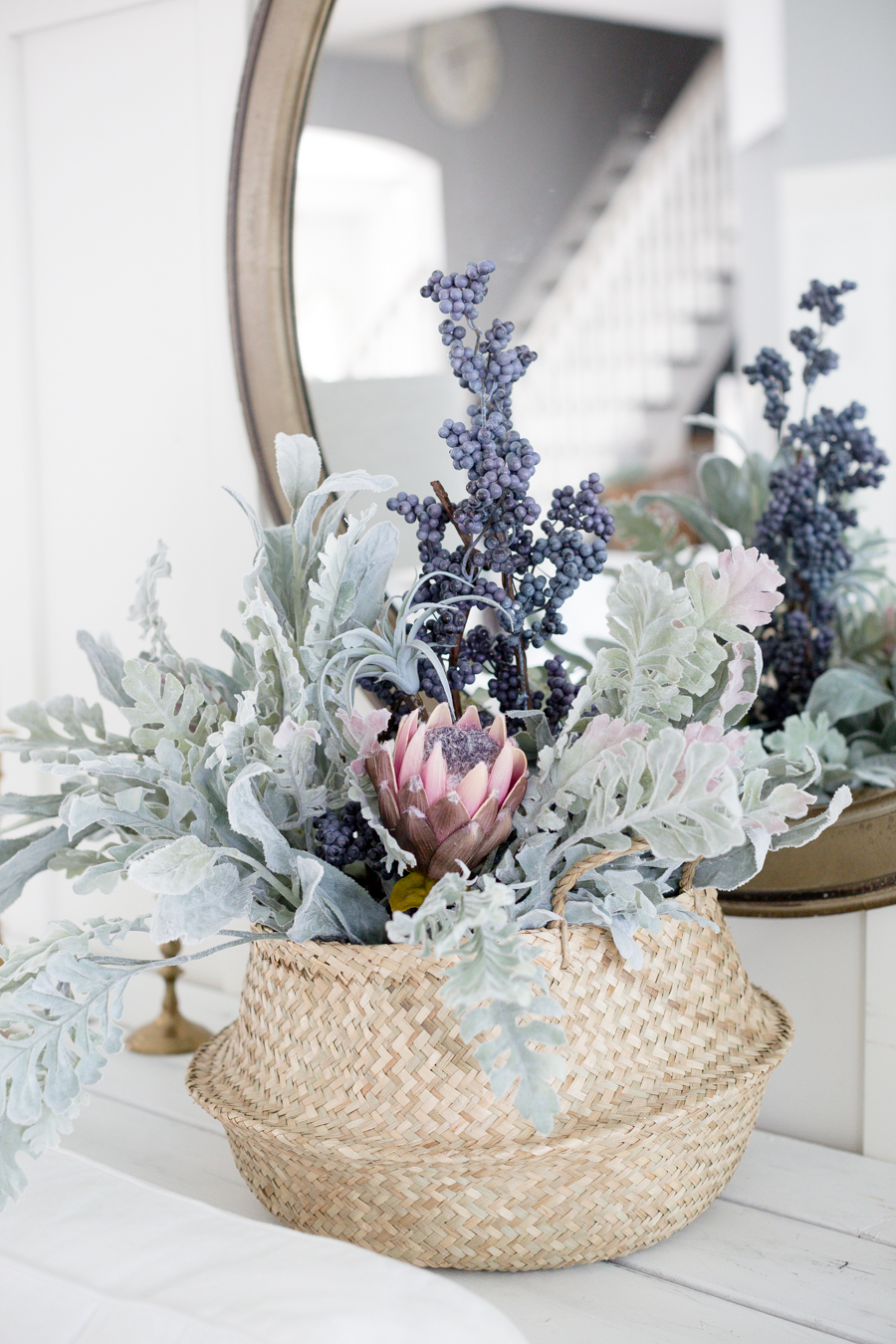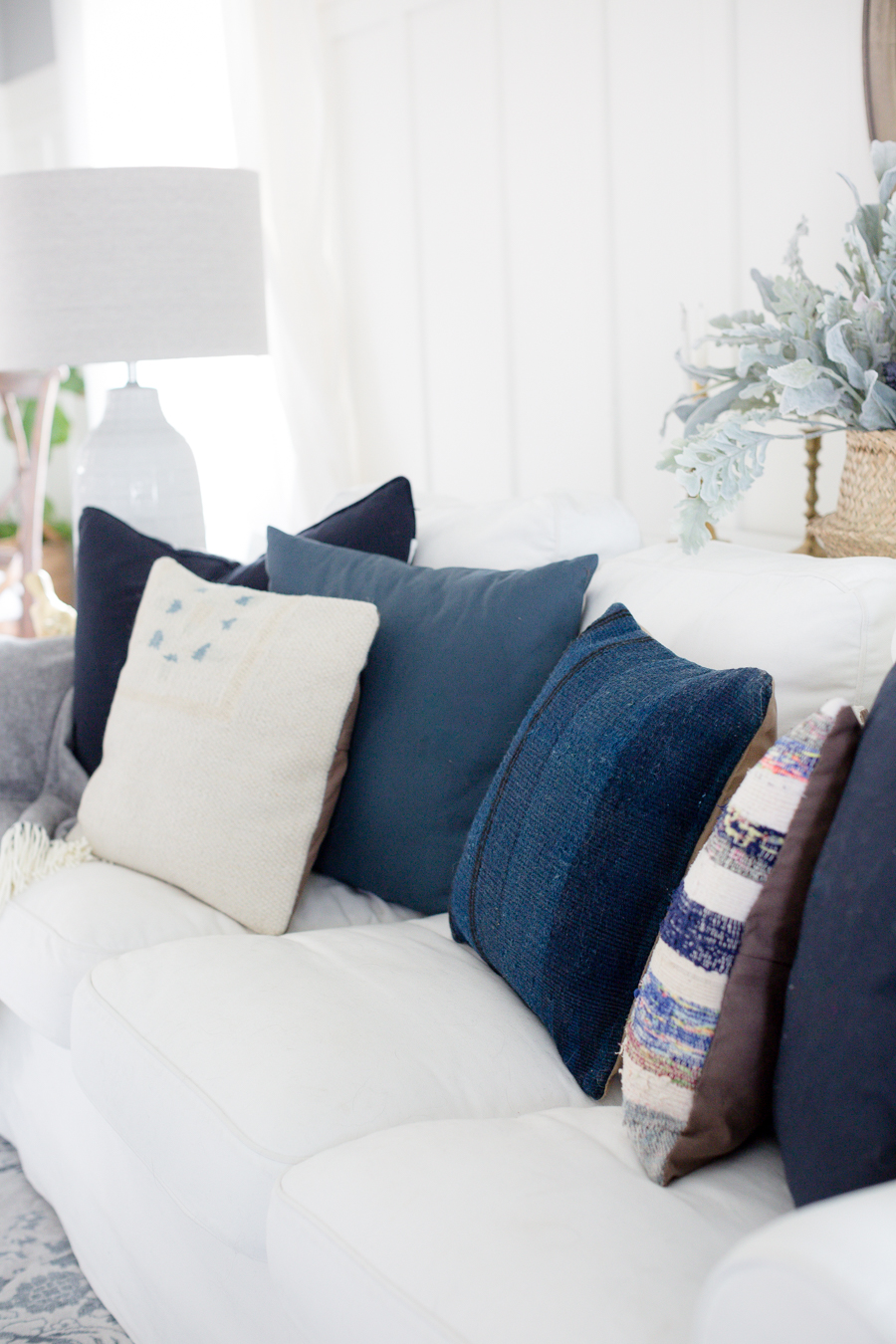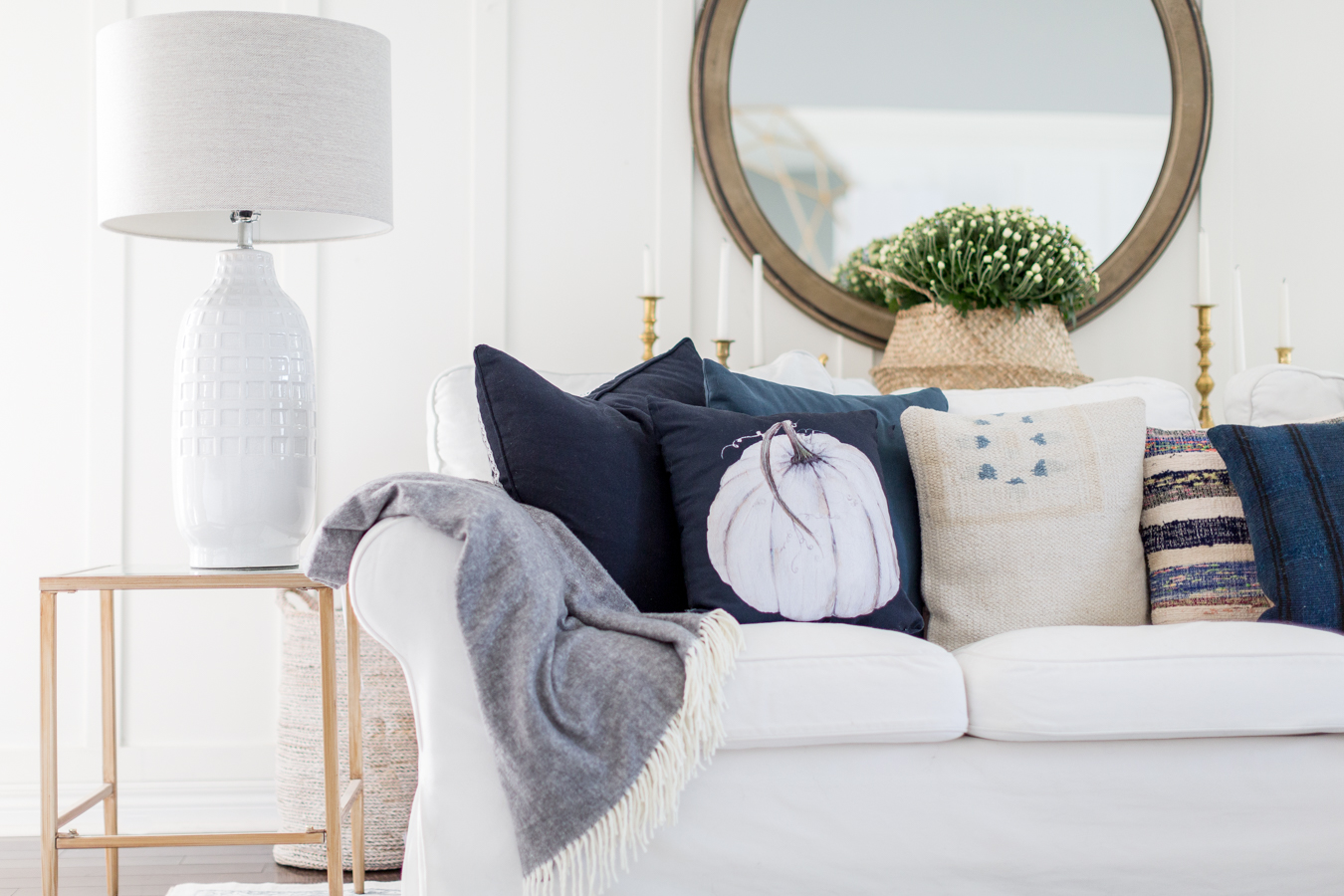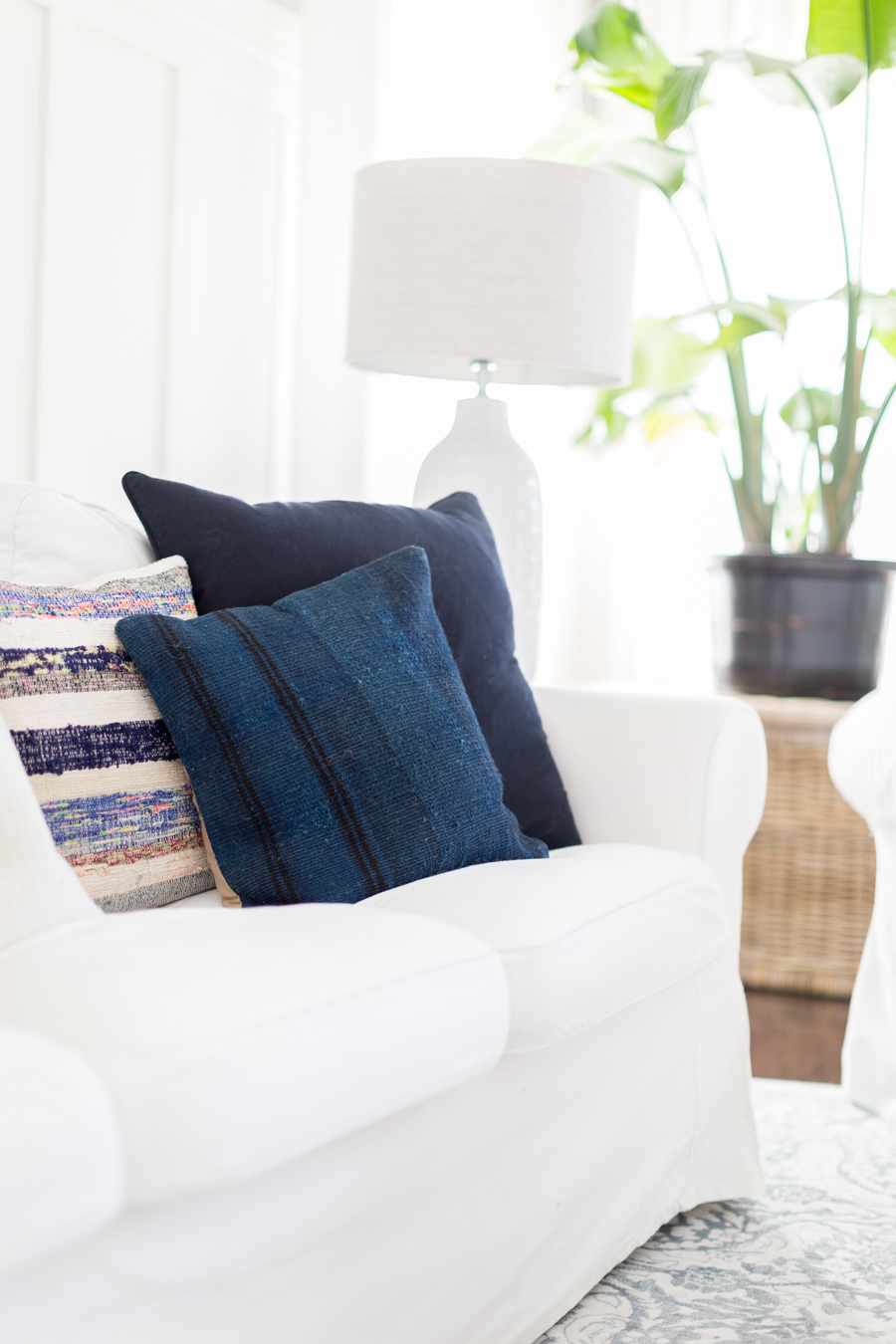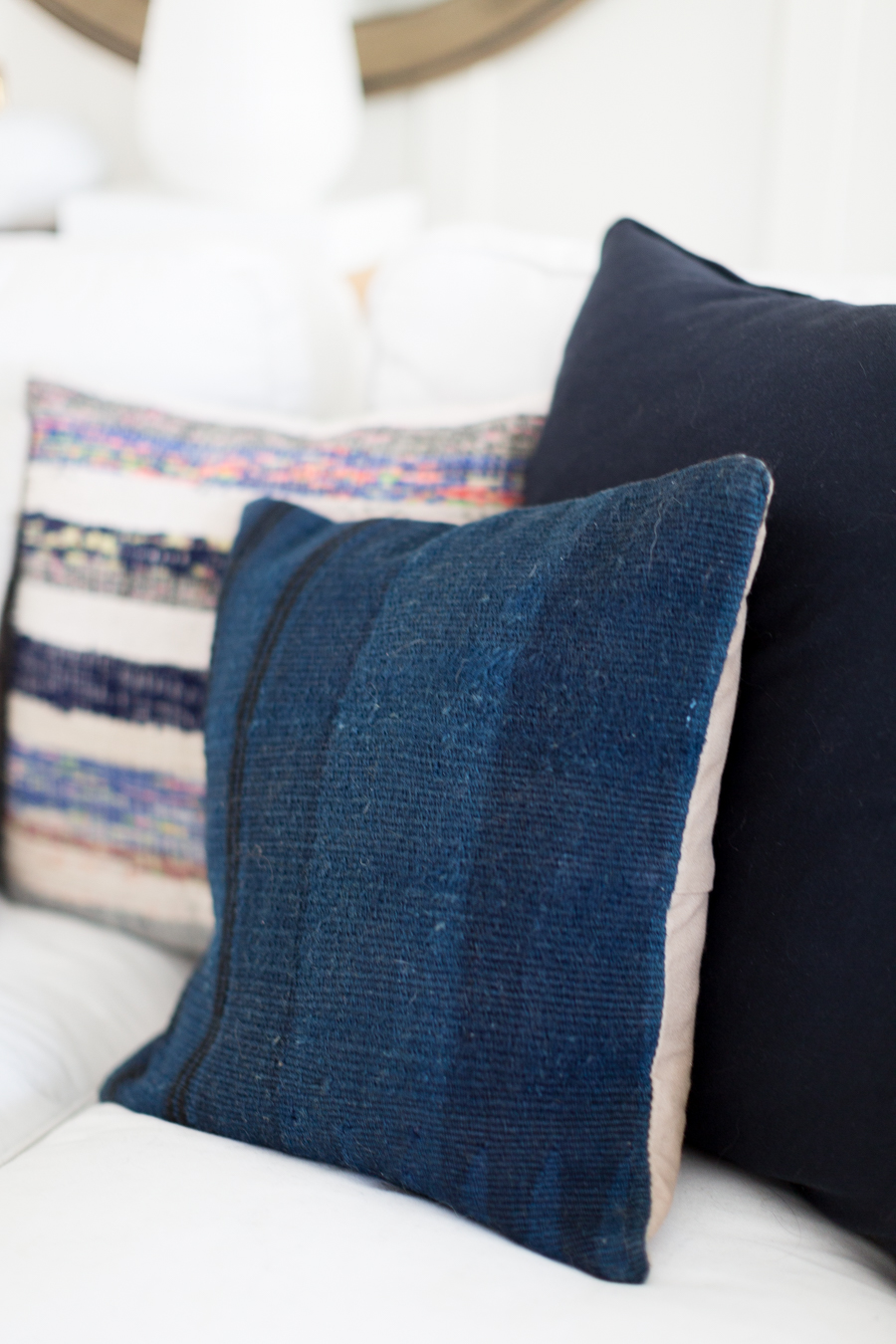 I love the look of them but the story behind them gets me everytime.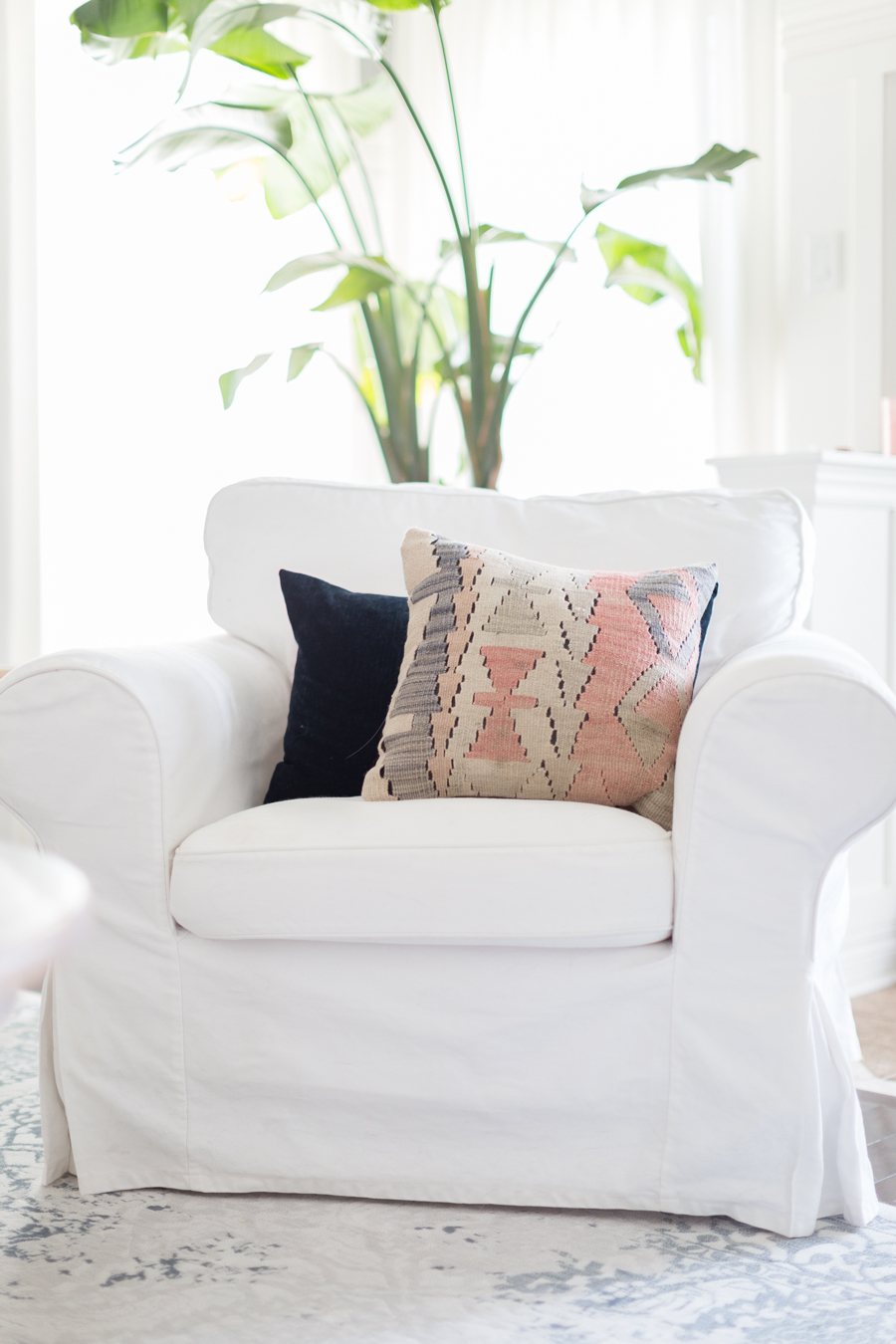 Isn't just so neat? You can head on over to their INSTAGRAM account so see more of their products.
I love finding small business and seeing their dreams come true. Don't you?
Thank you so much for stopping by today.  I hope you have a beautiful day ahead.
much love,
Lucy