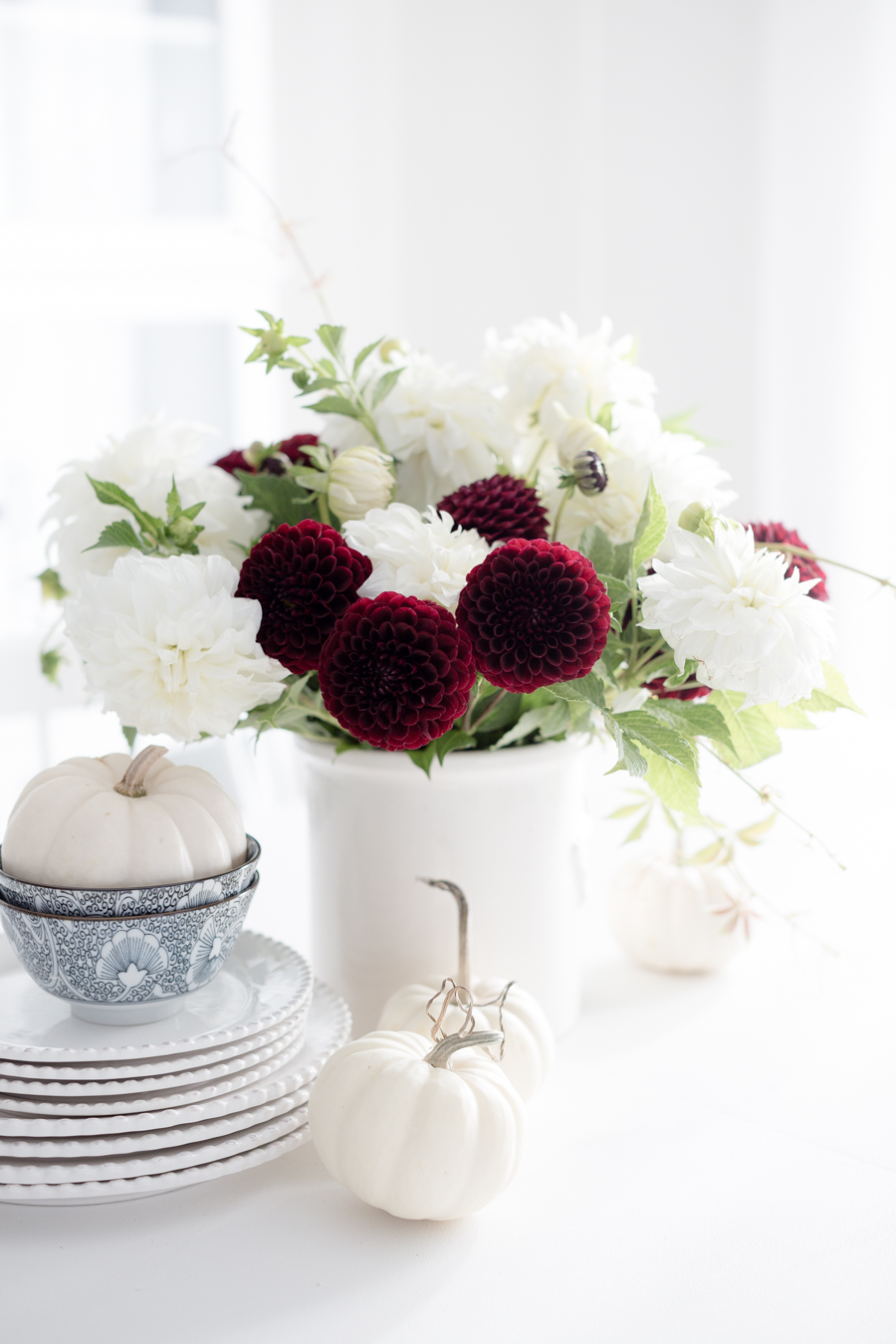 Hello friends. I sit here on a late Monday evening with a heavy heart once again. It's hard to put into words the helplessness that I feel when I read the news.
Hurricanes, earthquakes, rumors of war, terror attacks, hate and discord. There seems to be tragedy each and every way I turn.  To ignore it seems wrong and to share beautiful photos futile.
Yet my soul craves relief from all the travesty.
So today I'm sharing some pretty photos. Photos that bring me a sense of calm and peace.
I've also decided to spend time doing what I love and that is, painting. I want to challenge myself to paint something each and every day. Even if it's one little thing. Even if for just a few minutes so I can distract my mind and tune away all the heartbreak.  It's not so I can turn a blind eye to it all but for my own sanity and self care.
I hope you can do the same because this world can use a little more  happy.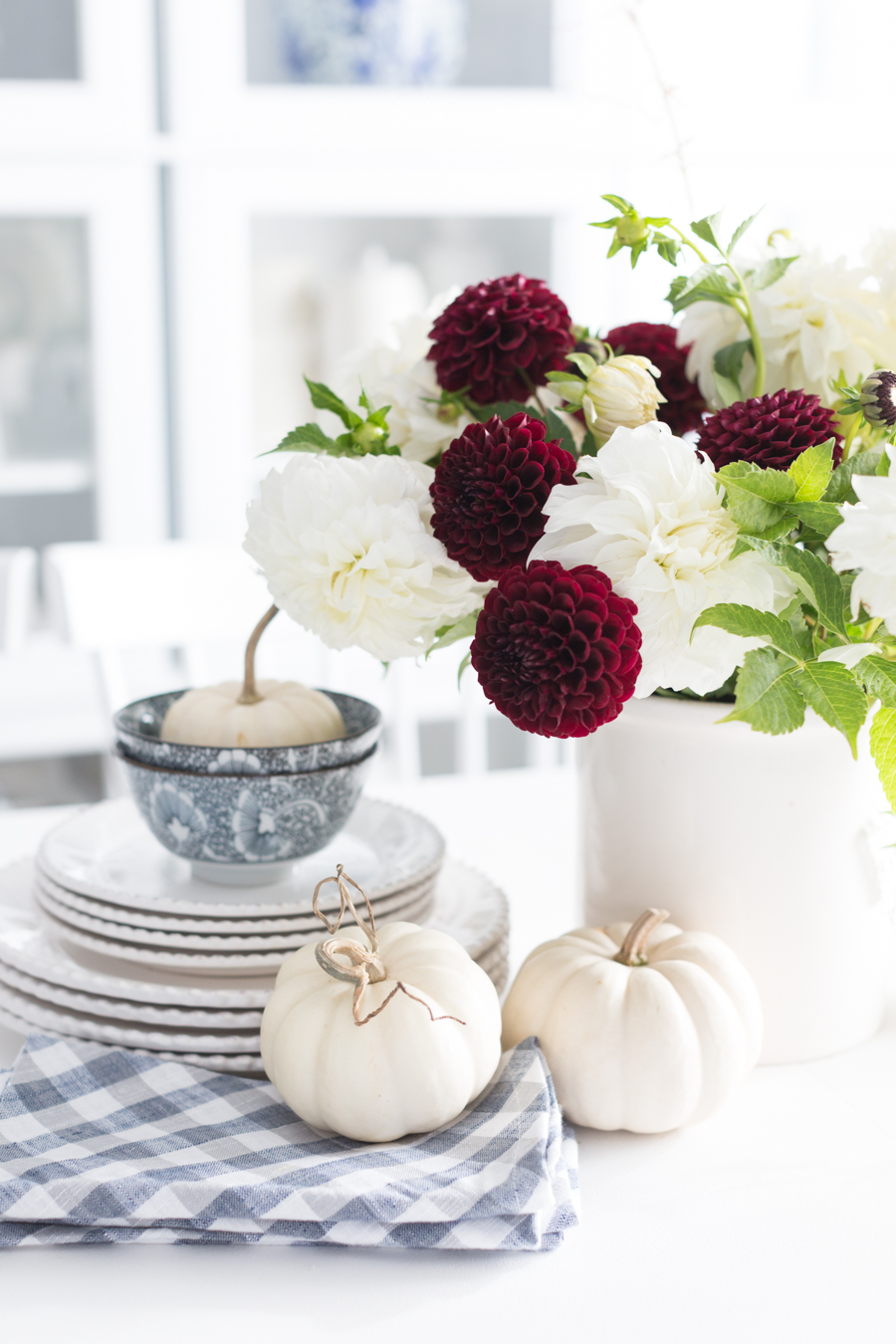 I picked up the most beautiful Dhalias over the weekend. Such gorgeous flowers aren't they?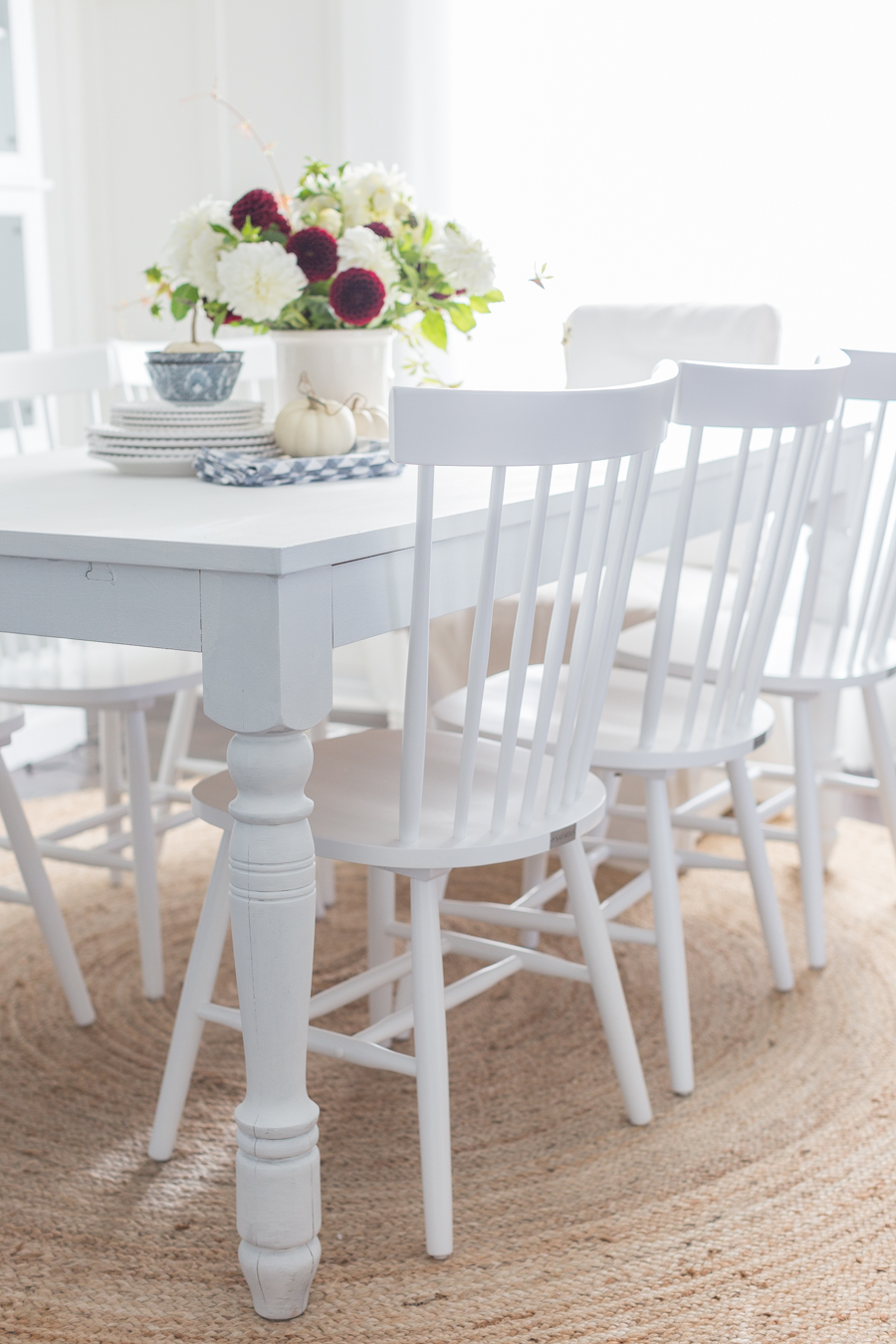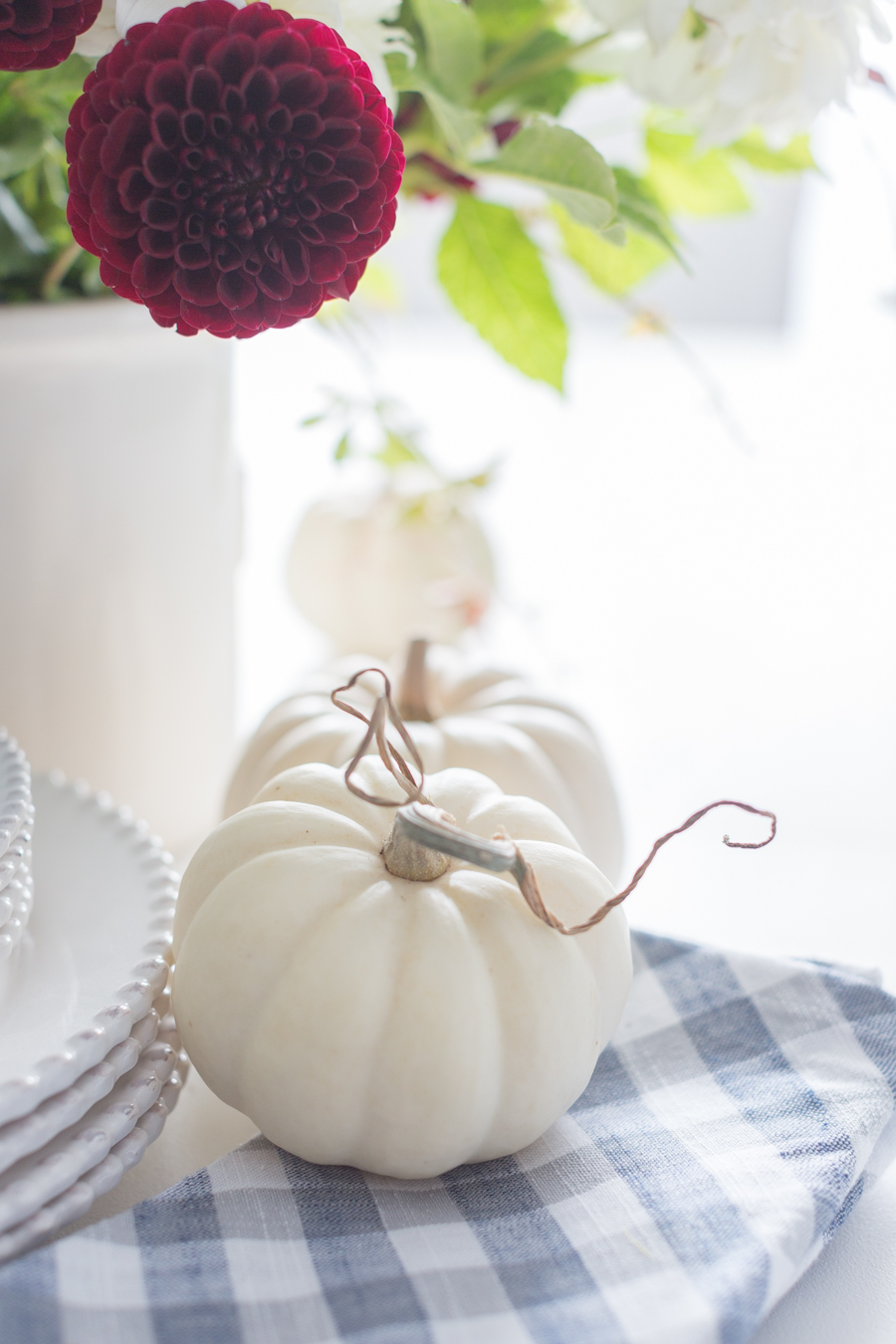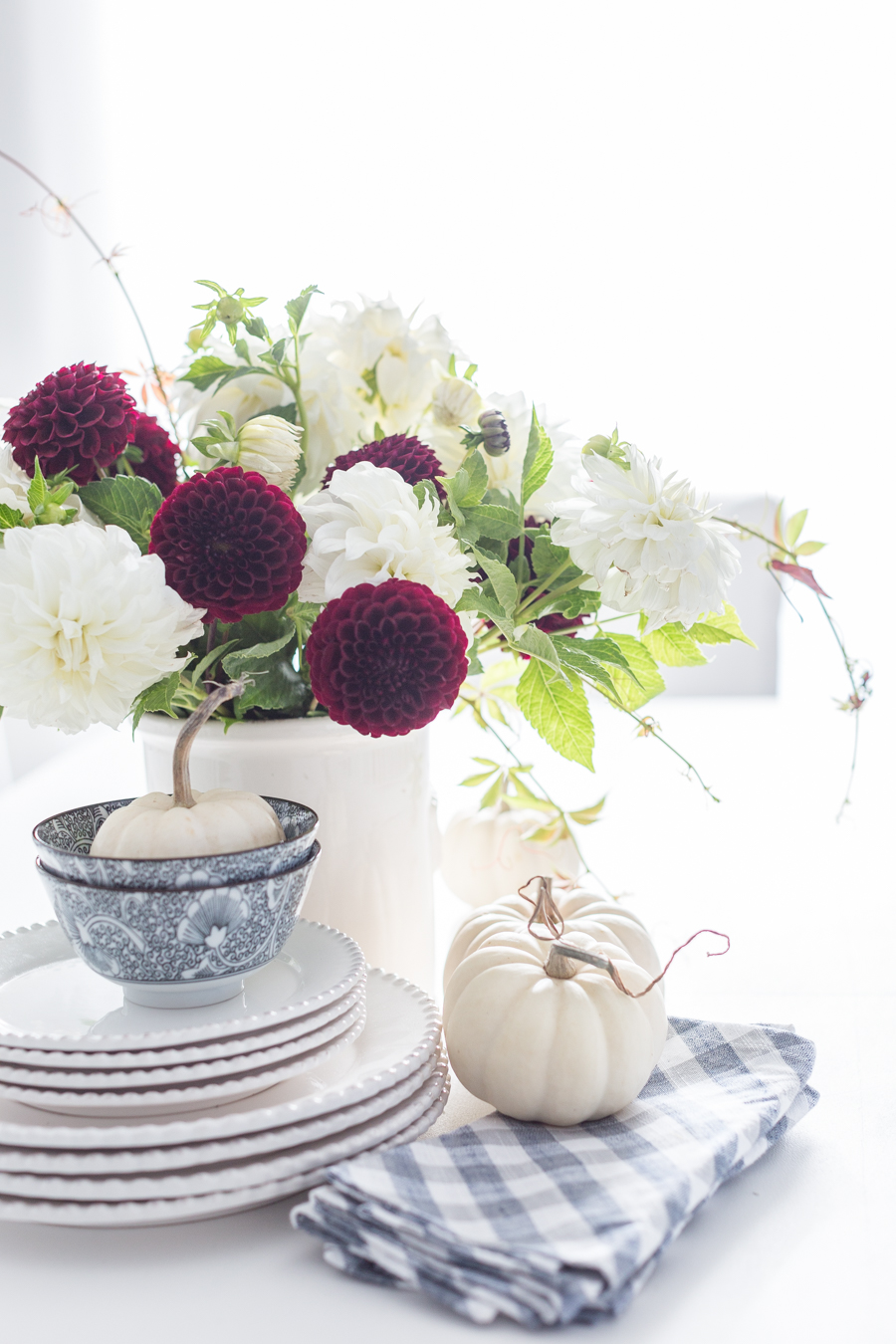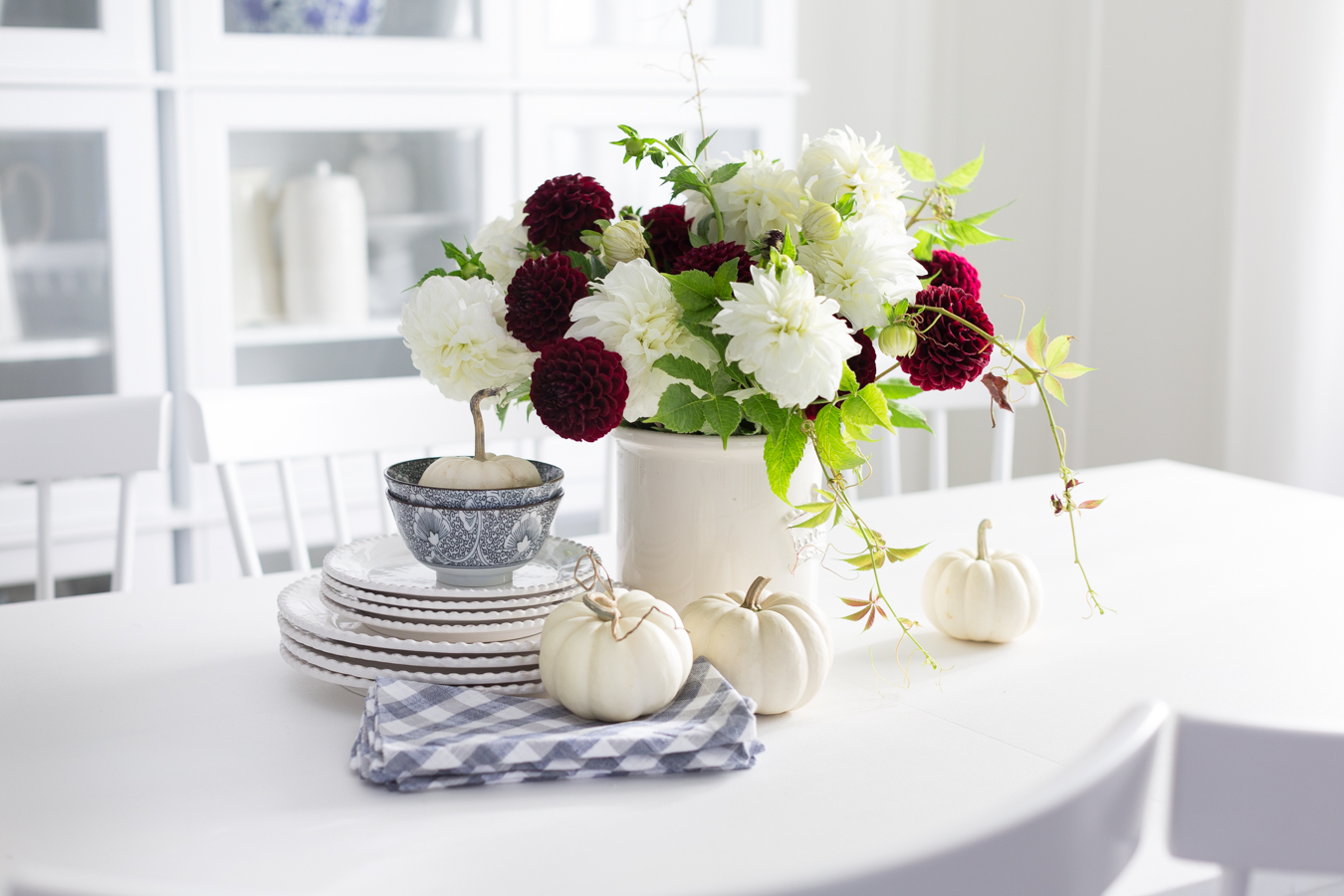 Matthew 11:28-30
"Come to me, all you who are weary and burdened, and I will give you rest. Take my yoke upon you and learn from me, for I am gentle and humble in heart, and you will find rest for your souls. For my yoke is easy and my burden is light."