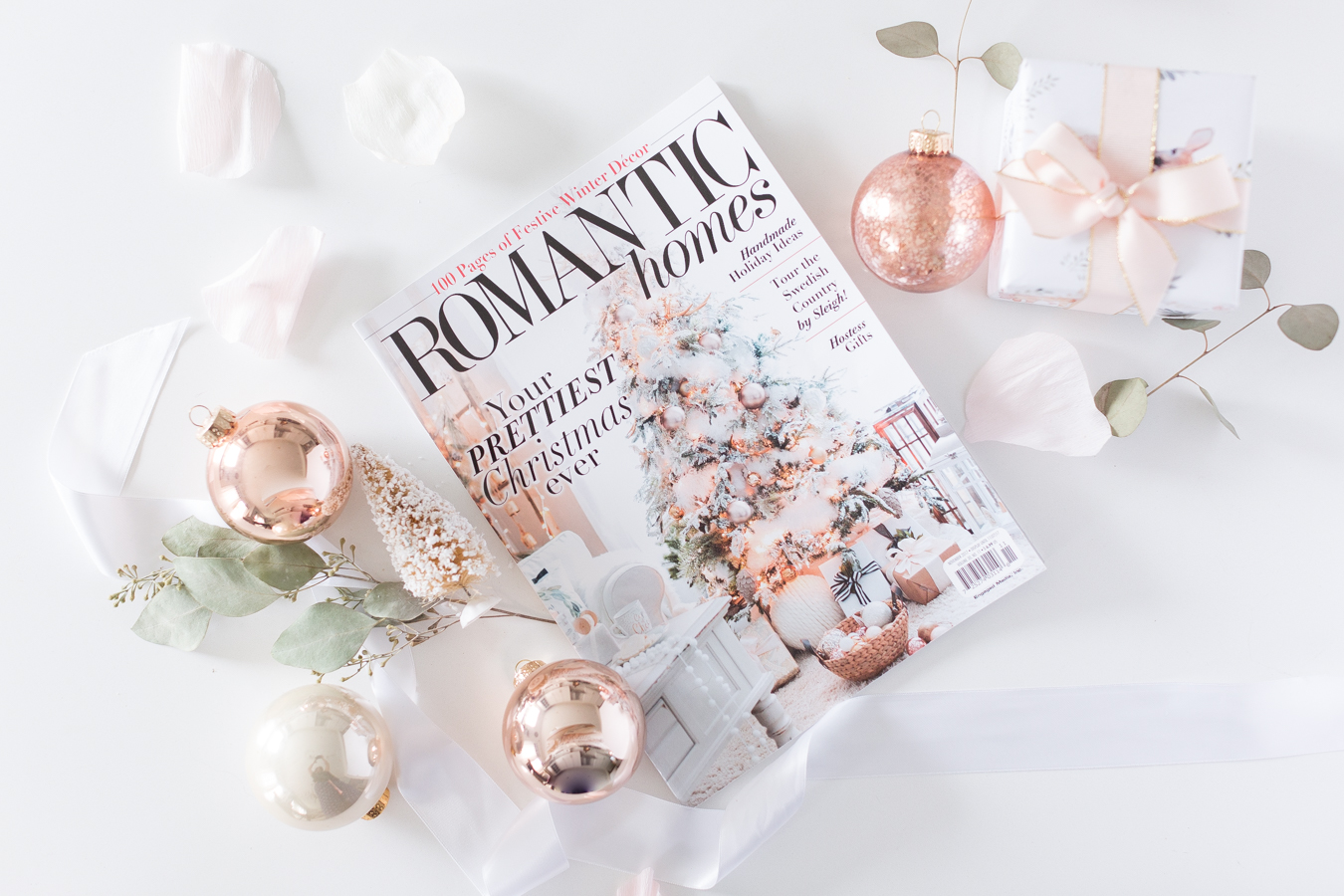 Hello friends. I hope you had a nice weekend. The weather was beautiful again and we took advantage of it by going out and taking a few family photos. As the kids get older you would think it would be easier to take decent family photos but not really.
I still appreciate that they (reluctantly) participate. lol
Speaking of taking photos, I'm so humbled to tell you that I made it into the cover of Romantic Homes magazine. I can't hardly believe it!  It's truly an honour to walk by a magazine stand and see not only your home but your own photo on the cover.
Words truly cannot express the gratitude.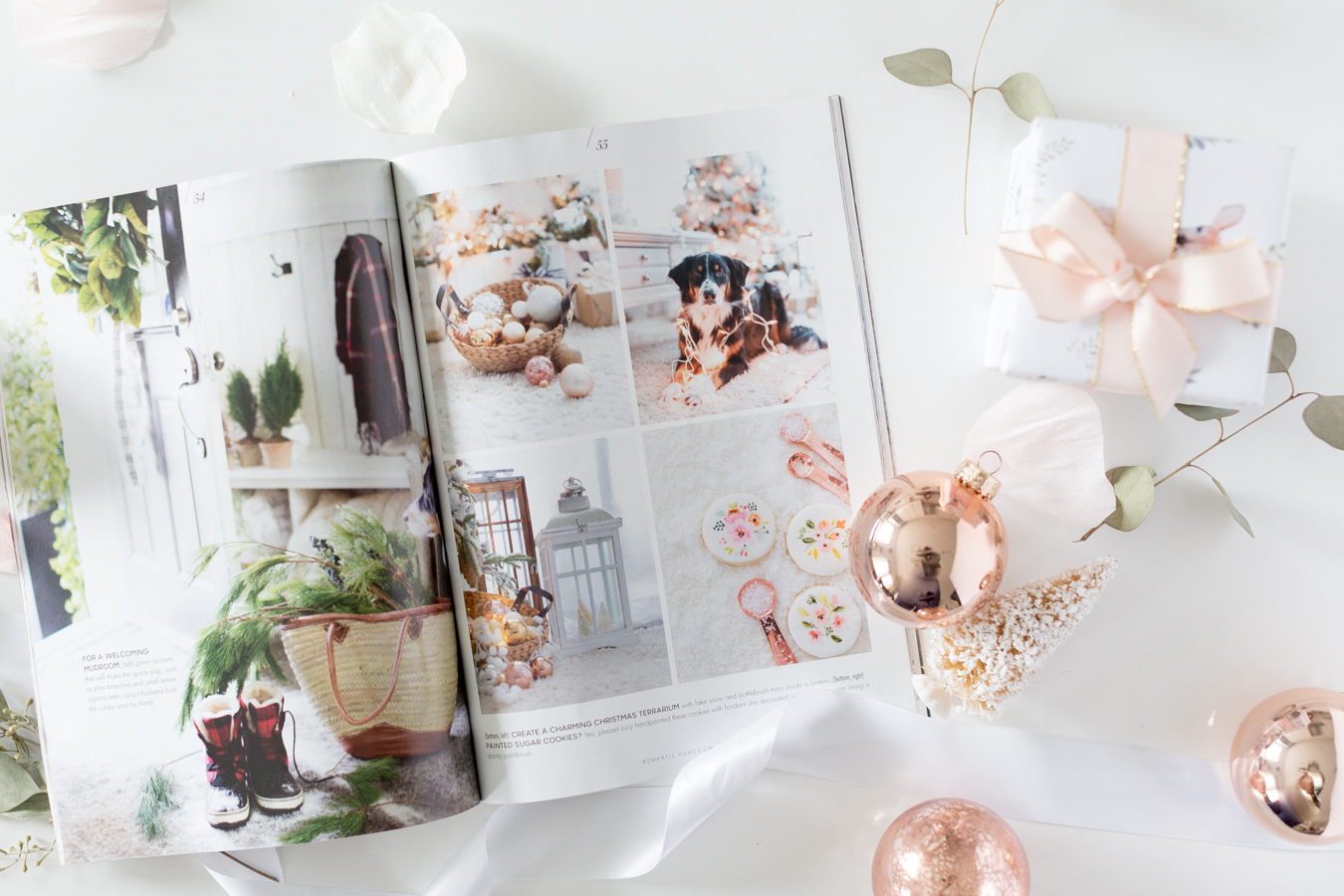 The magazine recently had a little update and I'm so proud of my friend Courtney, who is the new editor . She is curating the most beautiful content. I'm not saying because of my feature, but there are so many beautiful features in the magazine that it immediately put me in the Christmas spirit…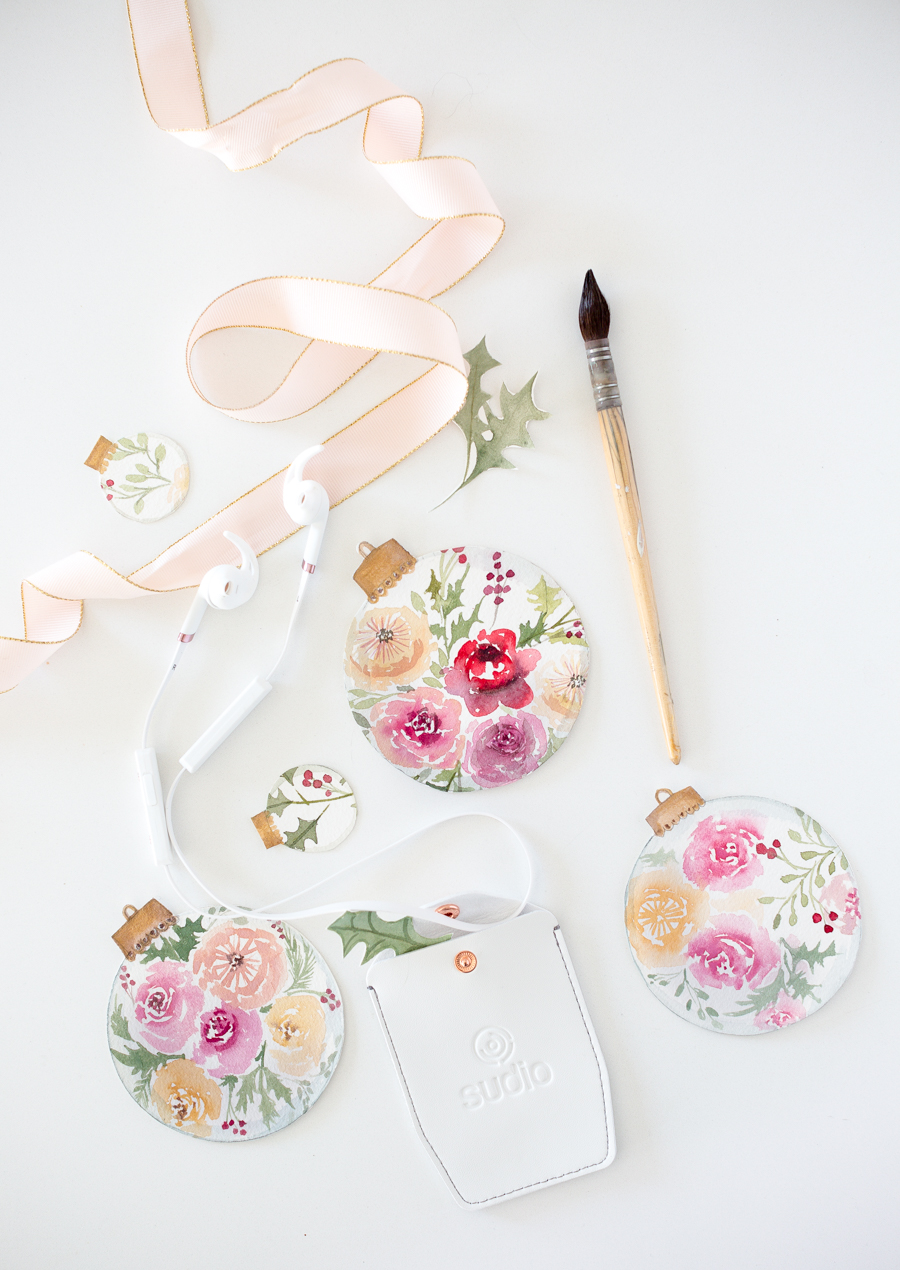 So I've been painting some Christmas inspired watercolors trying to decide this year's Christmas theme. I still don't know but I know it will come together…:)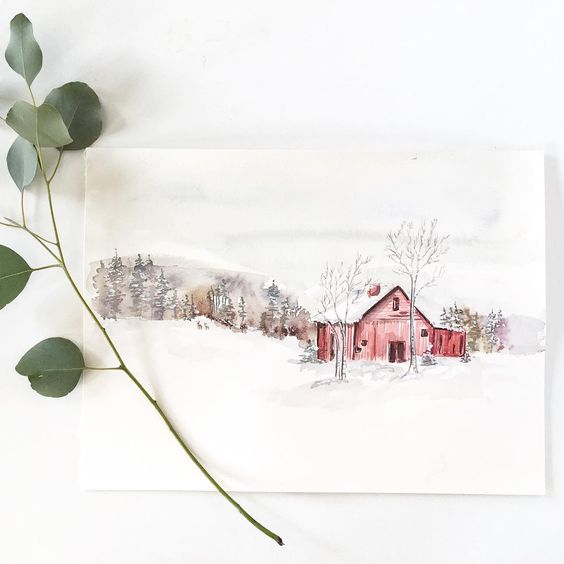 Speaking of Christmas and painting, I posed this question on Instagram, and want to know what you think? What would you like to see in my shop or a free printable?
Hearing from you is always so great thing…:)
Thank you so much for stopping by today. I hope you have a great week ahead.
much love,