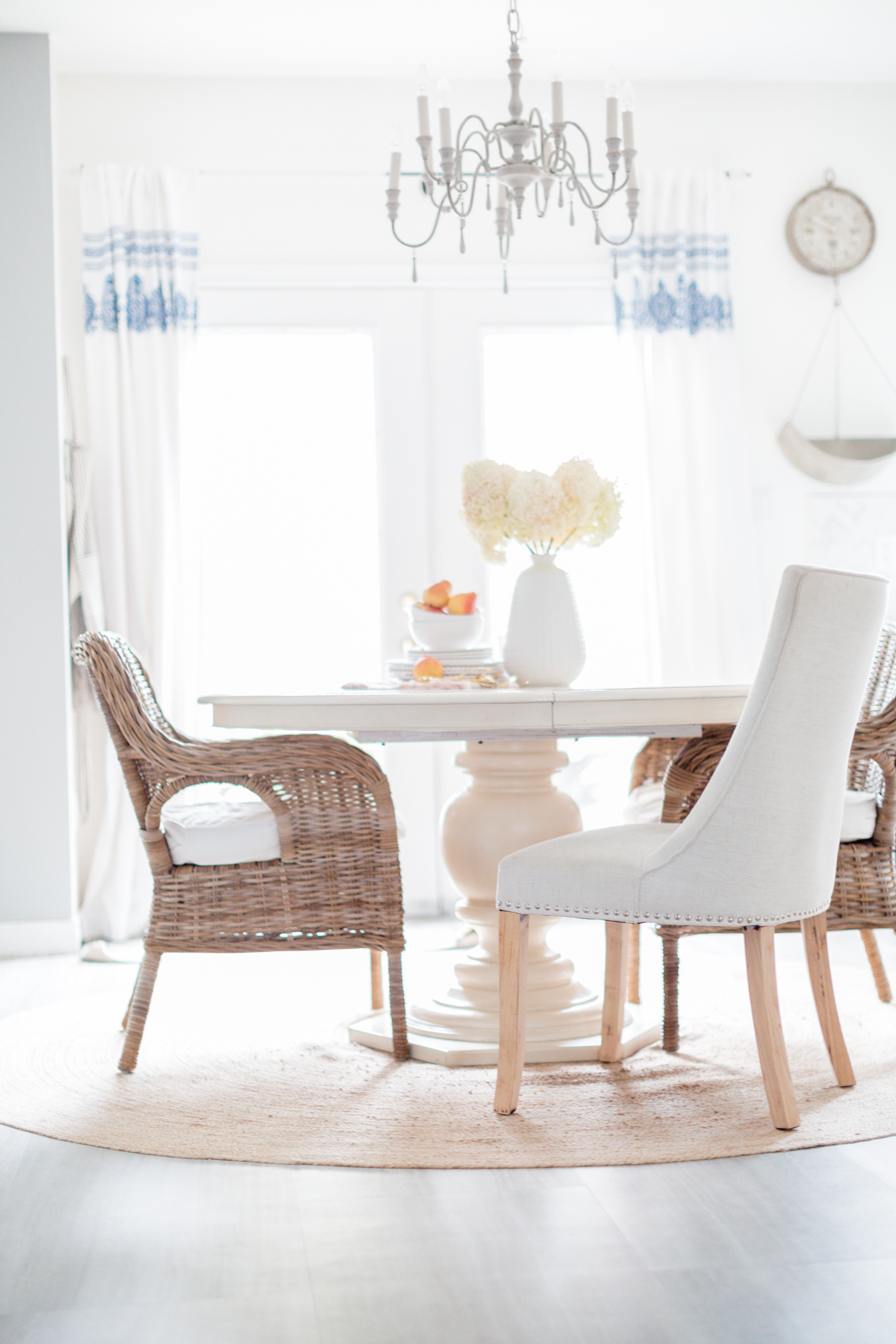 Hello again friends. It's a rainy day here today and though I would prefer that it would be sunny, God graced us with the most wondrous and mesmerizing event yesterday.
I'm referring to the solar eclipse that took my breath away. Though we were at approximately 75% totality, we were still in it its path and I was humbled to be able to experience the mystery of the unknown in such  close proximity.
The event itself, makes me realize how insignificant we are to the magnificence of creation. It made be feel vulnerable, fragile and at the same time, so very grateful and in awe of God's grace.
He truly does watch over us each and every day.
Like a parent watching a child from afar, allowing them to walk on their own and yet always under careful watch so not to allow harm to come.
It's so easy to focus on the bad, the ugly of this world and yet we are surrounded by mysterious beauty.
Beauty that sometimes takes intentional effort to stop and admire. Like the blooming flowers of  summer or the manner in which the birds intricately weave a nest or  the complex cities that lay underneath an ant hill.
It takes effort to be fully present and savour the sweetness of a piece of fruit; fruit whose sole purpose is to sustain life.
Or wonder in awe how seasons change and those blooming gardens will soon be asleep but only for a little while as they will rise again in Spring.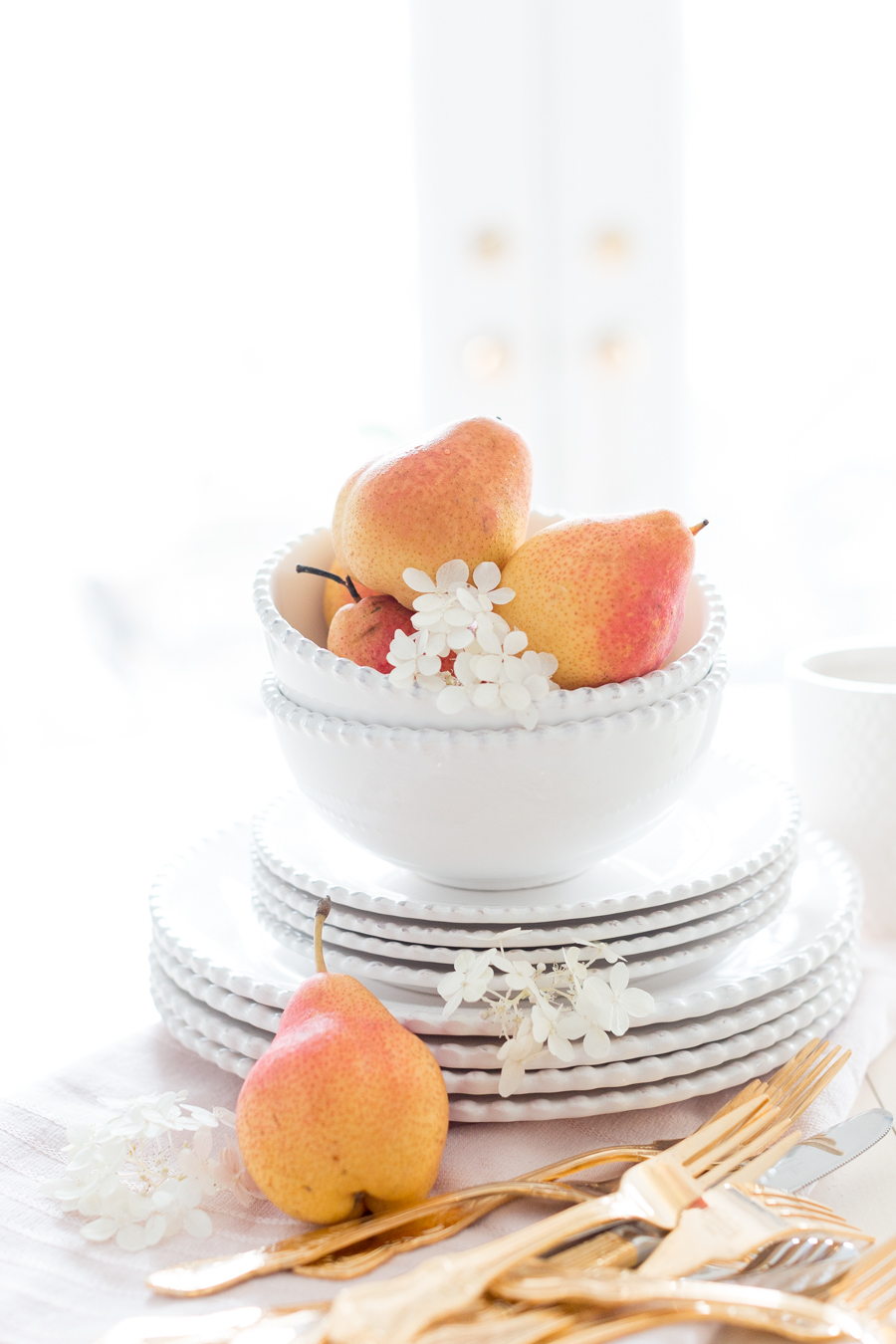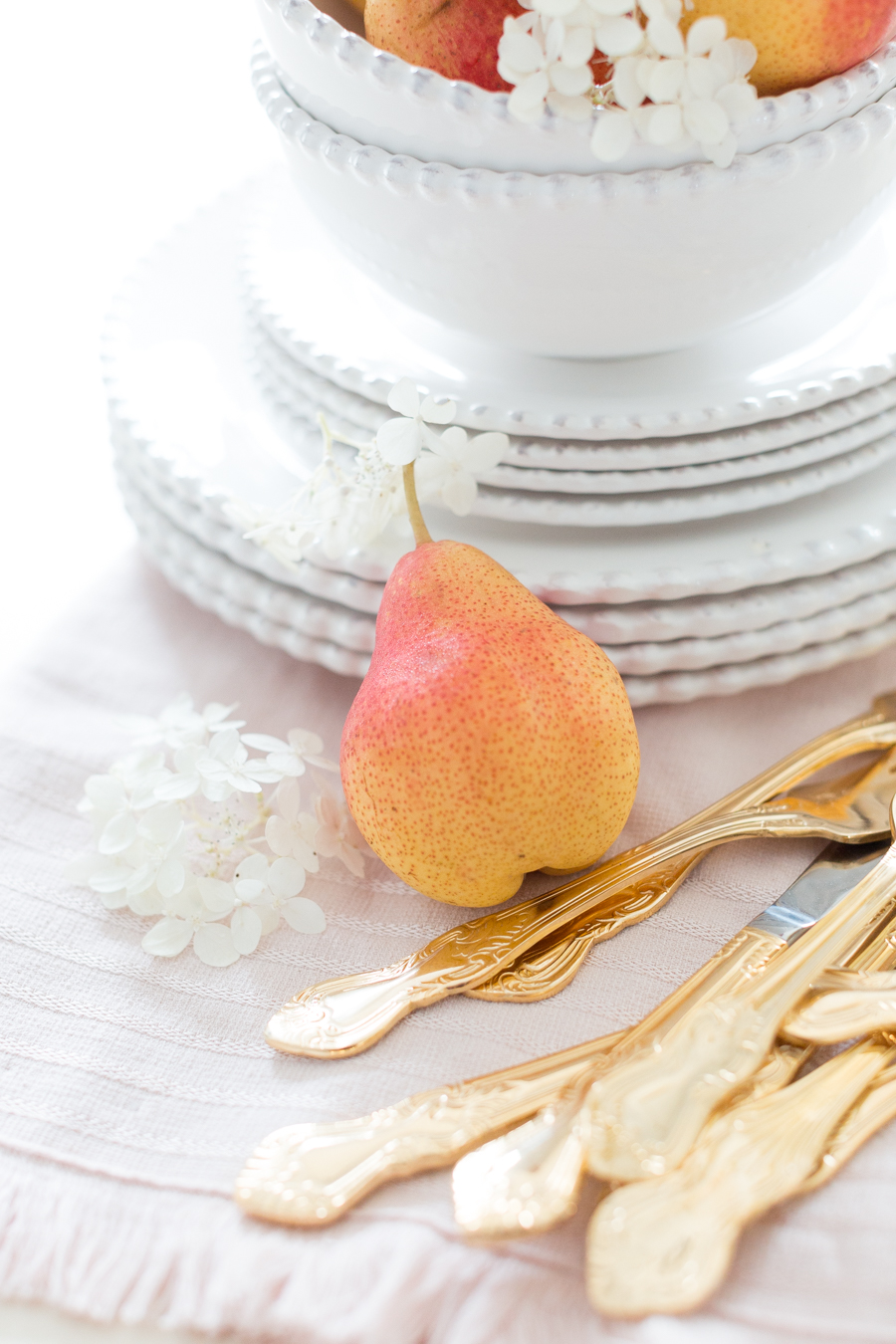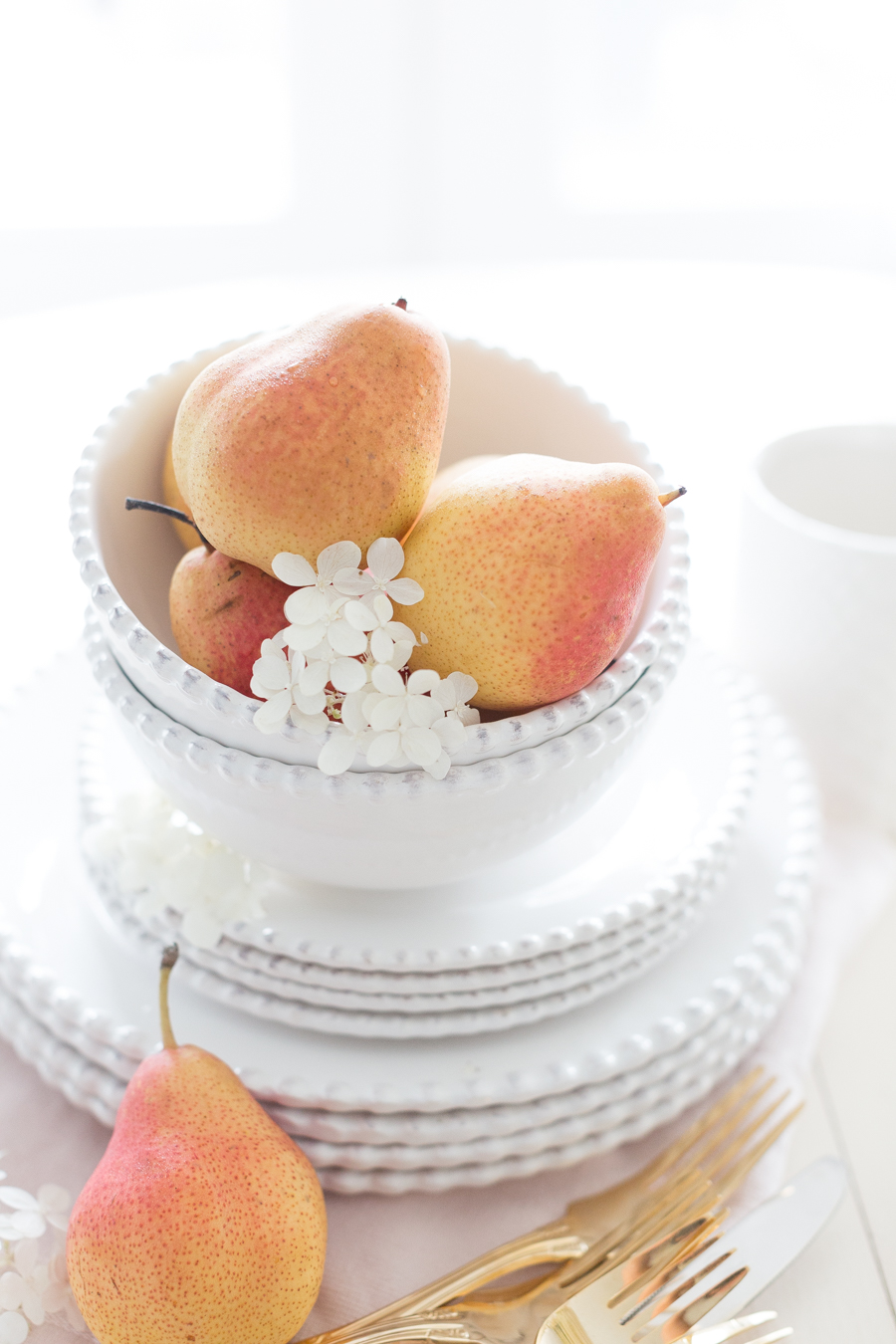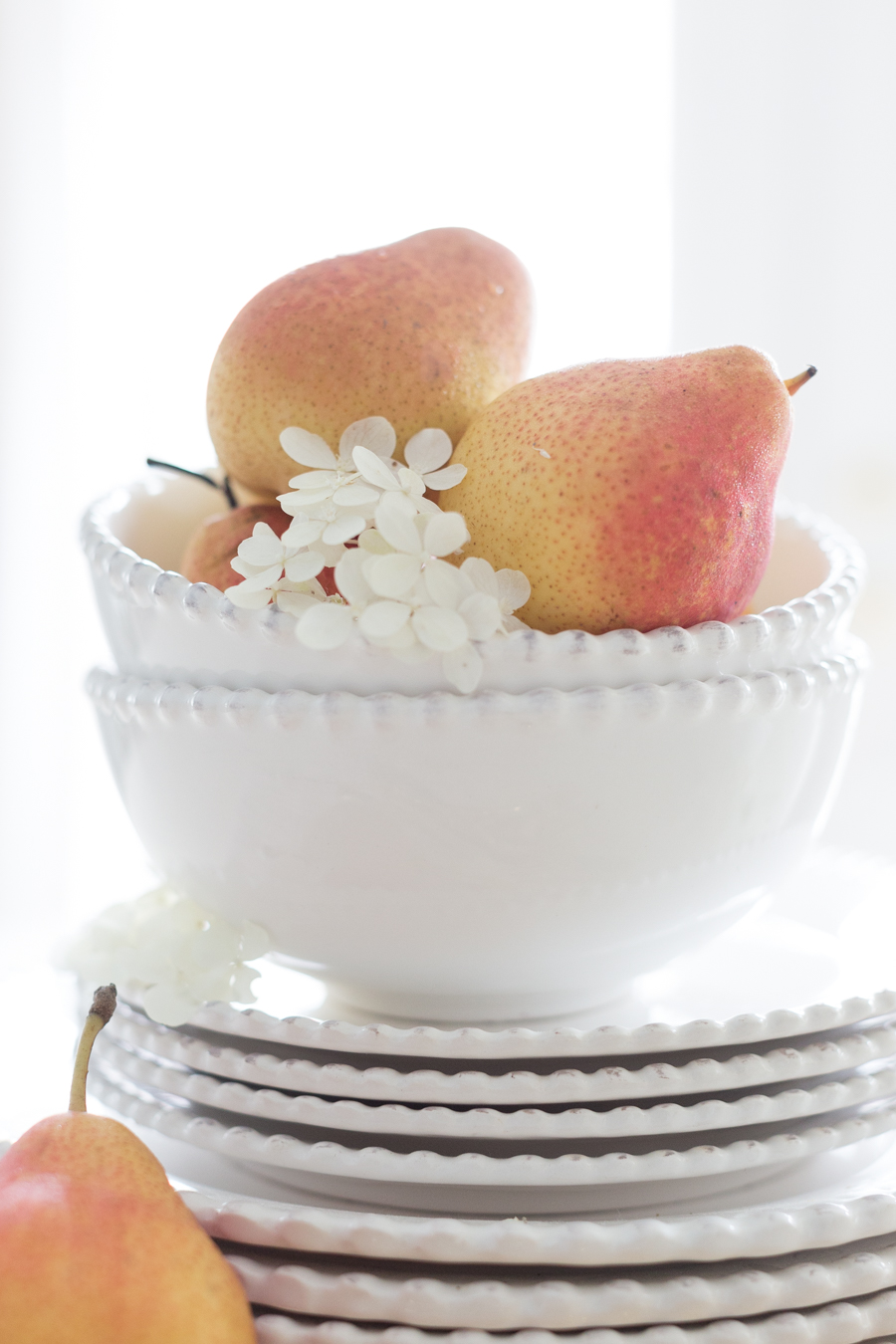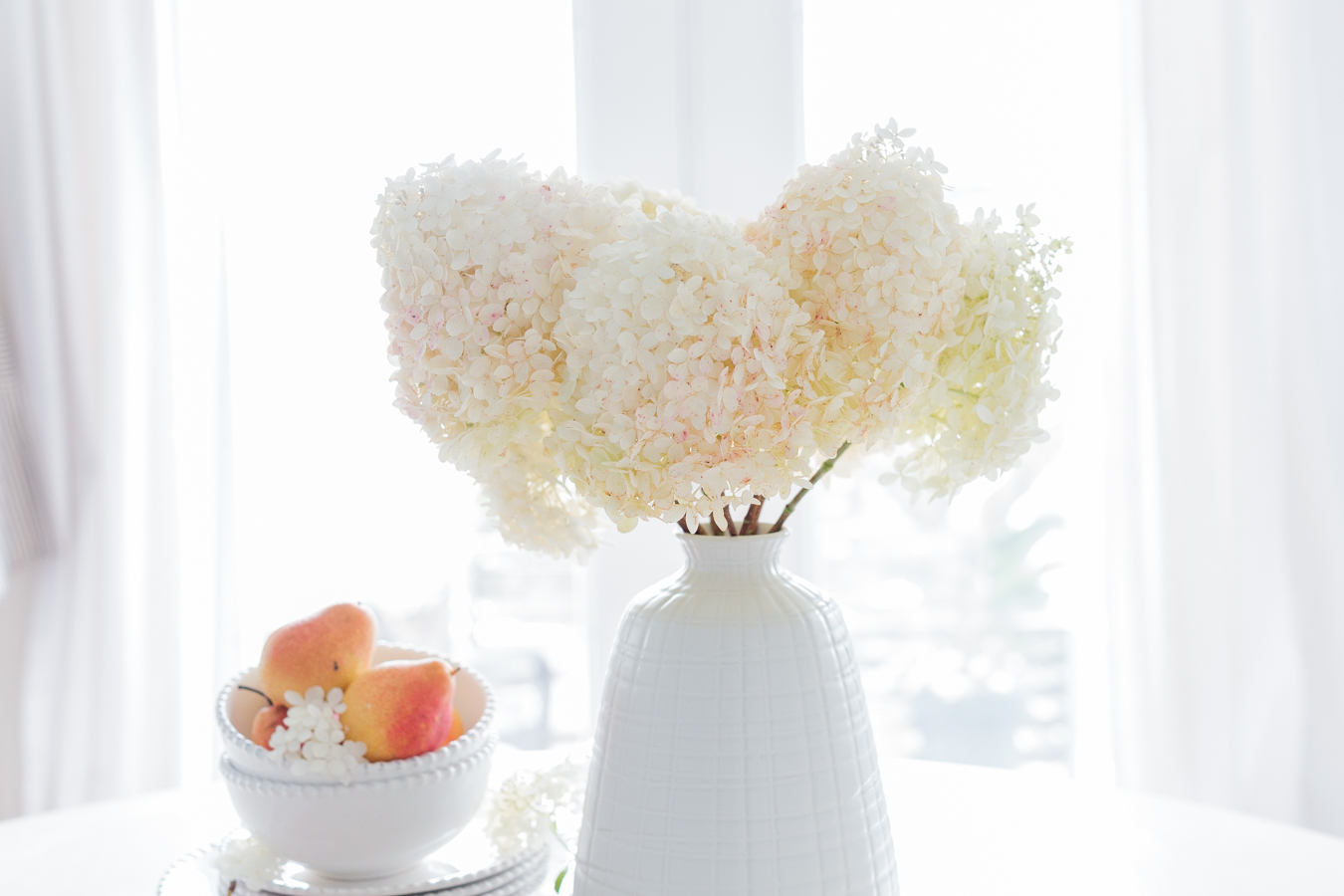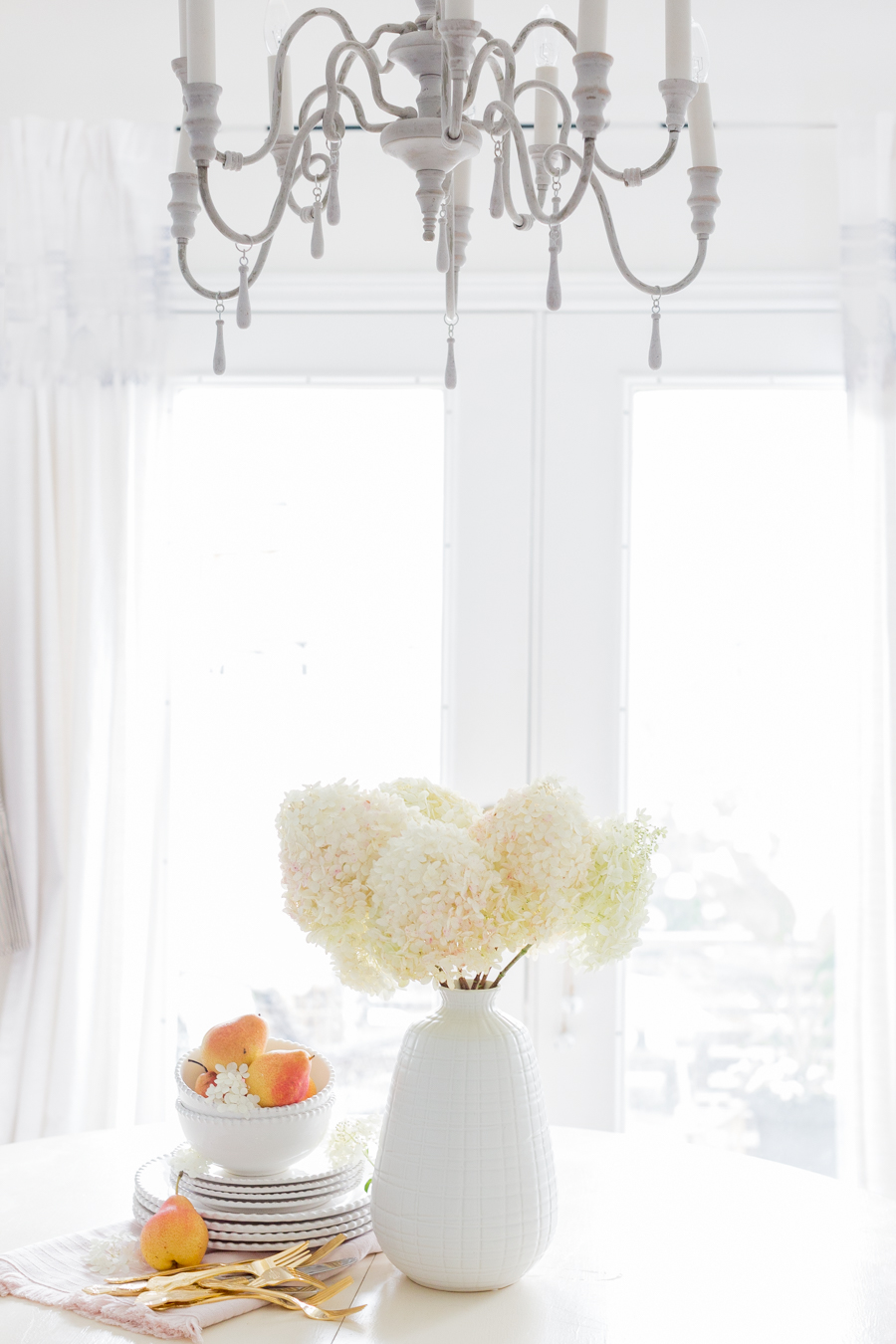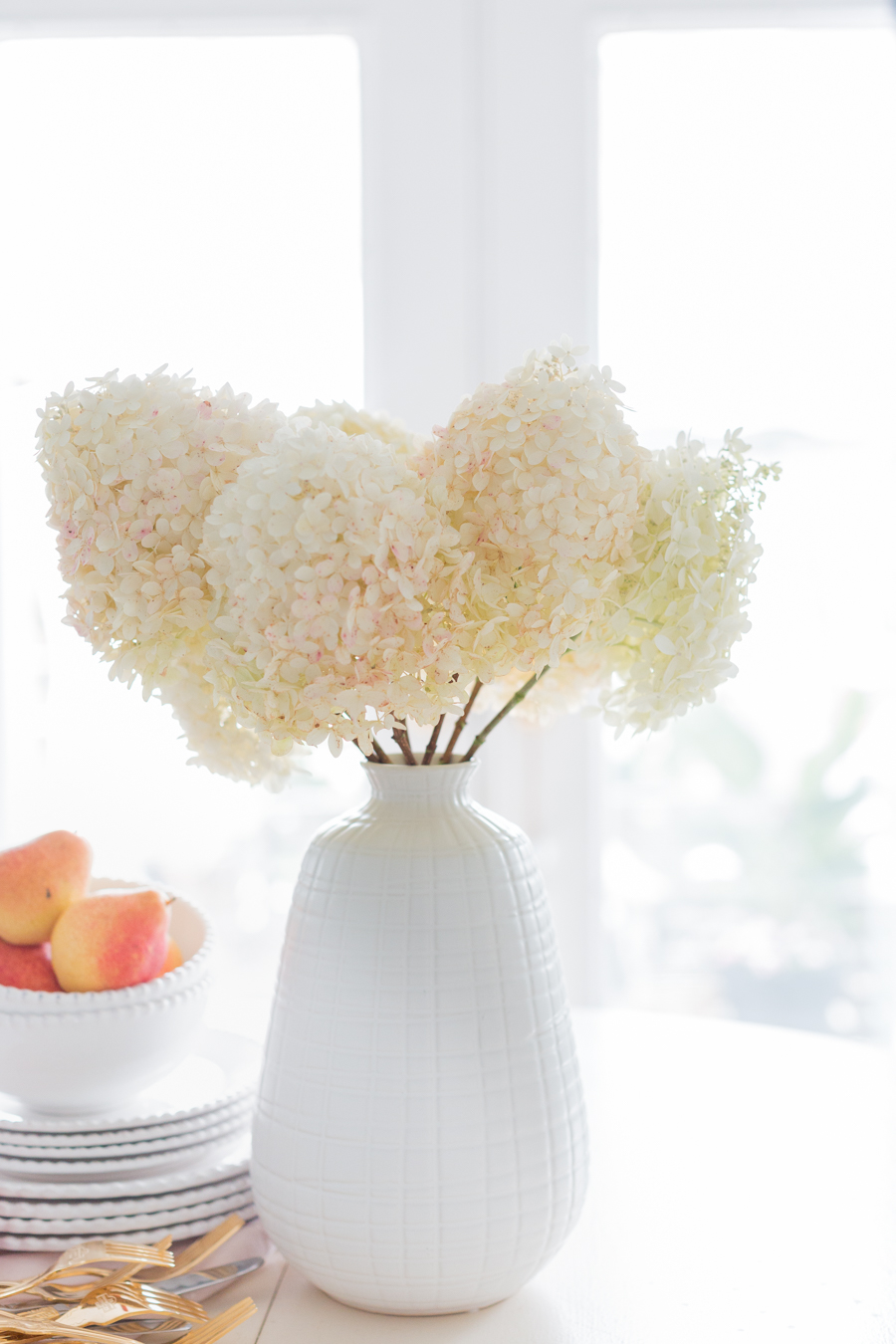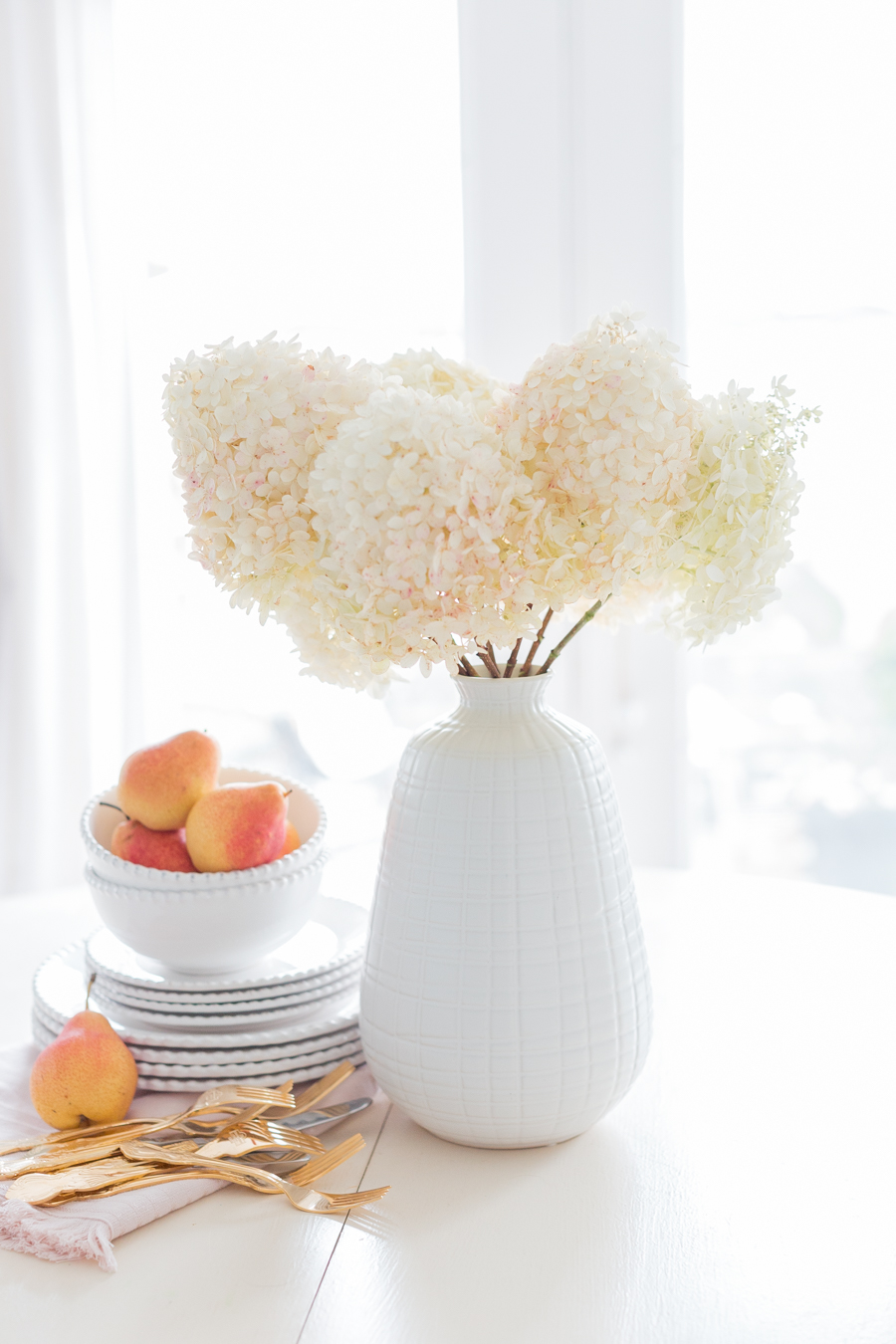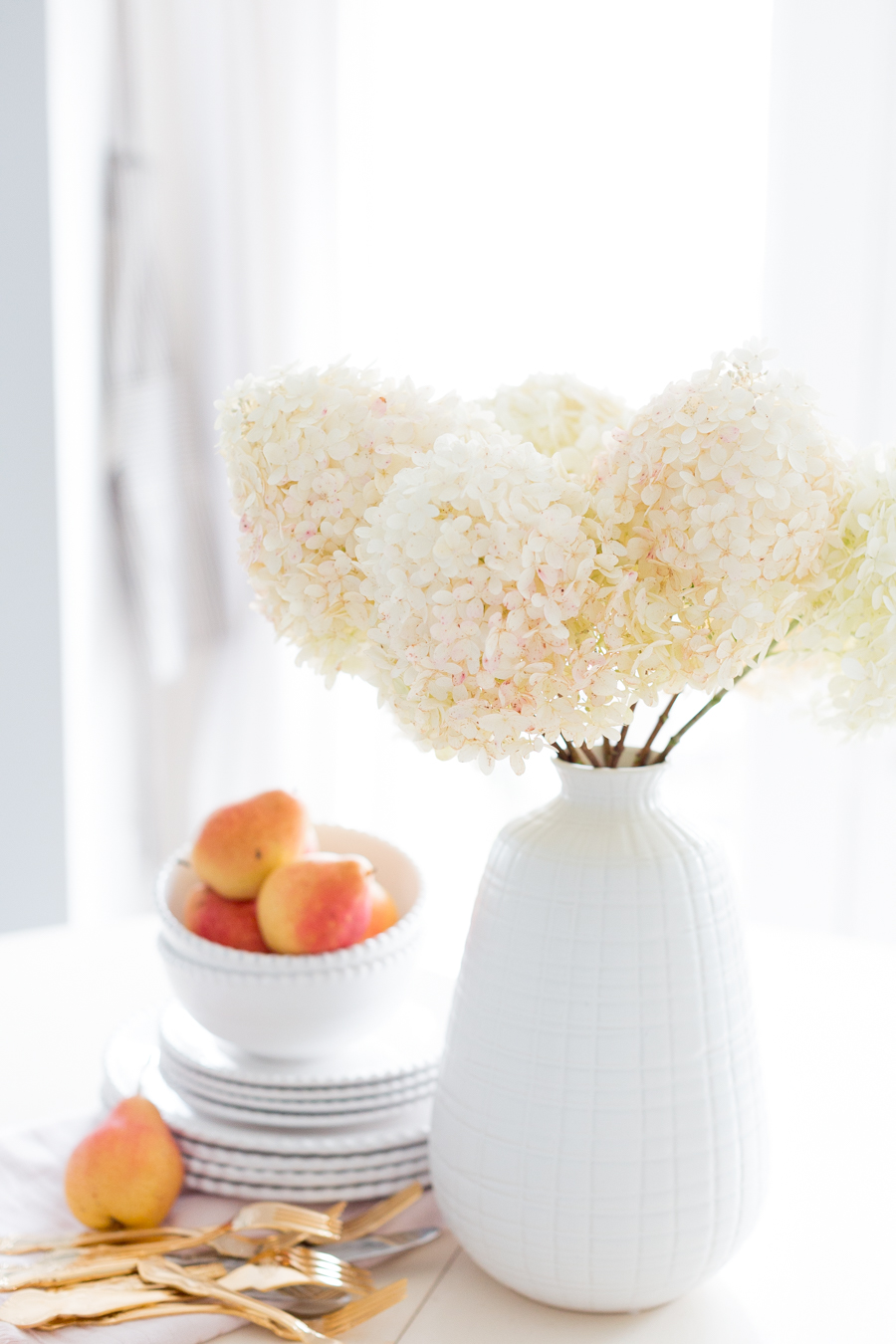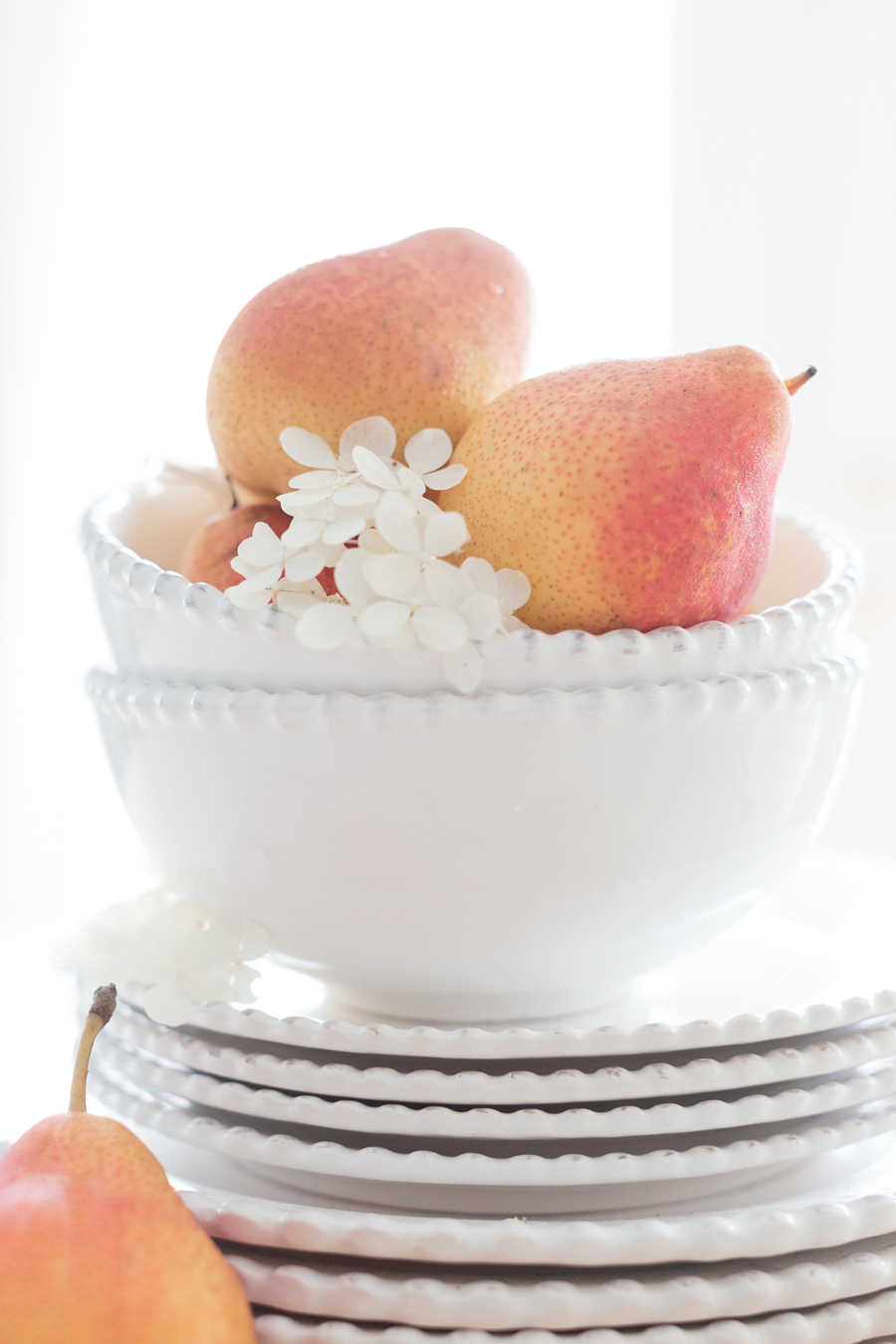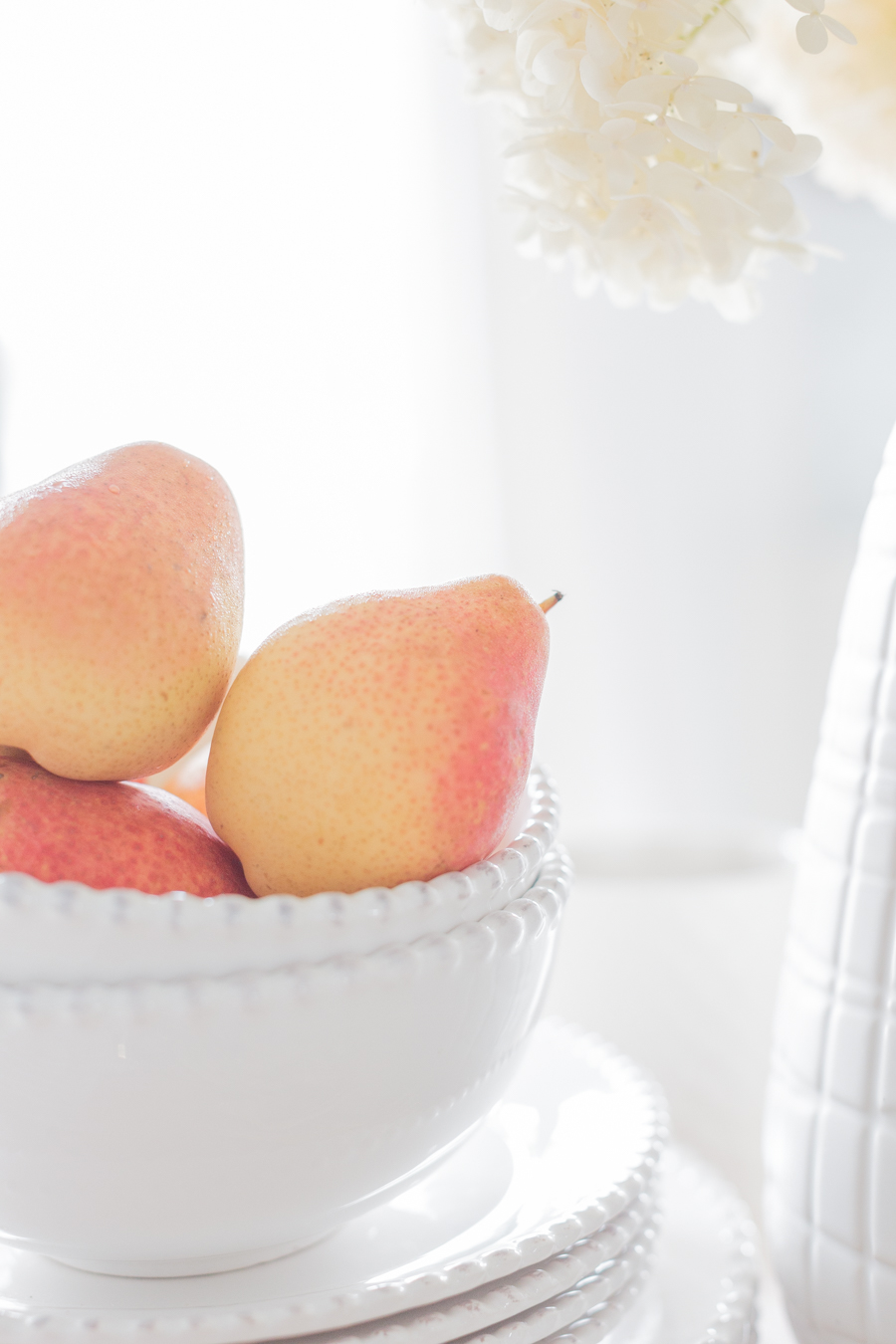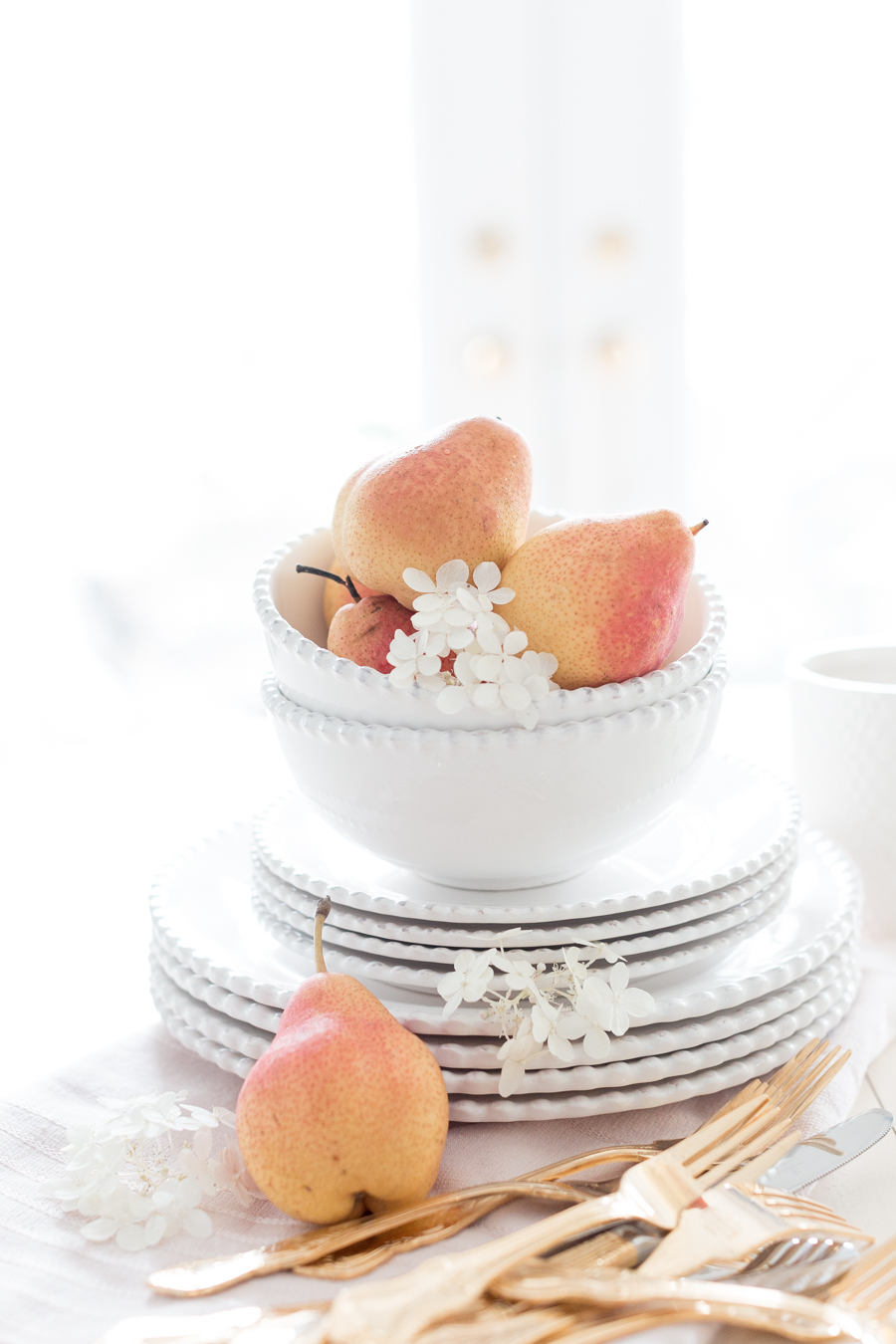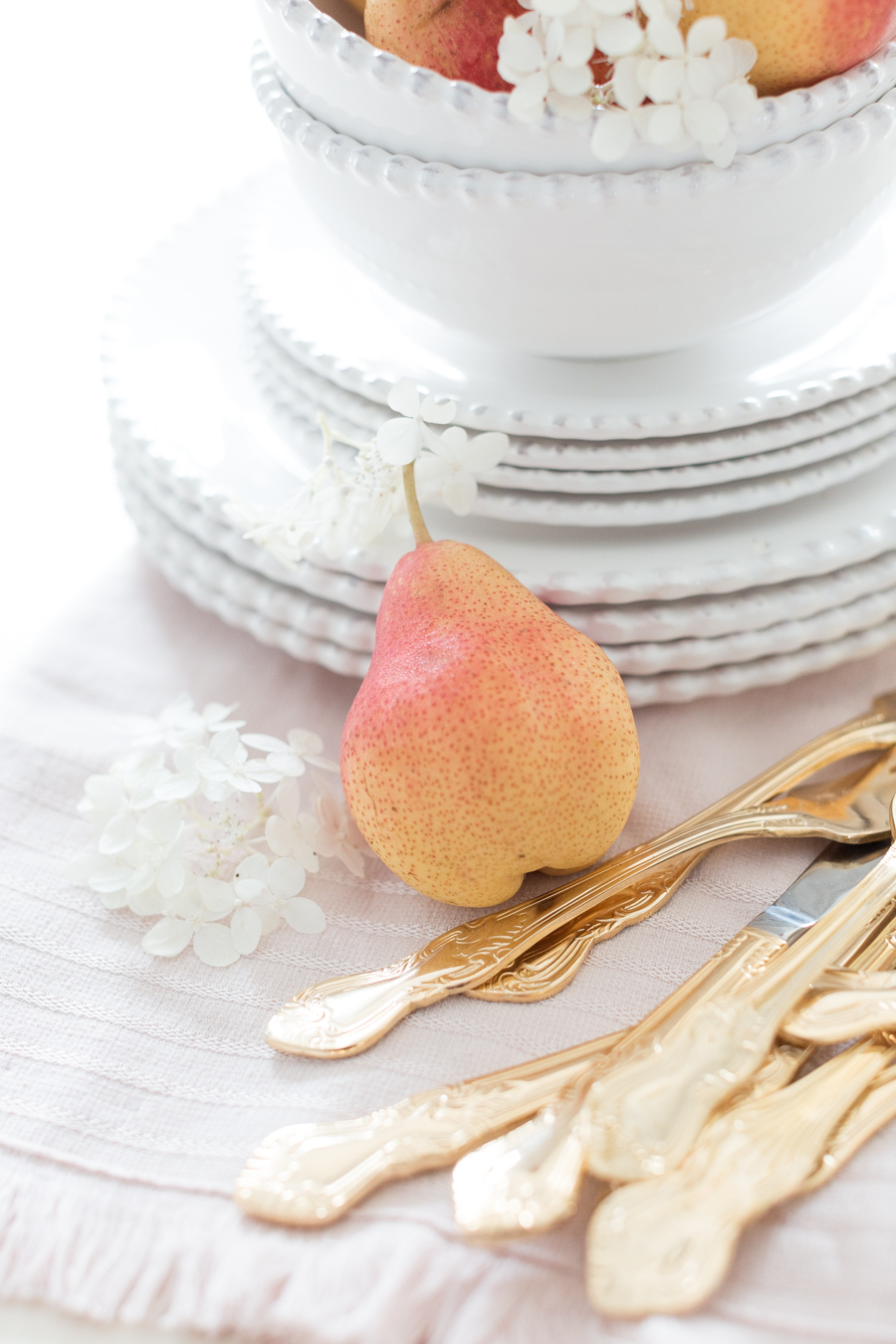 I hope you too are able to appreciate the beauty of this world, even when it seems dark and messy.
Wishing you a beautiful day ahead.
much love,