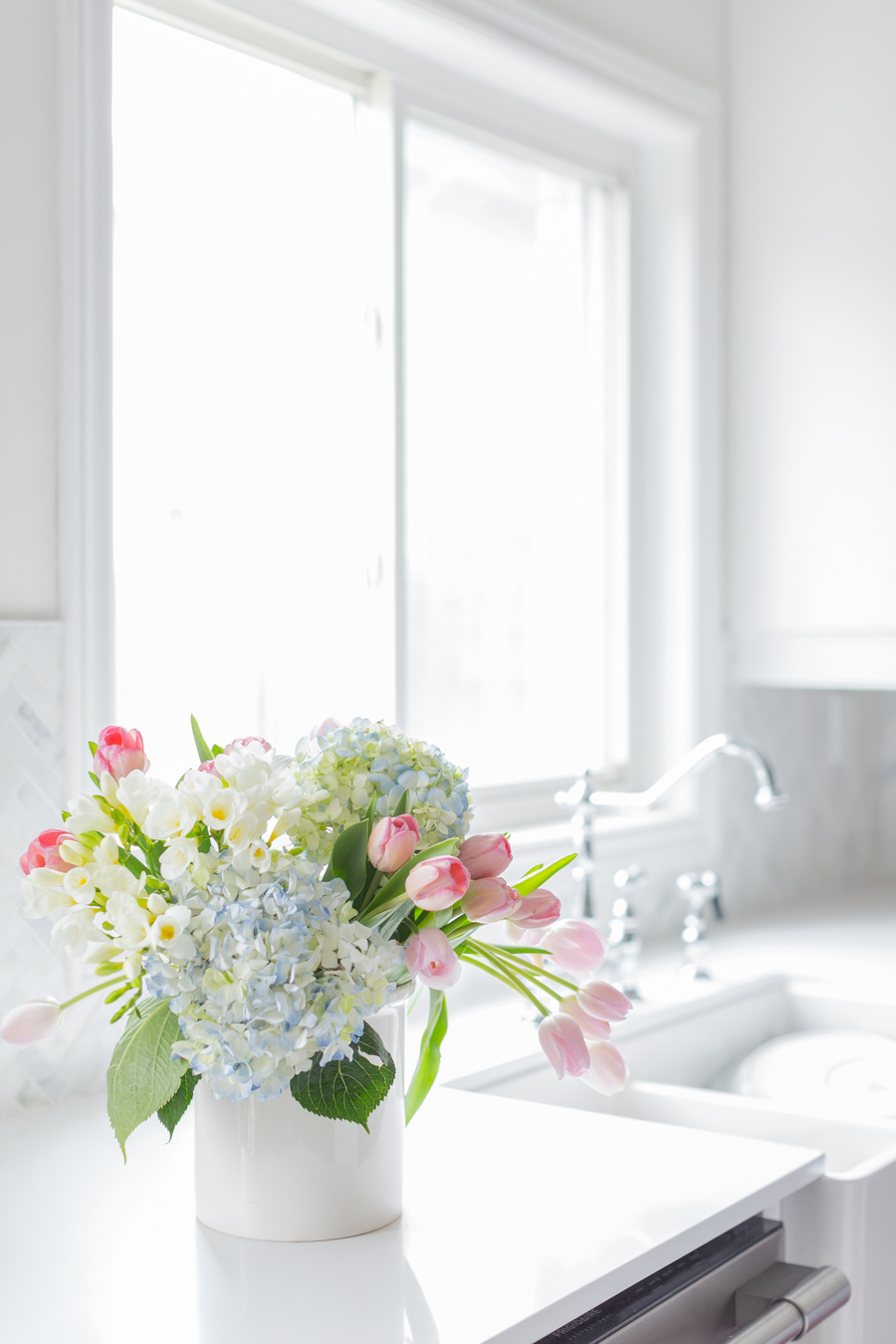 Hello agains friends. I hope you had a nice Tuesday. I don't have much to share today but as I mentioned on yesterday's post, I just came back from visiting NC and I was fortunate enough to have my sweet friend Liz Marie be there as well. During one of our late night talks, I expressed to her how difficult it is sometimes to have to always come up with new and exciting content but then she encouraged me to just share my everyday life as well.
And so today I wanted to share a super simple grocery store arrangement…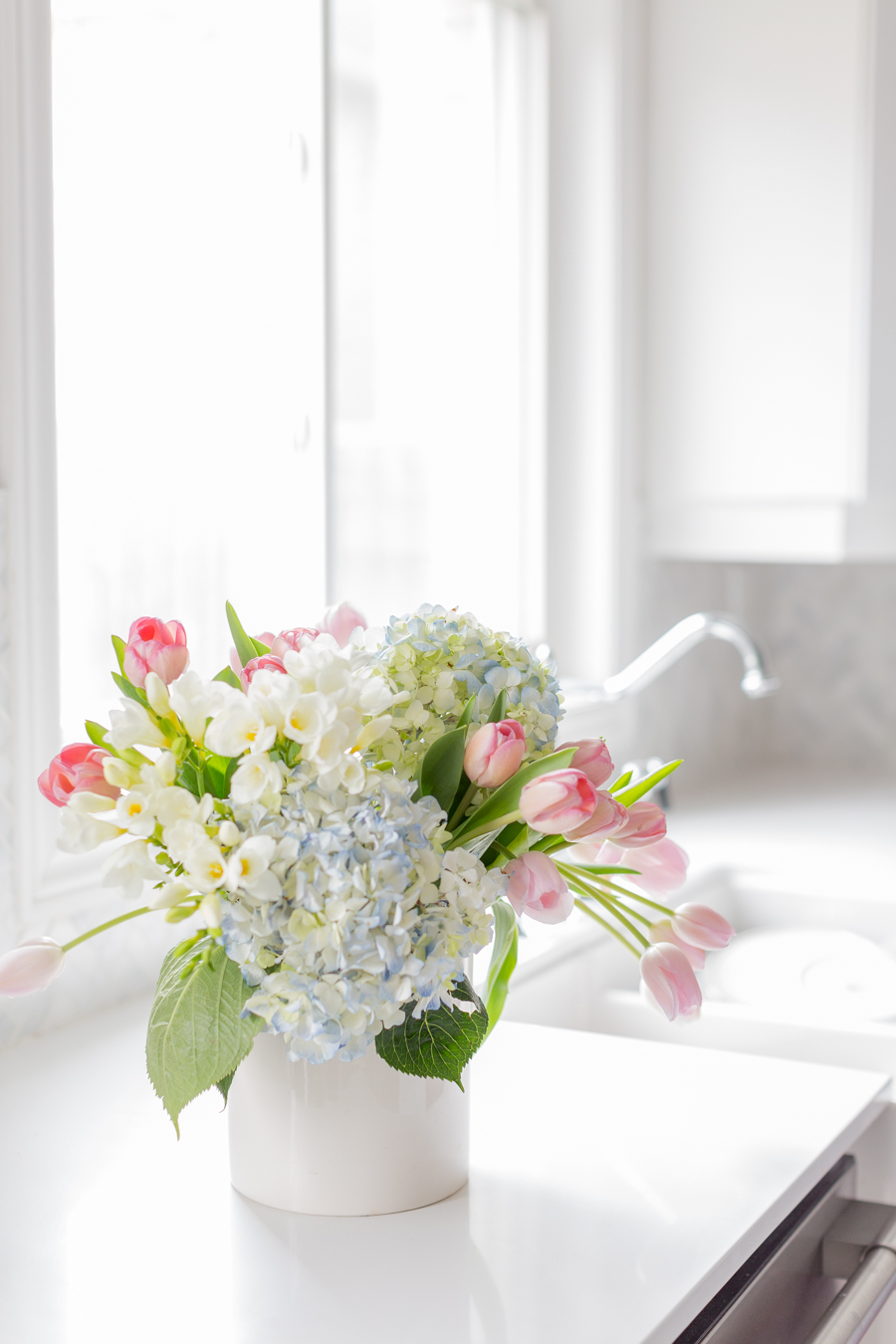 My life is full of creativity and not a day goes by without me creating yet I'm always hesitant to share here because I don't want to 'bore' you or because I don't think it's 'blog worthy'.
In this industry, we are often told that what matters is quality over quantity, but to be honest, there are many times when I will take pretty photos just because the sun is shining, or just because it's what I love to do and often I will not share because in my mind there is no 'meat' to the post…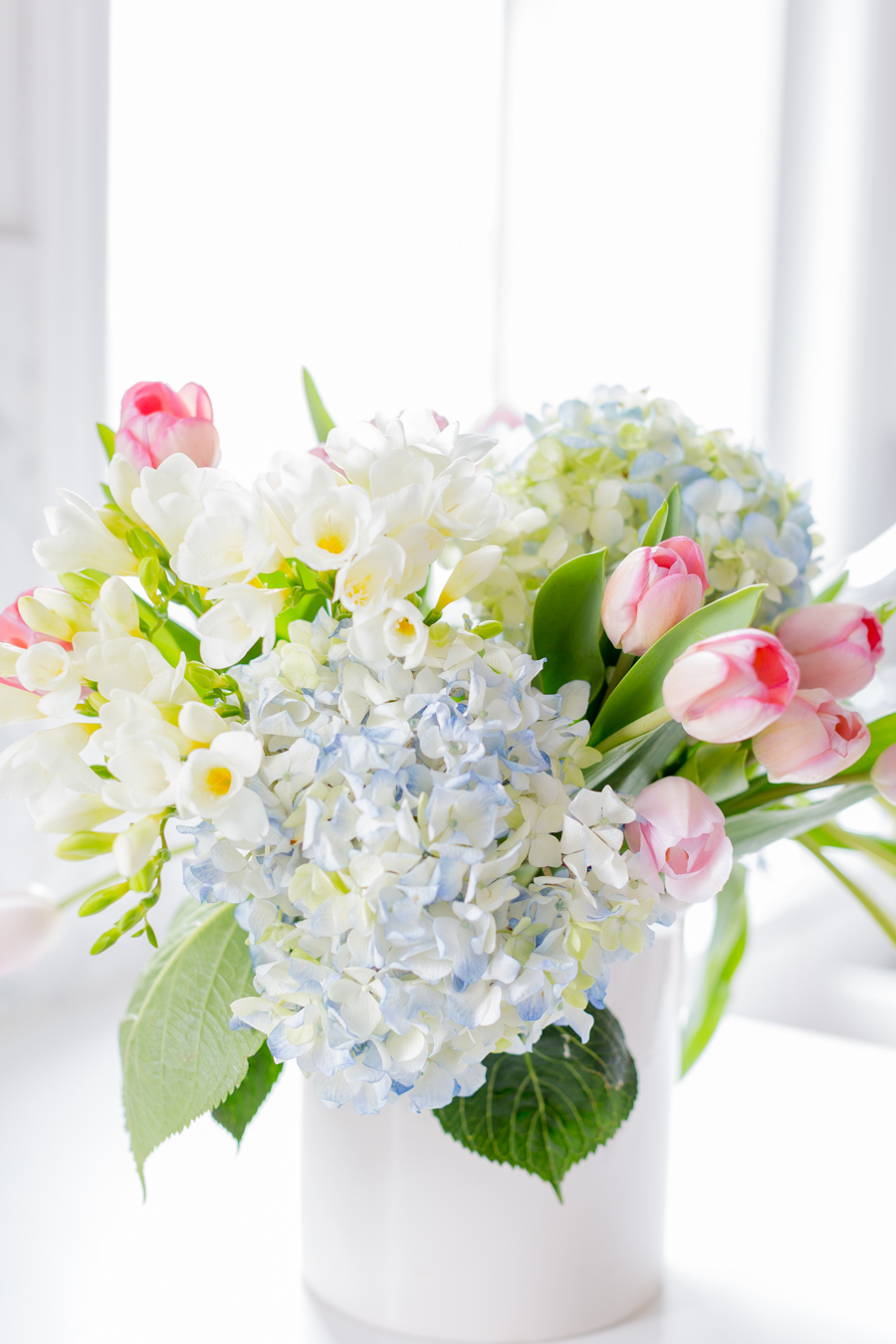 But over the weekend, I realized that I was given this little space to not only inspire you with perhaps new ideas, but also with my words, thoughts and even images.

One of the most beautiful things about blogging is being able to express yourself not only through photos but through words….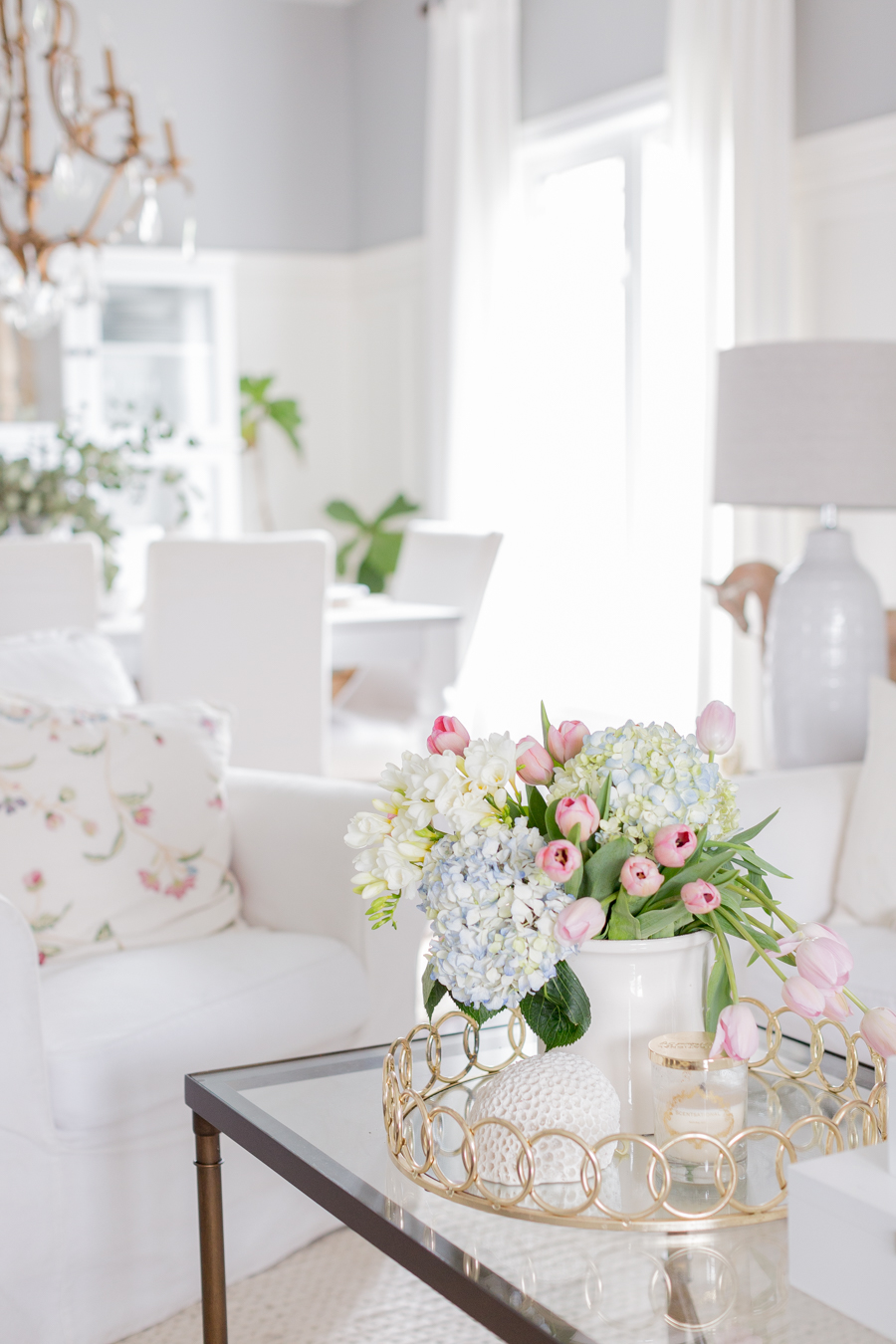 Today on my FB, I saw my sweet aunt pay tribute to my dear grandmother who passed in 2009. My grandma was a poet and someone who I always look up to every time my fingers dance over the keyboard as I try to create beautiful sonnets with my words…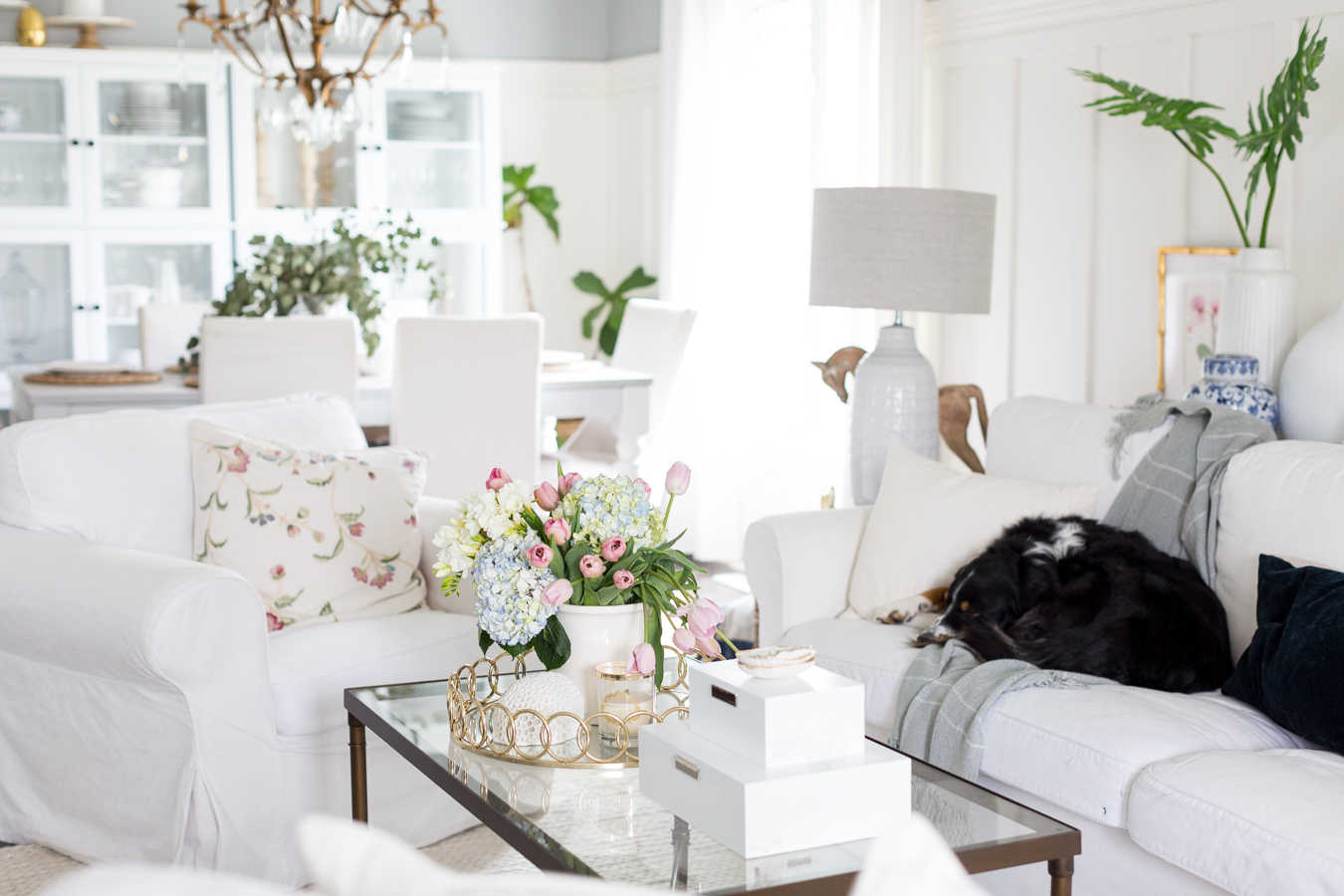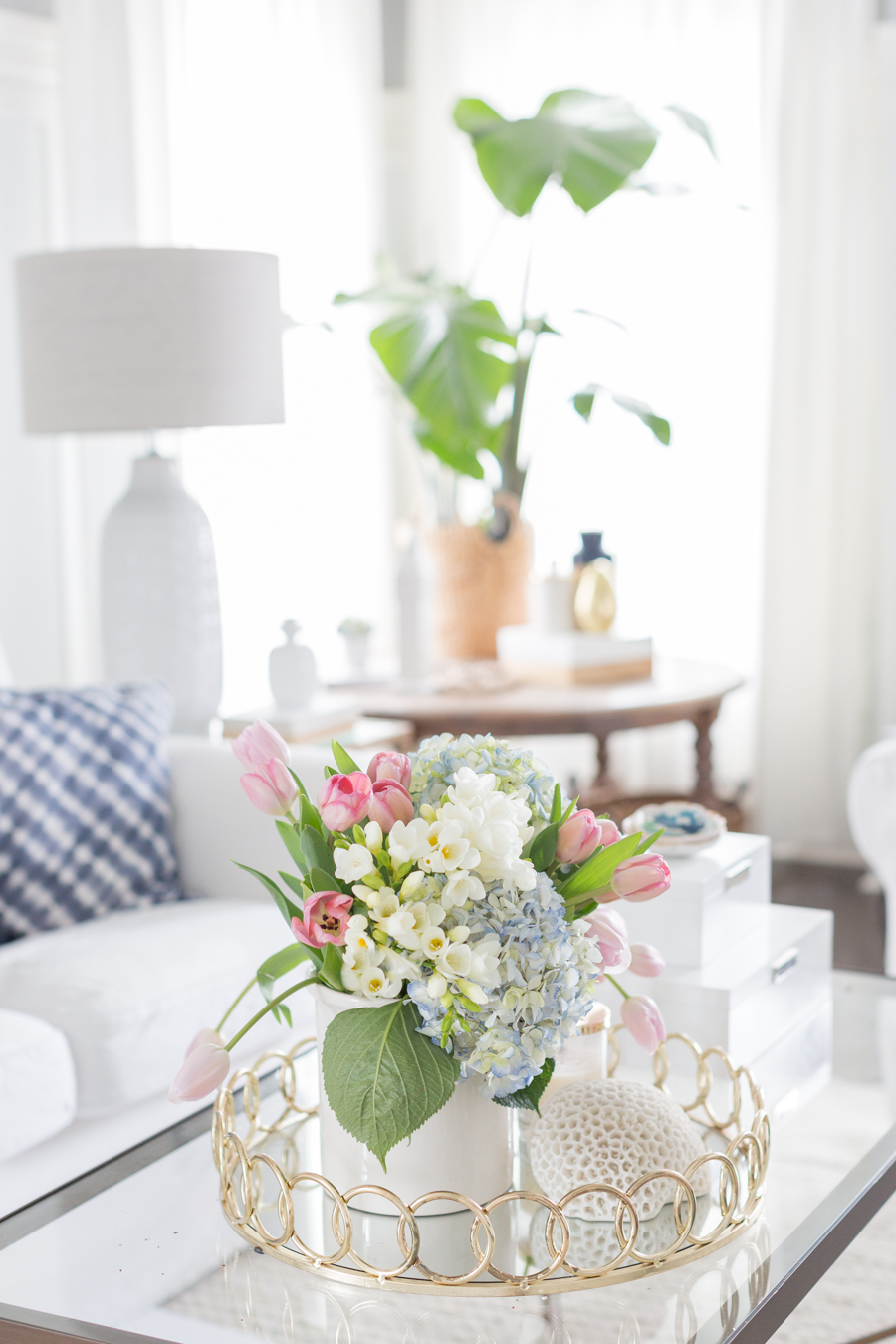 It's not something that happens each time but when it does, it fills my soul with the beautiful rhythm of love. A rhythm I hope to nourish and share with you.
Thank you so much for being here. You truly mean so much to me…xo