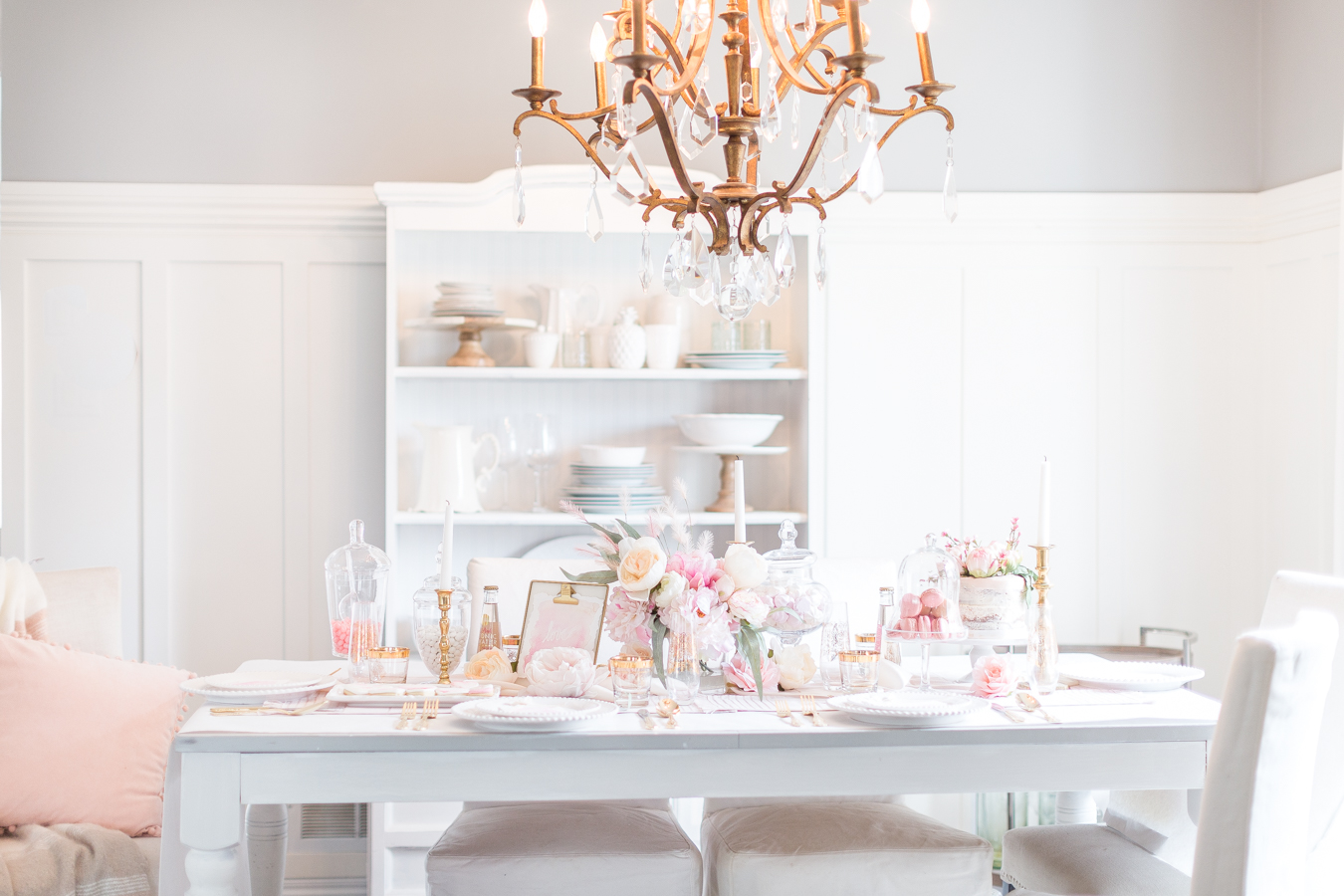 Hello, friends…I hope you've had a nice weekend.
It has been cold around here of late, but that's to be expected given we're in the middle of winter. Thankfully, the sun made a couple of appearances last week which was welcomed, especially given we experienced less than 50 hours of sunlight the entire month of January, compared to the seasonal average of 85.
I always find it a little difficult to be motivated during this time of year and I'm sure it has a lot to do with the lack of sunshine.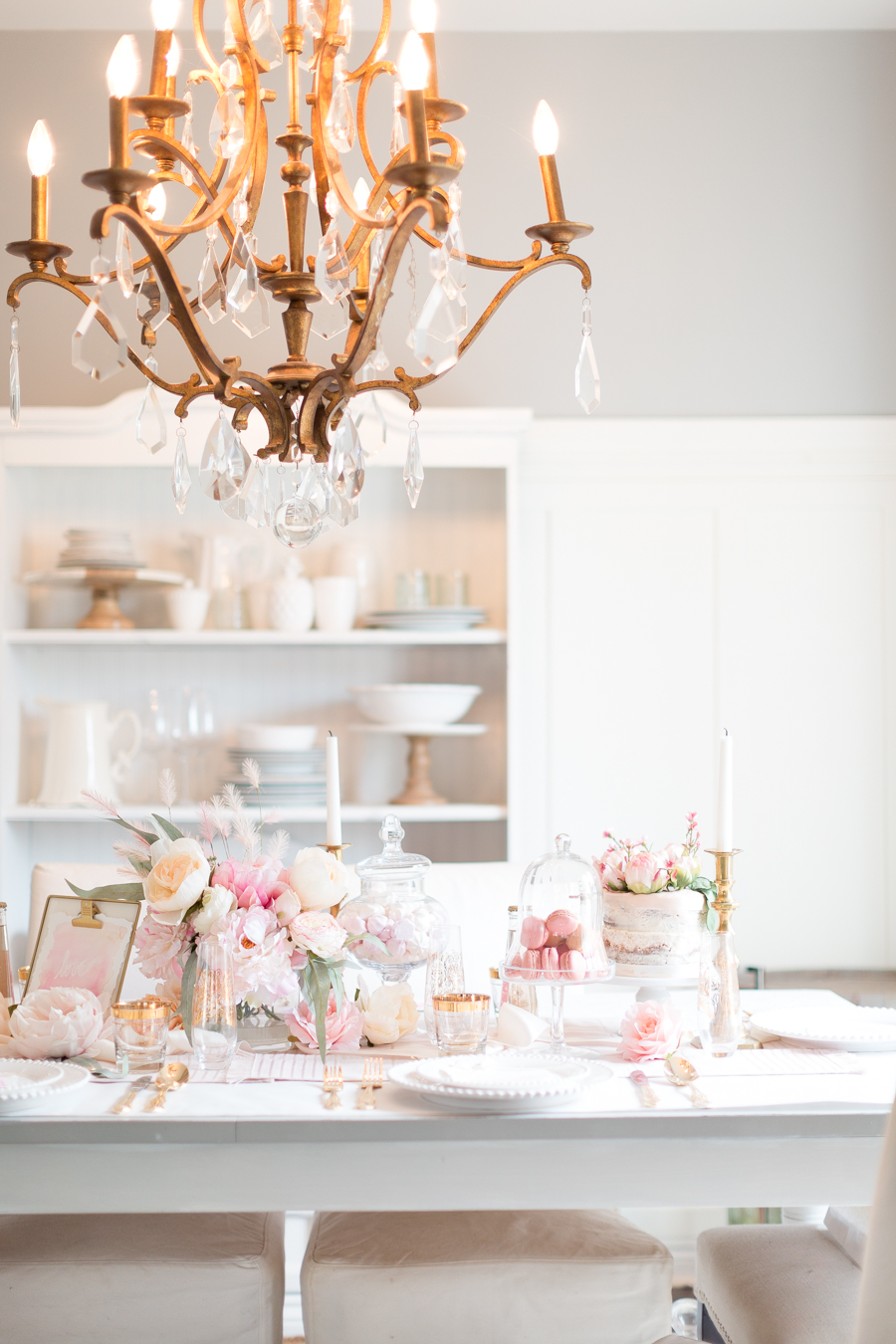 Inspired by these gold-rimmed glasses I found at the thrift store, I recently set up a sweet Valentine's Day tablescape with the help of some gorgeous flowers from Michaels.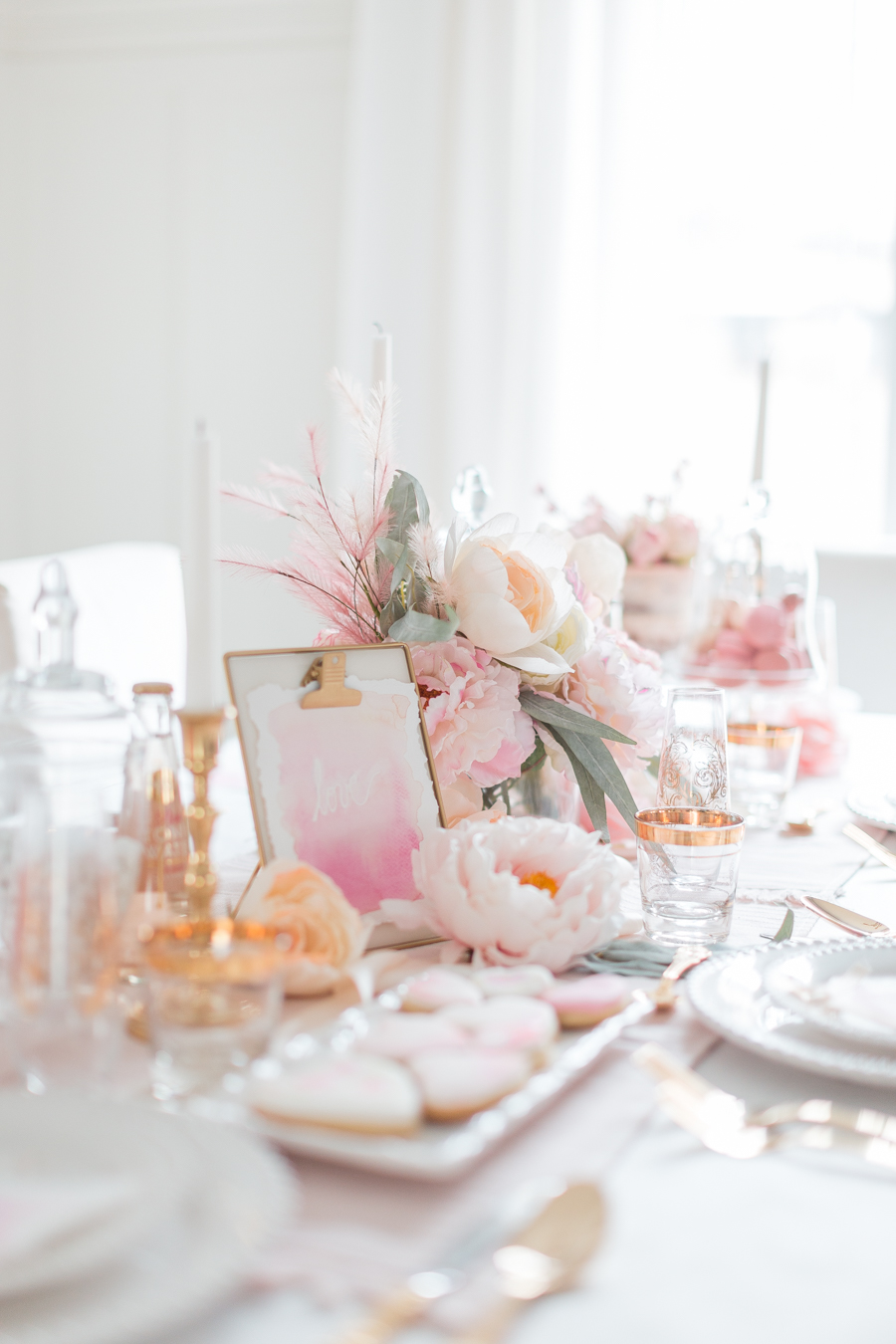 Blush, pink and gold always look so pretty together, don't you think?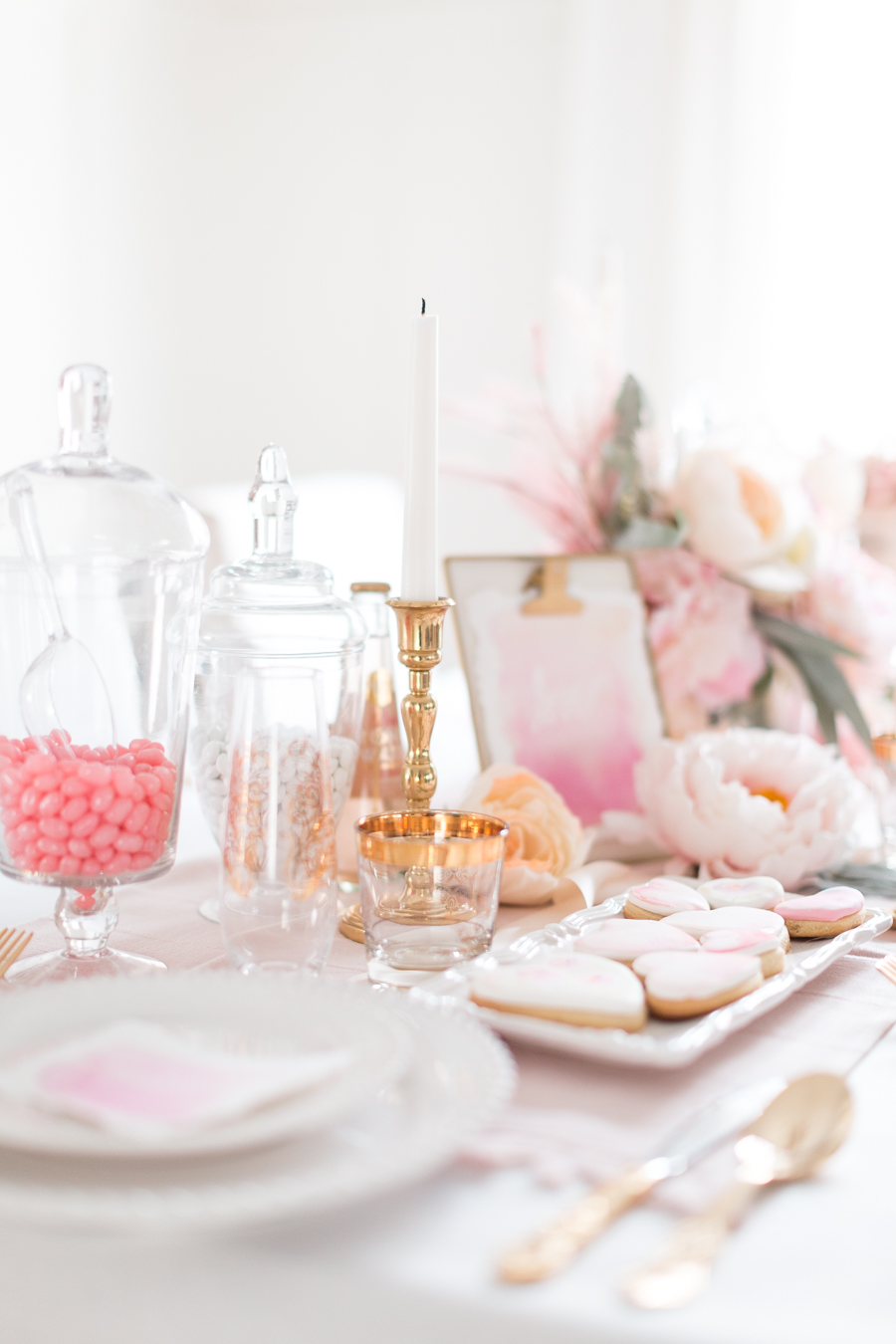 The brass candle holders are also from the thrift store.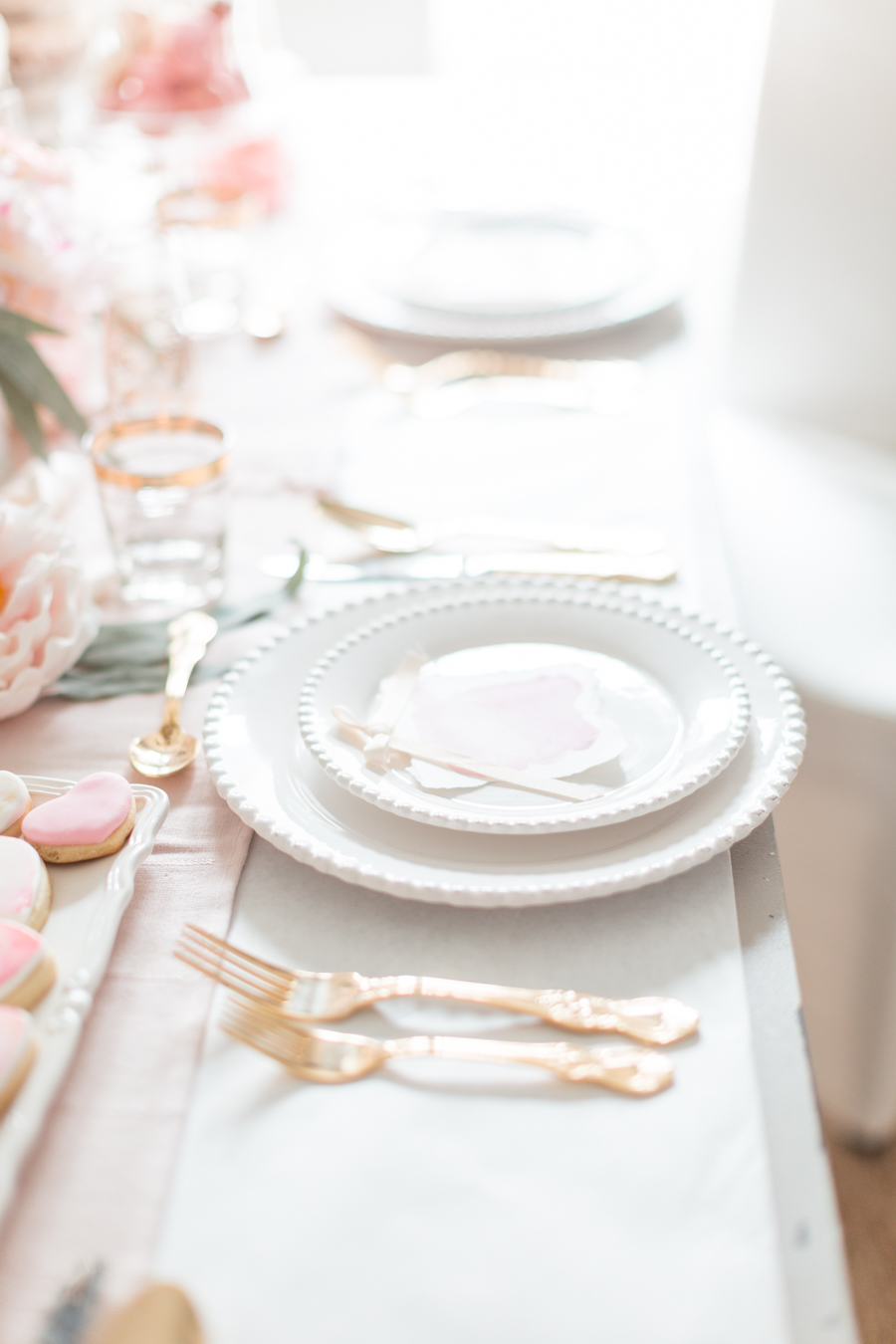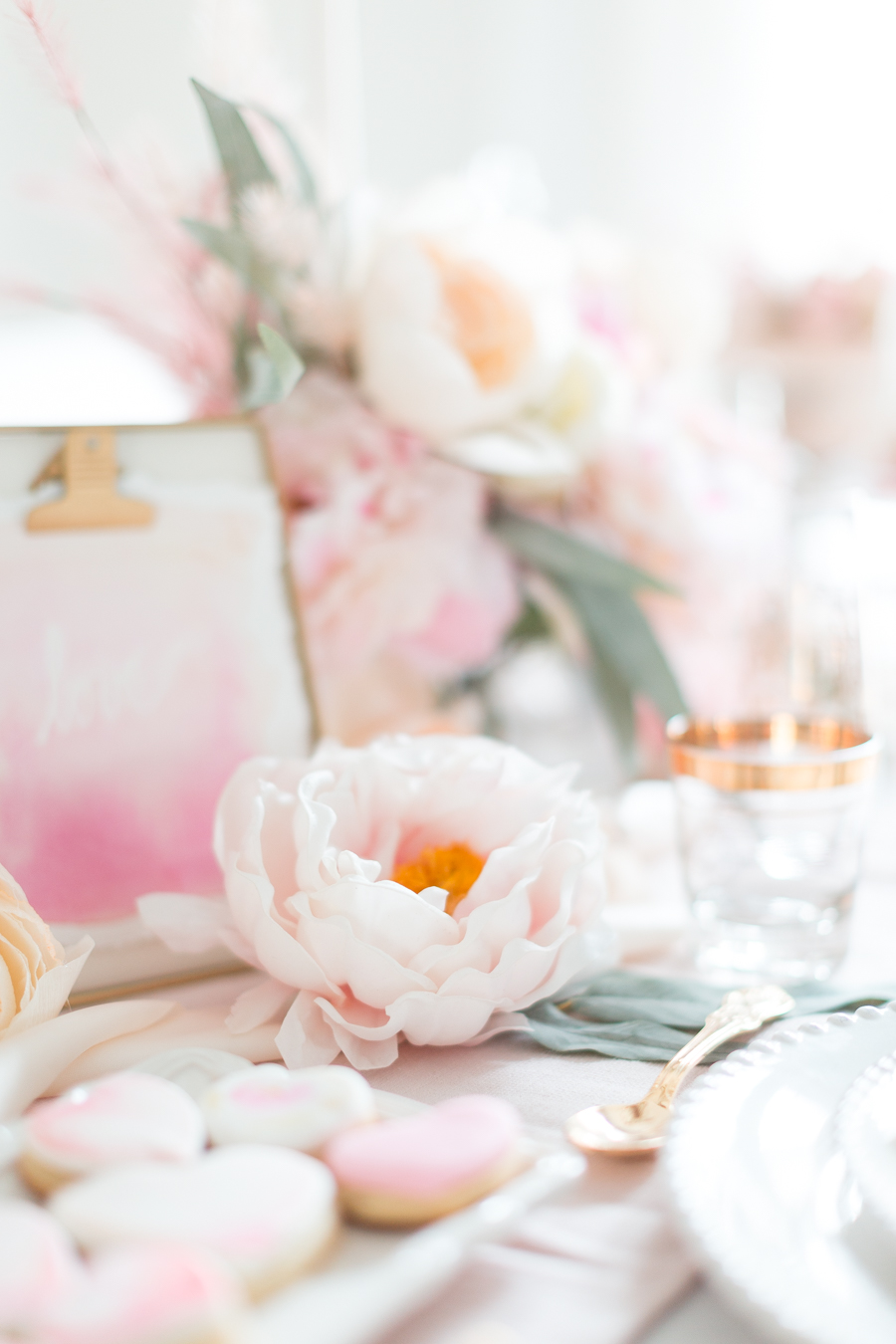 It's hard to believe how realistic faux flowers look nowadays. Even the texture of the flowers has changed to make them look so real.  Michaels has over 1800 blooms and greenery in their new Flower Market, including trendy succulents and real- touch flowers.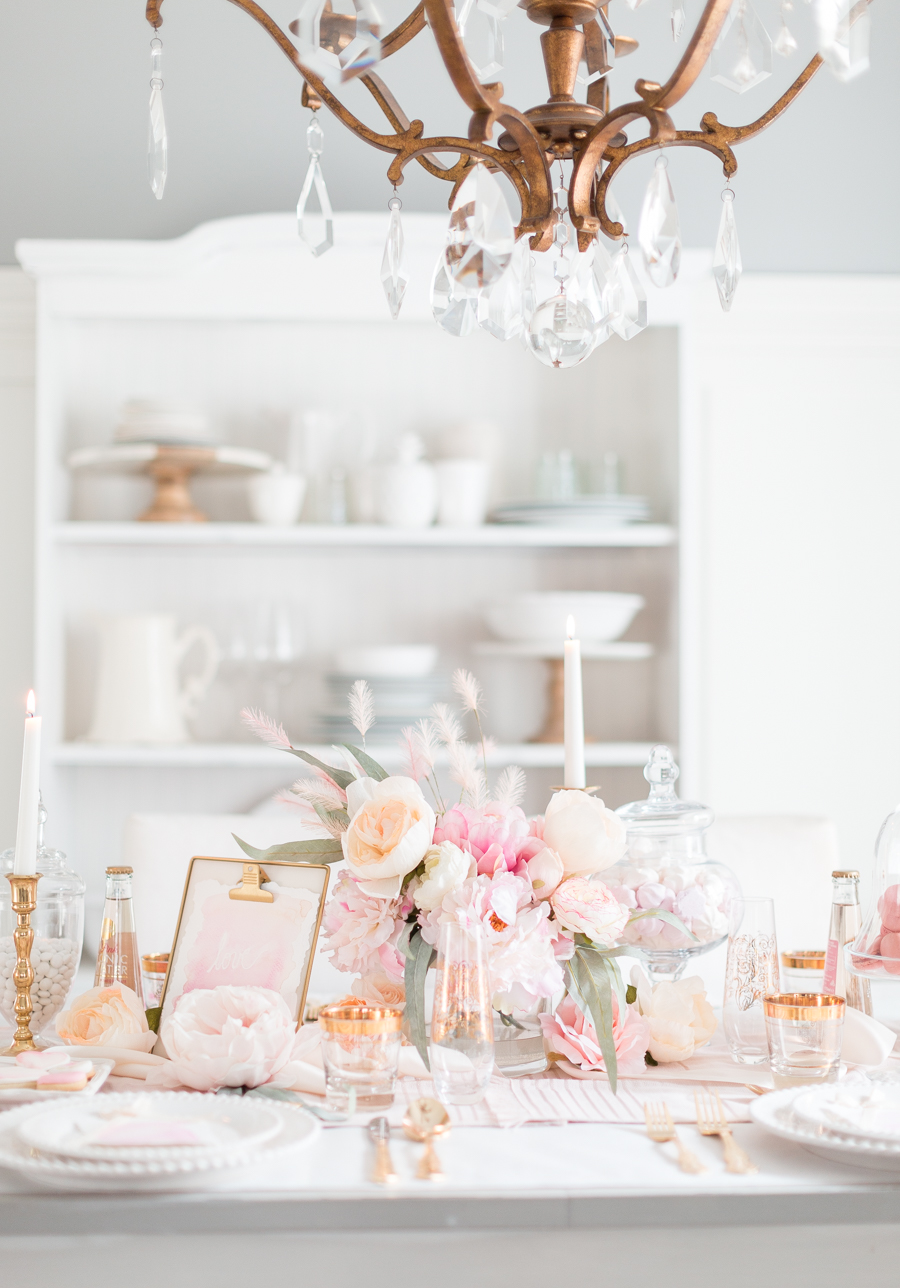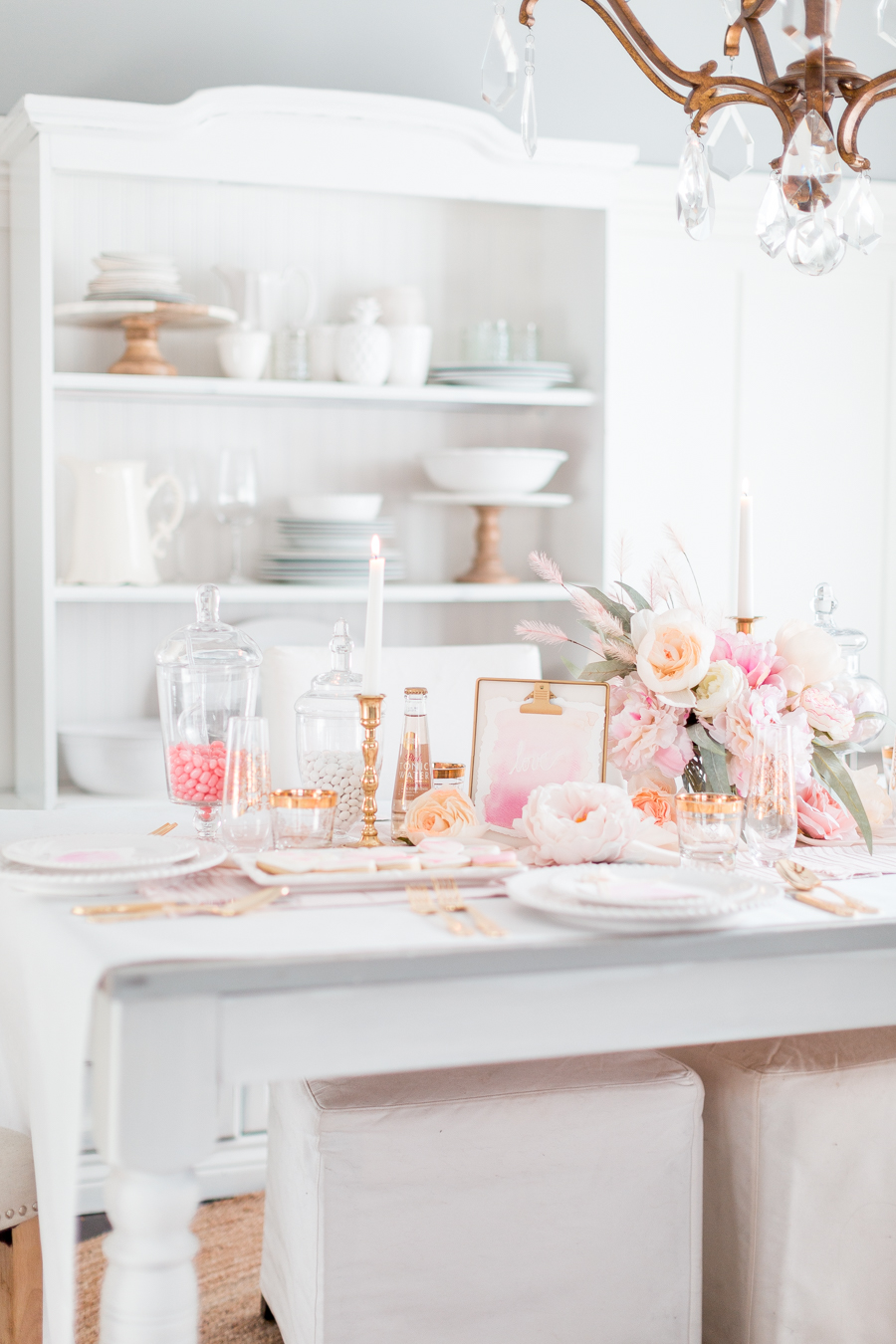 I also incorporated some of my crepe paper roses (tutorial here) and used some of the candy cloches I used for my bar cart (here).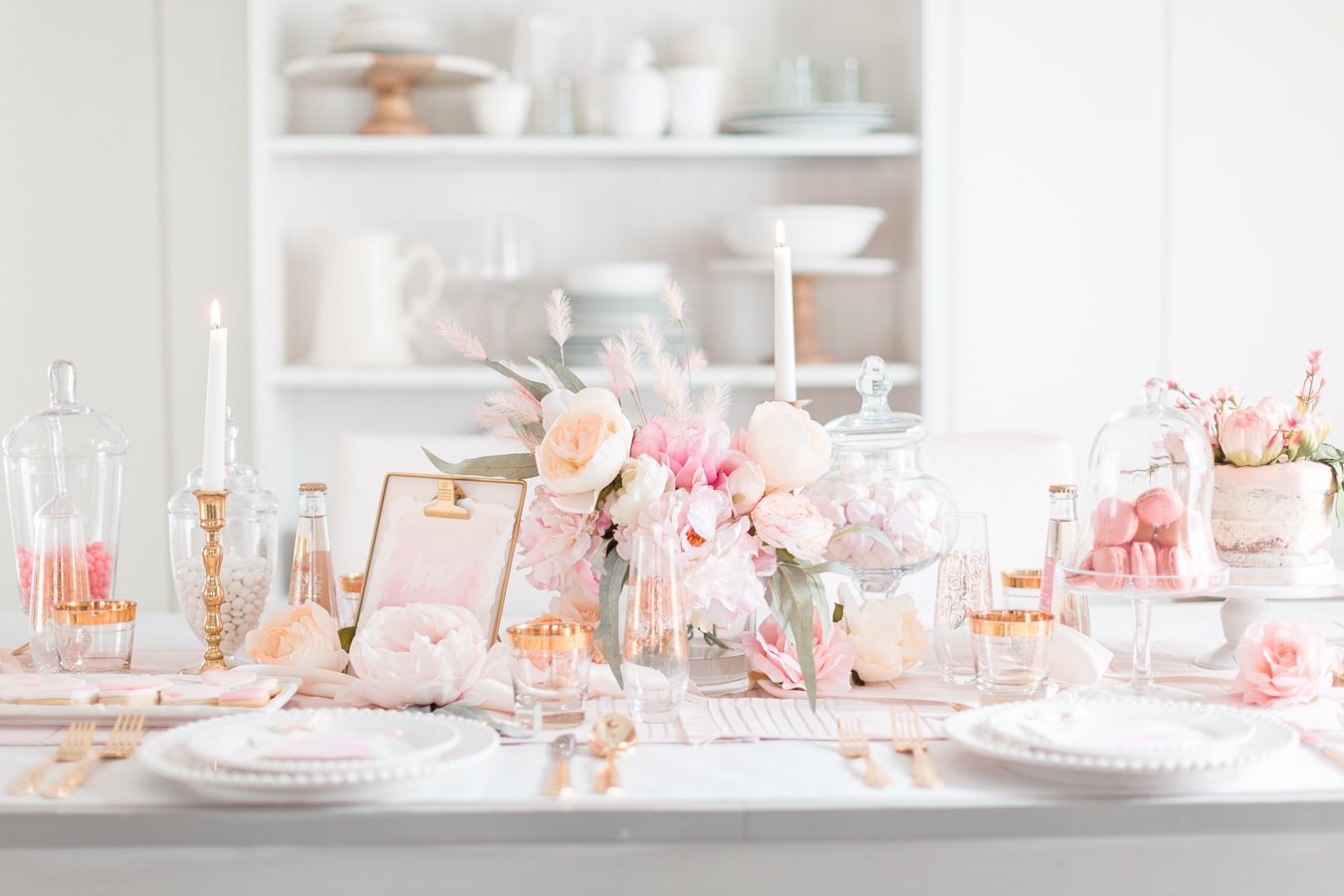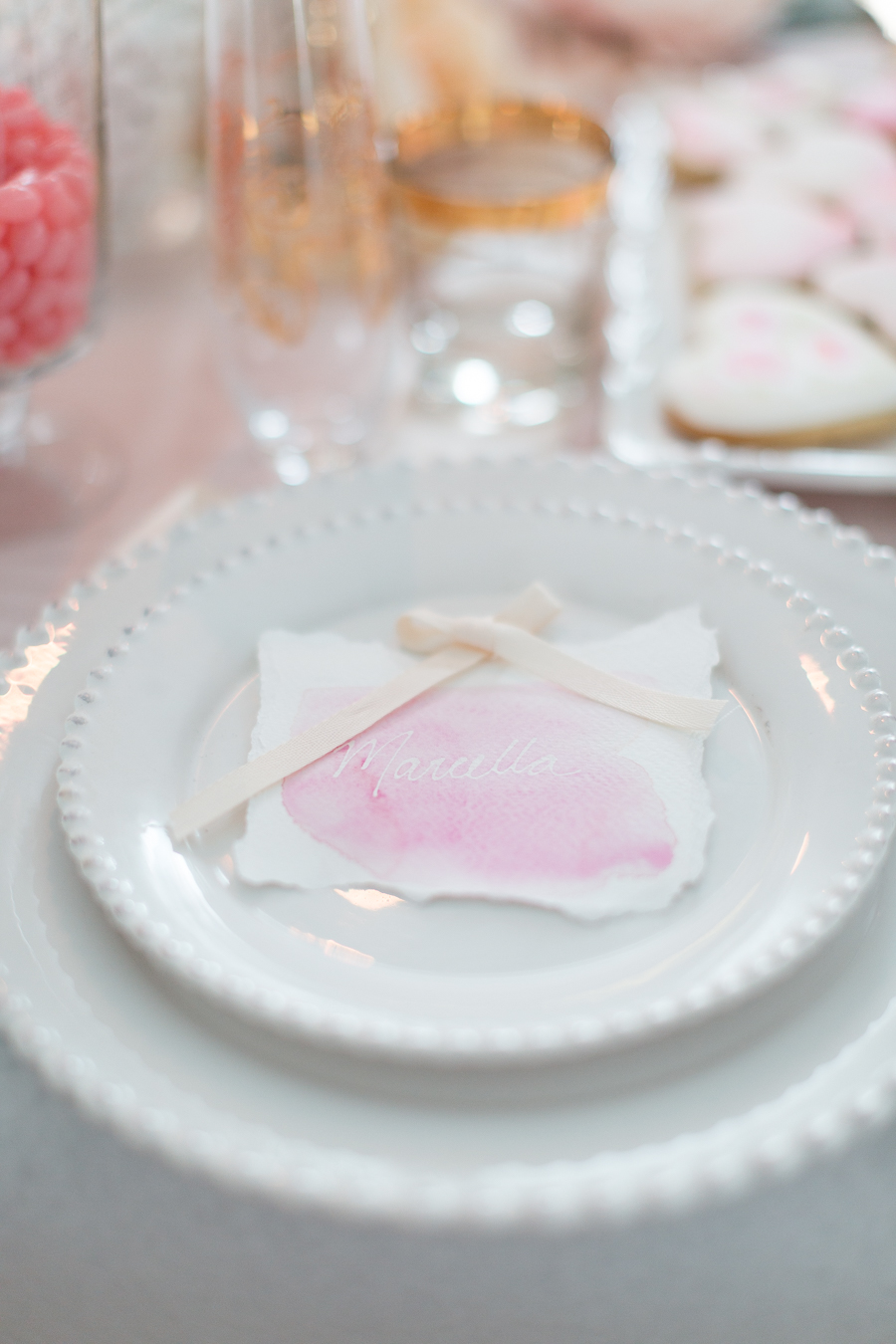 I made a video showing how to make these simple individual place cards which I hope to share with you soon.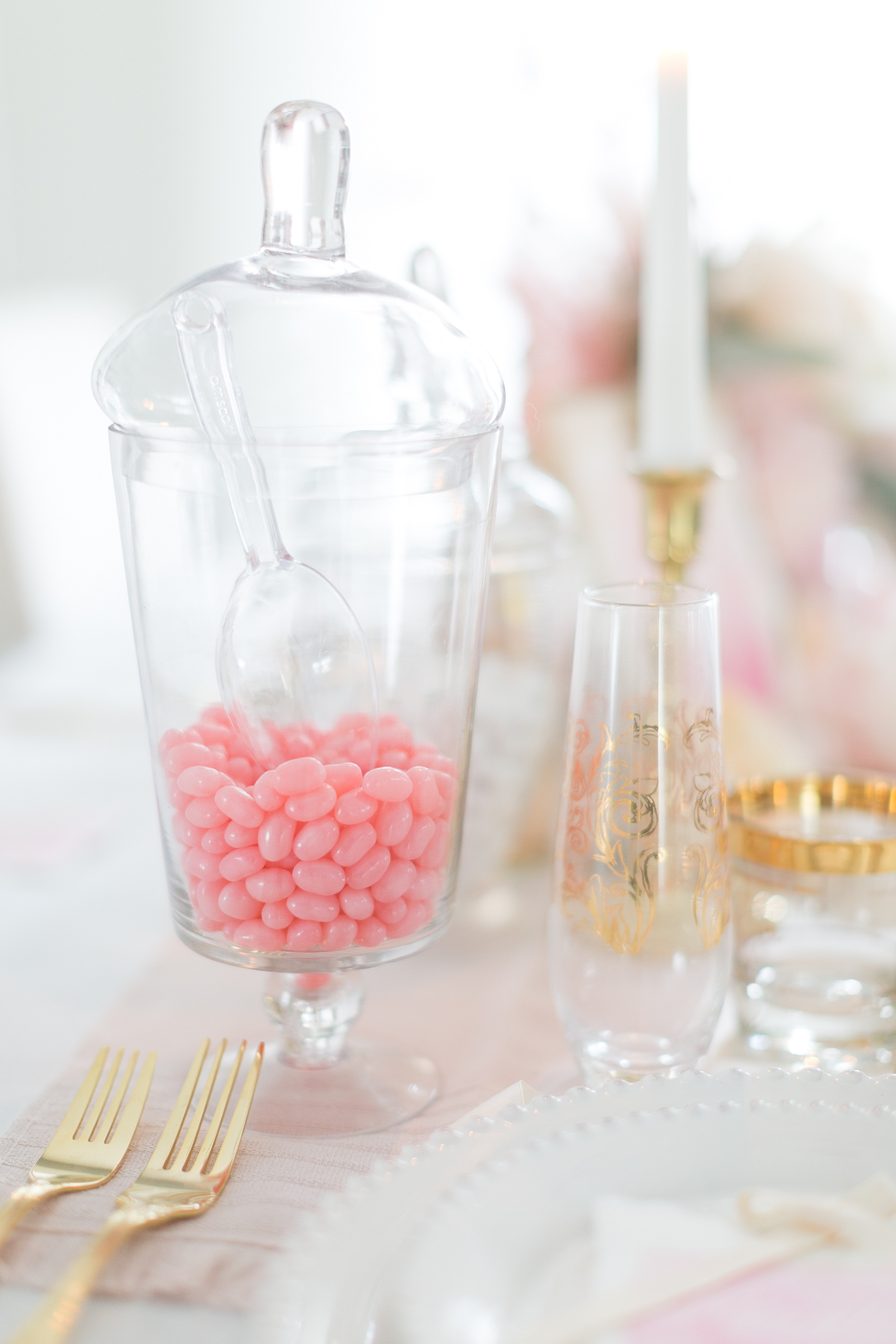 SHOP THE POST :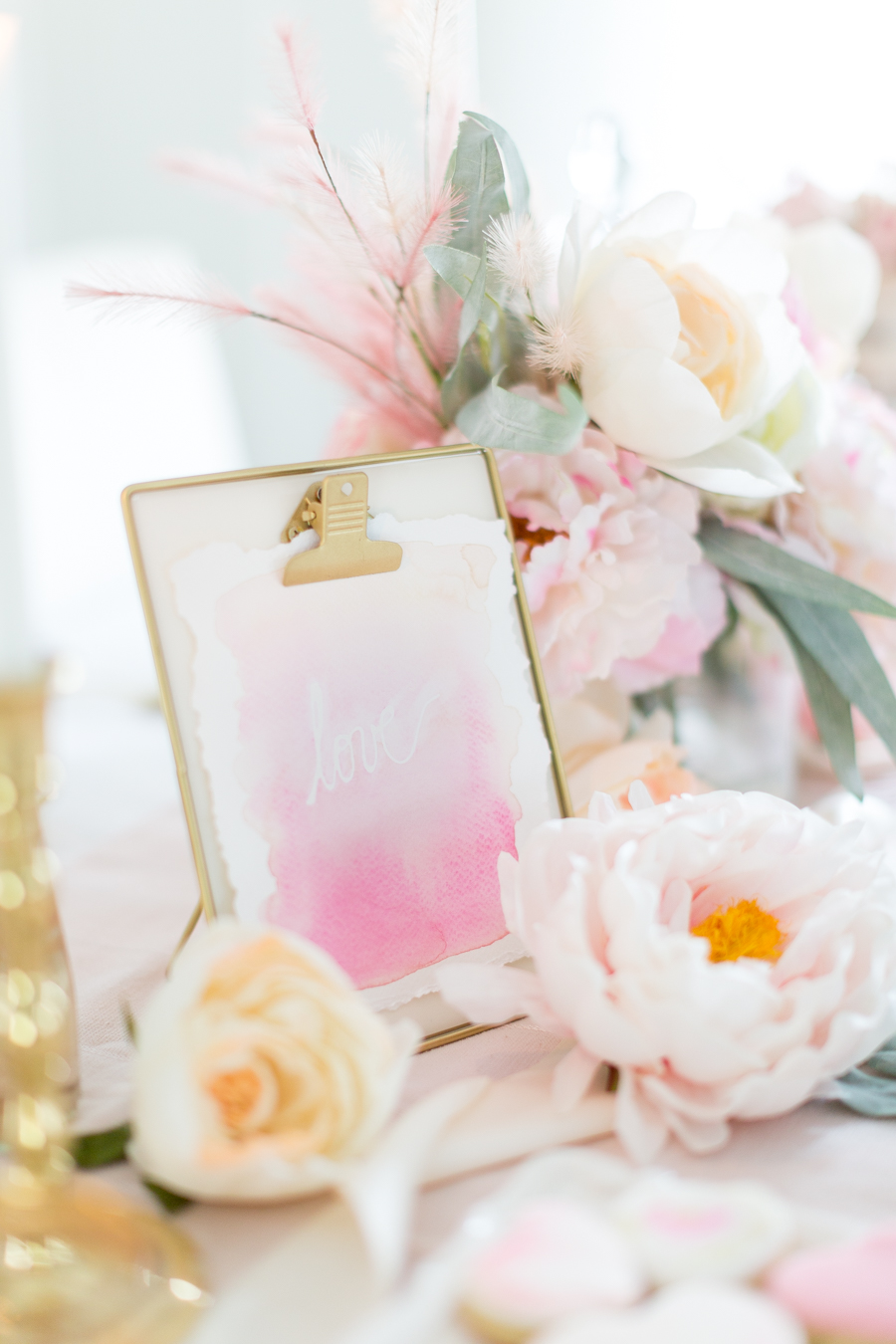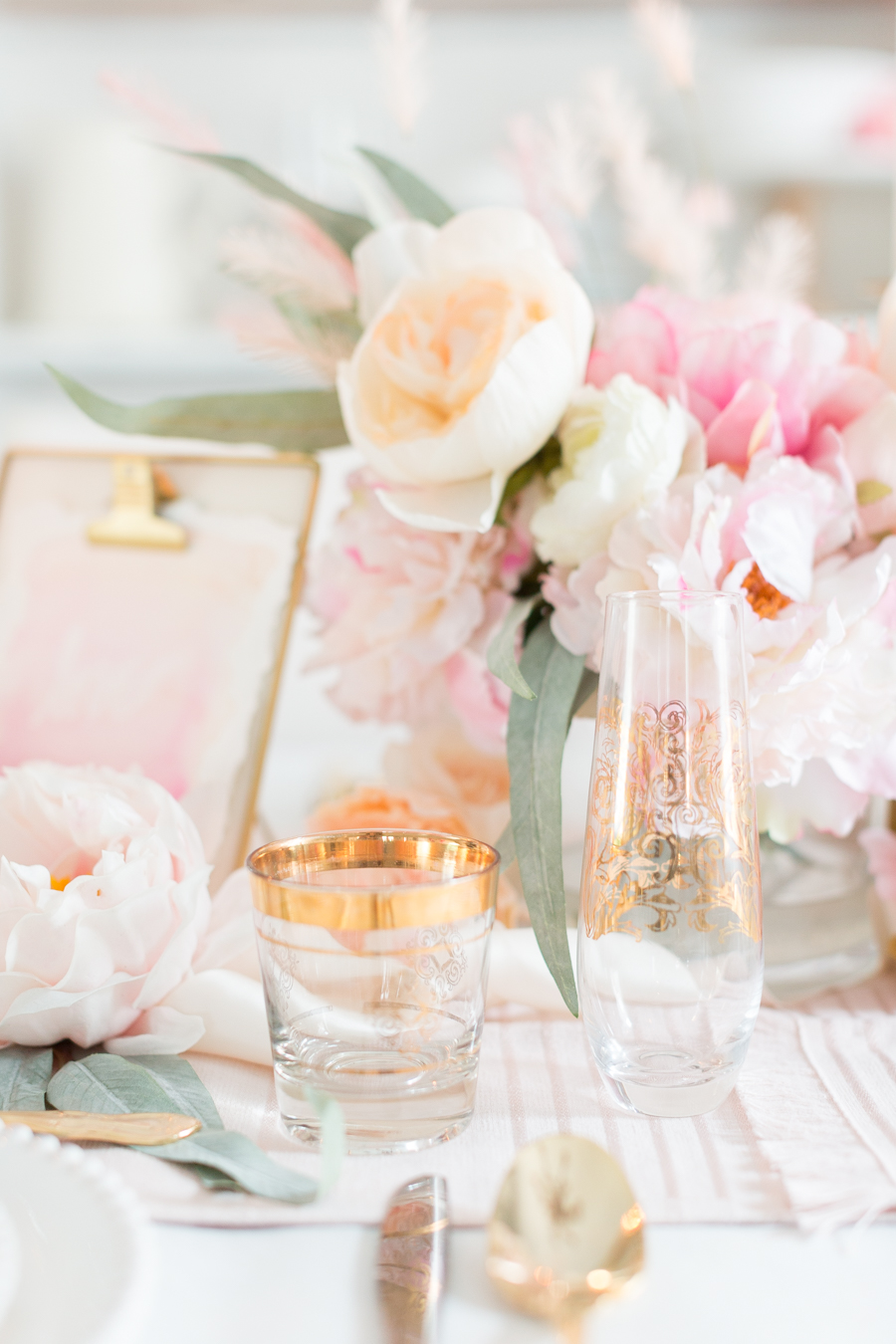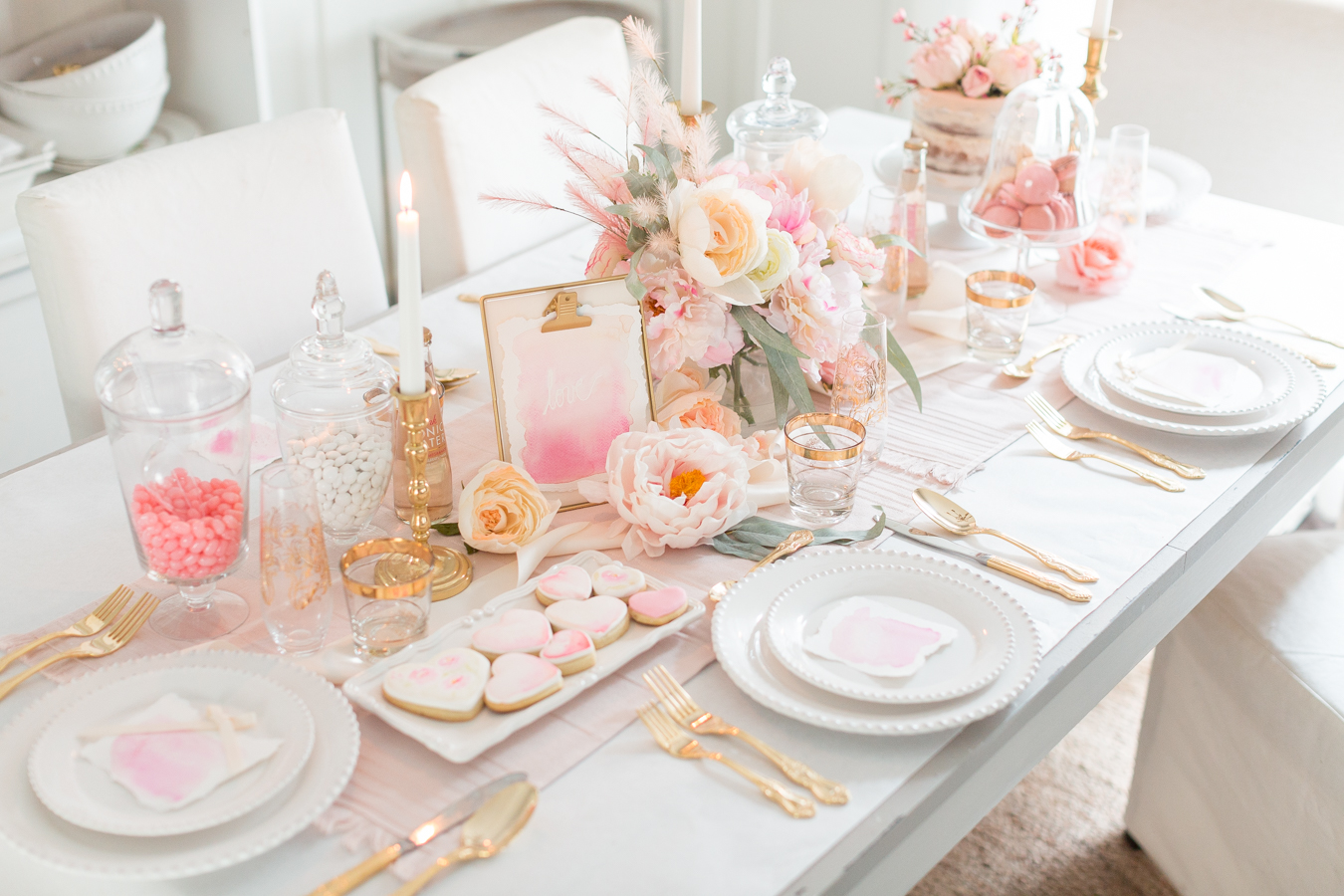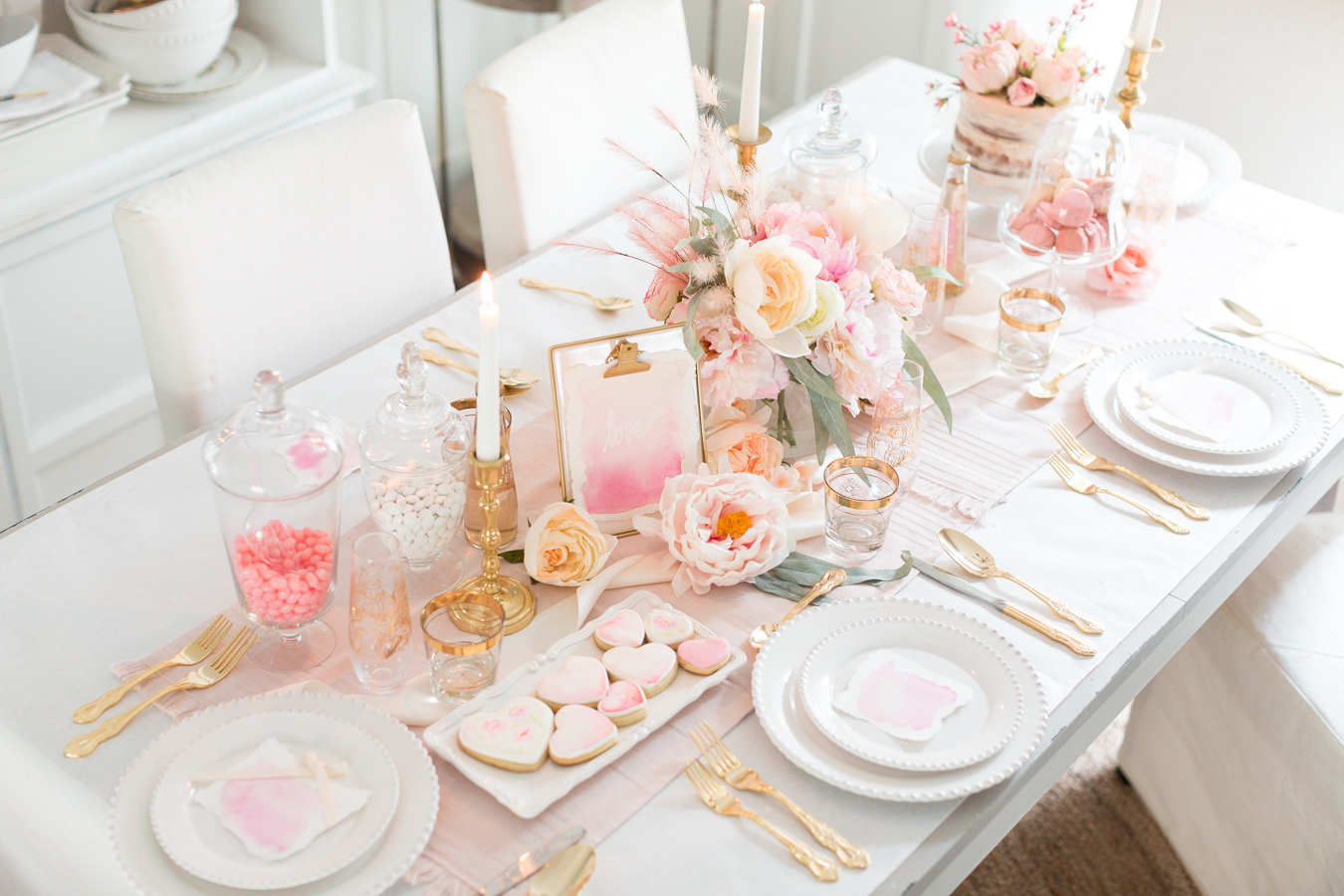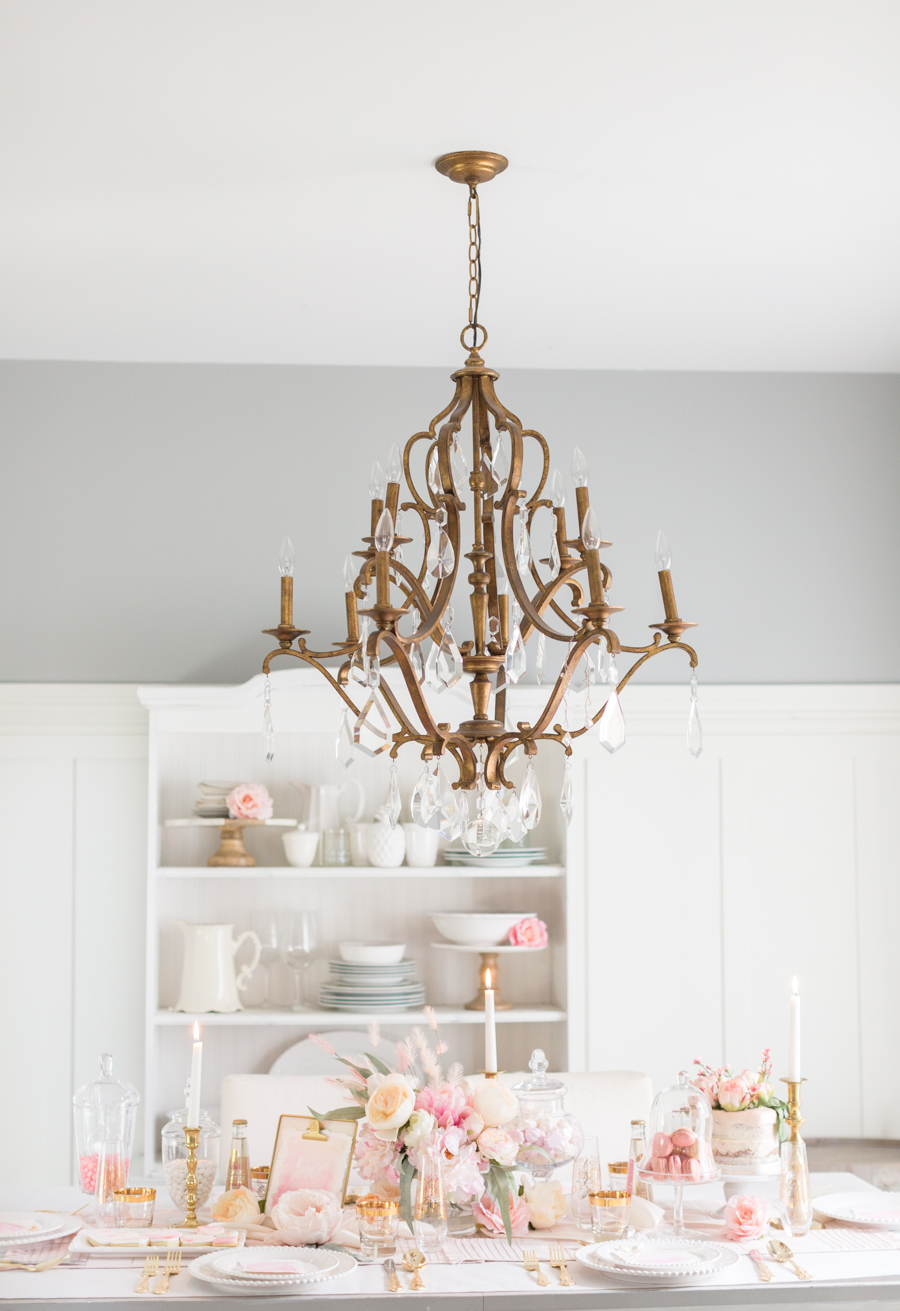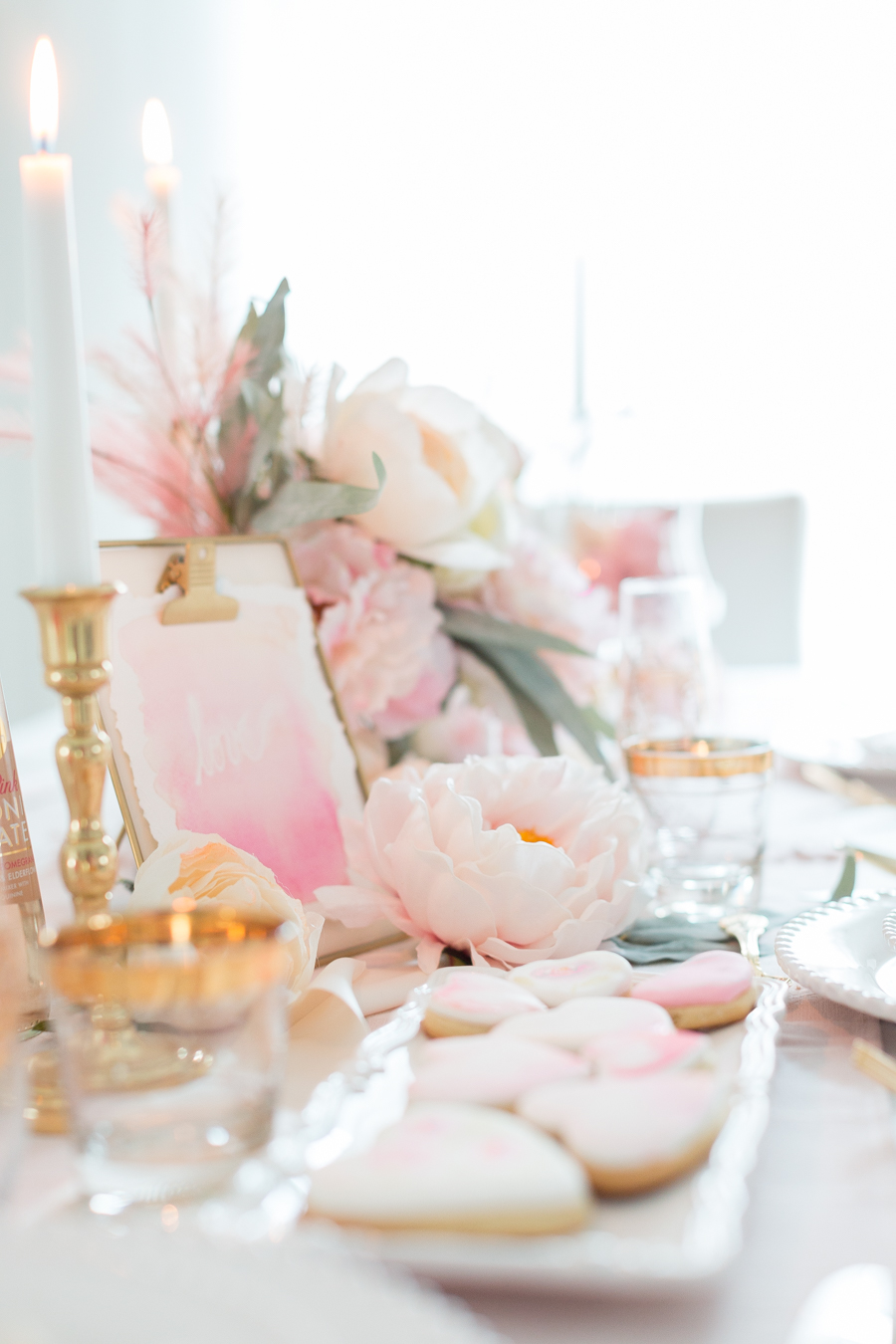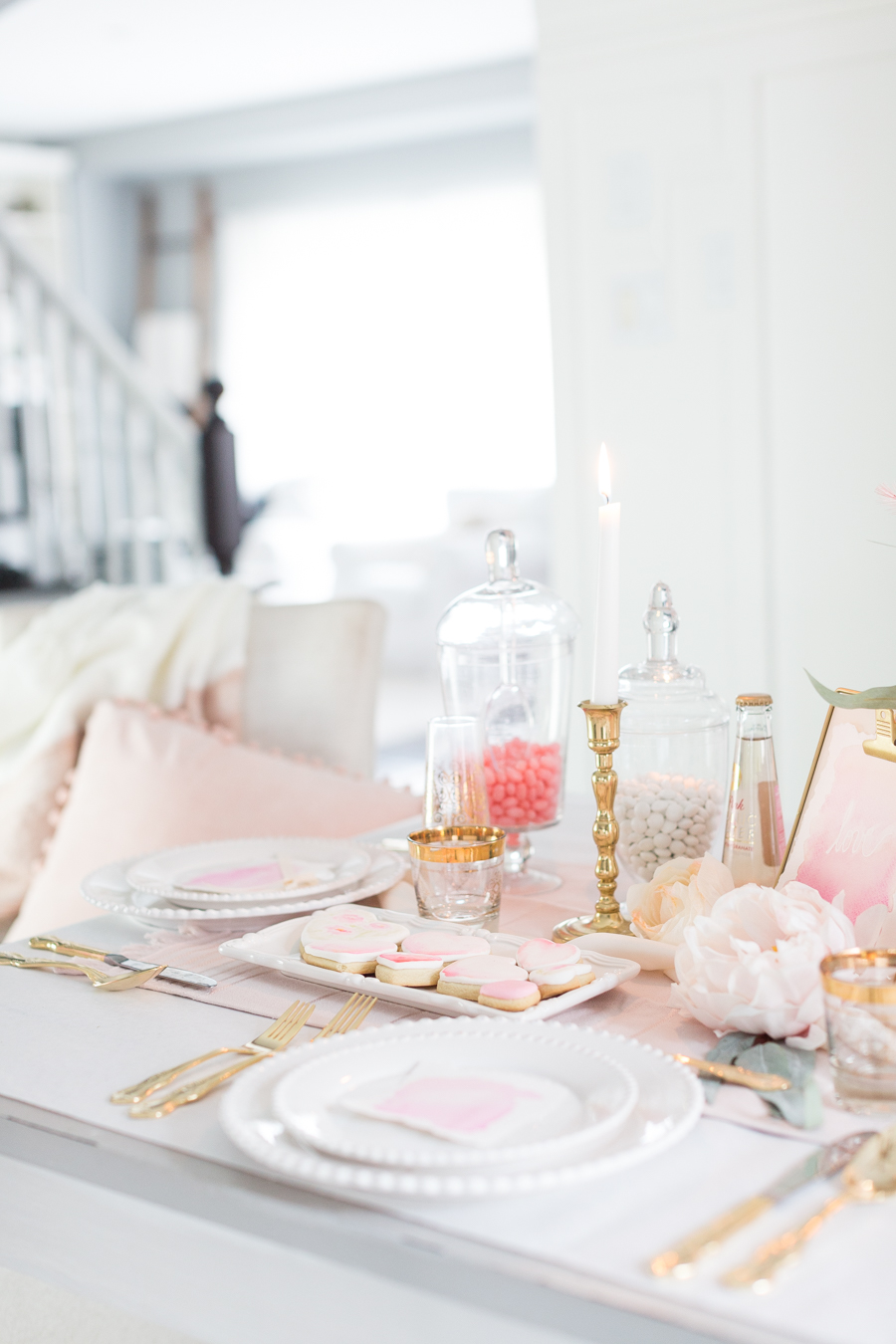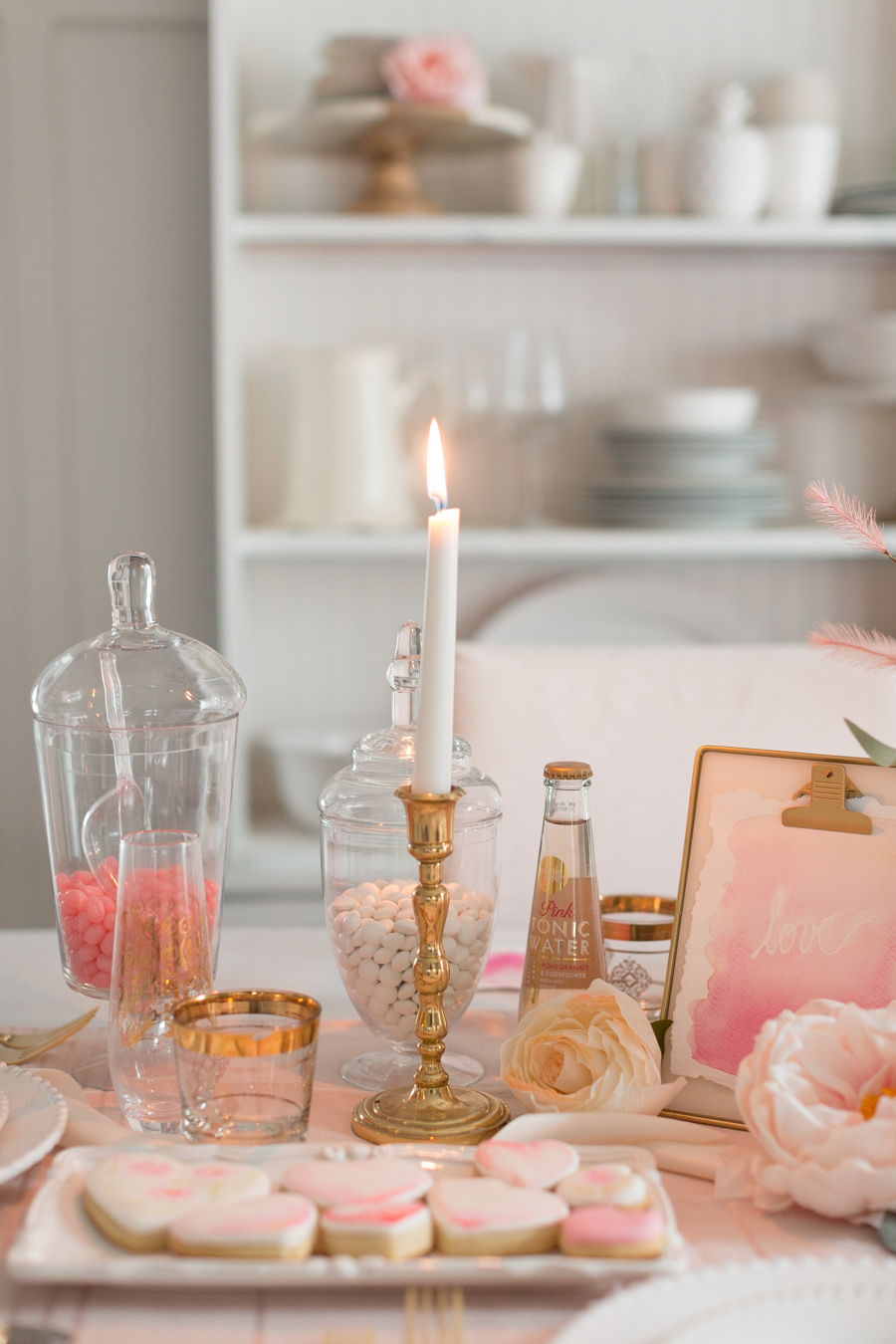 I hope you found some inspiration in this post and encourage you to visit Michaels' blog, The Glue String, to see the rest of the Michaels Makers' spring floral project ideas.