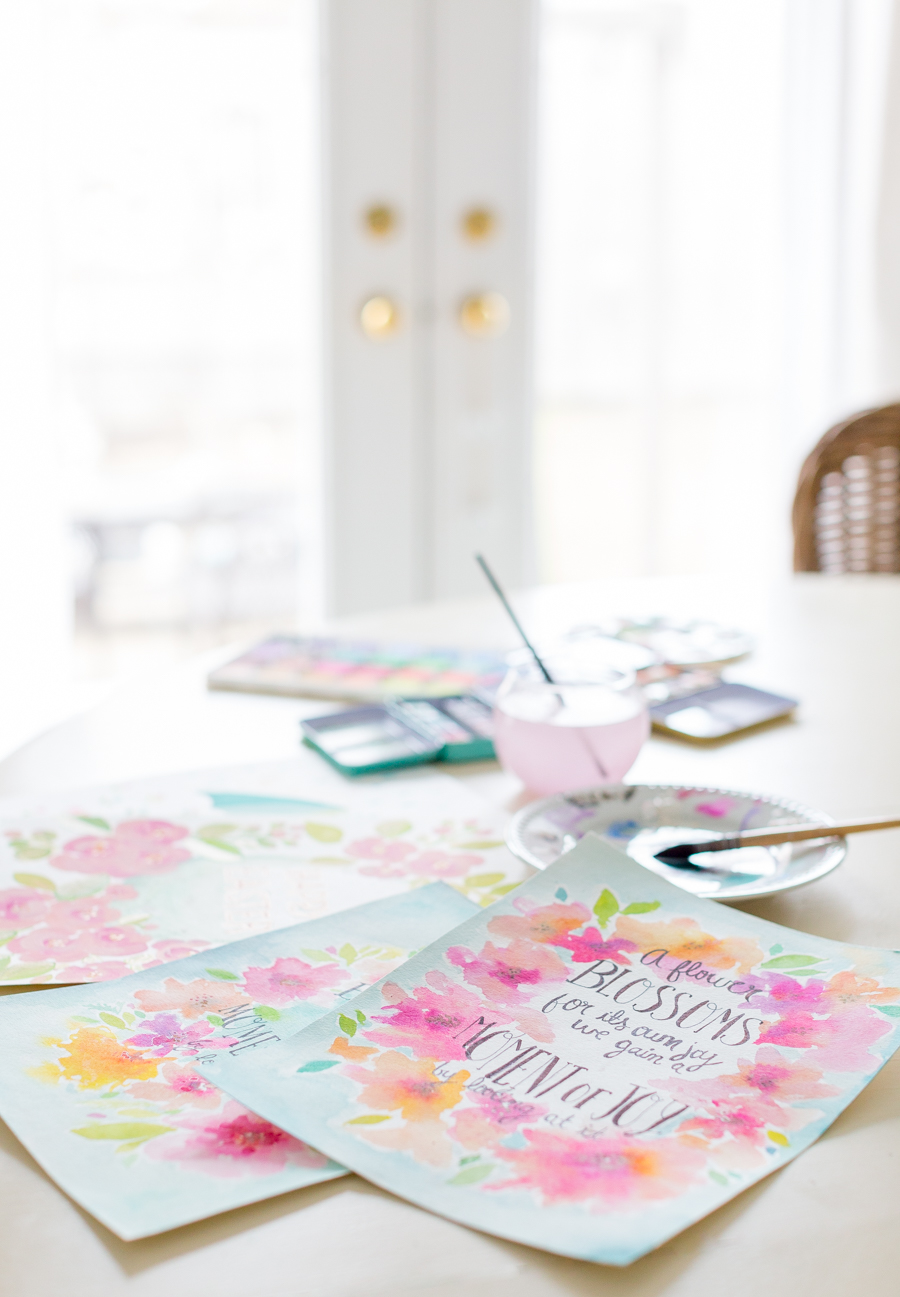 Whether it was making music, reciting poetry, embroidering or painting, creating was a fundamental part of my upbringing.
I would create as a child but always shied away from sharing my creations with others. While in high school, I took the standard/mandatory art classes and was always surprised whenever my work was selected to be displayed in the office or at art auctions. While teachers would encourage me to pursue art in college and potentially make a career of it, I dismissed their recommendations because of my own insecurities, choosing instead to pursue studies in marketing.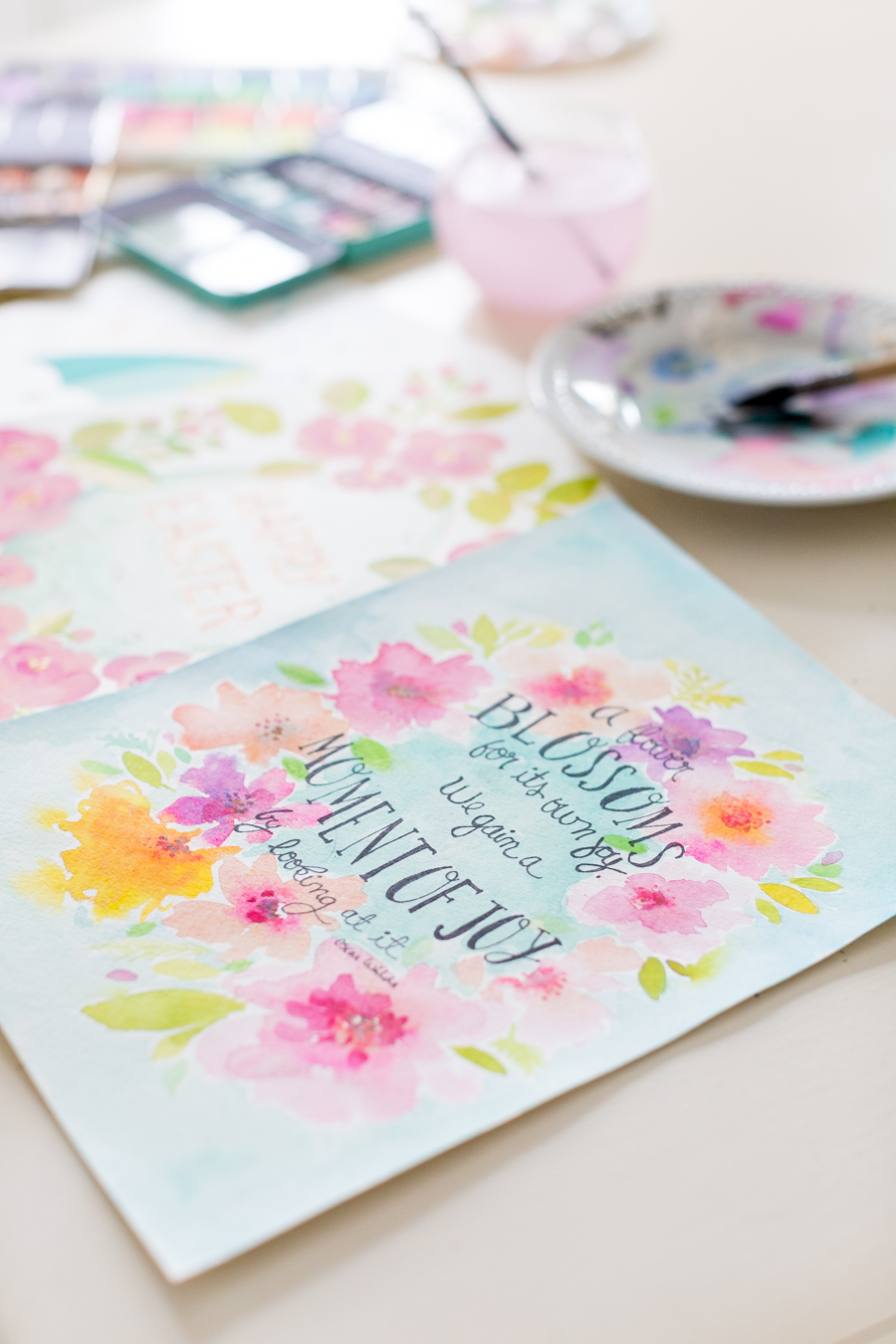 Post school, I didn't pick up a brush or pencil and eventually, that little voice that had encouraged me to create as a child stopped whispering to me. It wasn't until I was pregnant with our first child that I started to once again feel the urge to create and so I would sculpt until the wee hours of the morning, letting all those years of built up creativity take me away. It was only then that I realized what art had meant to me and how I needed to expose the beauty of art to our children.
Even though I was creating once again, I limited who saw my creations to a select few. Fast forward to 4 years ago when I finally decided it was time to put my insecurities to the side and share my art here on the blog for all to see. It was without a doubt one of the scariest things I have ever done, yet the response and generosity I have received have been overwhelming.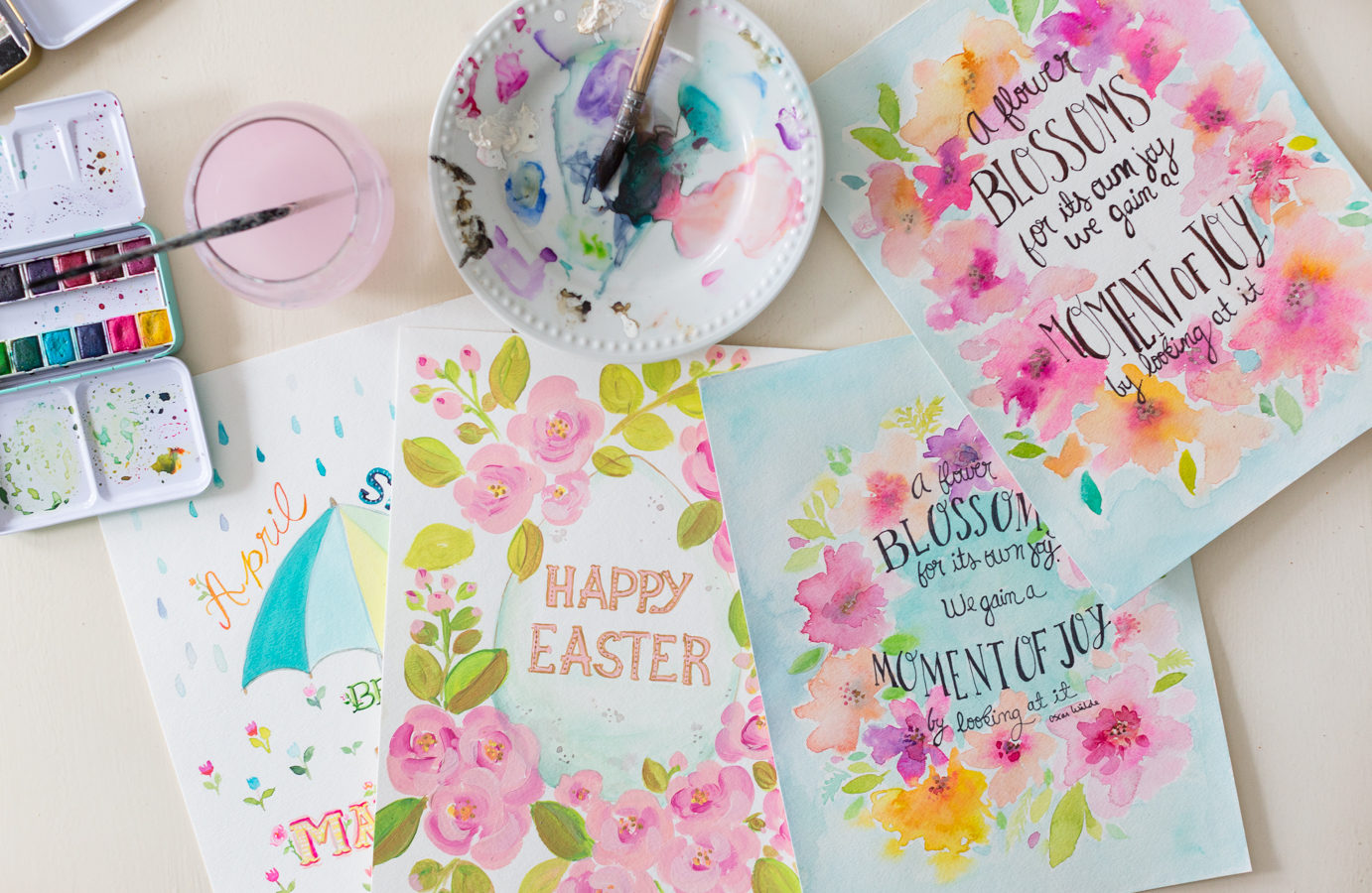 There is a saying, "Do what you love and you'll never have to work a day in your life", and that is what I intend to do. I have so many ideas and dreams, yet realize I have a long road ahead of me and so many things that I want to learn.
And so when the kind folks from
Skillshare
offered me the opportunity to check out some of their online classes, I knew right away that I wanted to try my hand at some hand lettering
.
 If you're not familiar with
Skillshare
, it's an online creative community of teachers and students, offering over 14,000 classes ranging from photography to wine tasting, cooking to branding and many things in between. Best of all – many of the classes are free to try.AND GUESS WHAT? THE KIND FOLKS AT SKILLSHARE ARE OFFERING CRAFTBERRY BUSH READERS TWO FREE MONTHS OF UNLIMITED CLASSES !!!
ISN'T THAT AMAZING? GO
HERE
 TO GET YOUR TWO FREE MONTHS BY USING CODE : CRAFTBERRY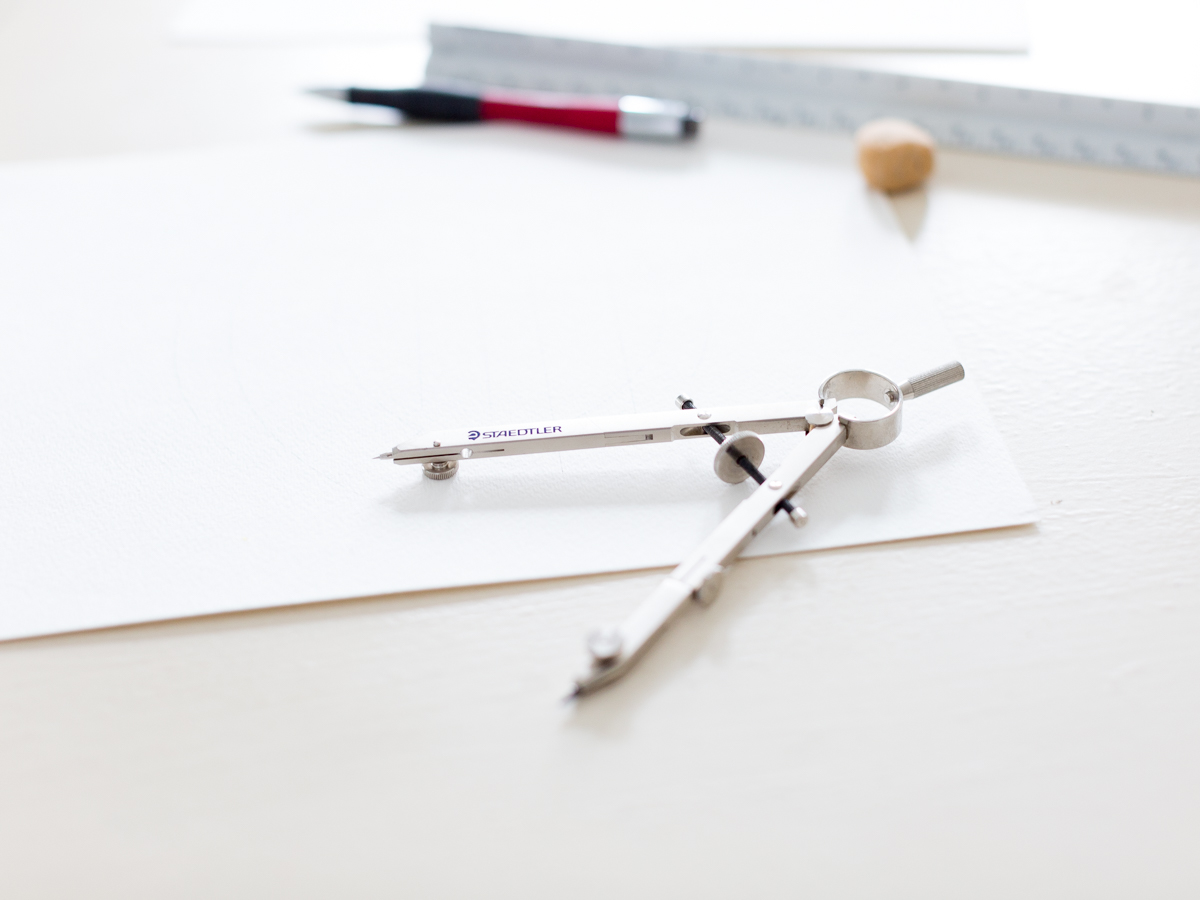 I have been working on some exciting things behind the scenes and along with my watercolors, this project will sometimes require some hand lettering. Something that I admittedly still need a lot of practice with.I started with 
Mary Kate Mcdevitt's Handlettering Essentials for Beginner's class
 which was perfect for me as it allowed me to get my feet wet and gave me some of the fundamentals for hand lettering. Simple things such as using a compass, rulers and other tips and tricks as well as common mistakes to avoid when you first get started.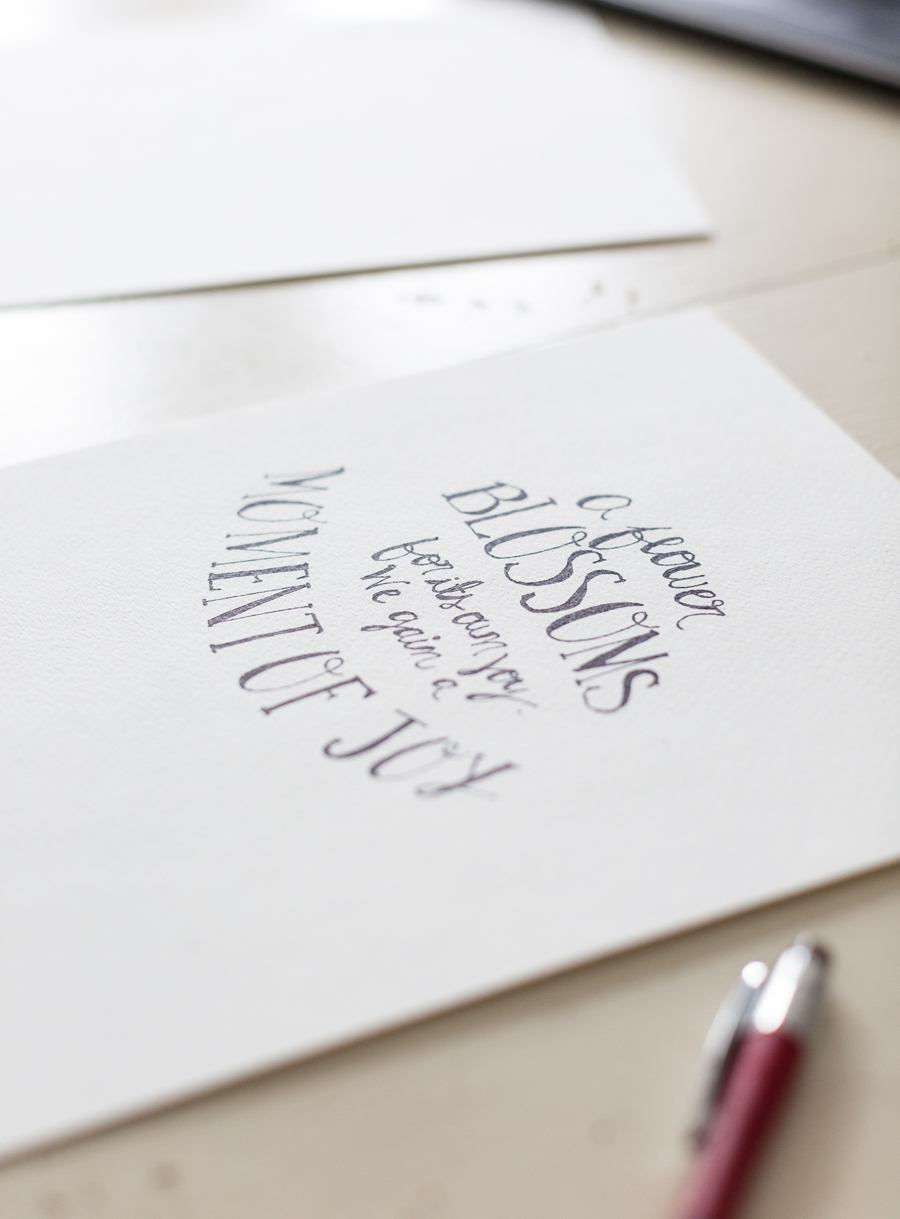 As a creative, I don't often follow the rules and just jump into it, which sometimes leaves me feeling frustrated and unhappy with the final result.
Mary Kate's class taught me the need to do research prior to starting and the importance of the planning process, such as planning and coming up with various thumbnail sketches and a final sketch of how you want your final piece to look.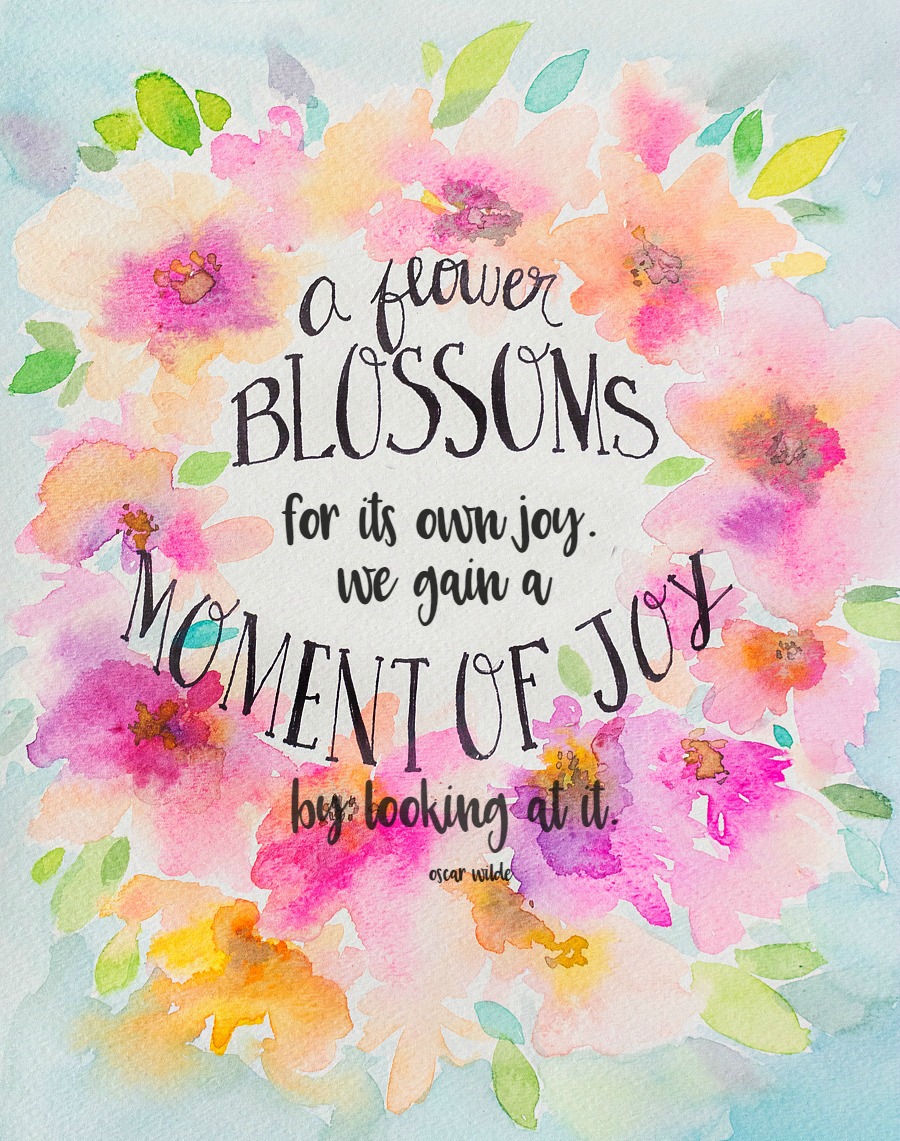 This is the piece I came up with and I, of course, incorporated some watercolor. I know I still have a lot to learn, but I can't wait to dive into the next class, which goes over how
to digitize my work and incorporate color.
I also discovered 
Peggy Dean's Brush Lettering
class over the weekend and I'm already completely hooked. I'm just practicing the basic strokes for now, but I can't wait to move onto the next steps and share my progress with you.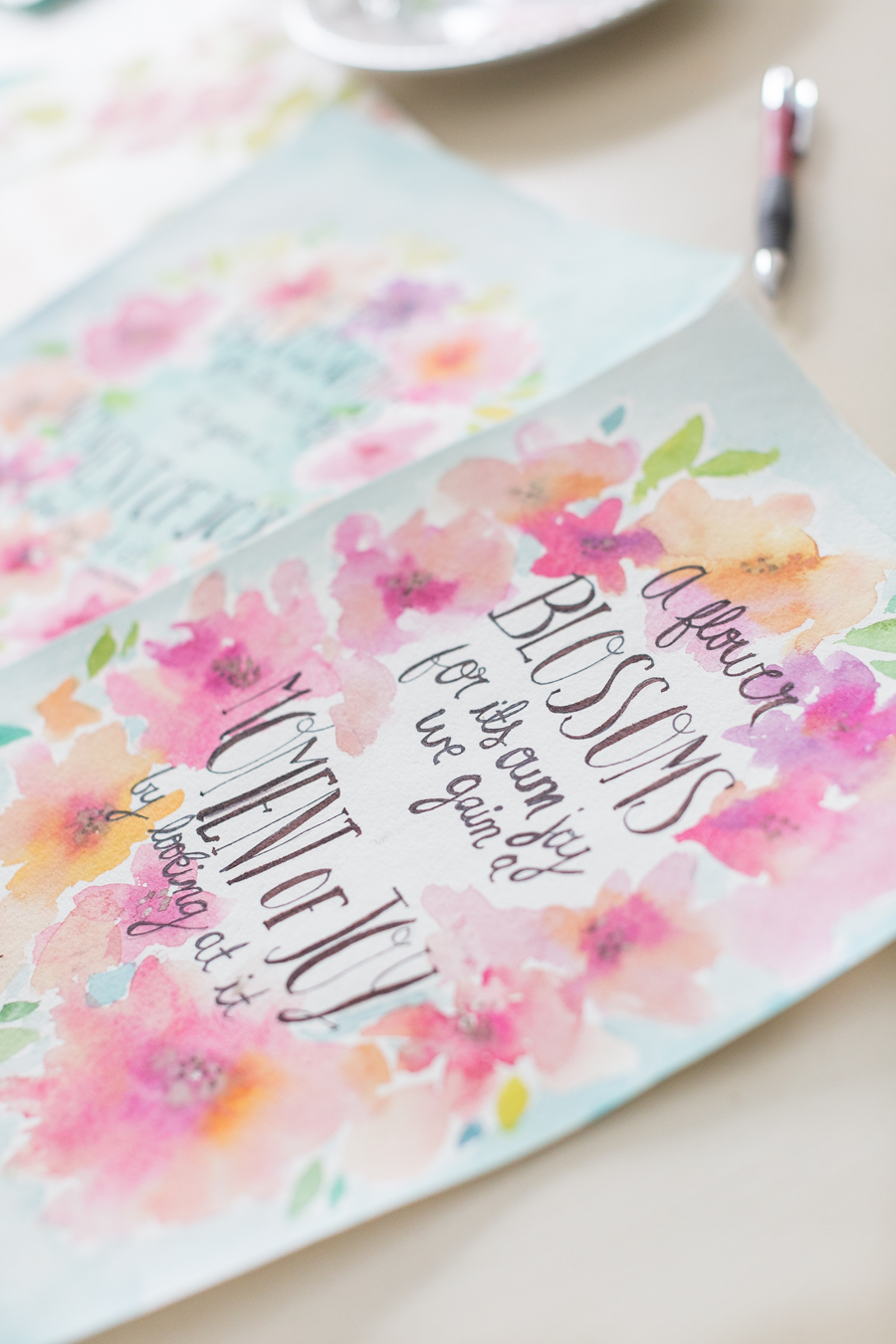 Something I love about Skillshare is the ability to browse through the many classes, including a pattern design I have my eye on.

I'd love to offer this Flower Blossoms watercolor to you as a free printable  and don't forget to take advantage of two free months of Skillshare by using coupon code CRAFTBERRY. Please use THIS link to get started and THIS link for your free printable.
And if you're interested, there are also several watercolor classes to check out…:) I'd love to know what classes you're looking forward to taking.
Thank you so much for stopping by. Wishing you a great start to your week!
much love,
Lucy