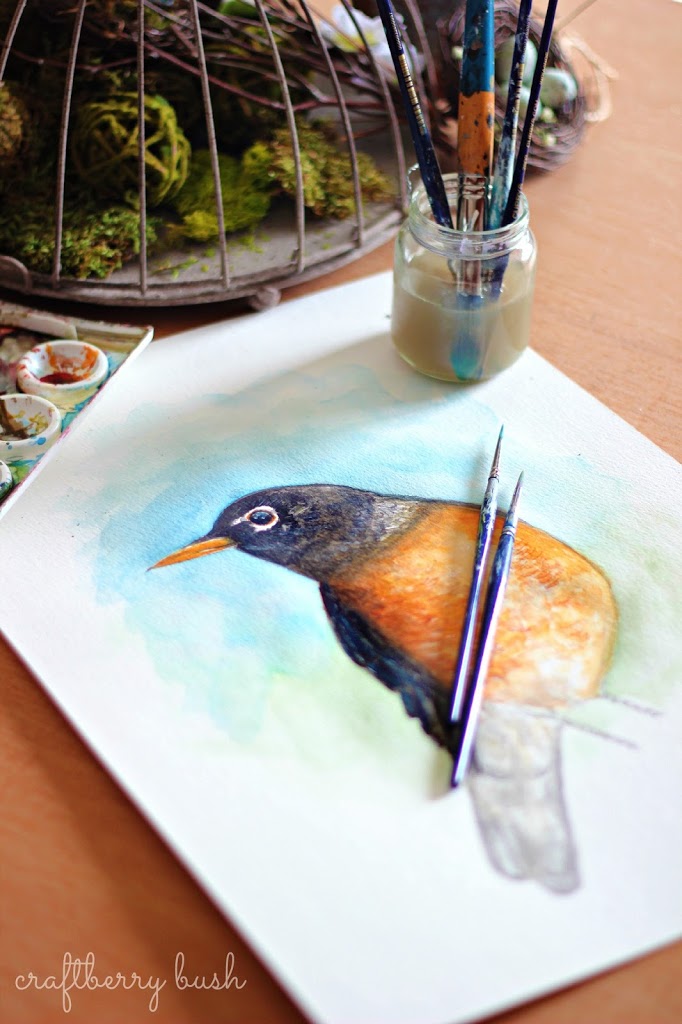 My motivation for having commenced this journey several years ago was to create a digital library, documenting the various arts, crafts and life experiences our family would encounter. It was meant to serve as an archive that our kids could look back on (hopefully fondly) when they were older and perhaps had families of their own.
Over time, the blog has – and continues – to evolve, affording me tremendous opportunities to work with some great people and brands. For that, I remain so incredibly humbled and appreciative of my experiences.
But perhaps the most rewarding aspect of having this blog is the tremendous kindness afforded me by folks who take time out of their day to "like" an image, share a photo of their home containing one of my creations, or send a comment/email letting me know I'm inspiring them to restart their own journey. I receive beautiful emails from people telling me they are willing to give this art thing a go and it truly fills my heart with happiness.
I also receive emails asking what materials I use or would recommend and so I thought this would be the perfect time to share some of my favourite tools. I intend on doing several detailed posts in the new year, but hope this helps some of you in the meantime and add it to your 'Christmas Wish List' (this one is for you Bobbi).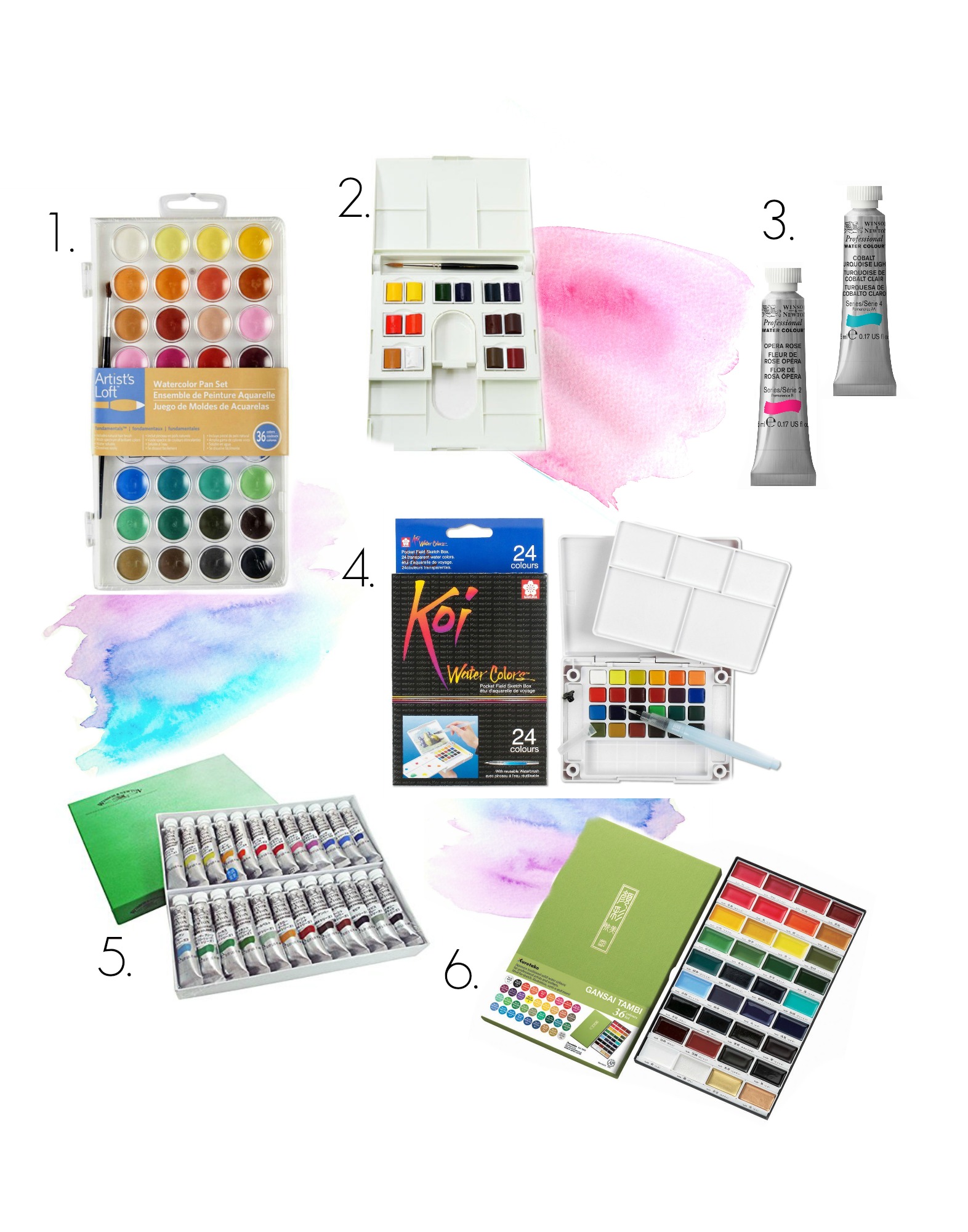 1) Great for beginners: Artist's Loft   2) My choice (splurge): Winsor and Newton Professional   3) Must have tube colors: Winsor and Newton Pink, Winsor and Newton Cobalt Turquoise   4) Sakura Set   5) Winsor and Newton Compact Set   6. Kuretake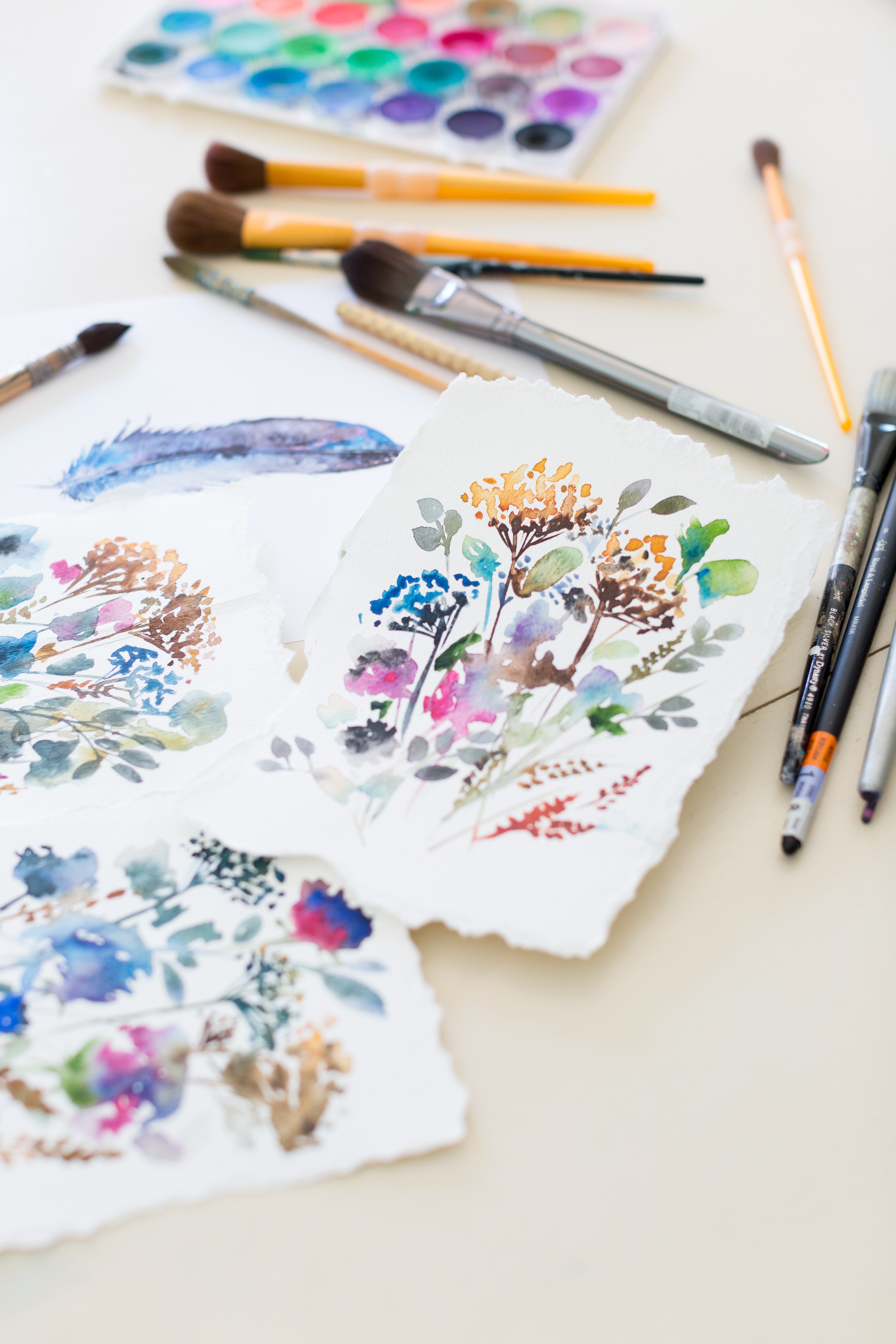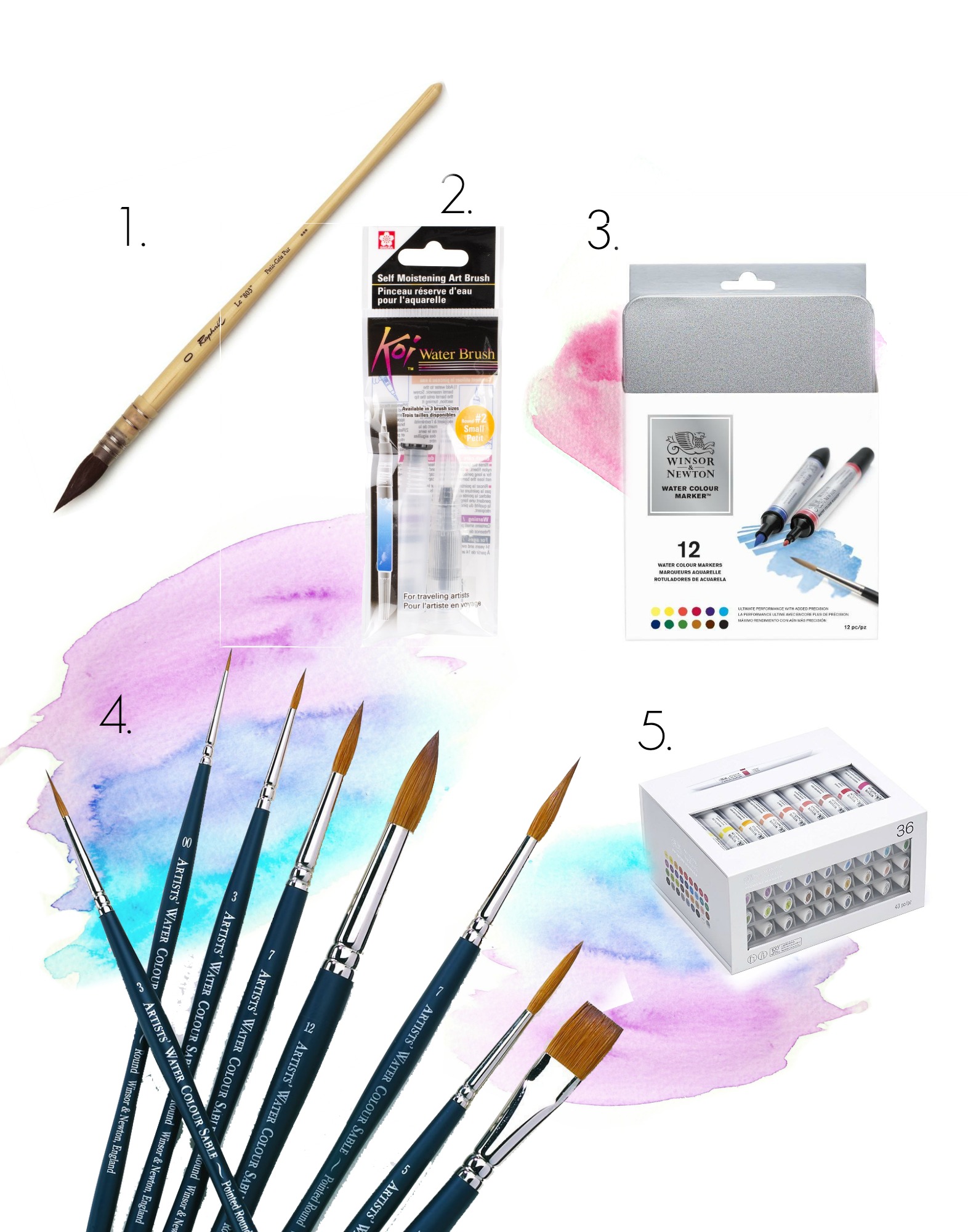 1) My brush choice: Raphael brush / My brush splurge: Raphael brush 5   2) Water Pen: Sakura water pen (small), Medium, Large  3) Nice to have extras: Watercolor Markers   4) Perfect brushes for any level: Winsor and Newton 8   5) Winsor and Newton Pigment Markers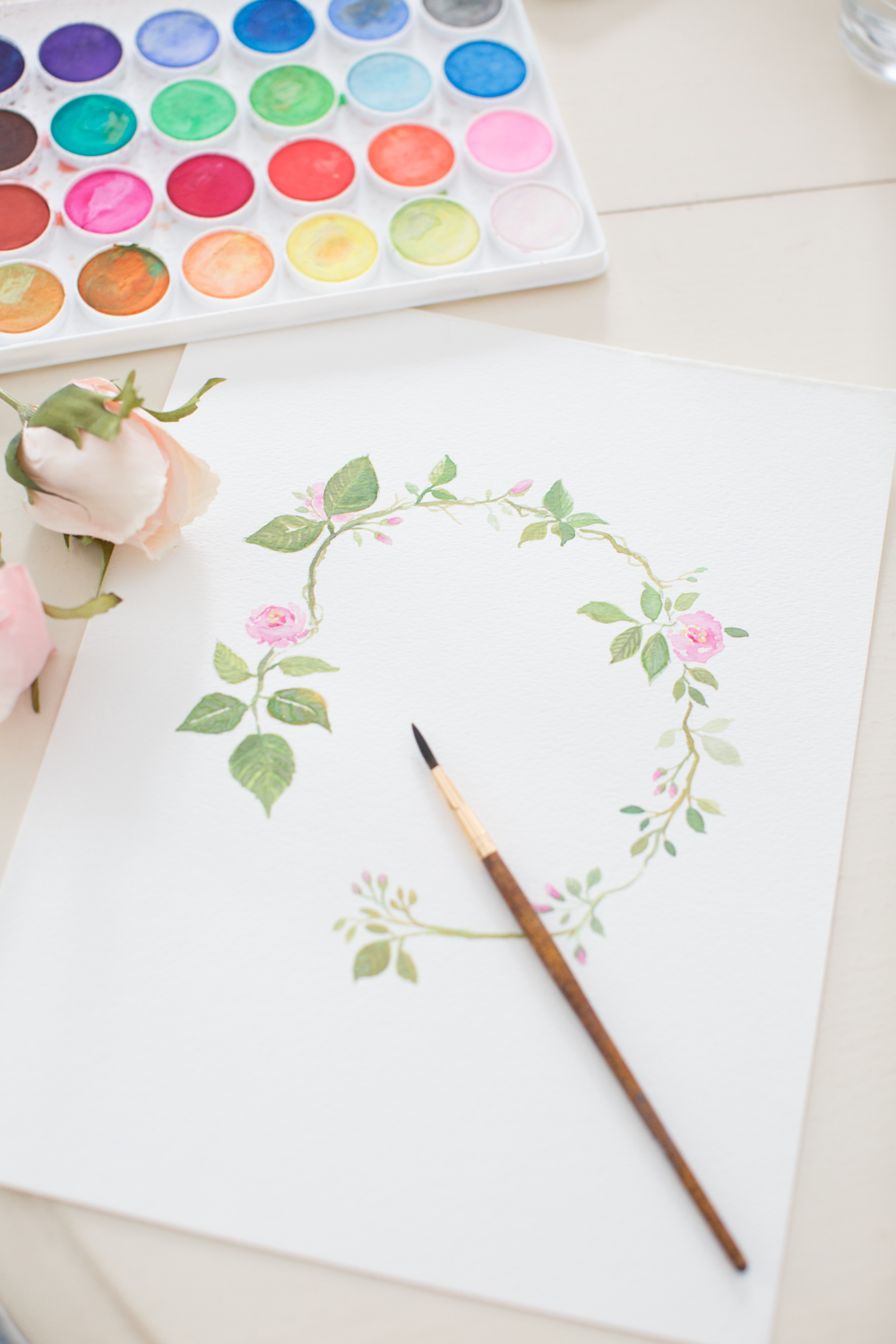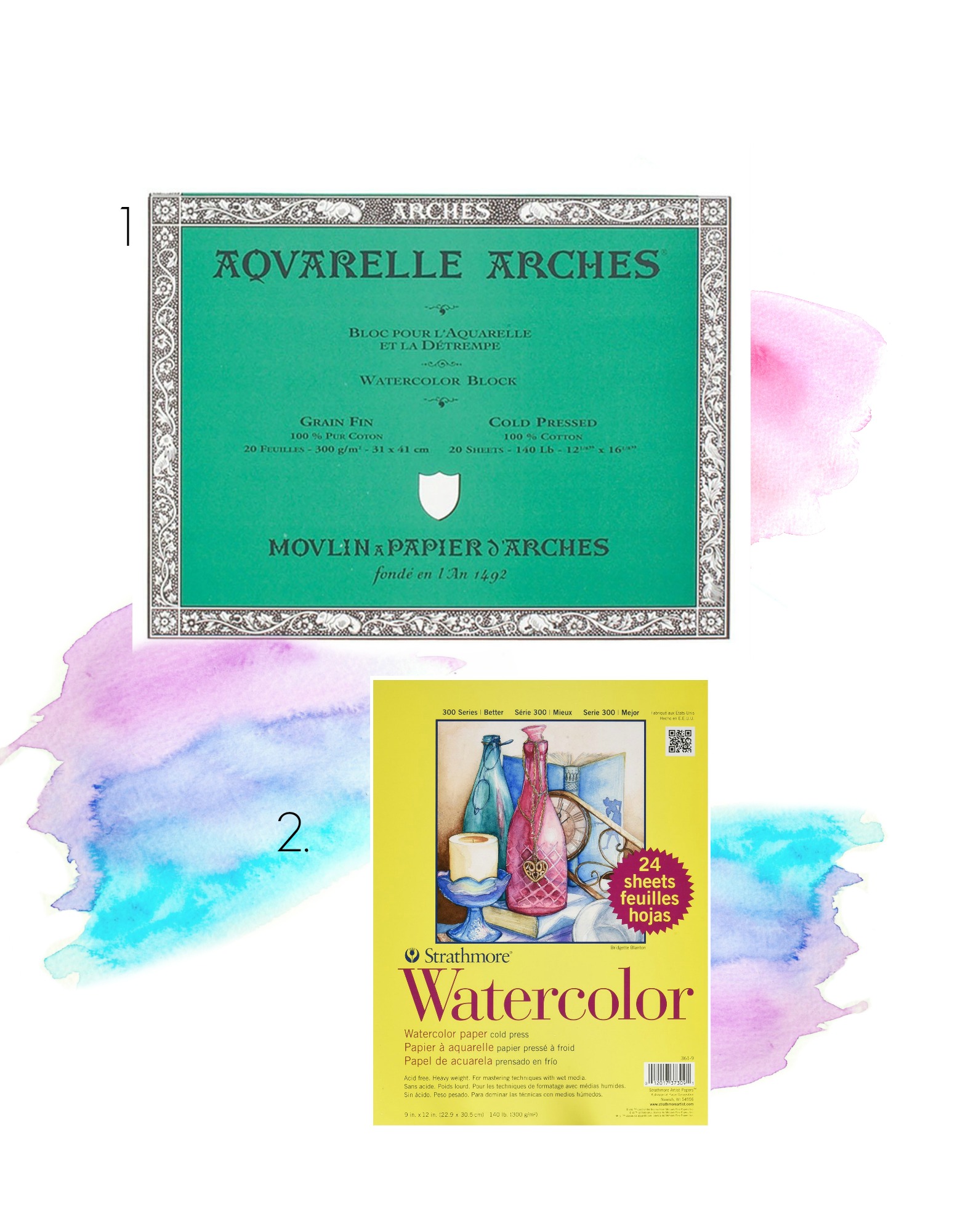 1) My paper choice: Arche's paper   2) Great for any level:  Strathmore
I have included affiliate links for each of the items listed, but you should be able to find many, if not all of these at your local art supply stores.
Thank you so much for dropping by. I hope you have a great rest of the week.
much love,