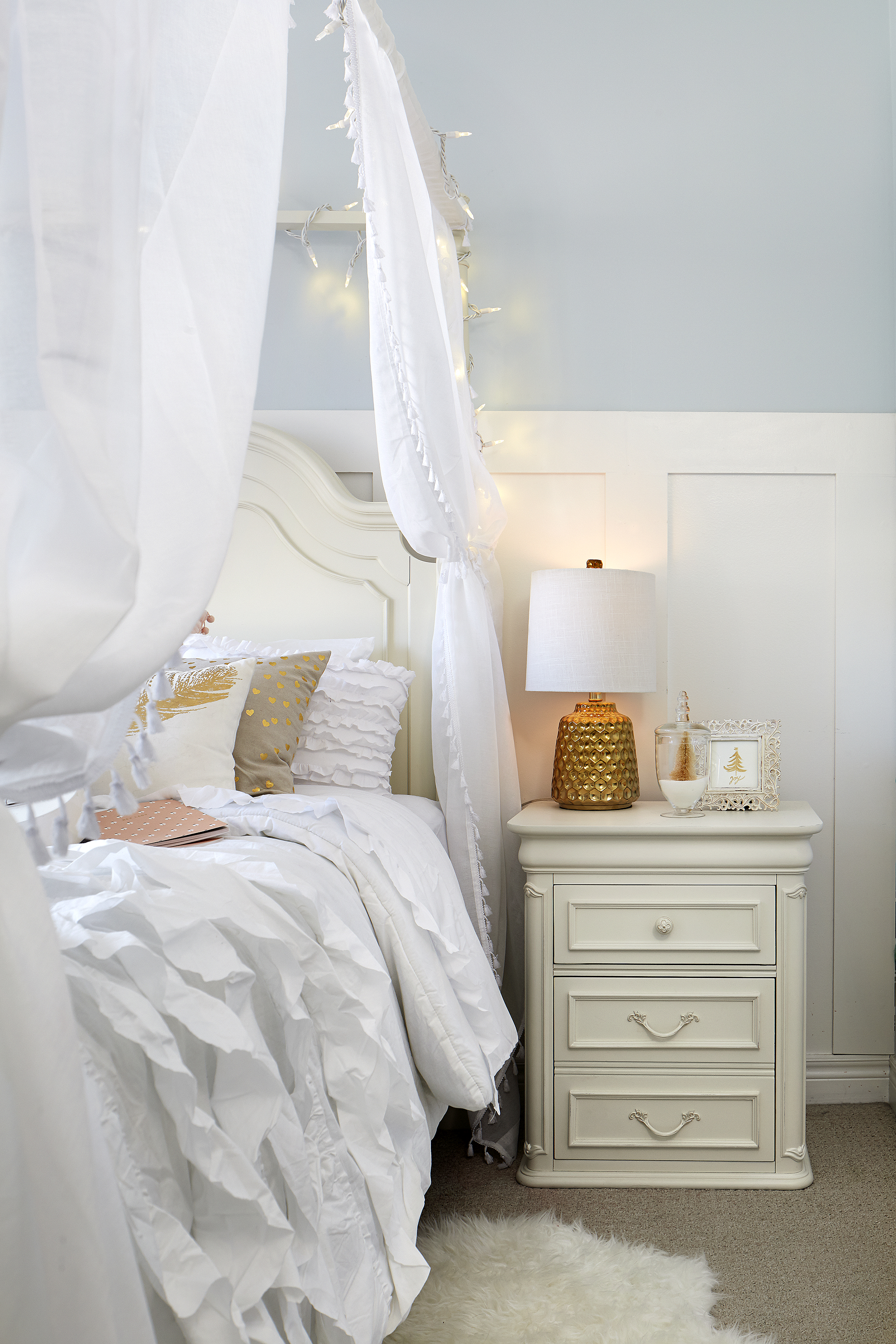 Good morning friends. I hope you had  a nice weekend. I'm so excited to share with you this year's Leon's Hello Holiday issue.  This year's Hello Holiday, includes 90 pages of beautifully decorated rooms, recipes and easy DIY's to get you in the holiday spirit. Some of my talented Canadian bloggers ( Joanna, Bethany,Kassandra, Julie and Thalita and the vision and guidance of Autumn and Melissa made this possible.
Our mission when creating our spaces and DIY's was to keep them simple, affordable and in the true spirit of the season. Pictured above is Bella's room and you can see more HERE.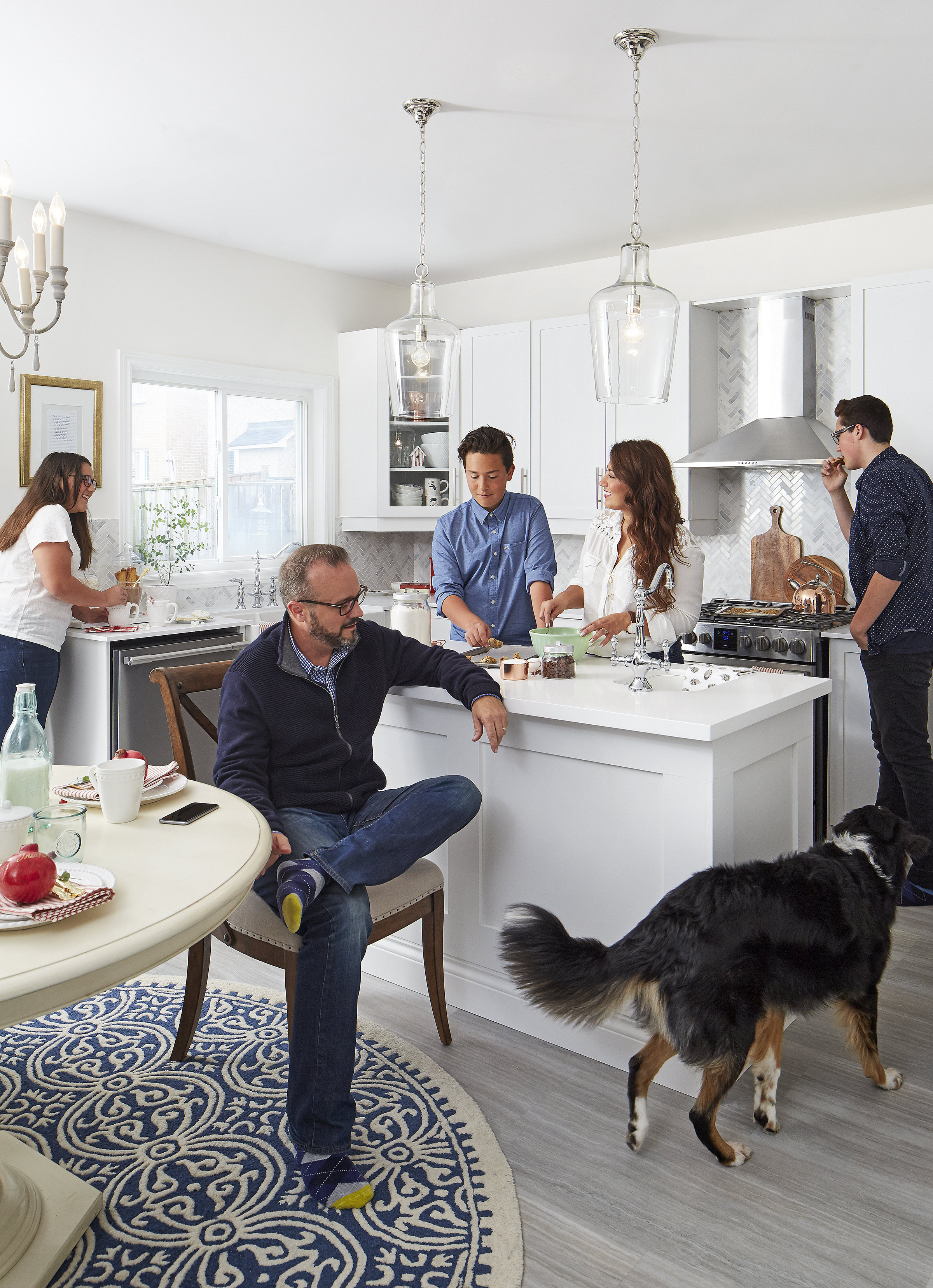 You also get to see some of the features in our newly renovated kitche.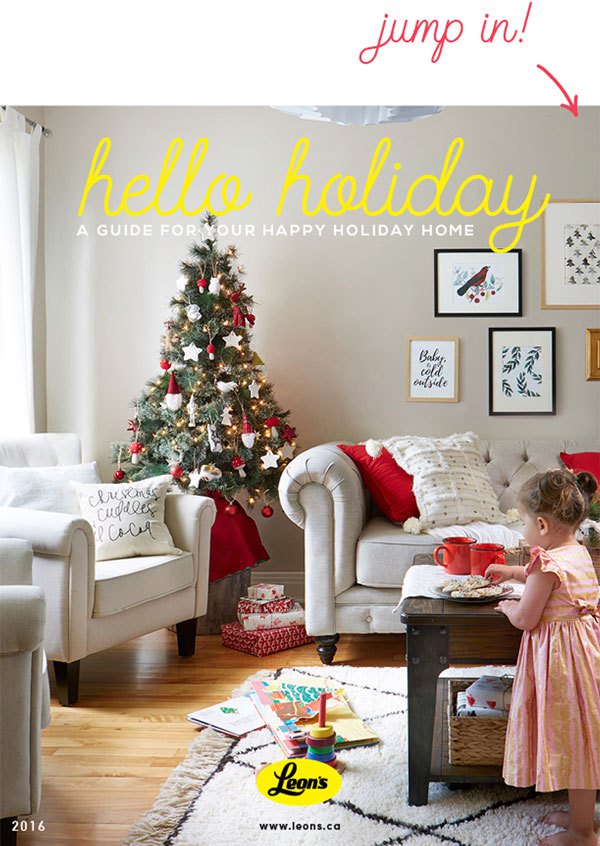 Go here to see it now. I hope you enjoy it !
much love,
Lucy