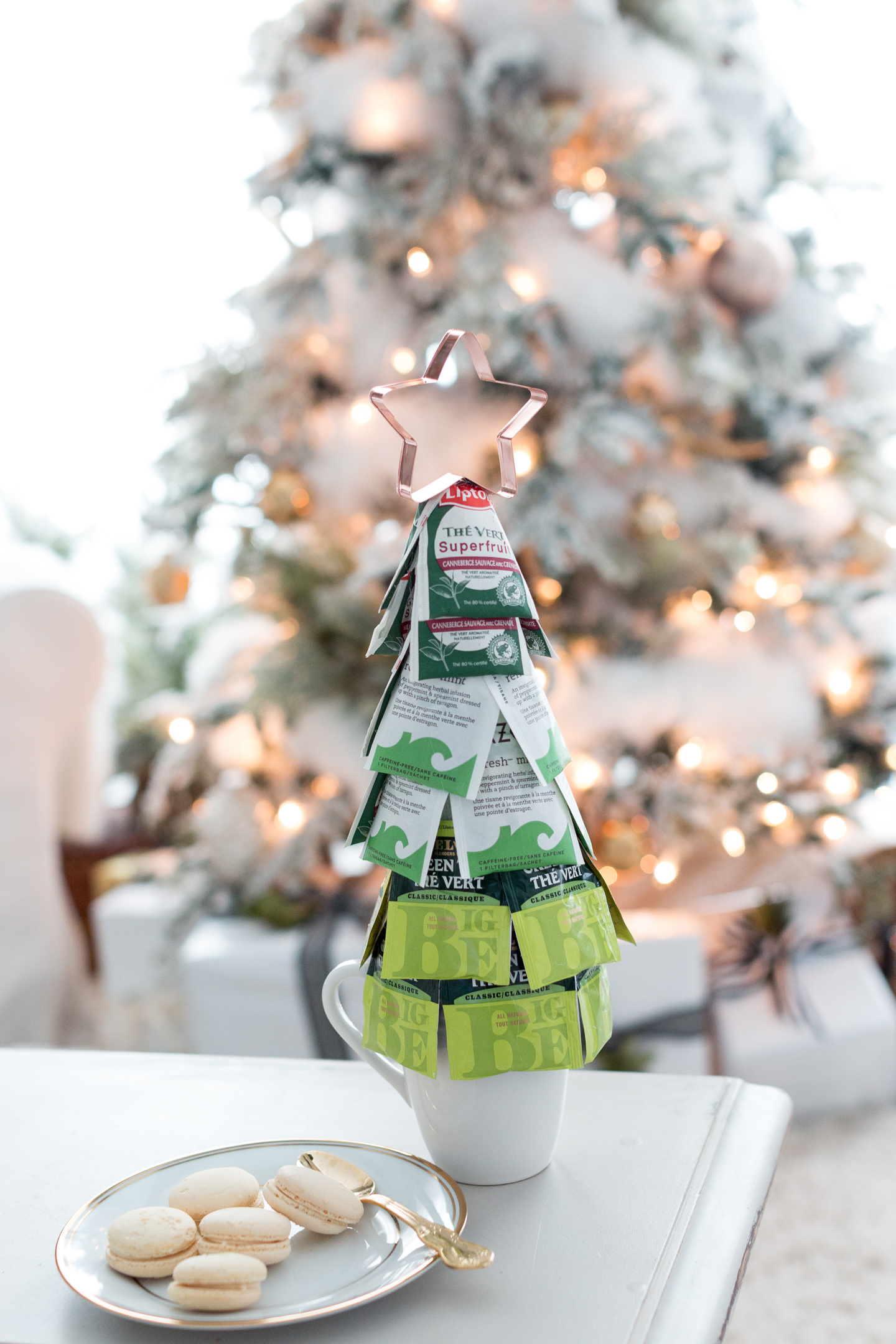 Hello, again friends. I have a super sweet and easy gift idea for those tea drinkers in your life. This was one of those ideas that I thought had never been done, but alas, it has. But that's okay because I think it's a neat idea that I had to share.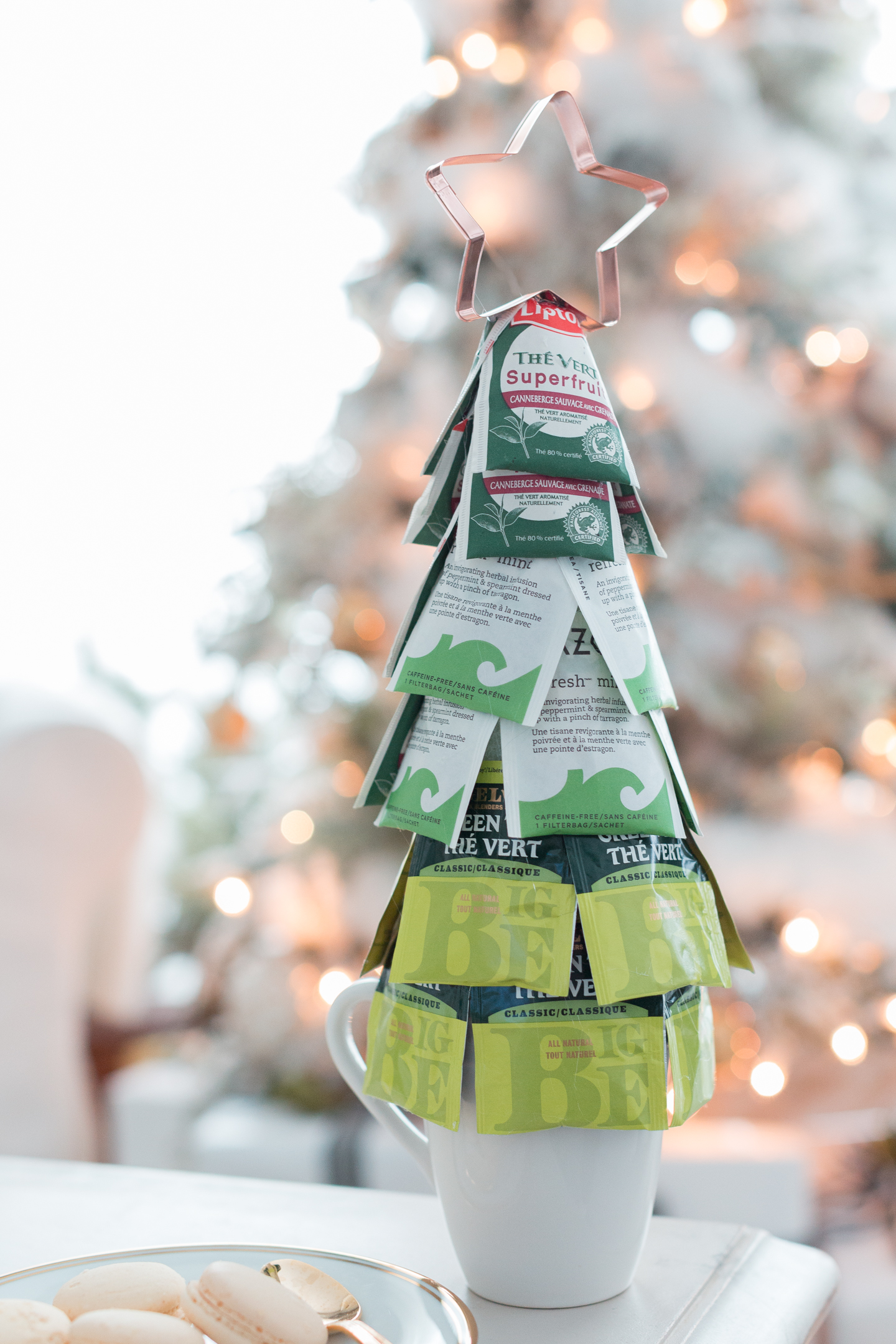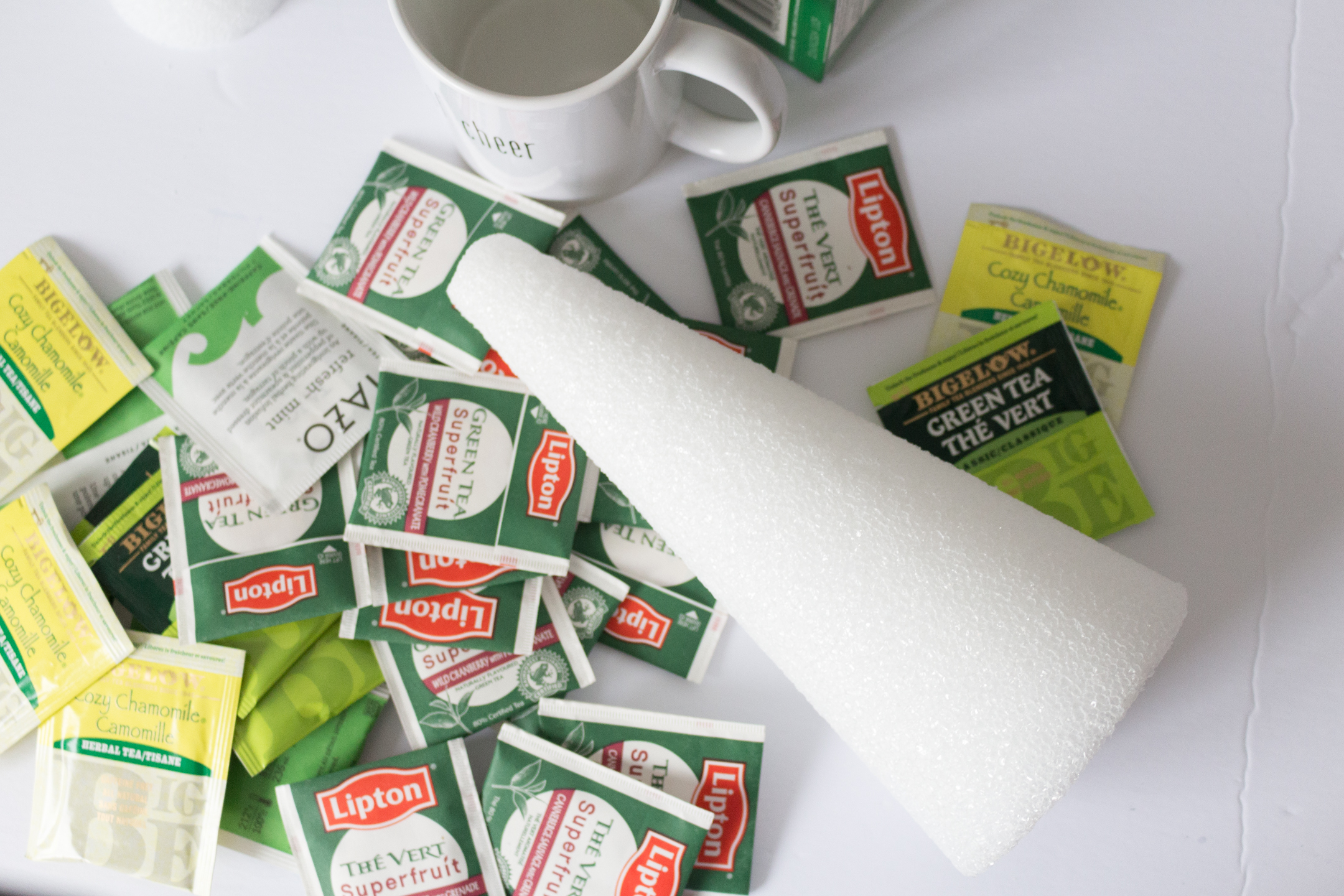 All you need are some assorted teas, a foam cone from FloraCraft, a hot glue gun and a cute little mug.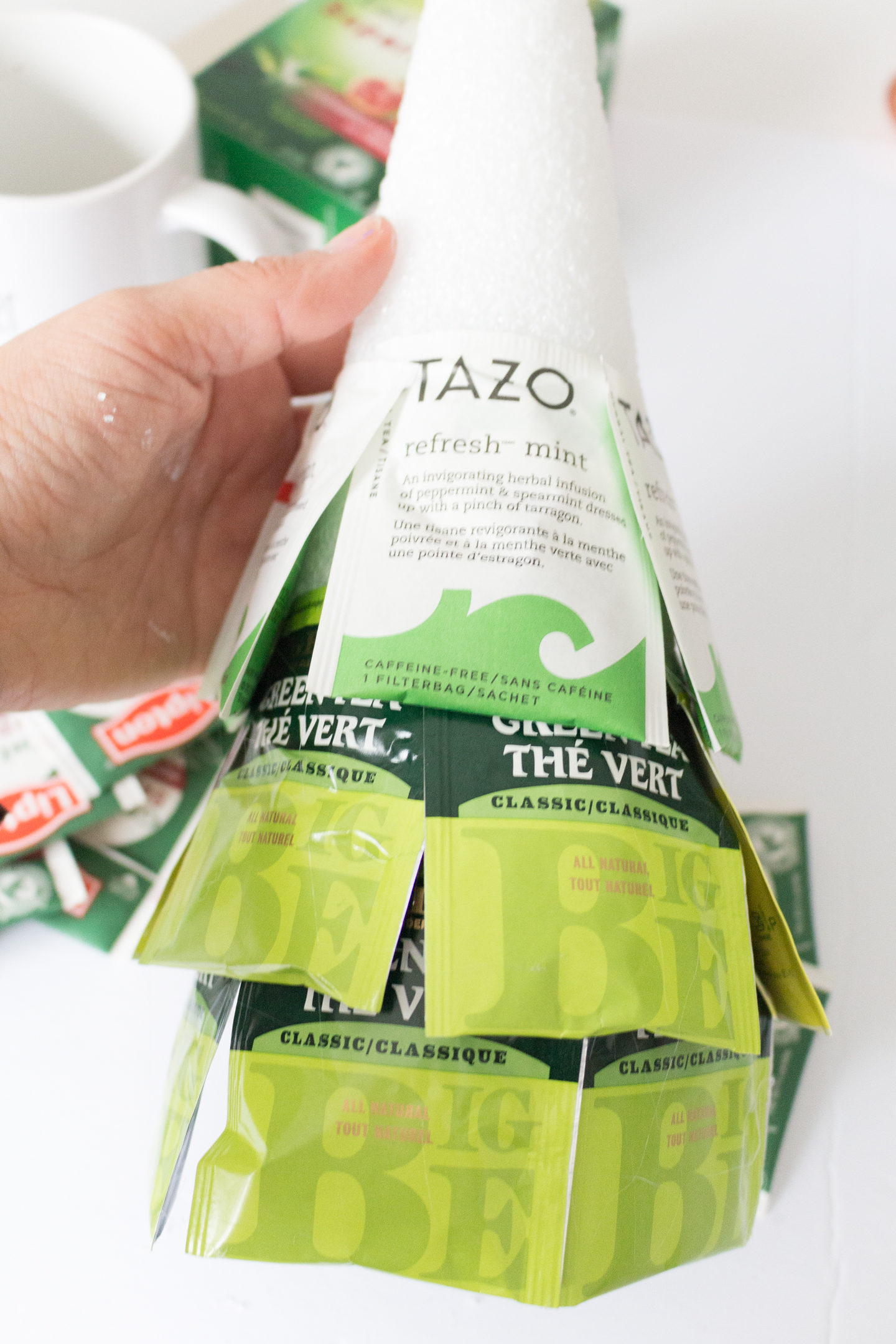 Using your hot glue, starting at the bottom of the cone and glue tea bags around the cone, overlapping each other as you work your way up.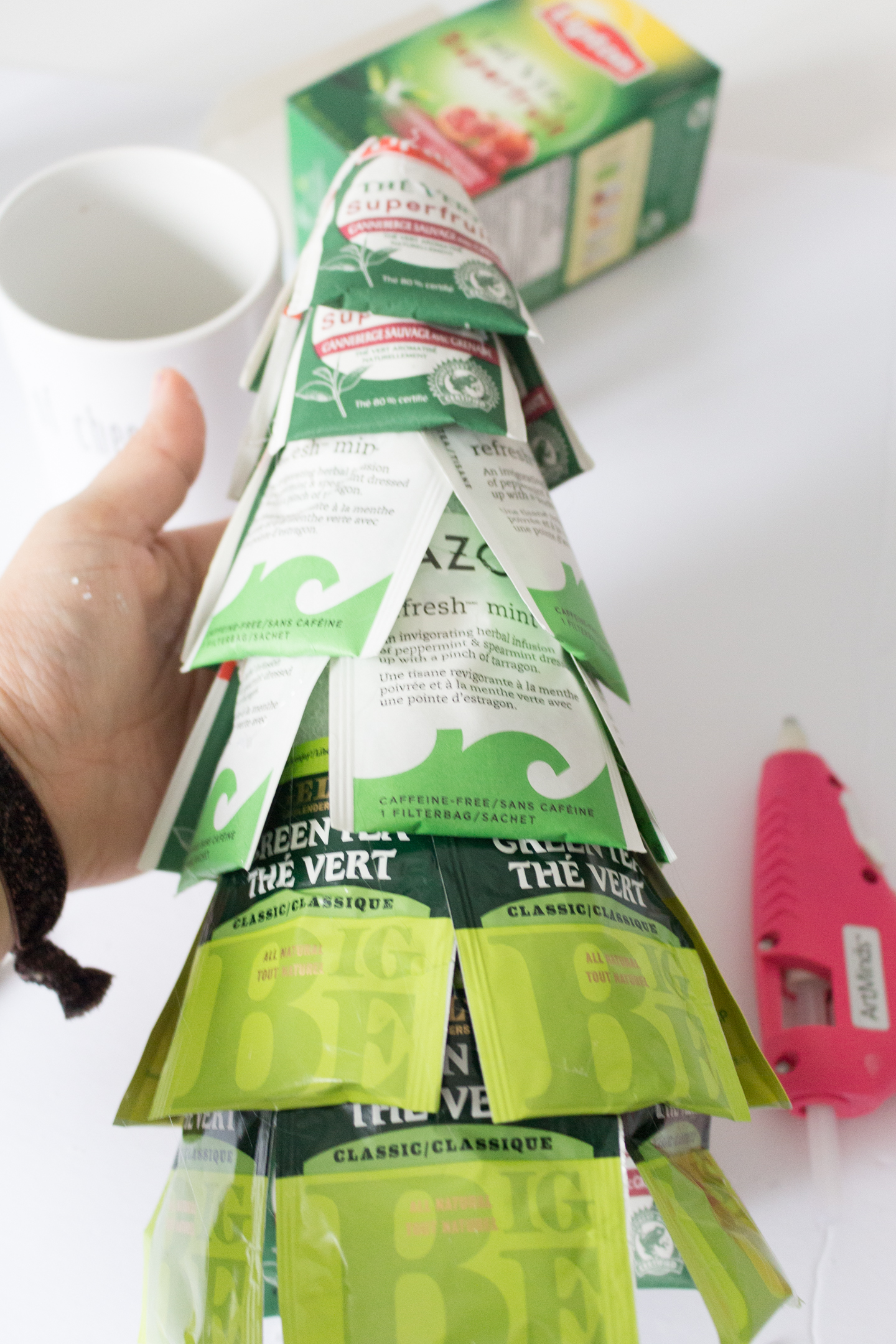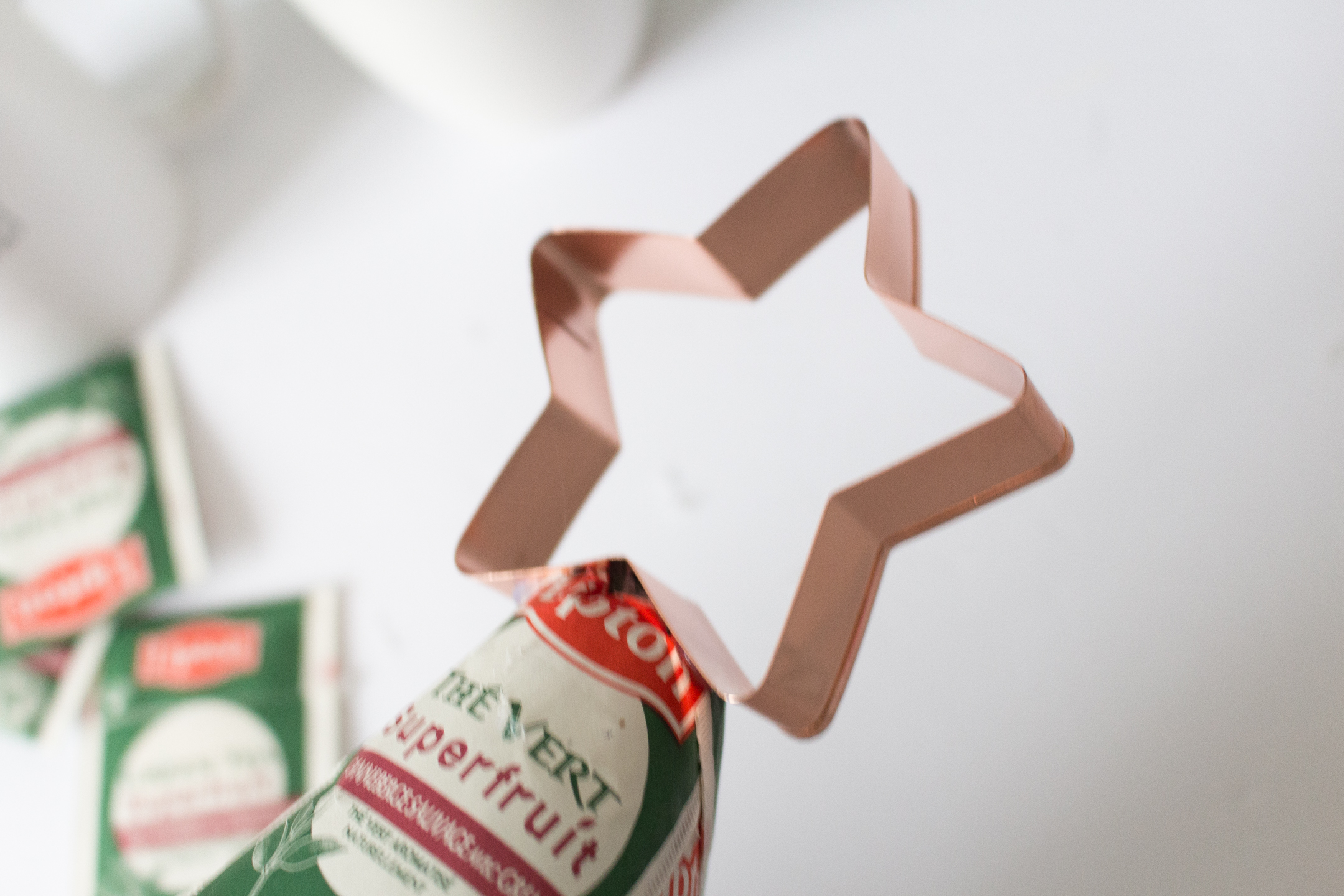 I thought it would be cute to place a star cookie cutter shape on top…:)  Use double sided tape along the edge of a mug , place the tree on top, secure in place…and that's it!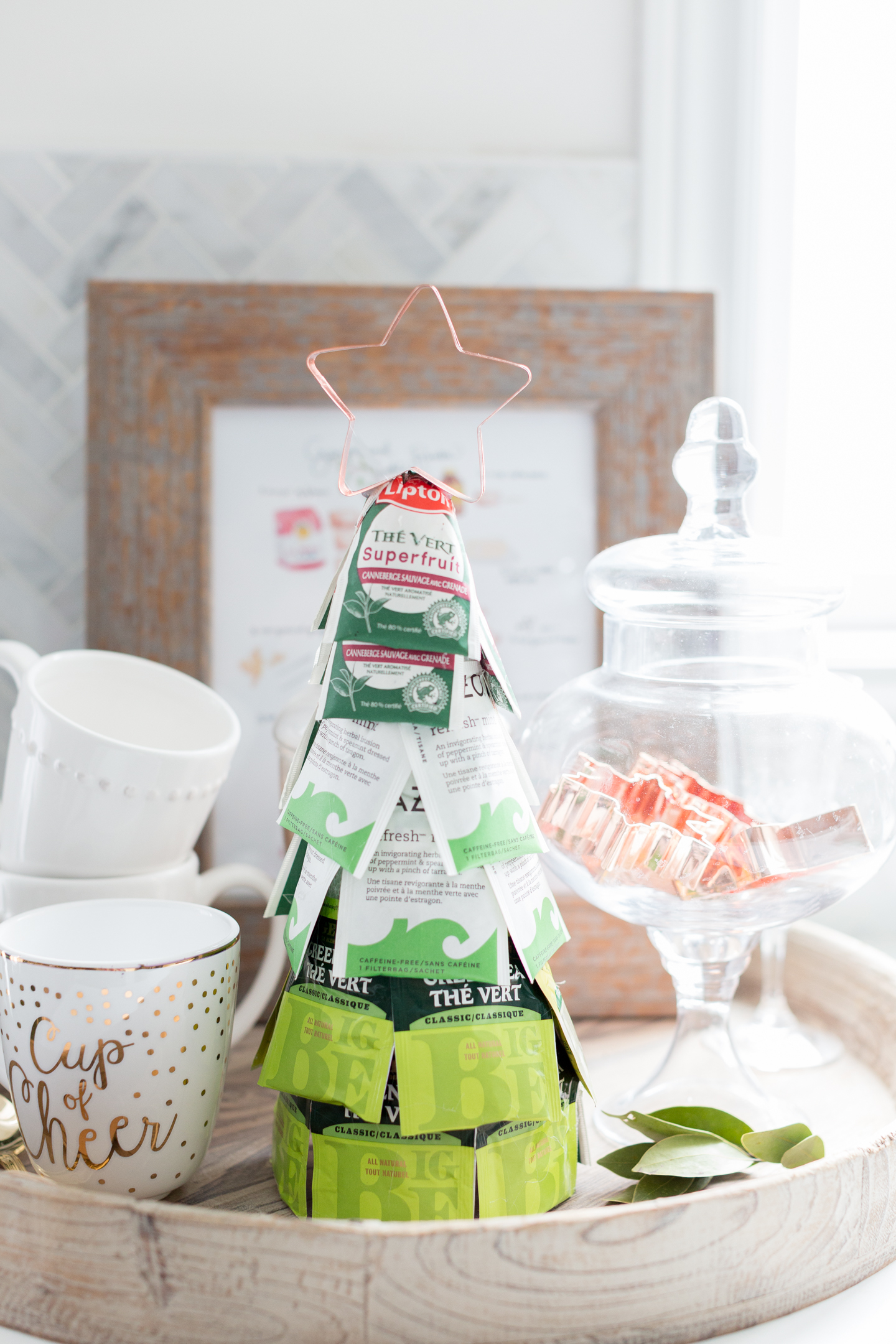 Super simple, quick and definitely practical…:)
You can see more cute decor ideas in the 2016 Holiday E-book.