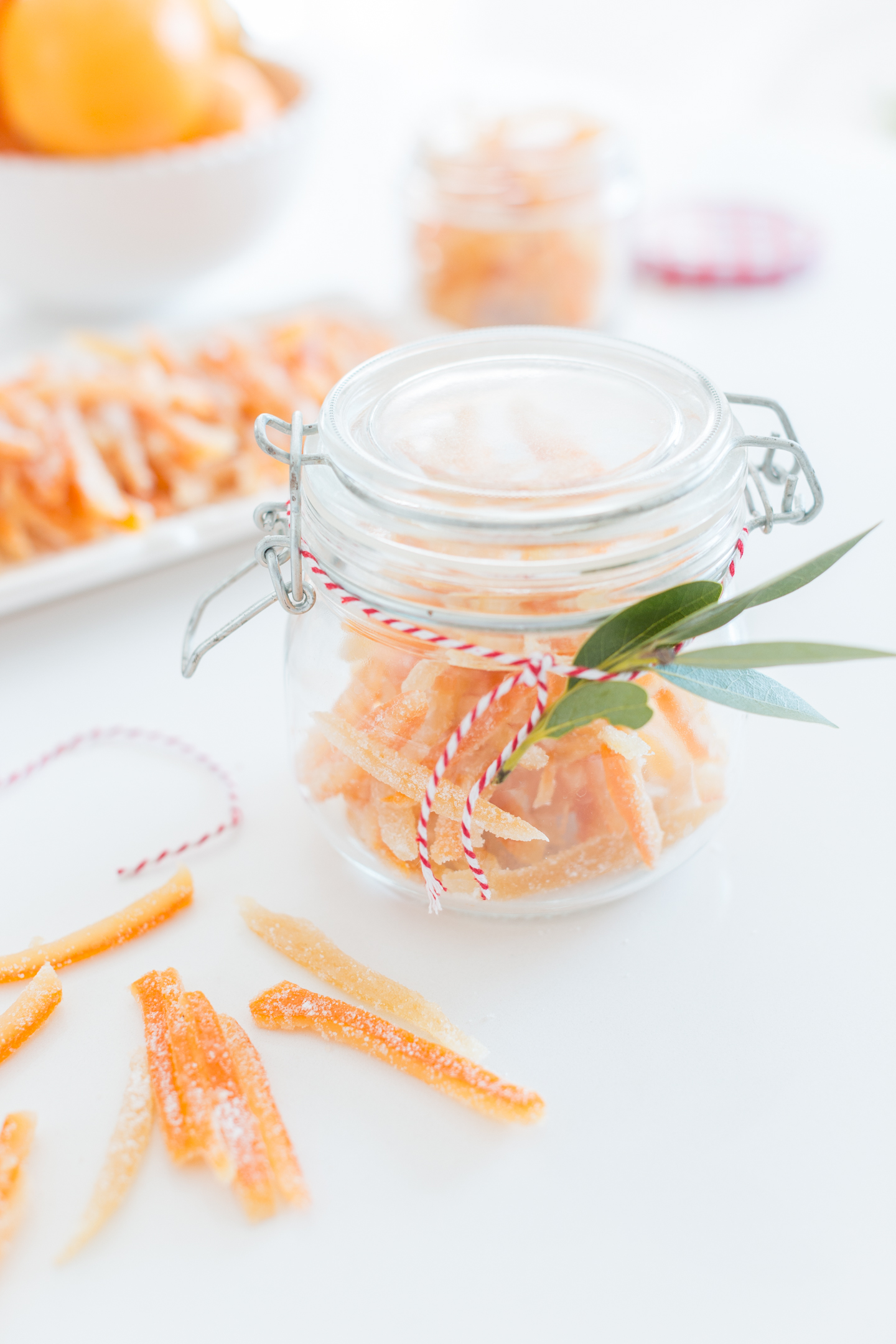 Hello dear friends. I hope you've had a great week.  Can you believe that there are only 5 more Thursdays until Christmas?  That makes me both excited and a little anxious.
There's no better time like the holidays to show love and care, but it's also during this time, where we can also let our schedules overwhelm us.
This year, I'm making an effort of clearing my schedule before the holidays so I can enjoy some down time with my family and friends. Something I failed to do last year and regret.
Hubby and I have also promised ourselves to get our Christmas shopping done early this year. Though we make this promise each year, I want to believe that this will finally be the year we actually do it (wishful thinking).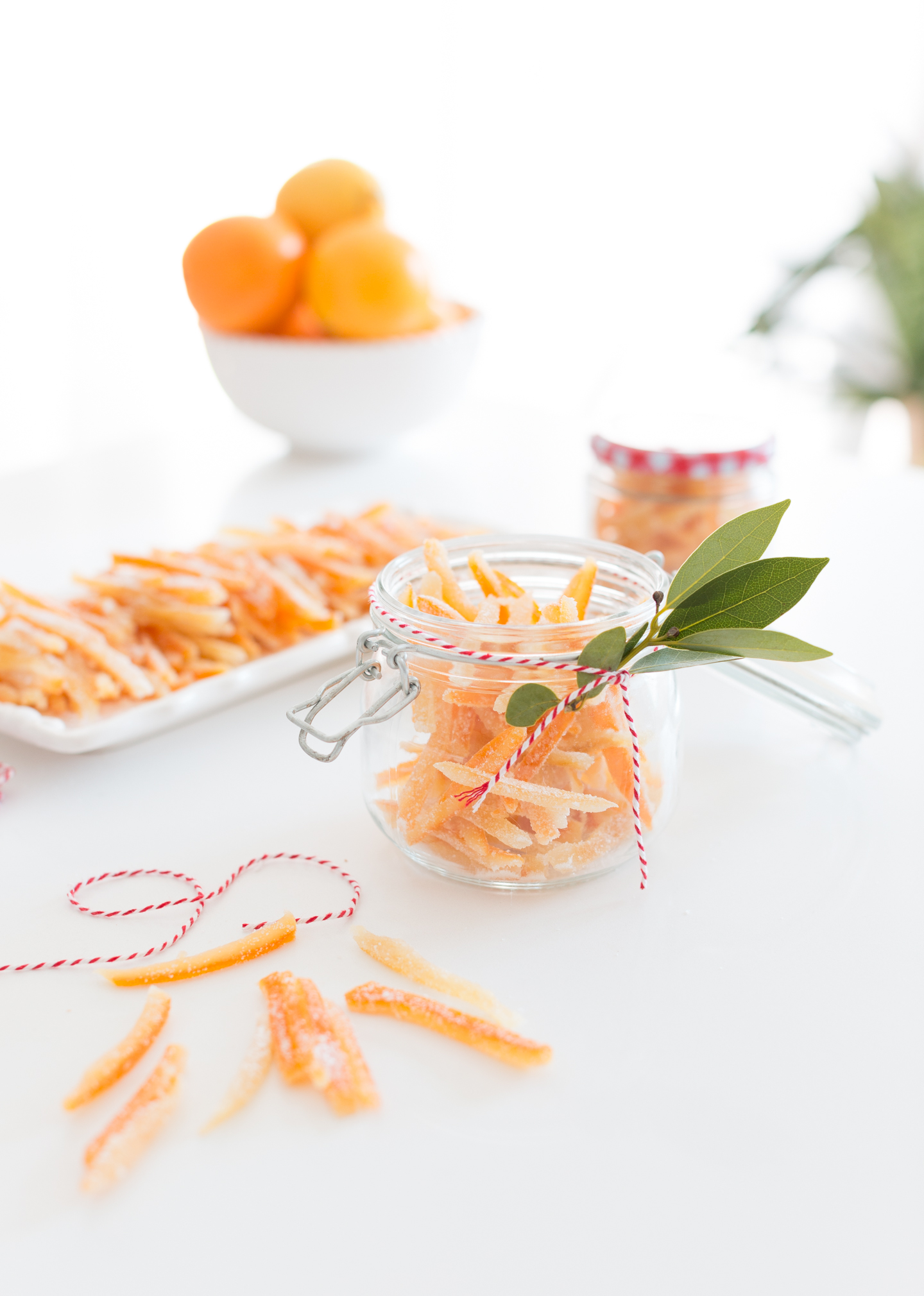 Speaking of busy schedules, I'm excited to join my sweet friend Cami and some of my other talented blogger friends today as we share some delicious and time saving recipes using an electric pressure cooker.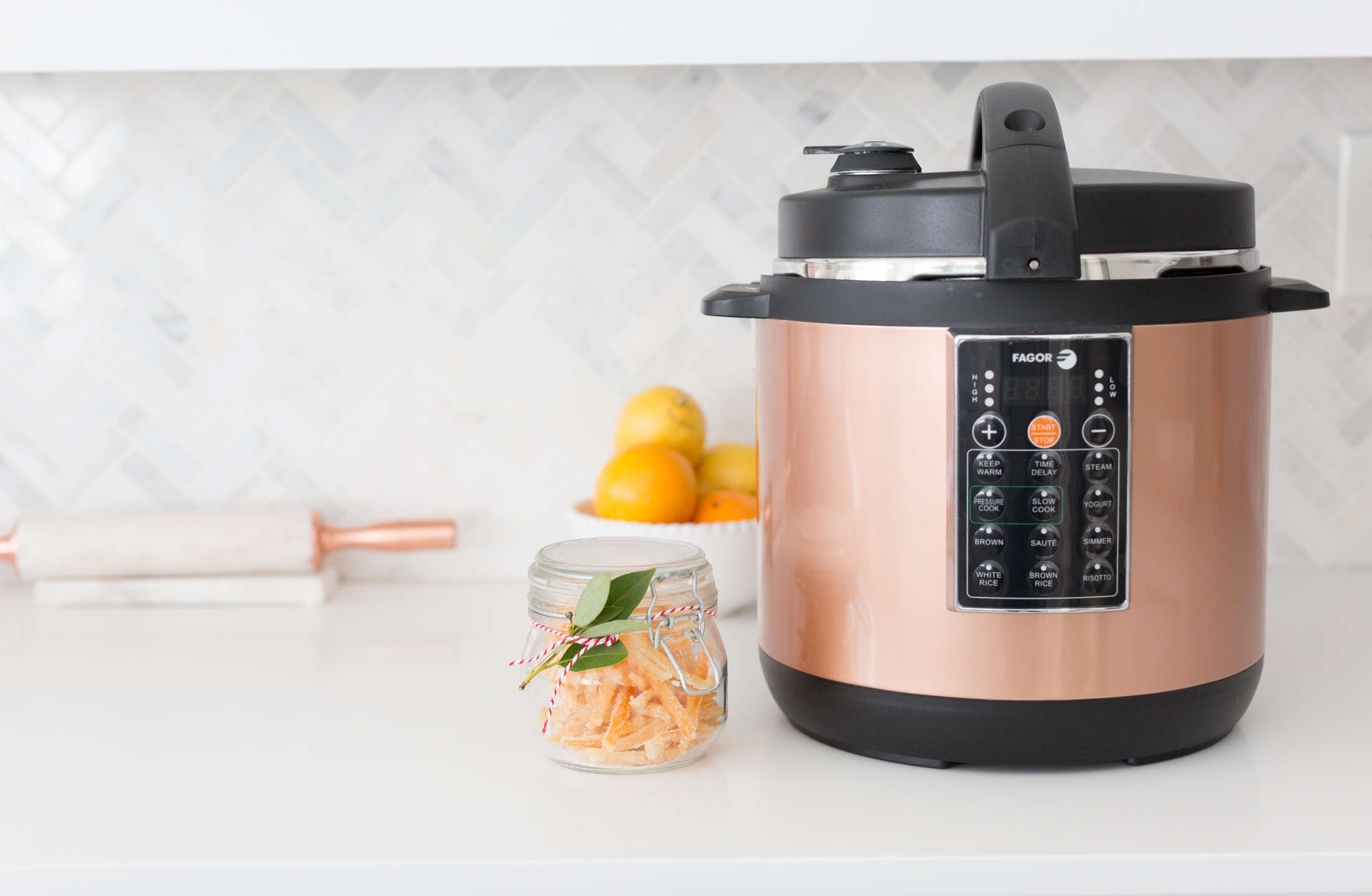 I must admit that when Cami asked me to join, I hesitated a bit because I've never used an electric pressure cooker and the thought of it was really intimidating and to be honest, a little scary.
But with the help of Cami's amazing new electric pressure cooker recipe e-book and my beautiful Fagor electric cooker , I was able to make the most delicious candied oranges in less than half the time it would have taken on a regular stove.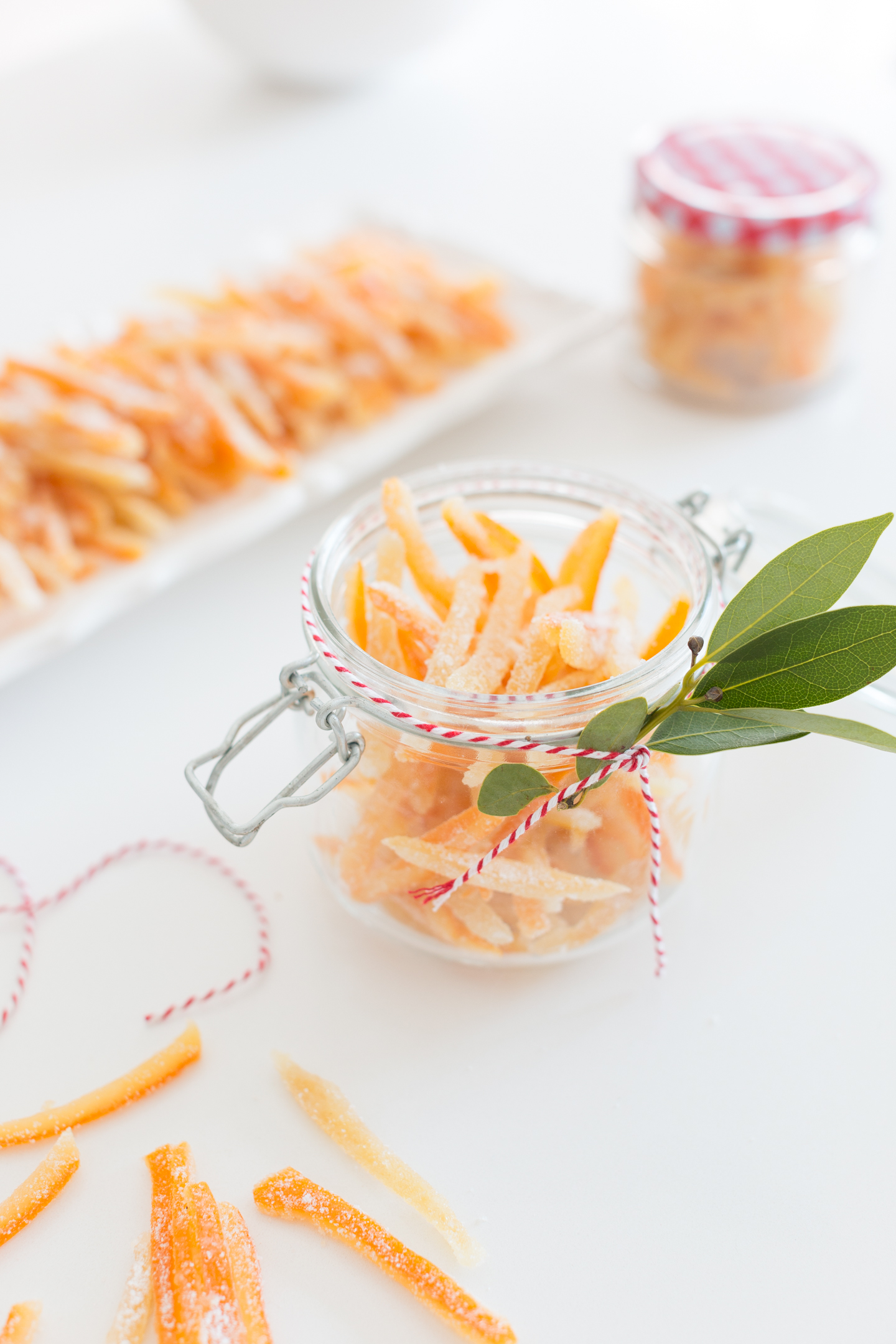 I love the idea of giving these as gifts. Don't they look pretty?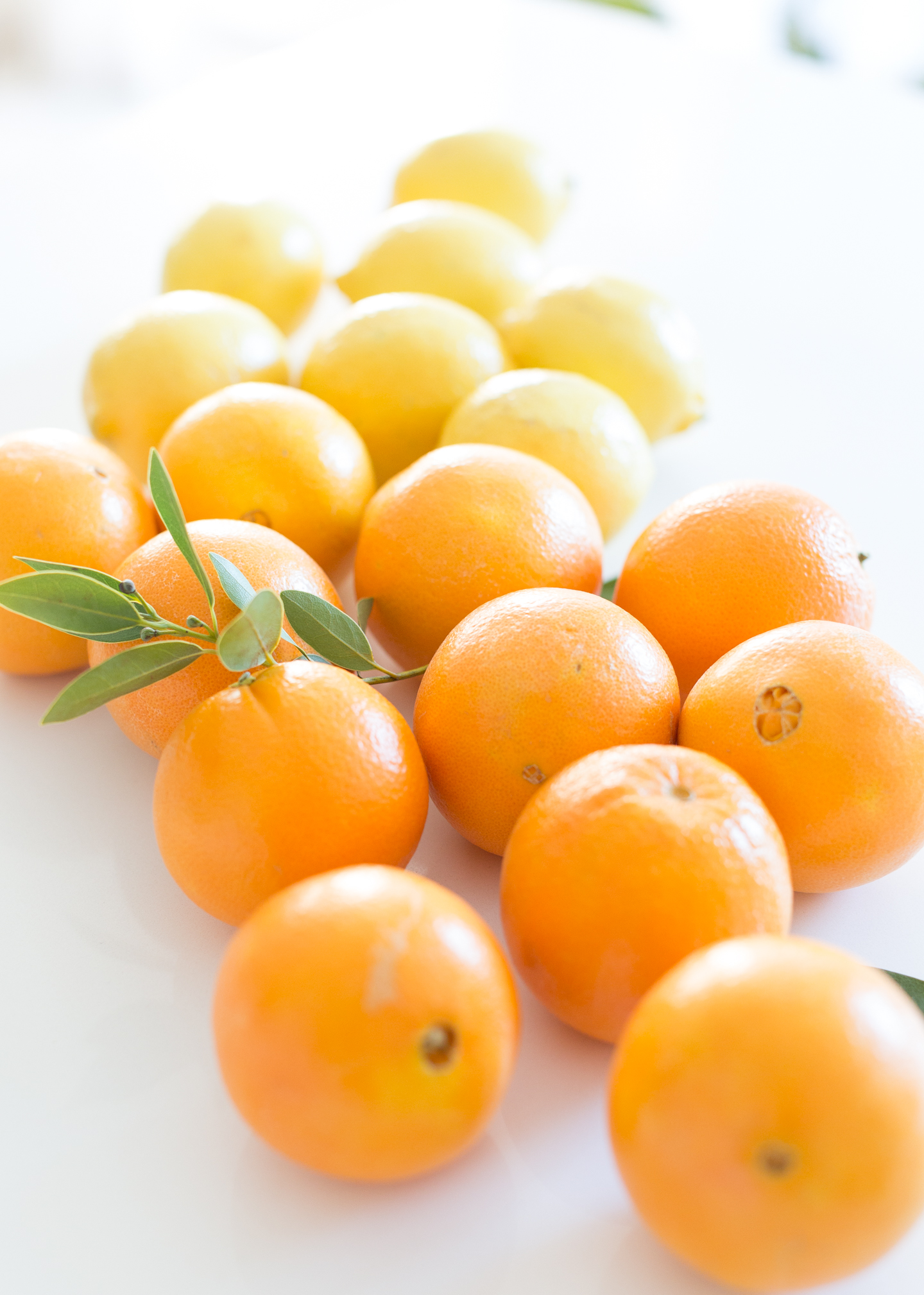 Let me show you how easy these are to make.
Ingredients
3  medium oranges
2  lemons
2  cups of sugar
5 cups of water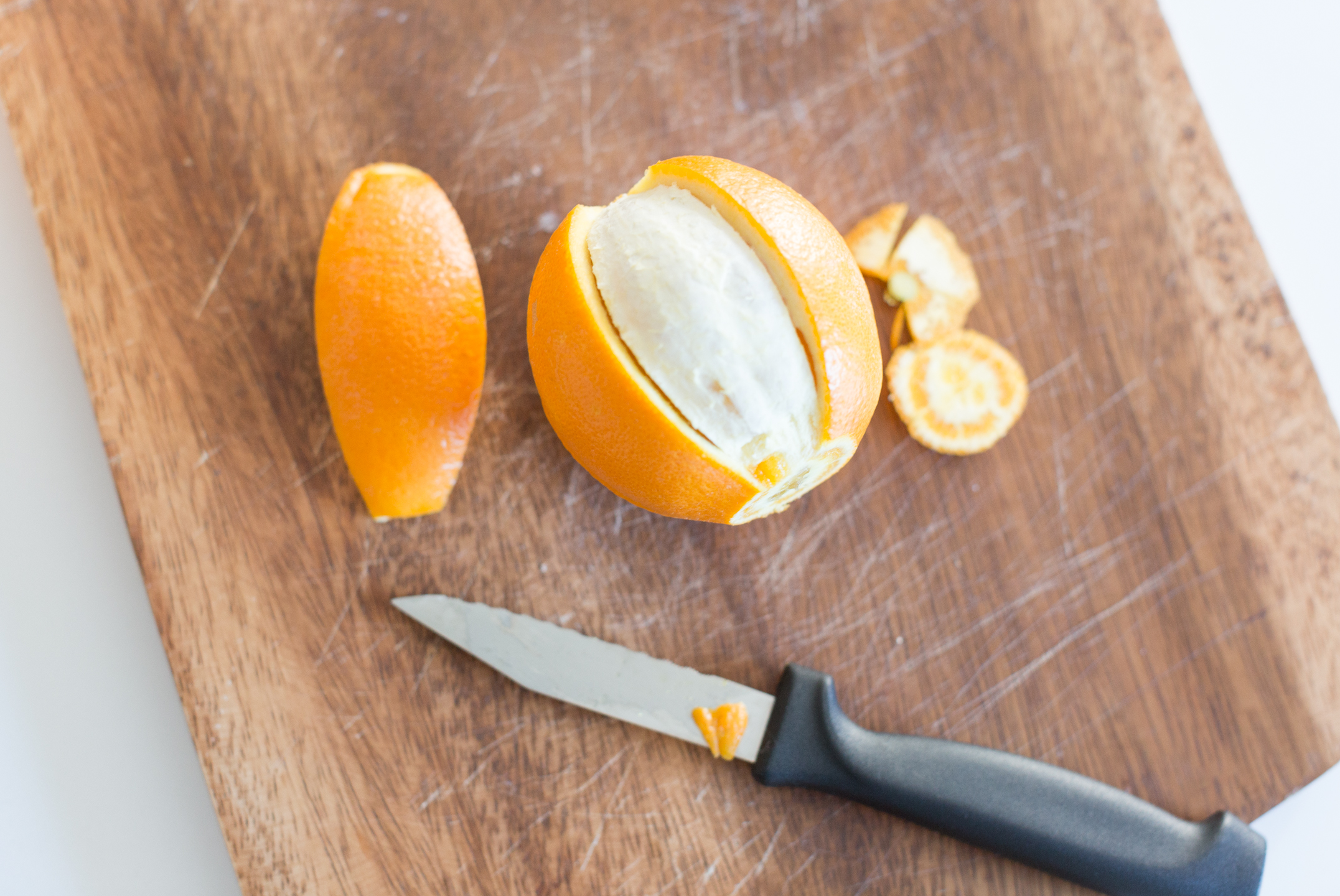 Cut peel on each orange into 4 vertical segments. Remove each segment.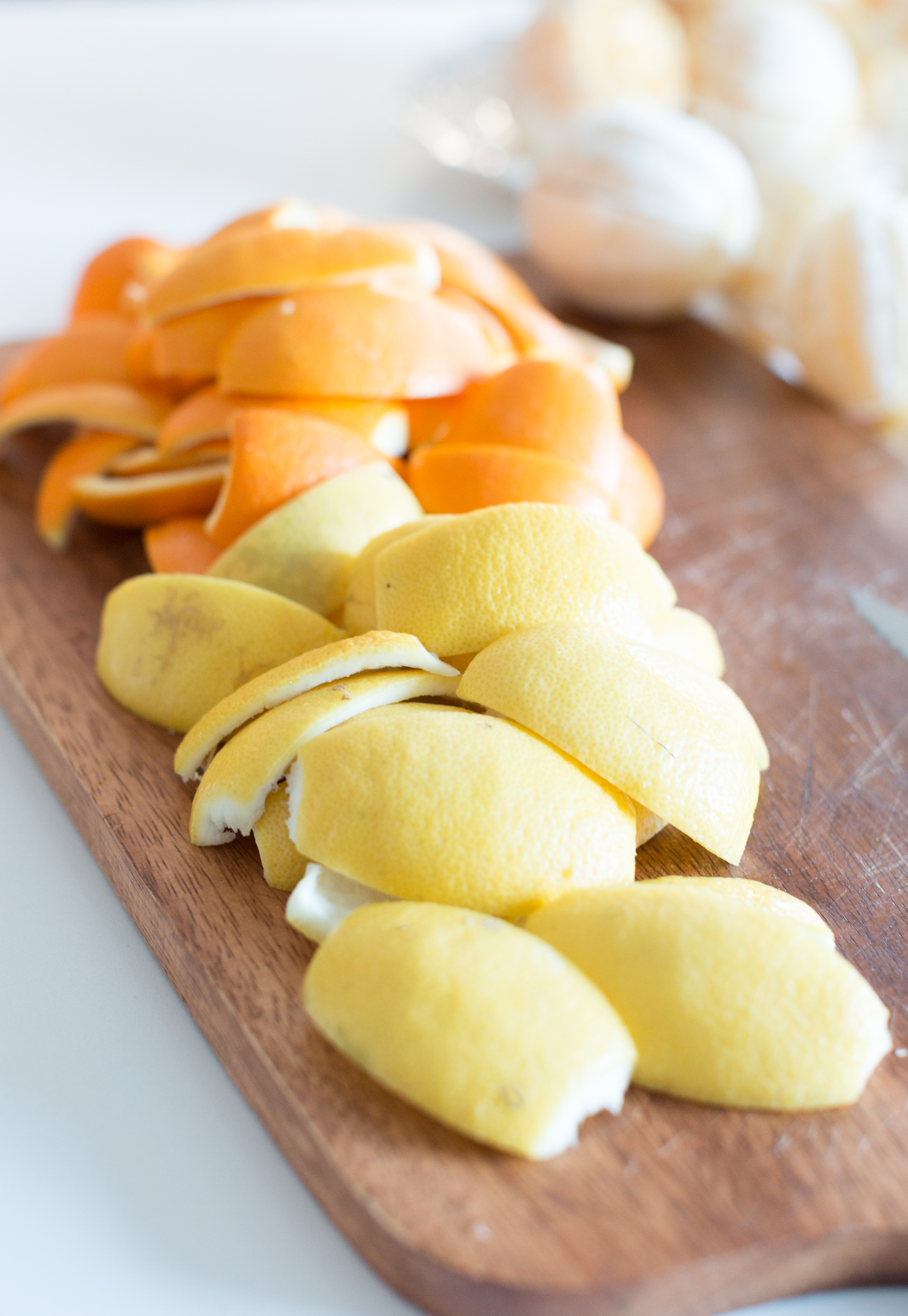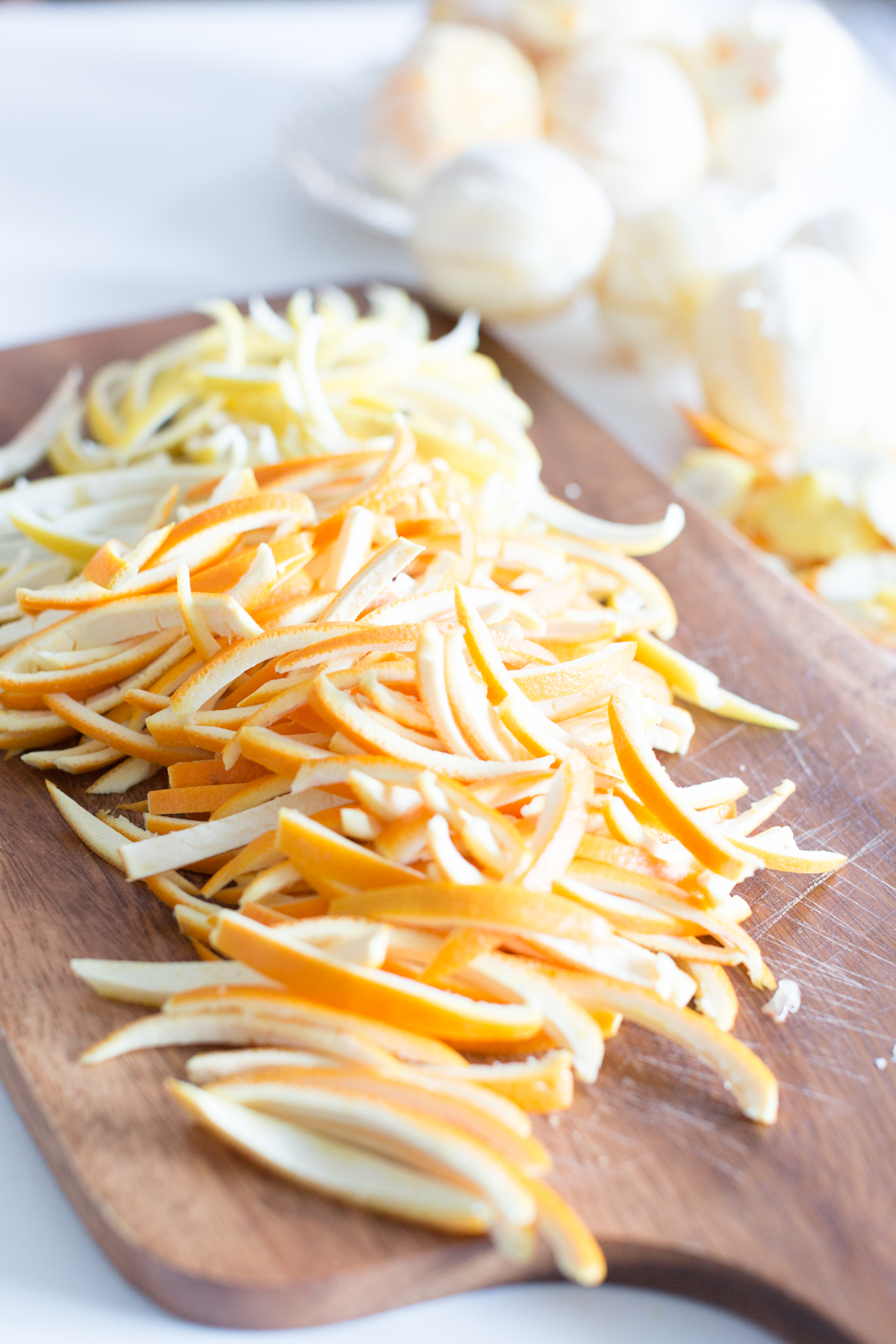 Cut into 1/4-inch-wide strips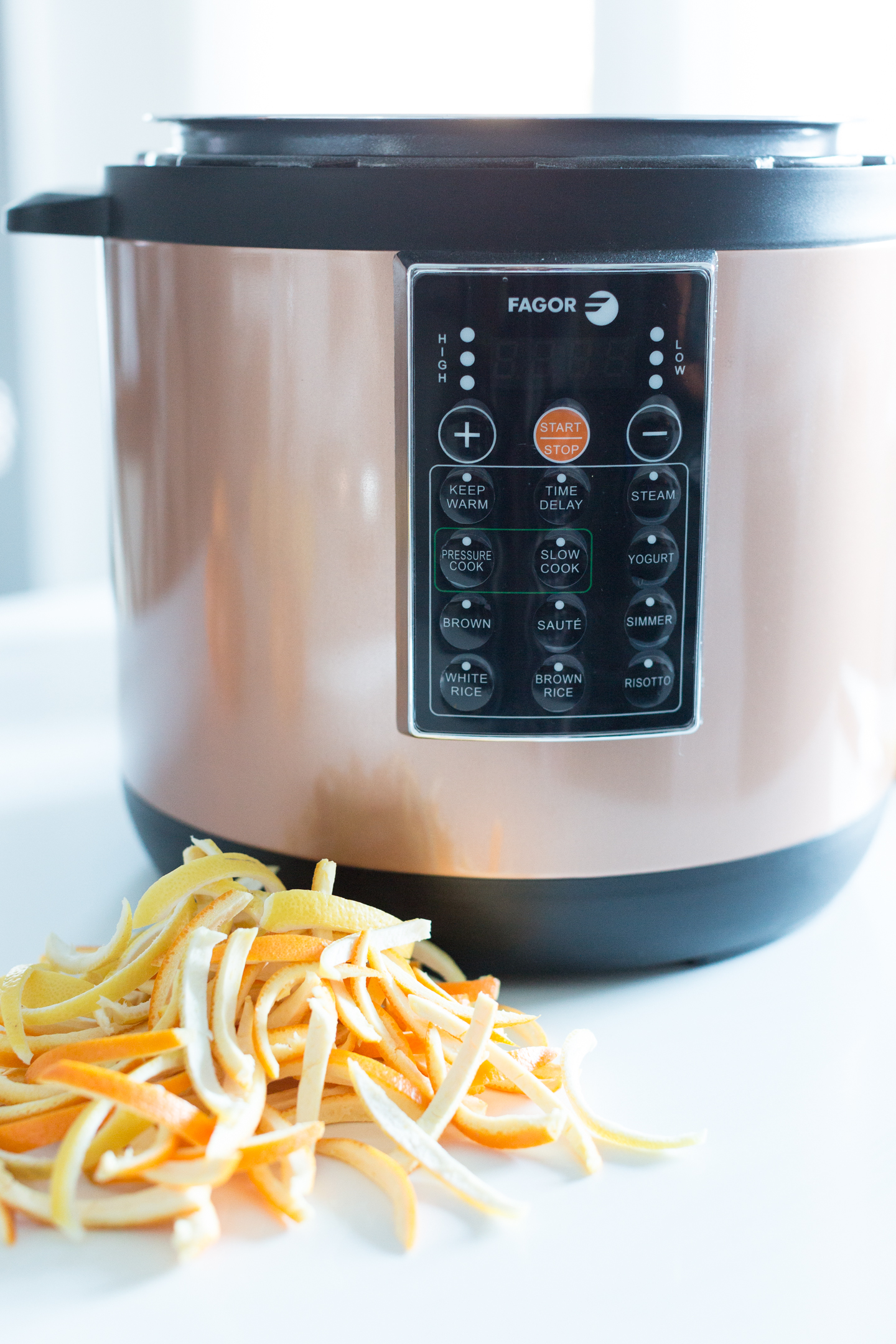 Place orange peel strips into cooker and add four cups of water and cook for 3 minutes at high temperature.  Once time is up, slowly release pressure. Drain and discard of water.
Add 2 cups of sugar and 1 cup of water and cook uncovered at medium heat. Stirring occasionally until sugar has melted.
Cook for 10 minutes at high pressure.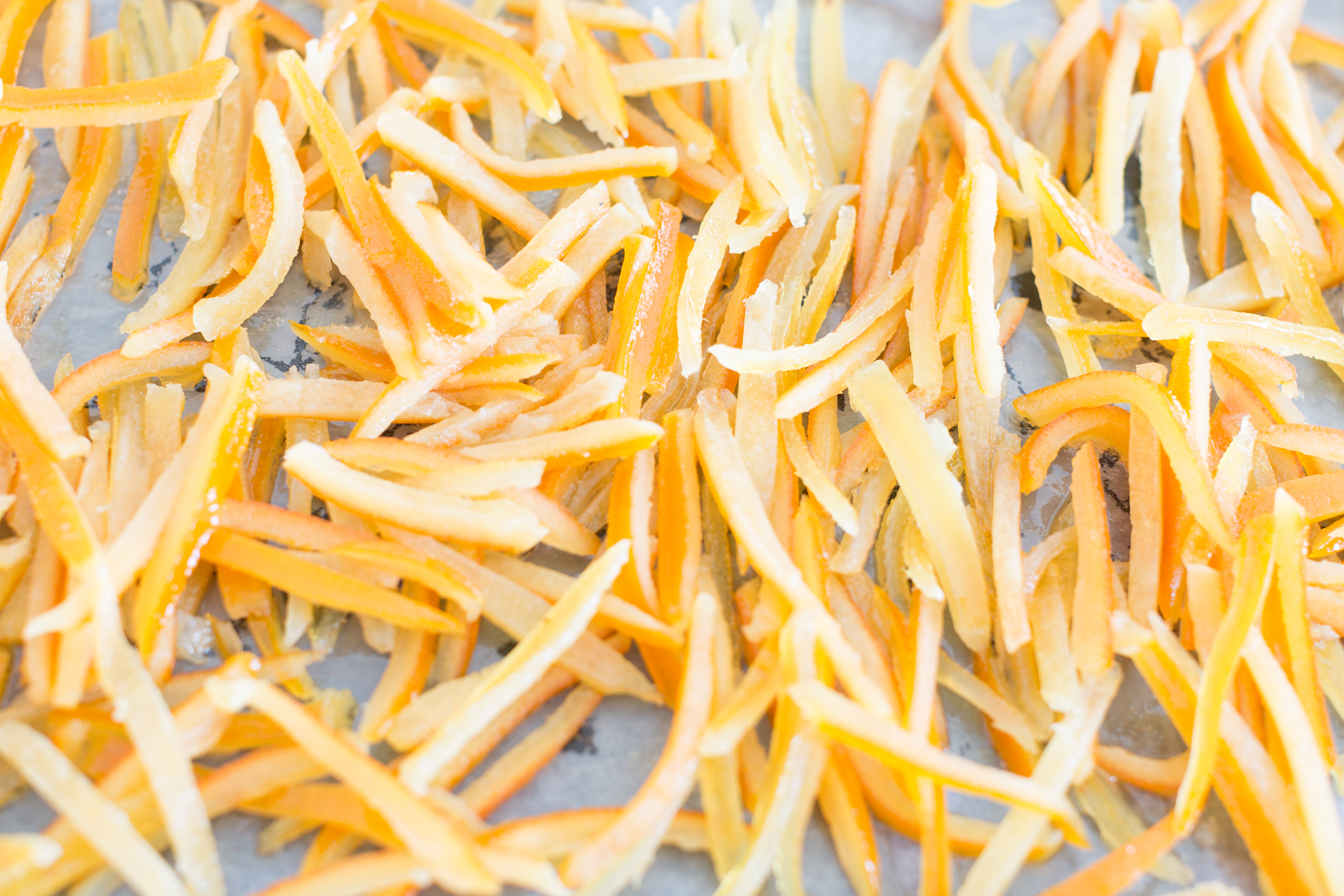 Strain peels and lay them on a cookie sheet to cool.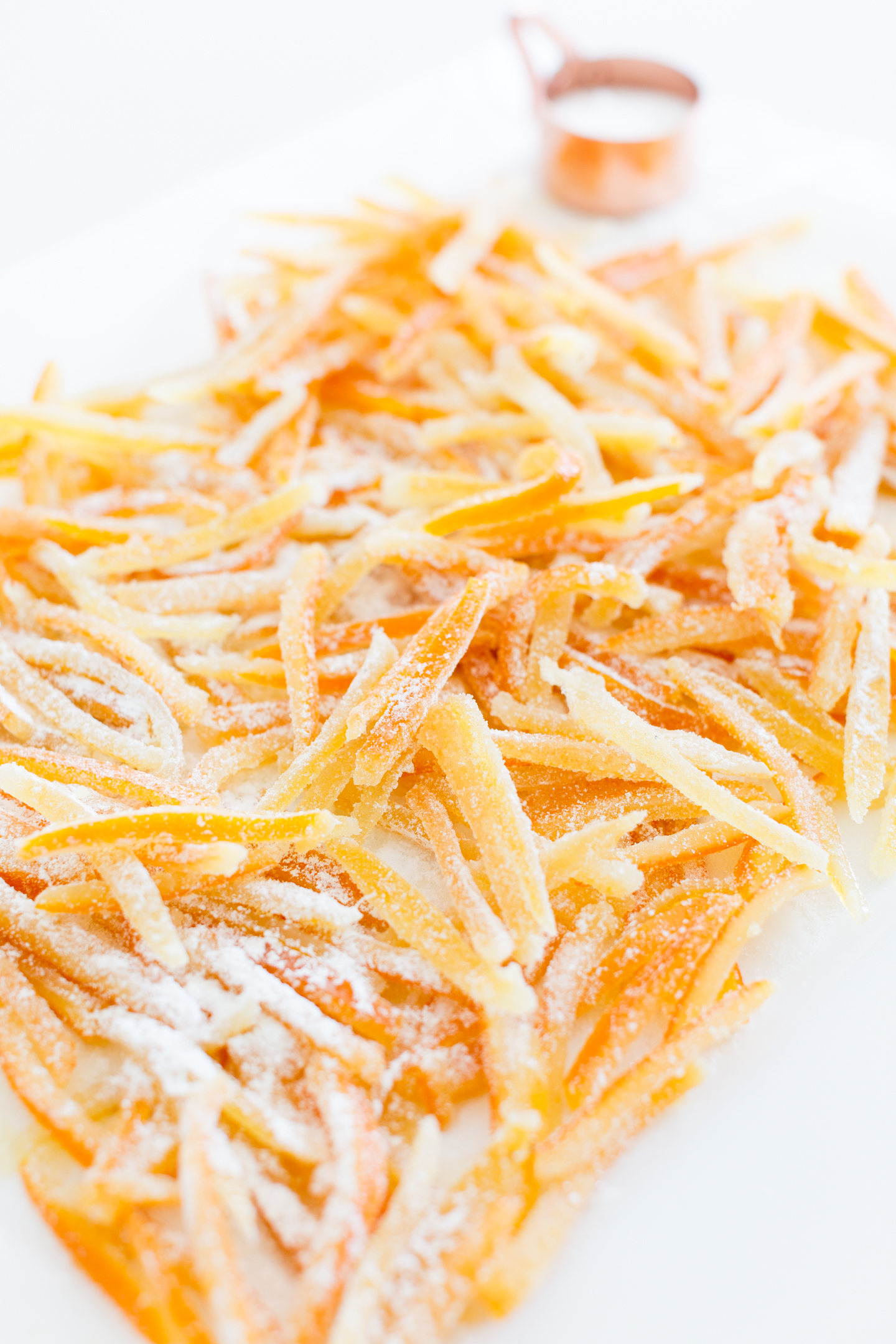 Toss peels in a bowl of sugar a few a time and lay them on a new lined cookie sheet and let them dry overnight in the fridge. (*recipe adapted from here)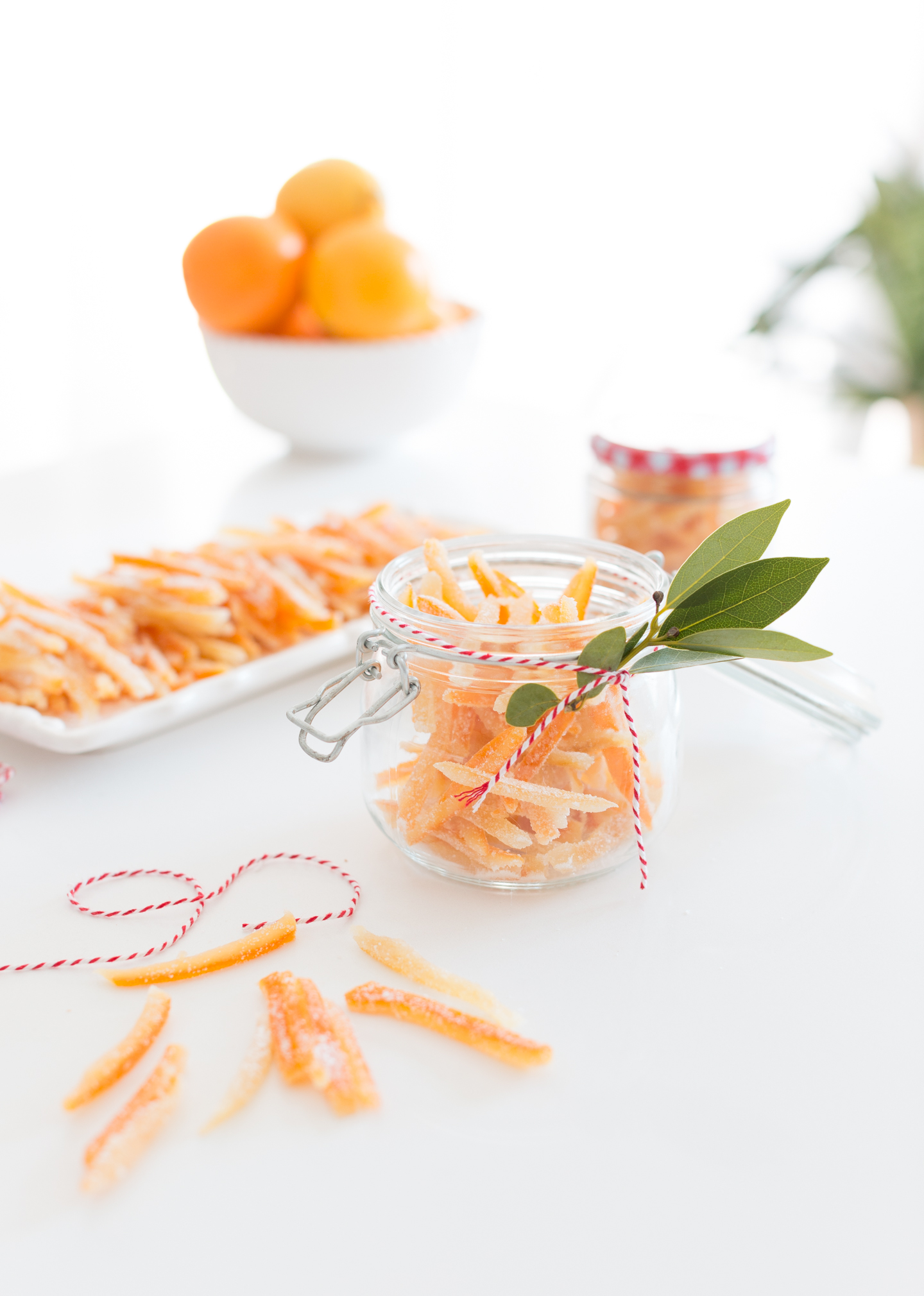 These are so delicious and would make such a beautiful gift, don't you think?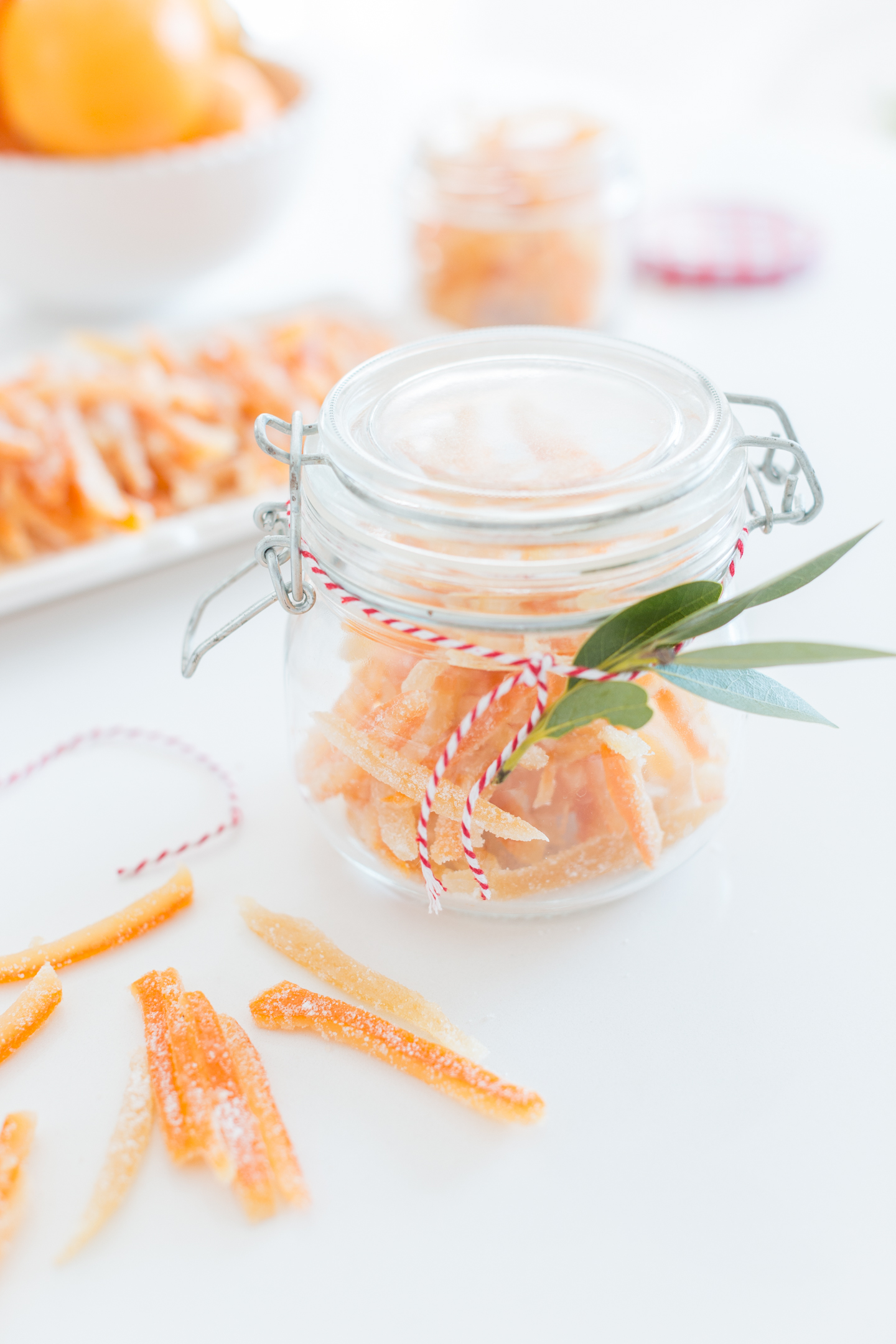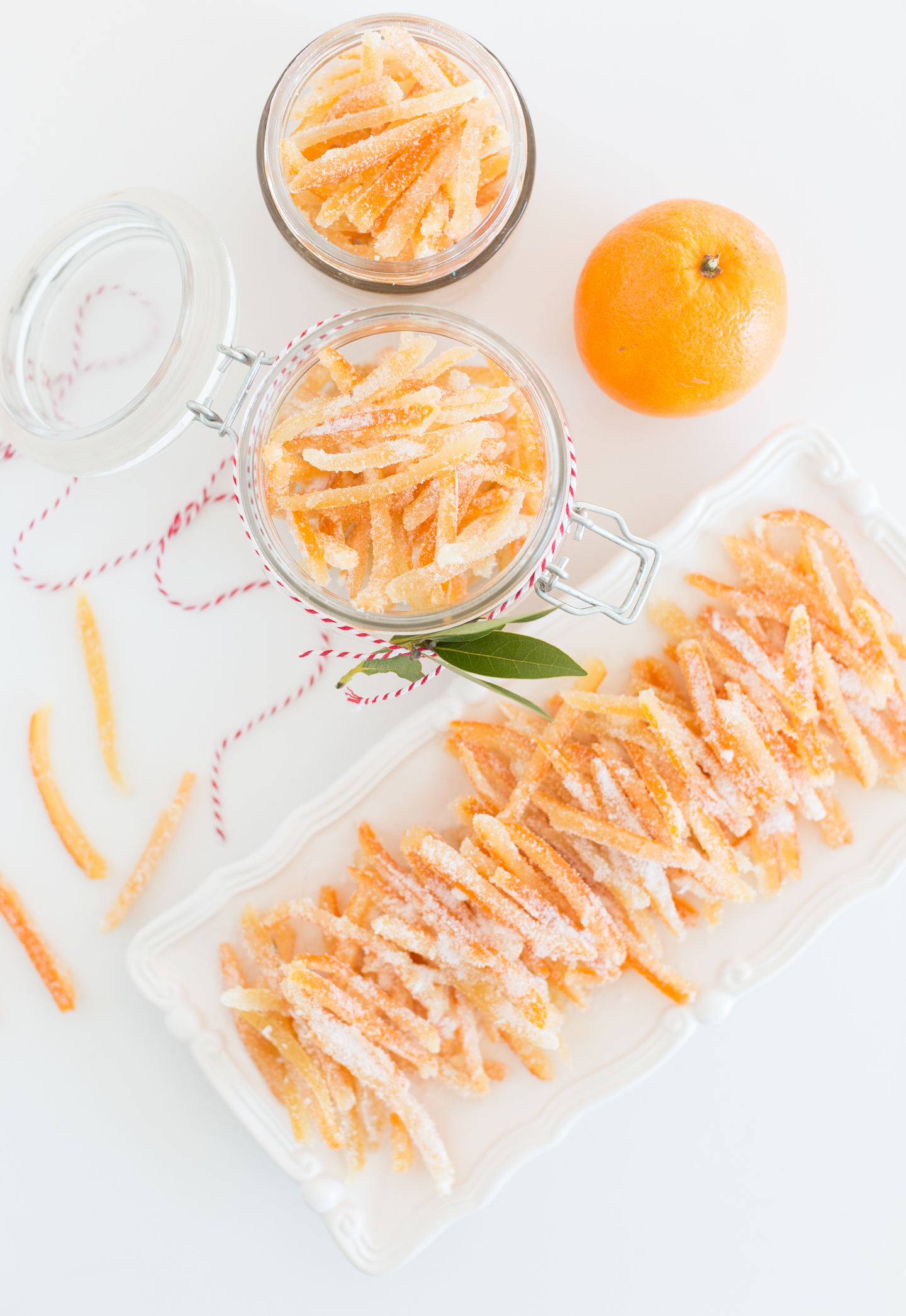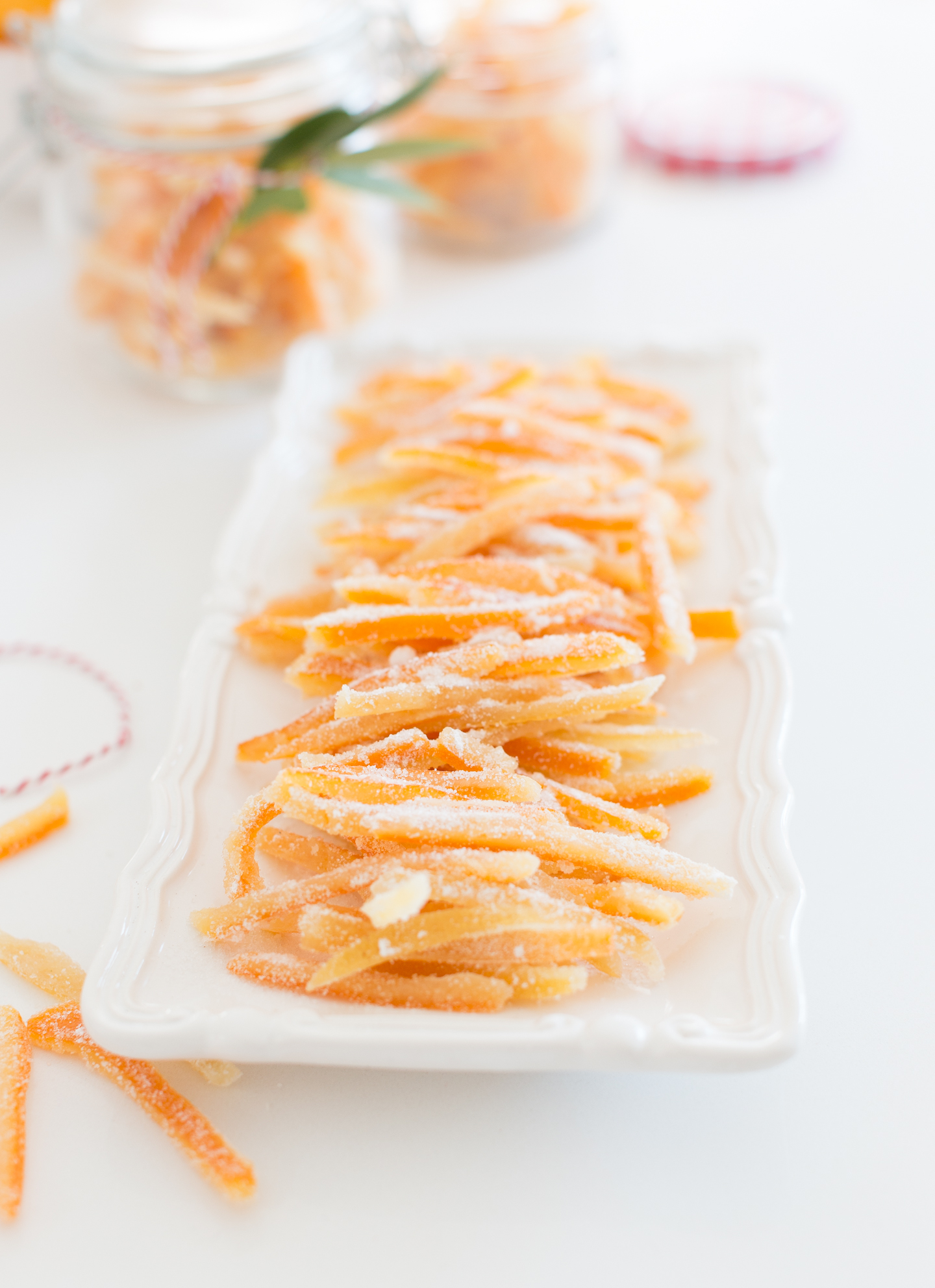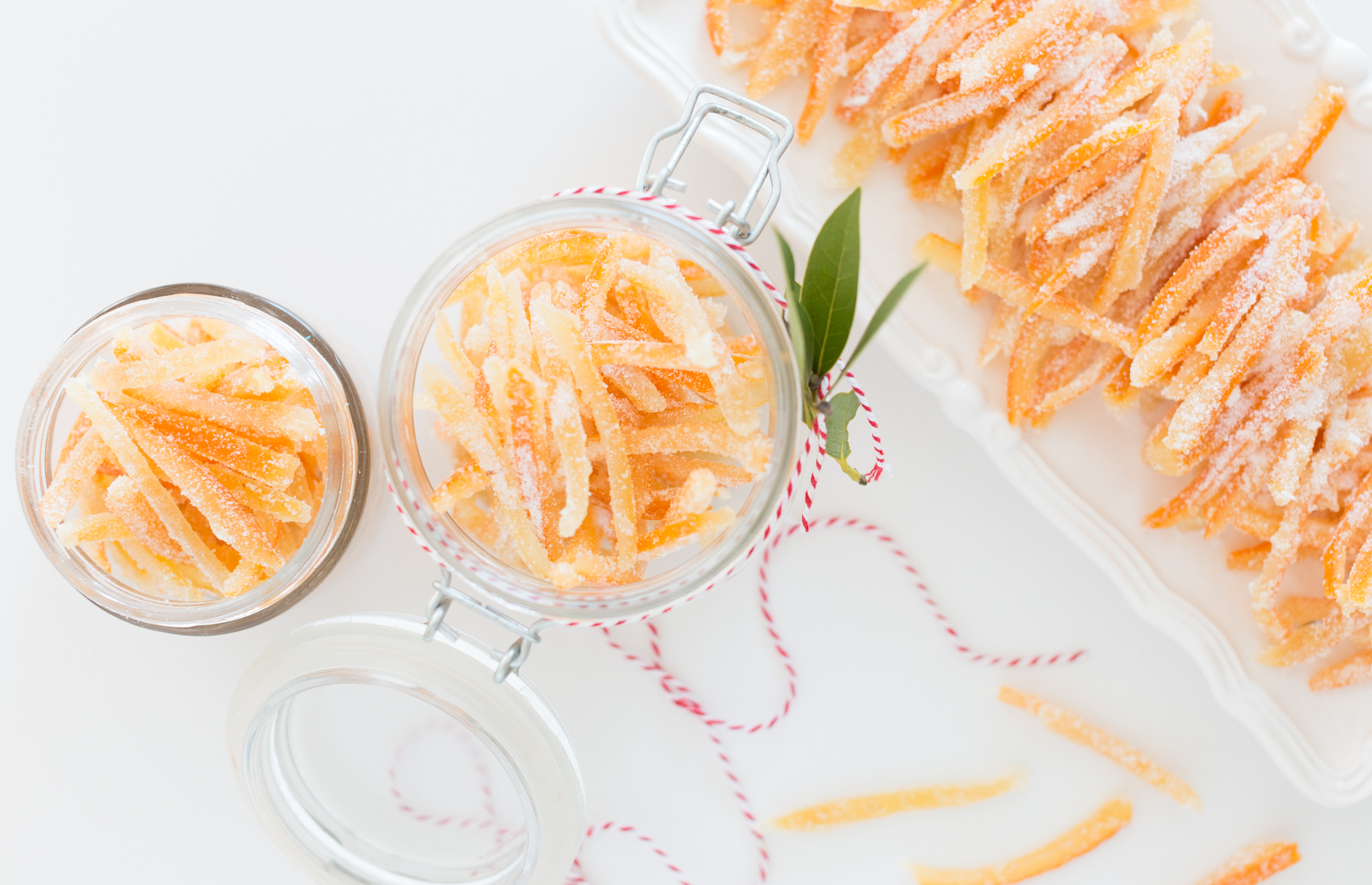 I love how the electric pressure cooker takes cooking time from 60 minutes and more to about 25 minutes. Incredible! I can't wait to try some more recipes.
Please don't forget to check out the rest of these GORGEOUS and delicious recipes.
Homemade Applesauce by Place of my Taste | Cranberry Sauce from Cherished Bliss
Homemade Beef & Mushroom Stew by A Burst of Beautiful | Candied Sweet Potatoes by Make it and Love it
Candied Orange Peel by Craftberry Bush | Flavor Infused Honey by TIDBITS
Oreo Cheesecake by French Country Cottage | Mashed Potatoes by Our Best Bites
Cape Cod Cranberry Sauce by Nina Hendrick Design Co. | Creamed Corn by Live Laugh Rowe
If you're like me and are a little intimidated by electric pressure cooker, you might want to check out Cami's and her sister's brand NEW E-BOOK . There are so many many
delicious recipes using an electric pressure cooker. Her photos are stunning and the recipes all look delicious.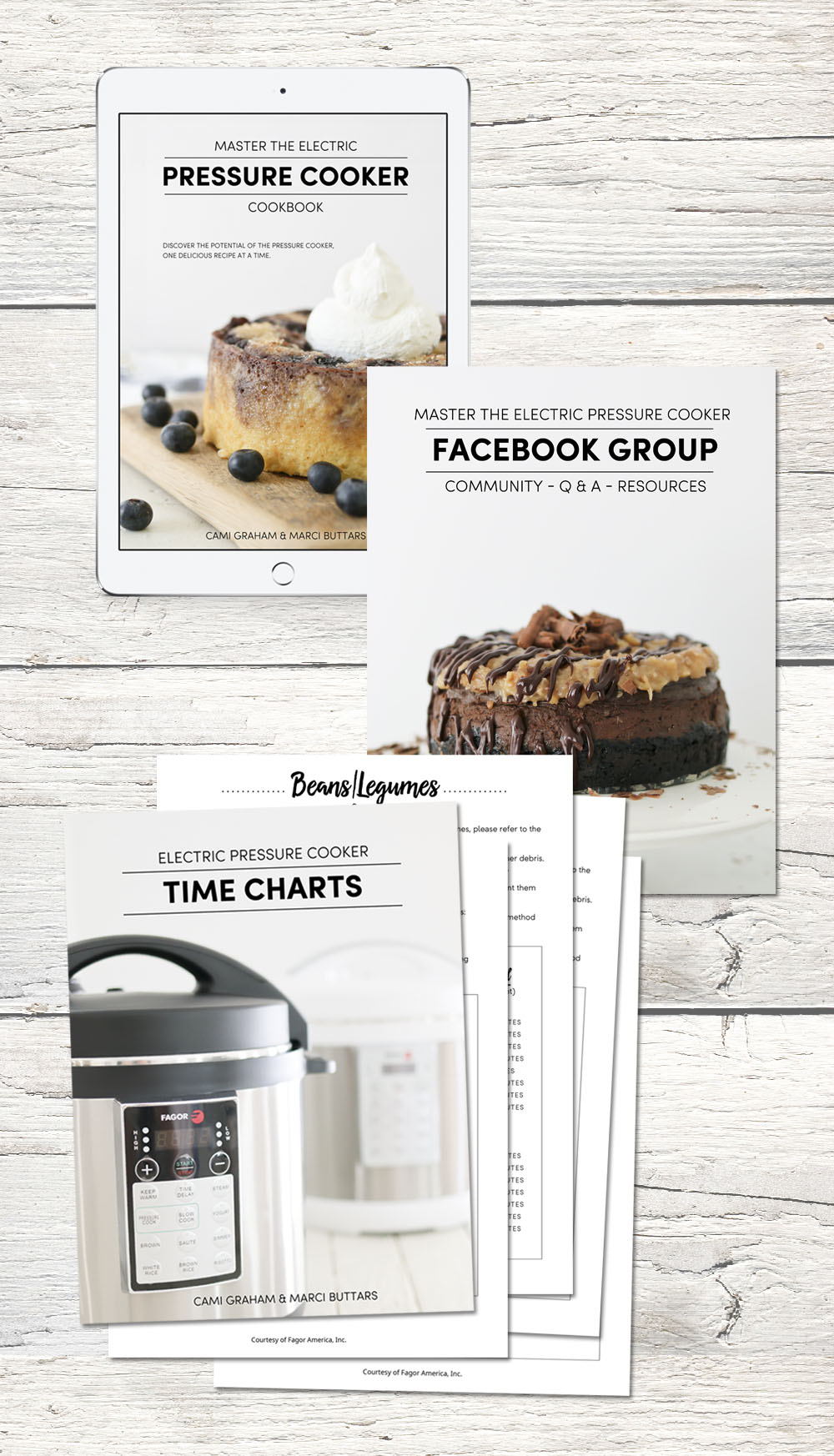 Head on over HERE for more details.
Thank you so much for stopping by today.
much love,