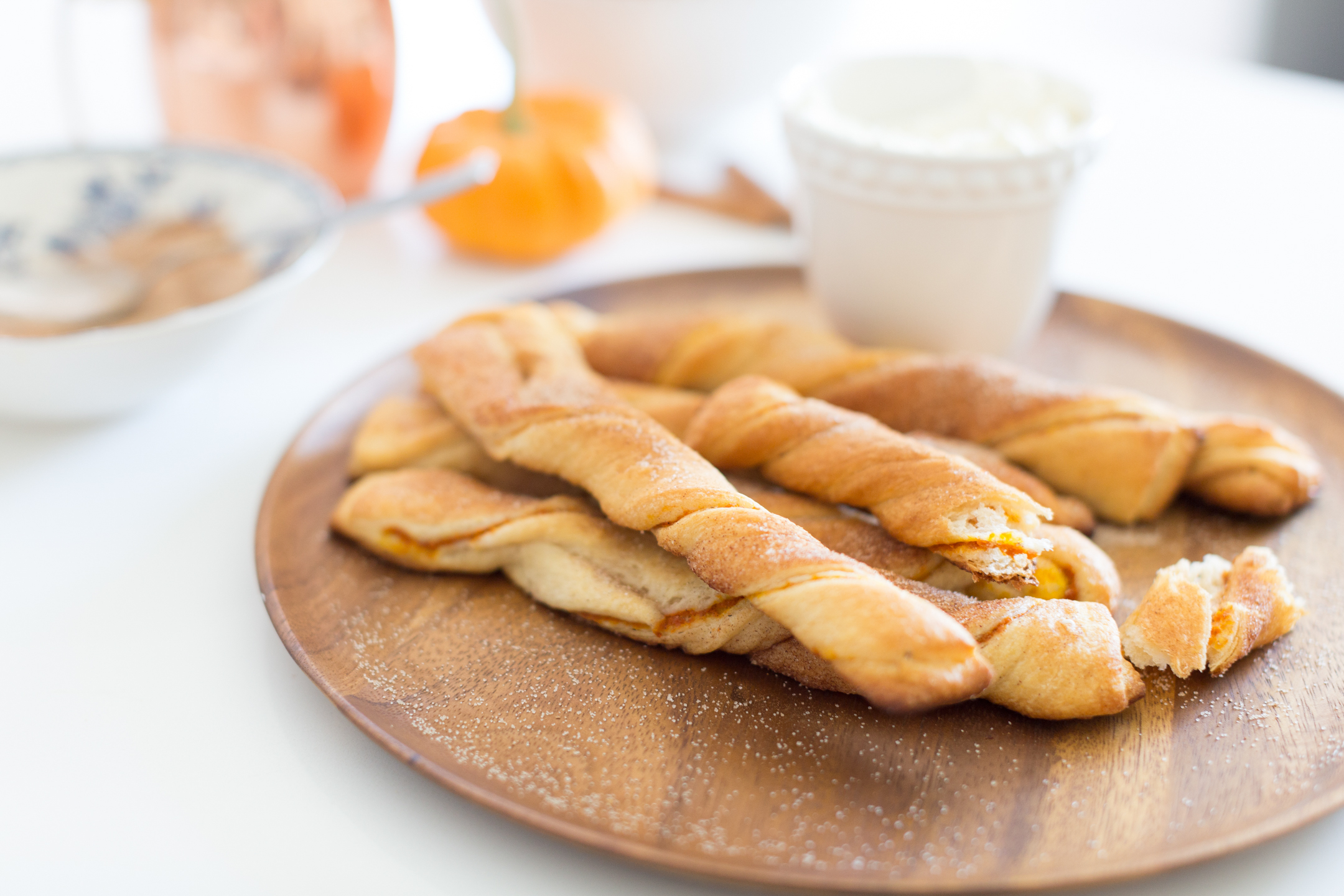 Hello, friends. I have super busy of late working on something very exciting, which I can't wait to share with you. But for now, I'm sharing this easy but delicious recipe.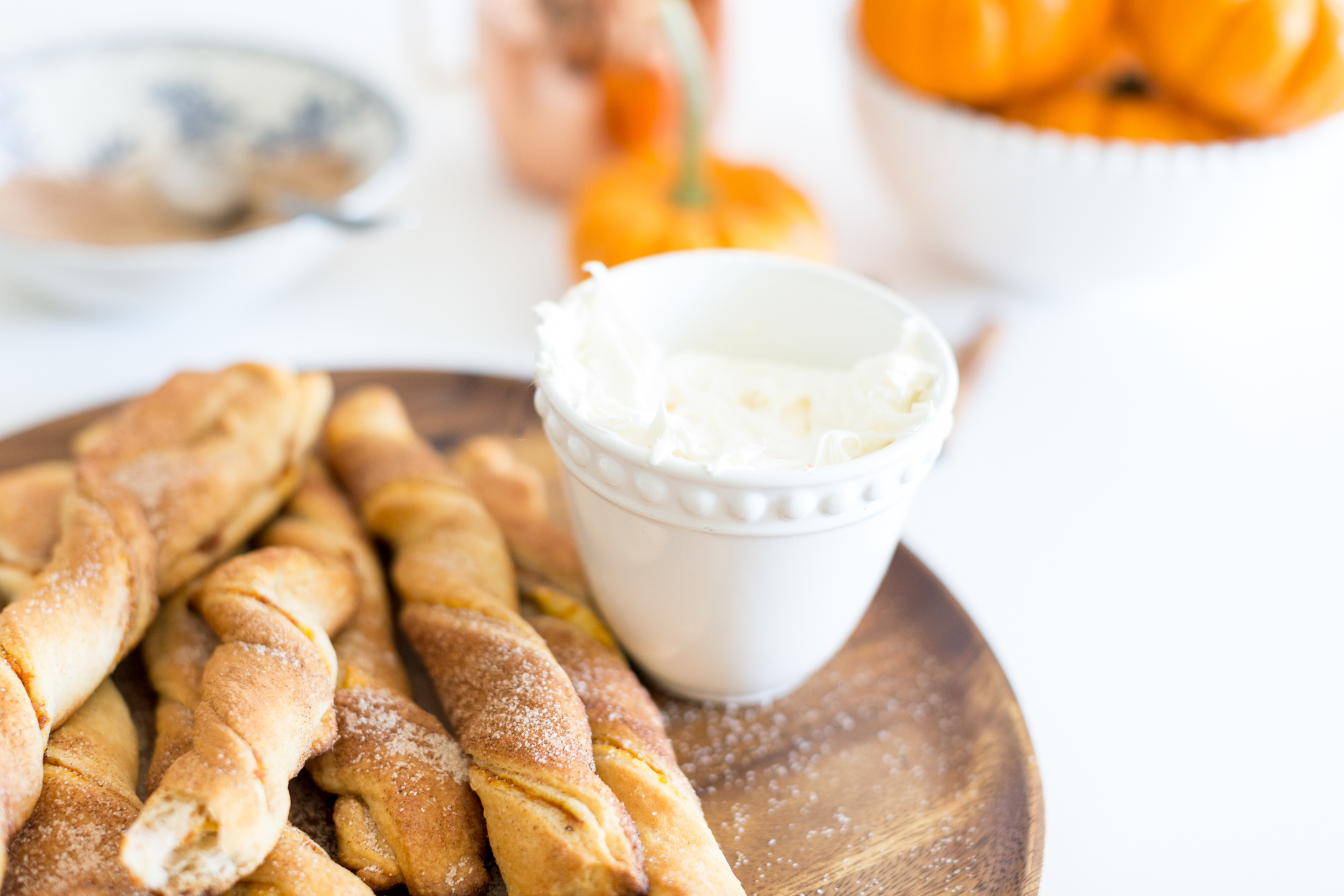 It honestly takes about 15 minutes to make and it's going to become a fall favorite. Here is a little video to go with it.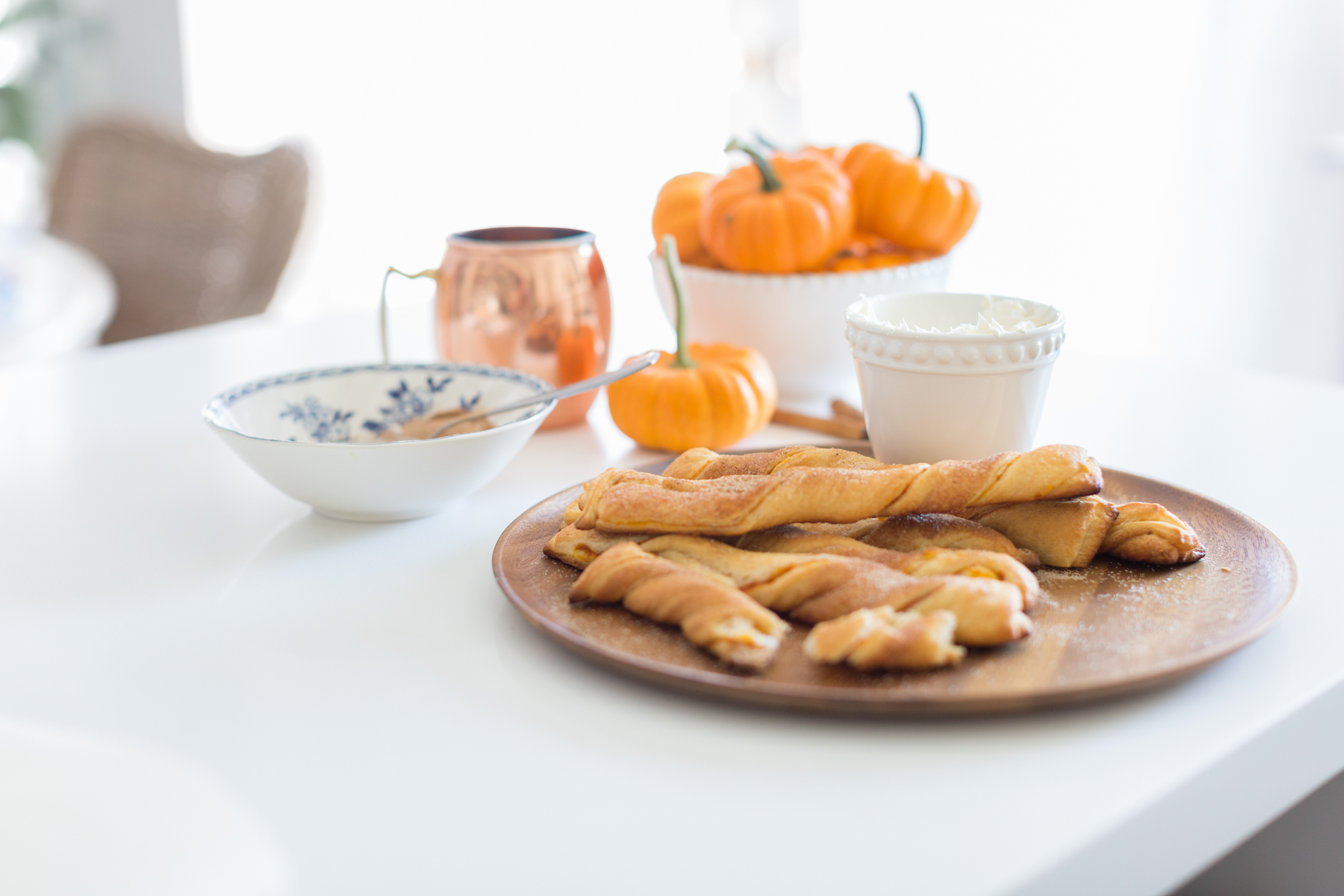 Looks good, right? If you try it, I'd love to know what you think of it.
Thank you so much for stopping by today. I hope you have a beautiful day!
much love,
Lucy