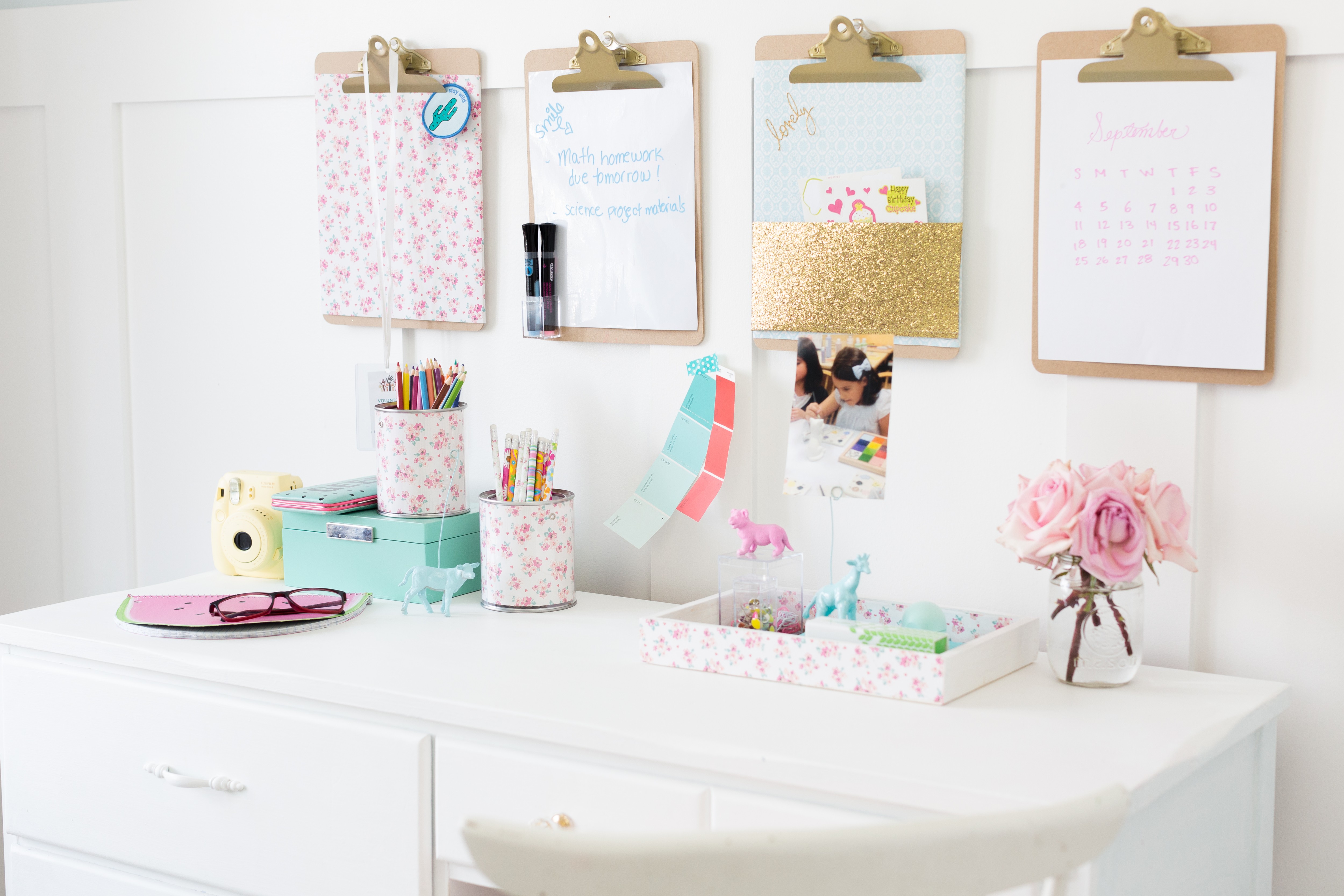 It's the middle of the night and I couldn't sleep so I decided to come down and do a little bit of work. I've always been a heavy sleeper but as I get older, I can't seem to fall back asleep if my sleep is interrupted.  I will probably regret being awake  at this hour later on today.
Speaking of sleep, this week was supposed to be the week when the kiddies and I, trained our bodies to our regular school schedule.  The kiddies have been staying up way too late and equally waking up way too late .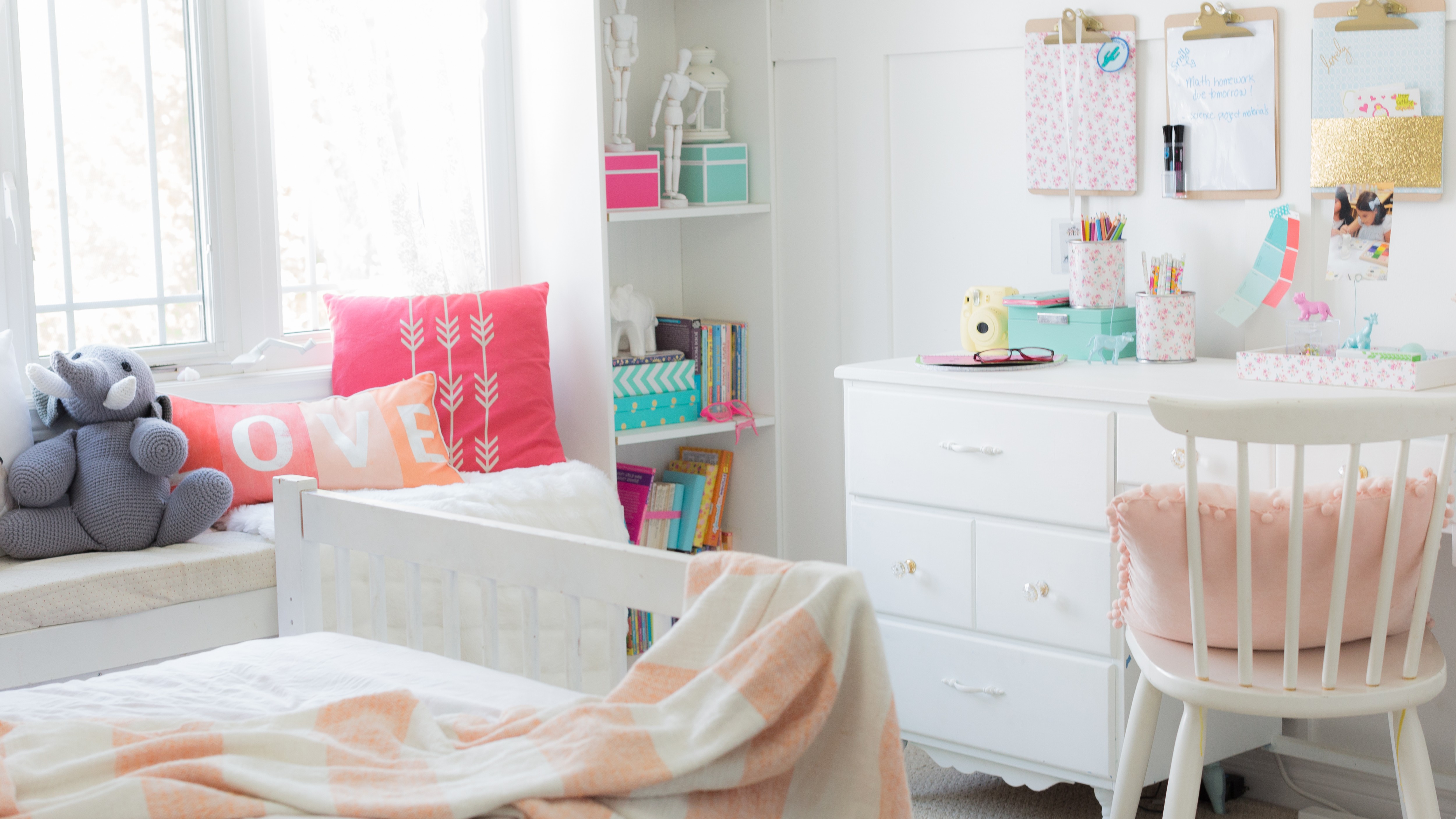 I can't believe that summer is over and school is next week. It makes me kinda  sad.
I've never been one to celebrate the 'freedom' of an empty house.  Each time one of my kids is not home, I miss them dearly. I'm pretty sure I'm going to be a mess when they leave for college.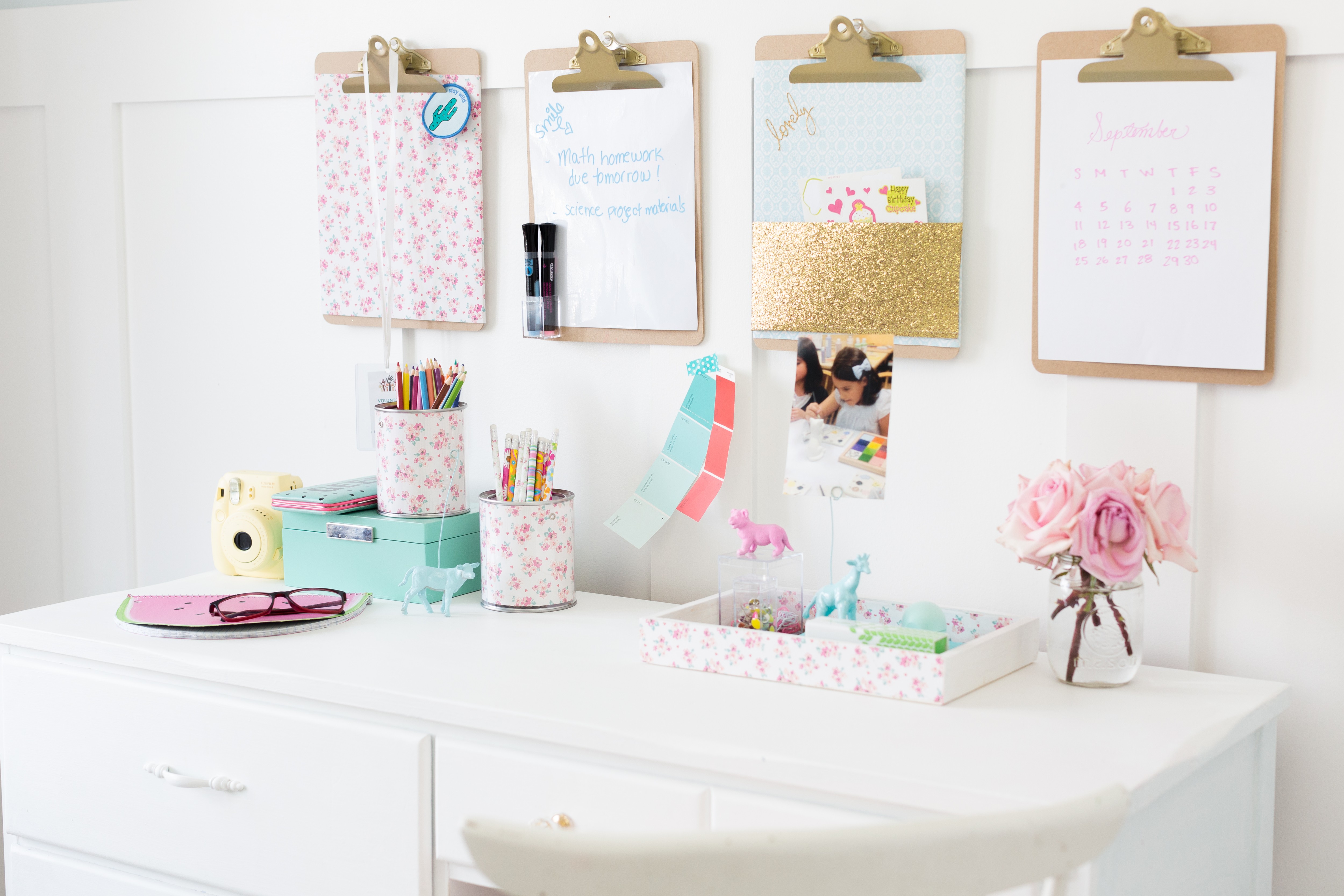 But alas, I'm getting a little too ahead of myself so I'm going to  share with you Bella's little command center.
I also made a video to go with it. It would mean so much if you could  watch and hopefully give it a little 'thumbs up'.
Consider this the first video of the 'new season' of Wayfair videos. I felt a little rusty coming back but hopefully you'll enjoy it.
Thank you so much for visiting me today.
much love,