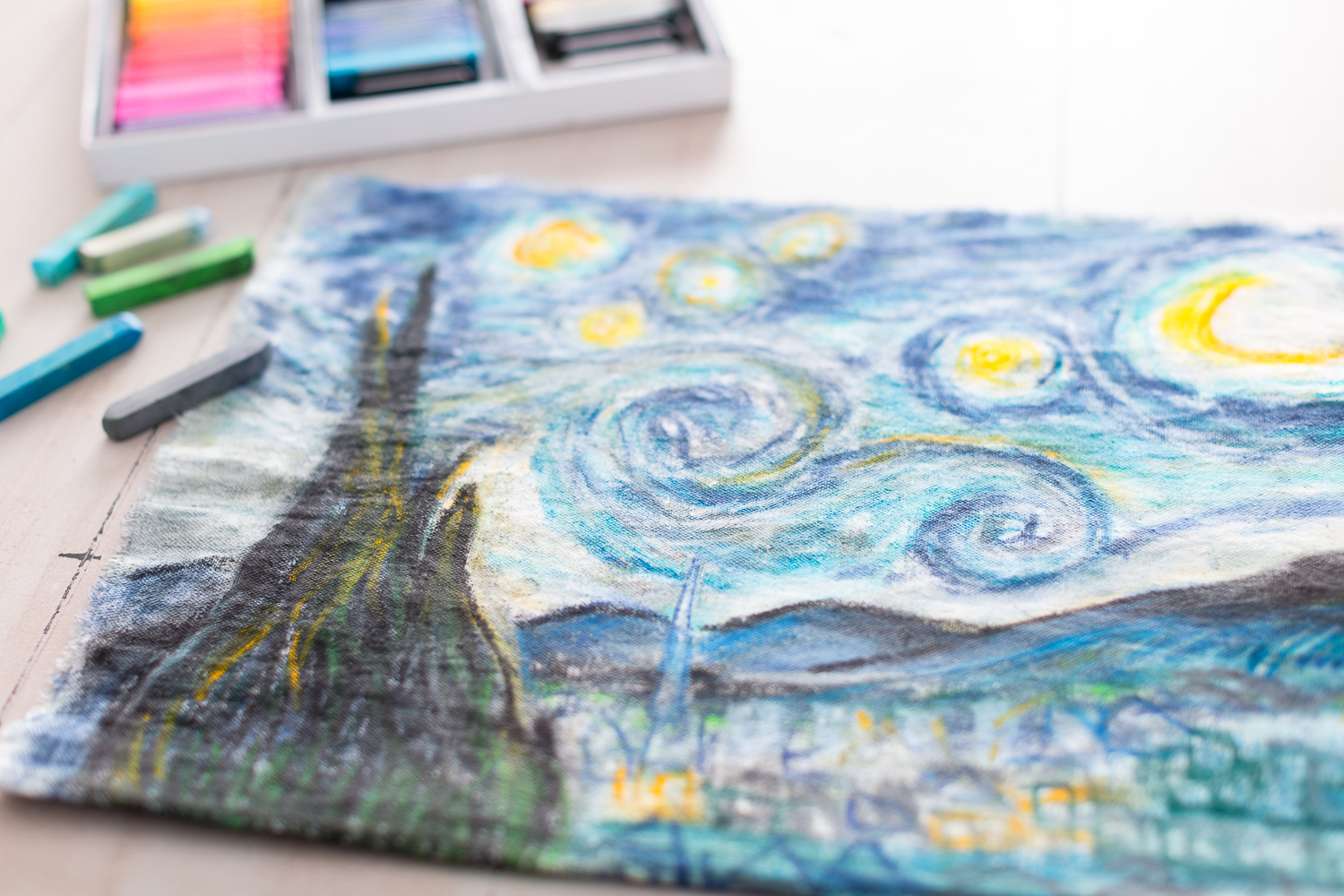 Hello friends…I hope you had a nice weekend.
We were blessed with beautiful weather here, but ended up spending most of the weekend indoors at our local Home Depot and Lowe's as we tried to decide on back splash tile, flooring and counter tops for our upcoming kitchen reno. I can't even begin to tell you how excited I am. I  know it's going to be A LOT of hard work and long hours, but I hope that at the end of it all, I will finally have my dream kitchen. I'll be providing updates via posts and videos as we proceed.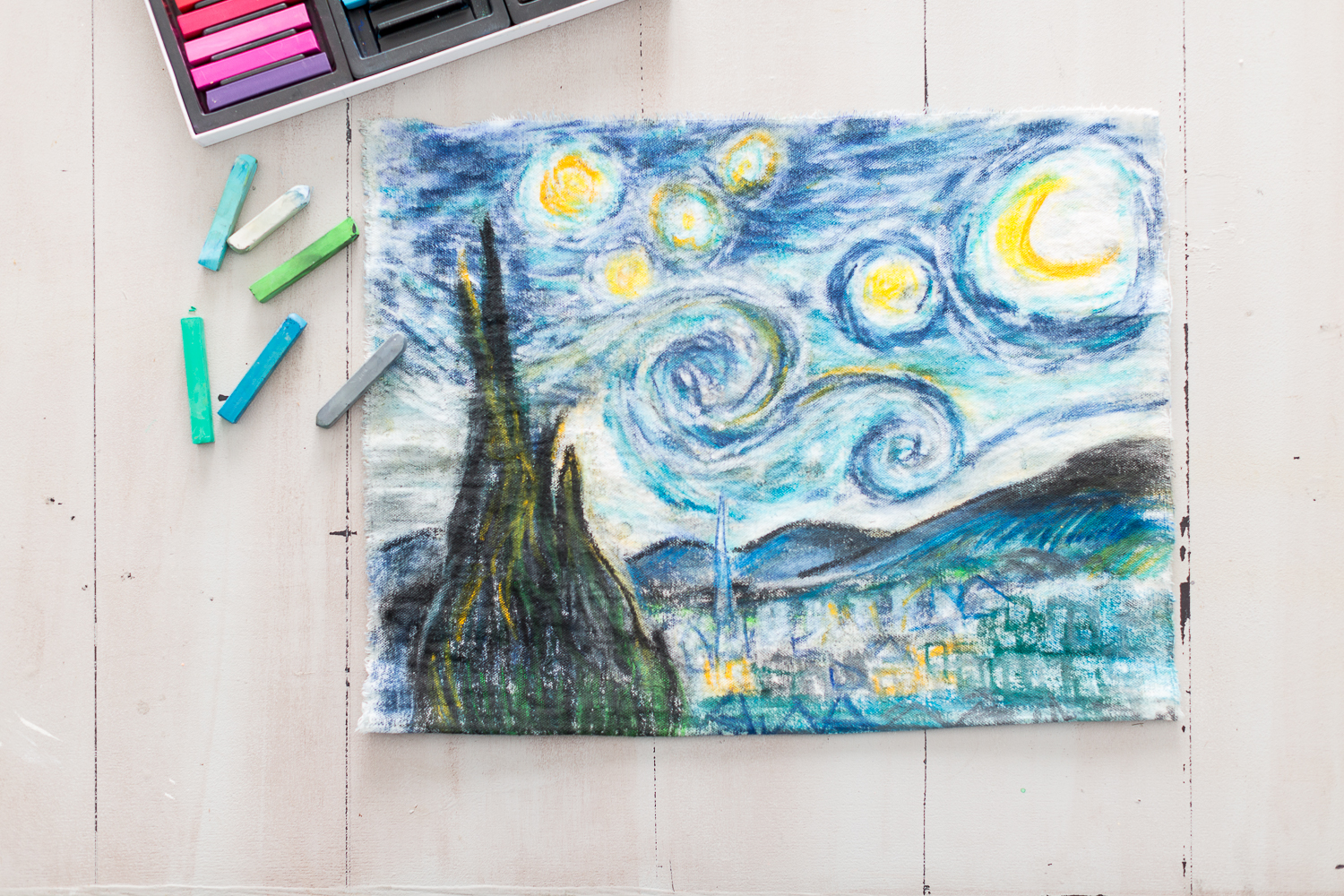 In the mean time, I wanted to share this fun art project I had completed for eHow.
Several years ago, I taught art to little ones in a small private studio and part of the curriculum included studying famous artists. This particular project uses an orthodox method to replicate the look of canvas and paint by using milk as the main ingredient.
Please head over to eHow to see the fun step-by-step and feel free to let me know if you try this technique yourself, or with your kiddies.
Thanks so much for stopping by today.
Hope you have a beautiful start to your week.
much love,