After sitting in my draft folder since the beginning of the year, I thought it was time I shared this delicious almond milk recipe.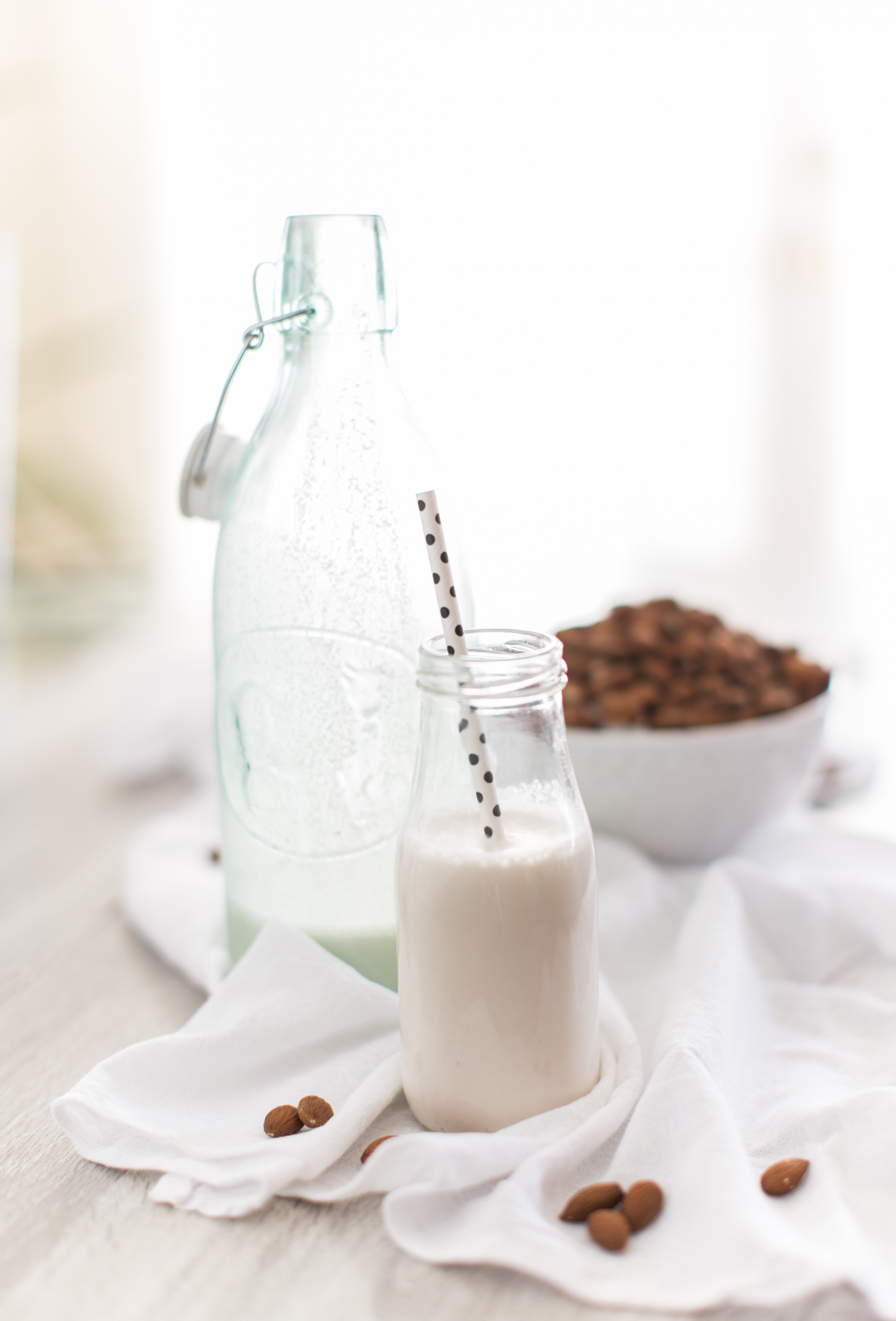 There are a plethora of healthy food recipes out there, but I thought I would start with one of the basics…milk. But I'm talking about almond milk, which may sound a little bit ambitious but it doesn't take a lot of effort. In fact, not counting the pre-soaking time of the almonds, it takes about 15 minutes to whip up a nice batch of milk, which can be stored for up to 4 days.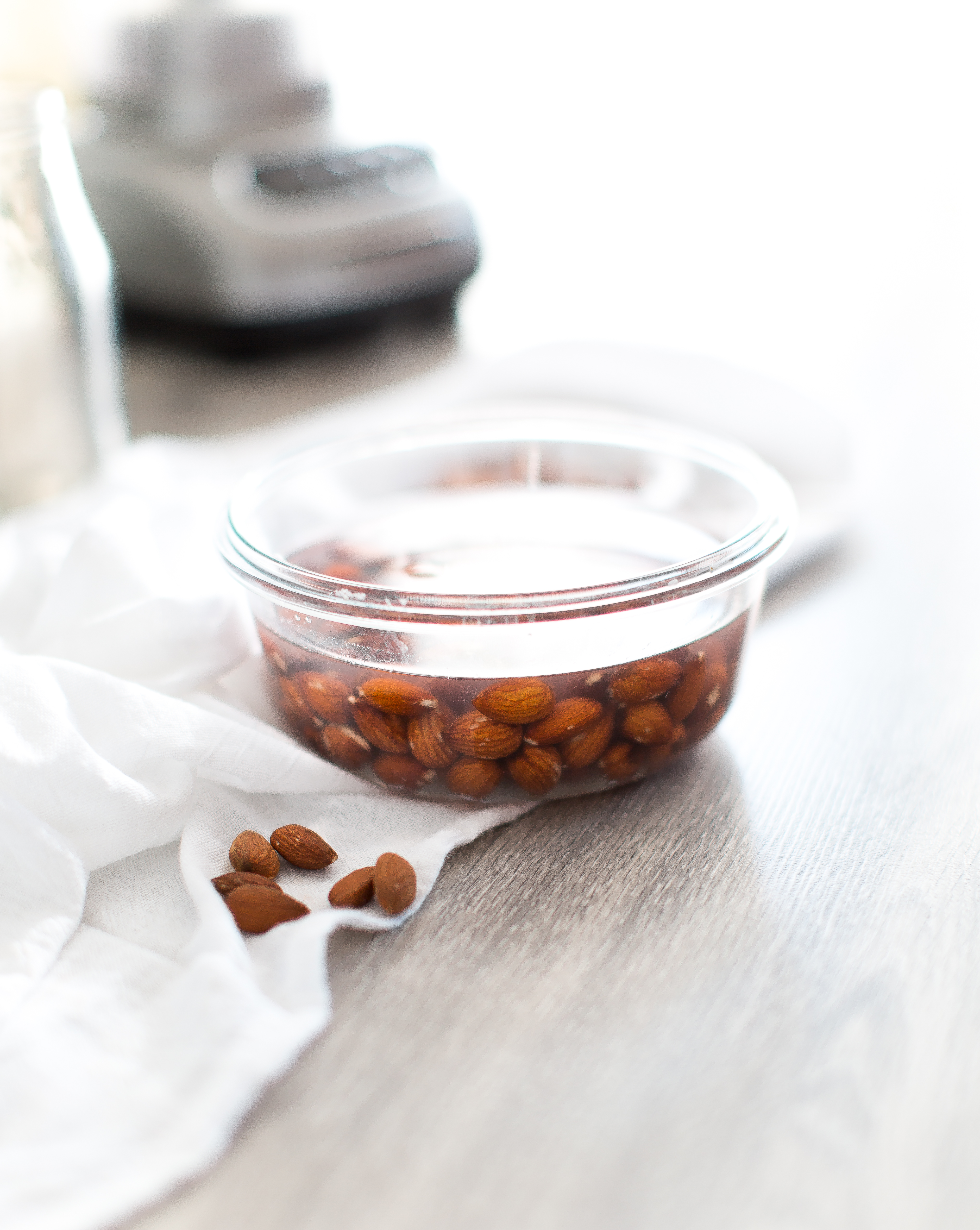 Ingredients:
1 cup raw almonds, preferably organic
2 cups water, plus more for soaking
OPTIONAL: honey, sugar, agave syrup, or maple syrup, to taste or dates also work well
Instructions:
1. Pre-soak almonds over-night (or up to two days) in clean water. The longer you soak the almonds, the creamier the milk will be.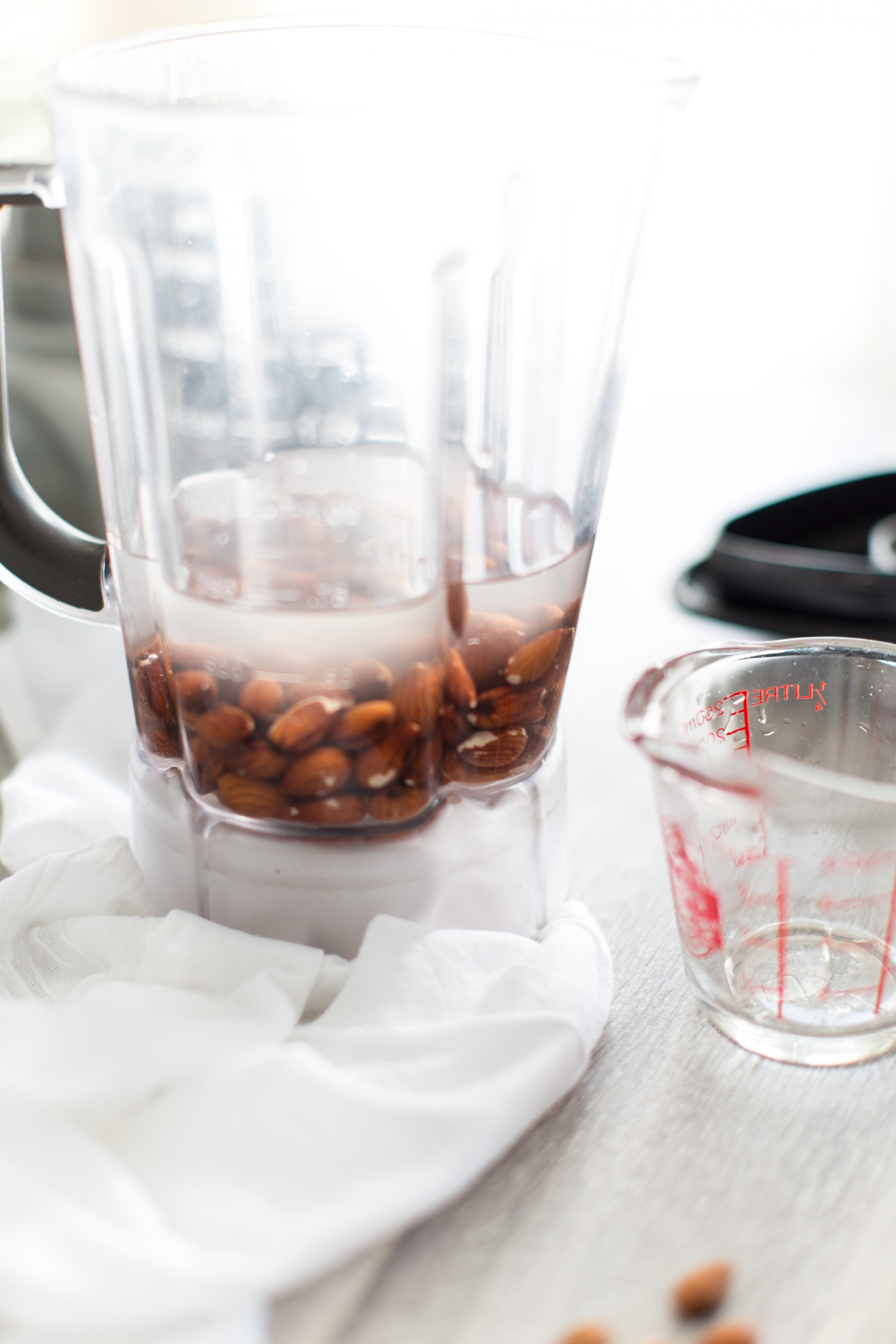 2. Drain and rinse the almonds thoroughly and place in blender. Add two cups of fresh water and blend until smooth (approximately 2 minutes).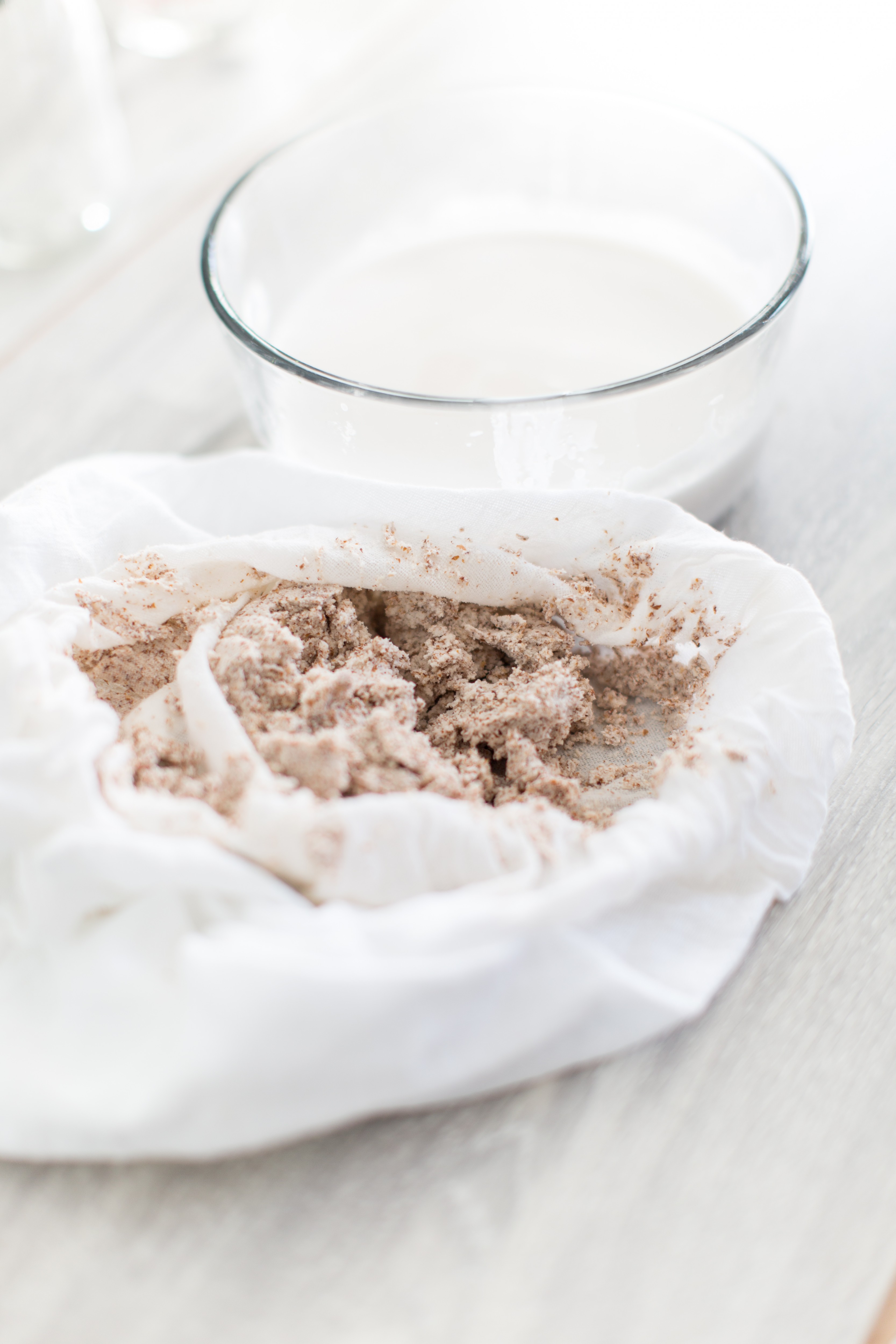 3. Line bowl with a cheesecloth or nut milk bag and pour almond mixture over cheesecloth or in nut bag.
4. Gently squeeze the bottom of the bag to release the milk. Keep squeezing until no more milk comes out.
5. Rinse blender and place milk back in blender (add sweetener if desired and pulse a couple of times to mix).
6. Pour contents from blender into bottle. You can store your milk for up to 4 days.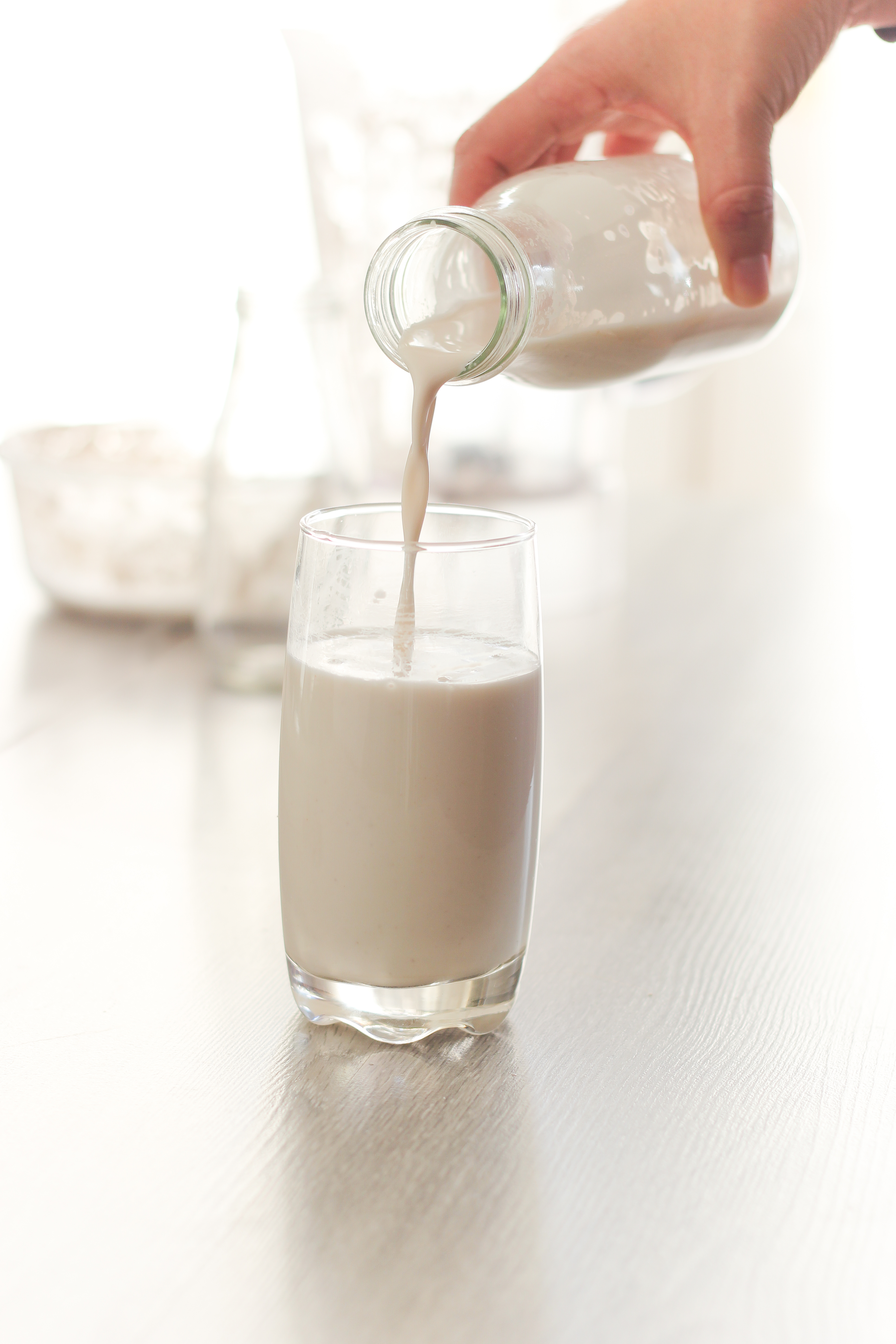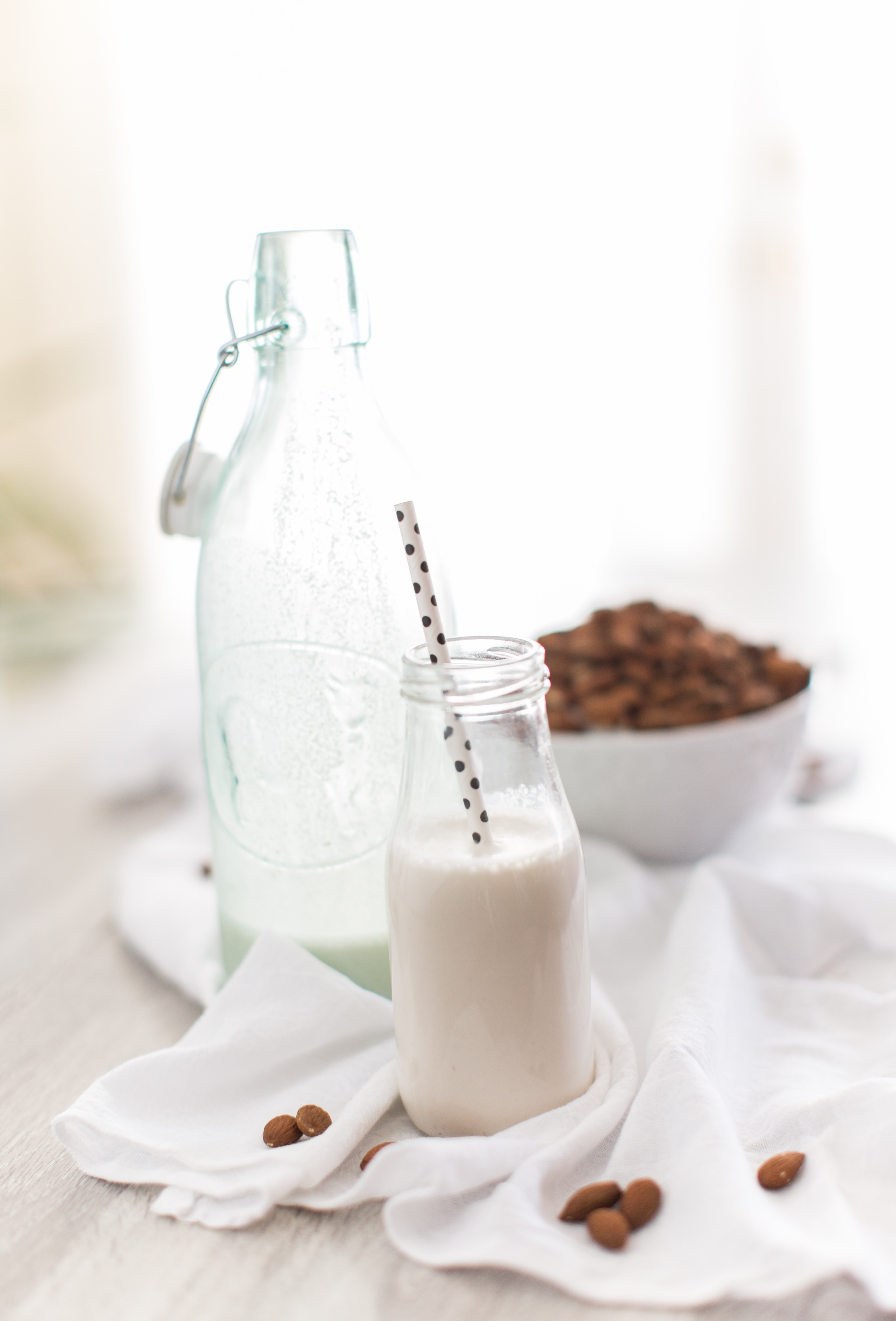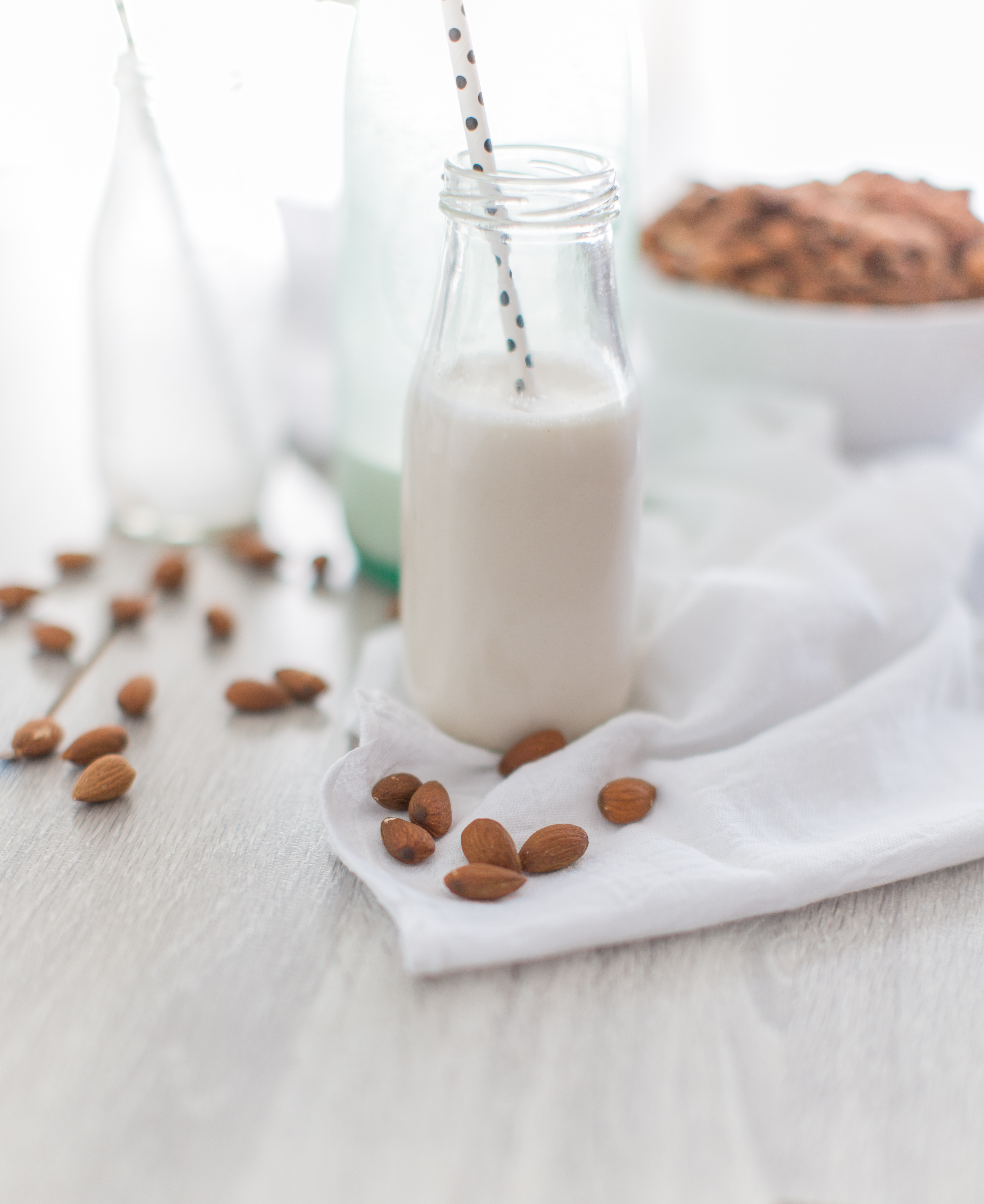 Easy, nutritious and delicious.
So what do you think? Would you ever make your own milk?
Thank you so much for stopping by. Wishing you a great start to your week.