Hello friends. I hope you had a nice weekend and happy first day of summer!
Today we are super excited to introduce you to Hello Sunshine by Leon's. Hello Sunshine is a 90 page Lookbook that aims to provide useful tips and tricks for a bright & happy home for the season.
We  hope to show that real life is textured, interesting and fun…but not always perfect.
Here's a little peek…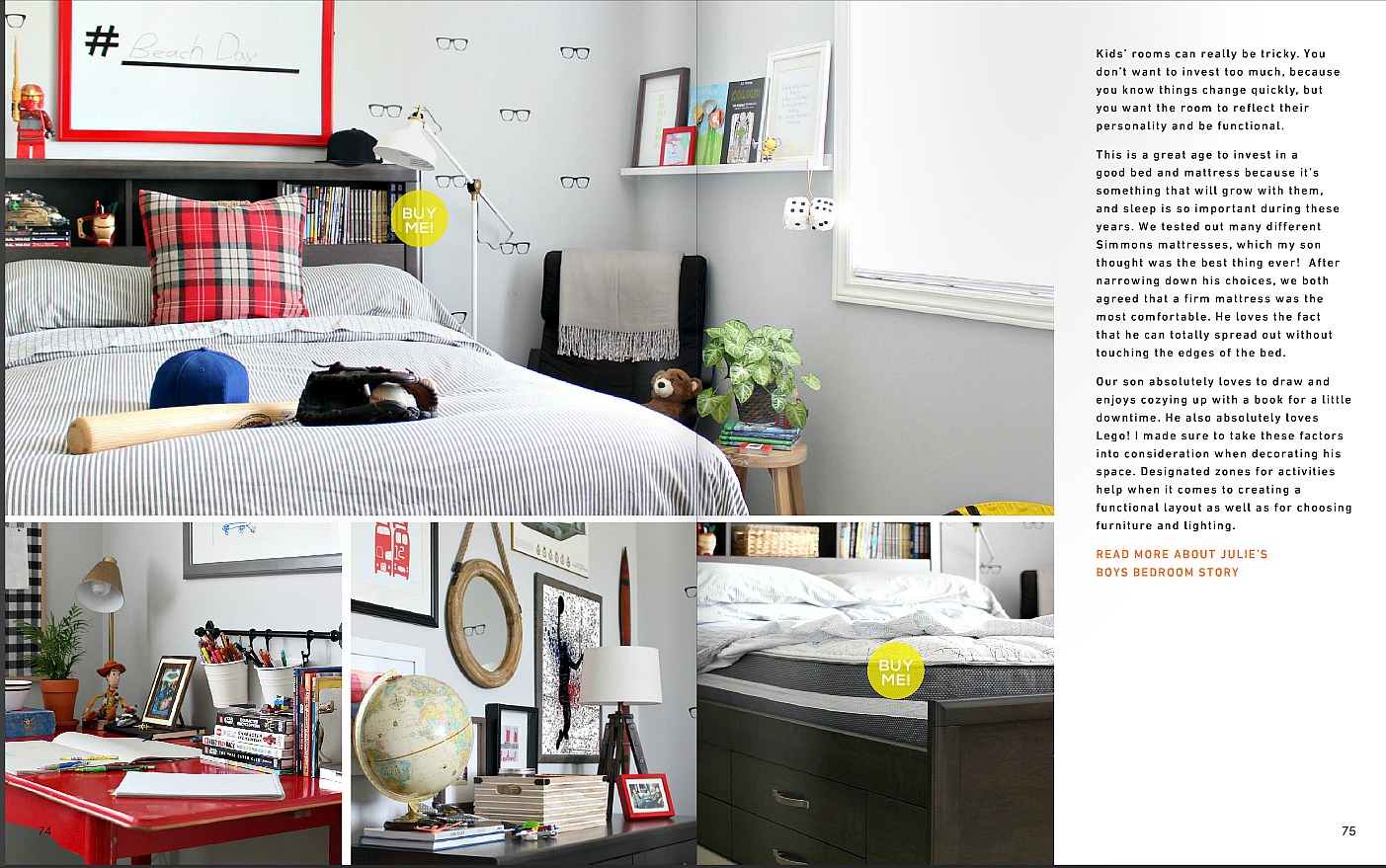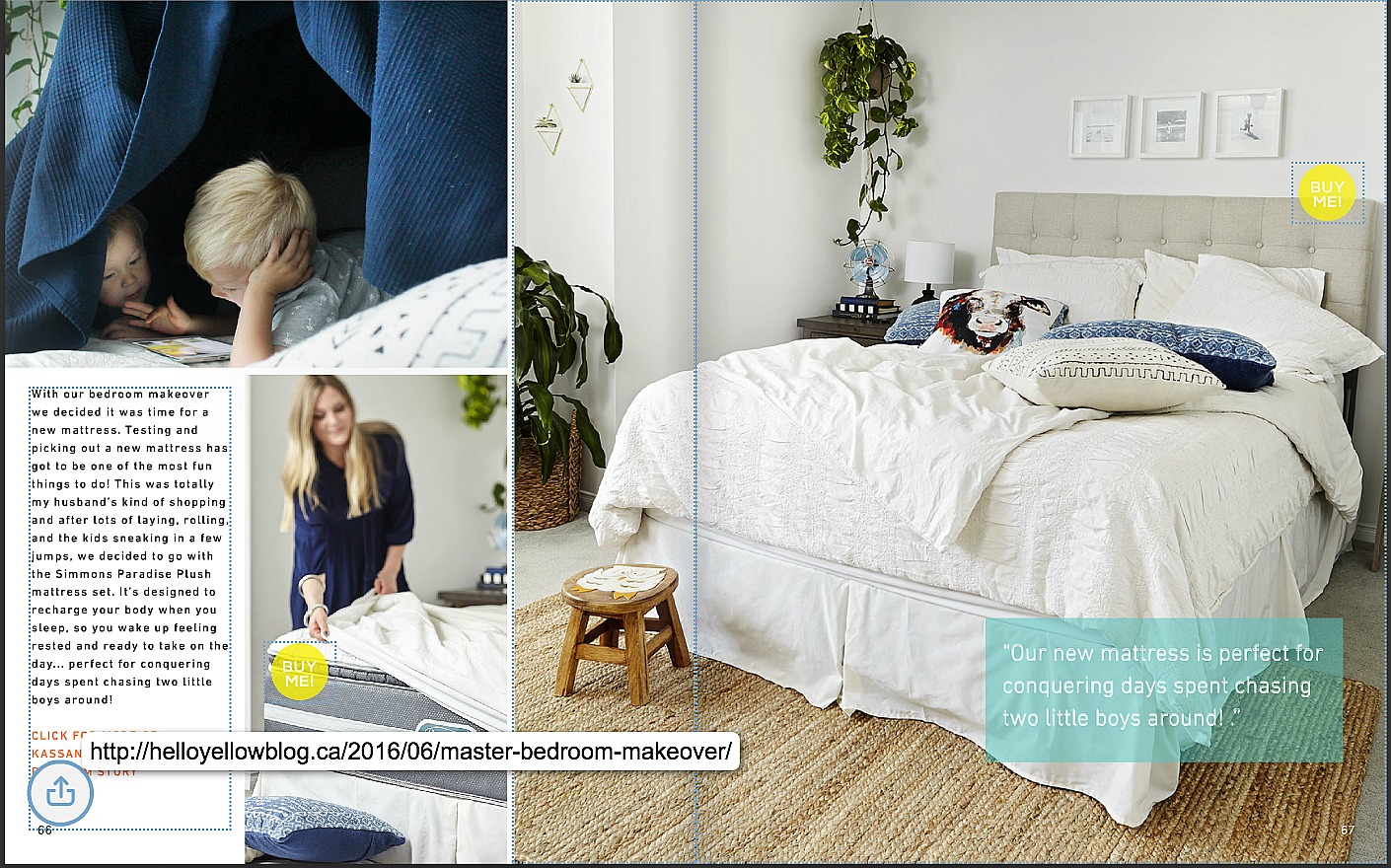 Our homes don't need to look like the cover of a magazine for us to be proud of them. They are meant to be lived in, not just looked at.  Go HERE to see the magazine. I hope you love it as much as we do!
much love,
Lucy