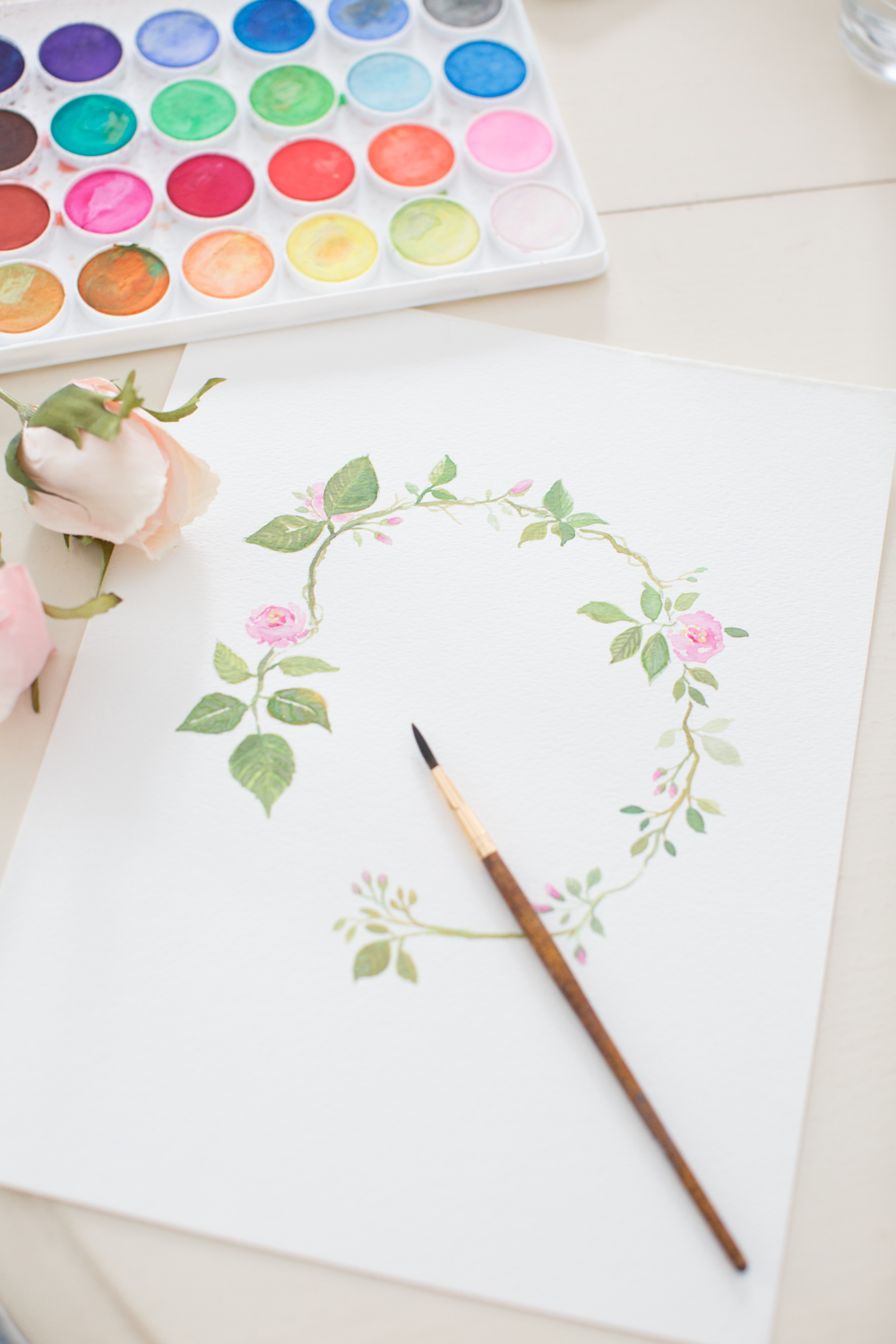 I sit here in our kitchen, surrounded by unfinished projects and long "to do" lists. The vacuum is nearby as the floors await cleaning and though our sink is currently empty, the kids will be home soon and dishes will inevitably begin to pile up.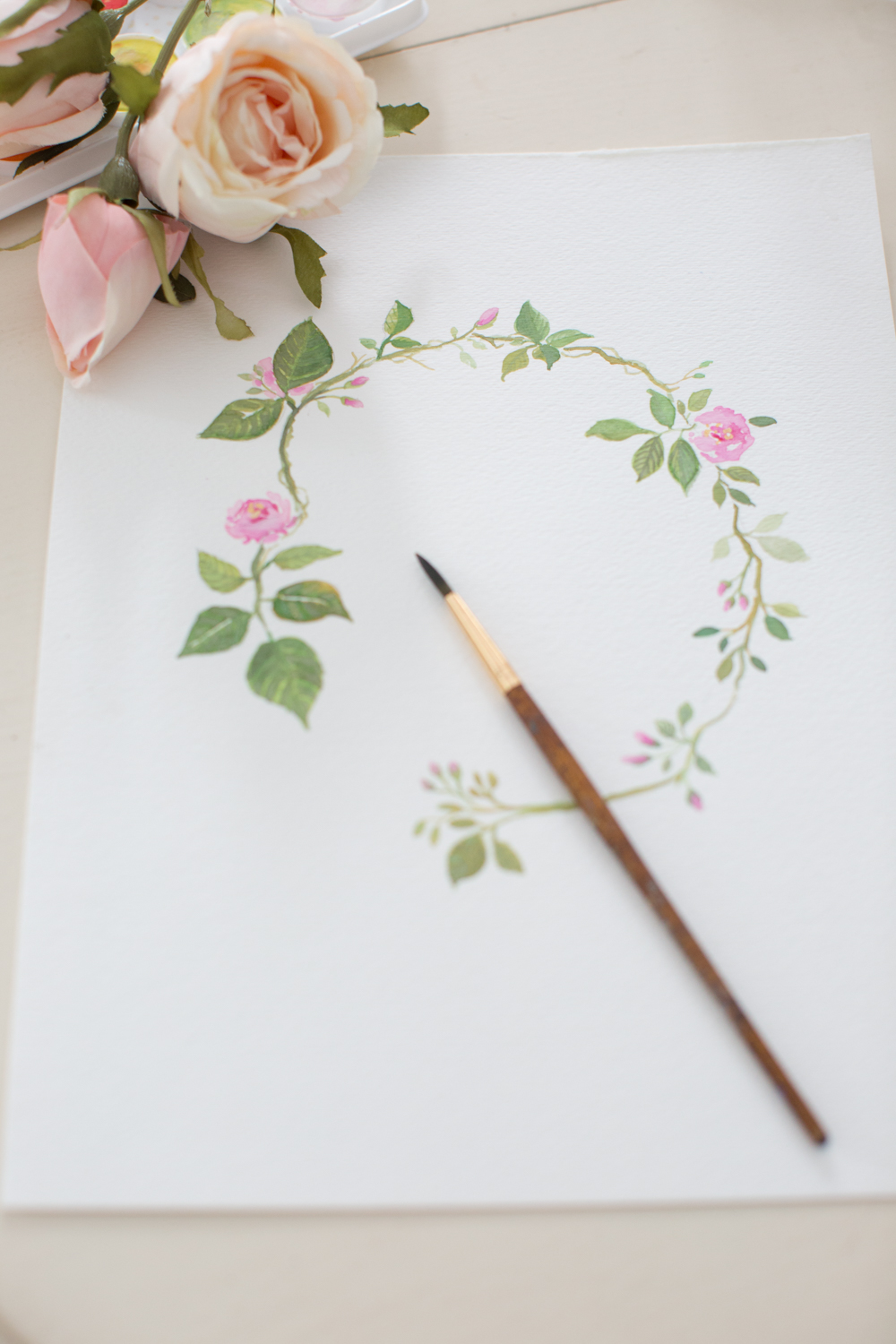 As I look into our adjoining family room I see our new built-ins and remember that hiding in one of those drawers is my faithful watercolor palette. I walk towards the drawer, picking up one of Brody's toys along the way and toss it in his toy bin which, much like a toddler, he seems to take great pride in emptying daily.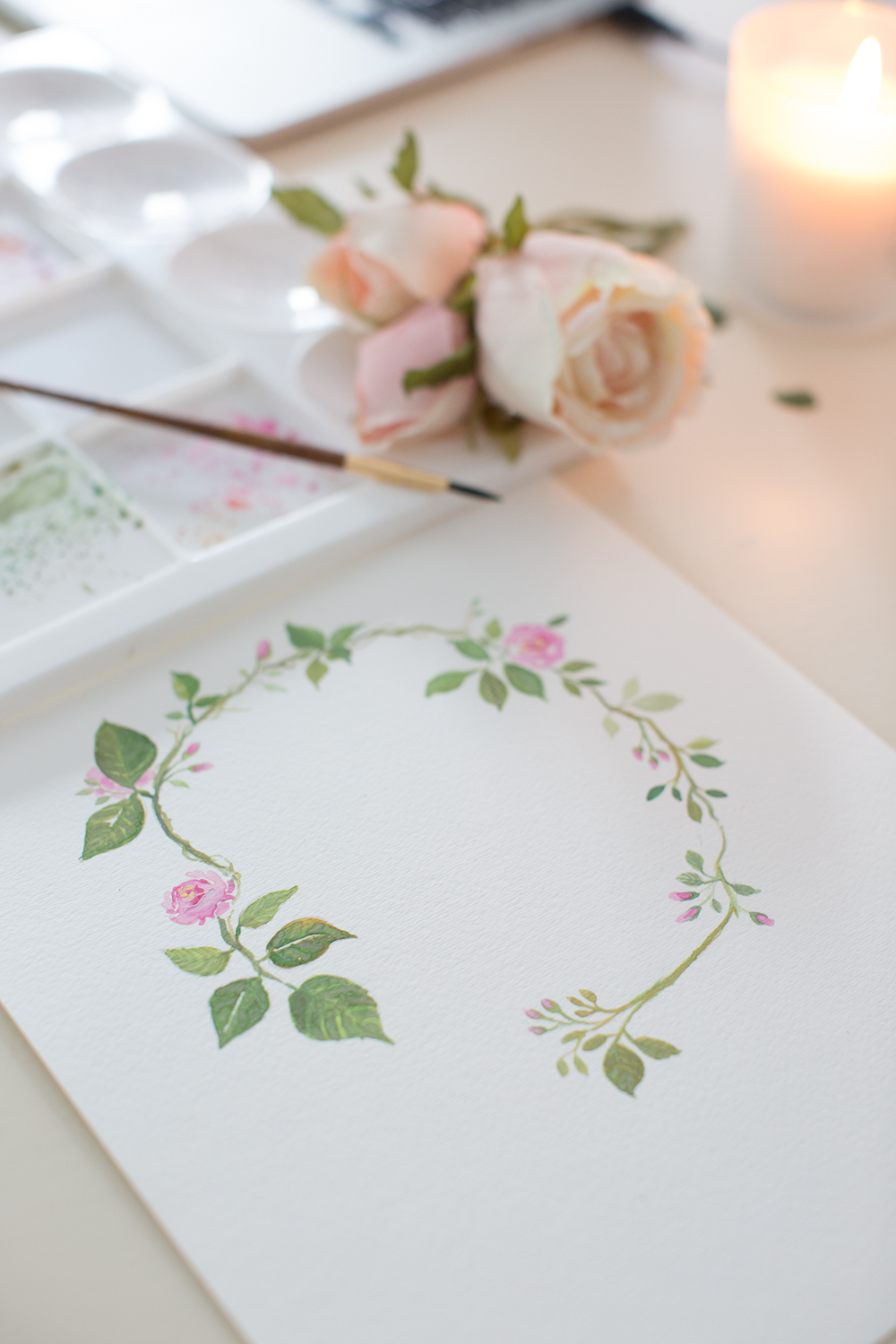 Palette now in hand and with a smile on my face, the list goes something like this: water, brush, paper, candle and our faithful dog by my feet, I sit and allow the brush to dance over the paper and as it does, this moment right here…this is my perfect.
In this age of perfect Pinterest and Instagram images, it's easy to get overwhelmed with how your house should look, what your decor should be like, how your kids should behave. Though these images can be inspiring and motivating, they can also become a source of discouragement as we try to measure up.
Truth is, life is messy and not always perfect. But there are certain moments in your own life, when you're able to see past someone else's idea of perfect and be present in your own perfect moment. That's why today, I'm excited to be joining my friends at Leon's and encourage you to share your own perfect moment using the hashtag #yourperfect on Instagram. Whether it'd be changing into comfy pj's at the end of day, sipping a cup of tea as you see the sun rise or even being hugged by chocolate filled little hands…we want to know what your perfect is.
I hope you can join us and show us what YOUR perfect looks like.
much love,