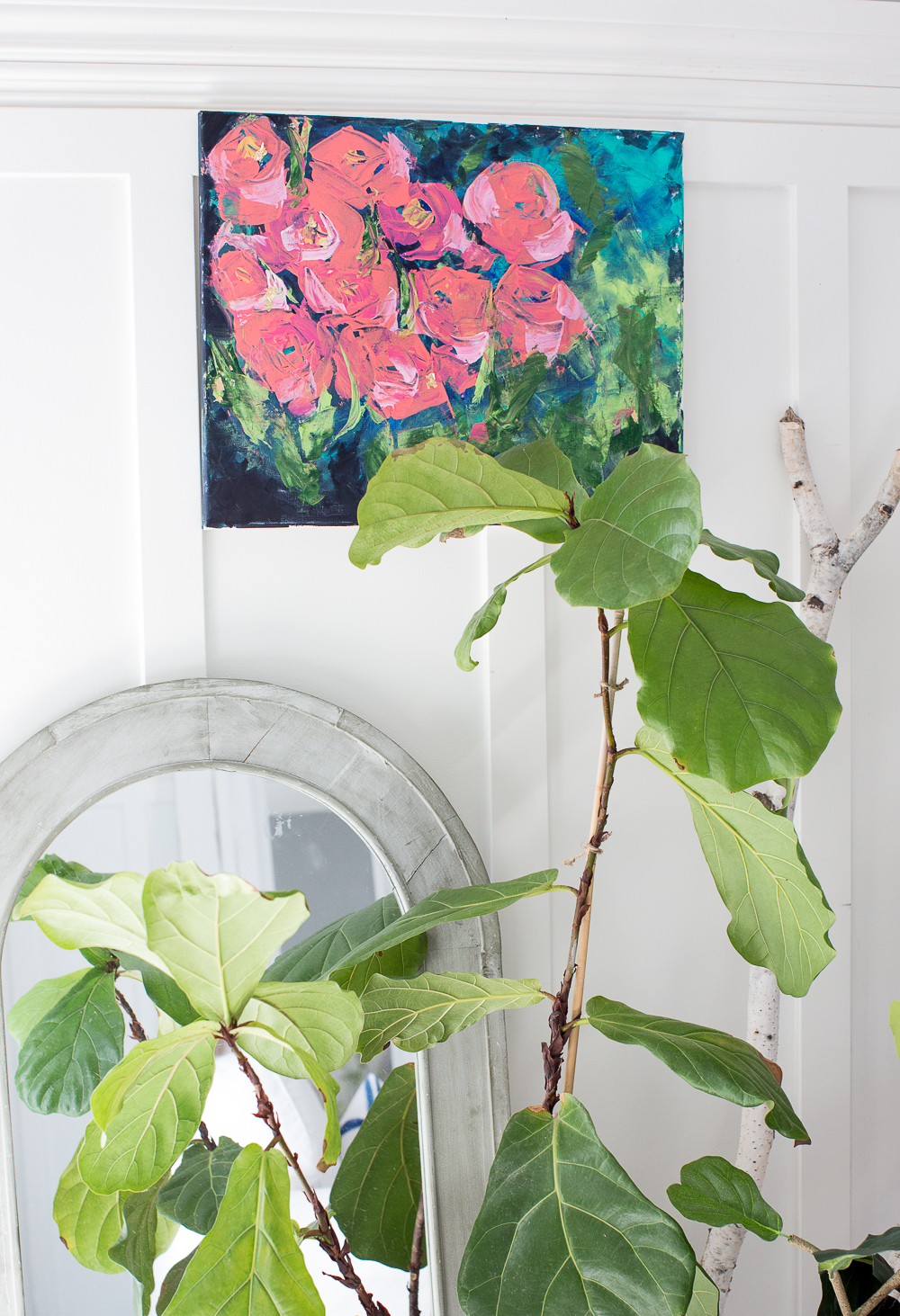 It's Sunday evening and I can see traces of the sun as it slowly and proudly walks away, leaving behind a trail of beautiful tones of pink and orange in the sky. Colorful banners celebrating a great day.
Finding inspiration in the mundane takes a little bit of practice and is not always easy, but there are times when I find myself truly in the present and creation overwhelms me and inspires me deeply.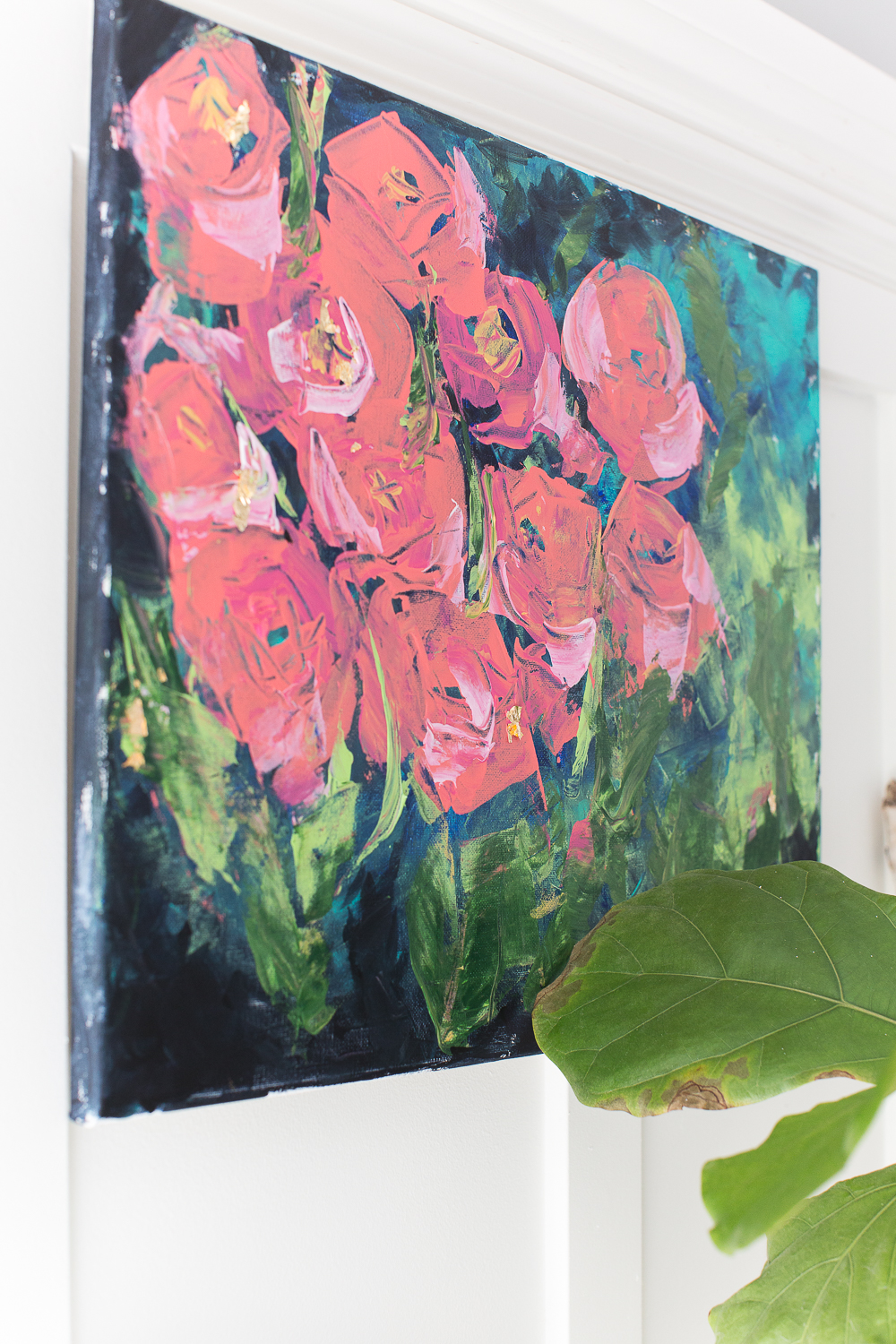 Art has always been a part of my life as creating gives me true joy.
Today I wanted to share a little video I made. Full disclosure – I'm a little shy about it as it's not very professional, but I'm learning and I hope that what you take away is how much fun you can have if you give creativity freedom.
I hope you enjoy it…xo
Oh and if you do, you can subscribe to my new YouTube Channel as I will be making more videos and will hopefully improve along the way.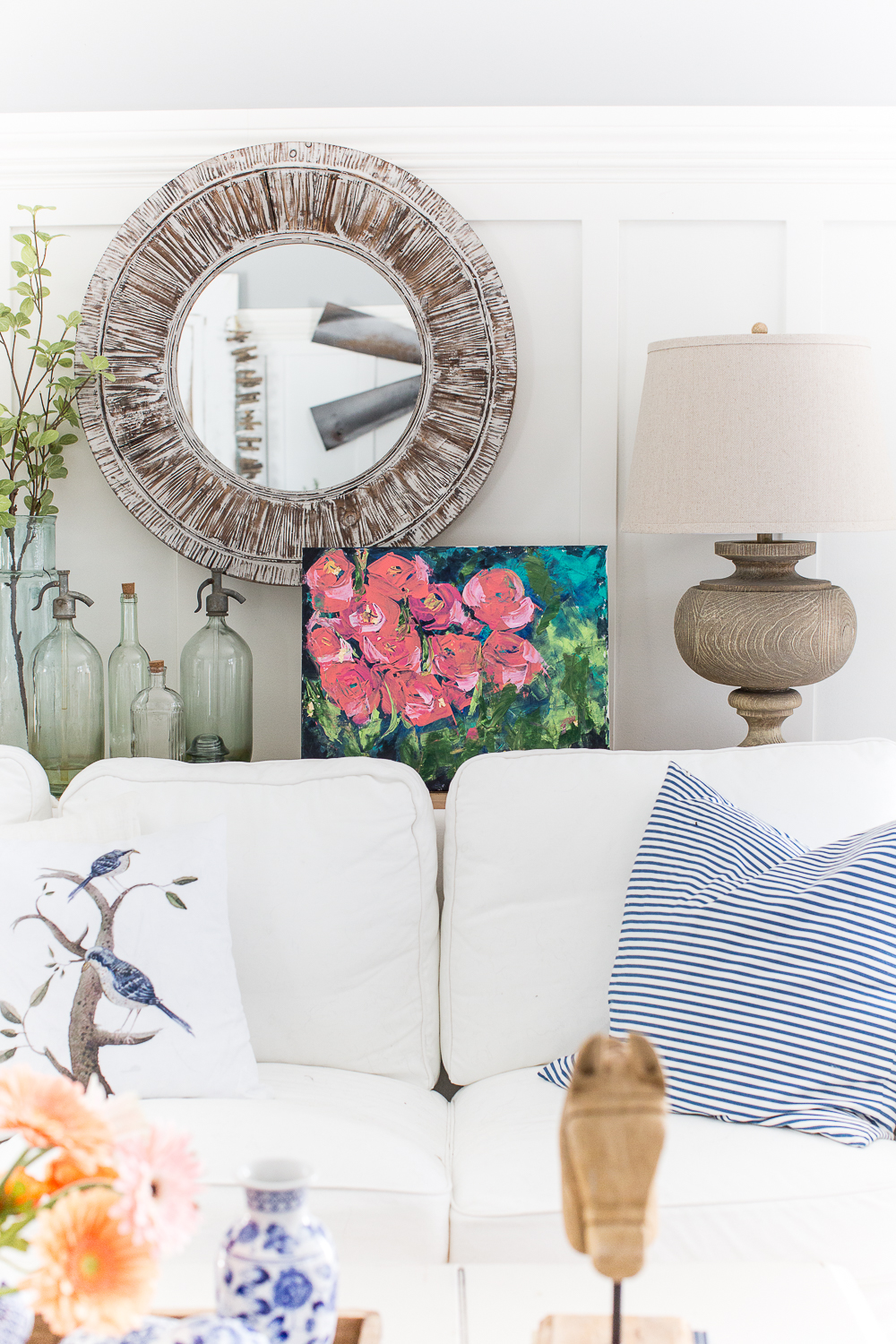 Thank you so much for visiting today…I hope you have a beautiful week!
much love,
Lucy