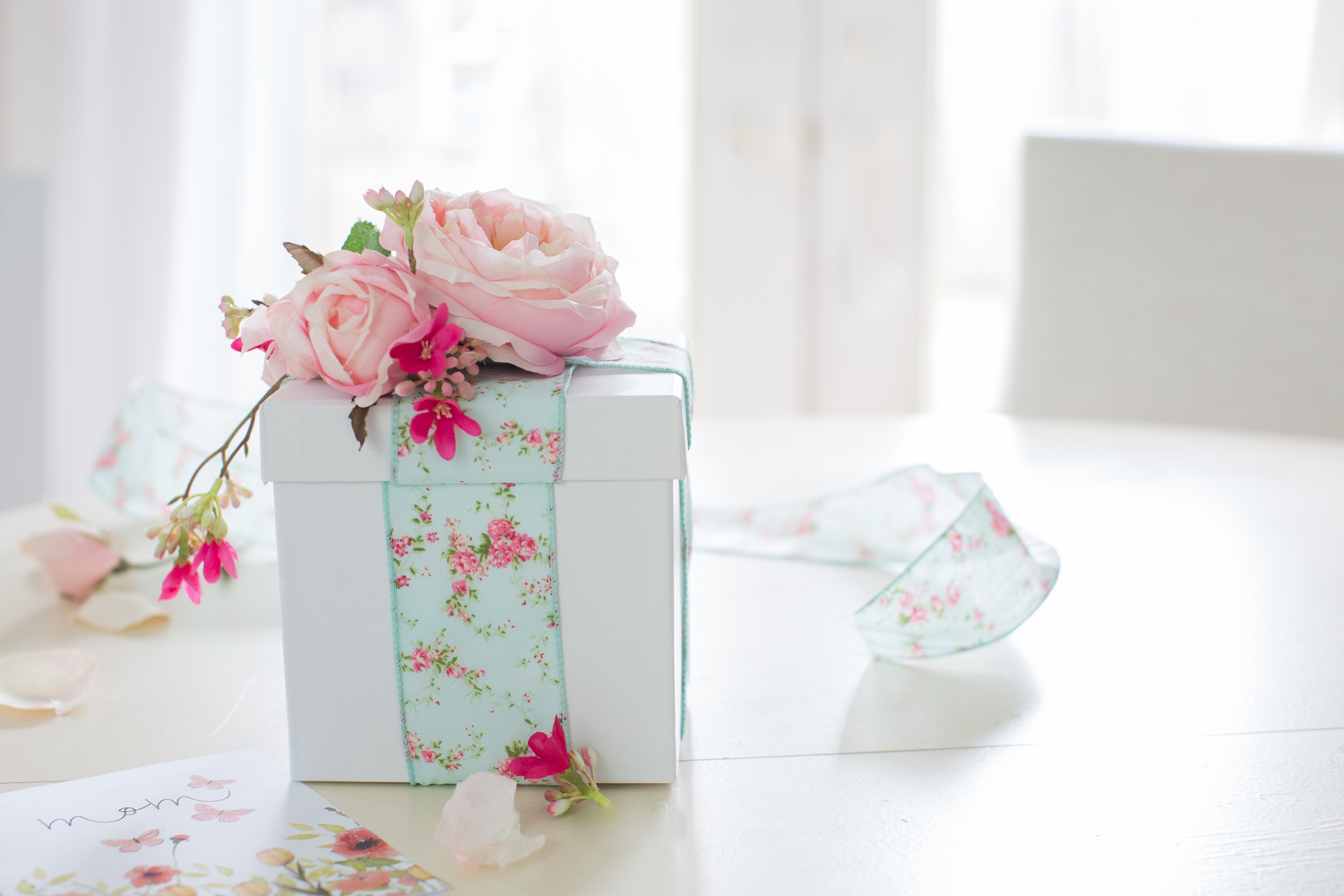 Hello friends…I hope you had a great week!
It's the start of a new month, which means it's time once again for our Michael's Maker Monthly Challenge. This month, we are thinking ahead to Mother's Day because as usual, dates sneak up on you before you know it.
Preparing this month's challenge made me stop and once again truly appreciate my own mom and all of the love and effort she often puts into preparing gifts for people. She is always so willing to make you that special something, even if it means long hours of labor. Handmade was always – and still is – such a big part of our lives and I owe that to my mami.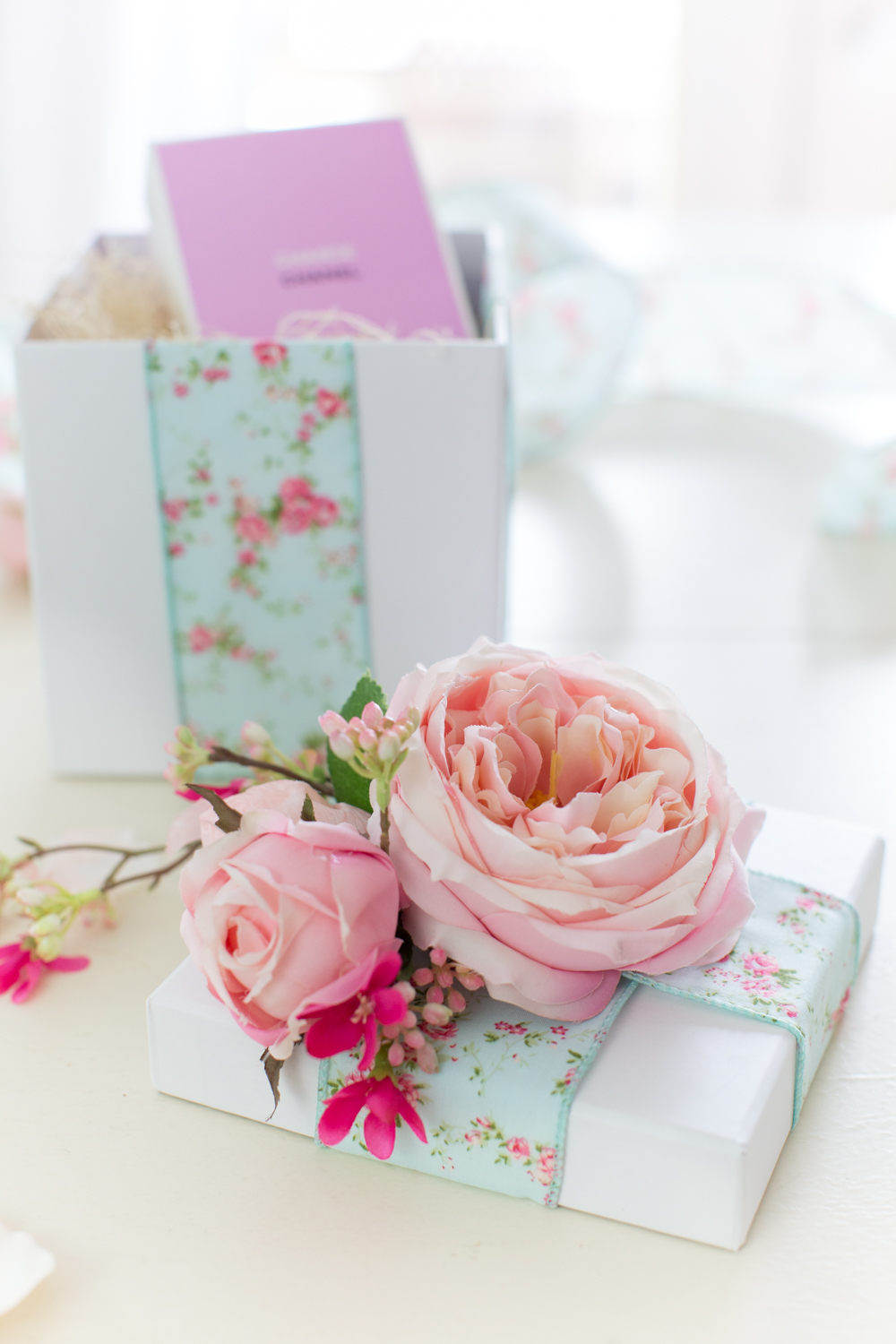 Understandably, handmade is not always possible, so putting thought into wrapping that perfect gift is another great way to show how much you care.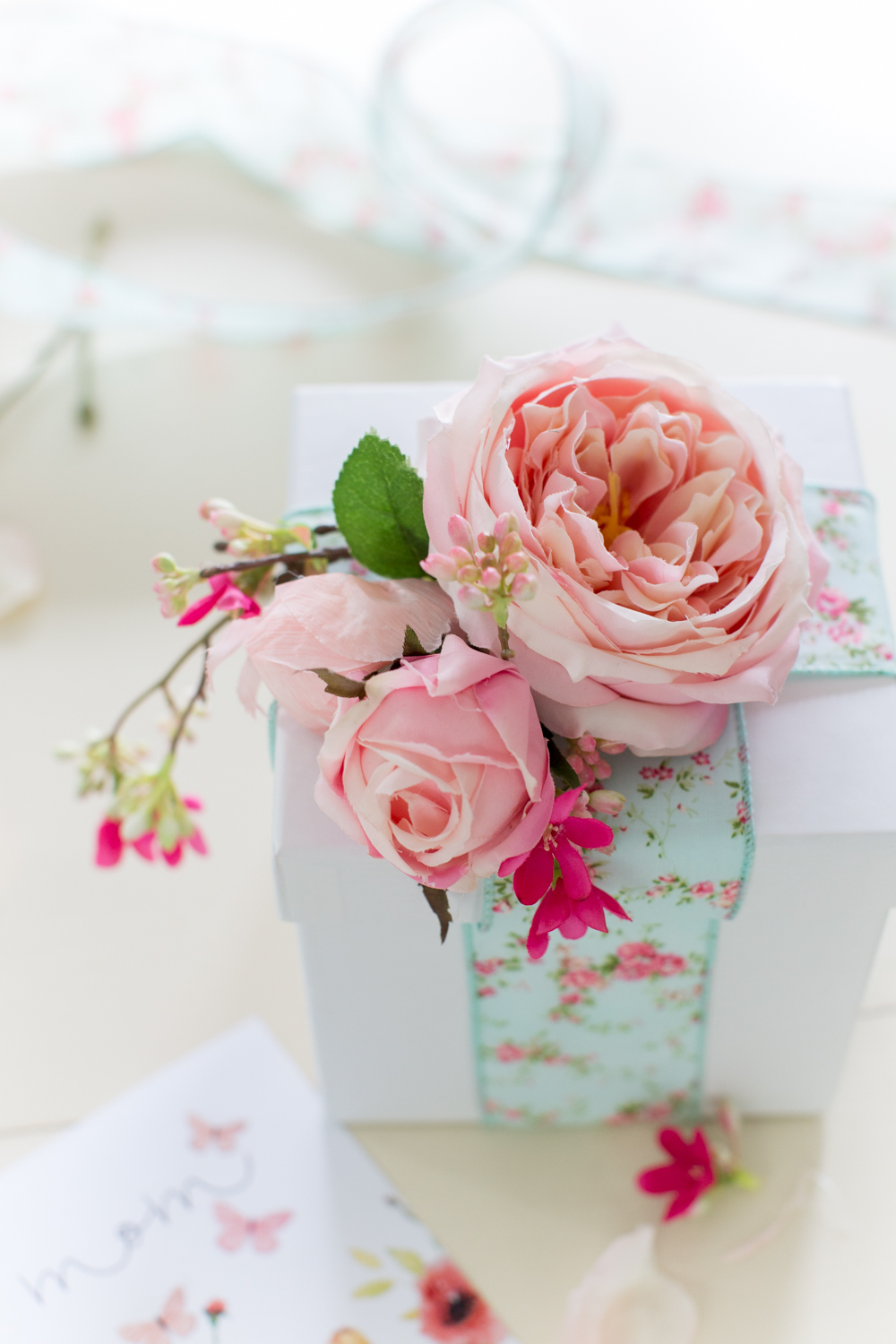 While browsing the aisles of Michaels, I fell in love with this gorgeous vintage blush rose antique ribbon and I knew exactly what I would use it for.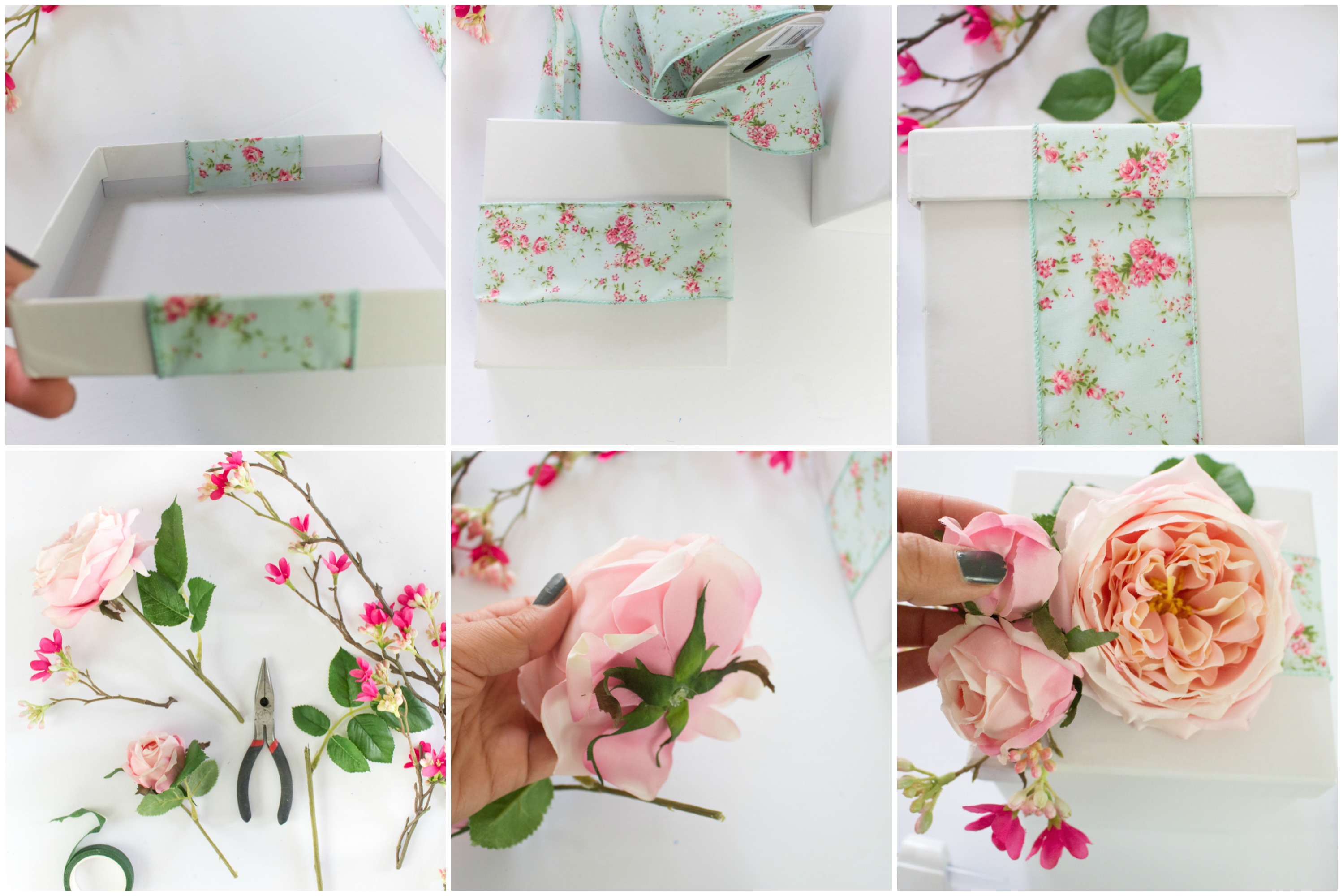 I purchased a plain white box from Michaels and picked some of their beautiful florals that I thought resembled the pattern on the ribbon. I then wrapped some of the ribbon on the lid of the box, securing it with hot glue, and repeated the process on all four sides of the box. I then simply trimmed my flowers and hot glued them onto the top of the box.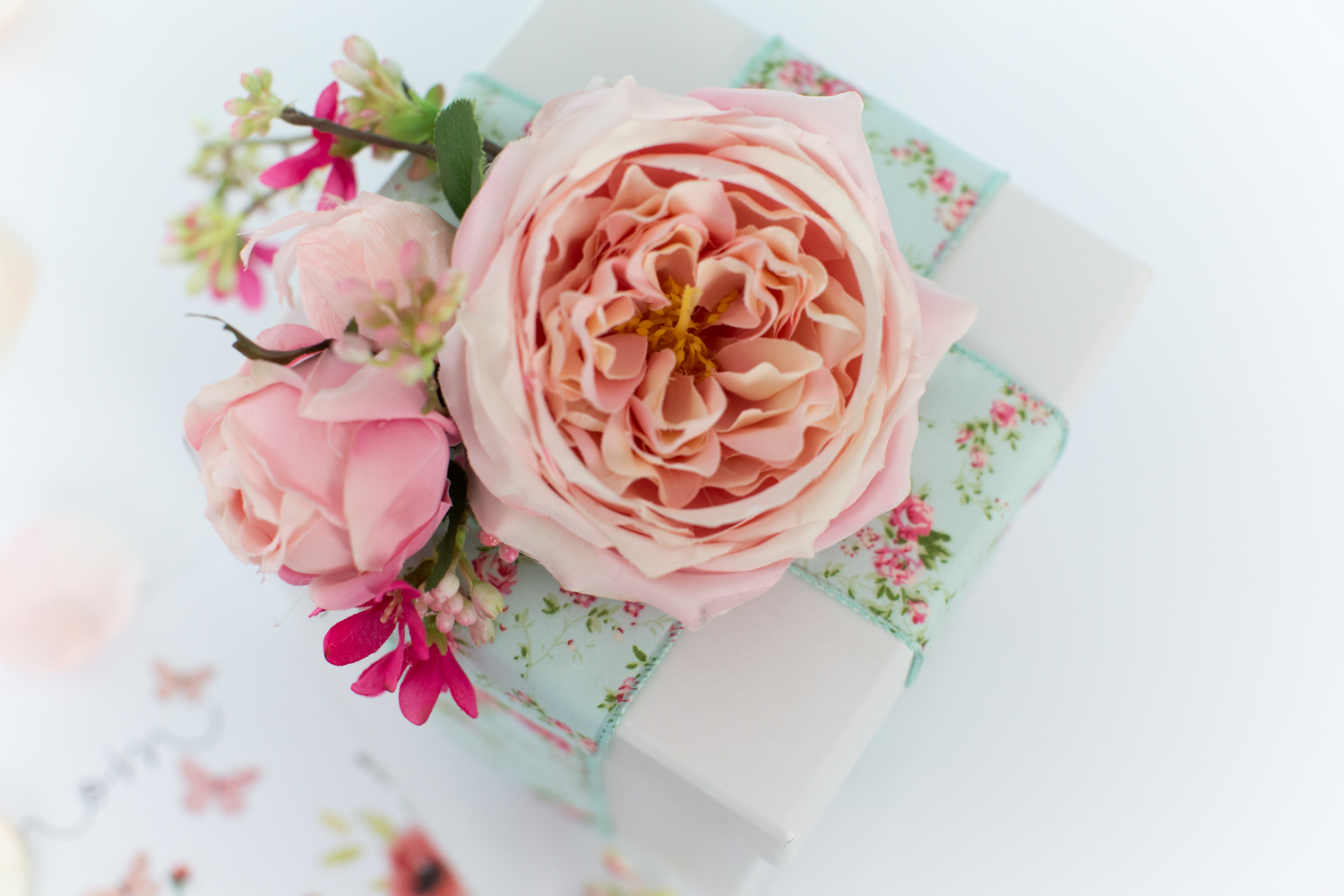 And that's it! I think the flower gift topper makes such a beautiful statement and the box can easily be displayed after the fact.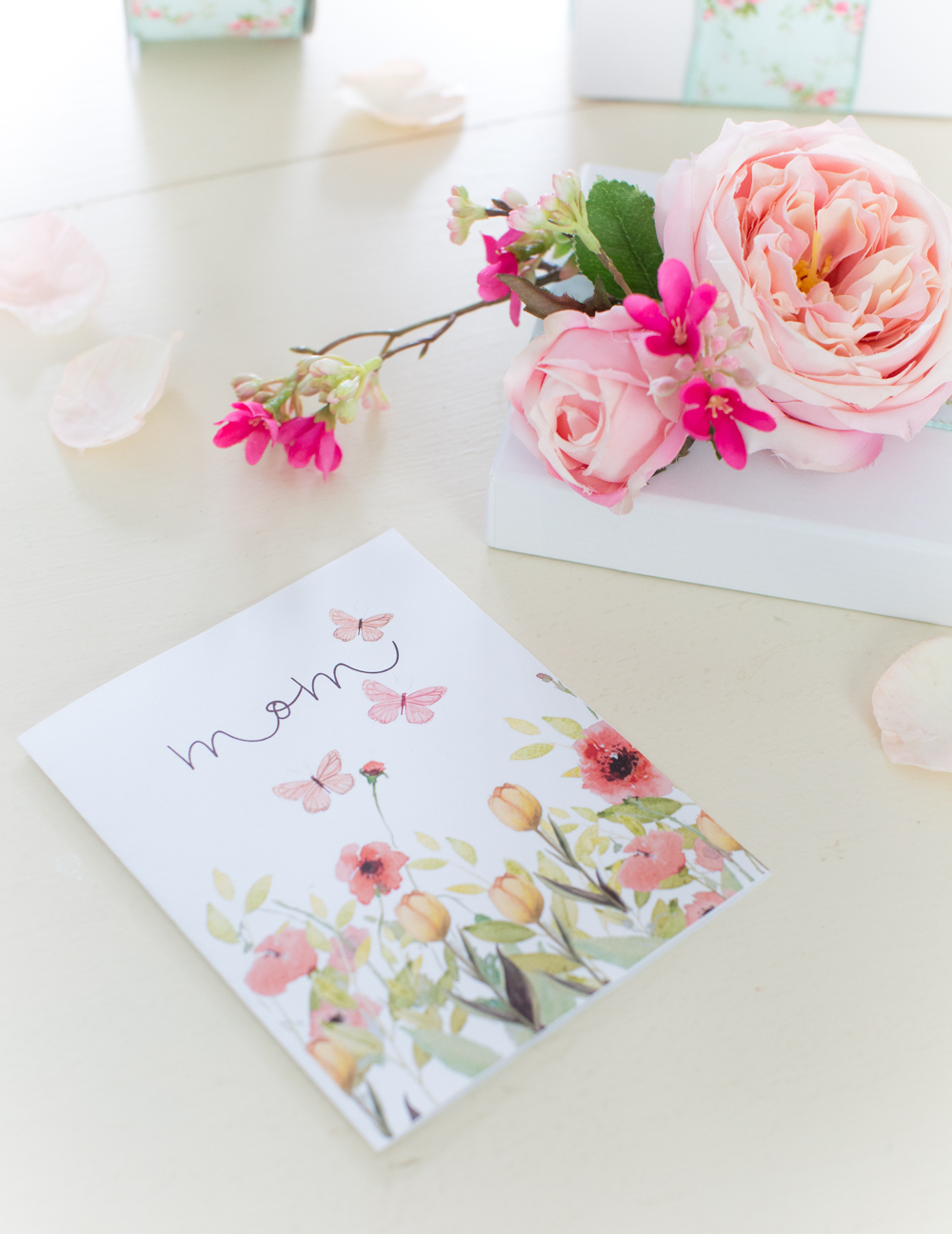 I also wanted to share a sweet watercolor Mother's Day card printable. As usual, I made several versions and hope there's one you will love. Simply go HERE to download and prior to printing, invert the image set printer to print 5×7 (so that it prints on the correct side of the page and can be folded).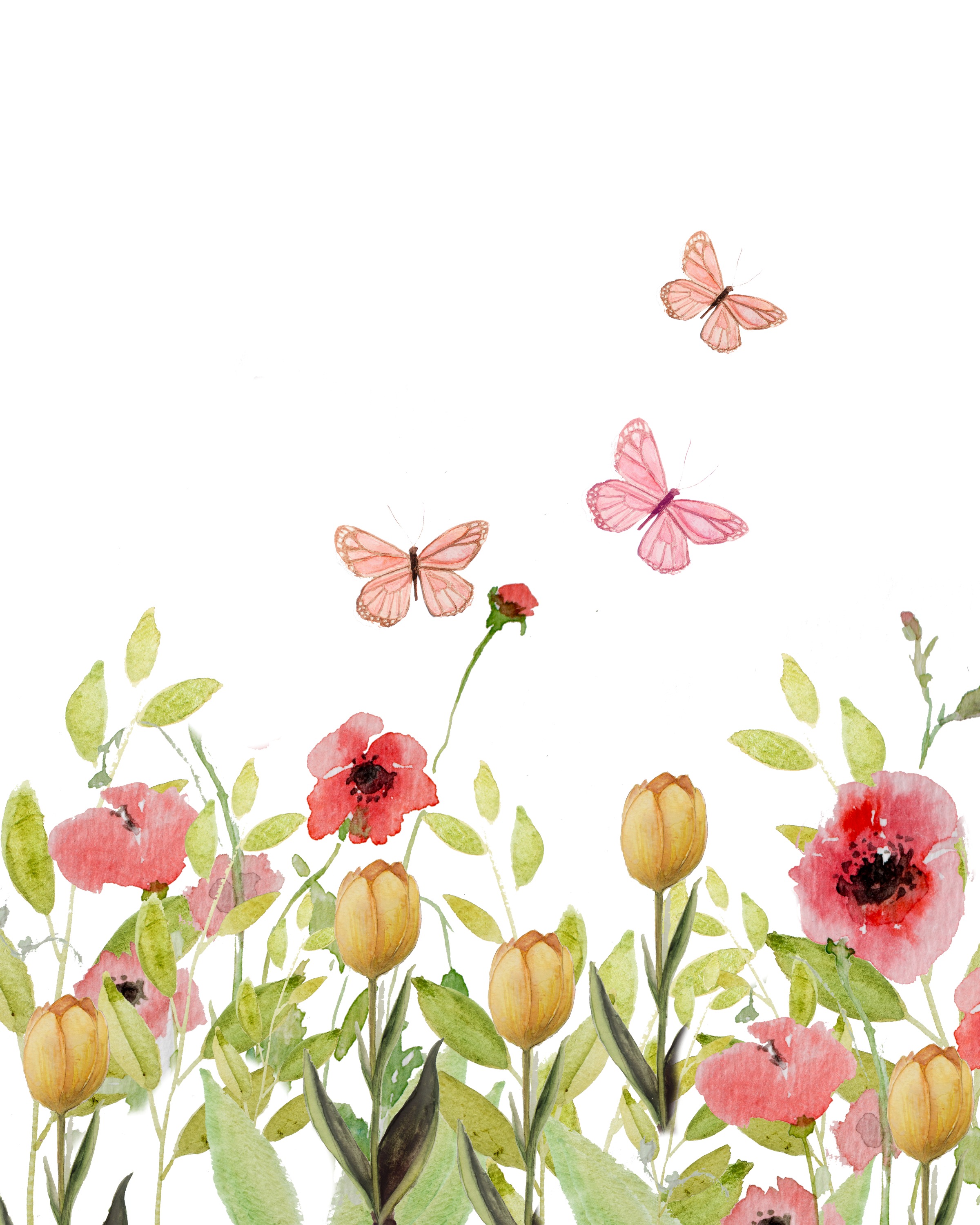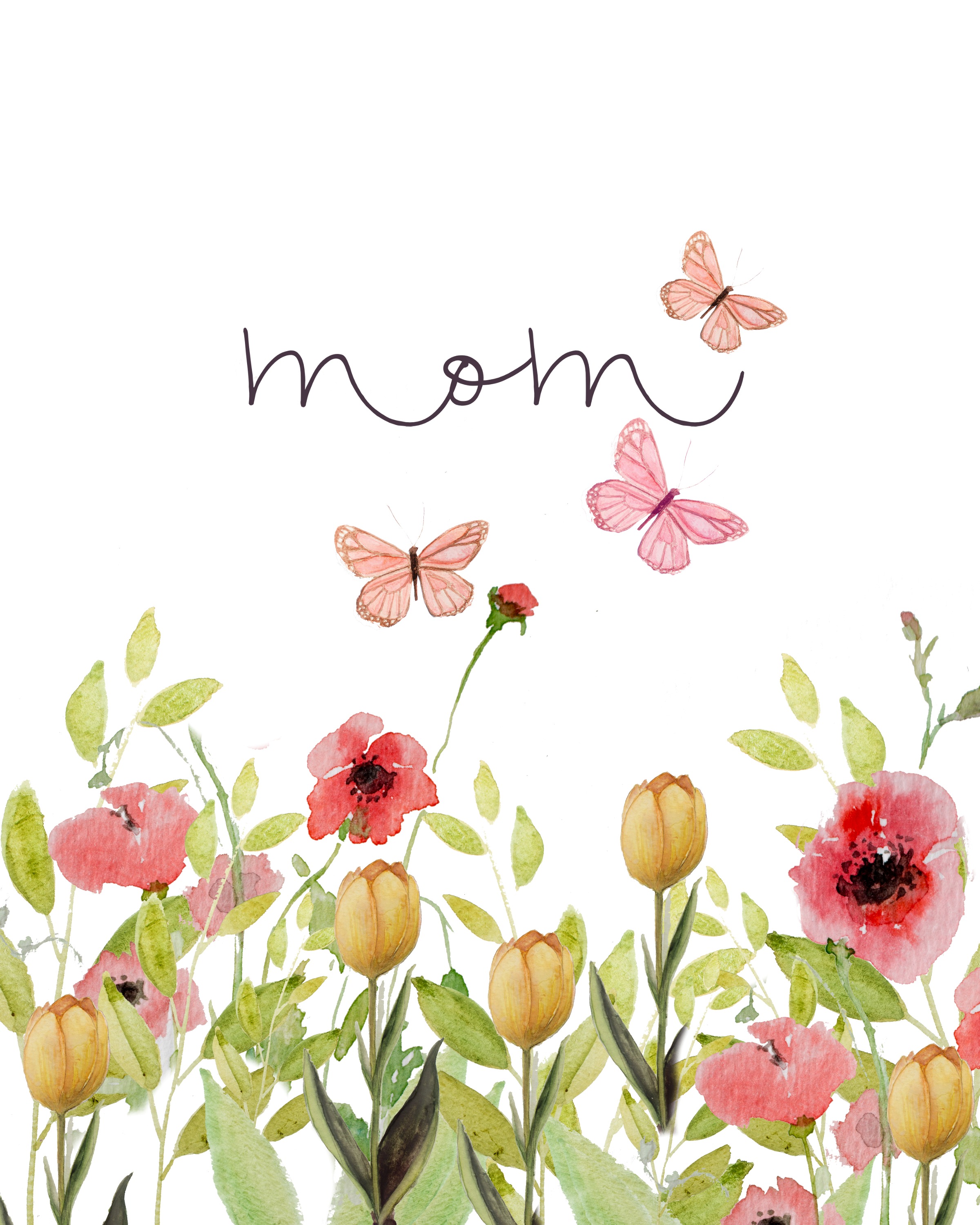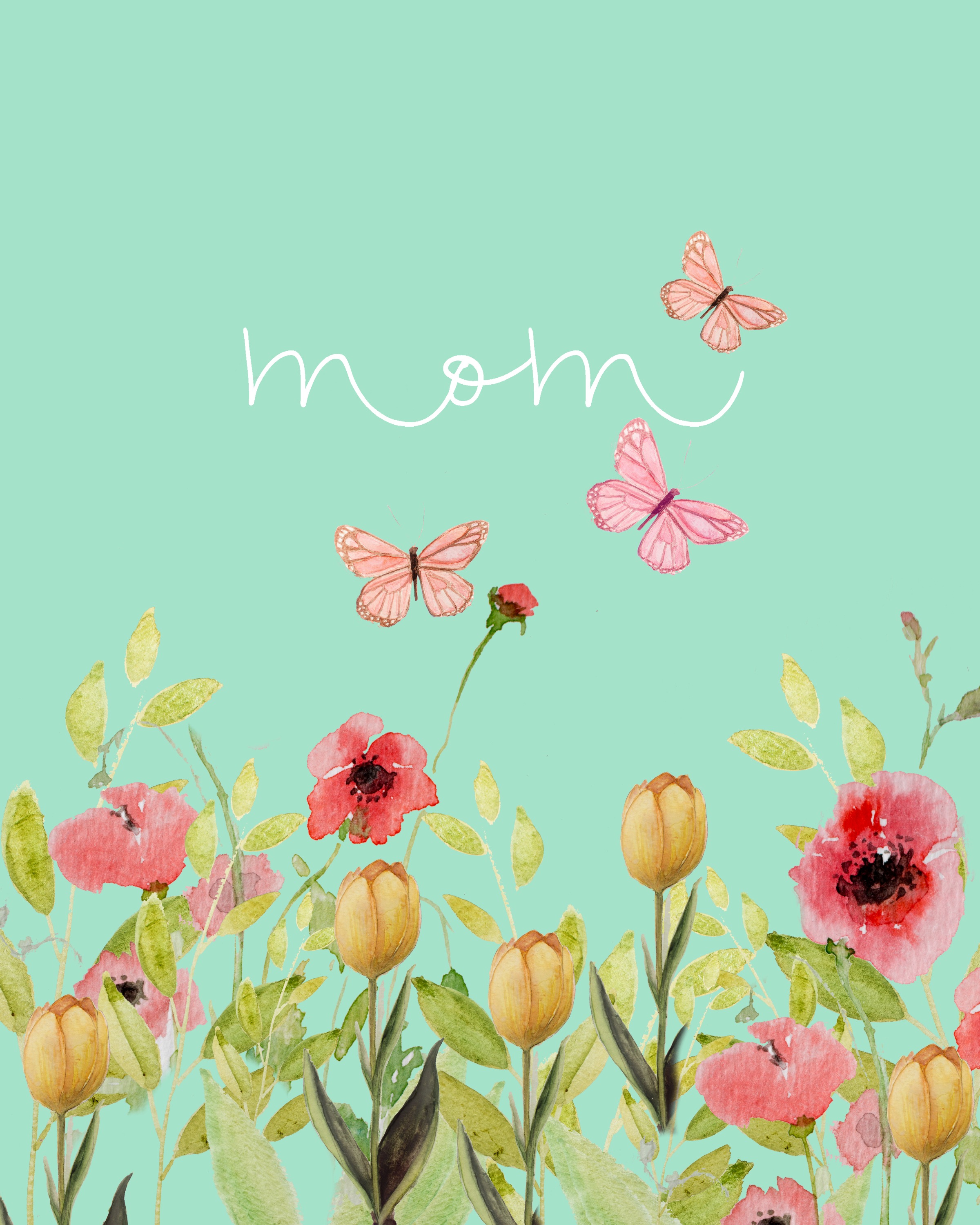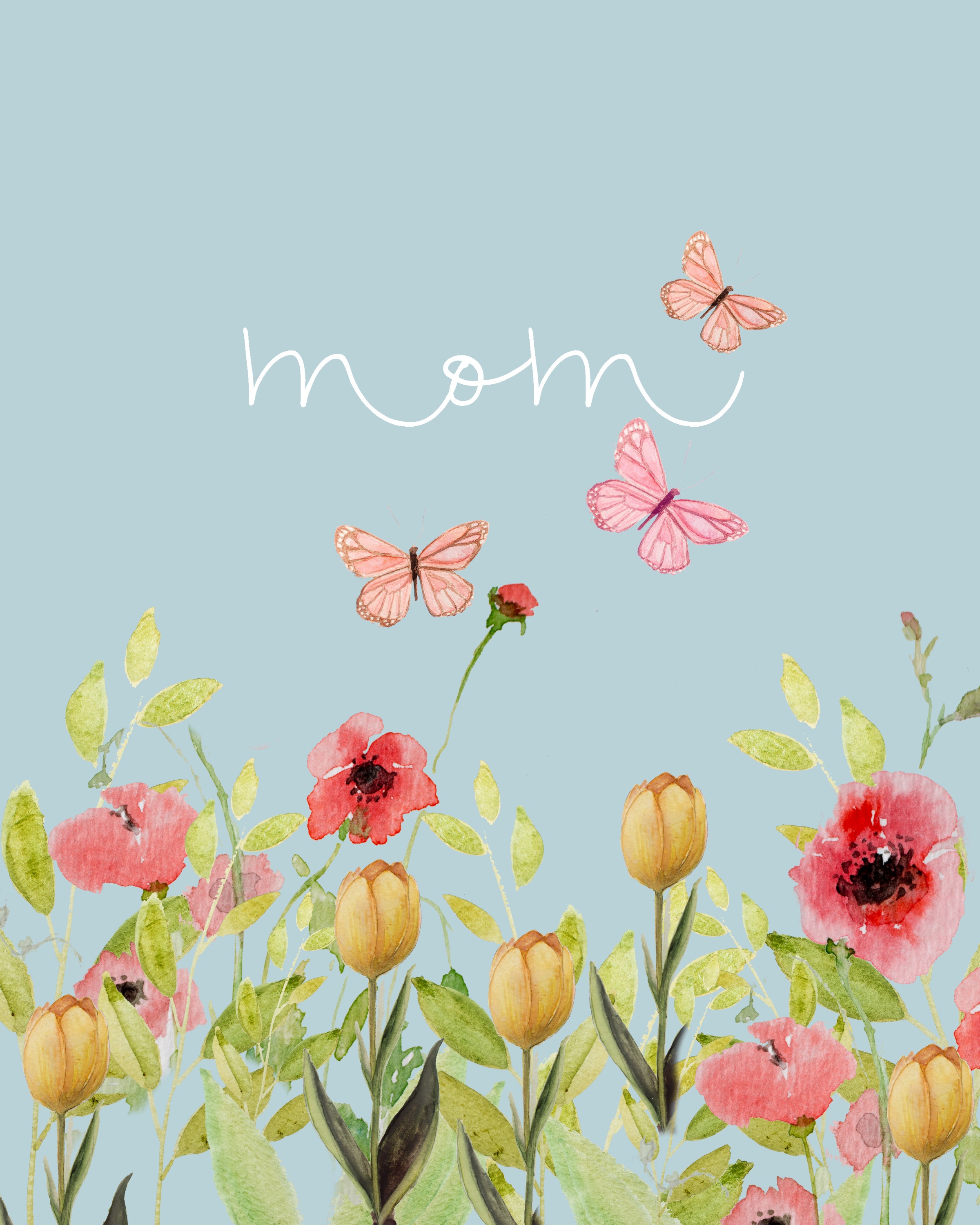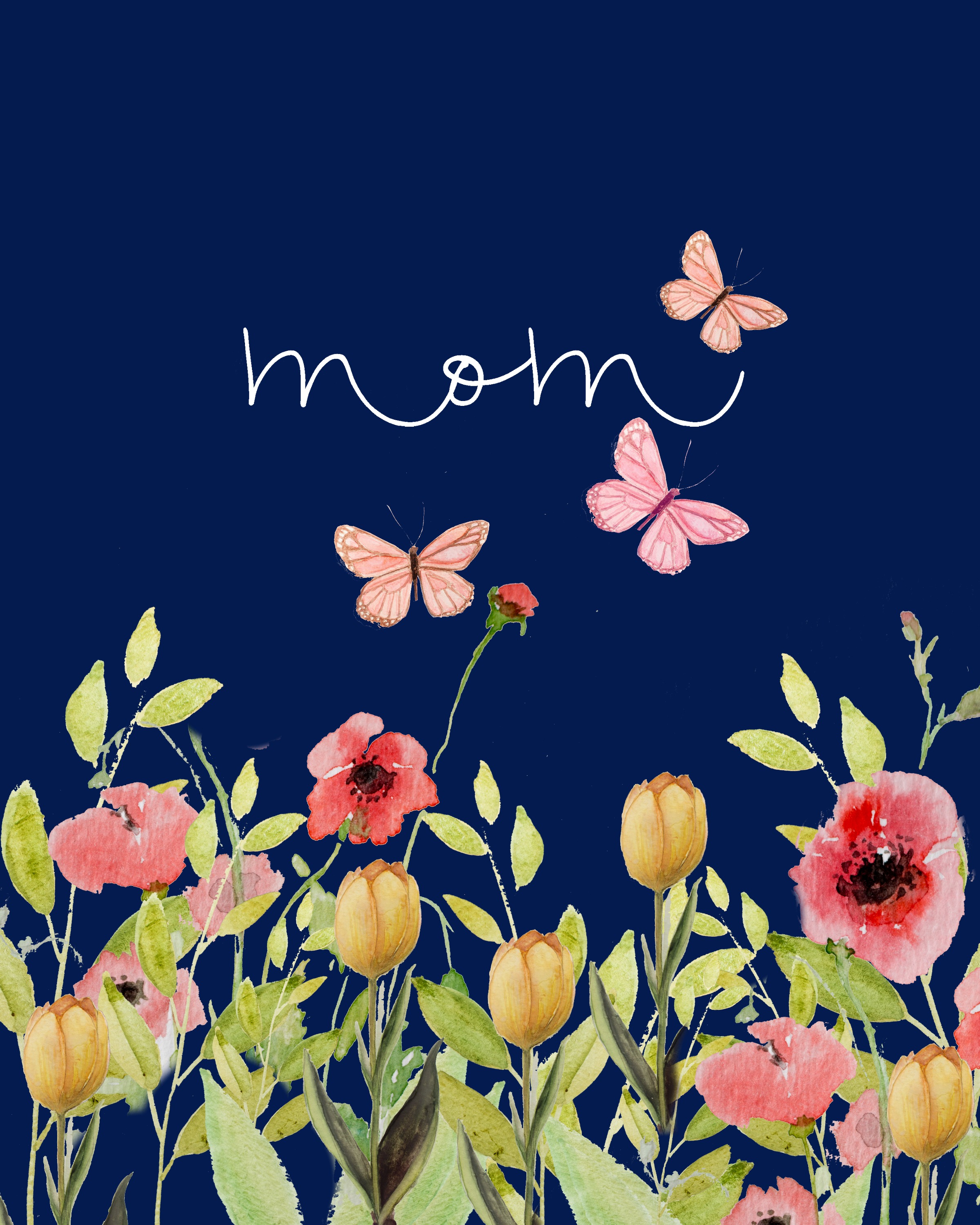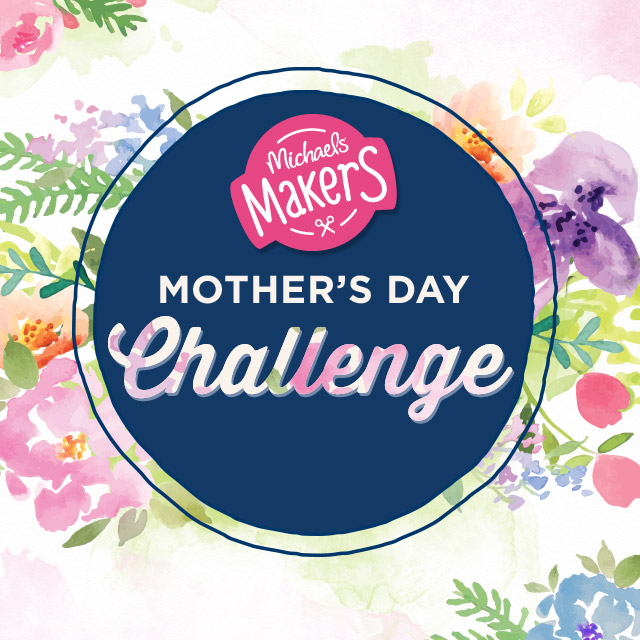 Remember that Michaels has everything you need to craft the perfect handmade gift that will make Mom's day special !
If you don't know where to begin, you can always take a look at some of the fun projects on Michaels.com or the other 49 Makers' ideas on The Glue String to see how they personalized their crafts!