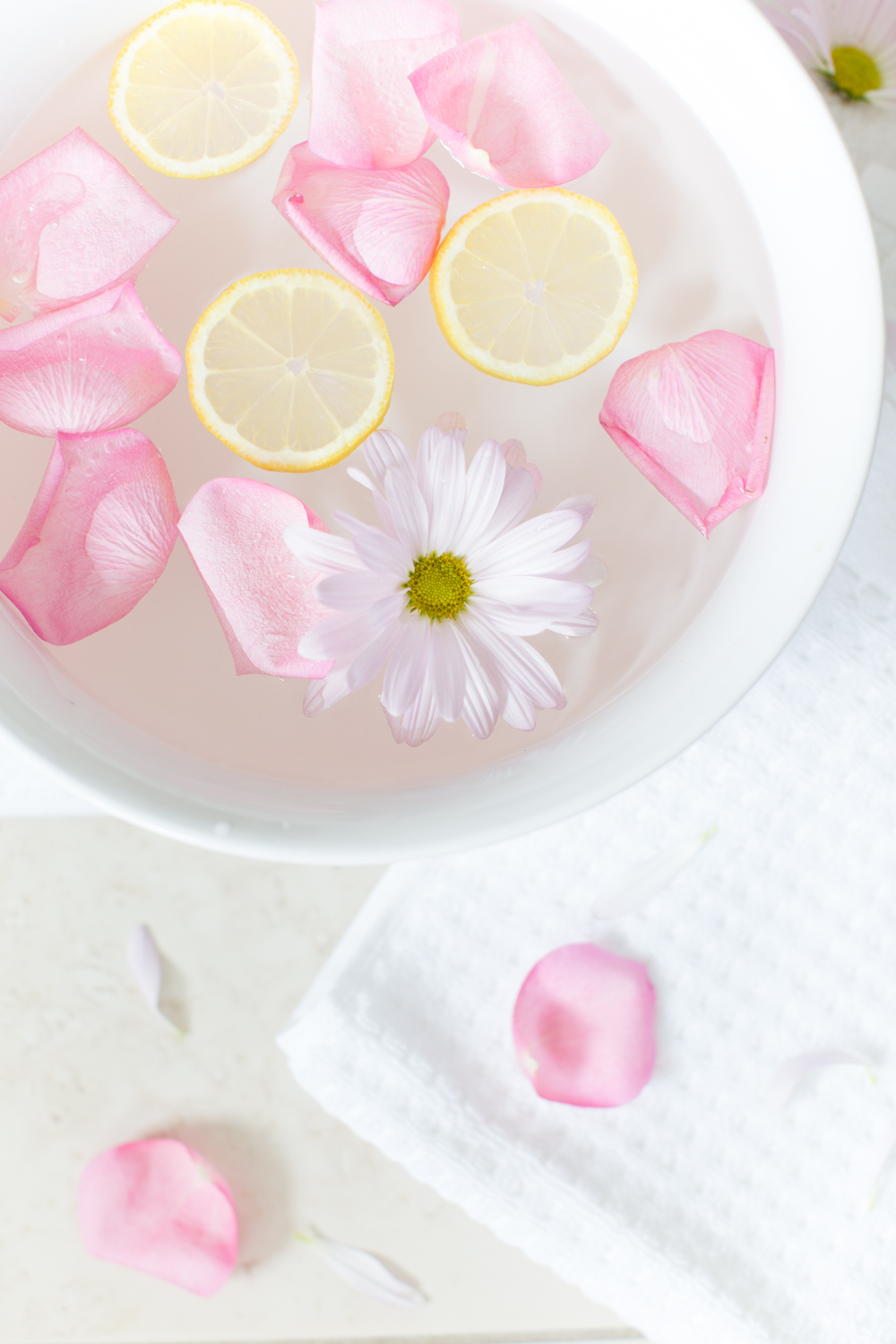 Hello friends…I hope you're having a great week so far.
I can't believe how fast April has gone by as May is just a few days away. We've been very busy around the house of late, with lots going on behind the scenes. I hope to be able to share details in the coming weeks, but in the meantime, I'm super excited to be partnering with one of my favorite sponsors Birch Lane to bring you a super sweet Mother's Day gift idea, as well as a little surprise.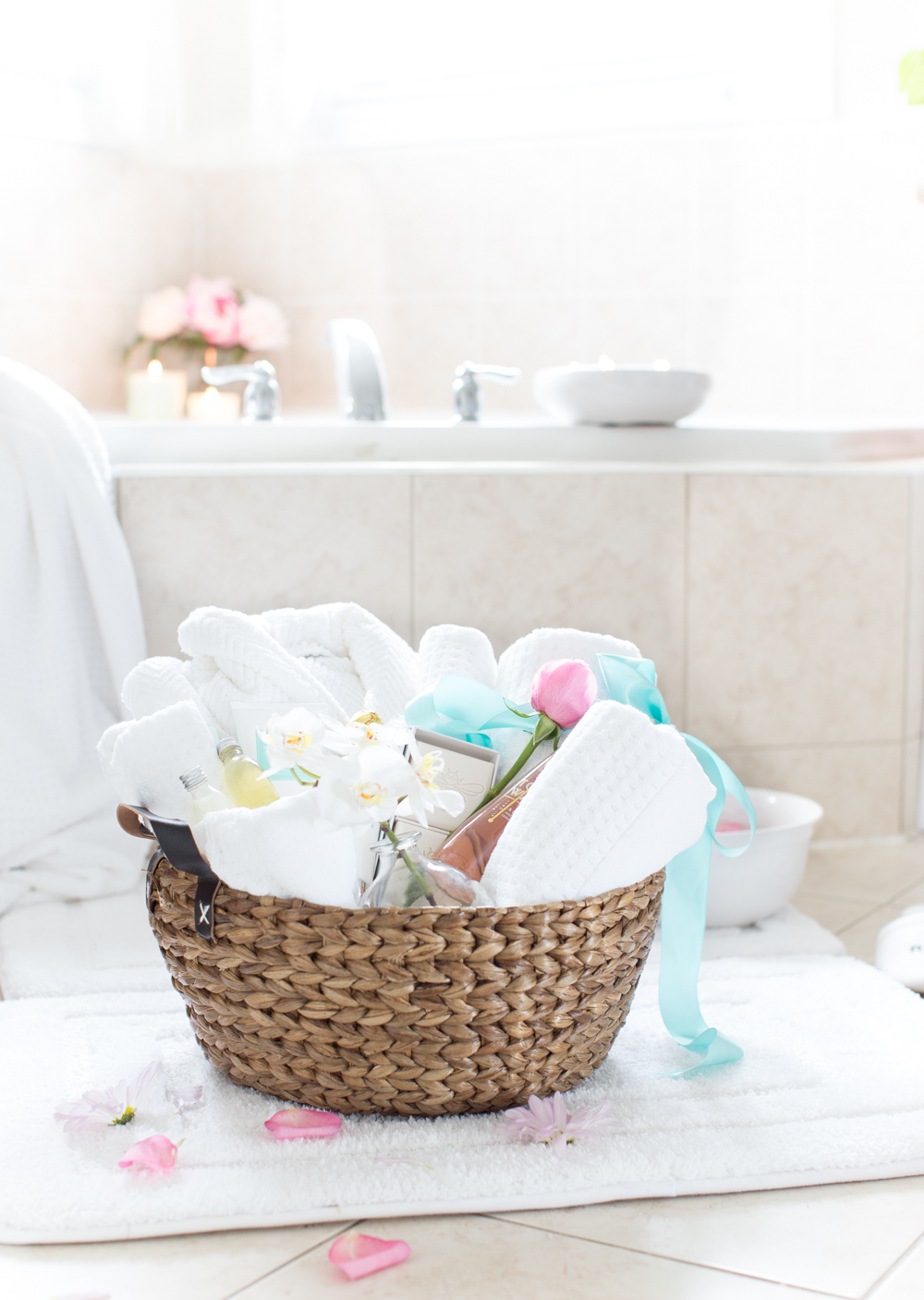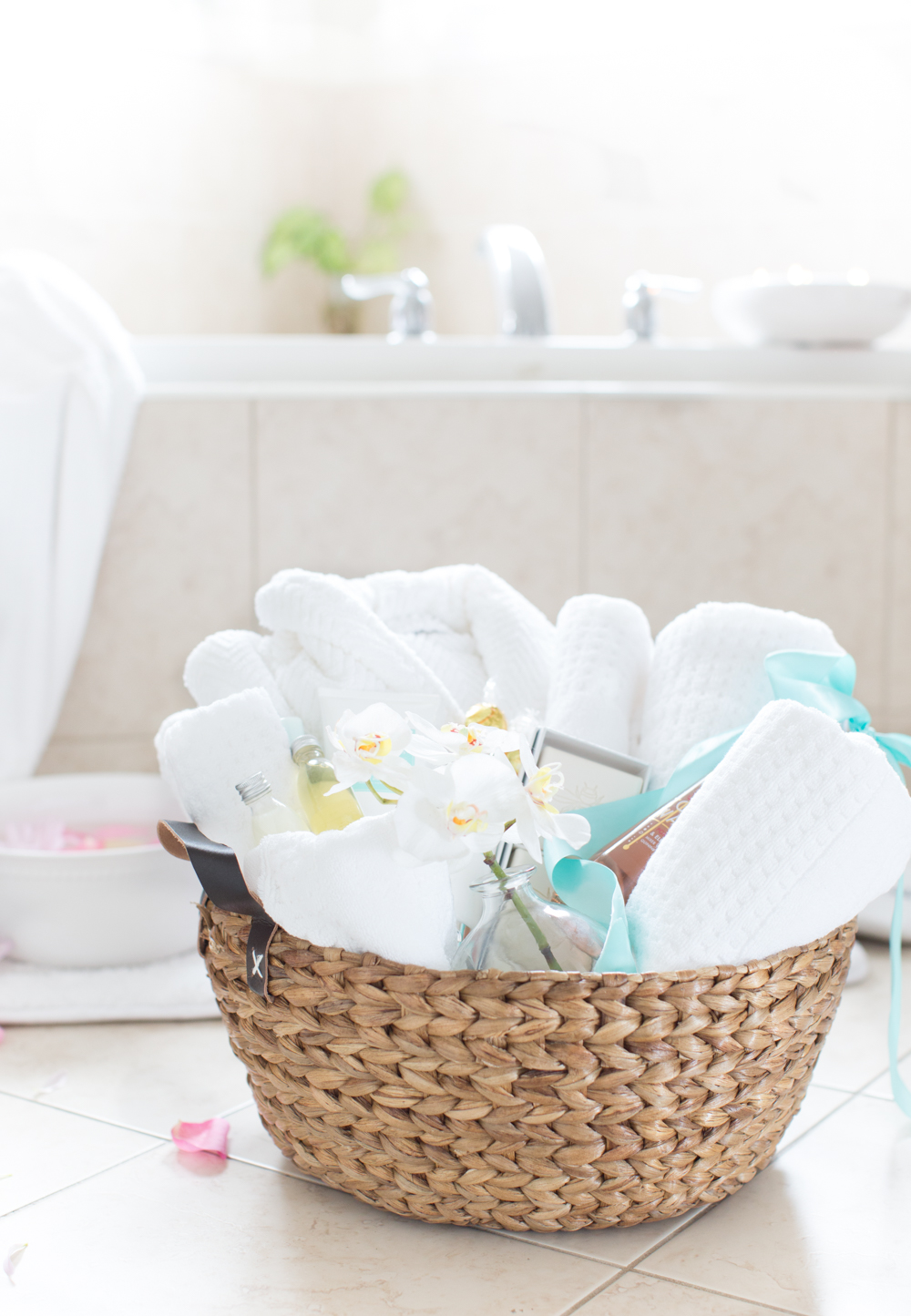 Putting together themed gift baskets is something I really enjoy doing as they're practical, can look so beautiful and are relatively easy to do.
For this beautiful gift, I chose this pretty water Hyacinth woven basket and filled it with items for a day of pampering for my sweet momma. I included several spa essentials such as this beautiful Sheeran cotton bath robe and Lindt white chocolate truffles (of course!).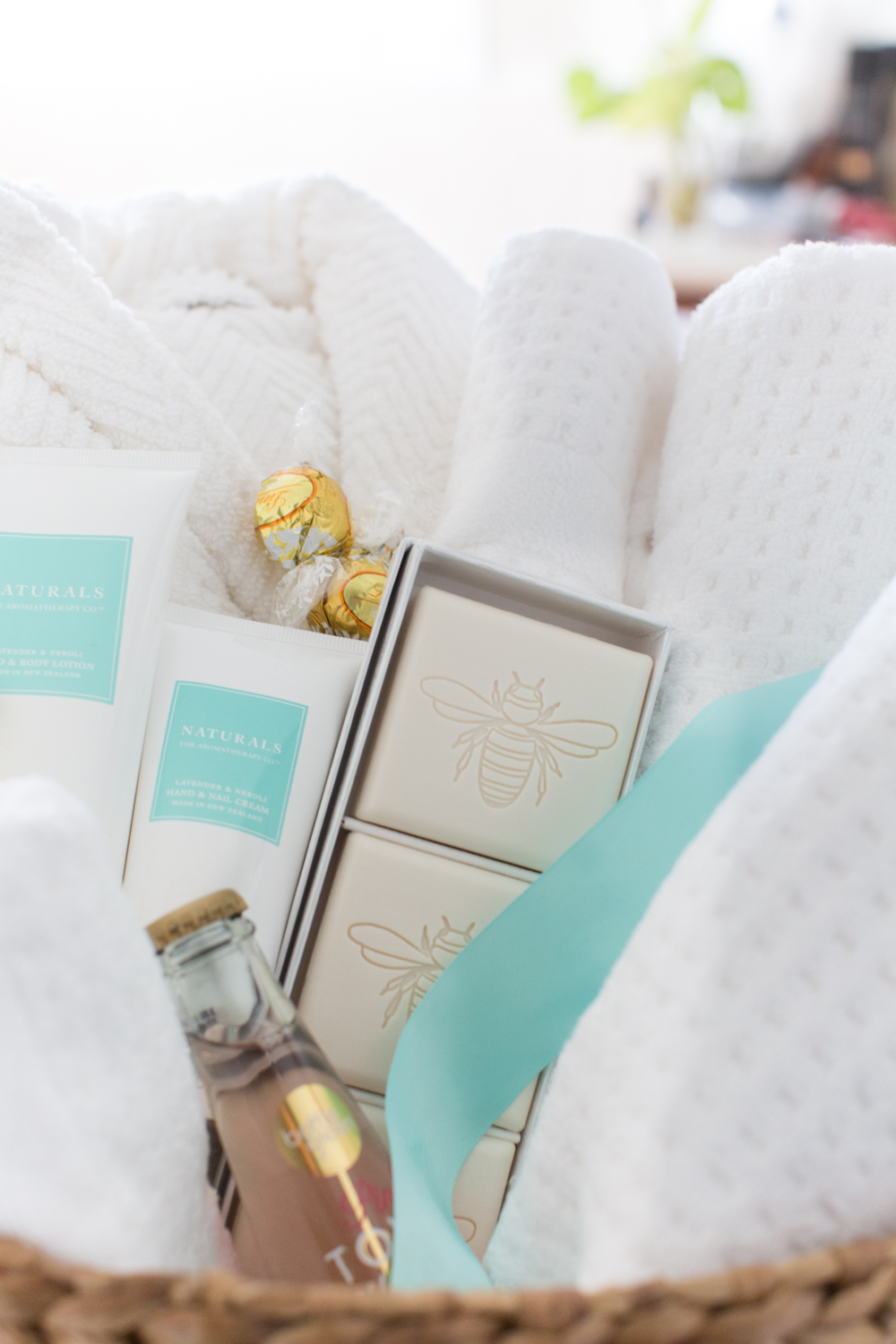 Some hand and nail cream, body scrubs and wash, nail polish and this adorable bumble bee soap set, which smell so pretty.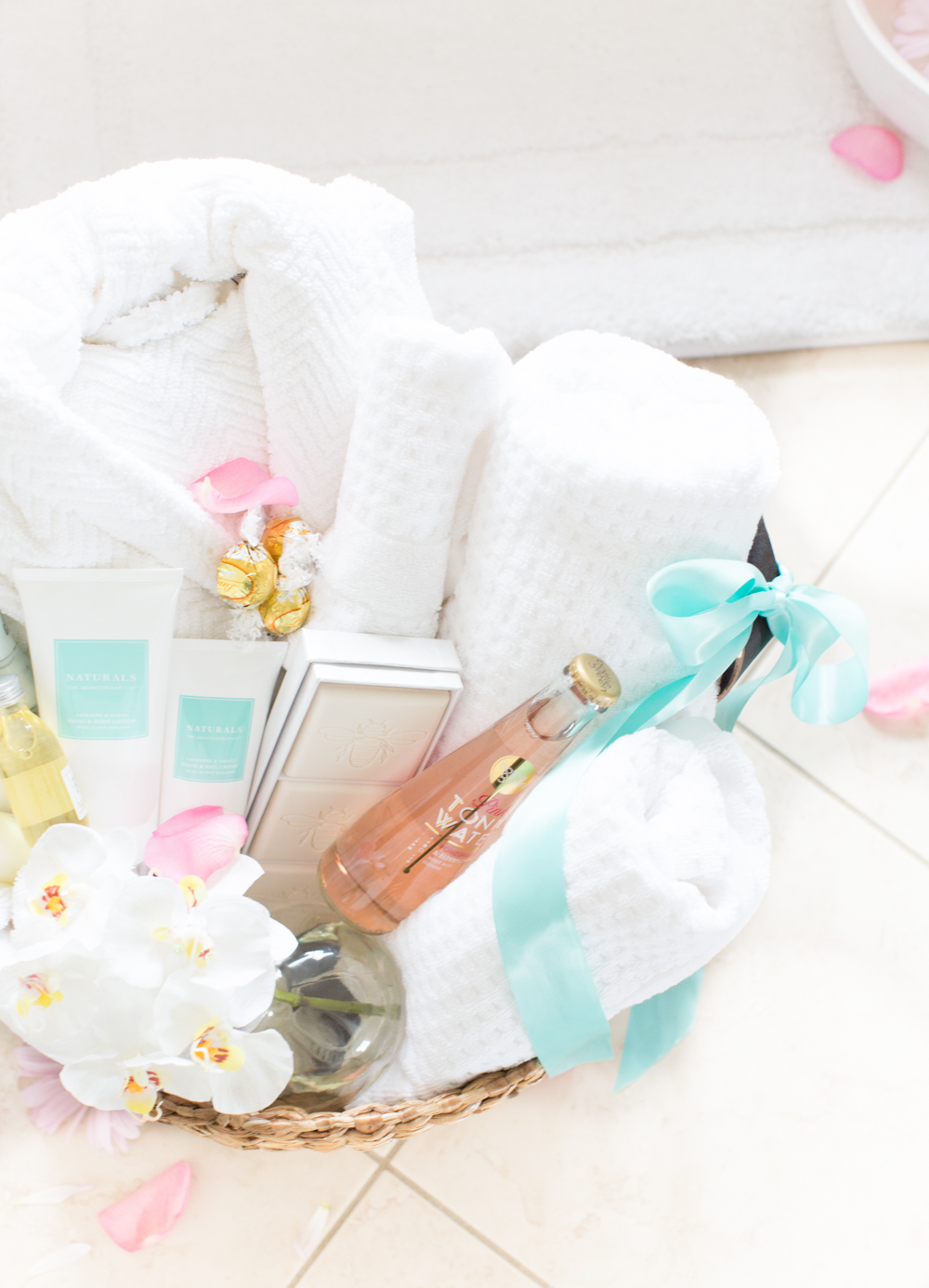 I also included some gorgeous waffle cotton bath towels.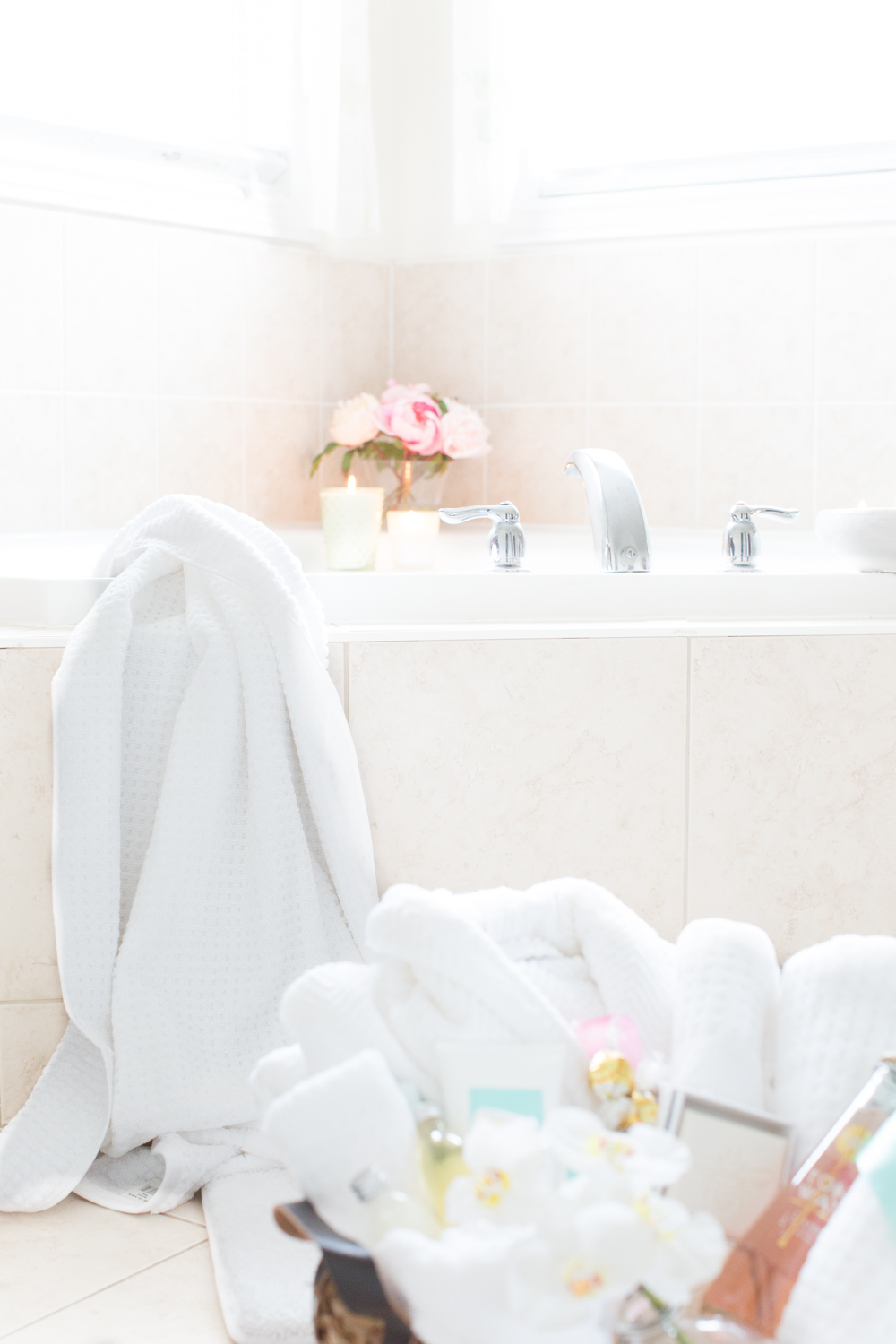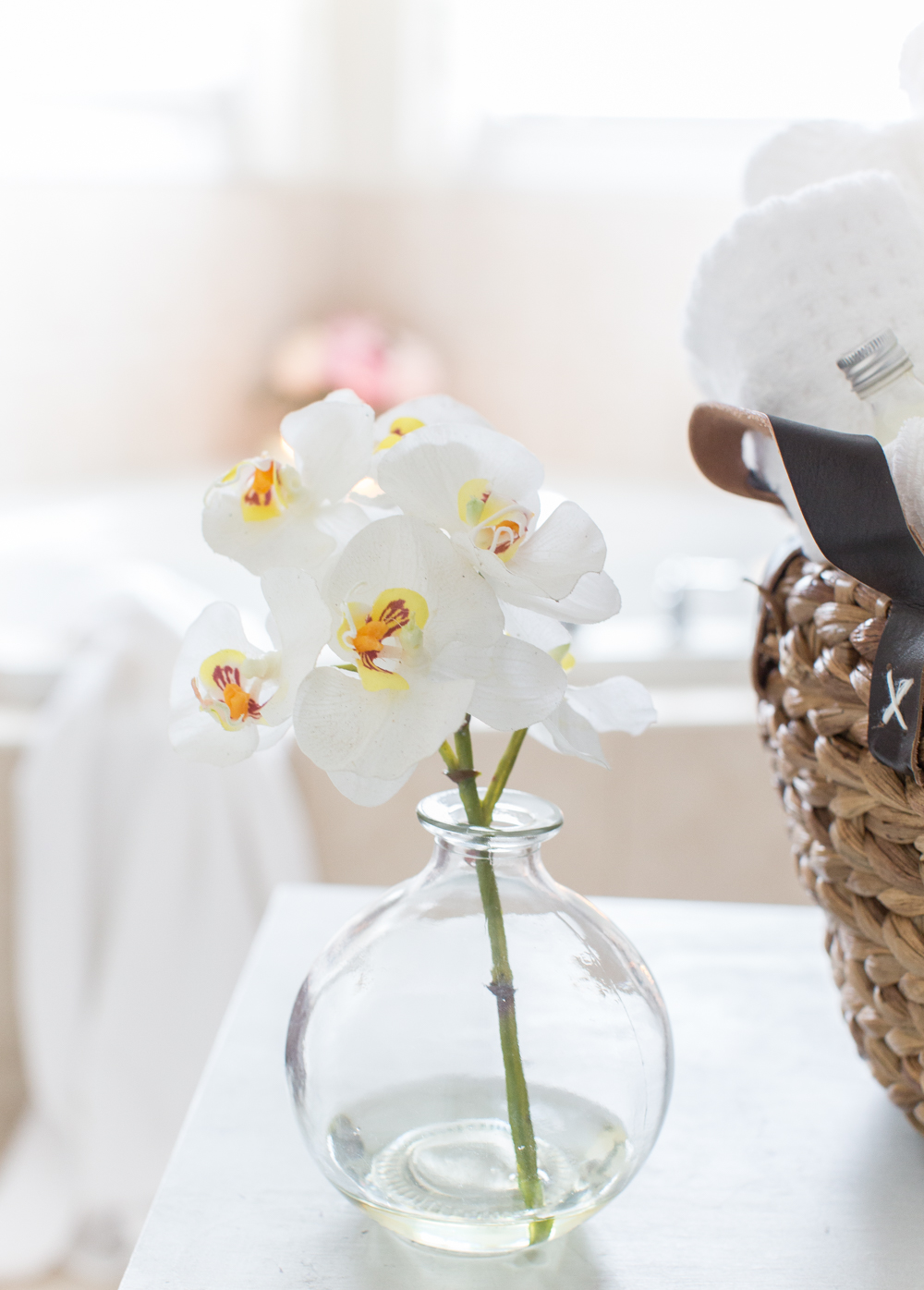 And I also placed this little White Orchid, for a touch of glamour.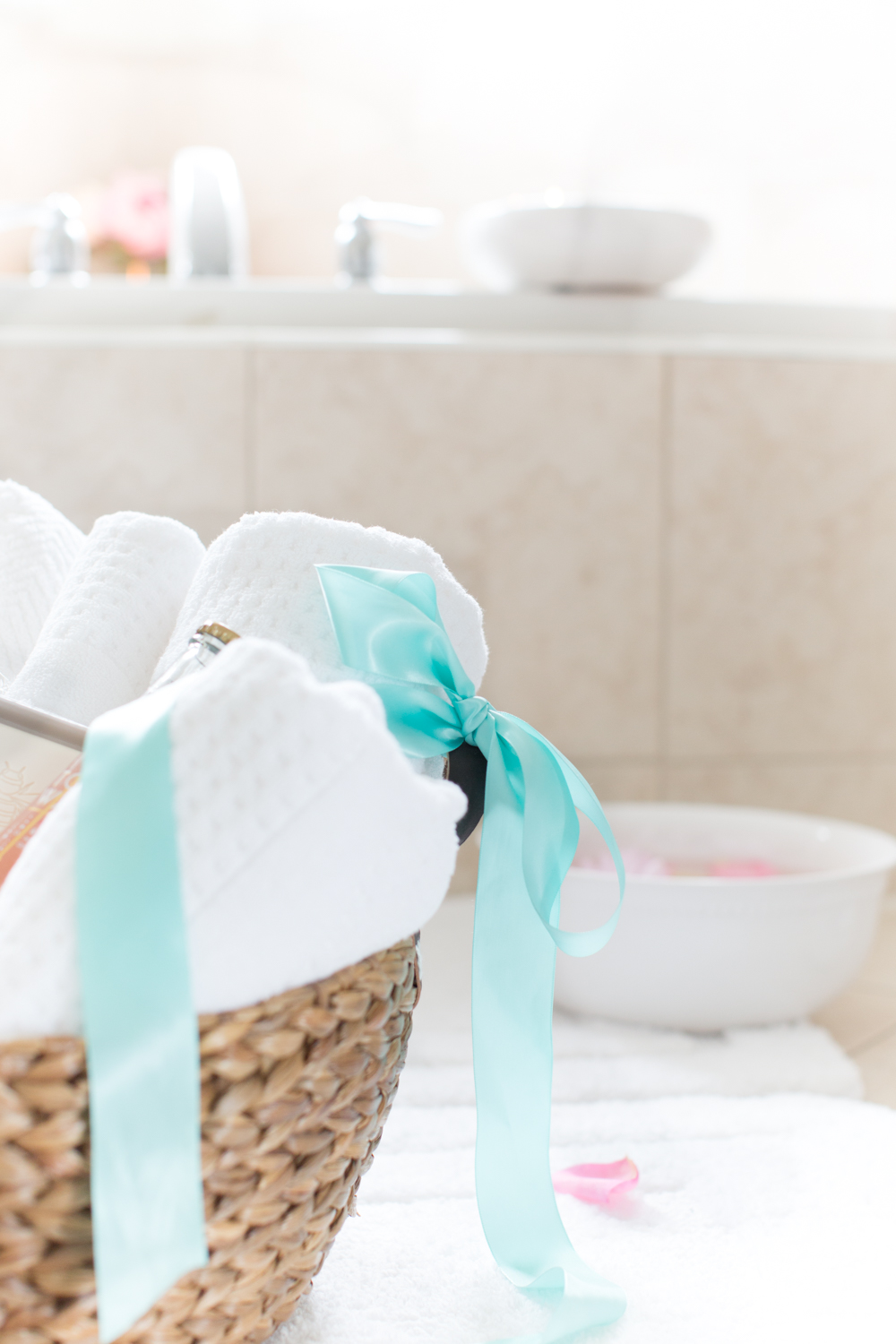 Lastly, I tied a pretty satin bow to add a bit of color, and guess what…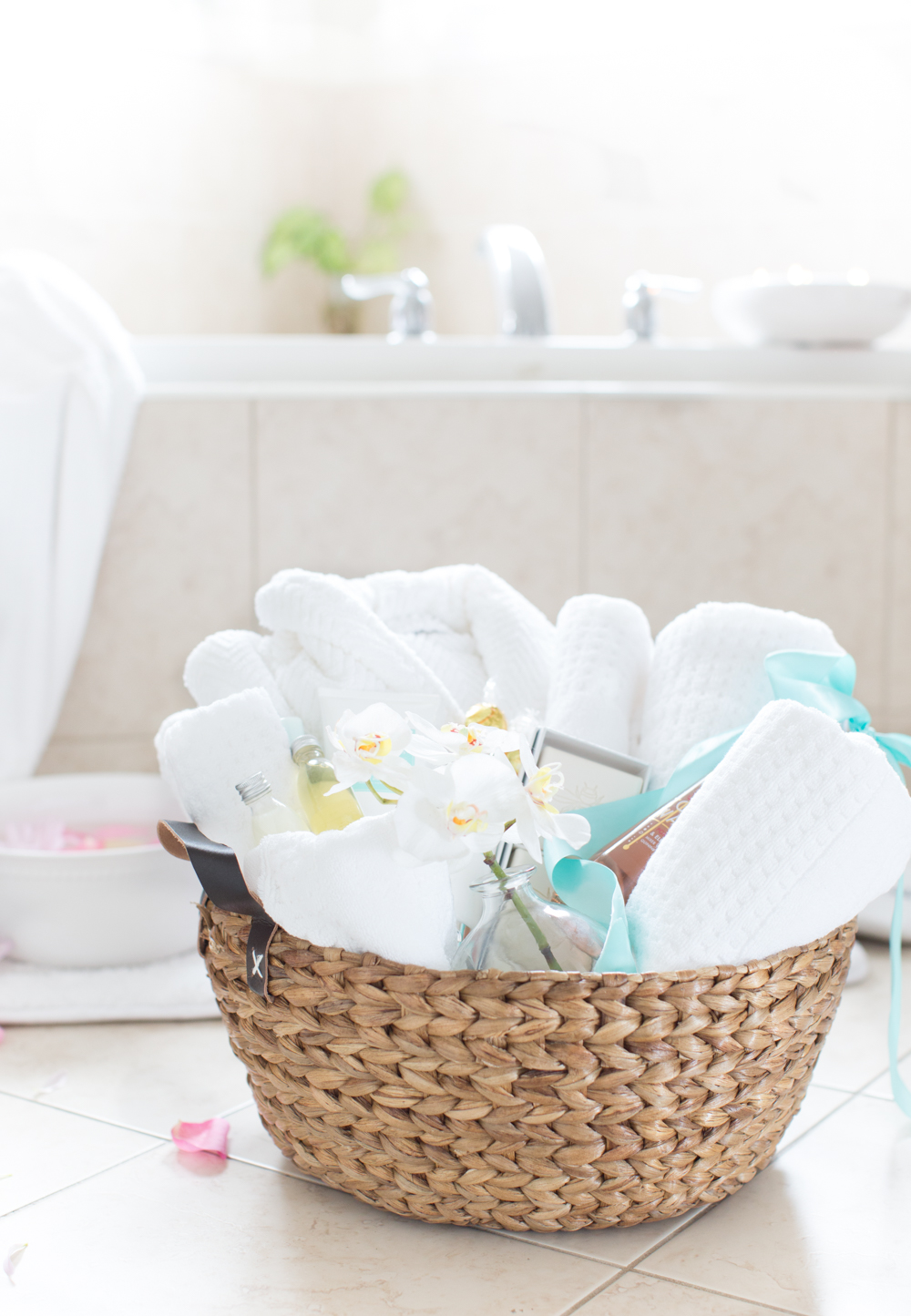 My friends at Birch Lane are offering you a chance to win a $250 gift card so that you can recreate your own spa basket or get a little something for yourself or your sweet momma.
You can enter via Rafflecopter below.
Thank you so much for stopping by today. Don't forget to enter and good luck!
much love,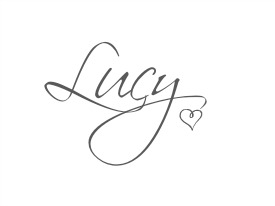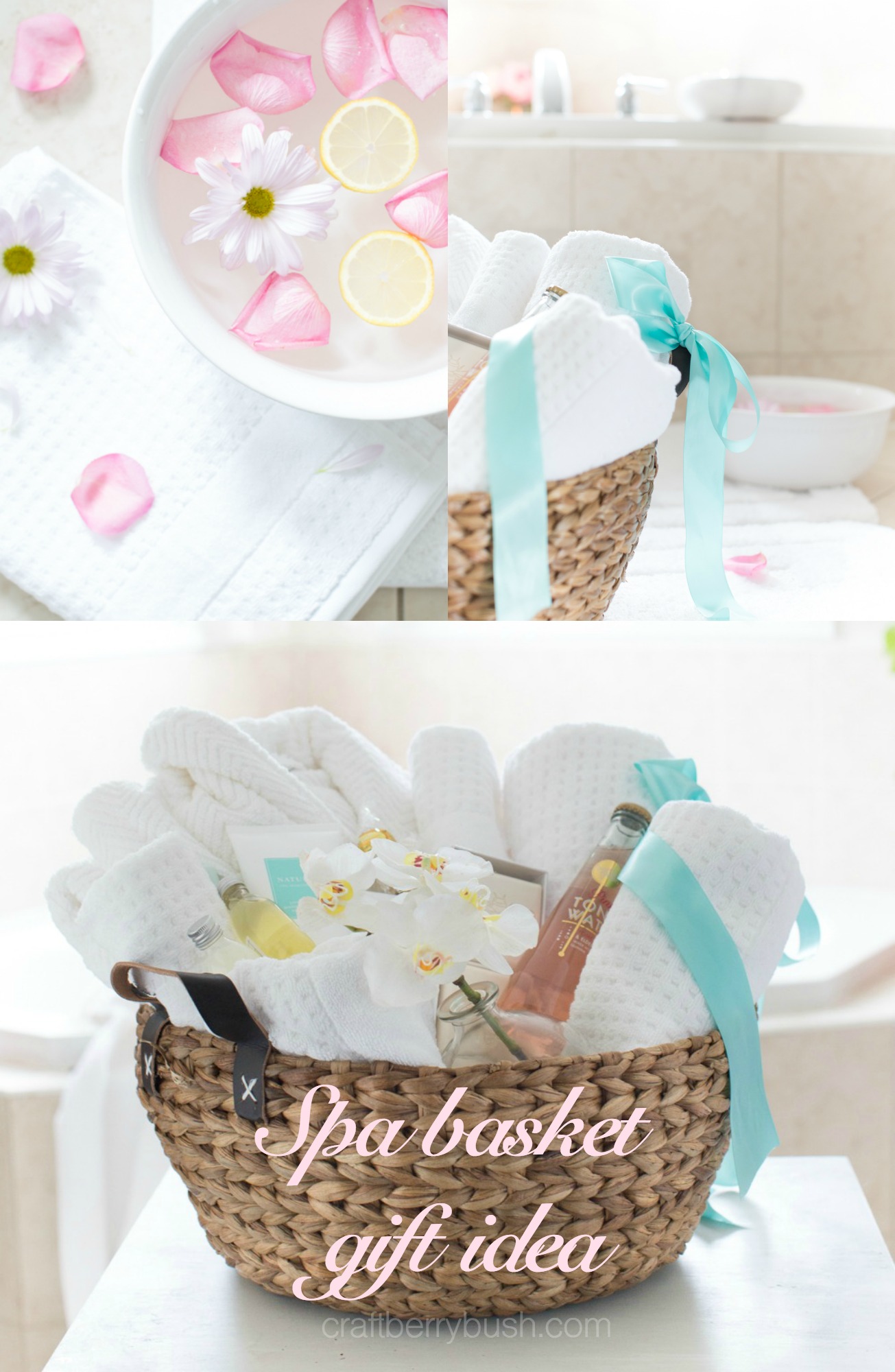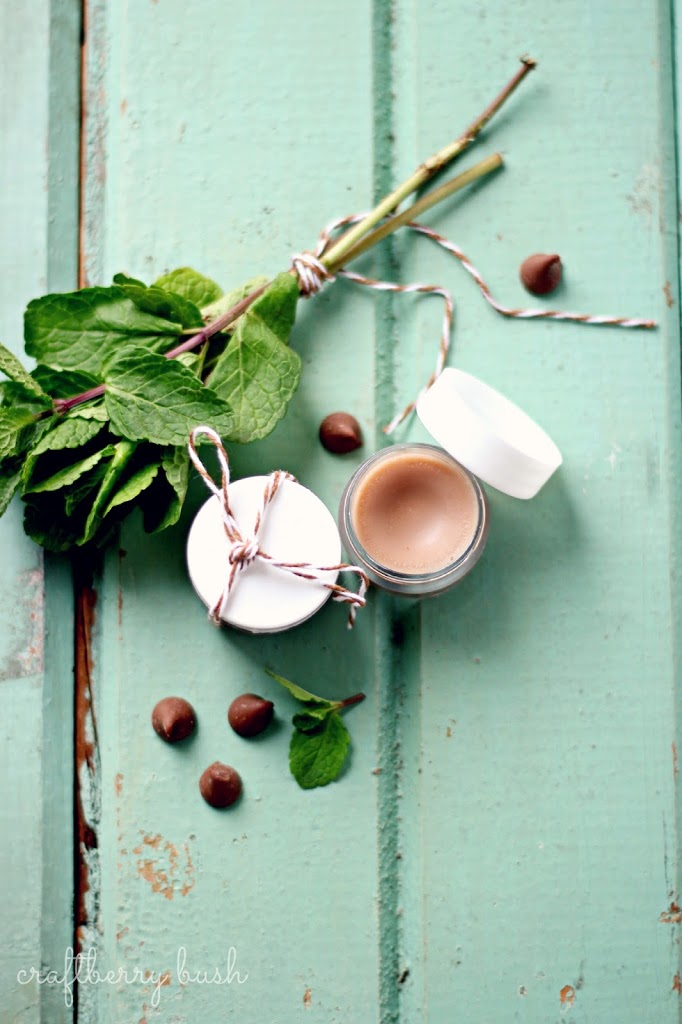 Homemade Lip Balm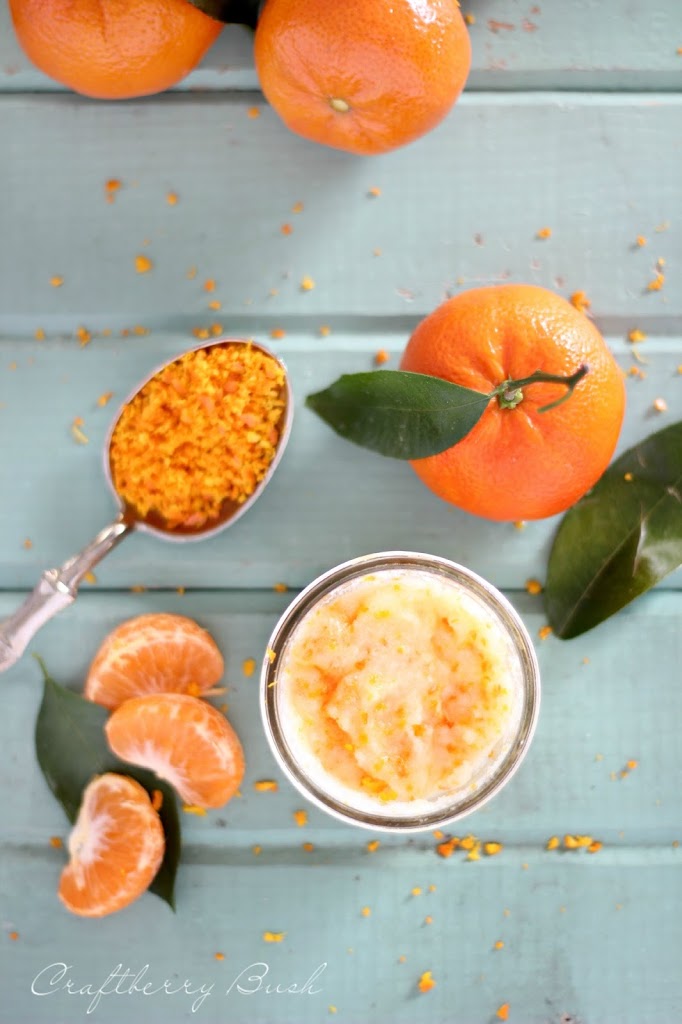 Tangerine Body Scrub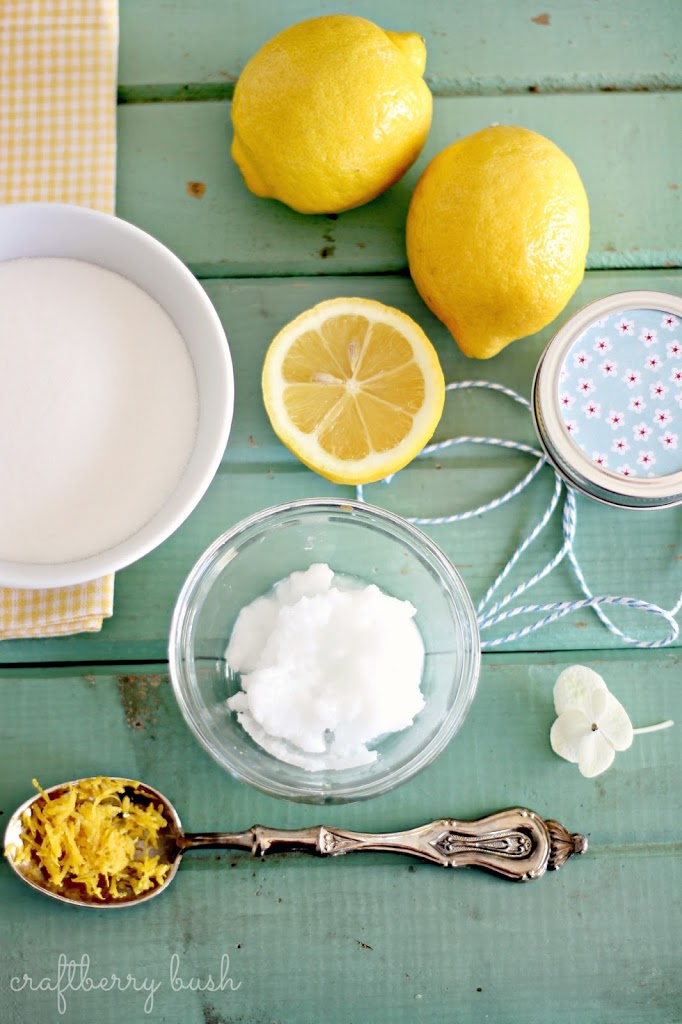 Lemon Body Scrub