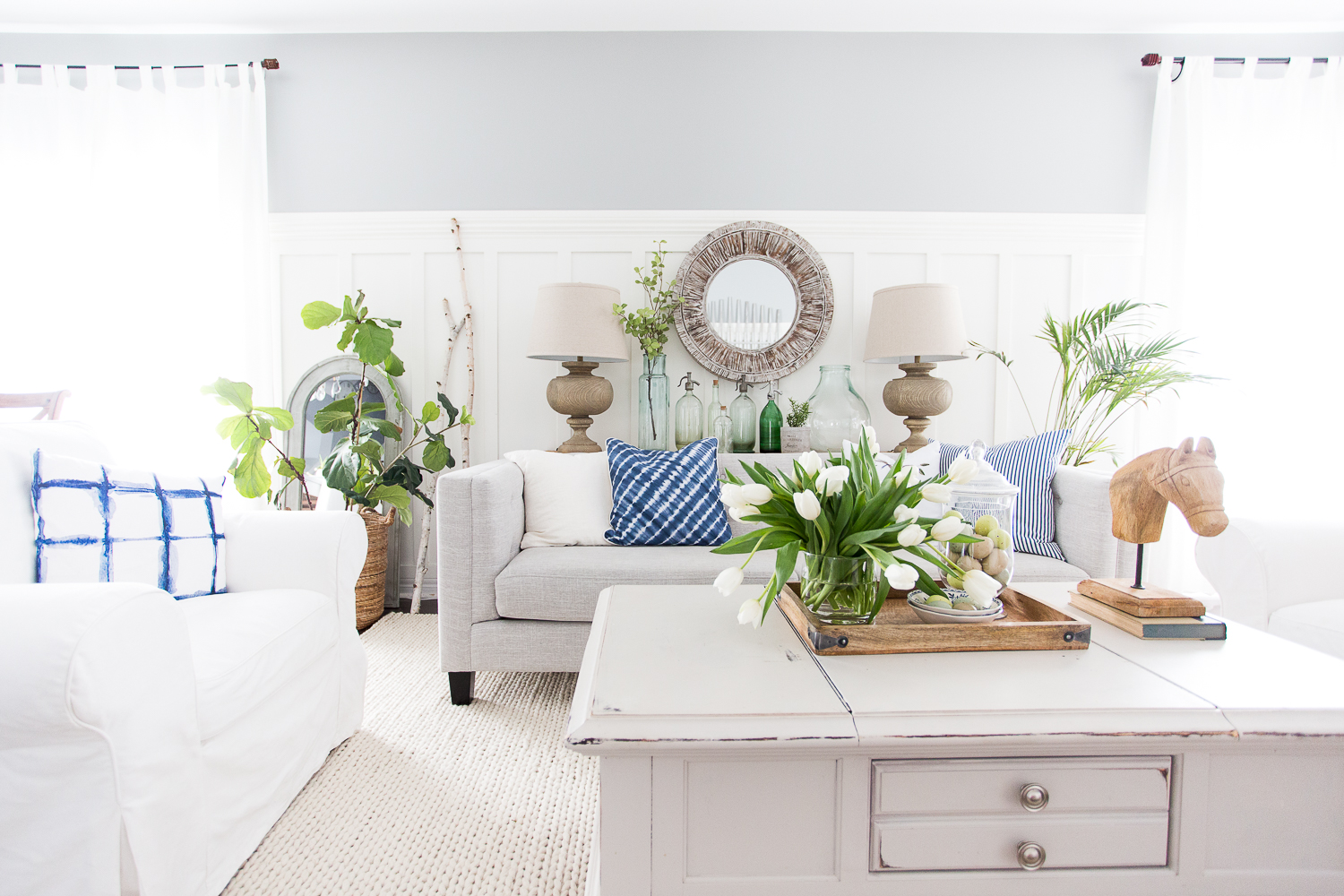 It's Tuesday afternoon and I just arrived home after picking up our daughter from band practice. I have about an hour and a bit before I have to start cooking dinner and as the kiddies retire to do their after school duties upstairs, I sit here at our kitchen table, wearing yoga pants, hair in a messy bun and my sweet dog at my feet.
As I look at each letter form word after word on the screen, my heart fills with happiness and I can't contain my gratitude for this little space of mine that I get to call this 'work'.
When I first started this journey, I had no idea where it would lead, but I believe with all of my heart that it was given to me to find my way and finally embrace this gift of creativity that had been given to me. Not only did I reconnect with my creativity, but I also get to share my passion while at the same time, connect with beautiful individuals like you.
Each one of you who kindly walks this journey with me, whether quietly watching in their own corner of the world or with daily comments that make my heart smile – oh so much.  Among all the chaos and heartache in the world, this little space of mine is able to hopefully put a smile on someone's face or inspire someone to pick up a brush after many years and that is something that has no tangible value to me.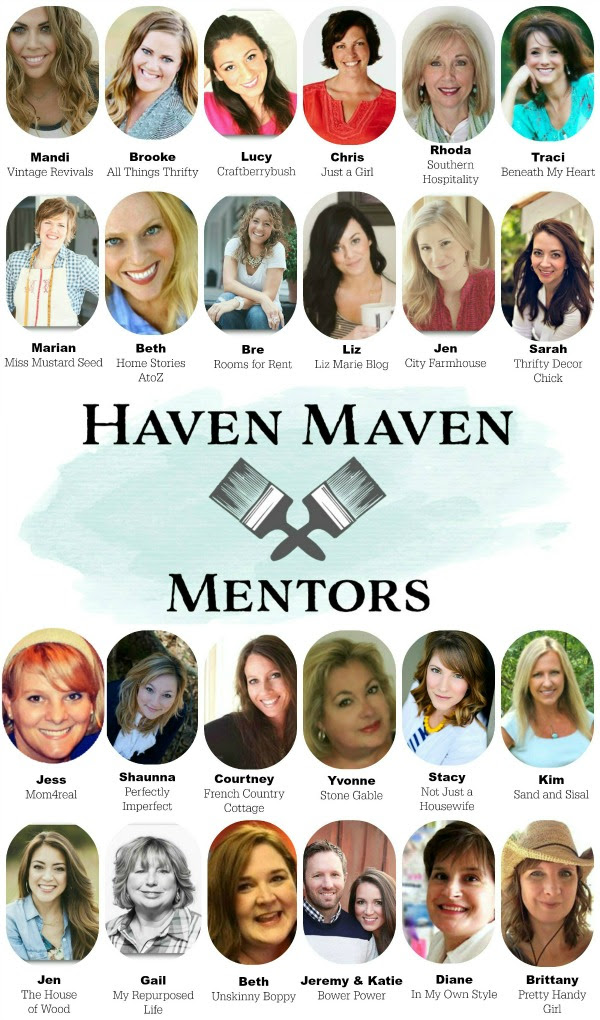 Blogging has opened so many wonderful opportunities for me, some that you would probably would not believe, but seeing my picture here, amongst these incredibly talented women not only humbles me, but leaves me dumbfounded.
This year, I have the honor of being a mentor in Haven's first mentor group. If you're not familiar with Haven, it's a blogging conference held each year in Atlanta, offering DIY + Home Bloggers a place to grow and connect with others.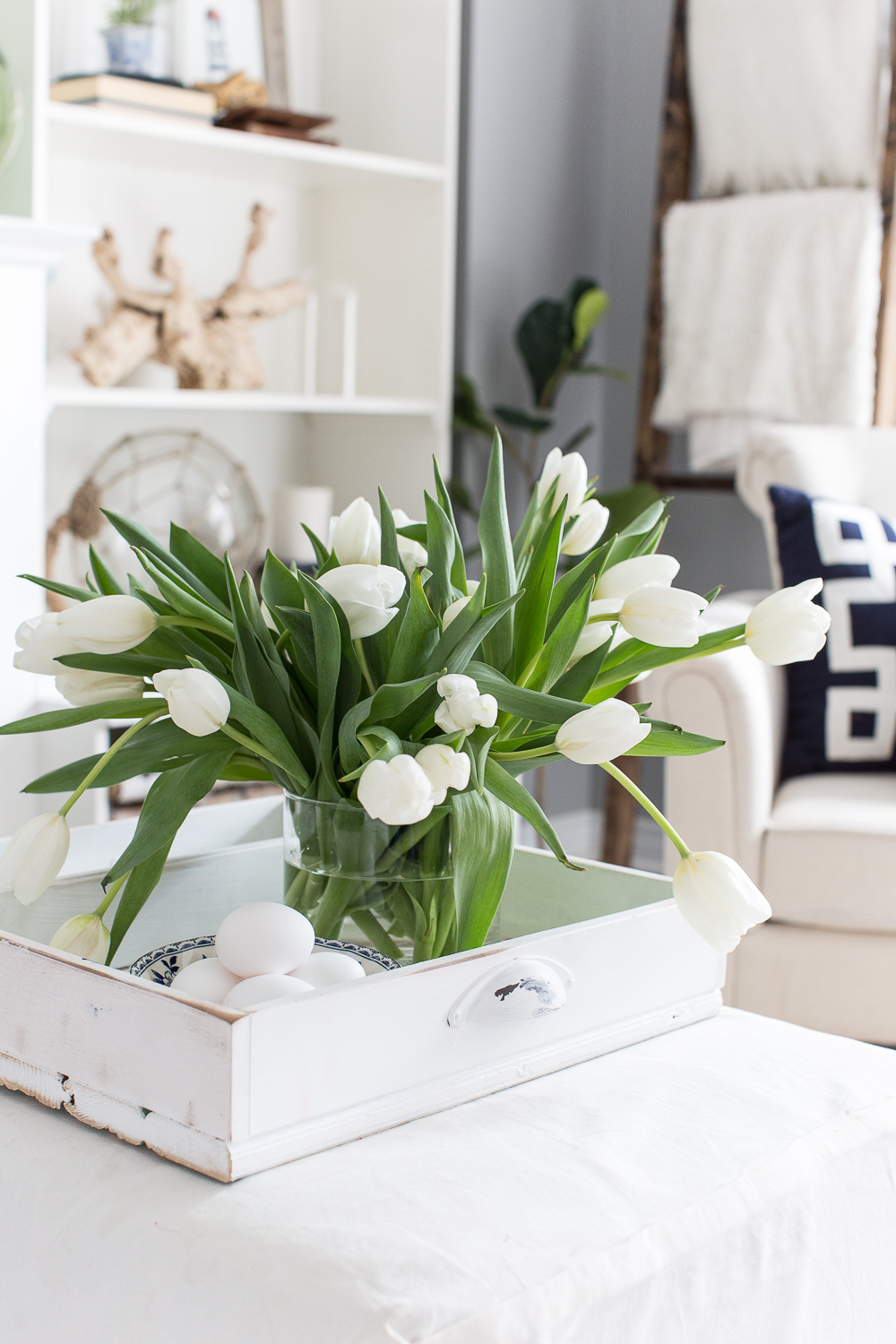 I have had the honour of attending and speaking at several conferences, with Haven being one of my absolute favorites. So if you are considering attending, this year might be the perfect year to do so and meet with me or some of my mentor friends. The founders of Haven decided to create various groups, each with a mentor in the hopes that we can build a stronger community and cultivate deeper relationships and hopefully meaningful friendships.
This week, we are taking the opportunity to introduce ourselves with a little blog hop and answering some questions. So if you're coming here via Beth from Unskinny Boppy, welcome! That girl is the real deal and I just adore her.
Ok, so here we go…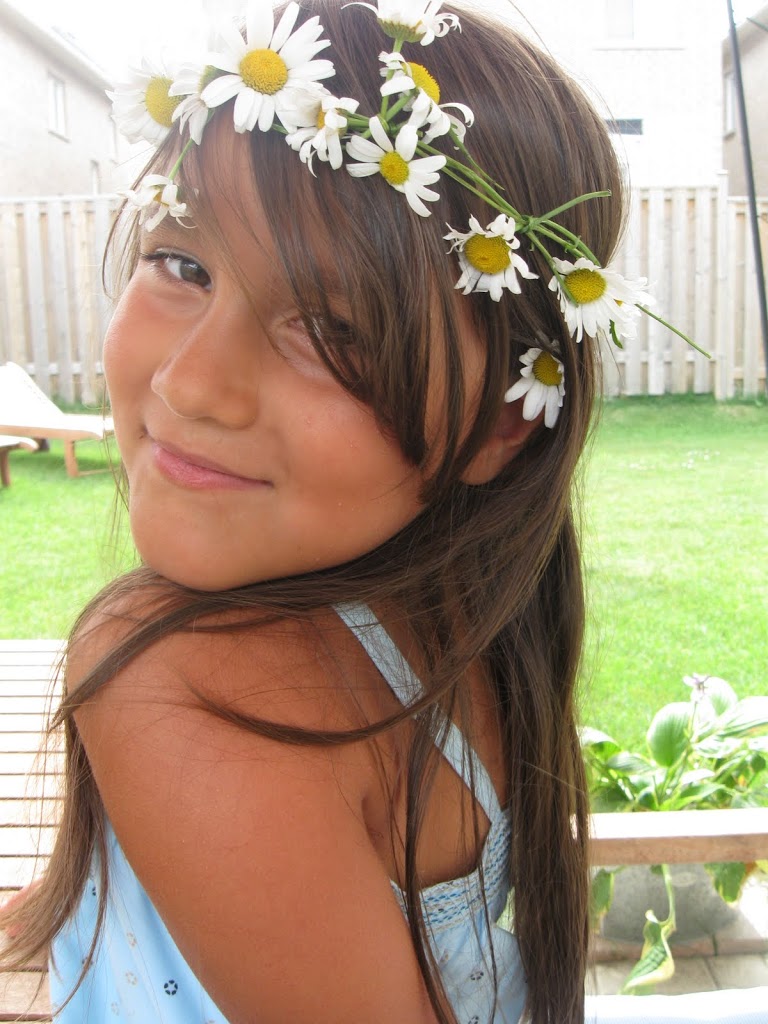 1. How many years have you been blogging? 
Whenever someone asks me this question, I answer this way: I've been blogging for almost 6 years, but 'seriously' for approximately 3. By seriously, I mean, treating this space as a full time job and allowing it to blossom and evolve into a business. Craftberry Bush initially started as a virtual diary for our kiddies and you can read my very post HERE.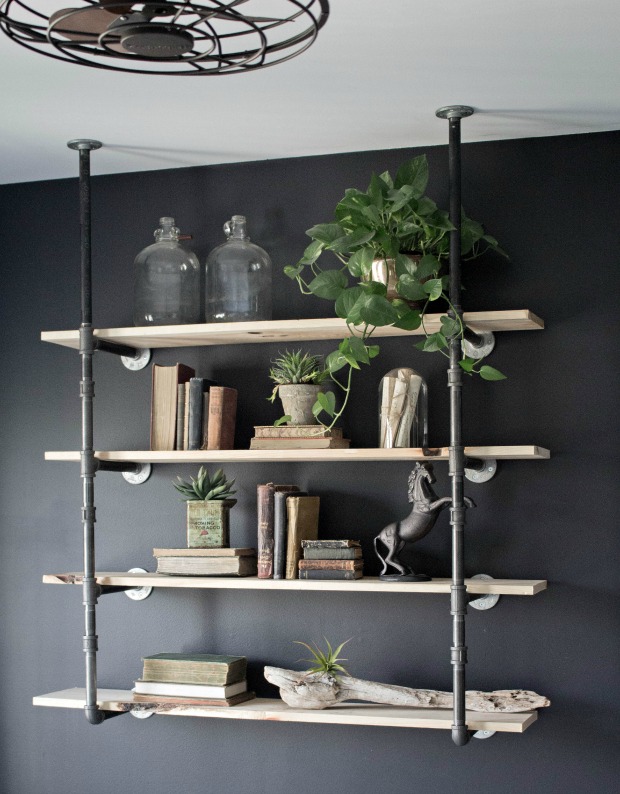 2. What is your favorite DIY project you've completed?
I have several DIY projects I love, but the industrial shelves in our oldest son's room are probably one of my favorites.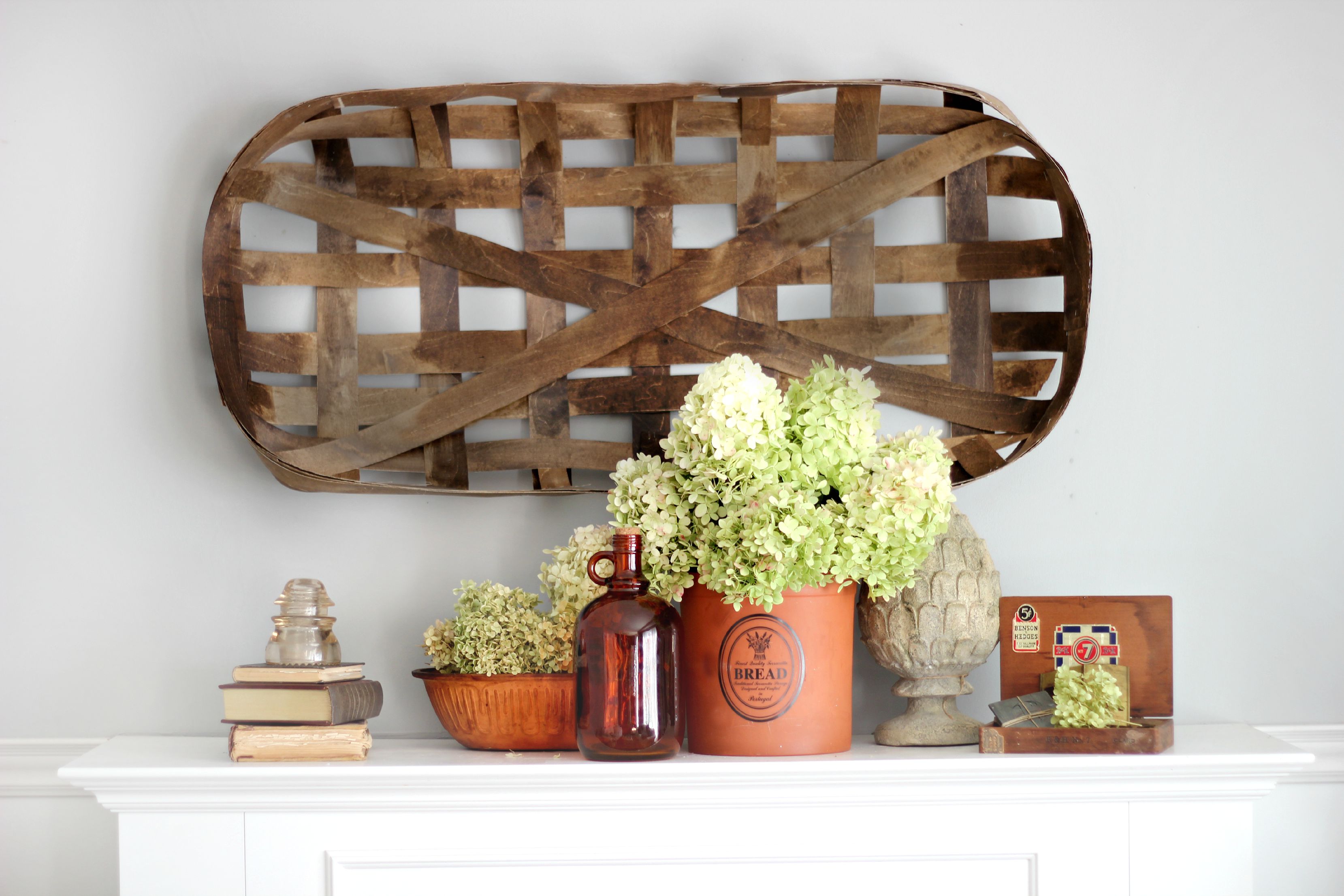 I'm also pretty proud of the faux tobacco basket I made out of  wood veneer.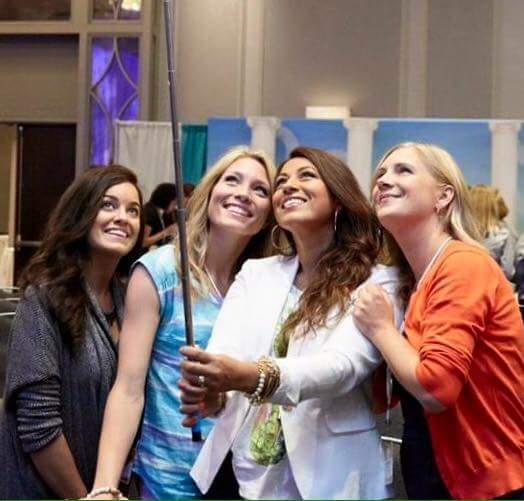 3. What is something significant you learned from a conference?
There is so much valuable information that is shared in these conferences and you eagerly try to write everything down. By the time it all ends, you want to go home and implement every single aspect you have learned. But as much as that information is valuable, what I take away each and every time without fail, is that this community is truly caring and supportive. I have met some of my best friends at Haven and that to me is priceless.
4. What is one piece of advice you would offer a blogger who is going to Haven?
This is an easy one to answer – DON'T BE NERVOUS! Don't worry about what you're going to wear, say, or if you're going to fit it. Don't worry about people not knowing who you are or if you're going to make friends, etc. Just come as you are. I know it's easier said than done as most of us feel a good dose of nerves, but I promise you that after a few hours there, you'll make beautiful connections. If by chance you need a little hug to make you feel better, come and find me cause I'm a hugger. 🙂
I truly hope that if you've ever considered attending Haven, you make this the year to do so as I would love to meet you in person…:)
Now head on over to another one of my dearest friends Stacy from Not Just a Housewife. If you attend Haven, and end up with Stacy as your mentor, get ready to laugh out loud 'cause she's one of the funniest girl I have ever met and yes, her hair is fabulous in person too. 🙂
xoxo
Lu
Here are the links to the other mentors –
Day 1: Southern Hospitality | City Farmhouse | In My Own Style | Rooms for Rent
Day 2: All Things Thrifty | Perfectly Imperfect | Beneath My Heart | Sand & Sisal | French Country Cottage
Day 3: Liz Marie Blog | My Repurposed Life | Just a Girl | Bower Power | Thrifty Decor Chick
Day 4: Unskinny Boppy / Craftberry Bush (that's me) / Not Just a Housewife / Stonegable / Mom for Real