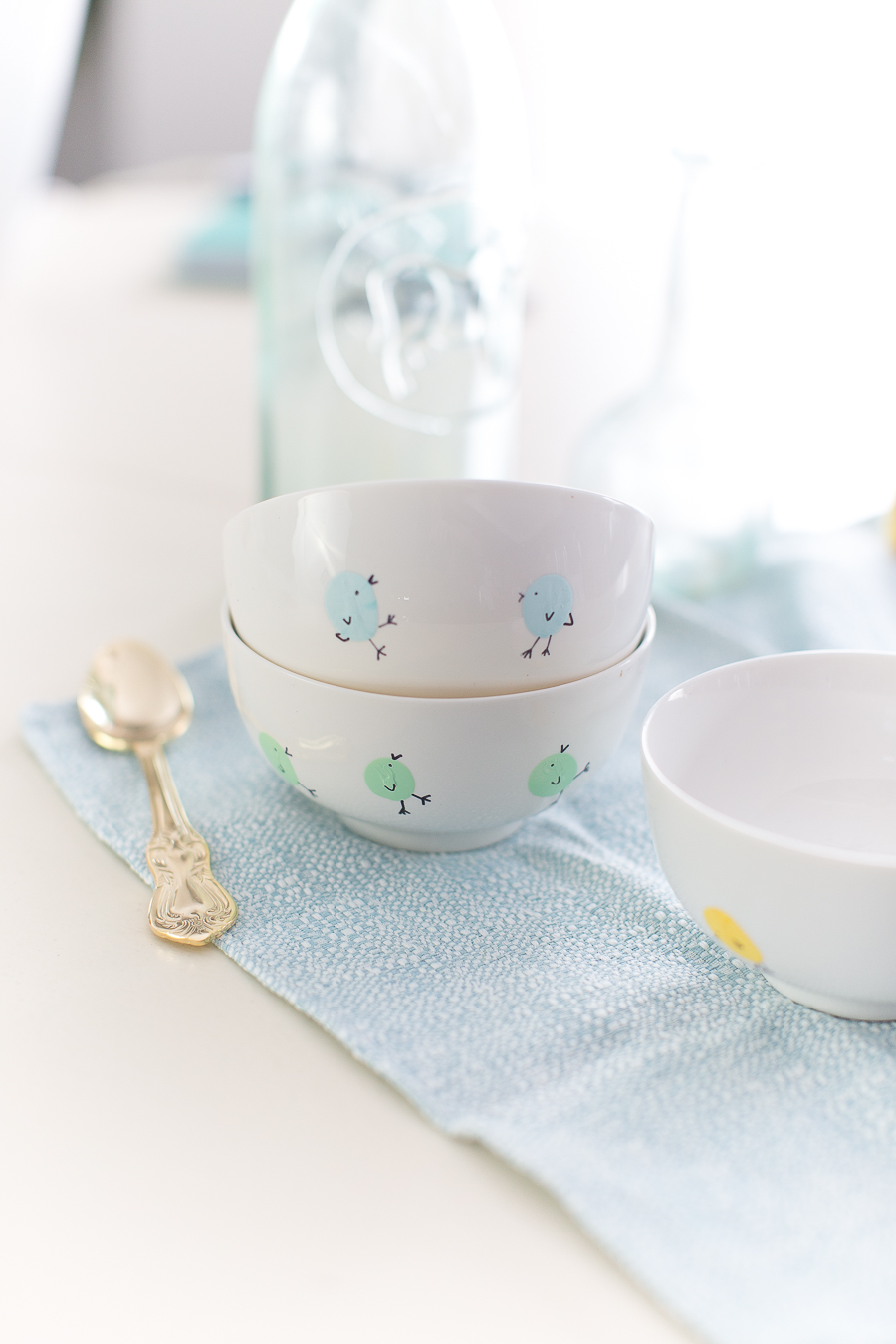 Hello friends…I hope you had good weekend. We stayed up late watching the Oscars last night and now I'm paying for it. But at least the sun is shining and I'm hopeful for a good day.
Today I'm quickly dropping by to share this super easy Easter craft. I needed to take some Easter themed photos but realized I didn't have any Easter'ish' dinnerware, so I made some.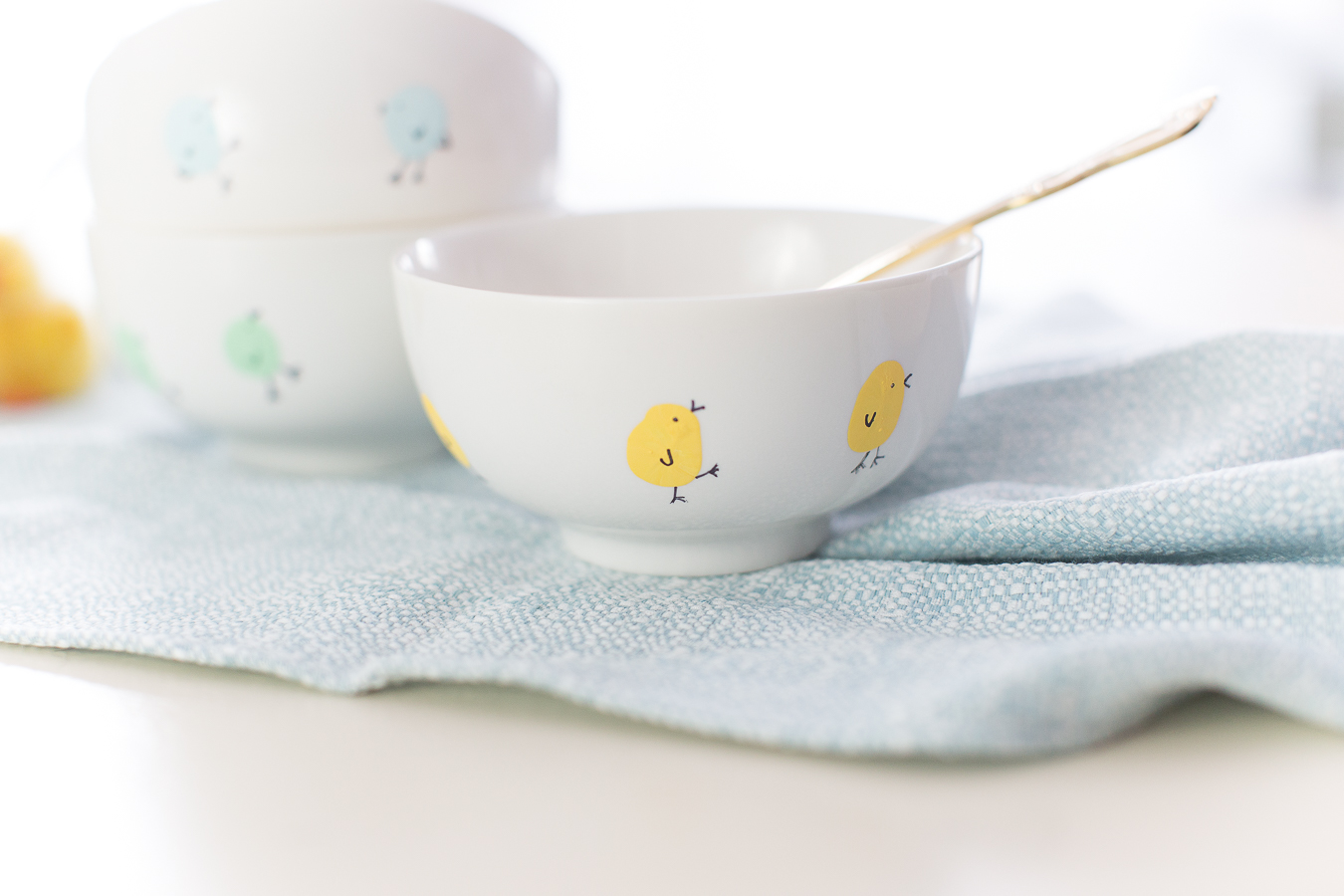 These are so easy to make and the perfect afternoon craft with your kiddies. All you need is some plain bowls (mine are from the Dollar Store), some ceramic paint and a Sharpie.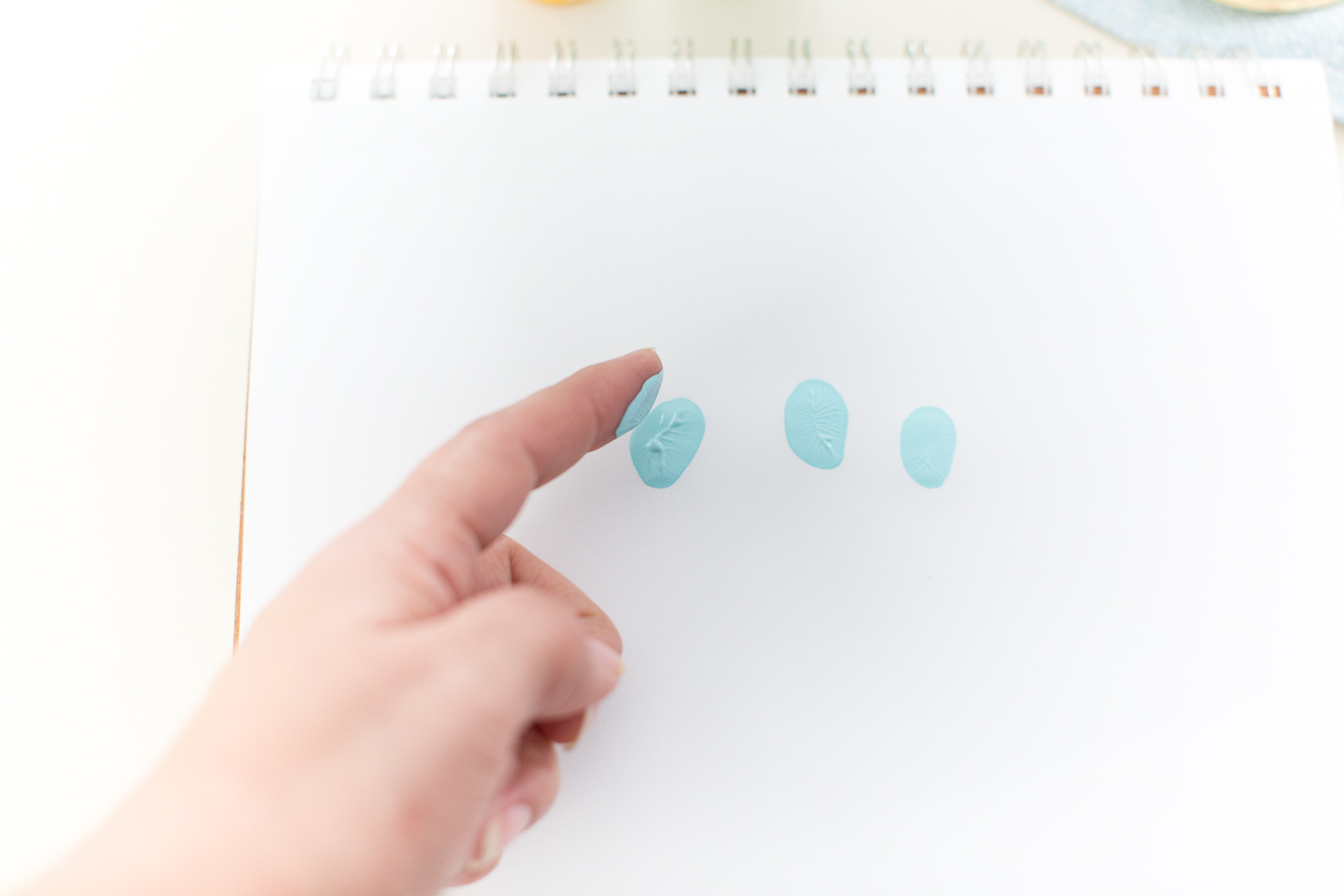 Simply dip your index finger in the paint and dab it onto the surface.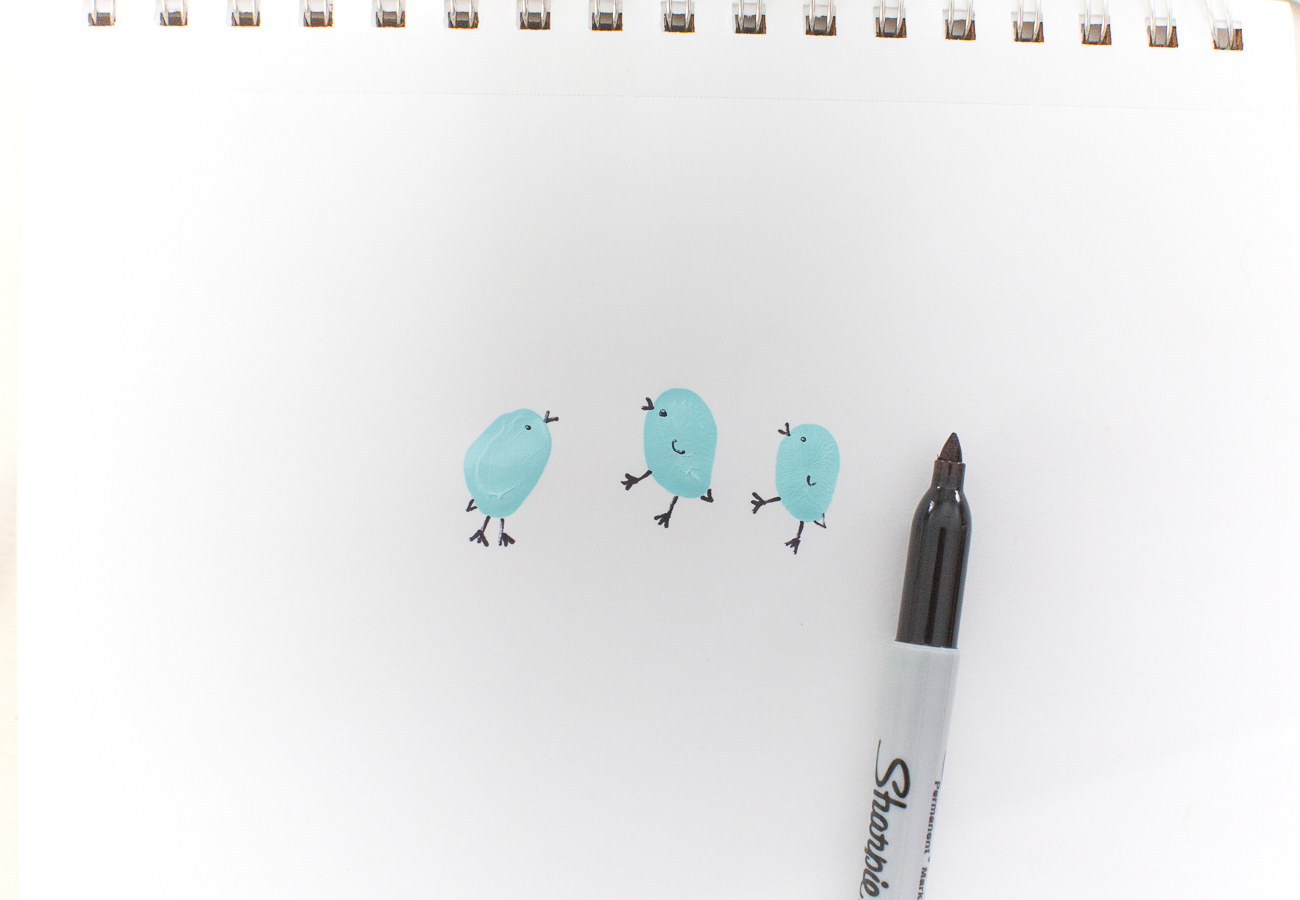 Allow paint to dry and add a little beak, eyes and legs. That's it.
Cure bowls according to product instructions and enjoy! I think these would also make adorable Easter cards, don't you?
So there you go…a super quick and easy Easter craft to start your week.
Thank you so much for dropping by. I hope you have a great start to your week!
much love,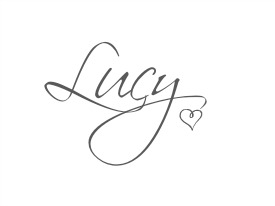 PIN FOR LATER