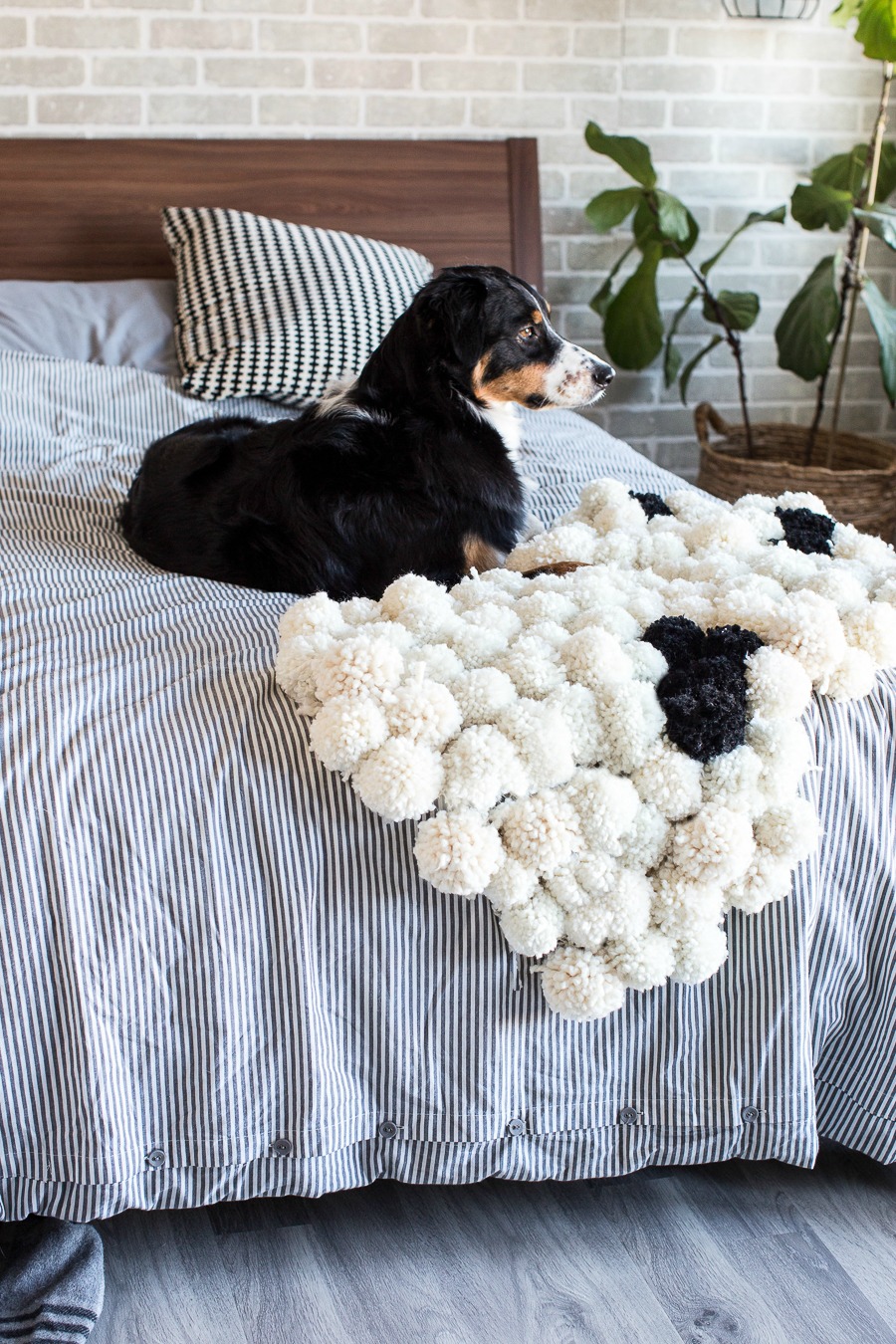 Hello friends…I hope you're having a good week. Illness has struck our home this week, with our daughter staying home from school a couple of days ago and our younger son yesterday.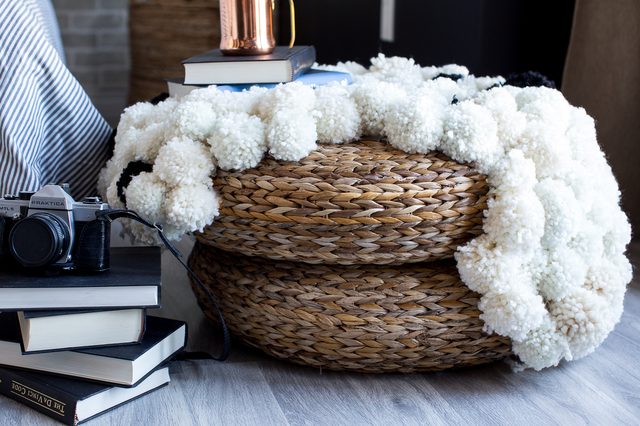 We value the importance of education, but with both still in grade school, they can afford to miss a day every once and a while, especially when the sniffles hit. It also serves as an opportunity to spend time with the kids individually and while being home sick is not ideal, getting that one-on-one time is so good for my soul.
Speaking of spending time with the kids, Bella and I made this little pompon rug a couple of weeks ago and I've shared the tutorial over at eHow. I think it's a great alternative to the popular sheepskin rugs and I love that you can customize to match your decor. It would look so cute in a nursery, don't you think?
As always, it would mean a lot to me if you visited me over there 🙂
Wishing you a beautiful day!
Lu