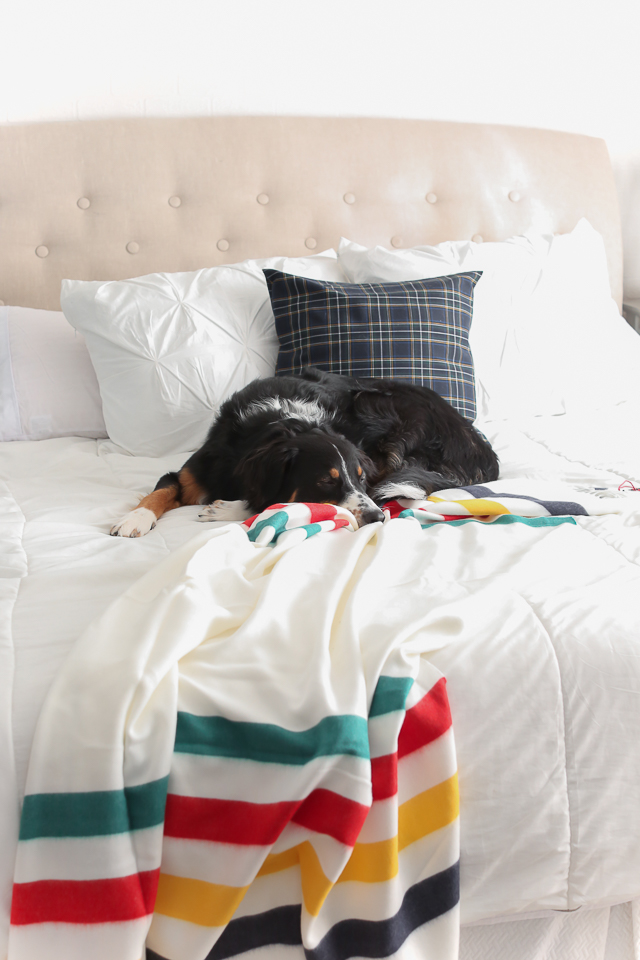 Hello friends…long time no see! I hope the new year is treating you well thus far.
I have been absent for a little while as we spent the first two weeks of January prepping our home for a Christmas 2016 photoshoot. That's right…just as others were taking their decorations down and putting them in storage, we took ours down for a day as we had to re-decorate with a new theme. I say "had to", but the opportunity – the details of which I'll share when permitted – was a true blessing and one I'll be forever grateful for.
Let me tell you, there's nothing like having a magazine editor and her crew come to your home to motivate you to get your Cinderella on. We cleaned and cleaned, built and painted and cleaned some more. While the editor had told me not to worry and kept reassuring me in the weeks leading up to the visit that things didn't need to be perfect, you worry nonetheless. It was refreshing to see that even though certain items were moved to get the 'perfect shot', our home itself did not have to be perfect.
If you have walked this journey with me, you may recall me encouraging you to love your home and your space as it is and this incredible experience reaffirmed that for me. That's in part why I'm so excited to join some of my talented friends on an Instagram series called #purposeinstyle
Lindsay from The White Buffalo Styling Co. came up with the idea of  showing the way we adorn and design our homes for the purpose of doing 'real life'. Not always perfectly styled and where out of place furniture is no where to be seen.
We're very literally going to share the purpose behind our style. I am also joining Melaine from My My Sweet Savannah, Brooke from Nesting with Grace, Natalie from Hammmade Furniture @hammmadefurniture and Lauren from Farmhouse for Four: @farmhouseforfour.
Every Monday on Instagram, we will each be sharing a shot with #purposeinstyle and will be inviting you to do the same. We'll collectively choose our favorite each week and share it on our accounts every Friday. At the end of each month, we'll all do round-ups on our blogs featuring the four Purpose in Style favorites from each week, plus we'll each choose a wildcard from the past month that we just love.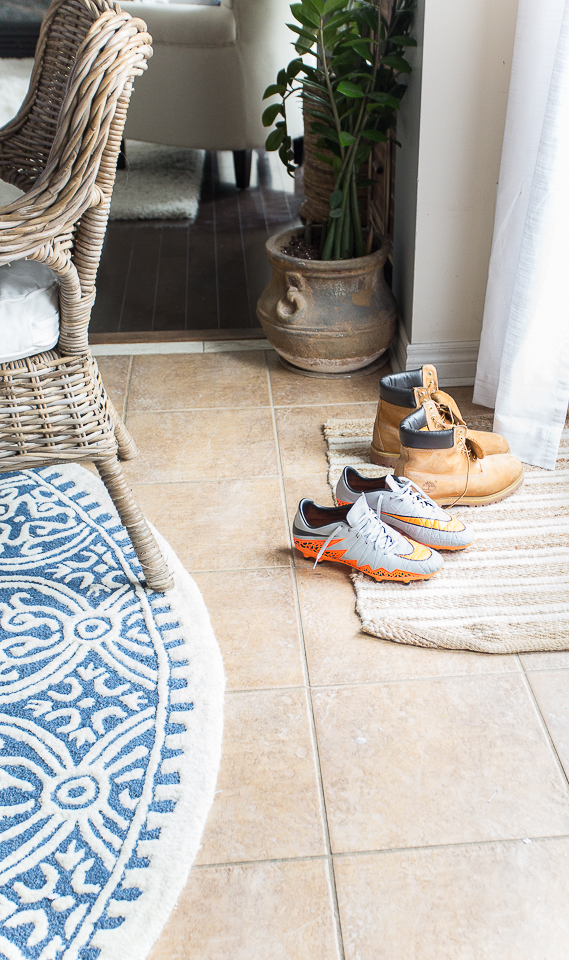 For us, there are several goals with this campaign, with the primary being to combat the 'design and perfection-only' stigma that's rampant in this social media world and infuse 'real-life' back in, in the hope we foster a community that encourages and inspires, not leaving you and your life feeling "less-than."
We are so excited to kick this off and hope you'll join us!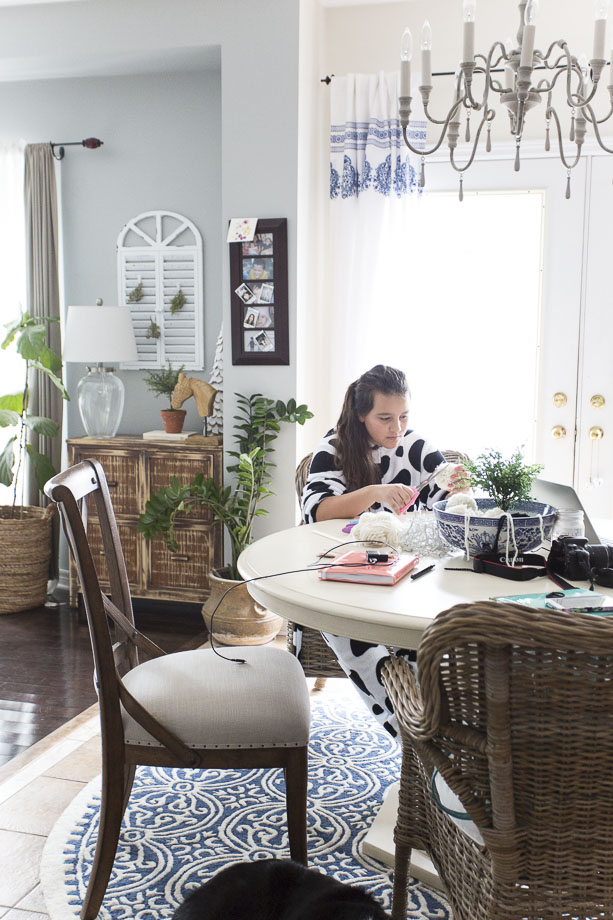 Yes, she's wearing an over-sized cow onesie (complete with udders) that she loves.
There is no criteria to what needs to be shared. Some shots will no doubt have kids in them; some may be home and design shots, but with them we'll share the meaning or story behind it. This is totally up to your interpretation. We won't be doing any weekly themes…we just want to see your real-life style and how you're living purpose-filled.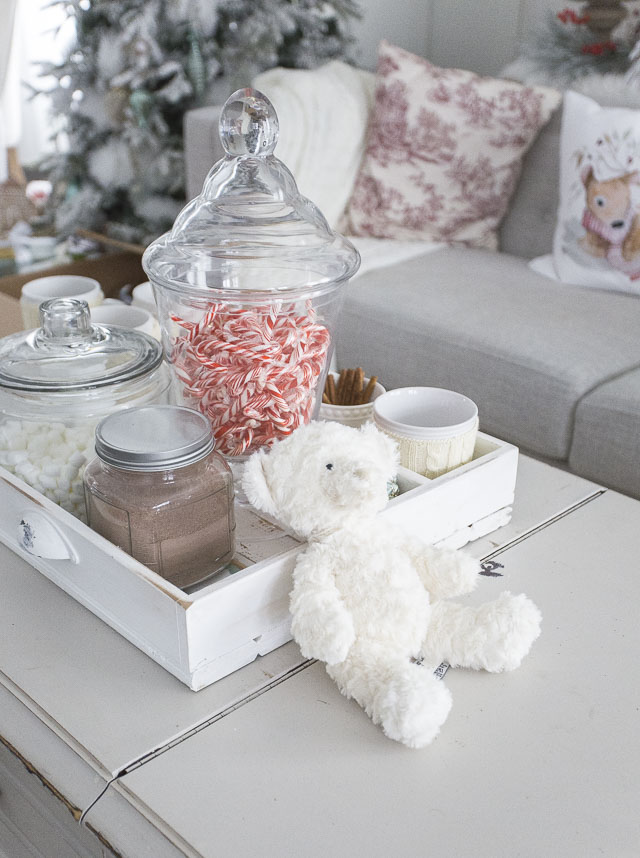 Can't wait to see your #purposeinstyle over on INSTAGRAM.