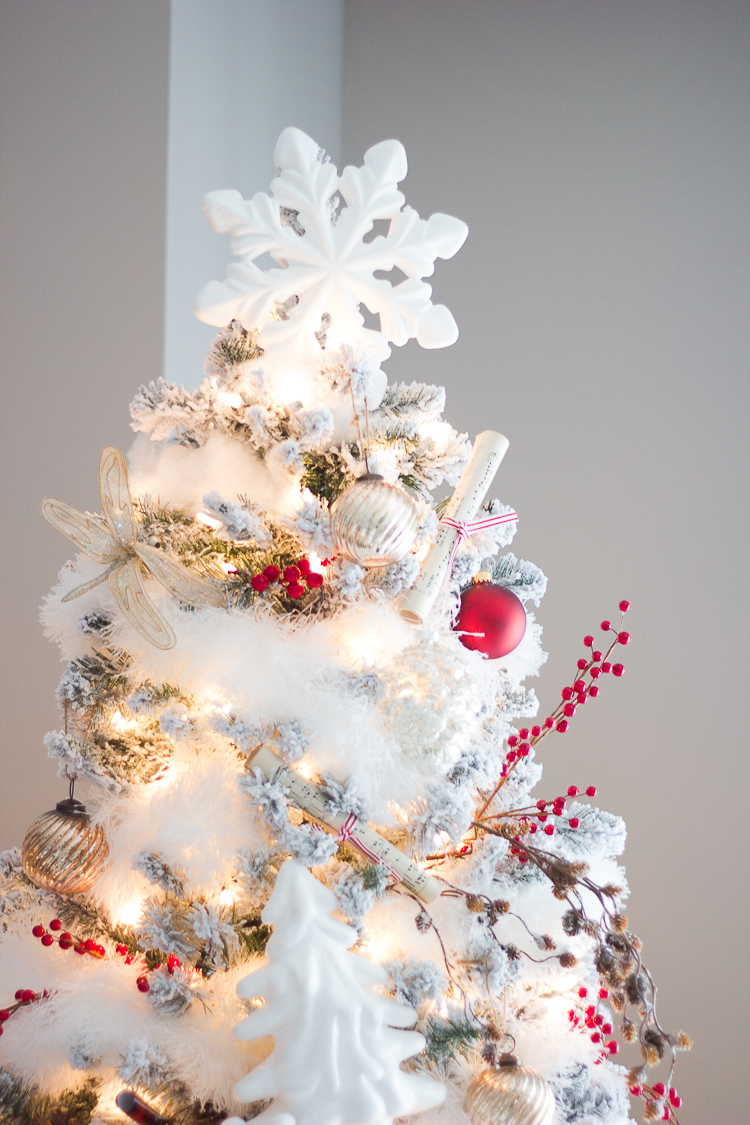 Hello again friends. For this month's Make It Fun Crafts team challenge, we all received a box full of Christmas-y foam shapes. Snowmen, Santa Claus, reindeer and Christmas trees! As usual, we were tasked with finding fun and creative ways to use them, but I think they looked great sitting on the tree.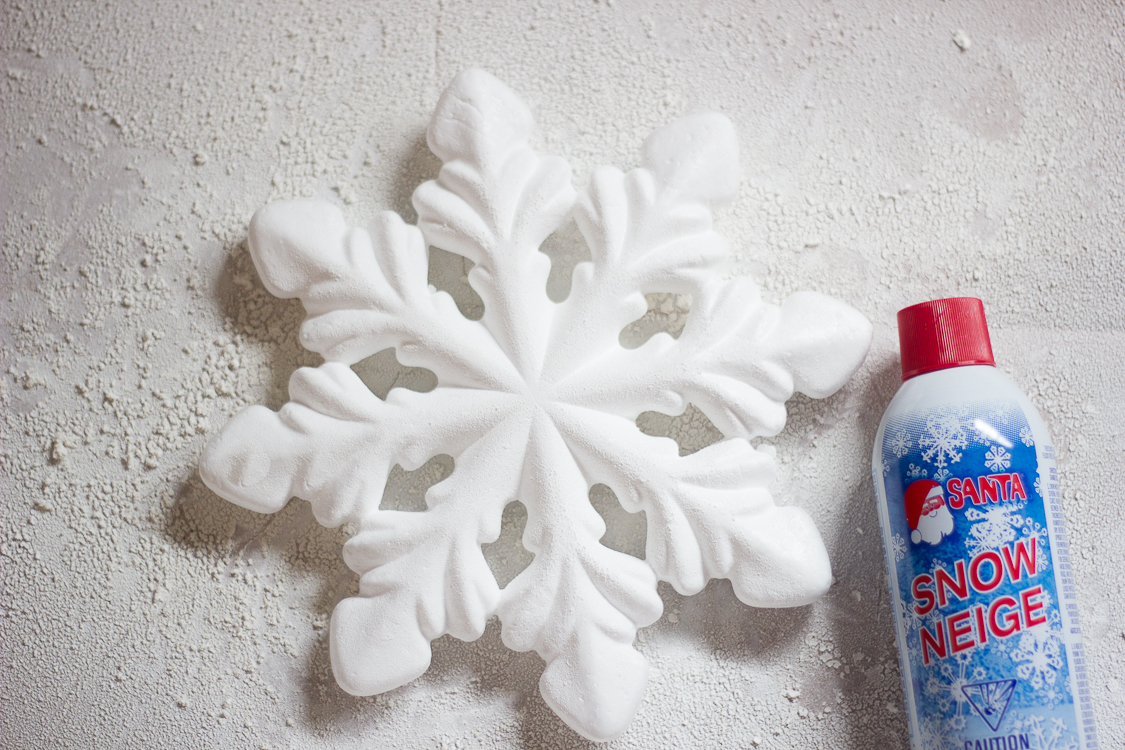 I wanted to add a little texture and used the fake snow spray. The trick to this is spraying light layers and allowing them to dry in between.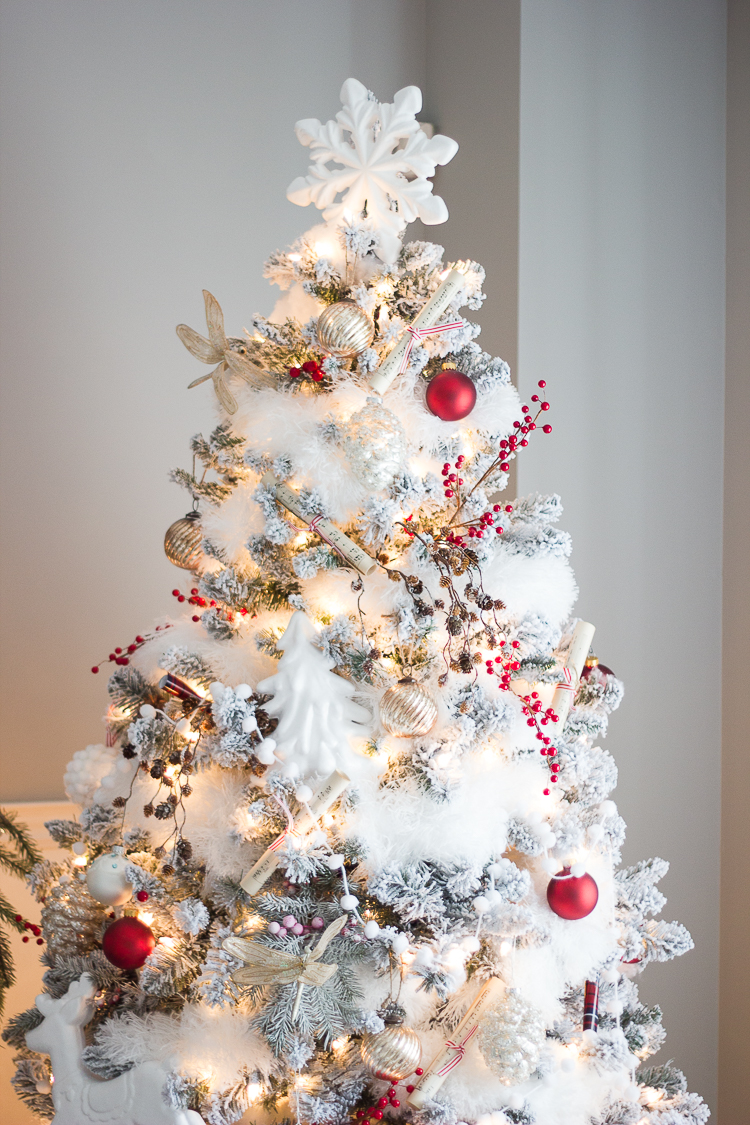 I decided to use the snowflake as a tree topper. I think it's a perfect addition to the snowy tree.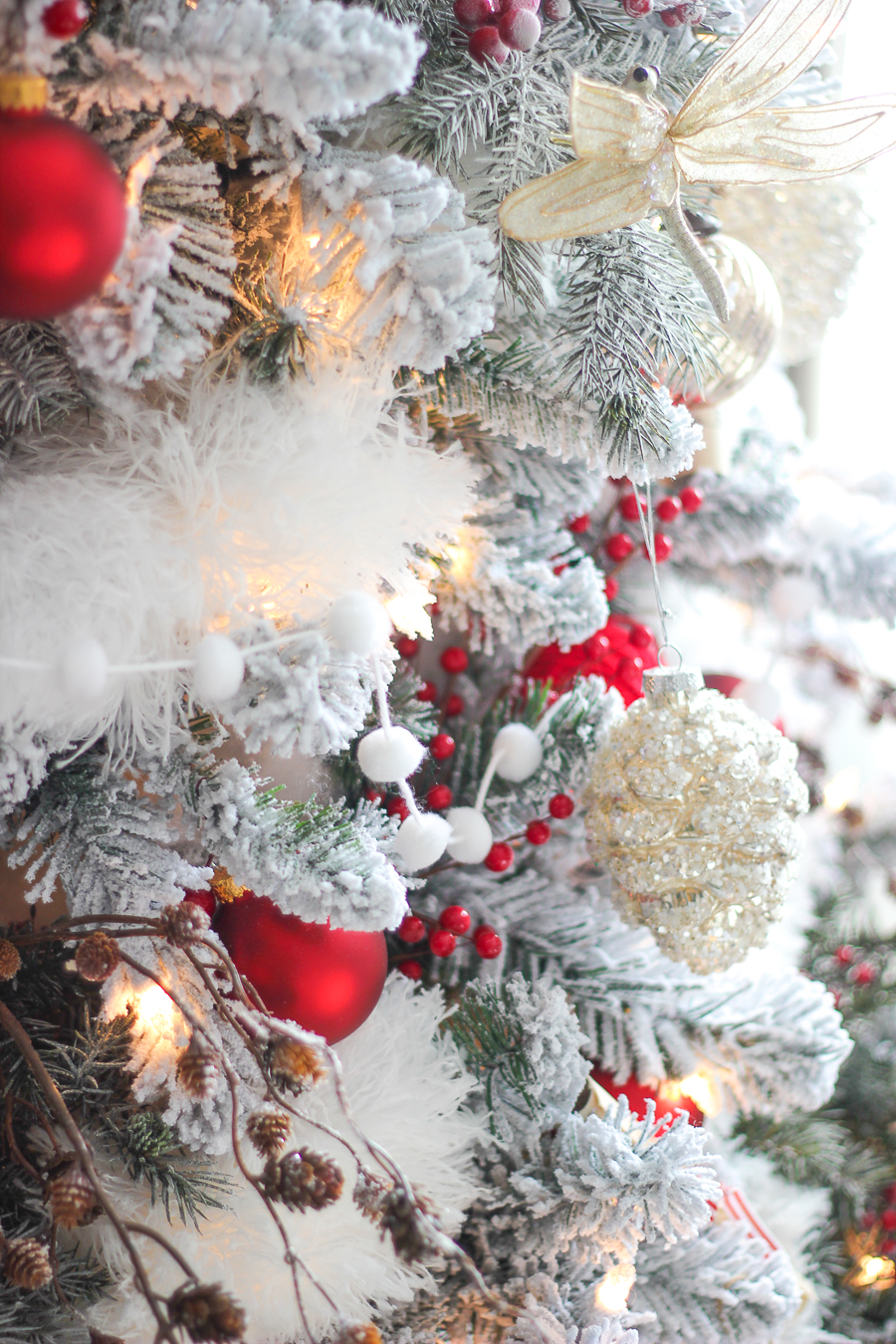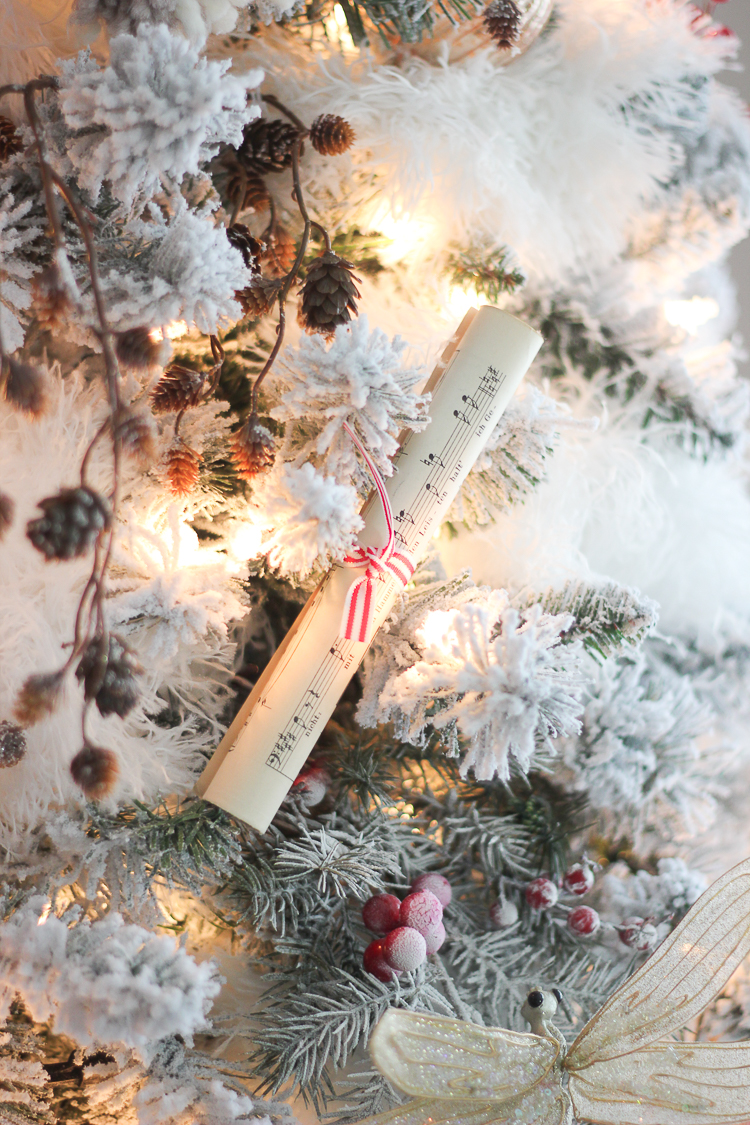 I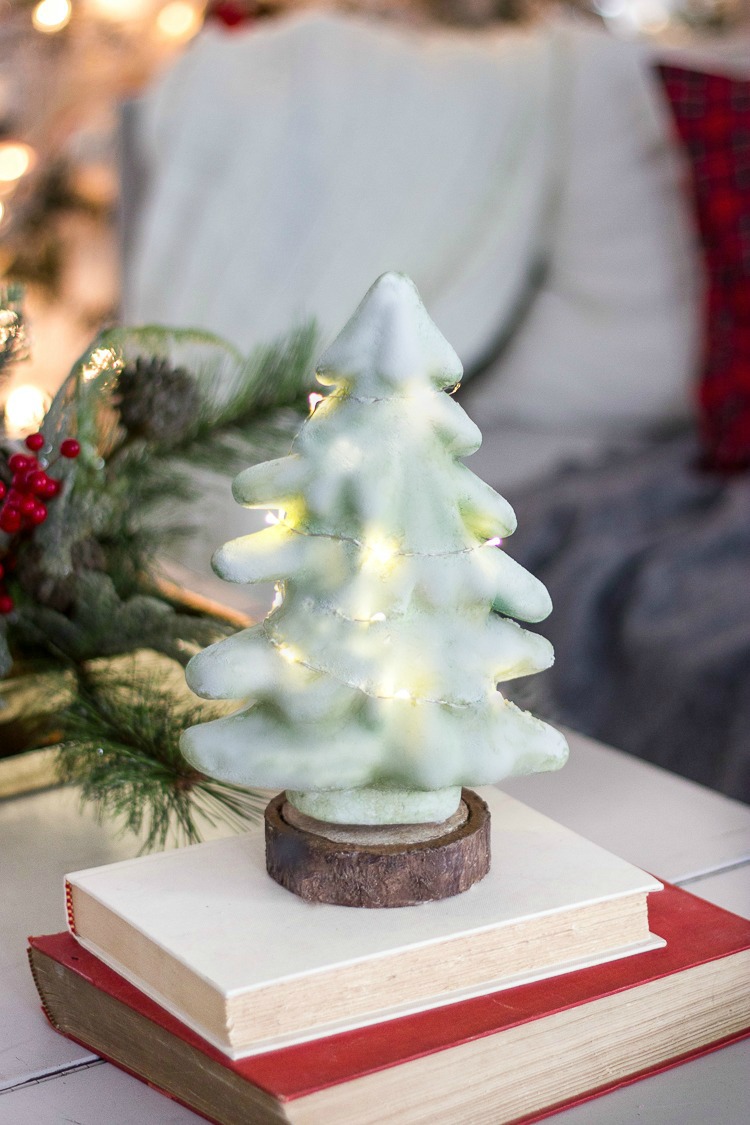 I also used one of the trees and wrapped a FloraCraft LED light strand around it. Cute little whimsical tree.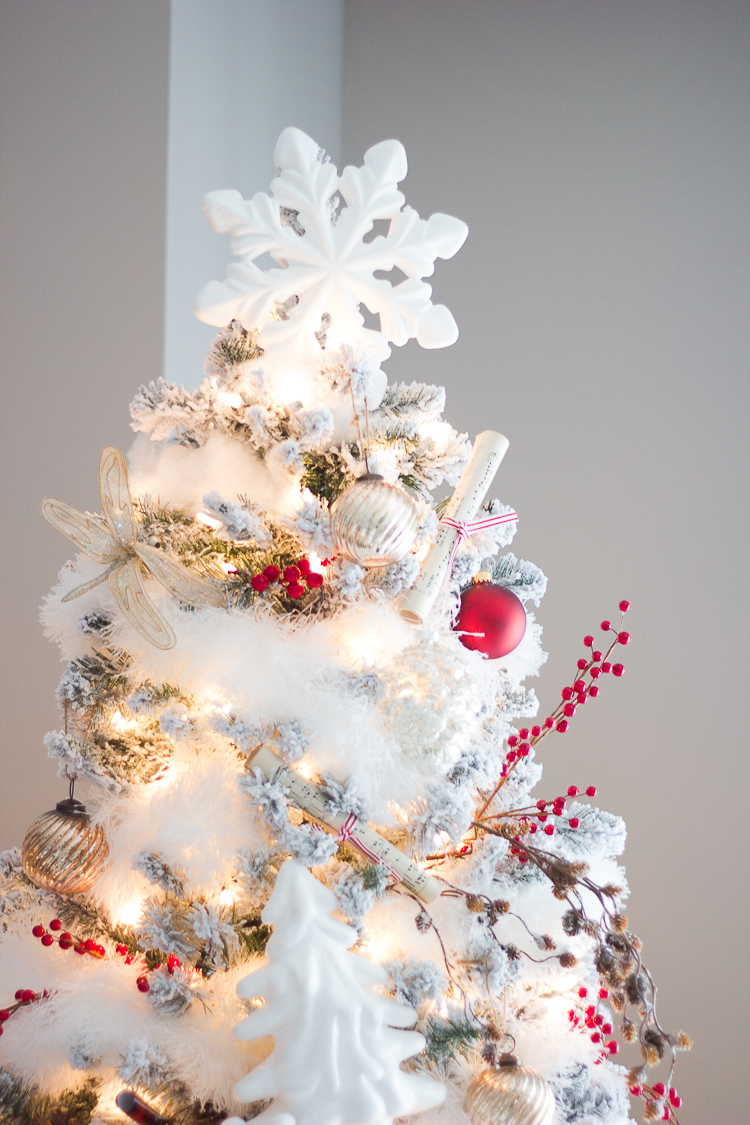 You can find these and more fun shapes at Michaels stores.
Here are some of the fun projects my other friends created: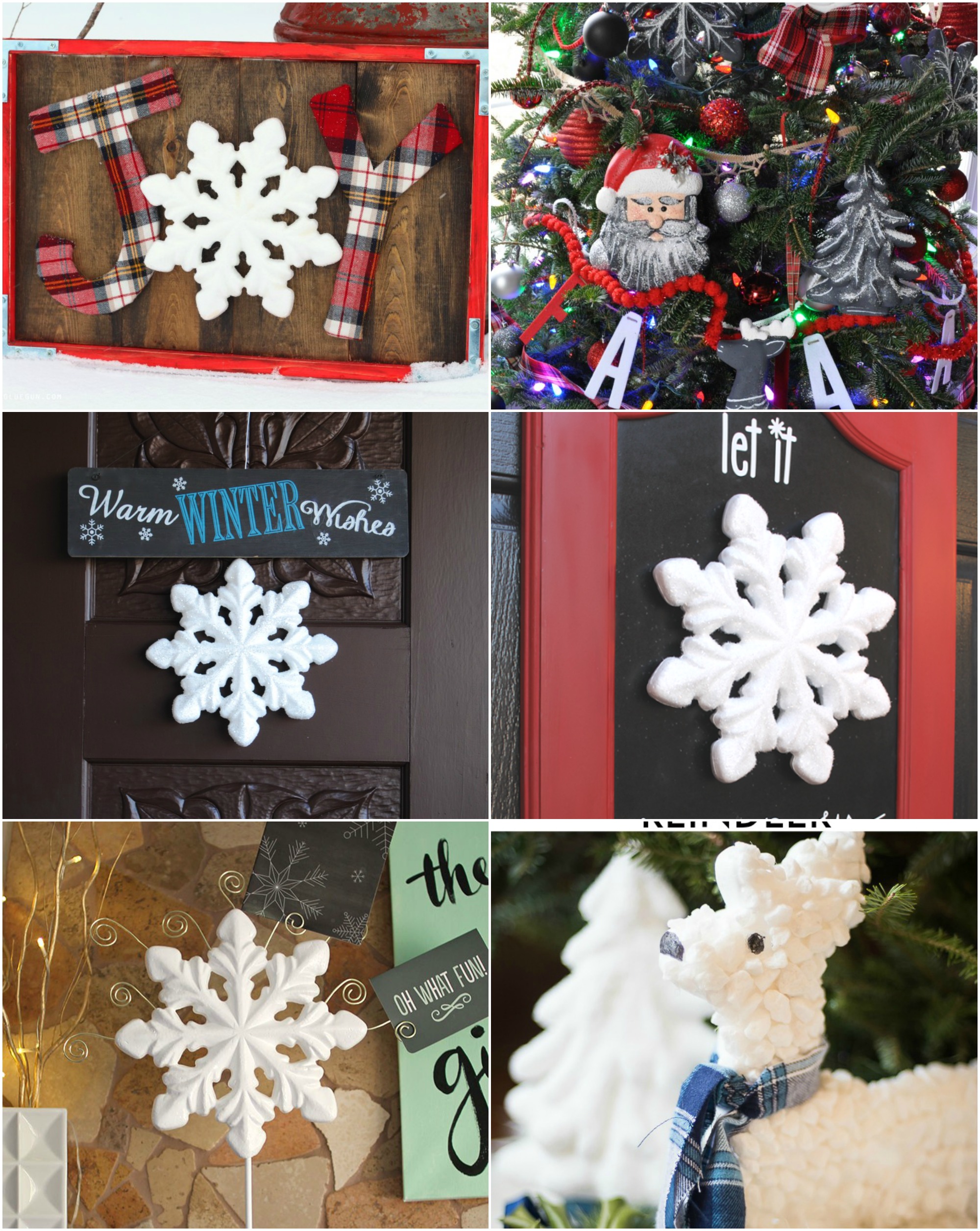 Glittery Snowflake