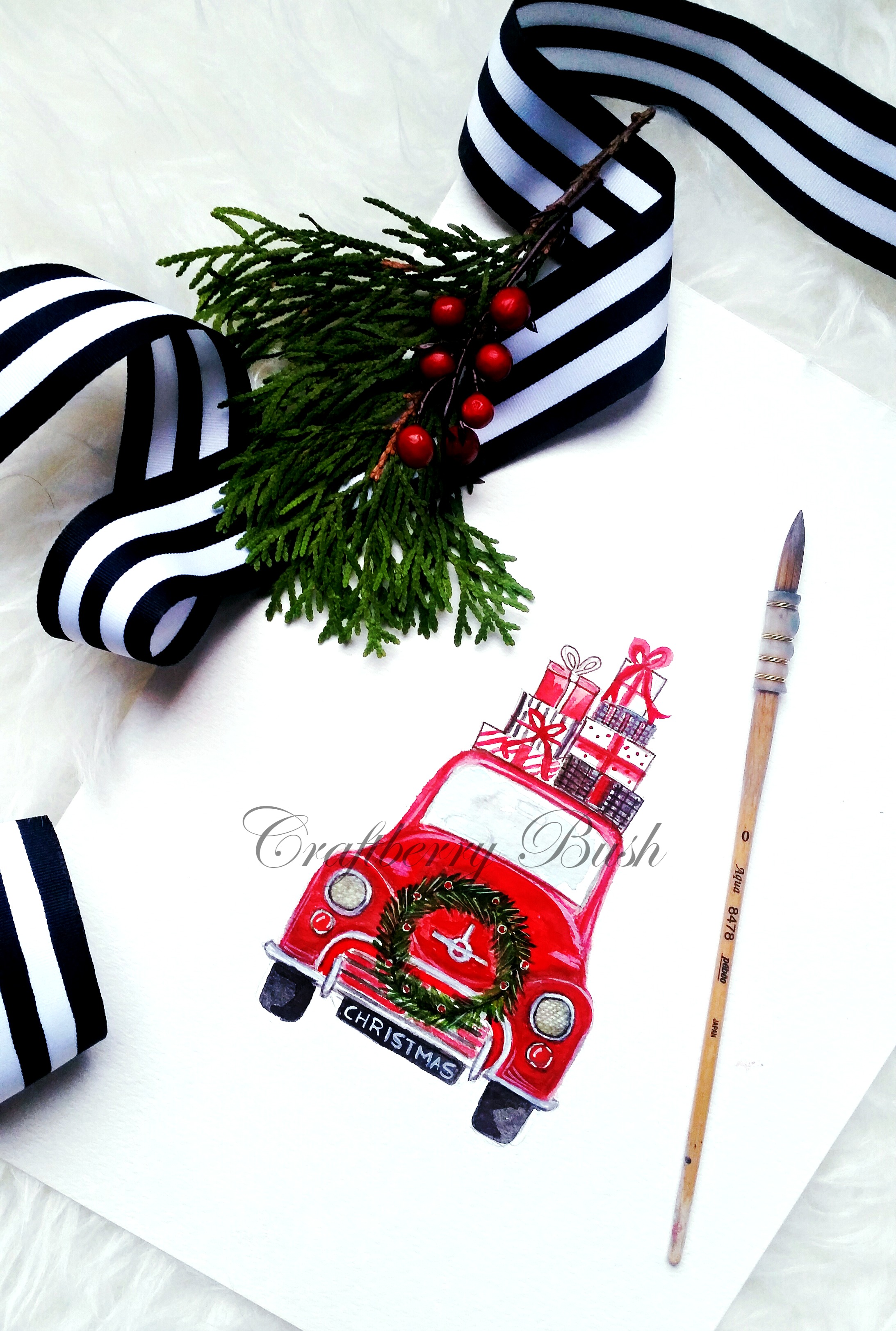 Hello friends. It's already Wednesday as the days seem to play in fast forward despite my attempts to slow down time. Minutes turn into hours, hours into days, days into months and suddenly our friends in the U.S. are prepping for Thanksgiving and we'll soon be celebrating Christmas.
In our industry, we unfortunately seem to live in the future as we're always planning ahead and trying to keep up. It's fun and exciting, but at the same time, it can be exhausting and dangerous if you don't make a conscious effort to slow down and enjoy the beauty of the present.
If you follow me on Instagram, you may have seen these images already. Little sneak peeks into some of the prints I'll be adding to my shop in the days ahead. There is something so beautiful about Christmas that inspires me so. Just as I think I'm not ready to embrace the season too early, inspiration hits and I find myself wrapped in its magic.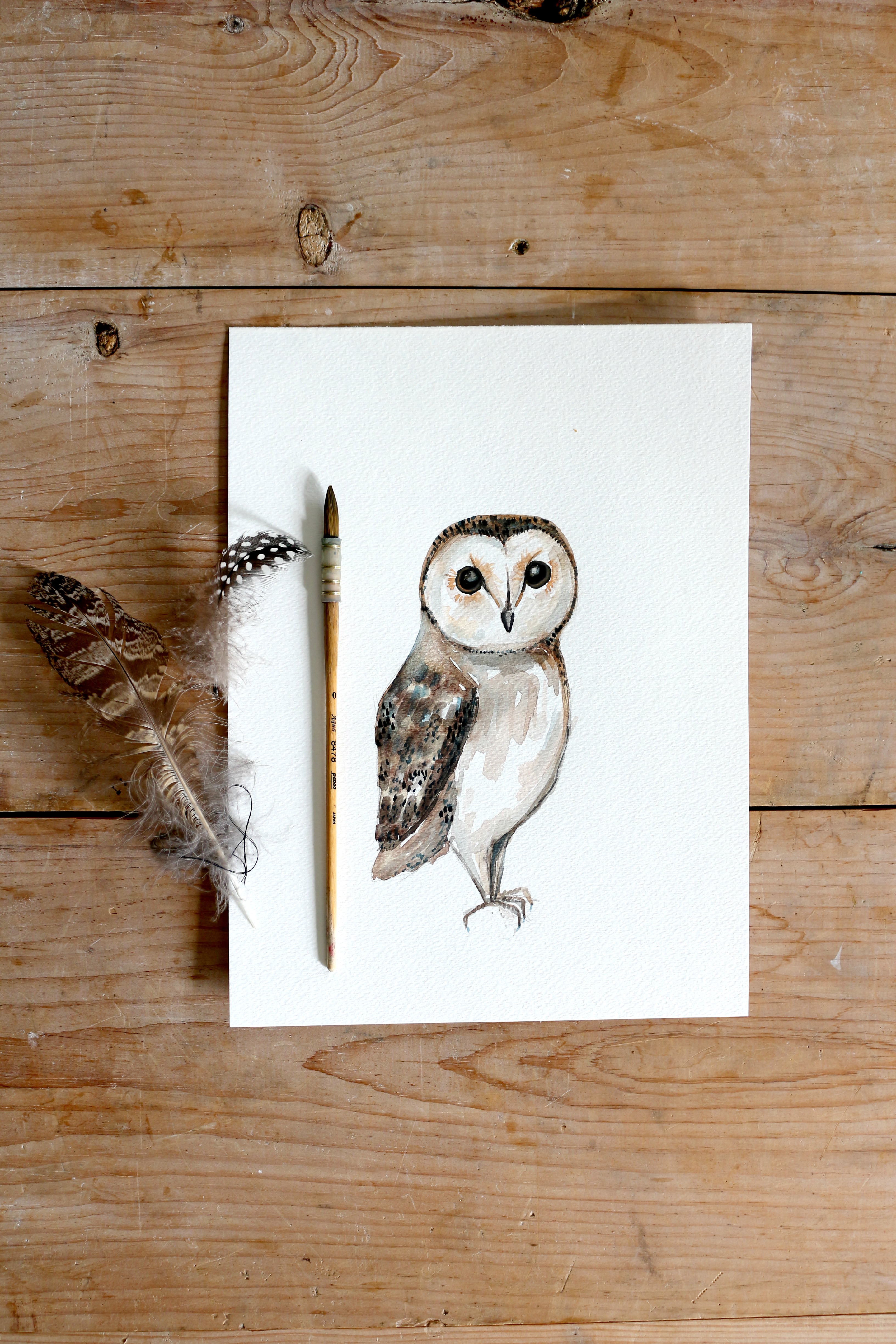 But alas, it's still fall and as I mentioned before, it's important to live in the current moment. I have put together a more fall appropriate watercolor tutorial for you. I enjoy sharing these, but they do take time a lot of time to put together, so I truly hope you enjoy them.
Please head on over to eHow to see the step by step tutorial. If you ever have any requests for watercolor tutorials, please let me know.
As usual, thank you so much for stopping by. I hope you have a beautiful day.
much love,