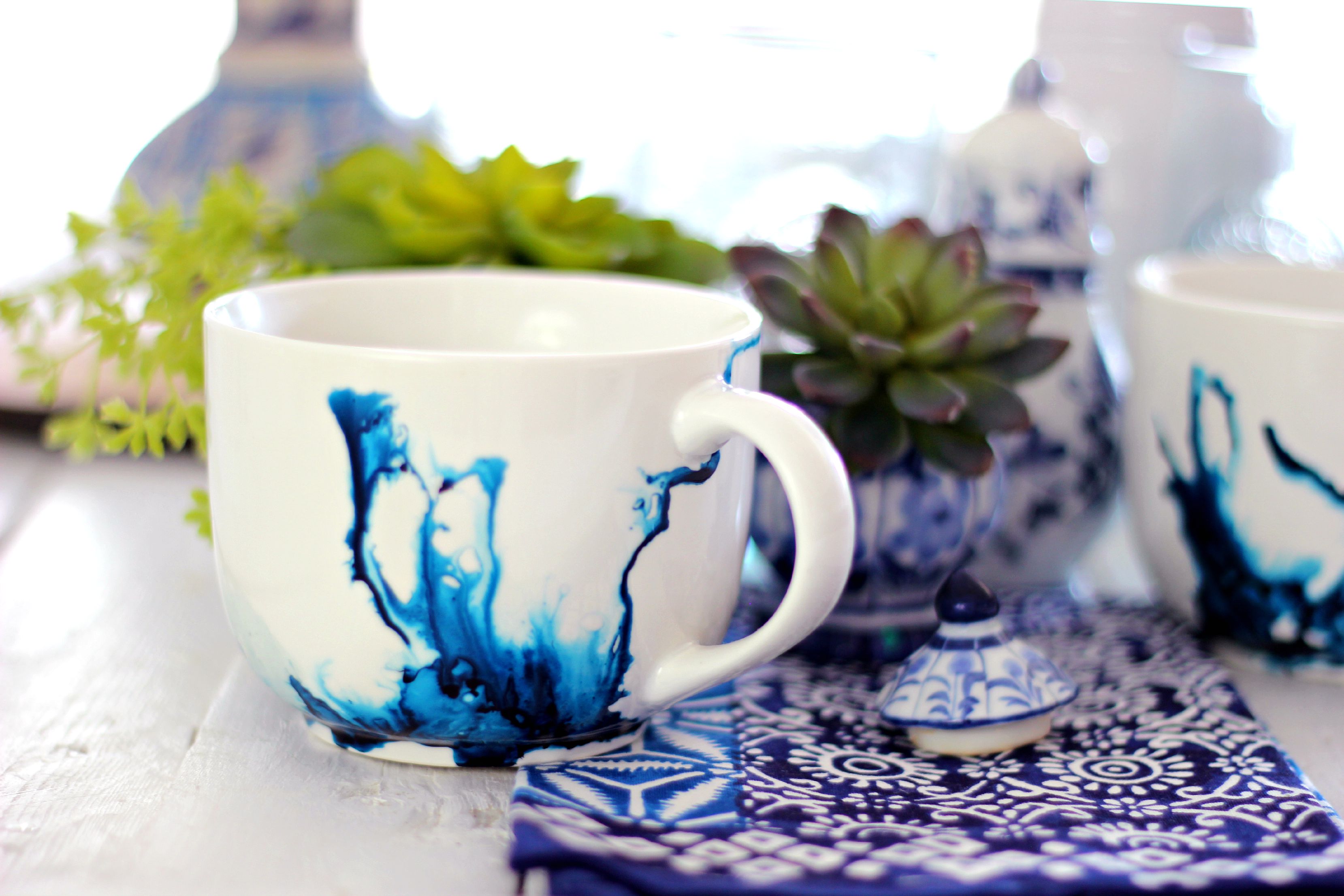 Hello friends…I hope you had a great weekend.
I'm gearing up for a busy week, but wanted to quickly stop by to share some exciting news.
I have the honour of being one of babble's newest contributors. I am so excited for this new opportunity and can't wait to share new and fun projects with you there.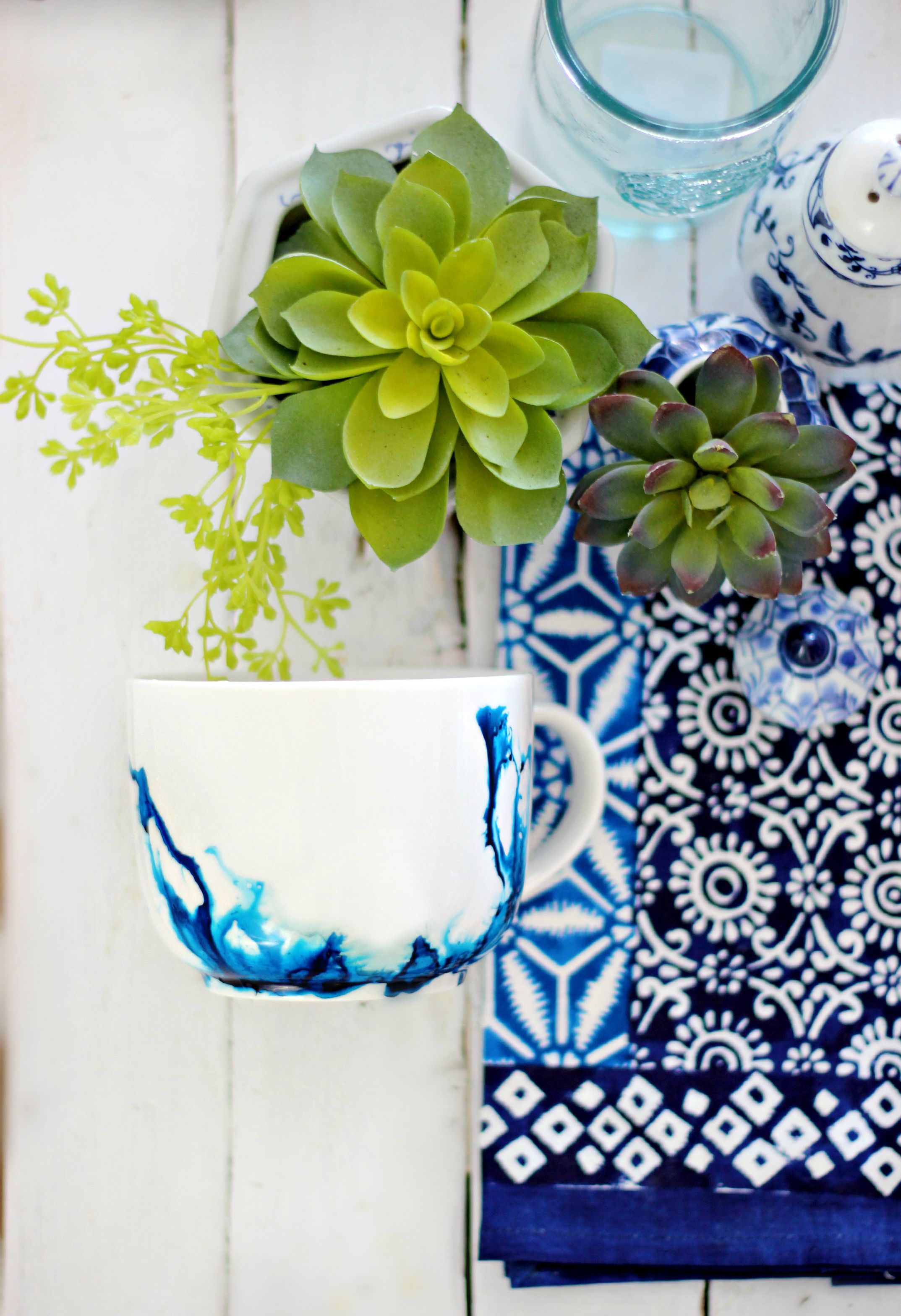 As you may know, watercolor is one of my favourite mediums as I love watching the paint dance on the paper as the water directs its path. So it was only appropriate that my first project would include something to do with watercolor.
I wanted to create the same organic feel on ceramics mugs and knew that alcohol inks would be perfect for this project.  It would mean so much if you could join me over at babble to check it out, and as always, your feedback is welcomed.
Thank you so much for visiting today.
Happy new week sweet friends…xo
much love,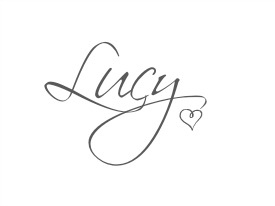 p.s. – a quick reminder that if you haven't had a chance to see it  yet, tomorrow (09/01) is the last day for my Joss & Main house tour sale and there are still some really great sale items. 🙂