Hello all – hope you have had a wonderful weekend.I am so happy to be back and sharing this fun project with you this week! I have always wanted to make a lamp but craved something different and easy to do.
When staring out my window and into the garden, my eye was drawn to our growing tomato plants. As most people grow their tomatoes they use cages to keep the plants upright and healthy. I instantly thought that these cages could serve an additional purpose! I loved their industrial lines and rustic metal. These structural cages could easily become a lamp and here is what I did to make one…
you will need –
2 small tomato cages 33 inches in size for a table lamp (example here) or one 54 inch cage for a floor lamp (example here). These are easily found at your local hardware or gardening store.
4 inch cable ties (I used black to match my dark lamp cord)
Needle nose pliers or electrician's pliers
Side cutters
Combination screwdriver or a Philips and a flathead screwdriver
Lampshade
Here is how you will construct the lamp –
If you are using smaller cages, use two cages stacked to give more substance to the lamp base.
Begin by making all the prongs even by bunching them together and using your side cutters to cut off the uneven ends. I ended up cutting about 4 inches off the prongs to make it a size suitable for our furniture and space. There is no right or wrong – just look to see how much you will want to remove. If you are doing the larger floor cage there is no need to cut the prongs.
Secure the lamp hoop to the newly cut prongs with cable ties. Adjust the lamp hoop to be straight and plumb; then make sure the cable ties are tight. Trim the ties once secure.
Assemble the lamp parts using the manufacture's instructions (as with any project, please use caution when working with tools and electricity. If in doubt, ask someone who knows what they are doing to help you out!)
Thread the plug/wire to the outside of the cage base and begin securing it with cable ties (so the cord is less obvious). Again, trim the ties (see photos above).
Put the lightbulb and shade in place and you are done!
For less than 30 dollars you have a unique lamp to shine bright in your home. The fun thing about this project is that you can find tomato cages in a variety of bright colors (example here) that will fit any decor. There are no major tools required and the end product is special. I love making pieces for the home that can not be found in a store but instead are custom made by hand! I hope you let me know if you try this out.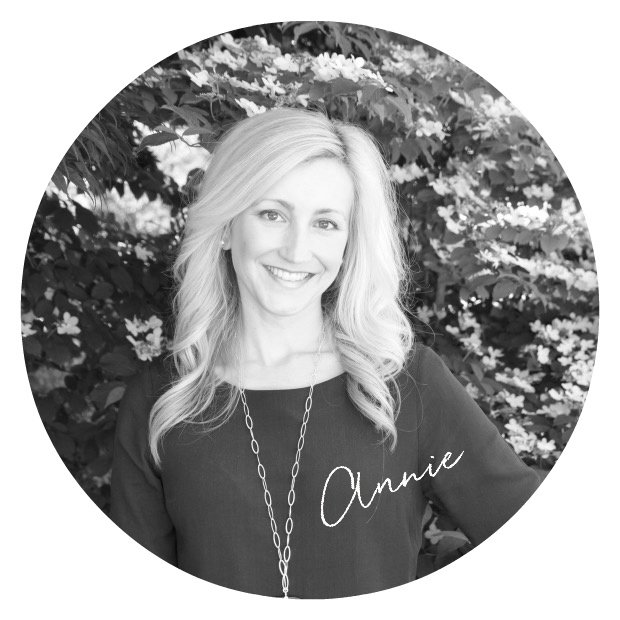 Find Annie here: FB, Pinterest, Instagram , Blog