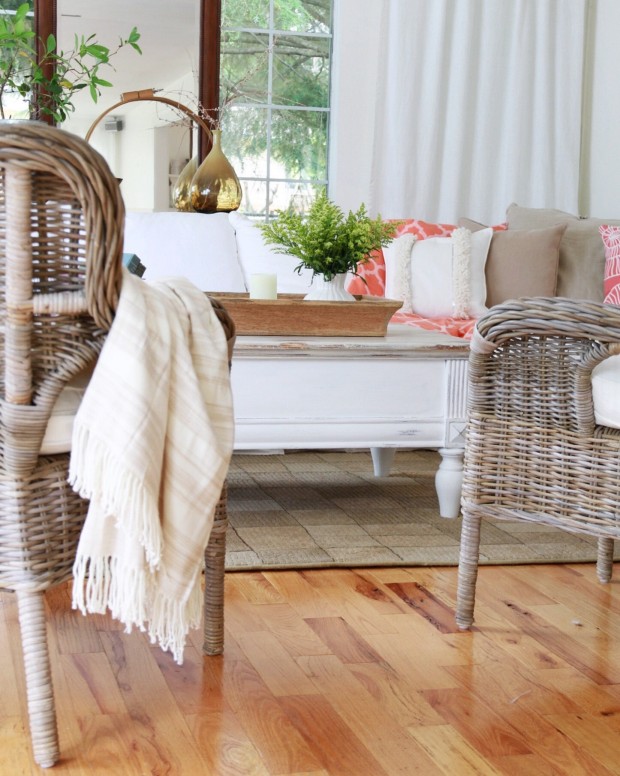 Hello Craftberry Bush friends! I am so happy to be back and sharing another project with you this week. One of the things I love to use the most when decorating is texture. What better way to use texture throughout the home than through pillows and throws?! There are a variety of colors, prints, styles and most importantly, it is a way to diversify your decor affordably.
I have seen these fantastic Moroccan wedding pillows being used all throughout the many styles of decor. Each pillow has soft details and hints of shine and are perfectly paired with neutral accents or pops of bright colors. They exude all of the elements of texture, sparkle and even history.
Smitten with these fun pillows, I thought I would share my version of a DIY.
Here is what you will need…
Pillow form (size is your preference)
Yarn needle (example here)
Skein of yarn (I used a bulky weighted yarn because I wanted it to fray, but you could also use a fine weighted yarn, which would also be true to these pillow styles)
Scissors
Ruler
Pencil
Sequins with needle and thread (optional and pictured/discussed below)
Here is how you will begin constructing your pillow..
Mark where you would like to create the threaded sections of your pillow with your pencil and ruler (I created dotted lines for where I would be inserting my yarn. I decided to keep it simple with two stripes, but this is optional. You could do three or make a curved line. Feel free to play around with your pillow's design.
Cut up your yarn into 2 1/2 inch long strands.
Tie a knot at the end of each strand.
Start by threading a strand into your yarn needle and pull it through according to your markings.
Continue to do so until you have filled up your stripe.
As you can see I made 3 columns of pulled yarn to complete one stripe.
Once you have finished pulling your yarn, determine if you want to keep it long or short. The thinner your yarn, the longer you can keep it. Since mine was thicker, I trimmed it to about 1 or 1 1/2 inches long.
If your thread is shorter/thicker (like my example) you will want to create a frayed effect by pulling each strand apart. You will fray the piece of yarn with your fingers so it is more soft and less of a distinct strand.
Now for the fun part – add your sparkle! Measure and cut two strands of sequence ropes.
Hand stitch these along the stripes of yarn.
Again, this can be varied and more sequins can be added into the yarn or not at all.
That is it! This project is simple, but does take some time. These are my favorite kinds of projects because they don't require a lot of thought and so can be worked on while listening to your favorite tunes or watching a beloved blockbuster. The end result is beautiful and handcrafted by you. An inspired Moroccan wedding pillow would make a lovely gift for someone or even yourself. Don't be afraid to make it unique to your preferences by changing it up a bit. It can look just like mine or completely different. That is the joy of decorating – do what sparkles to your eye and make it fit your home. I hope you will try it out and please let me know how it goes. Have a wonderful week friends!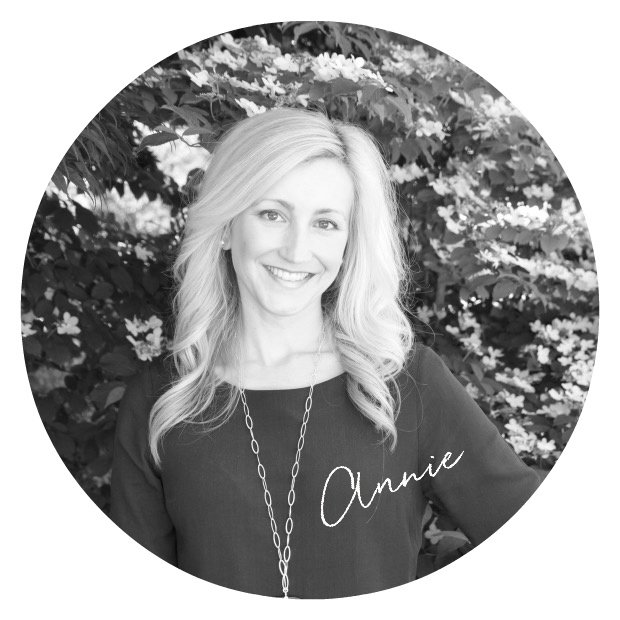 Find Annie here: FB, Pinterest, Instagram , Blog