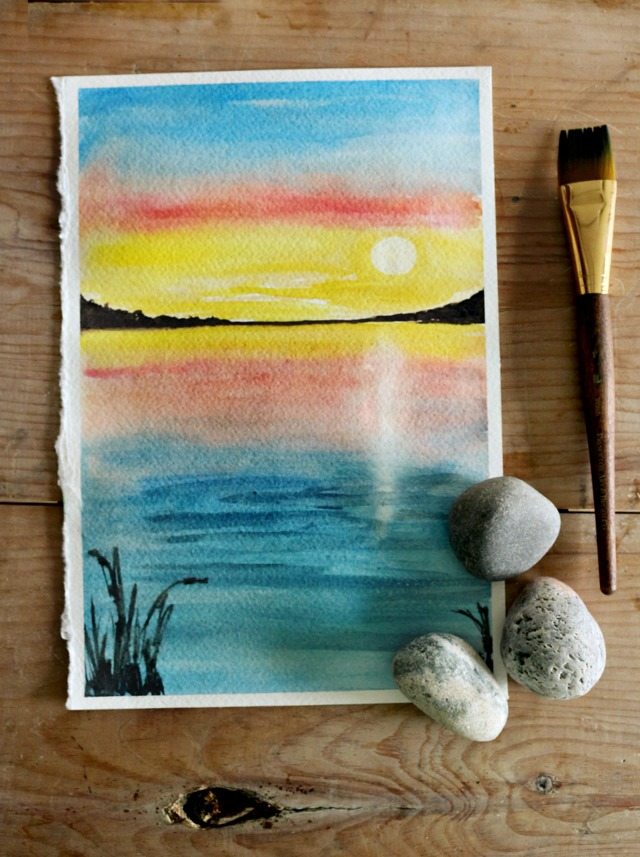 Painting watercolor sunsets is a great beginner's exercise because there is no drawing required and the movement of the paints adds to the interest of the painting.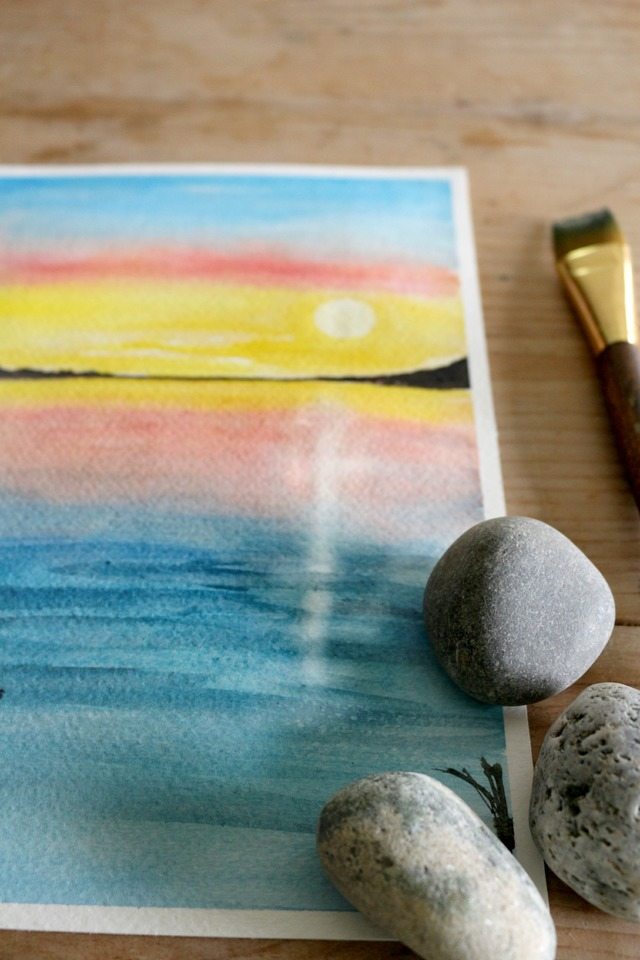 Grab your brushes and paints and head on over to eHow where I'm sharing a full picture tutorial.
If you happen to follow the tutorial, I'd love to see your work.
Send your photos to lucy@craftberrybush.com and I might feature them here on the blog.
As usual, thank you so much for visiting today.
much love,