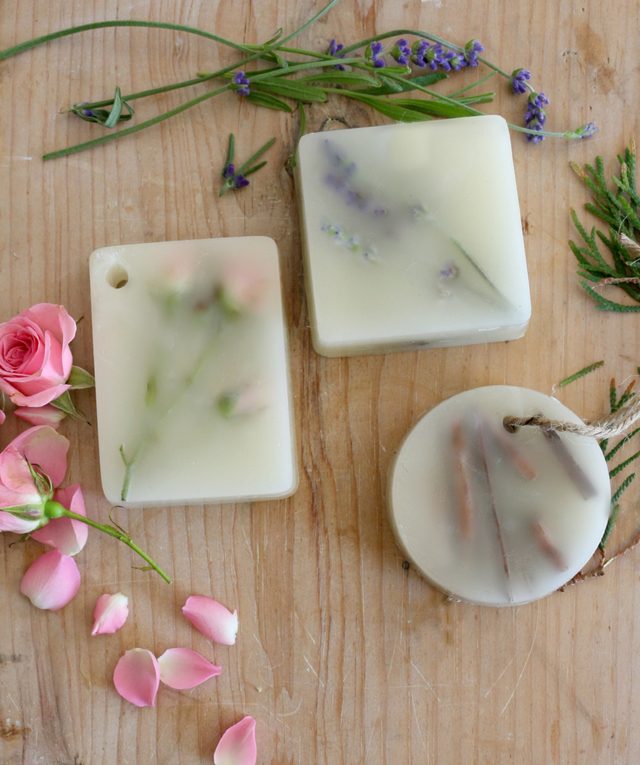 Hello friends. I hope you had a nice weekend.
It rained here, which made it very easy for me to be unproductive. What is it about rainy weekends that seem to give us permission to put our to do list aside? I had big plans, including planting my new Lavender plant, building industrial shelves, restyling our daughter's shelves, etc. But none of the aforementioned happened. I did however make these pretty scented wax sachets with some of the lavender sprigs.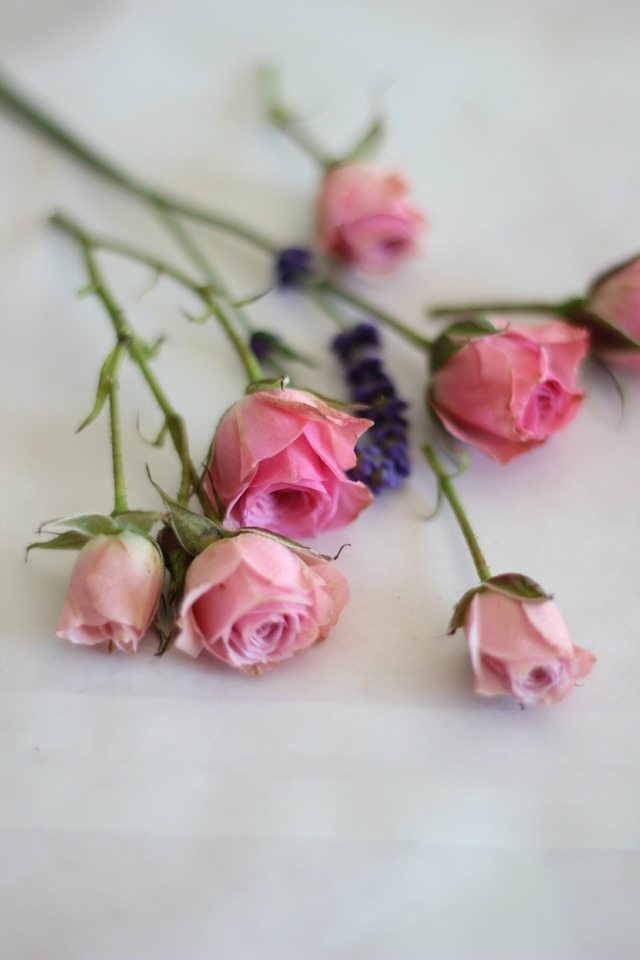 They add such a pretty and subtle scent to a room. You can see the how to to over at eHow.  I hope you enjoy it.