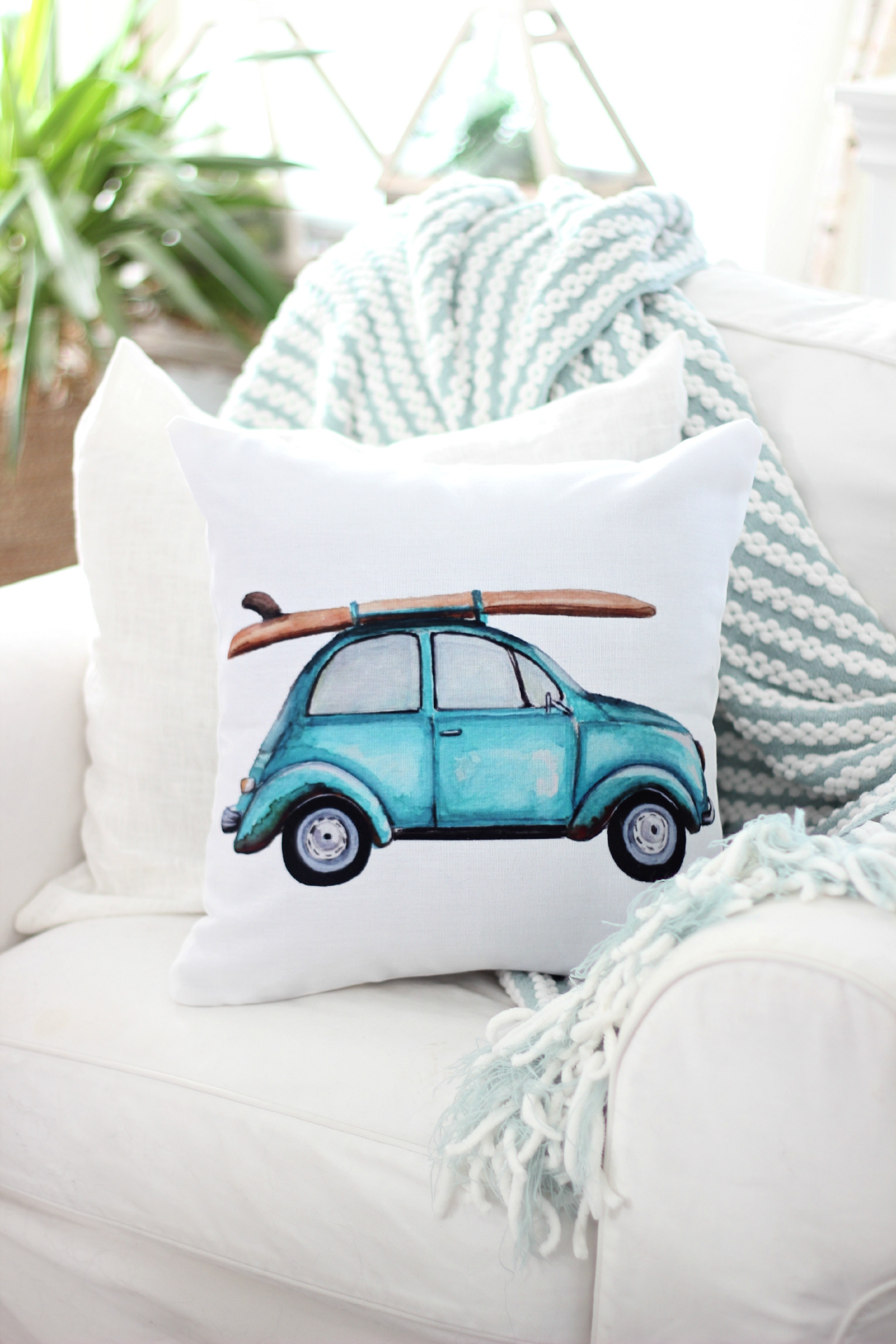 Hello friends. Just a quick post to let you know Society6 is offering their FREE shipping promotion again this week (through June 30).
I often hesitate promoting these things for fear of sounding too sales'y', but at the same time, I would hate for anyone to miss out on the savings.
I'm so appreciative to anyone who has purchased items from my S6 shop and hope you'll consider purchasing again in the future. The shop offers prints, phone cases, tote bags and of course pillows. And here's a little secret to all those who have said 'you must be making a killing with your pillows' – the truth is that as the artist, I am paid a commission for every item sold. For pillow, which are typically the highest selling item, it's $2/pillow. Definitely not retiring to Hawaii any time soon, but we all need to start somewhere, right?
And please don't get me wrong, I'm so grateful to Society6 for the services they provide (production and shipping) and the customer service they offer. They truly do take care of the logistics and supply chain, allowing me to focus on creating and promoting.
I wanted to give you an idea for how the pillows look in a space as I think it always helps to see something in a 'real' life setting prior to making a purchase.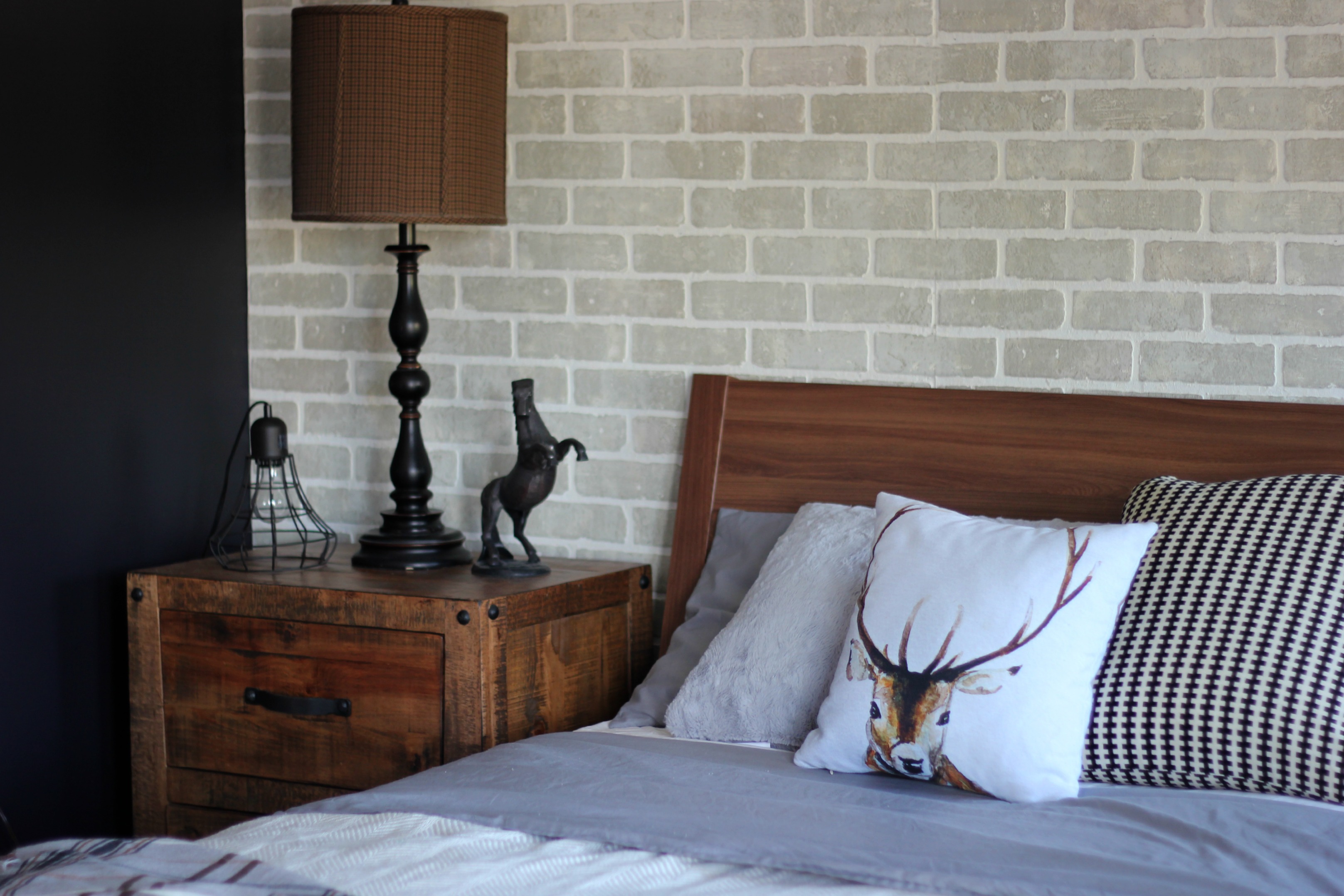 This pillow remains one of my top sellers and now resides in our oldest son's room. This is a sneak peek into his room, with a greater reveal in a couple of weeks.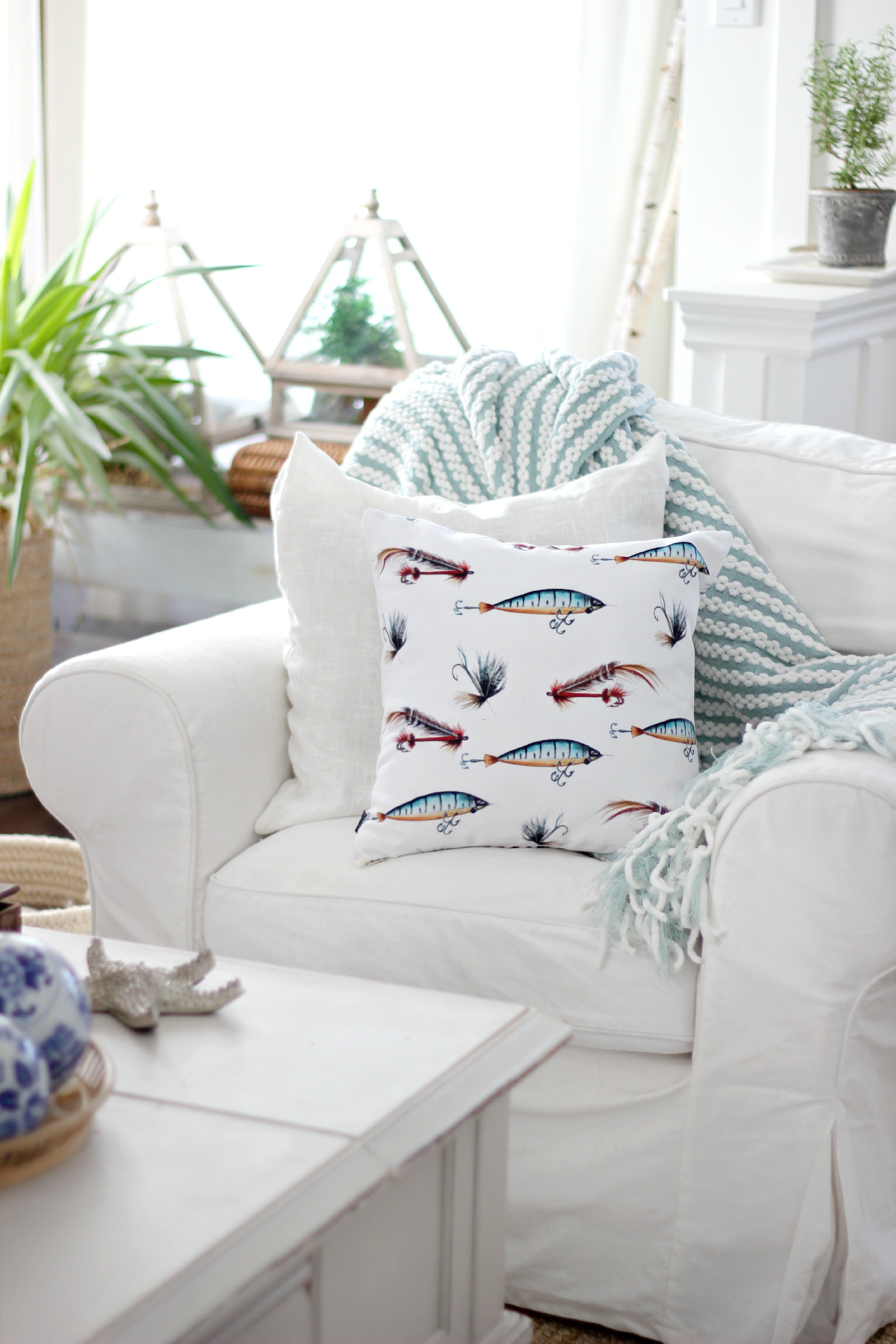 This print was inspired by a recent trip to an antique store, where my sister-in-law bought some vintage fishing lures for my brother. I absolutely fell in love with them and proceeded to paint some the very next morning.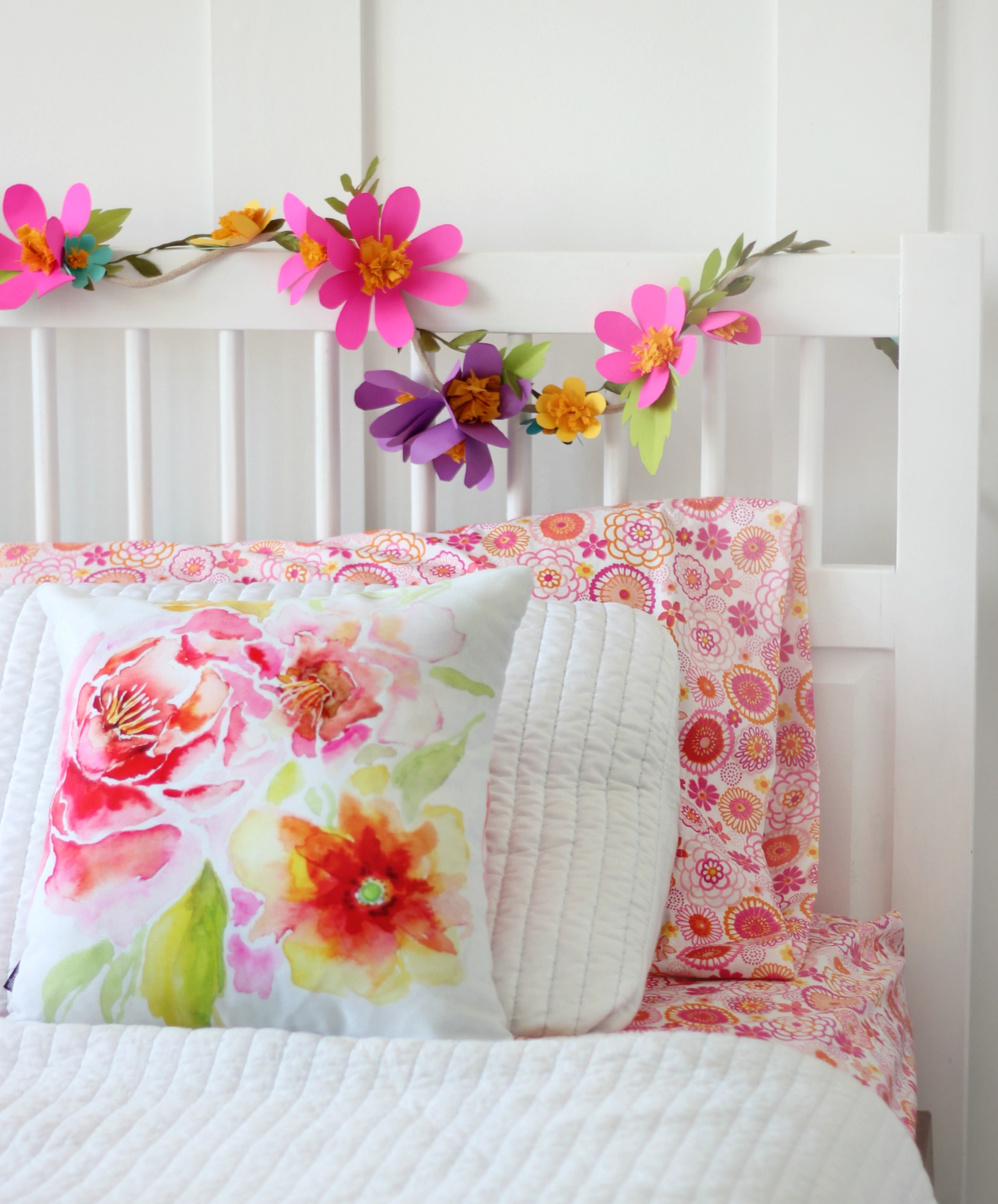 This pillow was one of the first I had painted and holds a special place in my heart whenever I see it displayed in people's homes.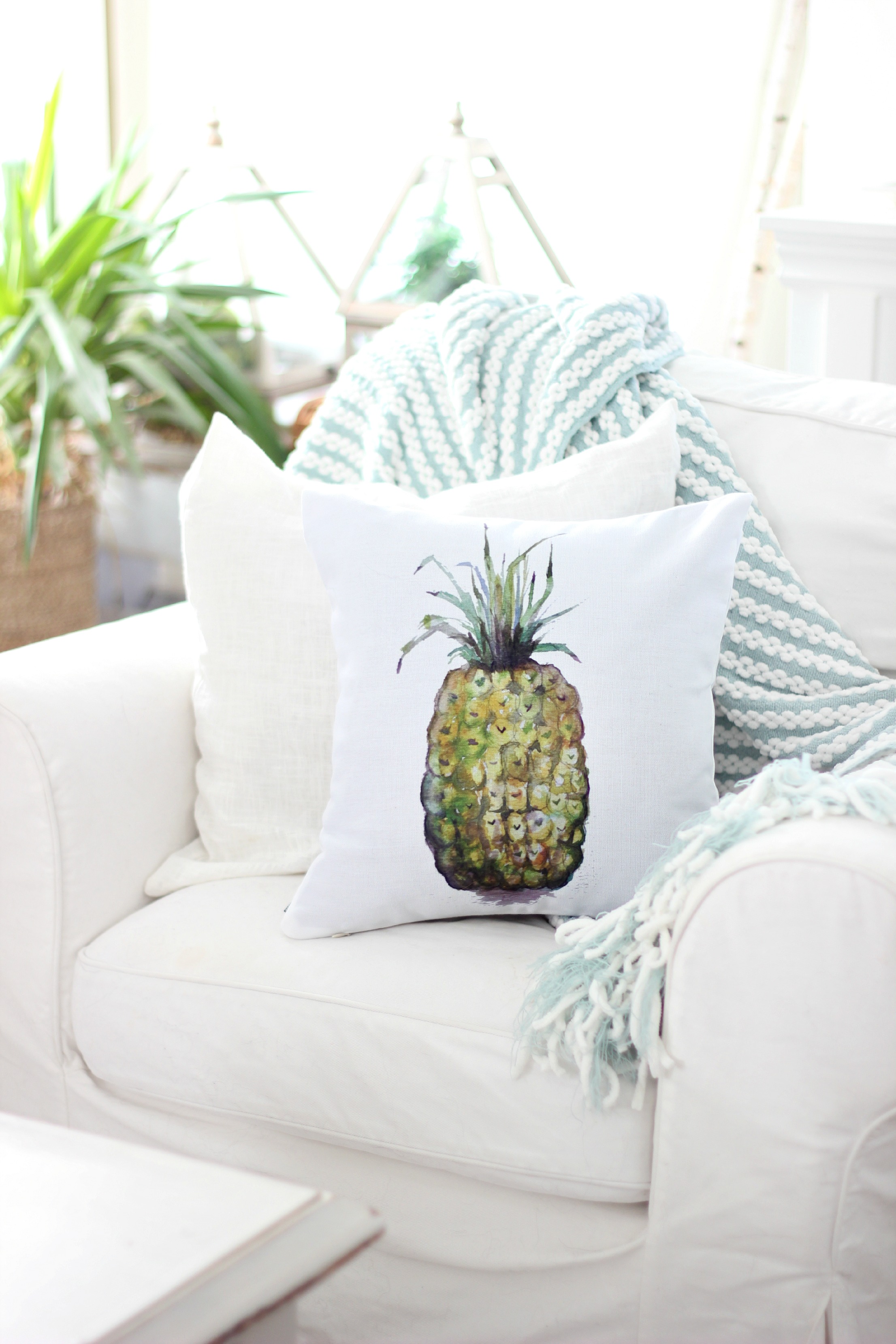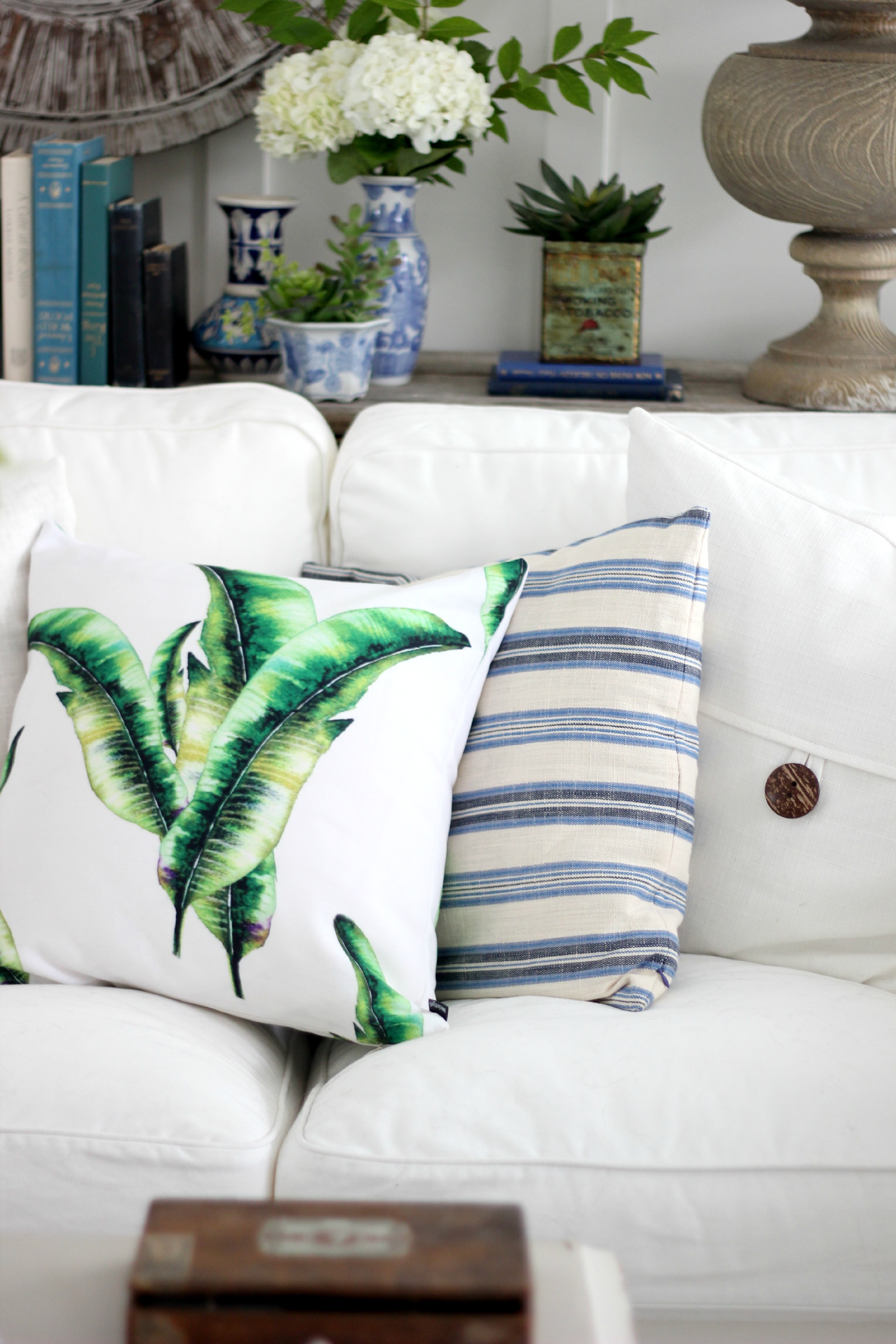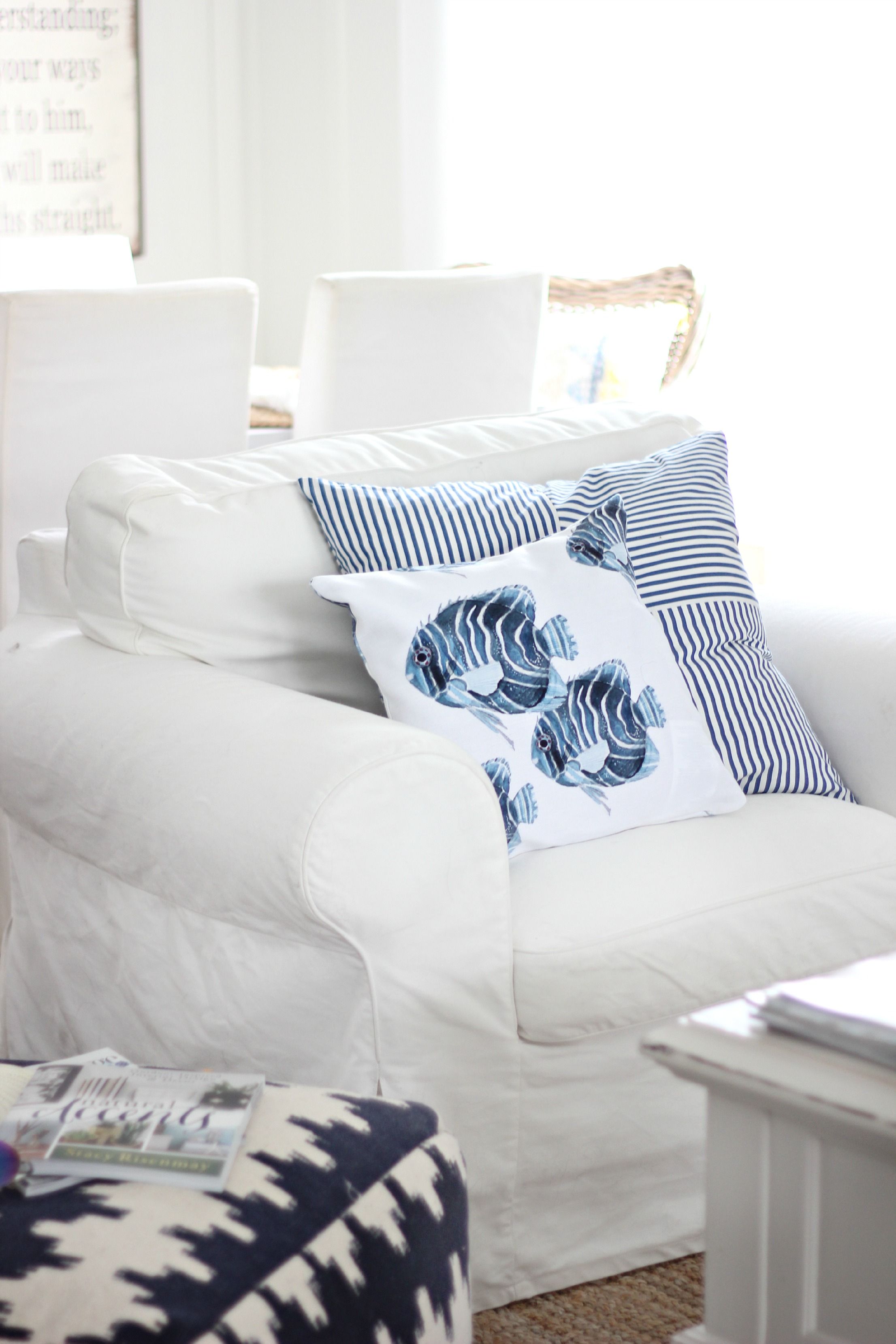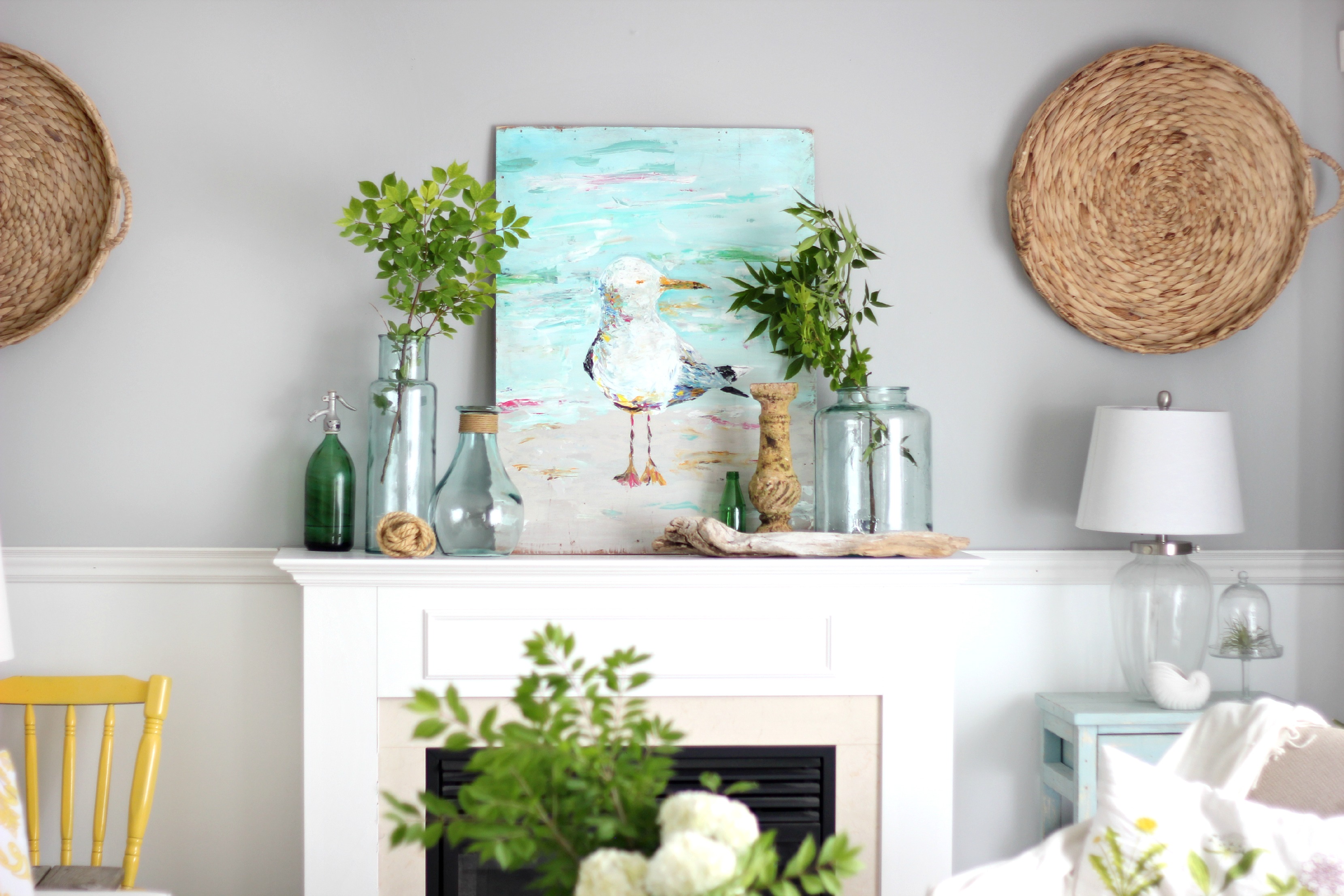 It is such a humbling feeling to know my art brings a little happy to your space and I am so grateful for your encouragement and support throughout this journey. I don't know what the future holds in regards to my art, but I do know that whatever the outcome, I can count on you to be there and cheer me on and encourage along the way. For that, there are no words.
See you later on at The Inspiration Gallery..xo