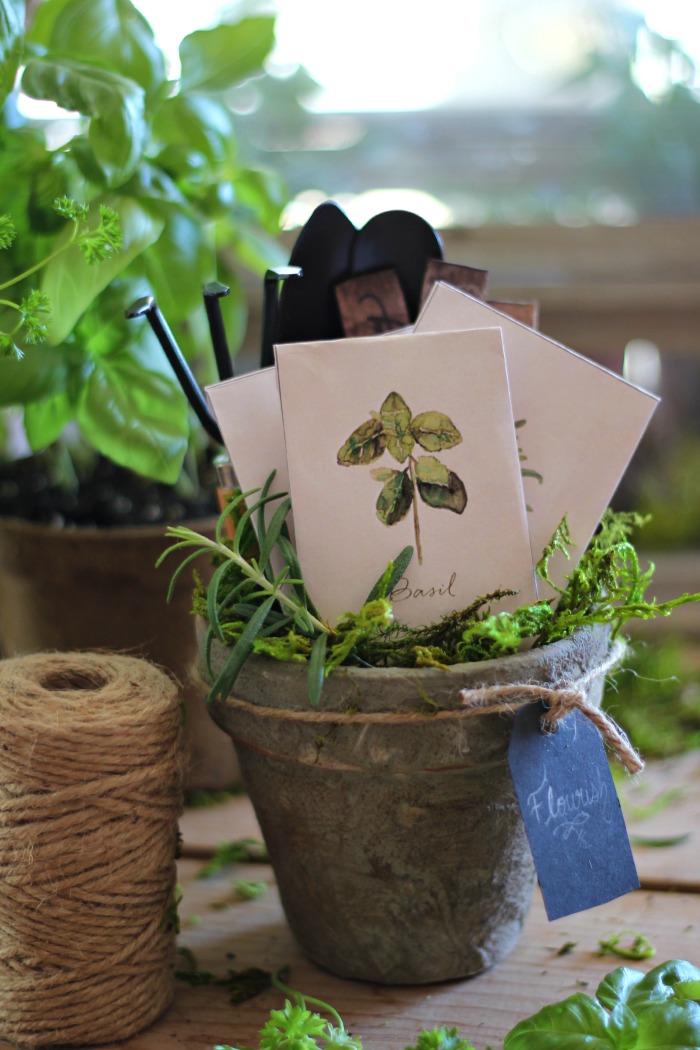 Hello friends. I hope you had a nice weekend. The weather has improved of late and I was finally able to open the windows last week to let some fresh air into our home. As I sat there enjoying the cool breeze of the day, I also rejoiced in all the sounds that Spring brings. Sounds that I didn't realize I missed but that filled my soul with hope. It made me think of all the little things we sometimes take for granted. Things that make this life more beautiful and are right under our nose. If only we took the time to look, listen and appreciate, how much more fulfilled we would be.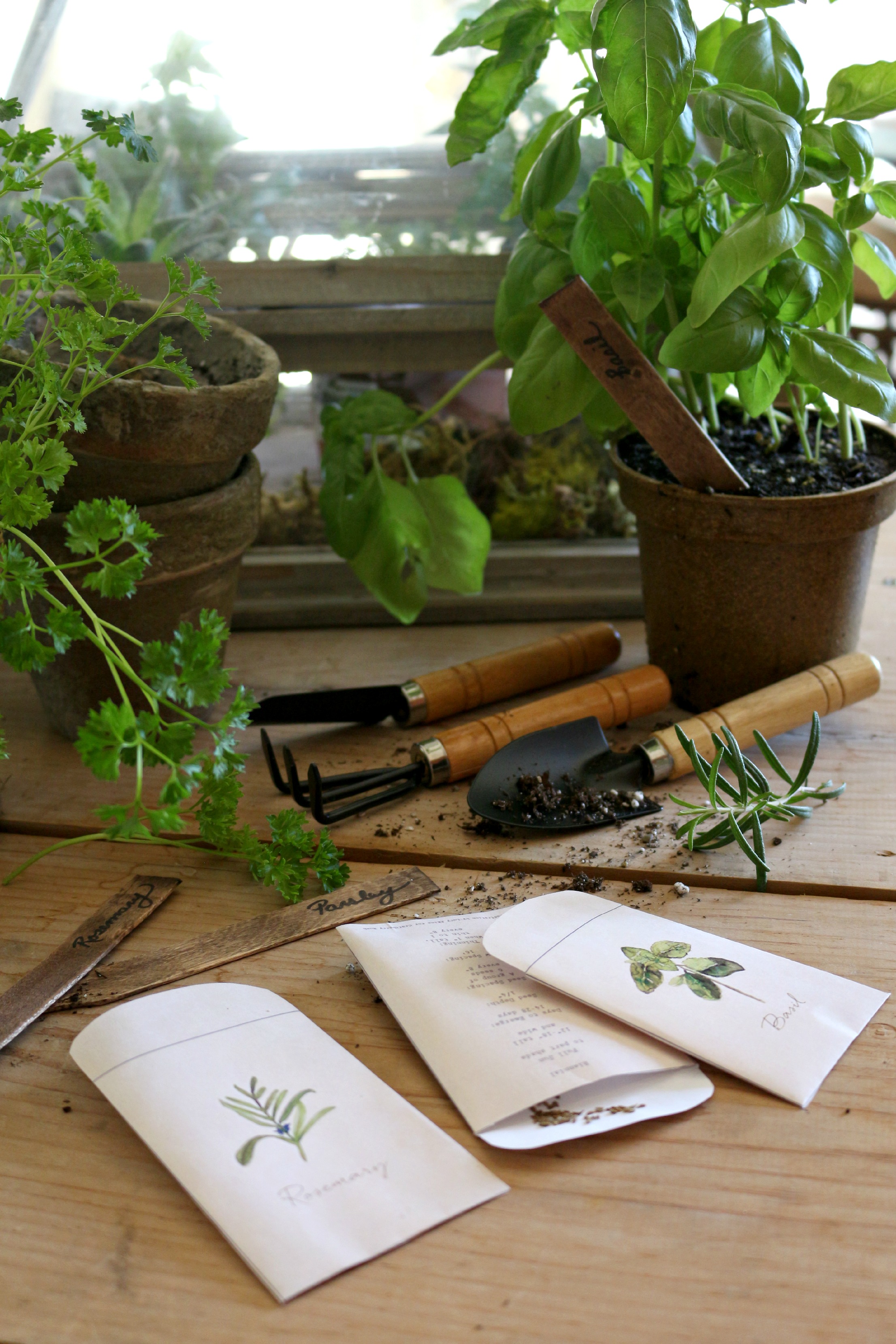 I guess it comes down to being intentional about the way we live life and just living each day to its full potential. One of my favourite moments of motherhood is watching my children's reactions to first times. The first time they stepped on sand or touched snow and even the first time they tasted ice cream. How beautiful to live each day as if you're watching the sunrise for the first time or felt rain upon your head. And yet, as I type those words, I very much know how difficult it is to live in each moment. This weekend I have scrambled to get everything done before my trip to Utah (read more about that here) and there's still more to do. Yet at this very moment, as I hear the soft murmur of the wind, I am reminded to slow down.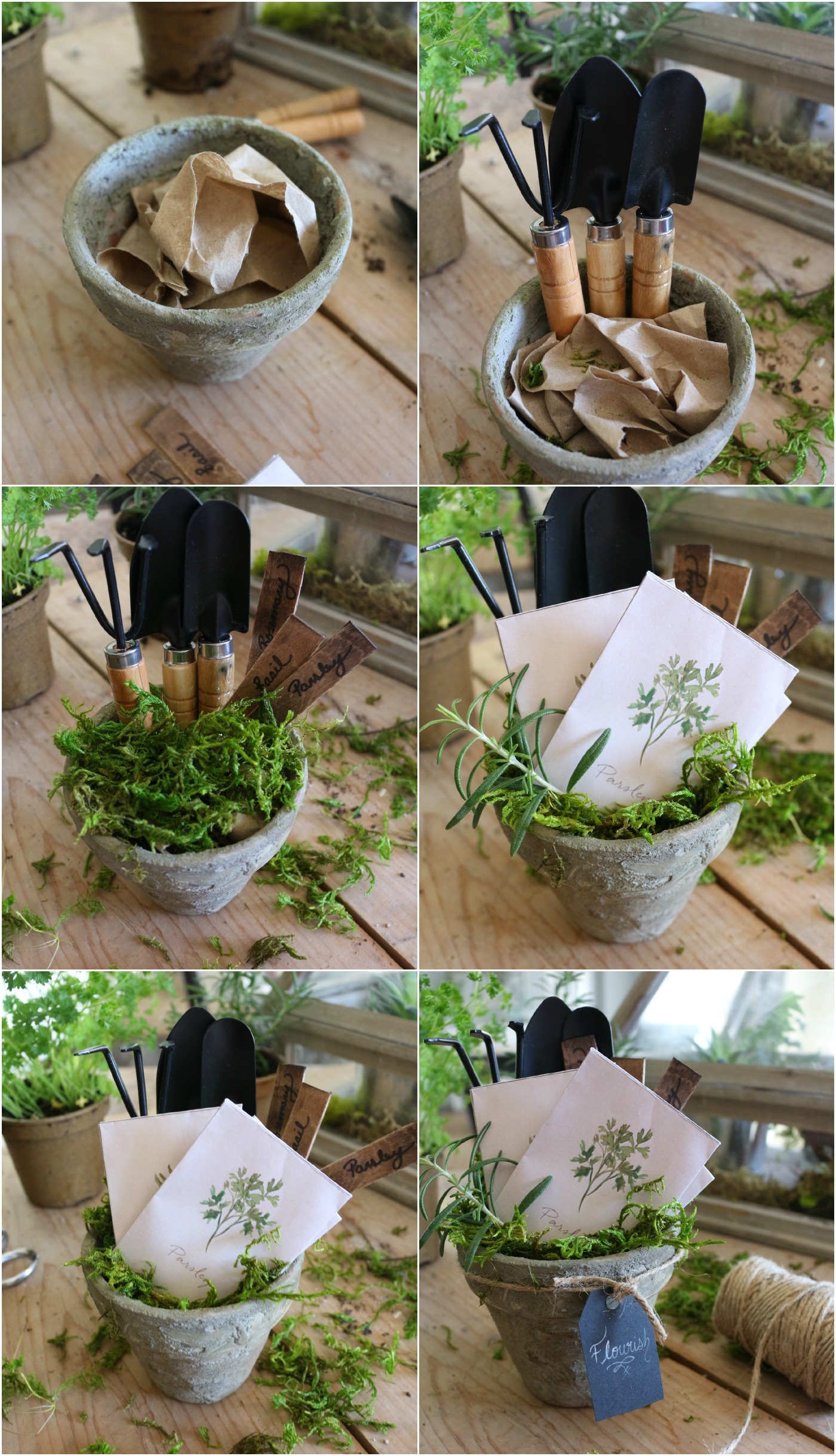 A couple of weeks ago, I put together this sweet little gardening gift and thought you might enjoy it too.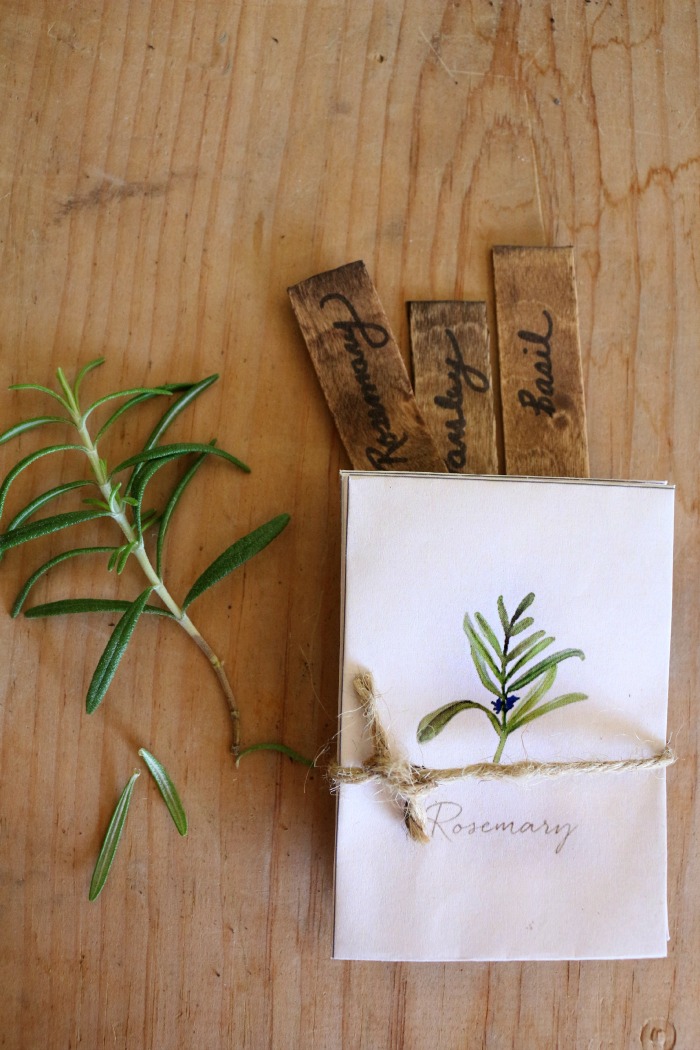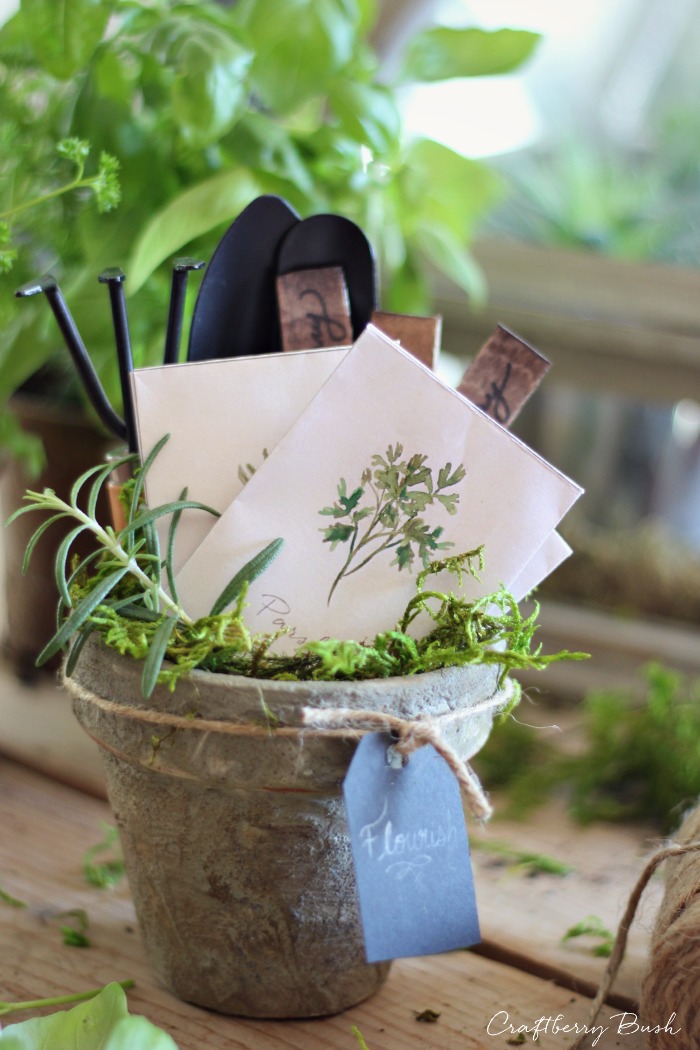 You can go HERE to download your own little packets. I have also included a plain packet in case you want to design your own.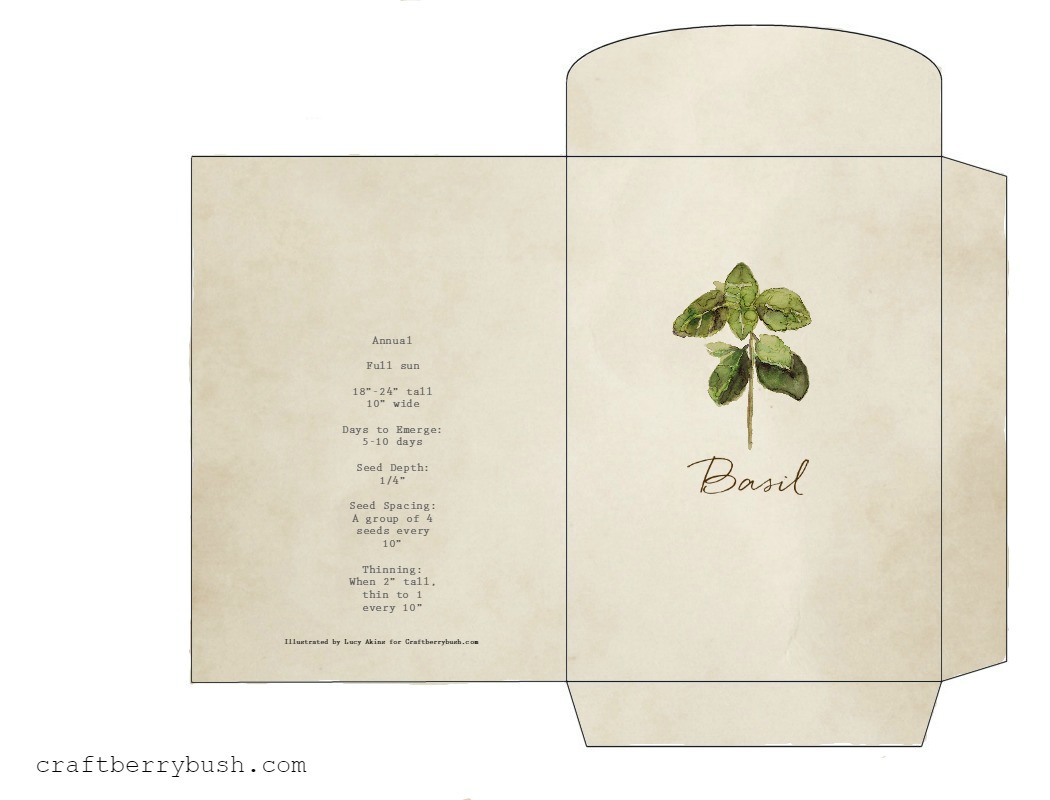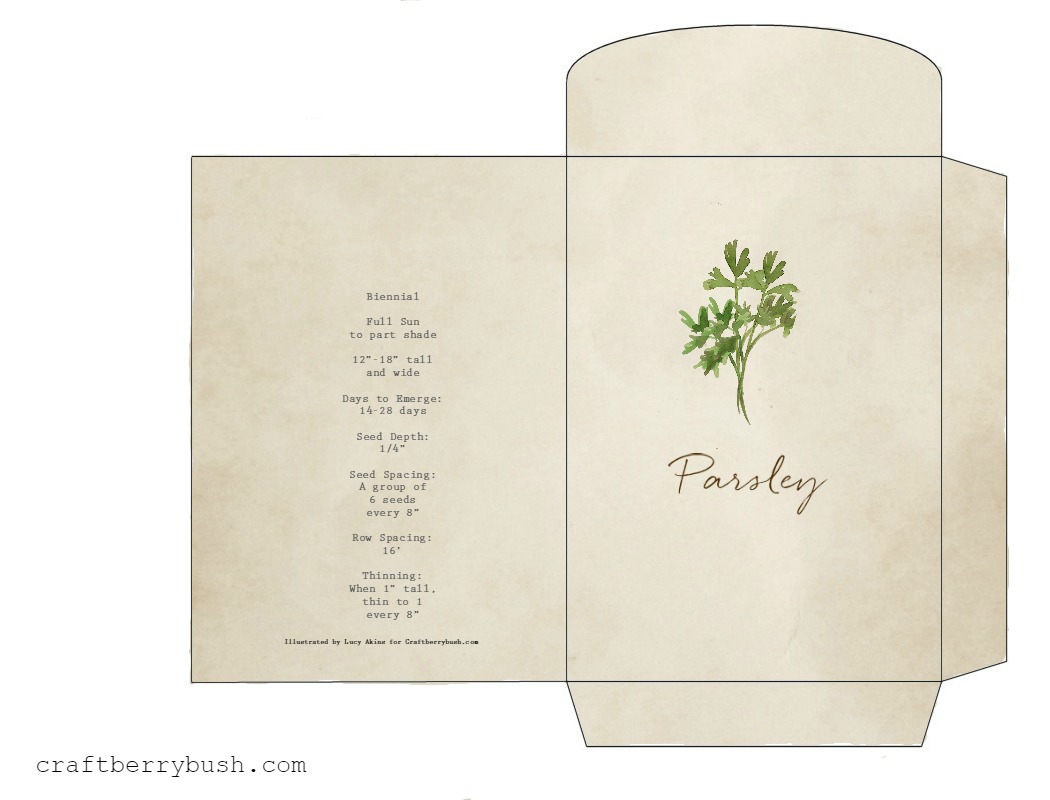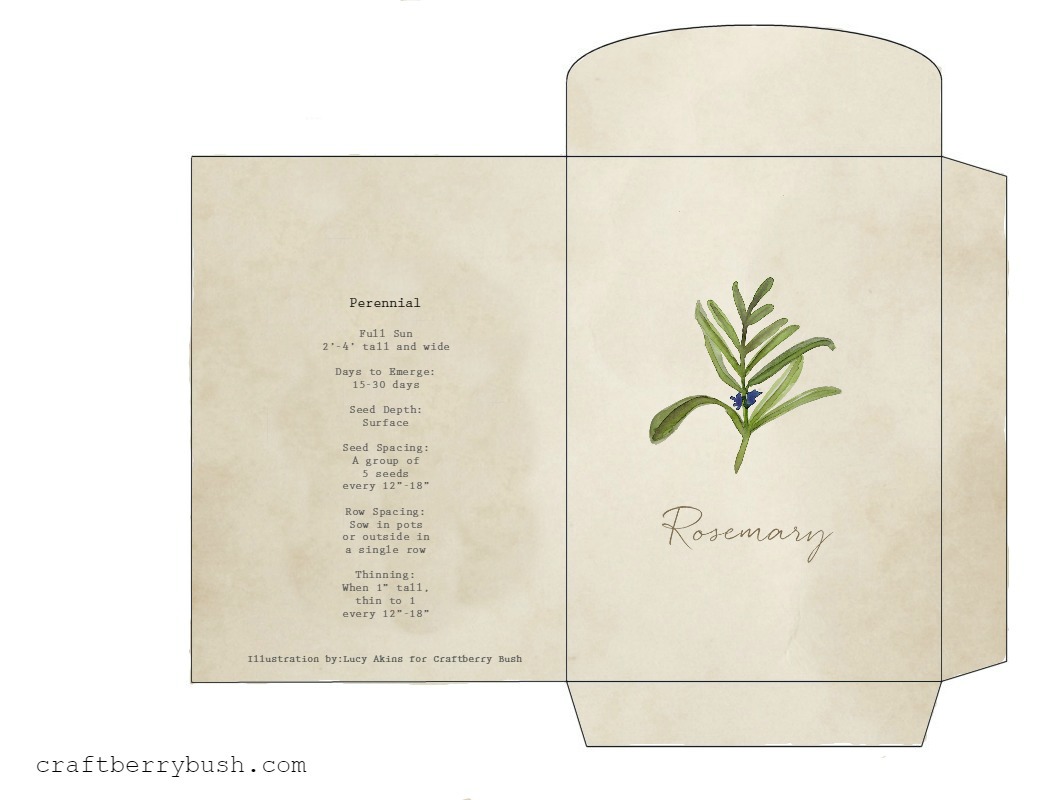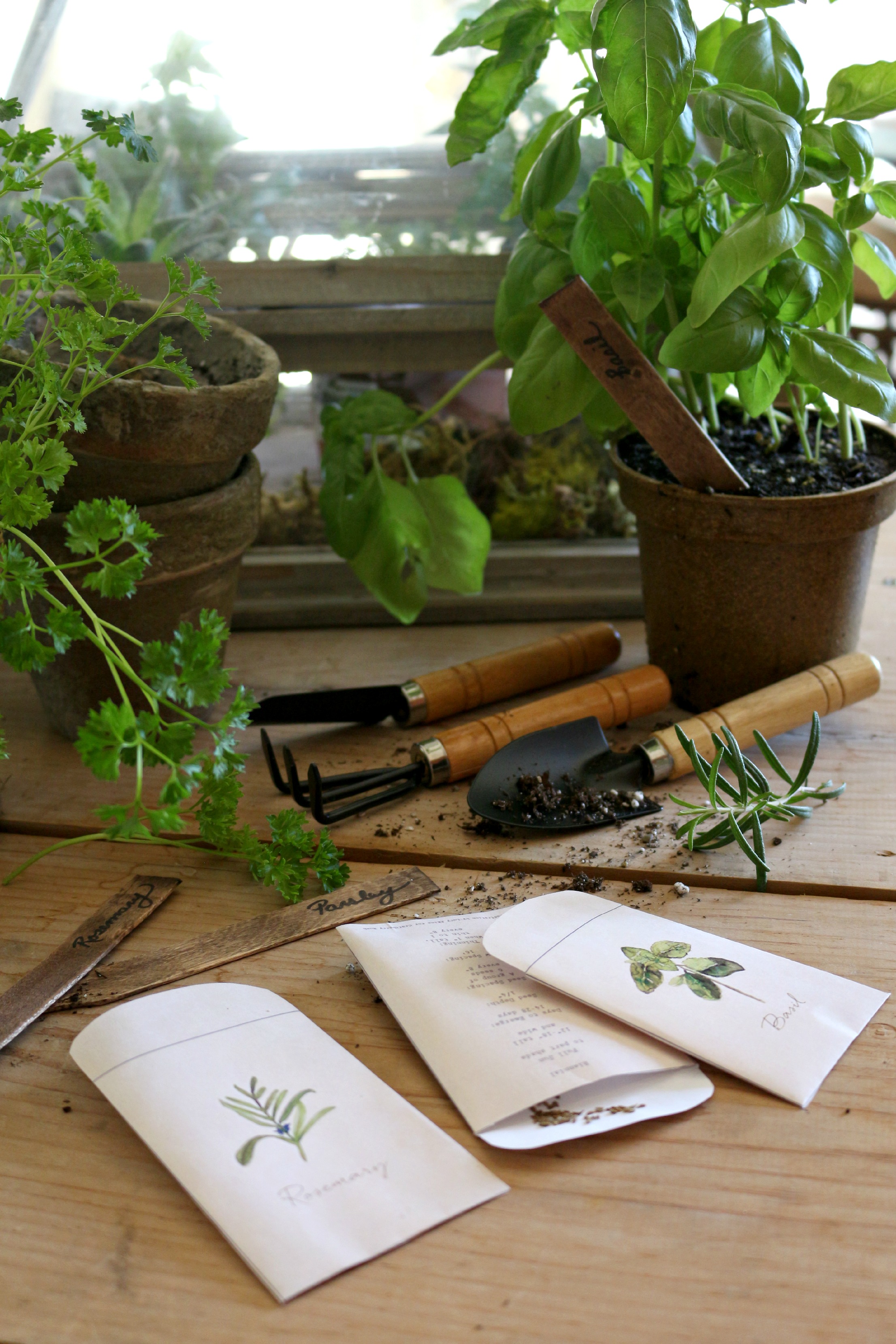 I will be adding more herbs and vegetables to the collection, so stay tuned.
In the mean time, I hope you have a beautiful start to the week.
much love,