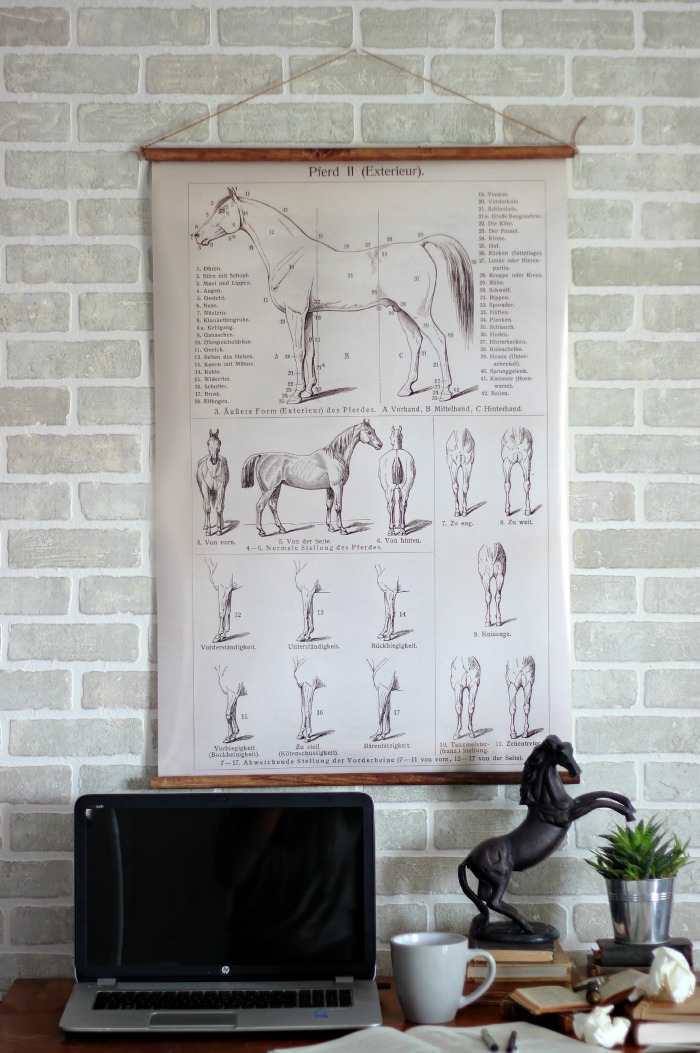 Hello friends. I hope you have been keeping well. I'm back from SNAP and though it was an amazing experience, there's no place like home.
I can't wait to tell you all about it. 🙂  I will also be sharing some of the tips and tricks I shared while teaching my watercolor workshop.
But today, I am super excited and honoured to be joining some of my friends on Inspired me DIY, hosted by sweet friend Kennesha .
I love this little series, because it pushes me to finish projects that have been sitting on my to do list for some time.
We are in the process of redoing my teen son's  room and I wanted to make several vintage posters to hang on his wall.  My son has always loved animals and has decided that he is going to pursue a career as a Veterinarian . It was an easy decision to print this horse anatomy print as he is  particularly fond of horses.
Kids are often the voice of reason as my son questioned my choice of print, since this is written in German.  To be honest, I have ordered some anatomy prints but have yet to arrived but I still love the look of this vintage print.
I got this particular one from HERE. This site has so many beautiful prints to choose from. They are not free but they are very inexpensive.
Materials:
Enlarged desired print.( You can have it printed at your local Staples or print shop, and you can choose whichever paper you want.This print measures 24″x 36″)
– 2 X 7/8″ dowels
– Twine or rope
– Hot Glue, staples or thumb tacks
– 2 eye hooks
– Wood Stain (optional; we used Special Walnut)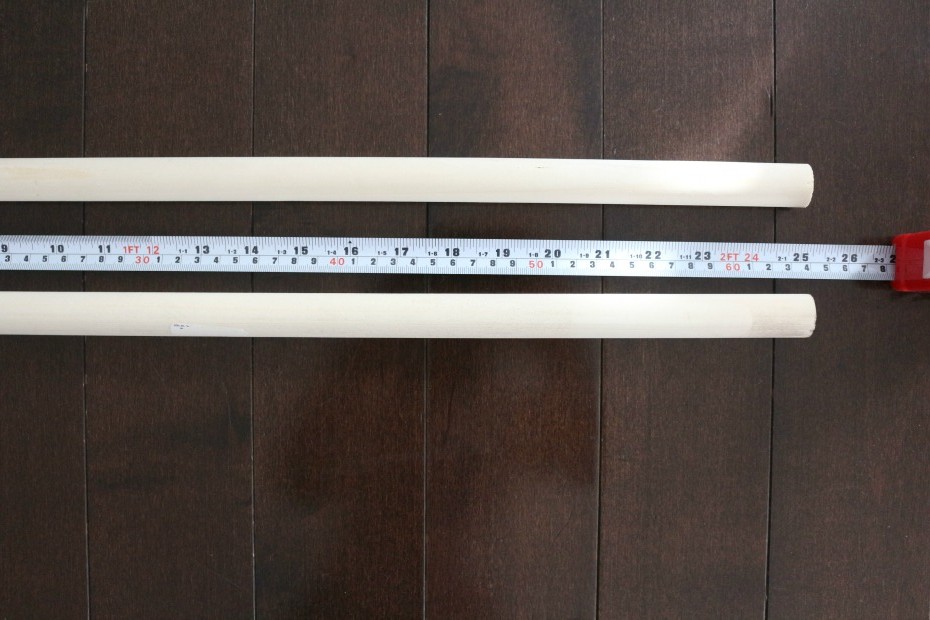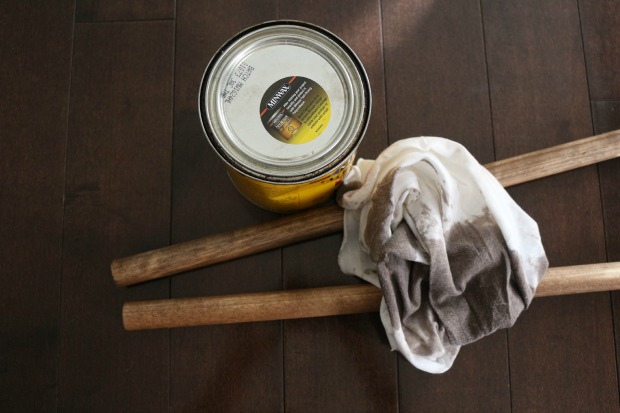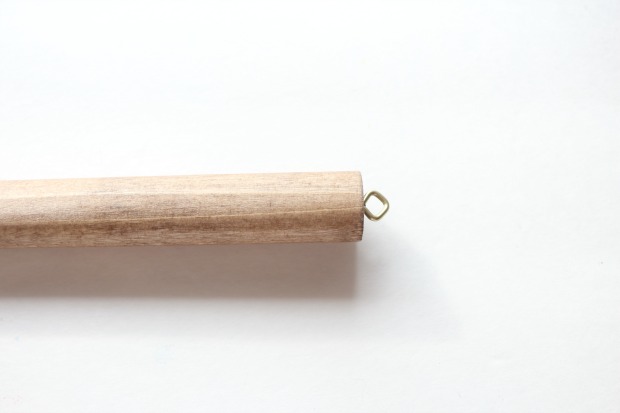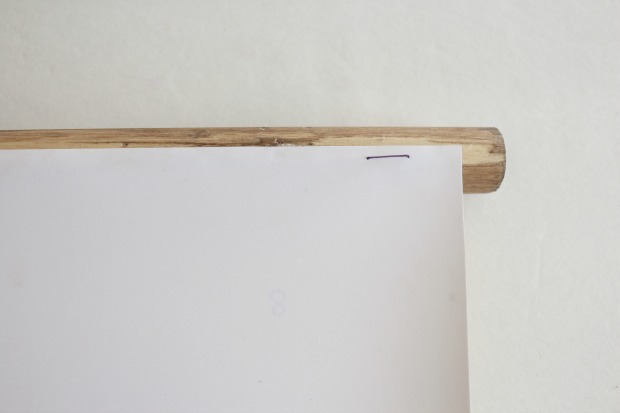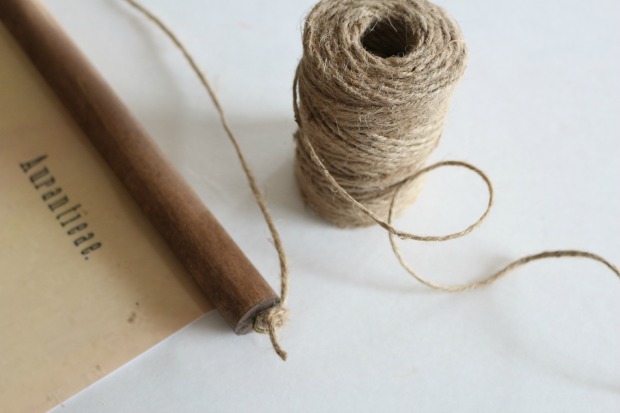 This is such an easy and inexpensive way to dress up an empty wall.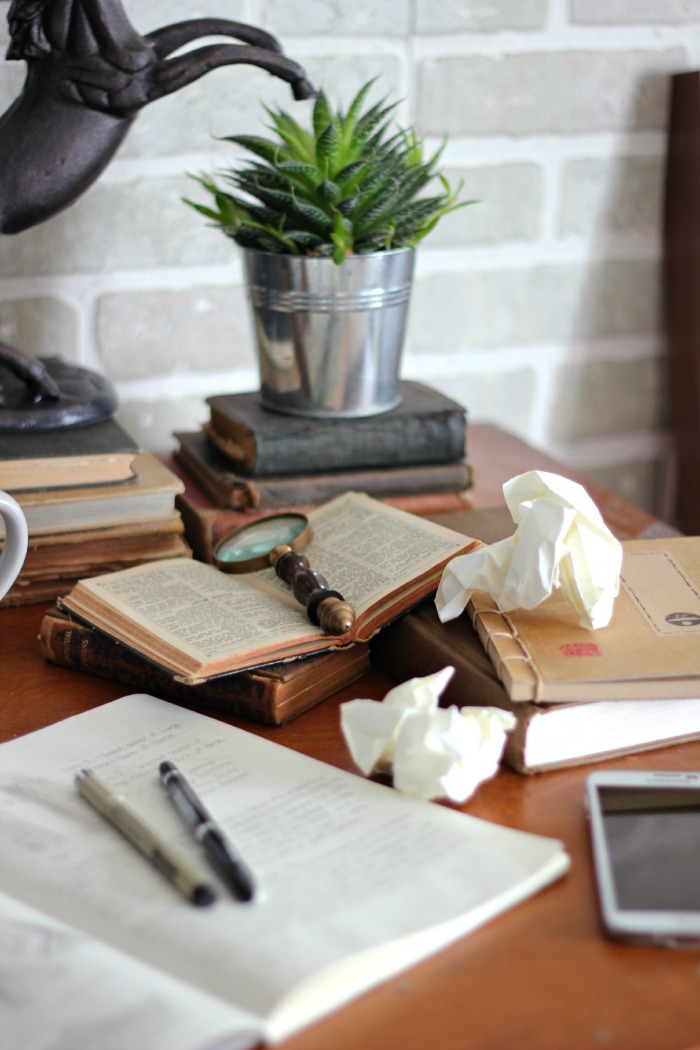 While taking photos of this particular project, I started to reminisce on the days when our son was just a little guy. He was an early talker and could recite all sorts of animal names before he was two. As he grew older, his love for animals has also grown and it's so beautiful and fulfilling as a parent, to see our child pursue his passion.
We often tell our children that they don't need to know what they're going to be when they grow up, but we do encourage them to find what they love and are passionate about and pursue that.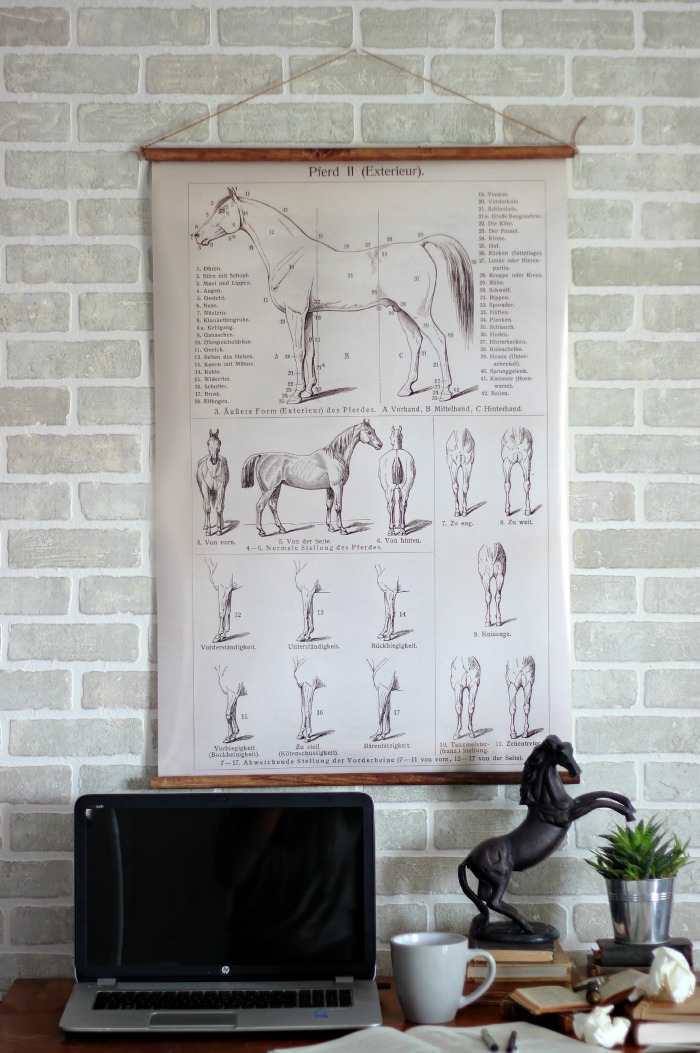 I truly believe that each of us have been given a particular purpose in this life and though it might take some of us longer to find that purpose, we eventually will find it.
Thank you so much for stopping by today.
I hope you have a beautiful day.
much love,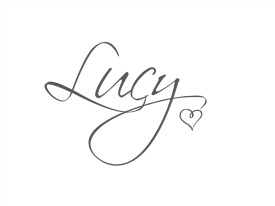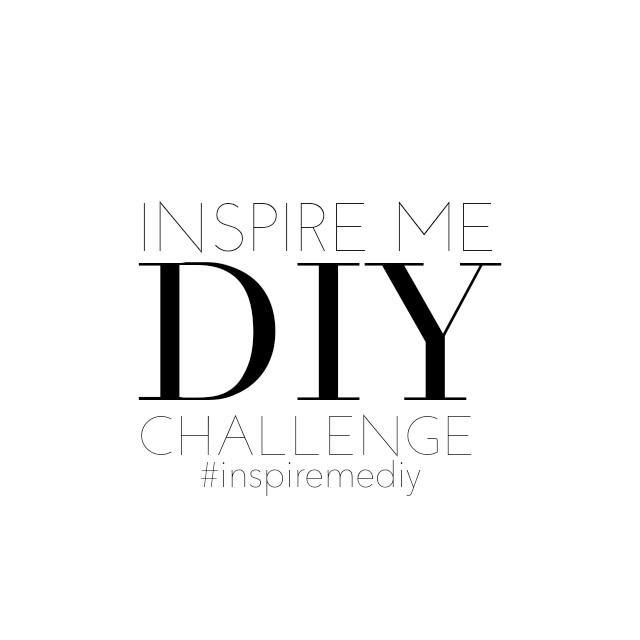 I hope you can  visit the rest of my friends and their DIY projects.