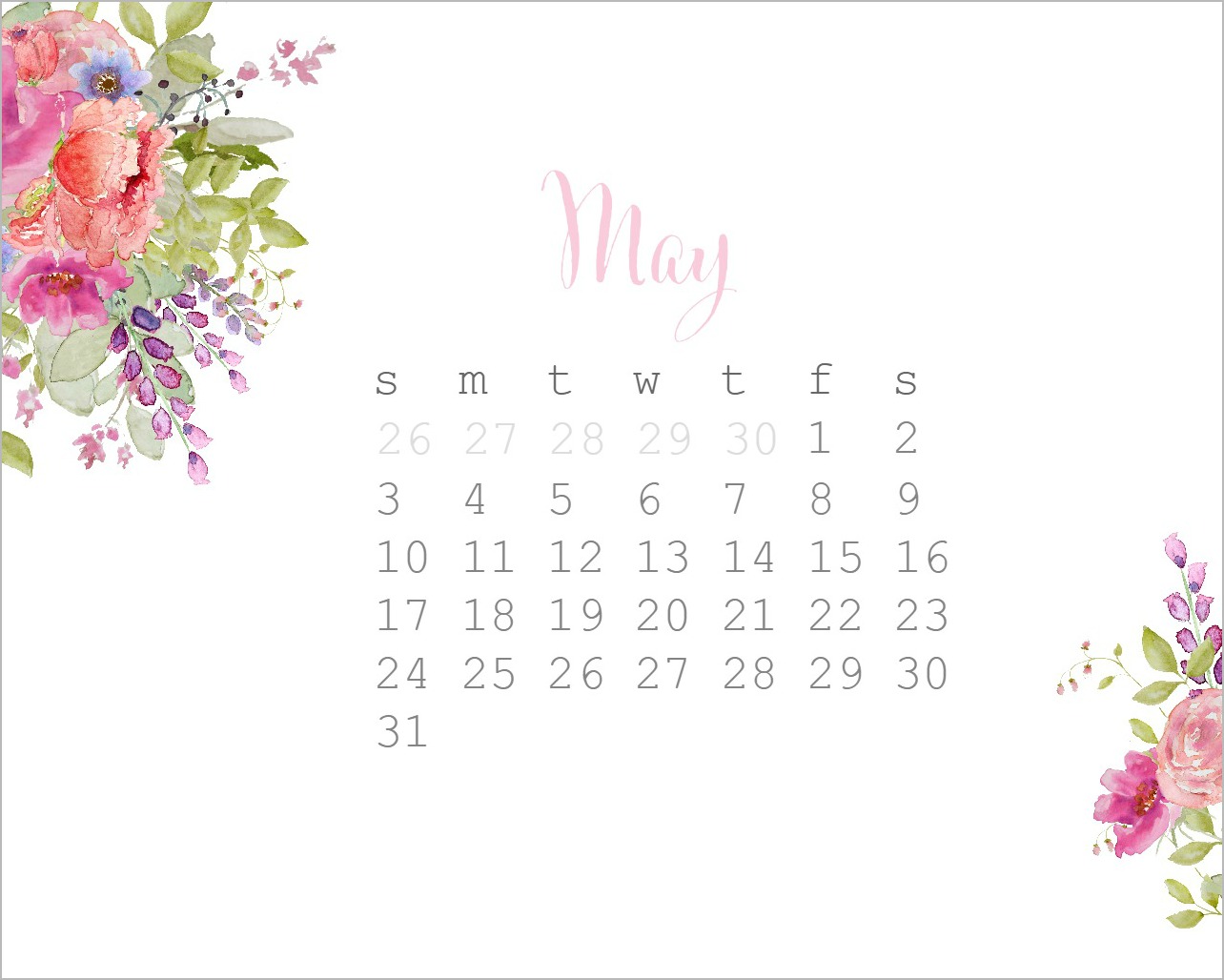 I know I say this every month, but time surely flies. It's hard to believe that we are already heading into May!!
This month, I wanted to dress up your desktops with pretty florals. I think they are perfect for this time of year.
I hope you like it. I have made several sizes for you to choose from, including some for your mobile device.
Please go HERE to download.
I truly enjoy making these for you and I hope to continue doing so.
Please remember that these are for personal use only and they are not to be altered in any way.
Feel free to share by providing a link to this post. Thank you so much for your understanding.
I hope you have a great day and see you later on at the Inspiration Gallery xo