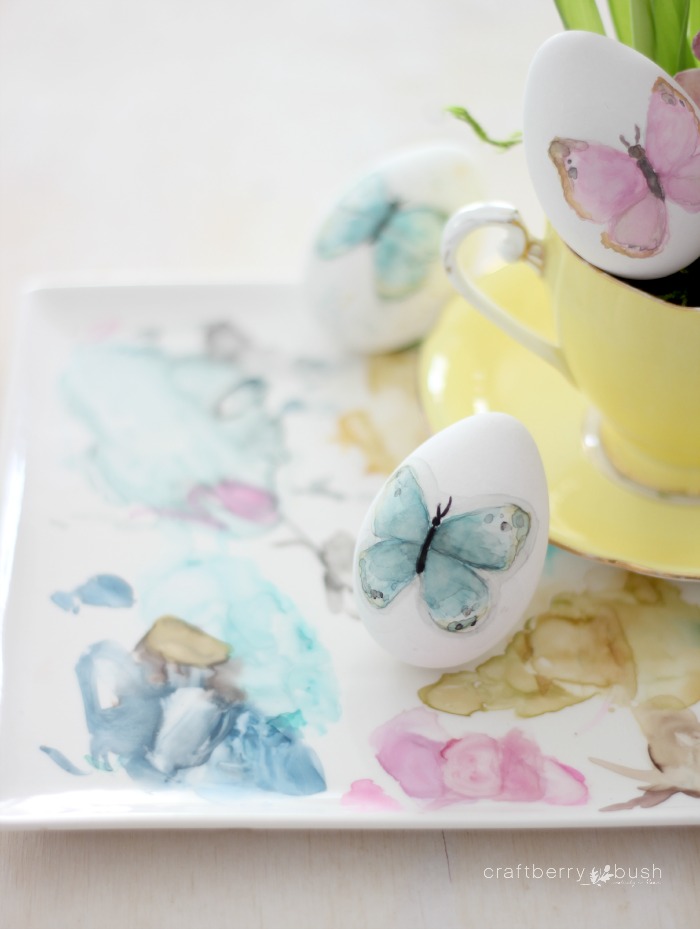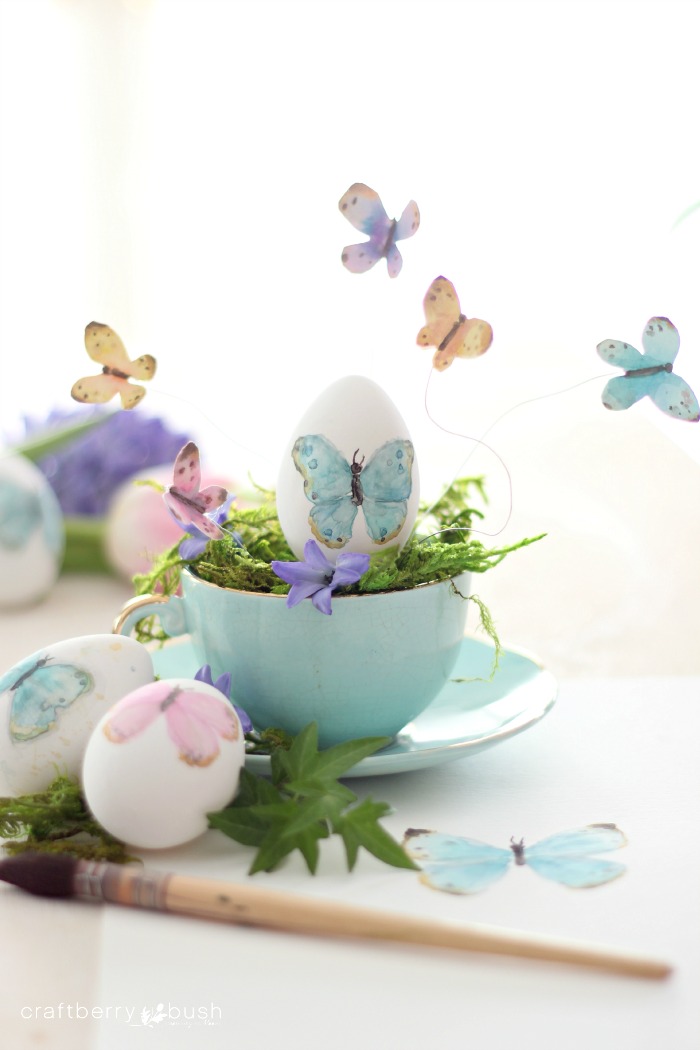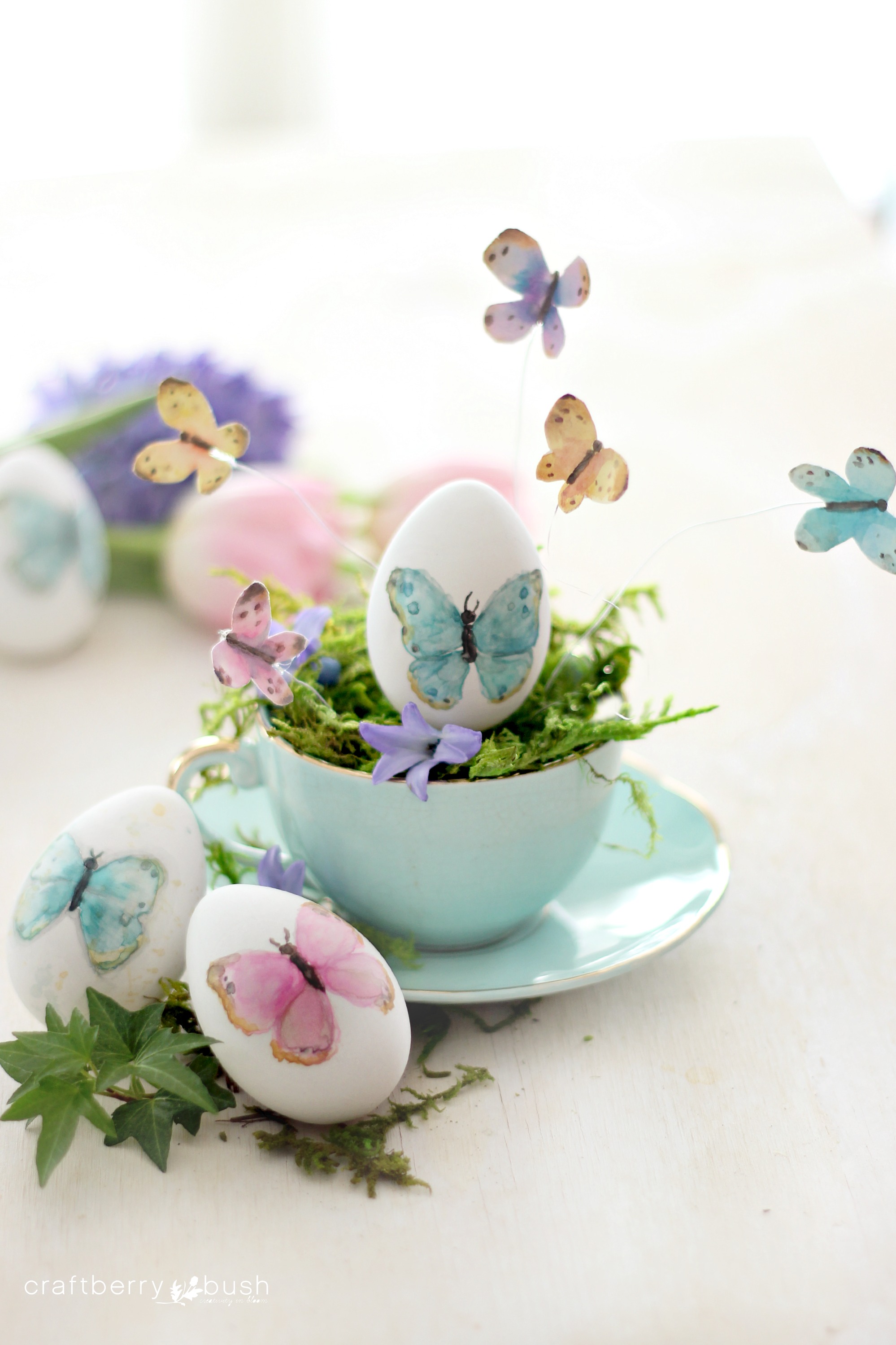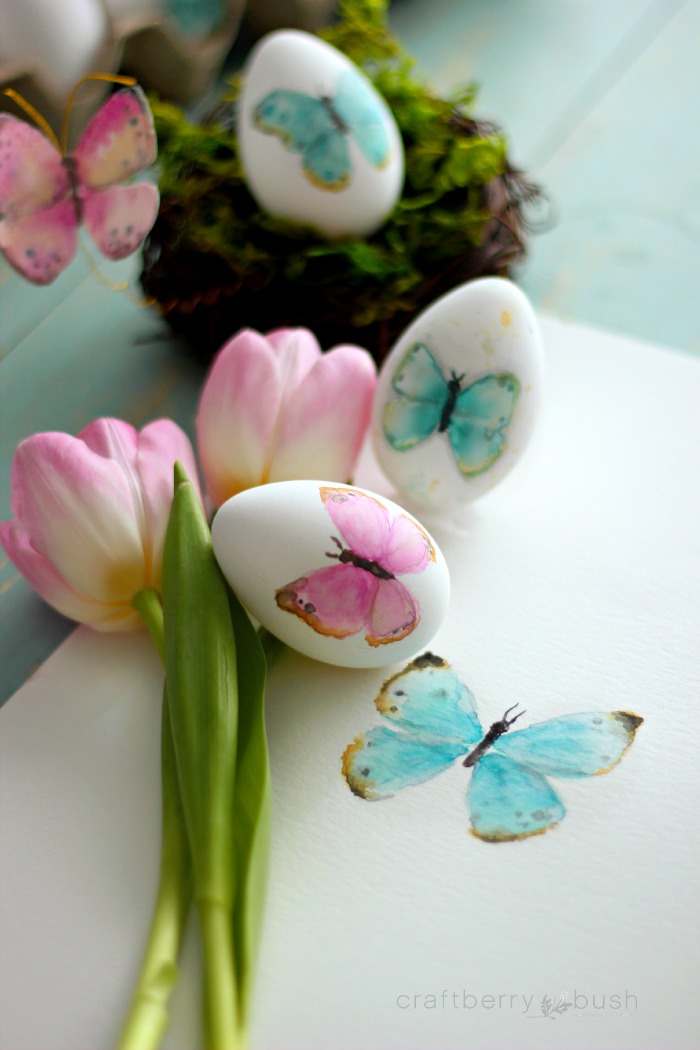 I don't have a lot of words today. Perhaps it's because there is a long to do list sitting
in front of me and as I glance at the time, I realize it is once again winning the race.
So today, I just wanted to share some sweet little eggs I had painted a couple of days ago.
Sometimes I see these whimsical ideas in my head and I need to see them come to life.
Creativity has no limits and when you allow your imagination to take flight, you enter
into a world of wonder. And why not? We could all use a little magic in our lives.
Have a beautiful day my sweet friends.
much love,